Some things in life are mildly irritating, but just imagine how mad it would drive you if someone collected more than 30 of the world's most annoying images and put them all into one post… oh, wait…
1. Couldn't they just have moved the letters a little to the left?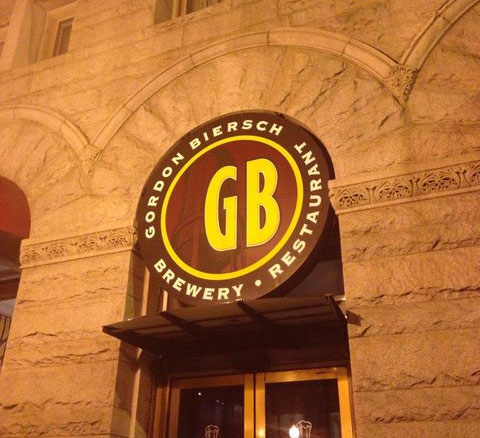 2. This light switch.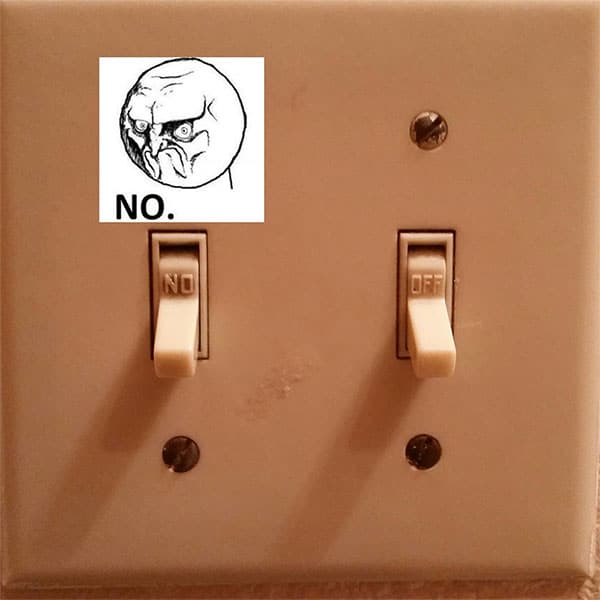 3. The fact there is no way to make these paper towels rightside up.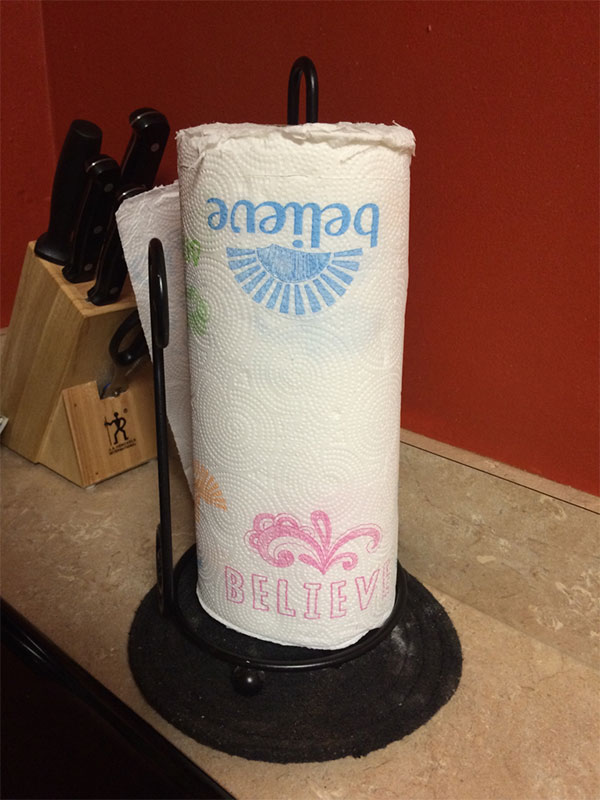 4. When the packaging is twice the size of the actual product.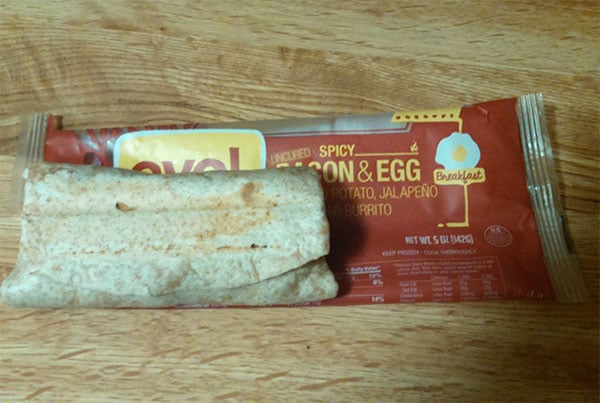 5. Could they not just have made it 12?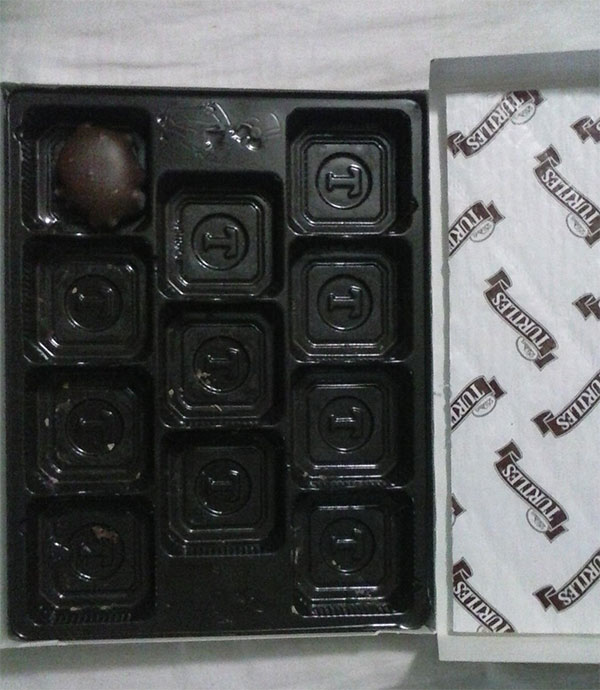 6. That not only is it a mathematical error, they are actually underselling the savings.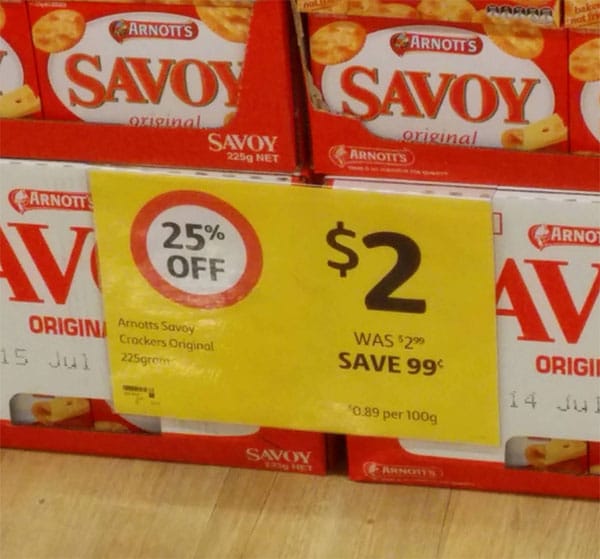 7. The way these tiles are placed.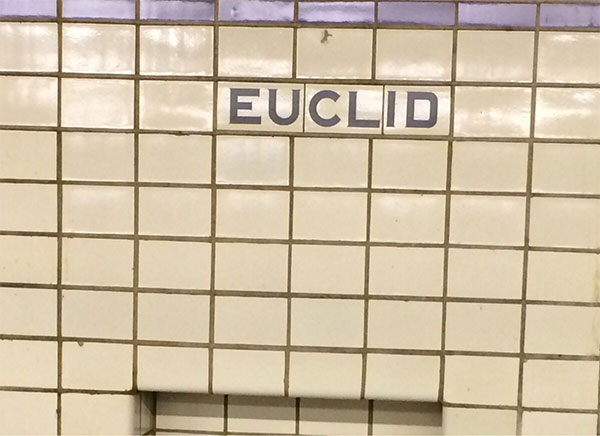 8. The fact that it is physically impossible to finish this game.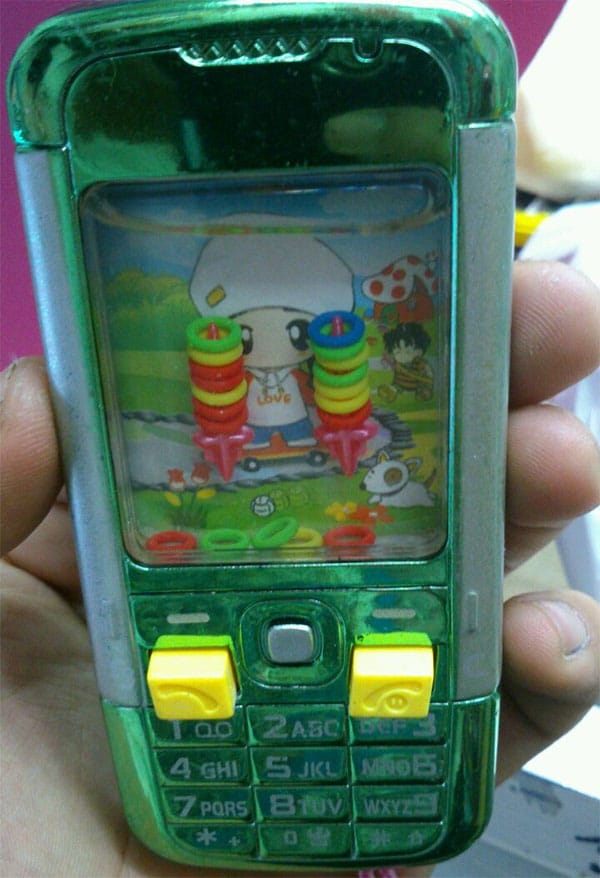 9. This table of contents.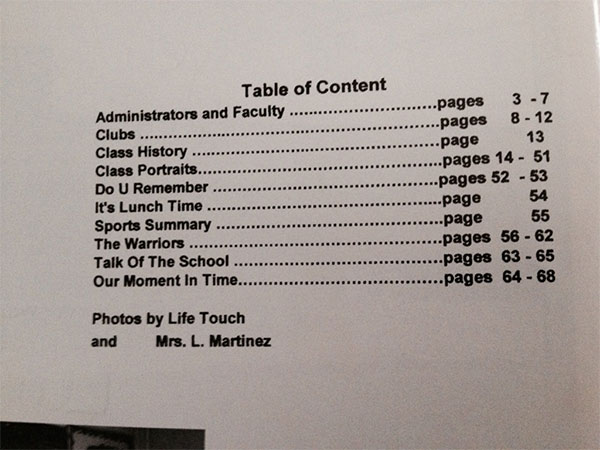 10. When you're looking forward to your bench press and…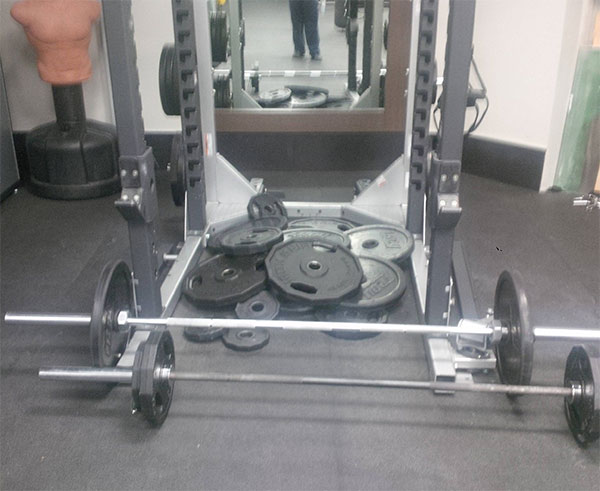 [adsense-gallery]