Forced perspective is a photography technique that is used to make an object appear farther away, closer, larger or smaller than it actually is. It's how they made all the old monster movies back in the day. Here are 35 creative examples of forced perspective… you'll probably have to look at some of these twice to work out what is going on!
1. Giant hand or tiny balloon?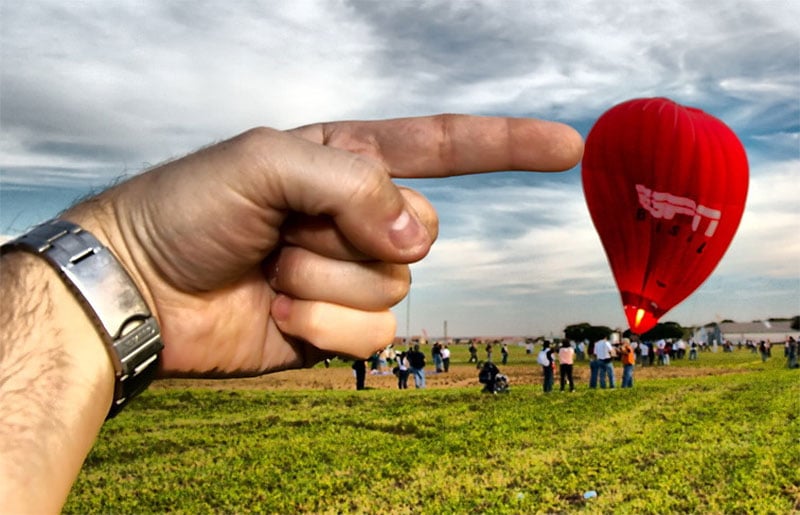 2. Little girl towering over the Eiffel.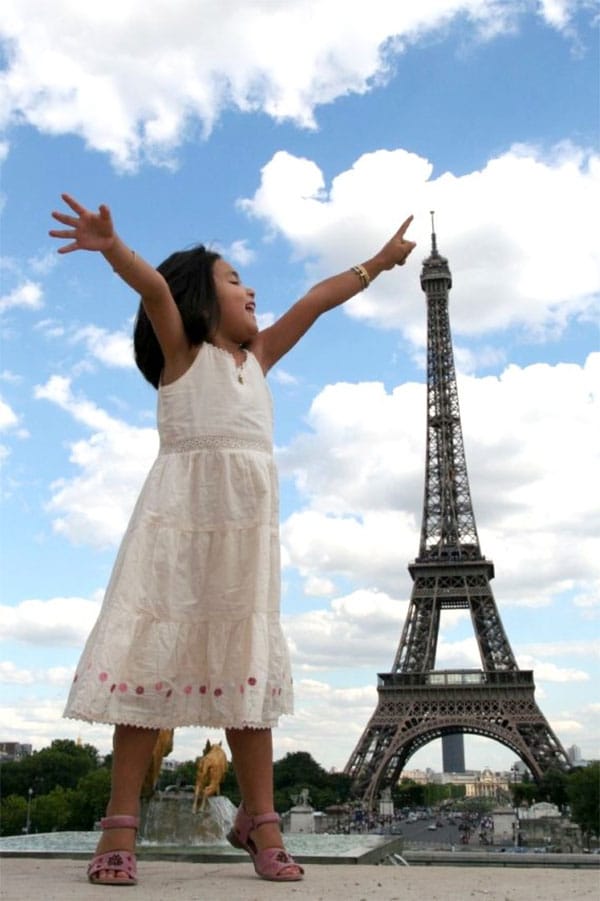 3. When a giant asks you to shake his hand… you shake his hand.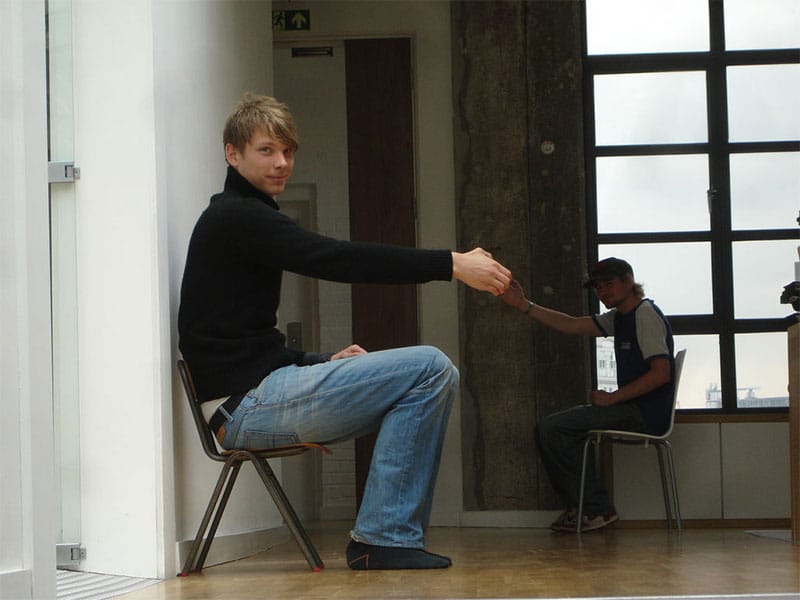 4. World's smallest photographer, or world's largest camera?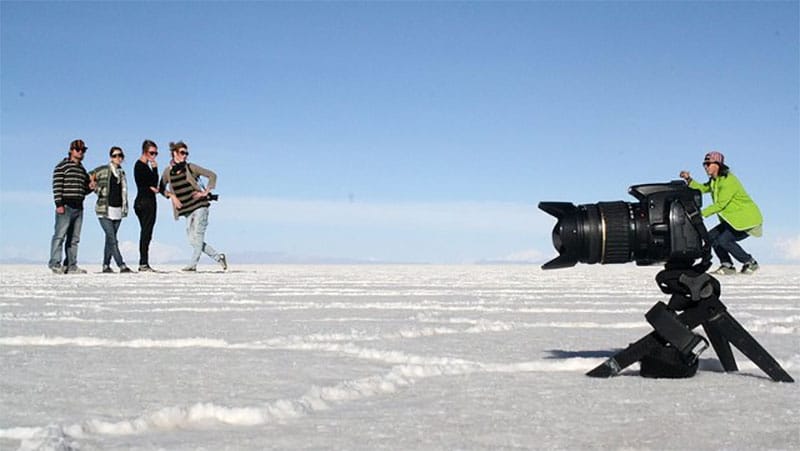 5. How did he get up there? Wait… huh?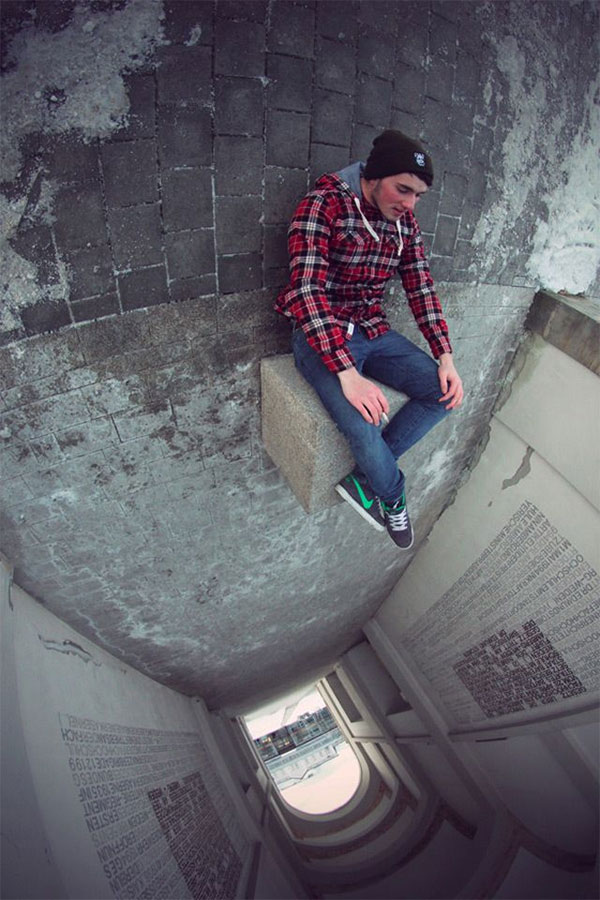 6. We were just chillin' at the beach, when all of a sudden…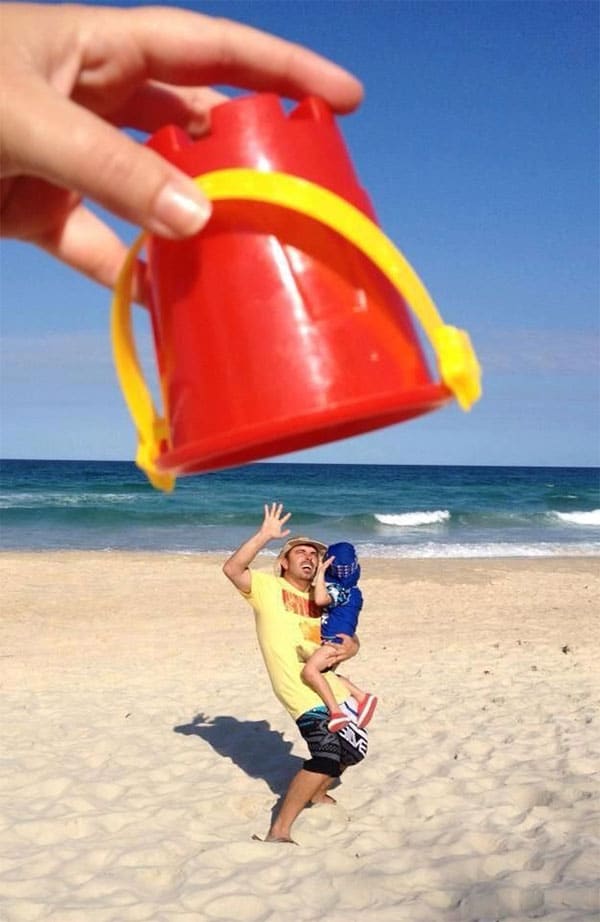 7. Just a guy hanging with his daughter.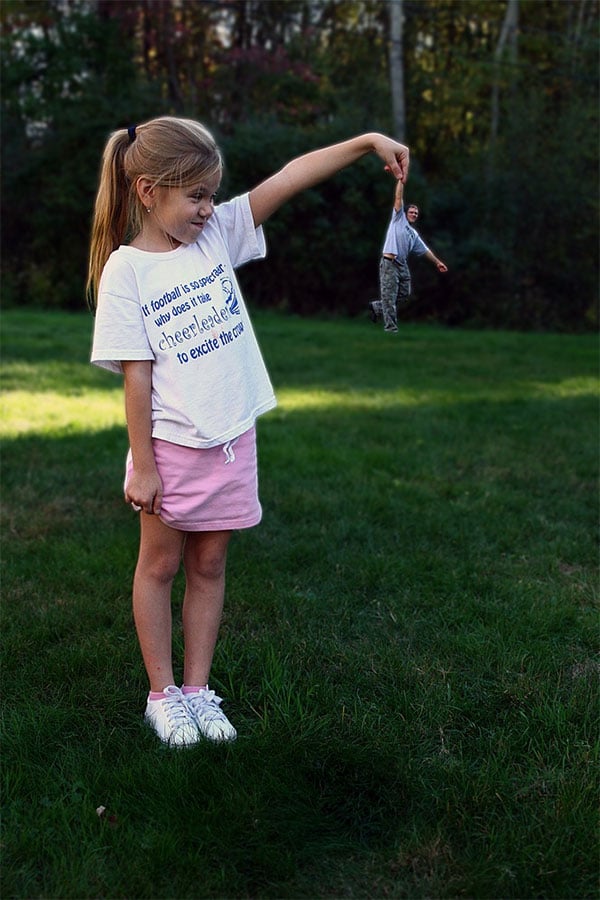 8. She's going to need a big mortgage.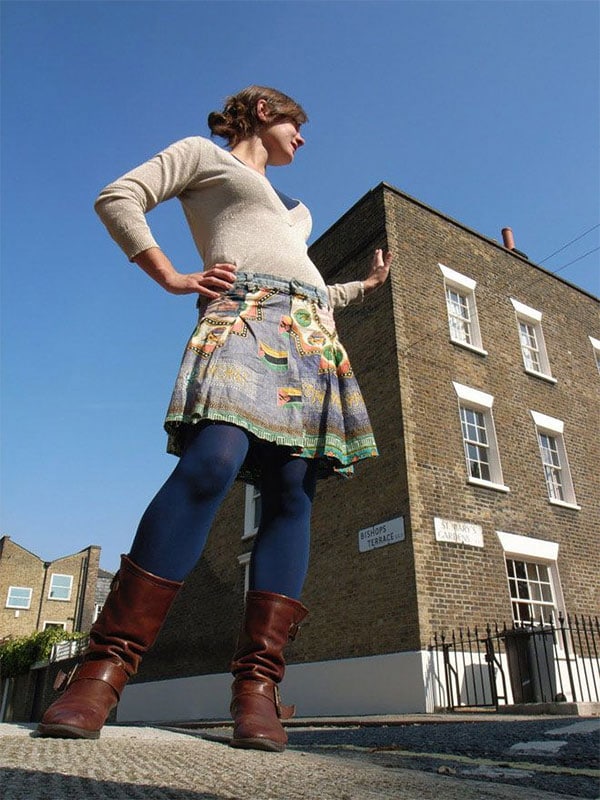 9. I guess he managed to catch that plane after all.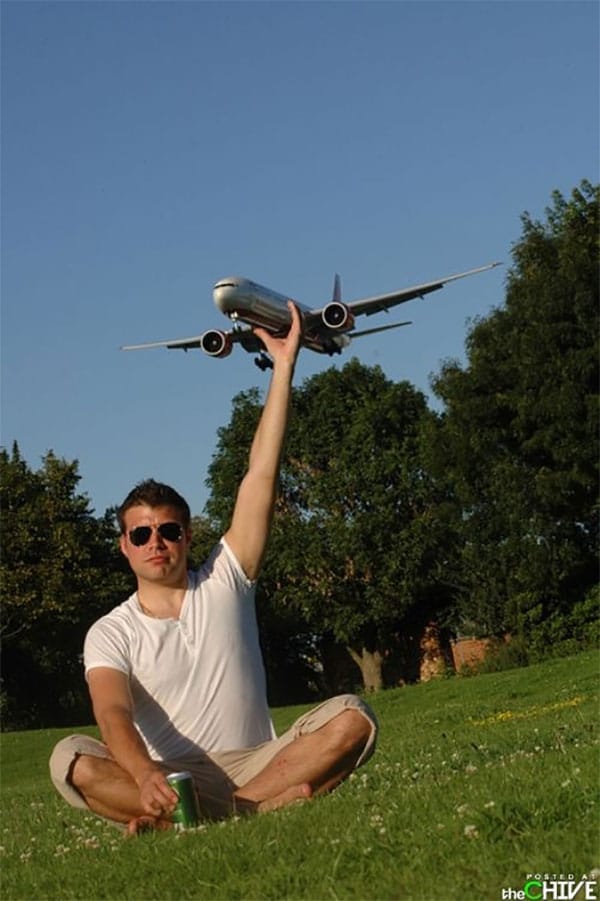 10. Surely that's got to hurt?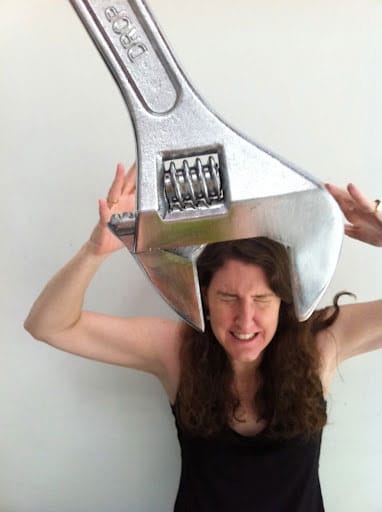 11. Hang on dude!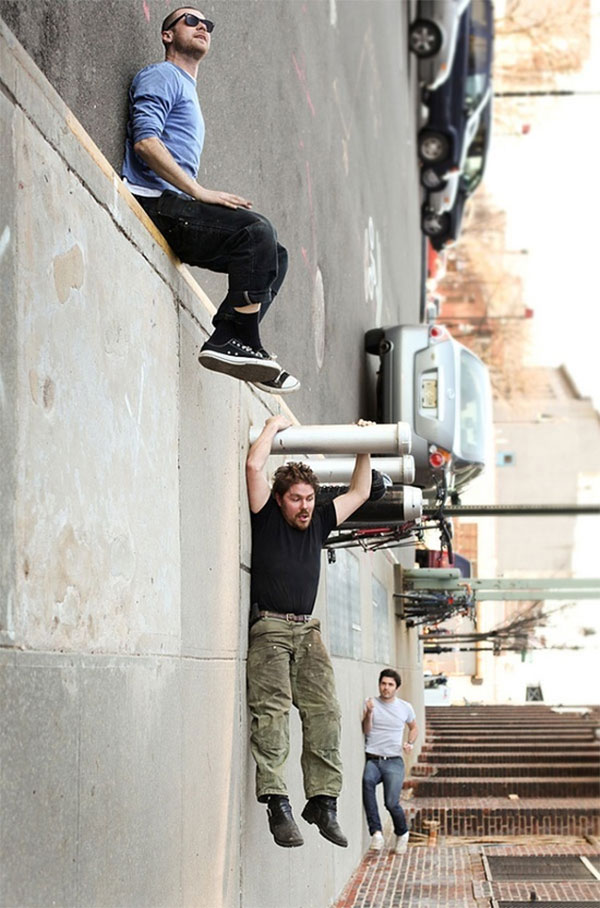 12. Tiny boy or giant girl?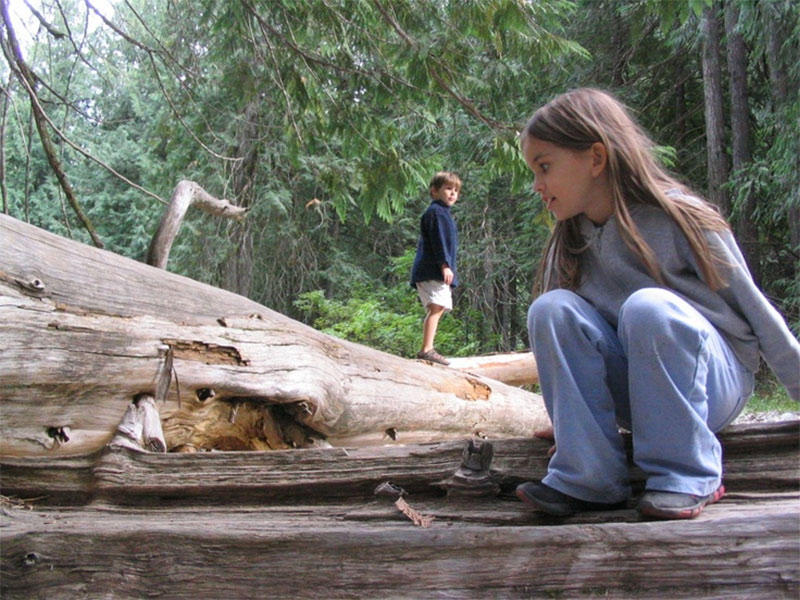 13. I just need to go and pick up the car.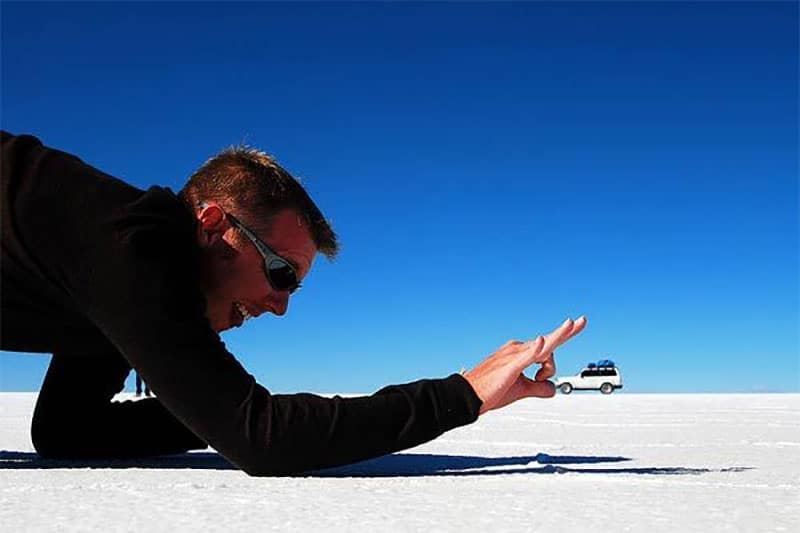 14. Got it!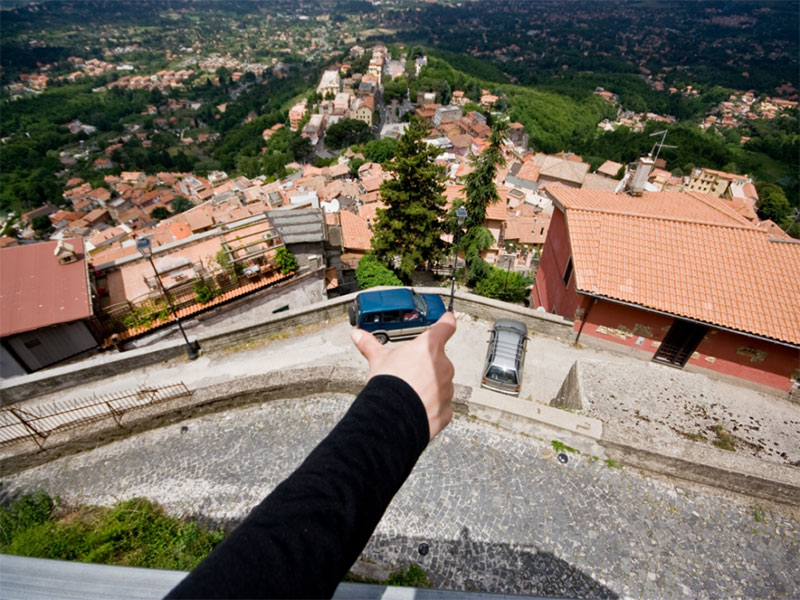 15. Giant camel or tiny woman?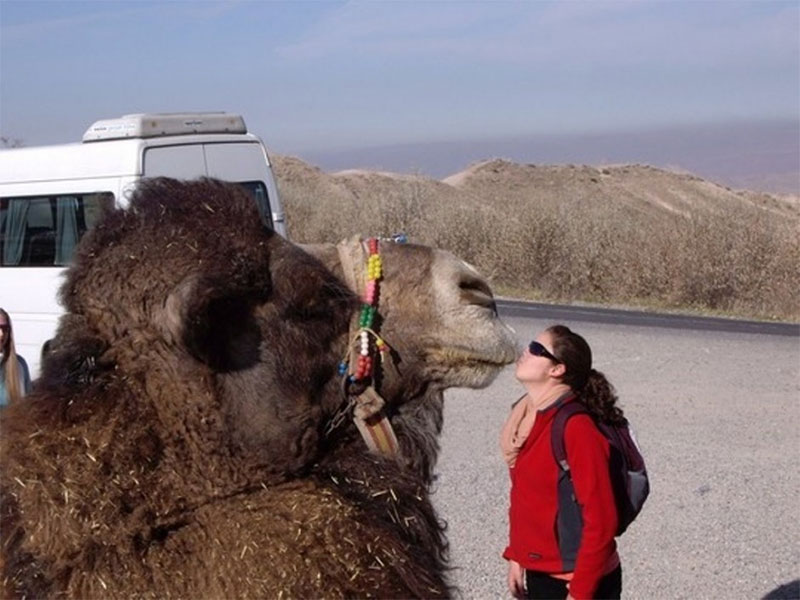 16. They did this in one take…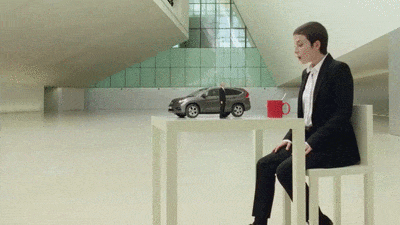 17. I like this rock. This is my favourite rock.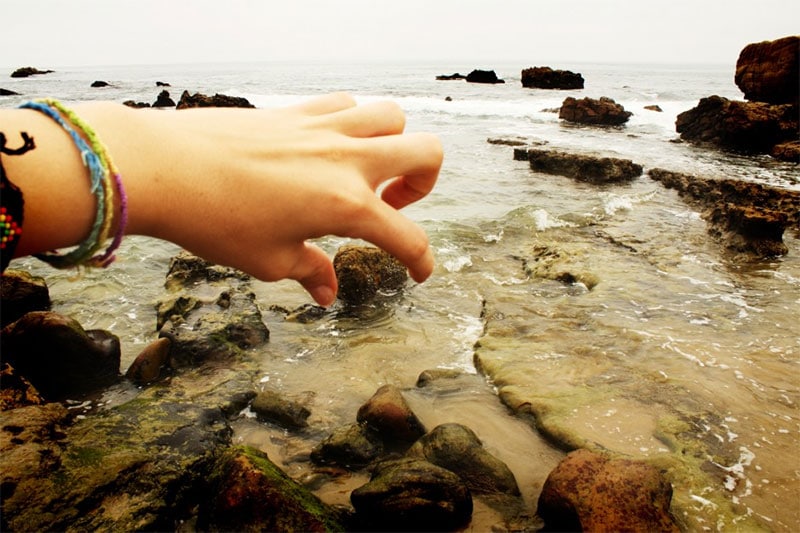 [adsense-mobile]
18. Just a boy pouring himself a cup of waterfall.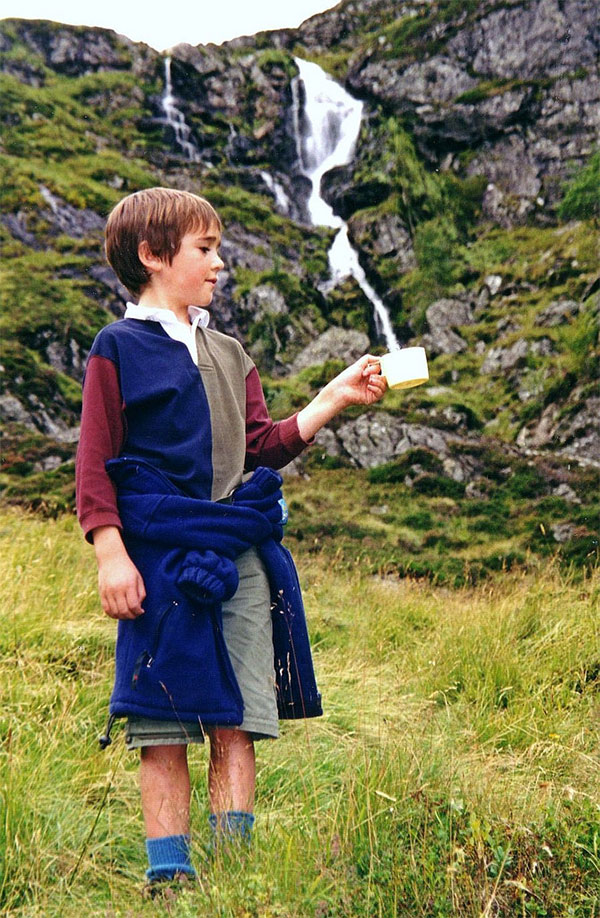 19. Well that seems a little inappropriate.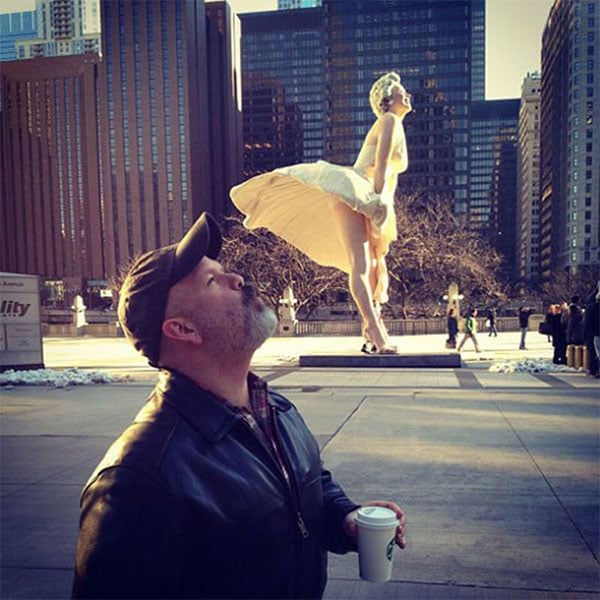 20. Nice haircut.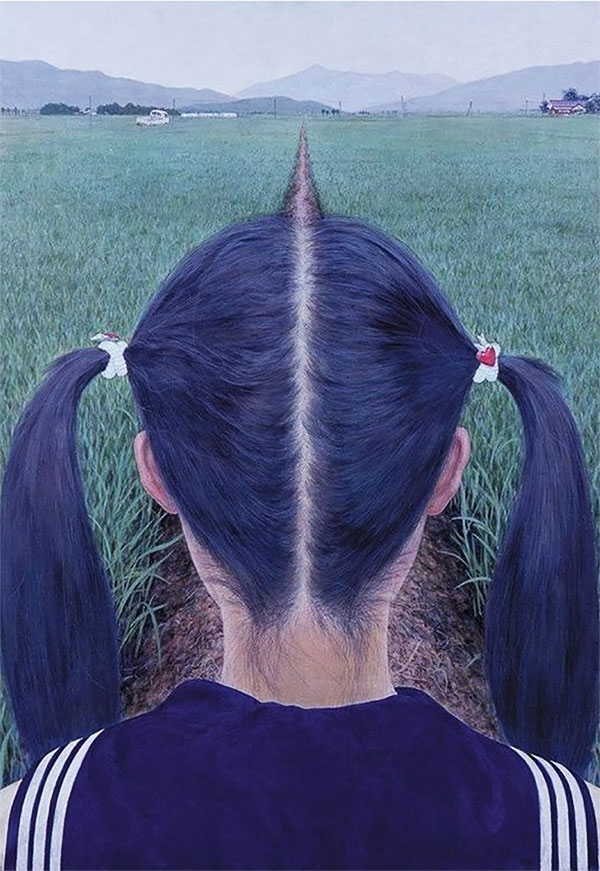 21. Does it taste like skittles?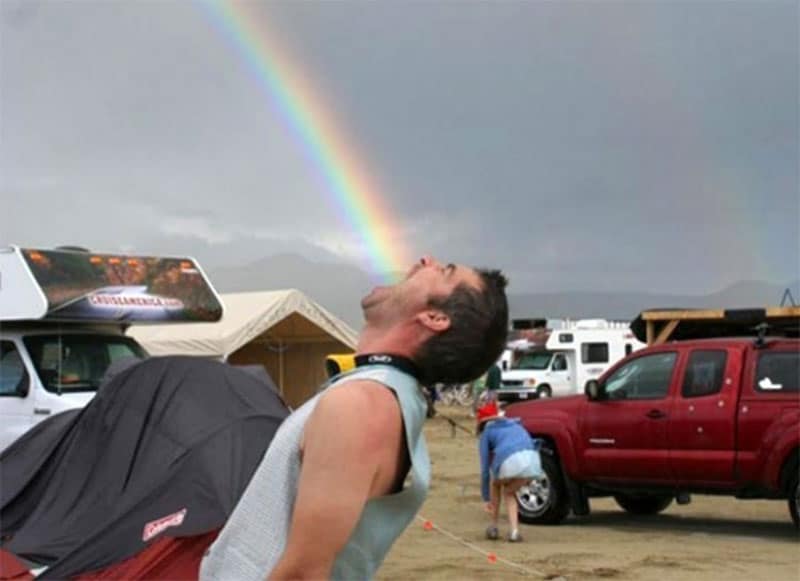 22. She couldn't decide what to wear so…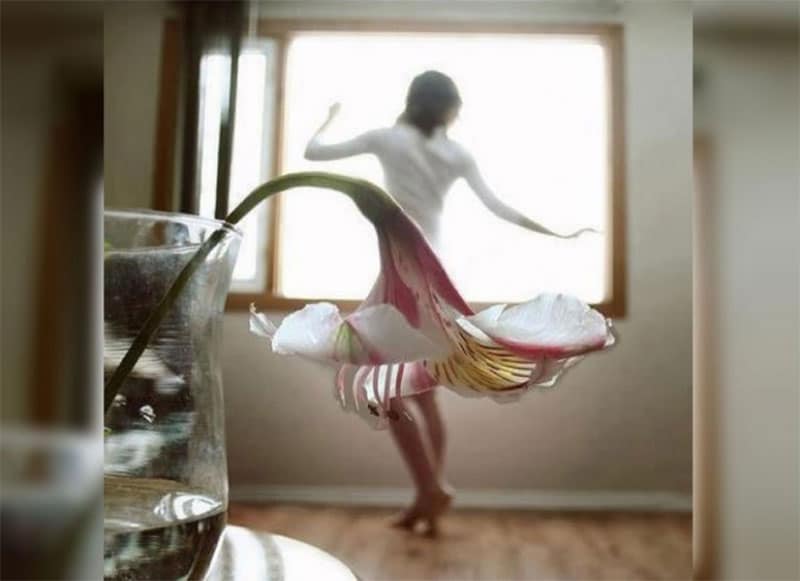 23. Alpha dog.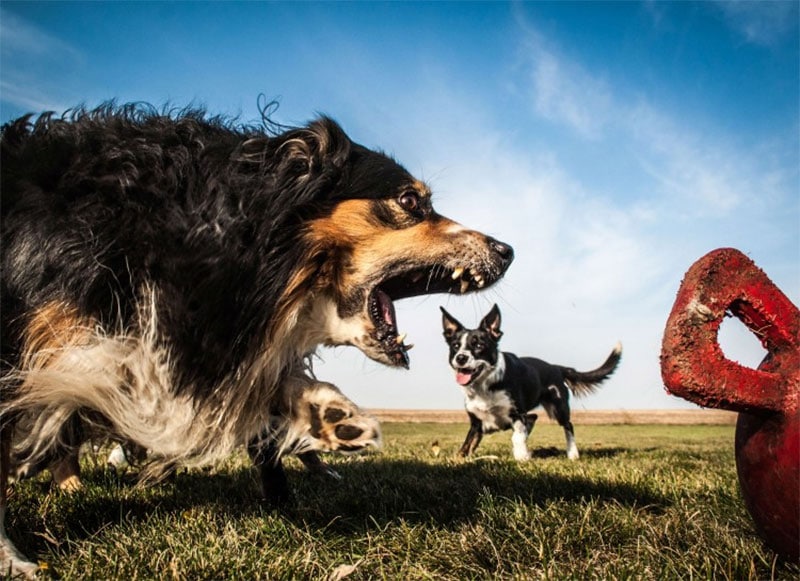 24. I think he might have over-packed a little.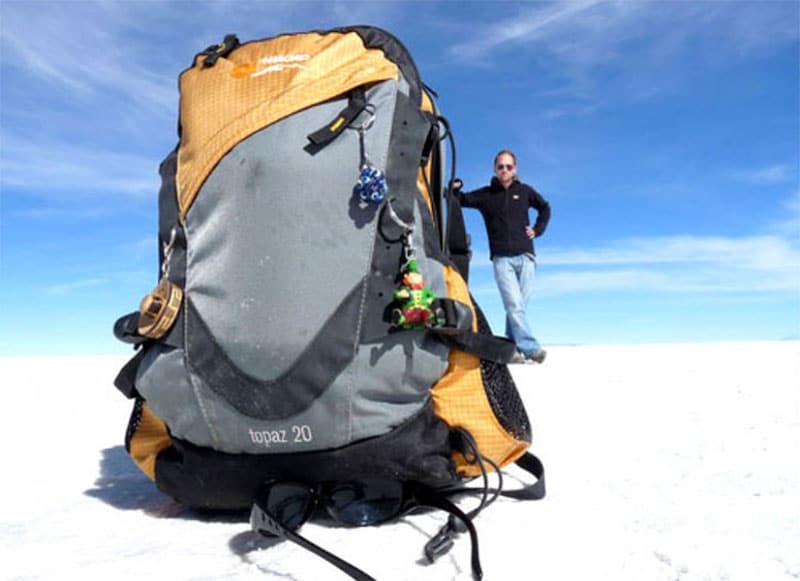 25. Hanging out on the river.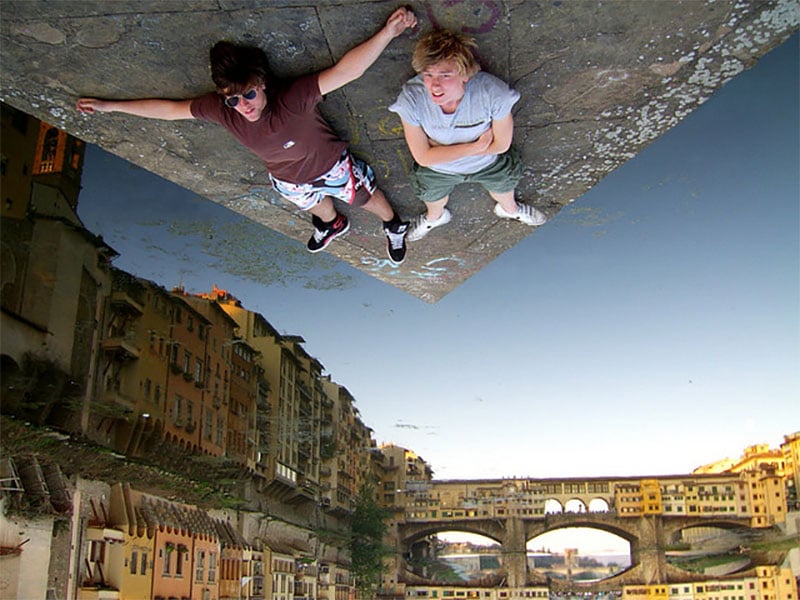 26. Giant scary spider.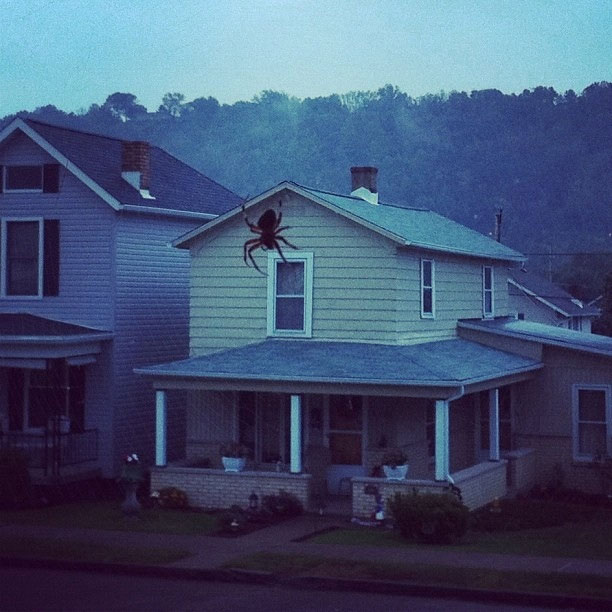 27. Giant jar or tiny building?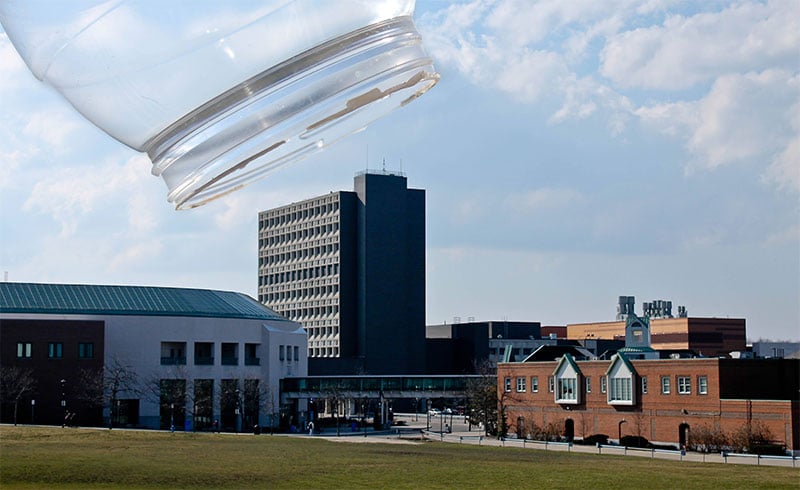 28. I like this tree. This is my tree now.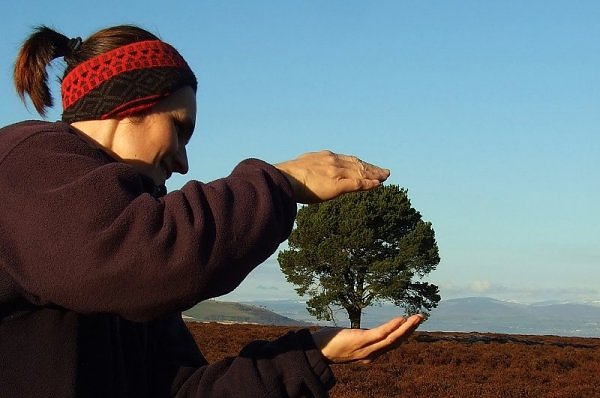 29. Tiny cat or giant hand?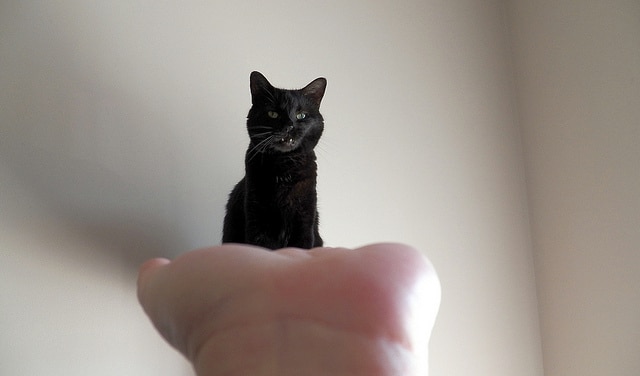 [adsense-mobile]
30. Doctor Who was having a bad day.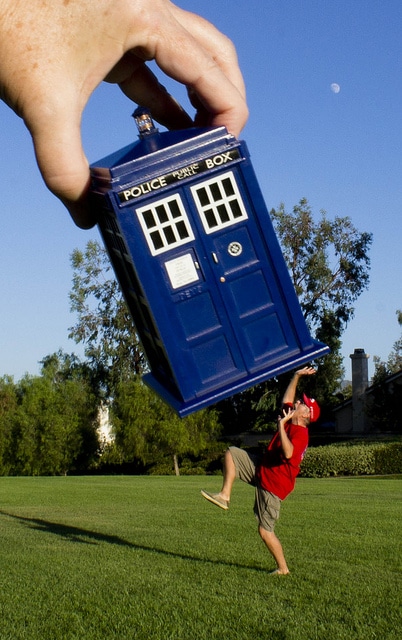 31. This is just mind blowing.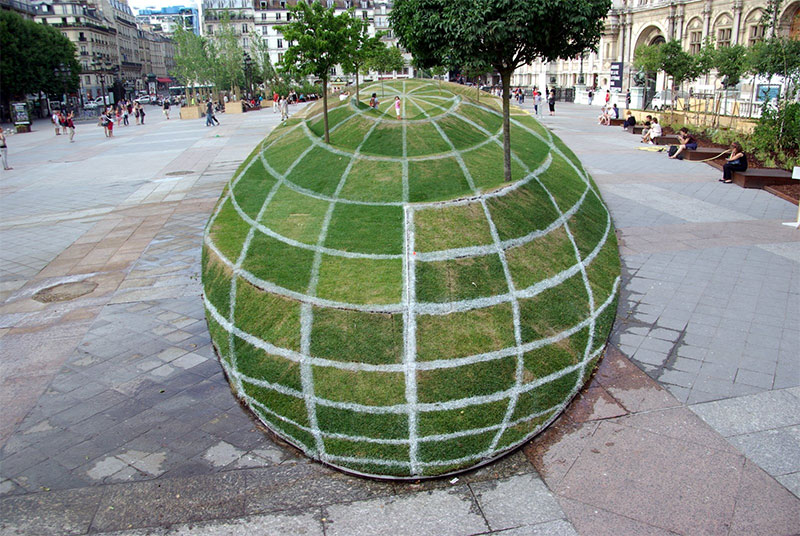 32. Tiny woman has fun at the beach.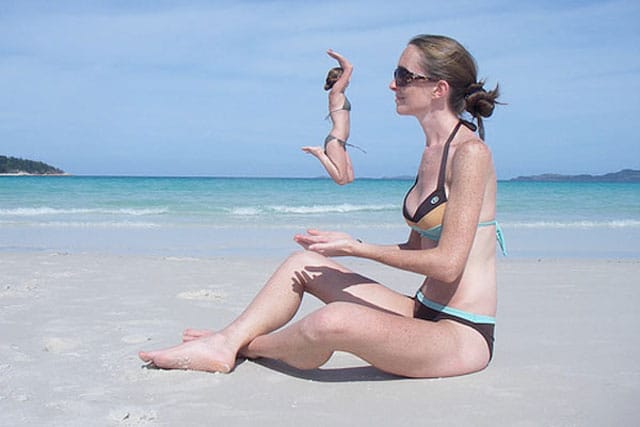 33. Looking out from a wall of water.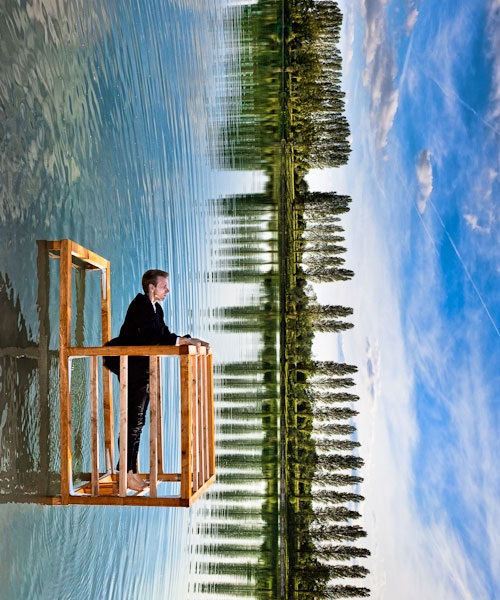 34. Drawing comedy glasses on the bus.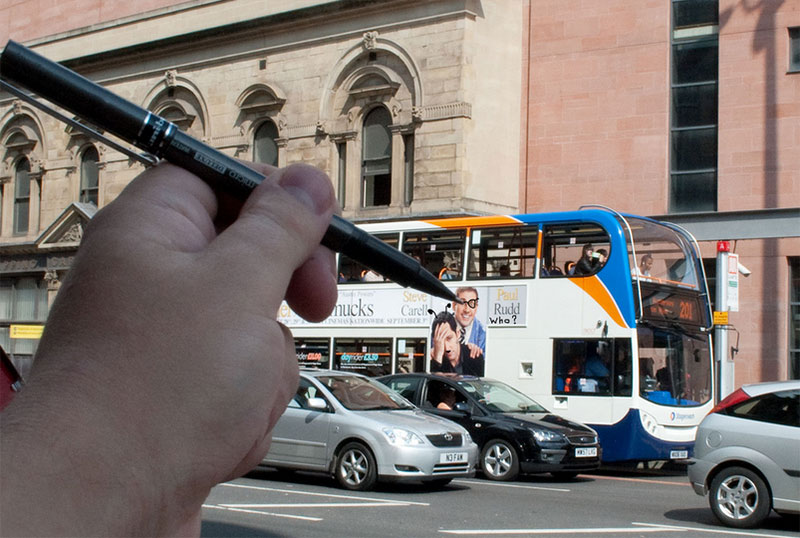 35. Sitting at the side of the pool.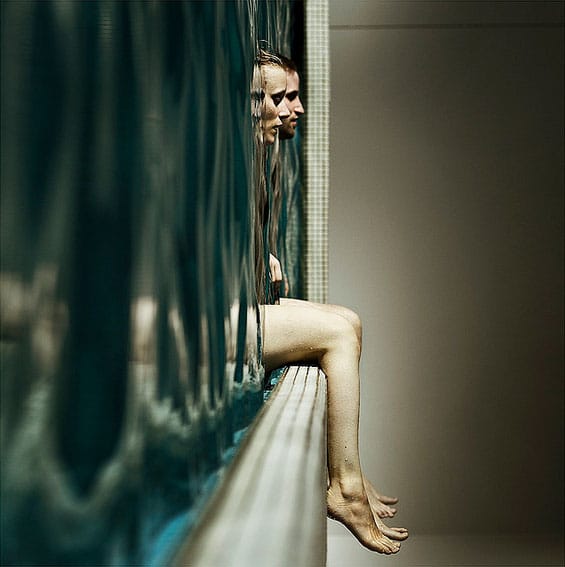 Confused?