1. Someone clearly thinking outside the box…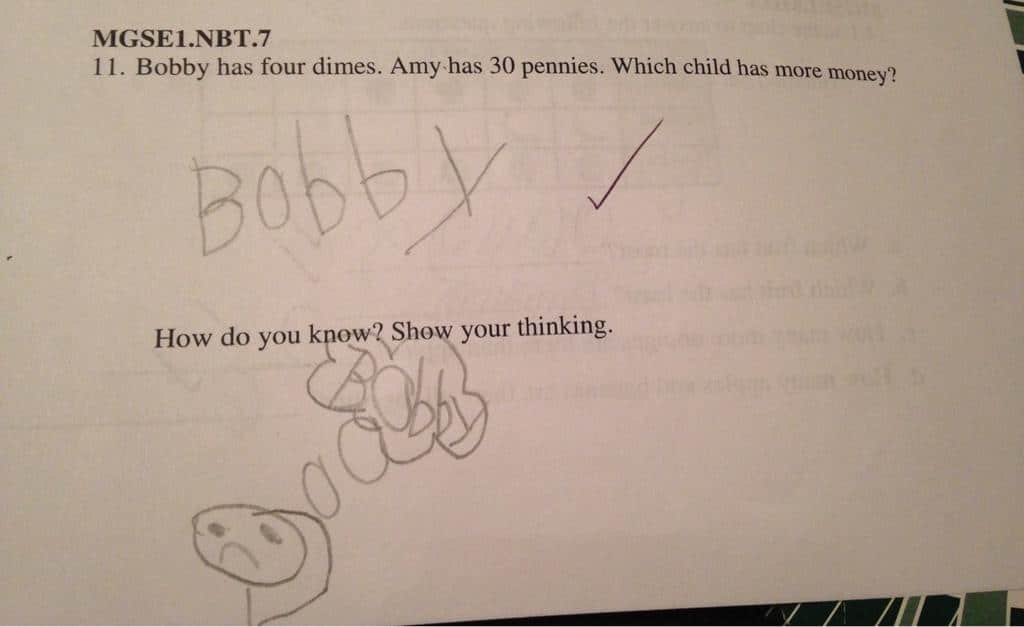 2. No-one would want to see this come up as a forecast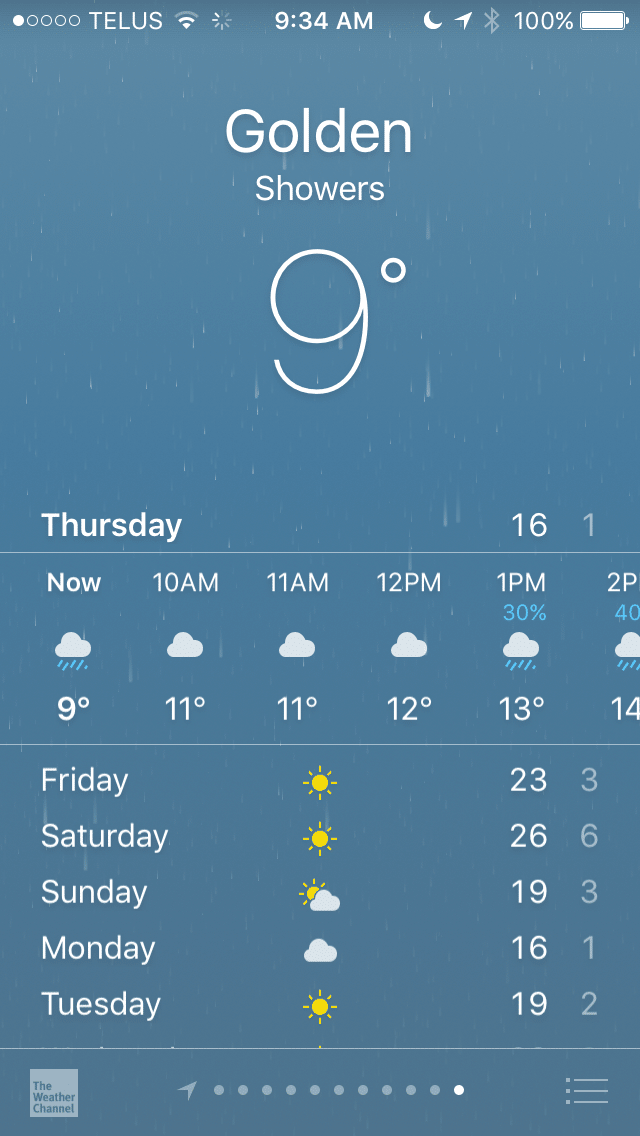 3.It's not a gun, it's not something that rhymes with with sock… It's a pointing finger. Obviously.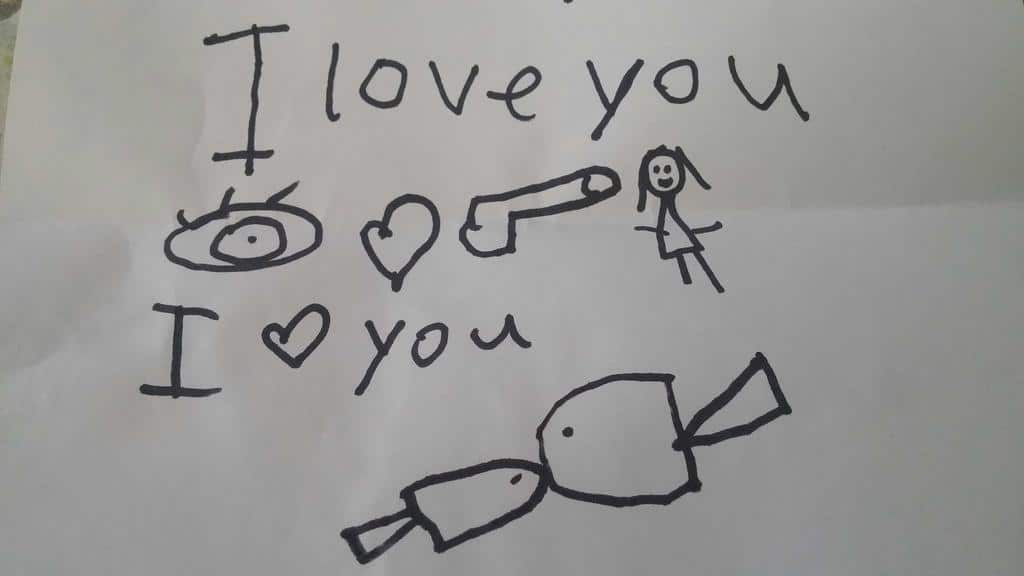 4. This guy obviously doesn't understand what his job is really about…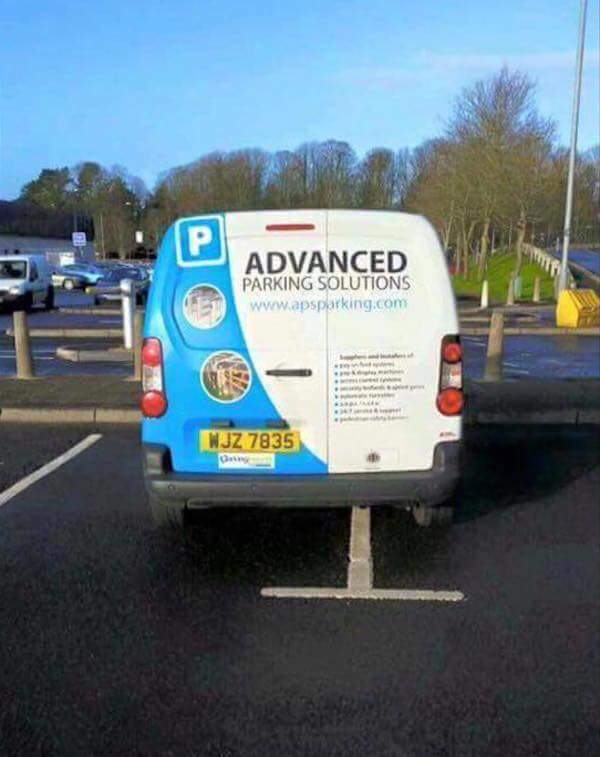 5. Well I guess with the amount of on-line views, it was a free advertising technique… Right?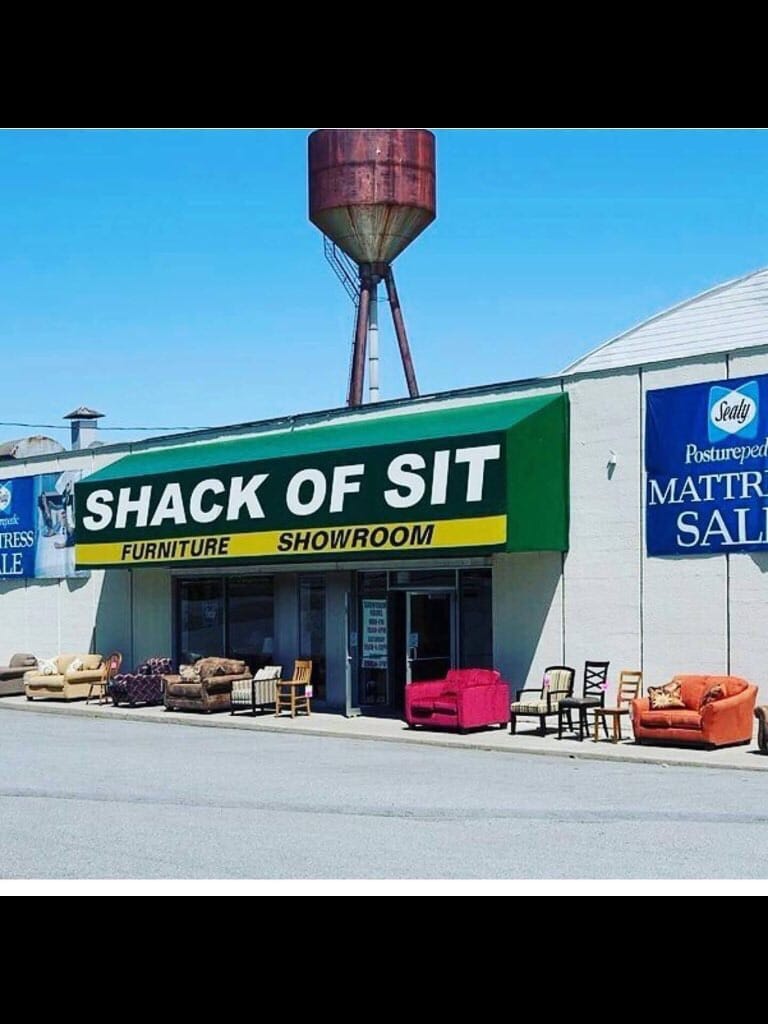 6. Even the satnav starts giving you grief when stuck in traffic…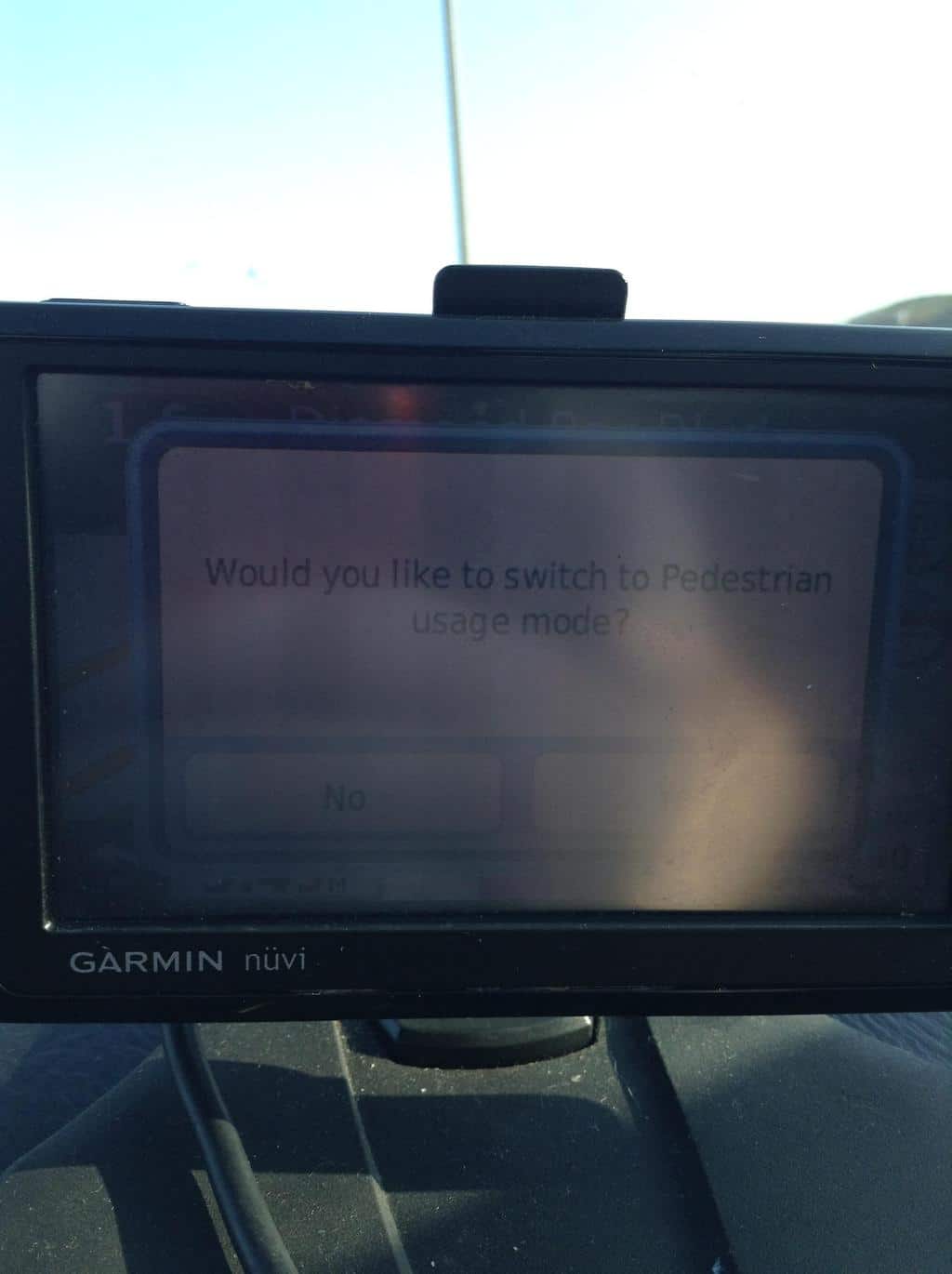 7. Someone with a great idea if you're having a sneaky feast…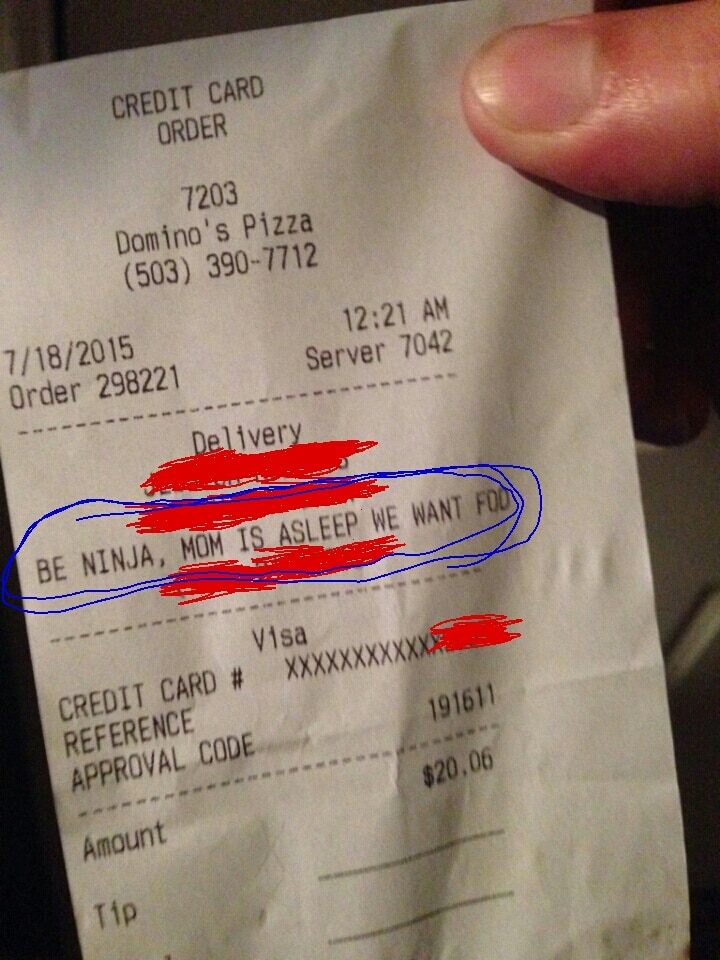 8. I reckon sales records were broken for avocados with this hilarious sign…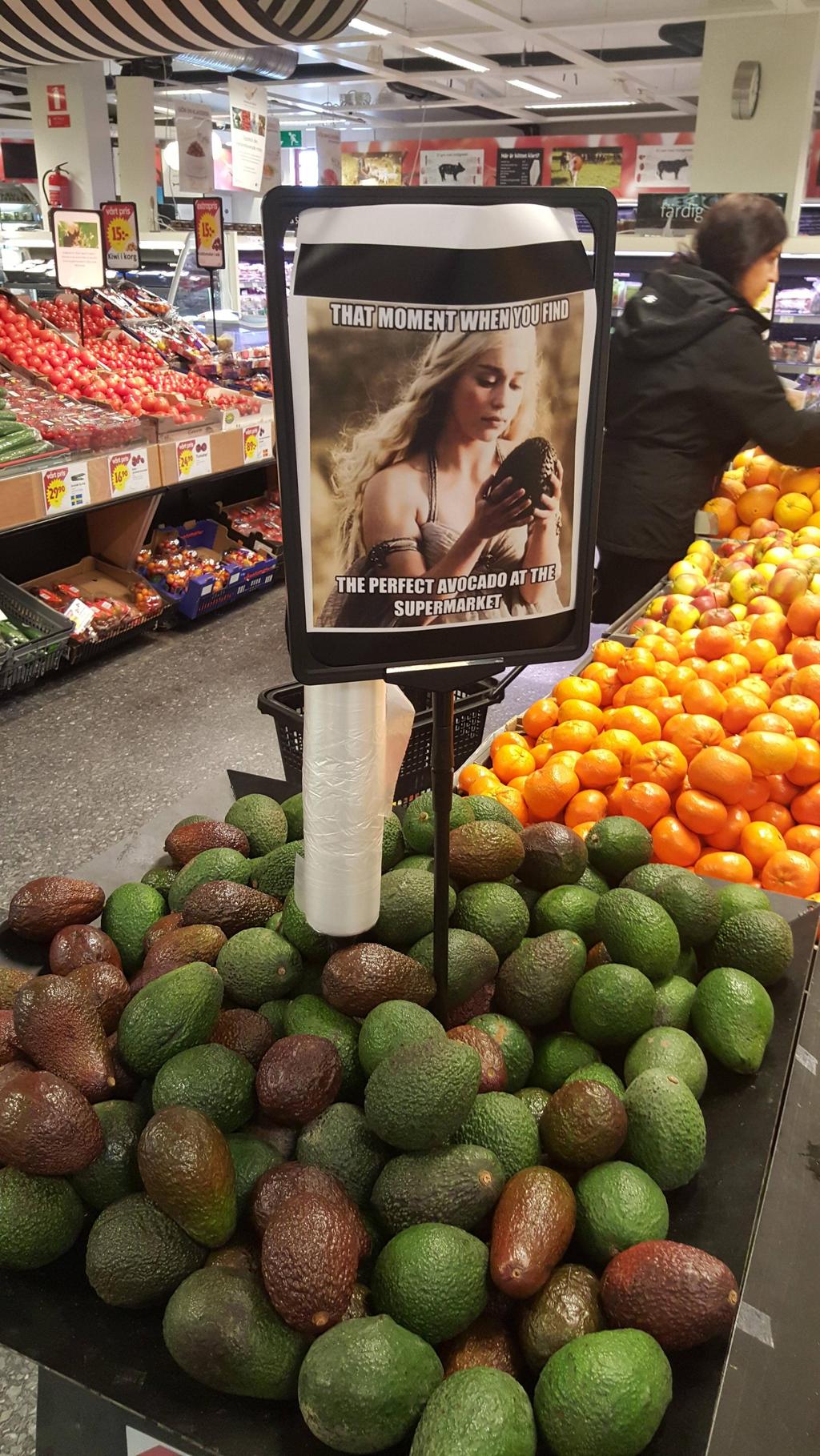 9. Not sure what's funnier, her denial or her spelling!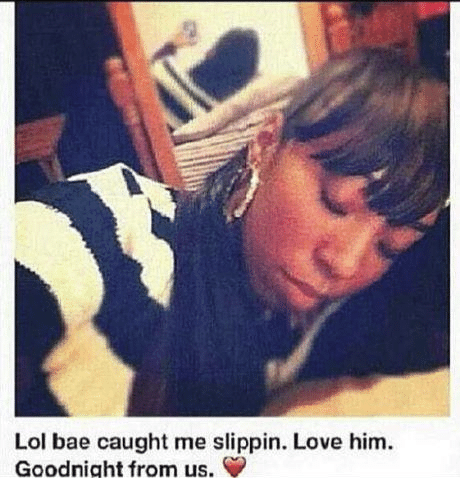 10. A great piece of first date advice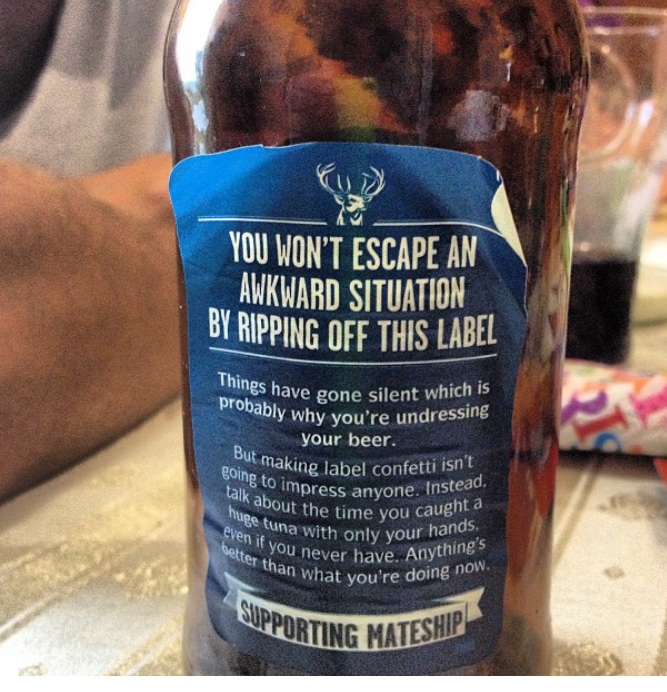 [adsense-gallery]