1. 1st class lounge on the Titanic. January 4th 1912.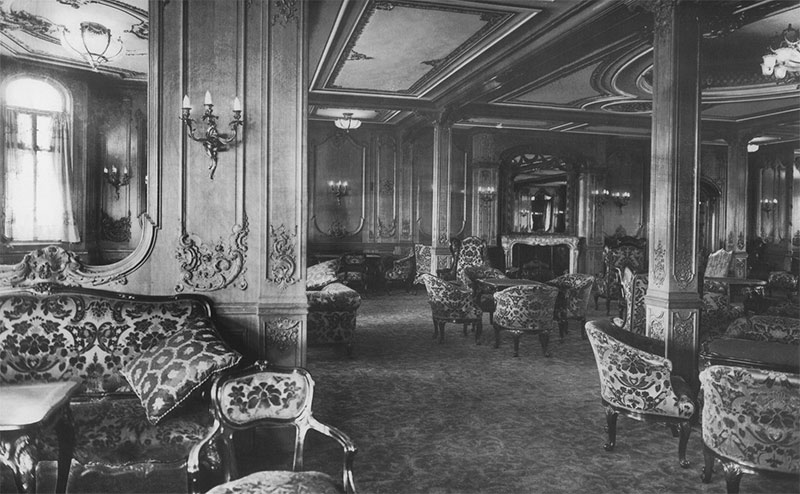 The RMS Titanic sunk on the night of the 14th of April and morning of the 15th – resulting in the deaths of over 1,500 passengers and crew. The Titanic's sinking remains one of the deadliest peacetime maritime disasters in history.
2. Protesters, Ireland's 'Bloody Sunday'. January 30th 1972.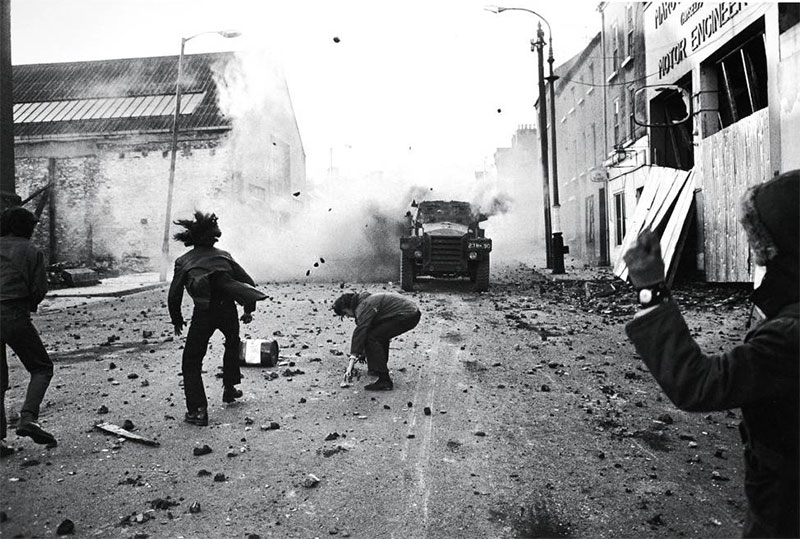 On the 30th January 1972, British soldiers shot 26 unarmed Irish civilians during a protest against internment in Derry. The shootings resulted in the deaths of 14 of the protesters and 'Bloody Sunday' is widely recognised as one of the most significant, and tragic, events in the Irish 'Troubles'.
3. Marilyn Monroe for Vogue, 1962.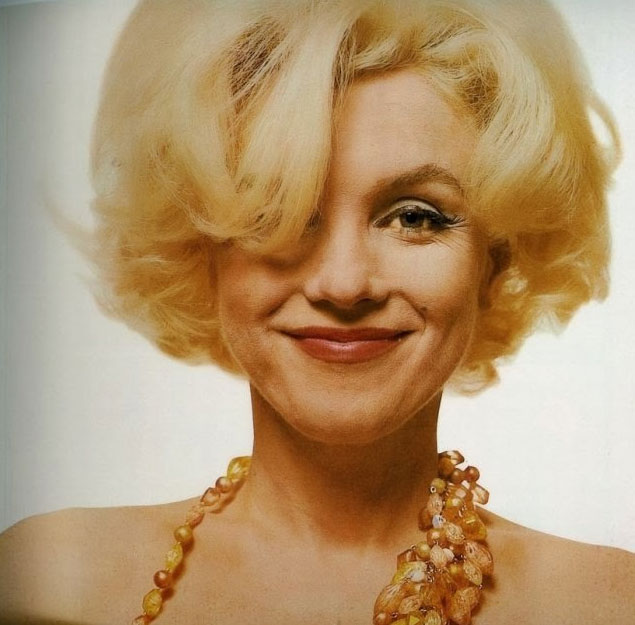 This was Marilyn Monroe's last photoshoot before her death on August 5th 1962. Marilyn Monroe features in our list of
inspirational women from history
.
4. London's smallest shop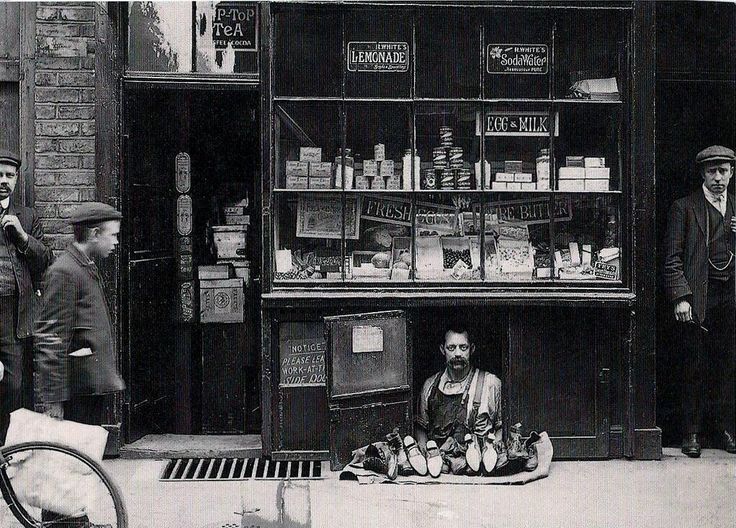 A shoe salesman with a 1.2 square meter shoe store. 1900
5. U.S. Marine sniper team, Vietnam, February 1968.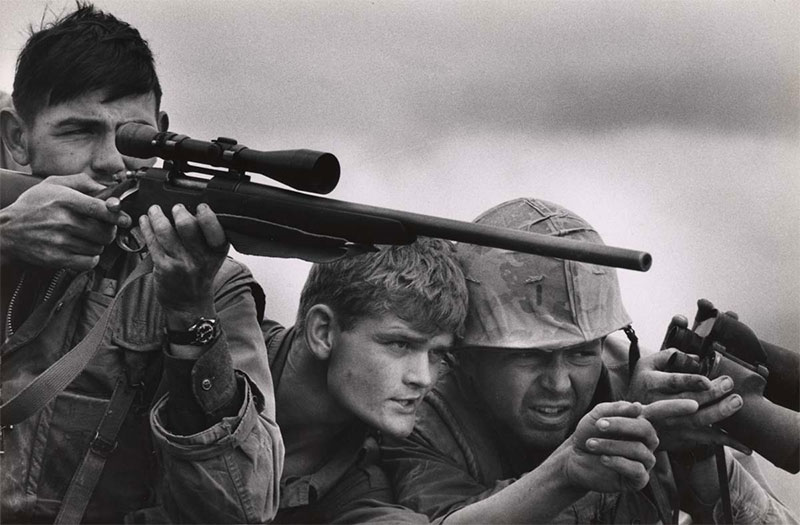 6. Senator John F. Kennedy campaigning in the Bronx, New York, October 1960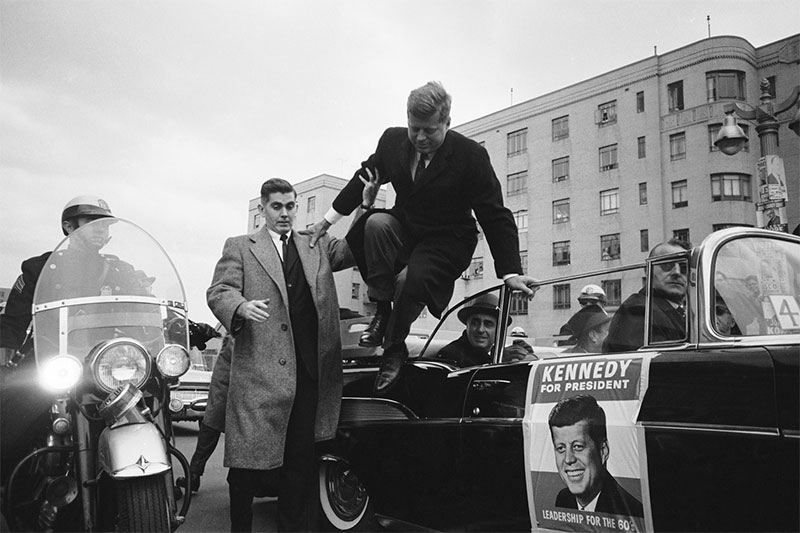 Kennedy was elected as the 35th president of the United States on January 20th 1961, and served until his assassination on November 22nd 1963.
7. Baptist preacher Robert Gray denounces Elvis Presley before his concerts in Jacksonville, Florida, 1956.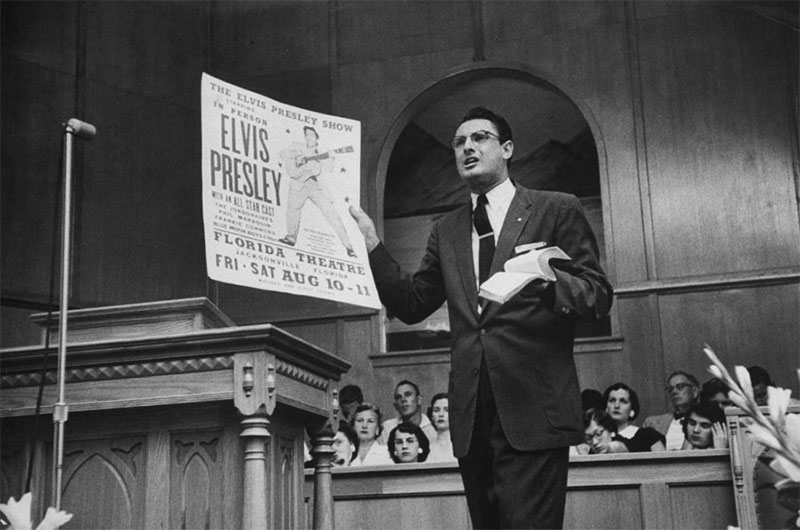 The outspoken pastor of Trinity Baptist Church in Jacksonville, Florida, offered up prayers for Elvis' salvation and told his congregation that Elvis had "achieved a new low in spiritual degeneracy". Gray was later charged with abusing 21 women and one man while they were children, but died before standing trial.
8. Two young girls share a moment at a Beatles concert, 1964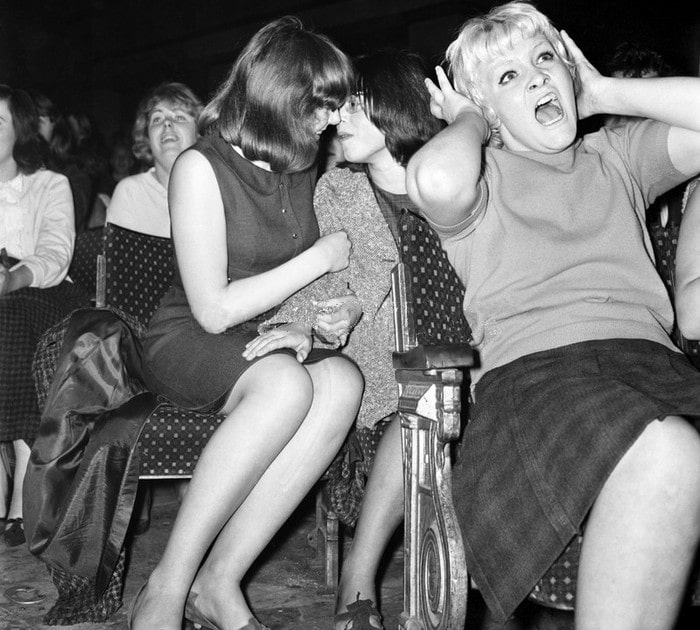 9. Filming the atomic blast of Wasp Prime Test, Nevada. 18th February 1955.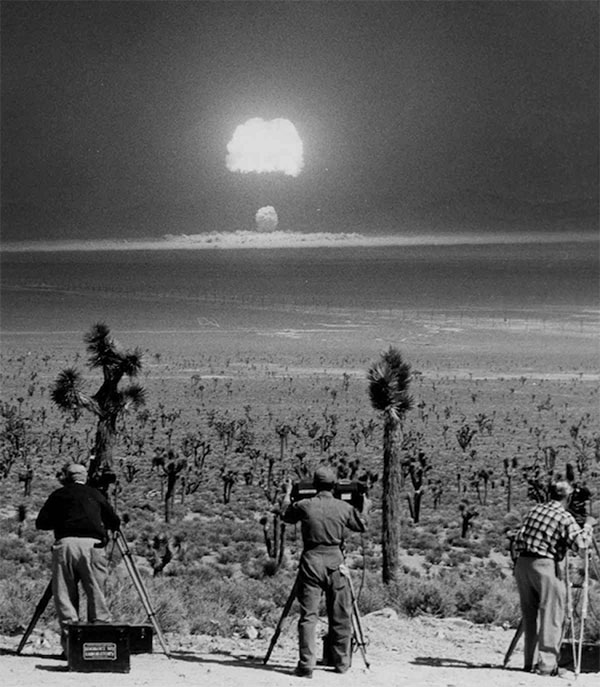 The Wasp Prime test was part of Operation Teapot, a series of 14 nuclear tests conducted at the Nevada Test site during 1955. The Wasp Prime bomb had a yield of 3.2kt.
10. Marilyn Lovell, wife of Apollo 13 commander Jim Lovell, reads newspaper with Apollo 13 news on front page while at home. April 1970.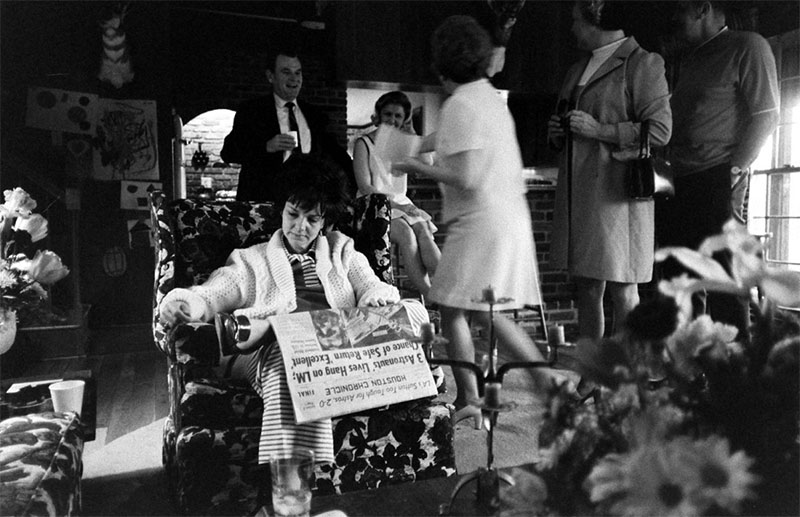 Apollo 13 (launched on April 11th 1970) was due to be the third mission in the American Apollo space program to land on the moon, but suffered near disaster when an oxygen tank exploded 2 days into the mission. Despite the odds of survival being heavily stacked against them, the crew safely returned to Earth on April 17th.
11. A dog sled pulls a mother and child down a snow covered street. Chicago, 1904.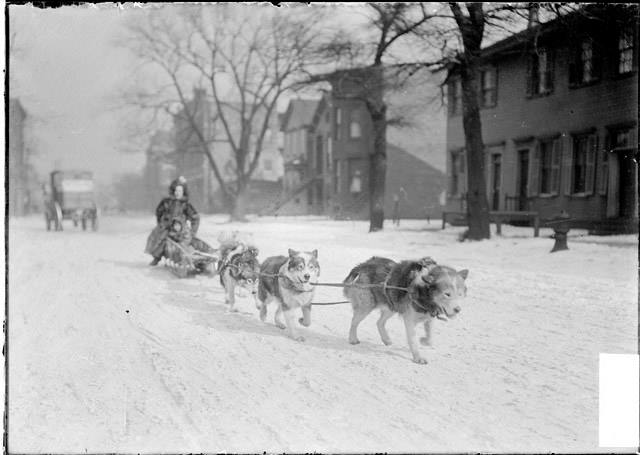 The winter of 1903-1904 remained the coldest on record in Chicago for over 100 years, until it was finally surpassed by the winter of 2013-2014.
12. Revelers celebrate New Year in Times Square, New York, 1938.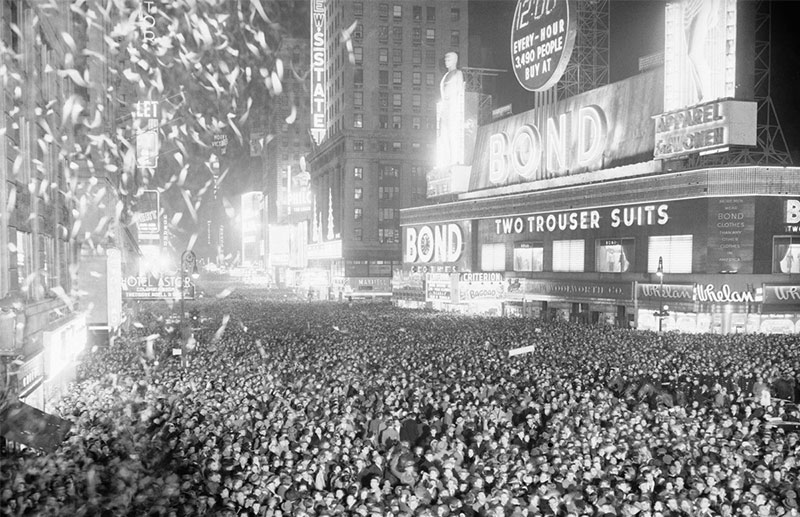 13. The Tasman Bridge Disaster, Hobart, Tasmania. January 5th, 1975.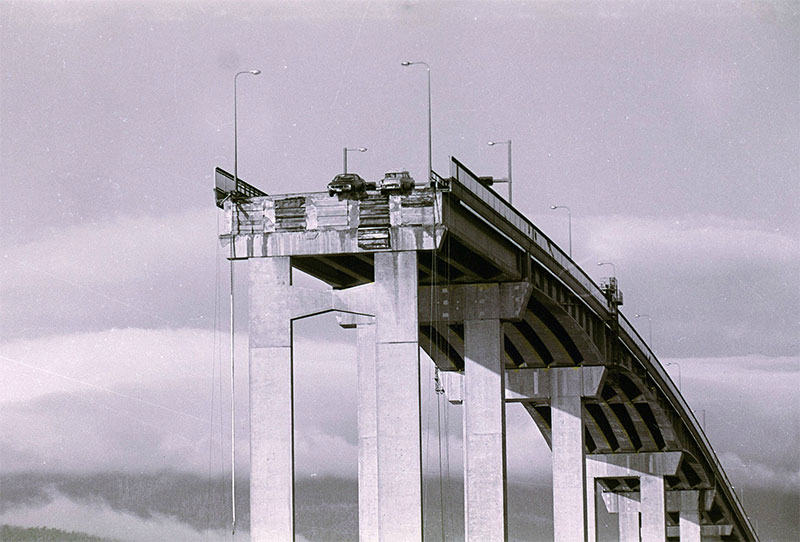 12 people lost their lives when a bulk ore carrier collided with several pylons of the bridge. These cars left dangling over the edge were some of the lucky ones.
[adsense-mobile]
14. An English girl comforts her doll in the rubble of her bomb-damaged home. 1940.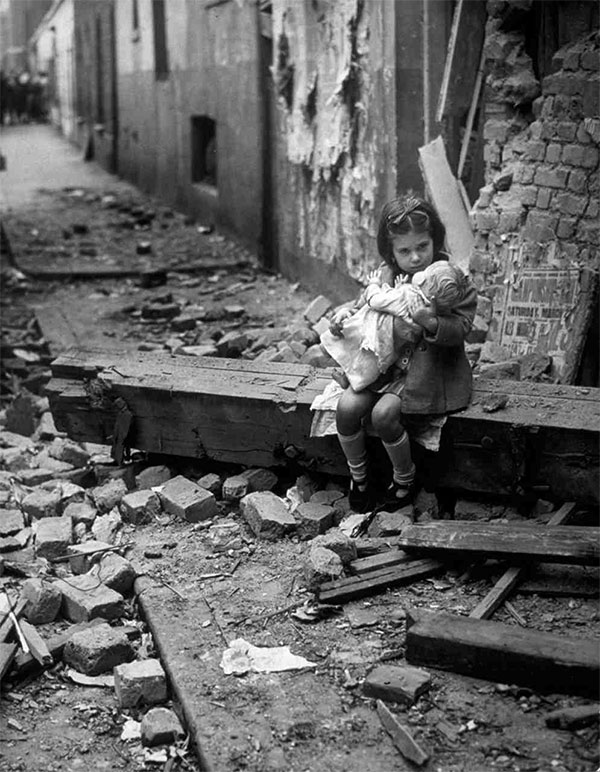 15. Holiday makers enjoy a day at Bondi beach. 1900.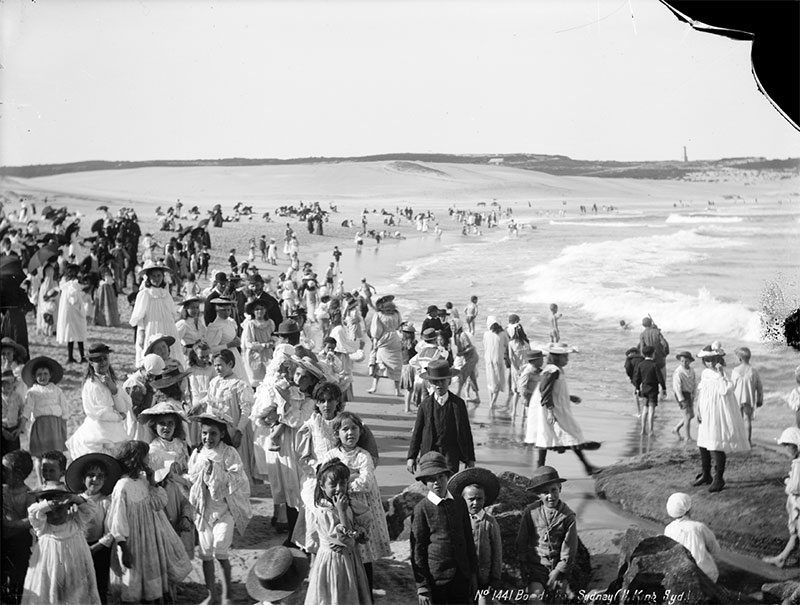 16. Gerald Ford and his golden retriever Liberty in the Oval Office. 7 November 1974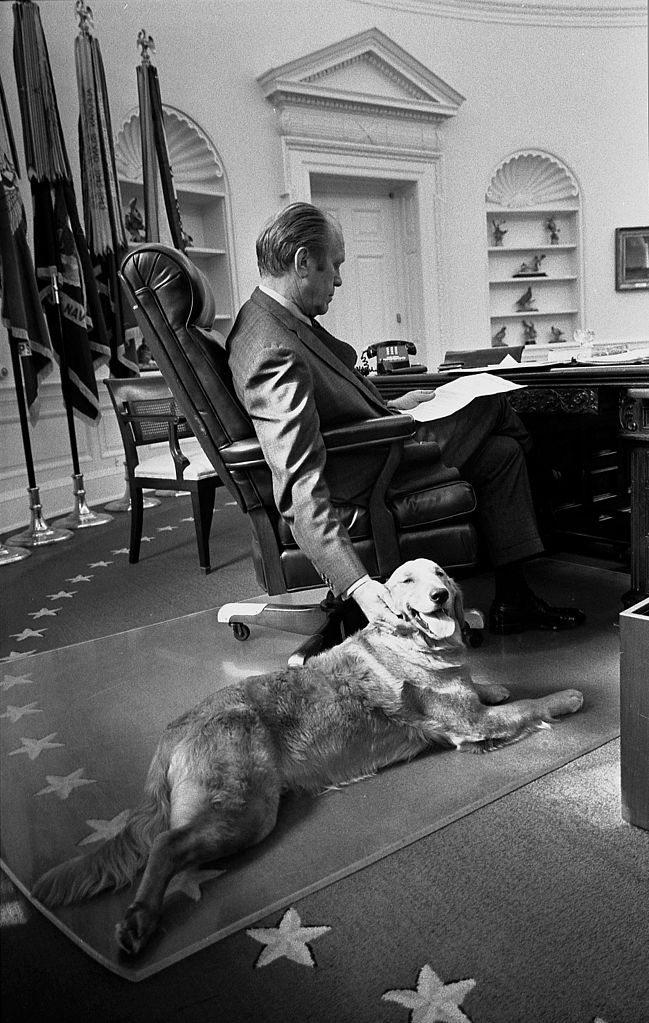 17. Lenin and Stalin at Gorki, just outside Moscow. September 1922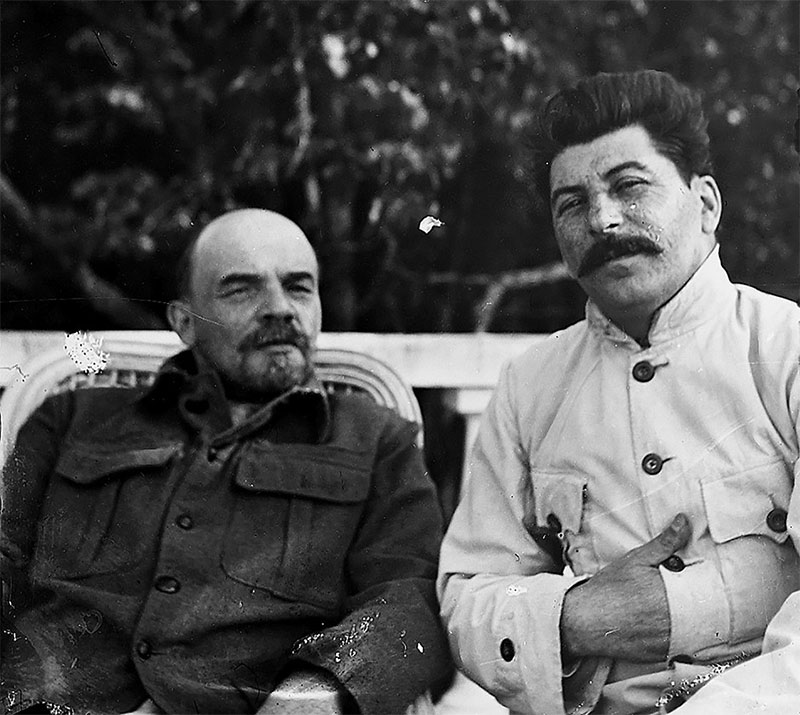 18. The Aérotrain a streamlined train manufactured by General Motors Electro-Motive Division in 1950.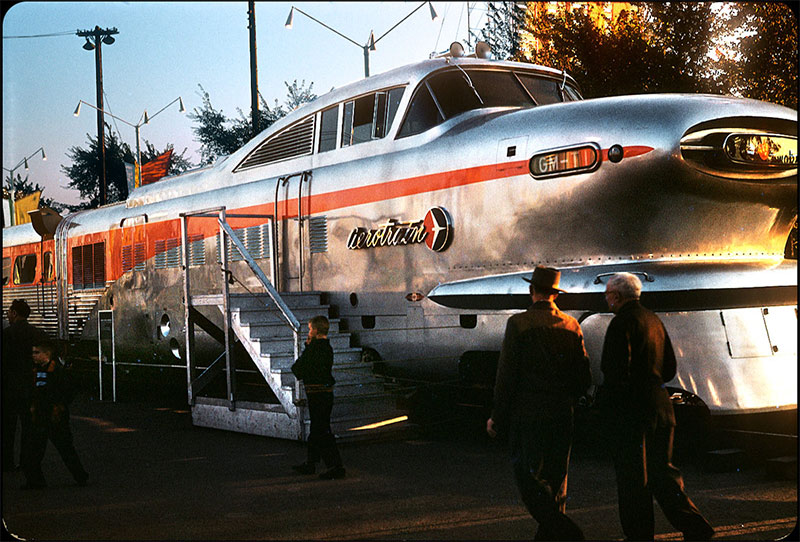 19. Sammy Davis Jr. performs for members of the 1st Cavalry Division. Vietnam, 1972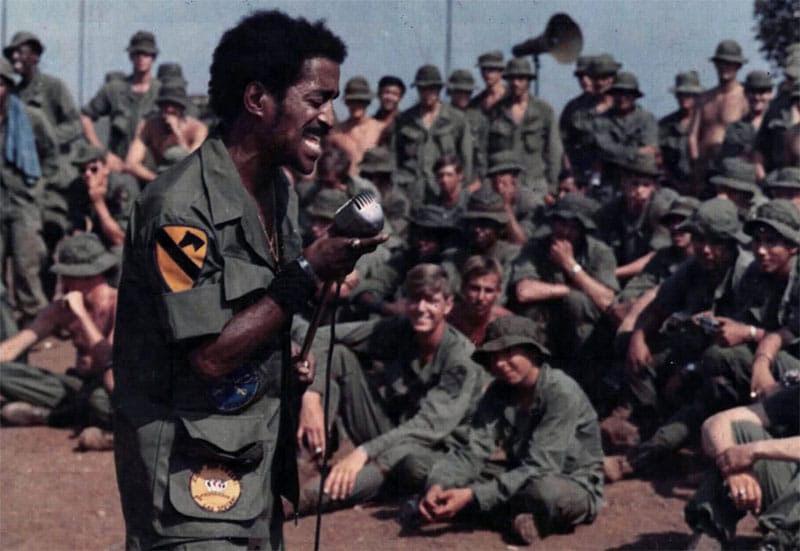 20. Mother Theresa, aged 18. 1928.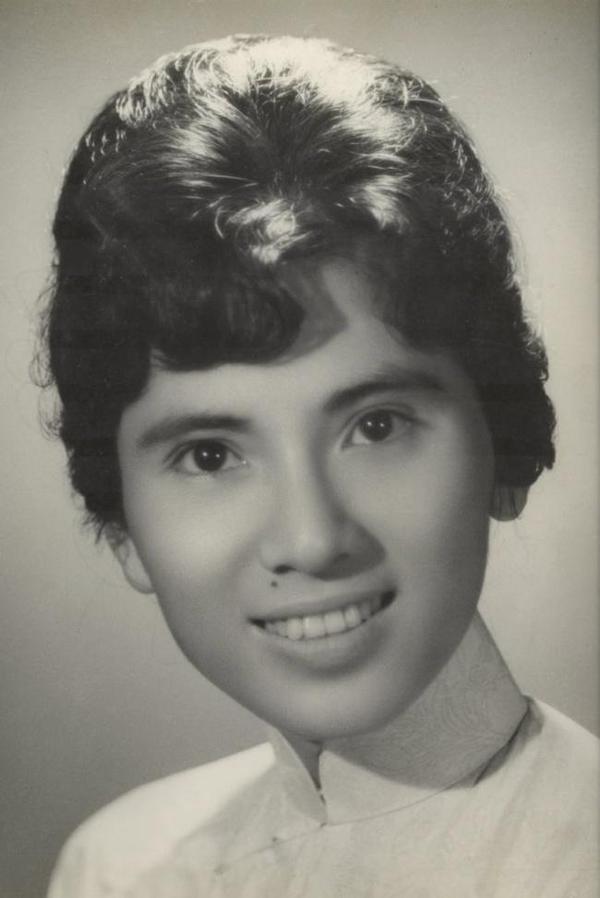 21. British Royal Marines marching across the Falklands. 1982.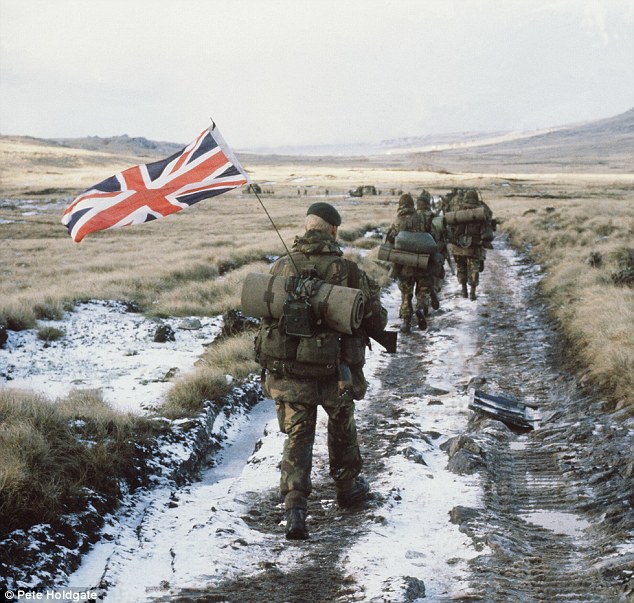 22. St. Paul's cathedral, London, during the German bombing campaign. December 29th, 1940.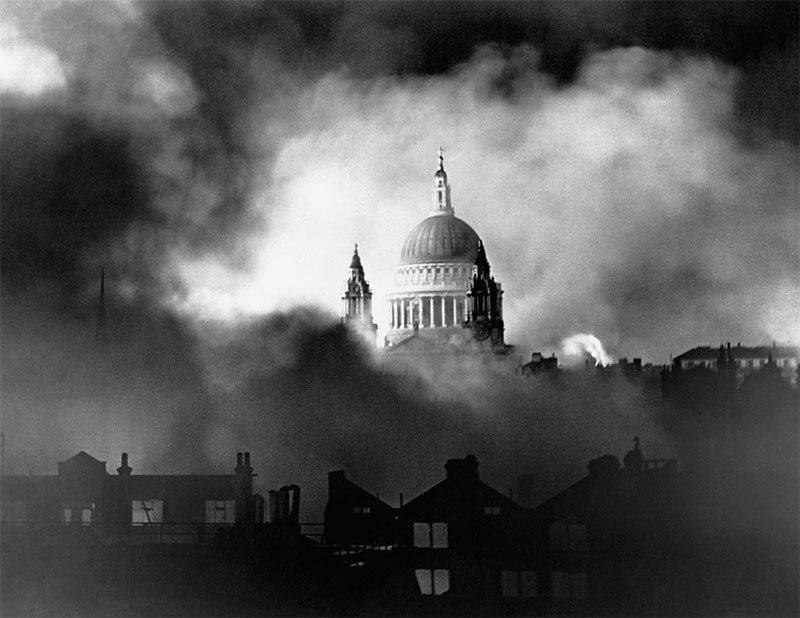 Despite being directly hit by an incendiary device, which landed on its roof, St. Paul's Cathedral famously survived the Blitz.
23. Muhammad Ali Taunts Joe Frazier Ahead Of Their First Bout The 'Fight Of The Century'.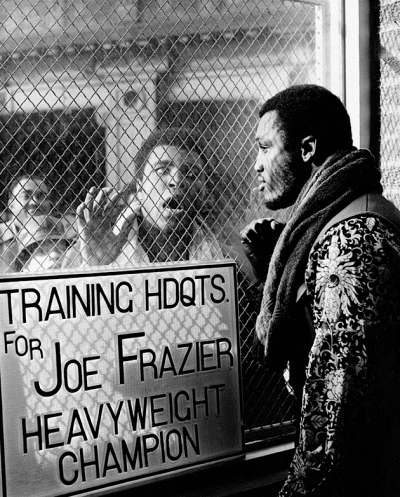 24. Apollo 16 crew. January 12th, 1972.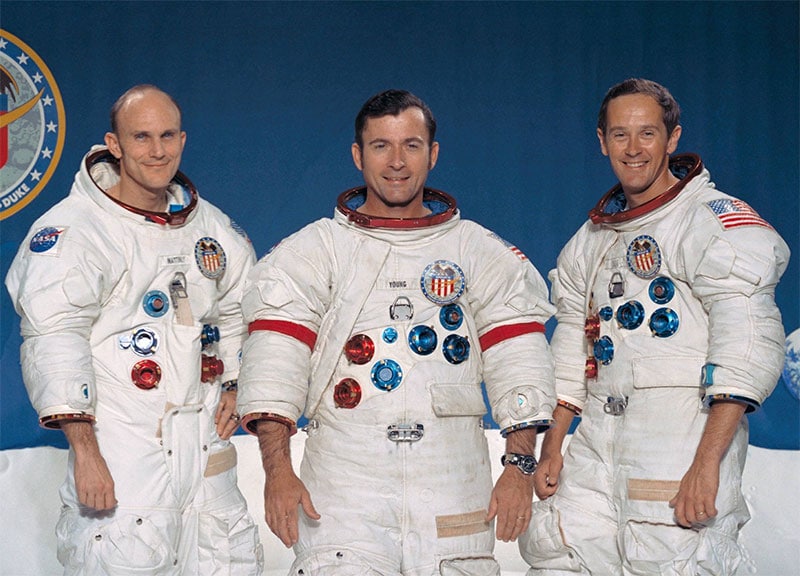 From left to right: Thomas K. Mattingly II, Command Module pilot; John W. Young, Commander; and Charles M. Duke Jr., Lunar Module pilot.
25. Paul McCartney and Mick Jagger on a train at Euston Station on their way to Bangor. 5th August, 1967.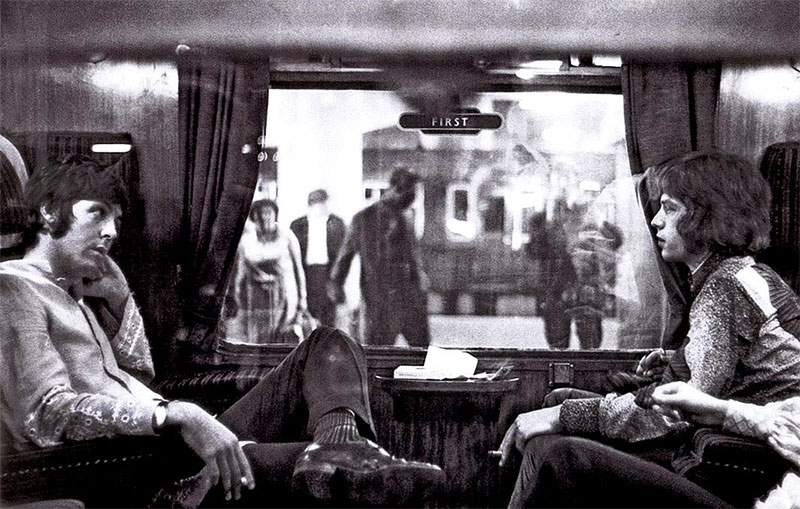 26. Car carries looted furniture on its roof during the LA riots of 1992.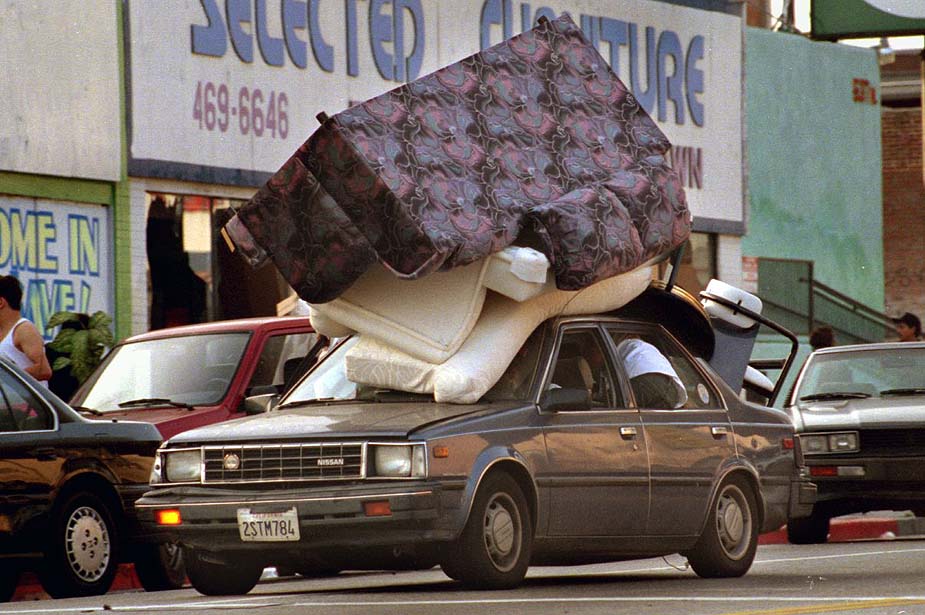 27. 1980 winter Olympics opening ceremony during the height of the Cold War.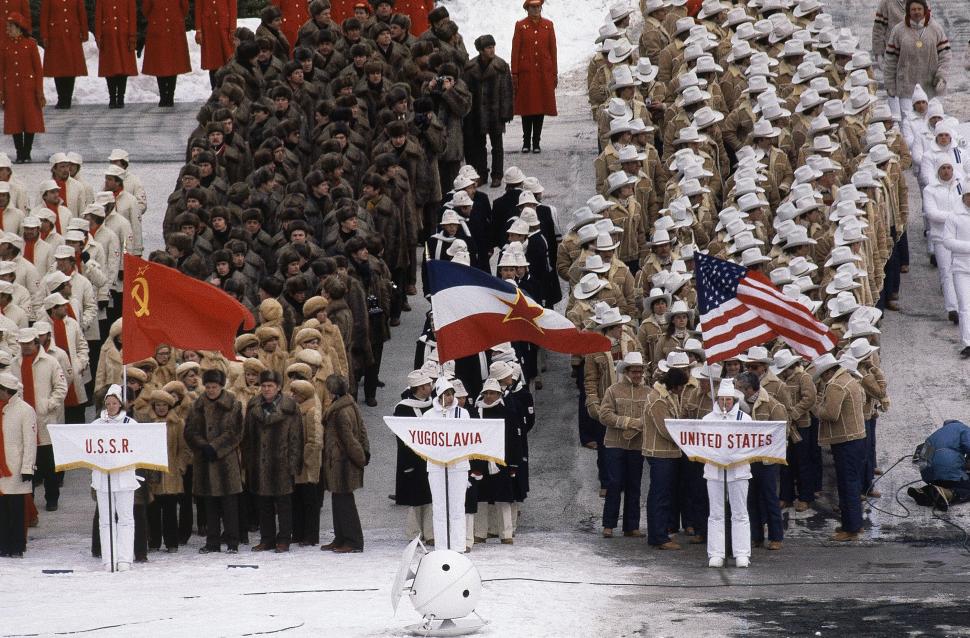 28. 4 children for sale. Chicago, 1948.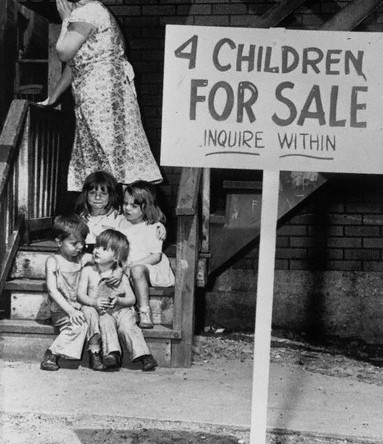 29. Flood waters from the Los Angeles River destroy Southern Pacific railroad bridge. March 2, 1938.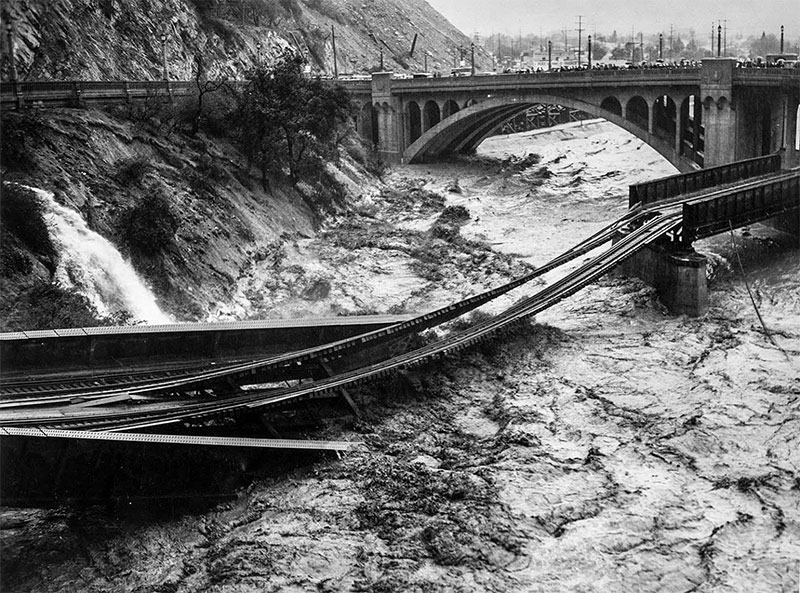 30. Soldiers from both sides pose for a picture during the impromptu Christmas truce of WW1 on Dec. 24, 1914.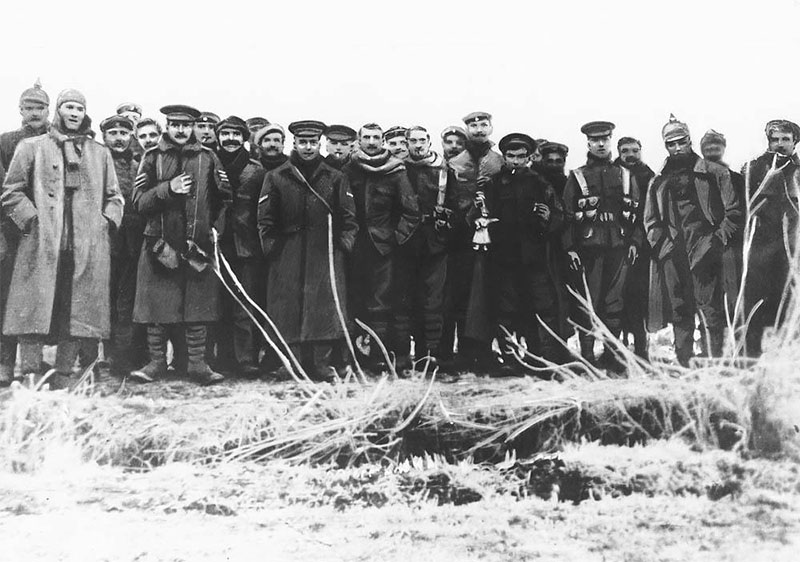 31. Disneyland opening day, 1955.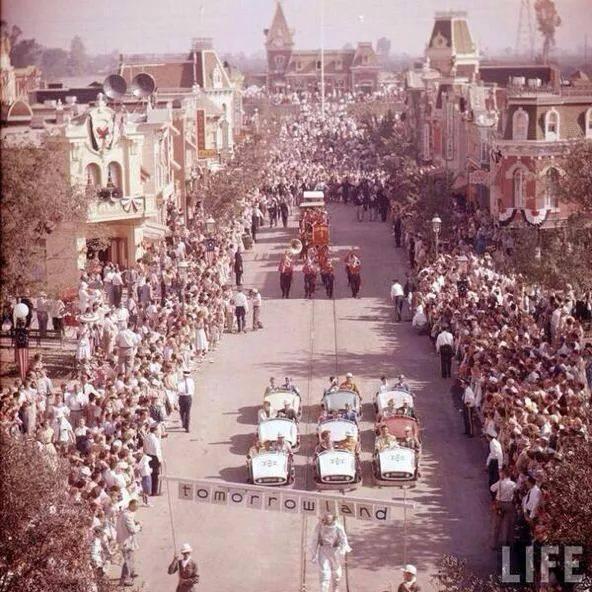 32. Norwich City council's computer gets delivered, 1957.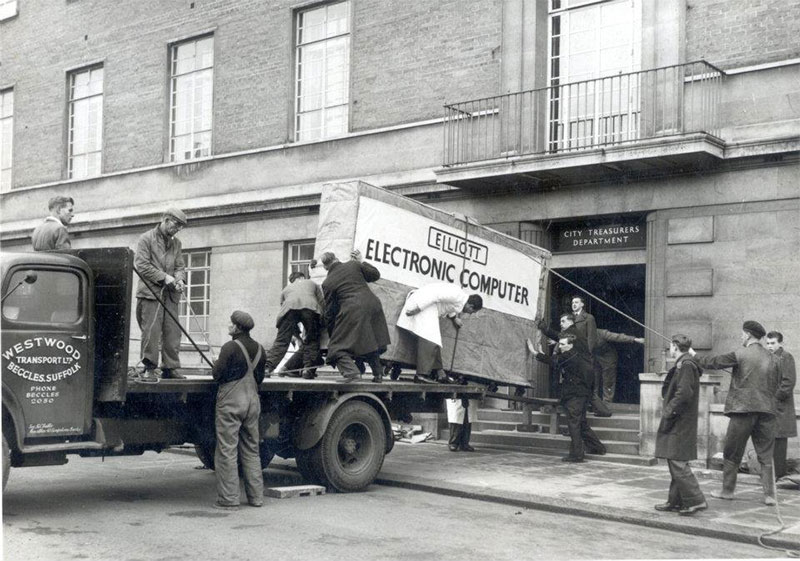 33. Two man stand in front of a Coca-Cola delivery truck, 1910.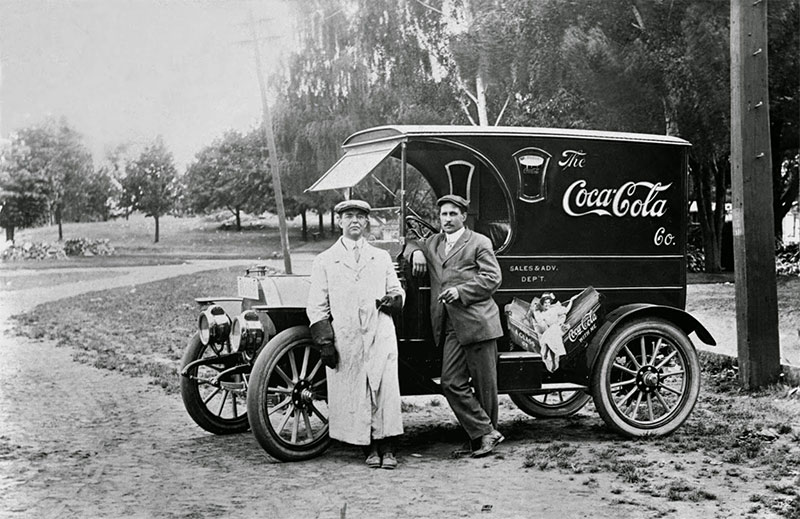 34. Elvis signs autographs for fans in Germany, 1959.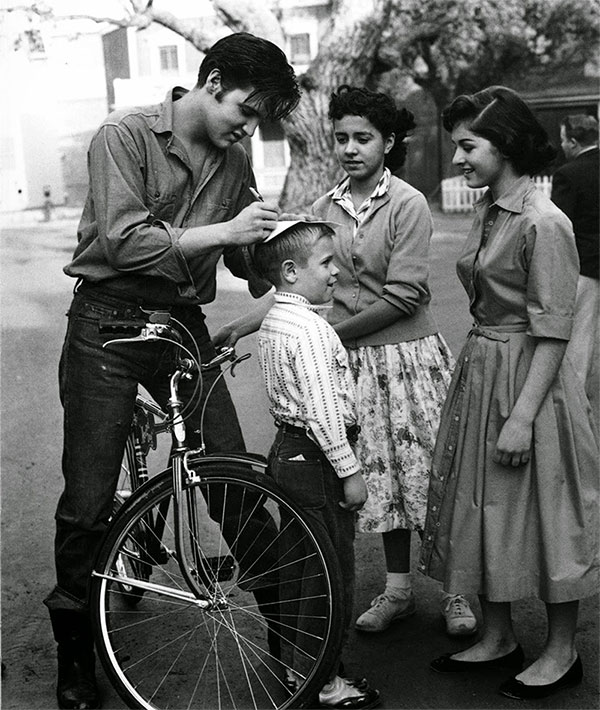 35. Princess Diana and Prince Charles attend Live Aid. 13th July, 1985.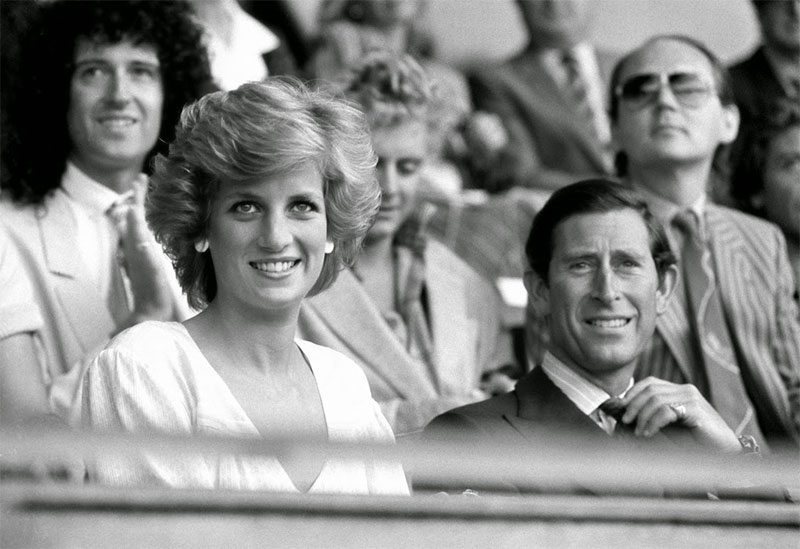 36. 5th Avenue at 42nd street, New York, 1926.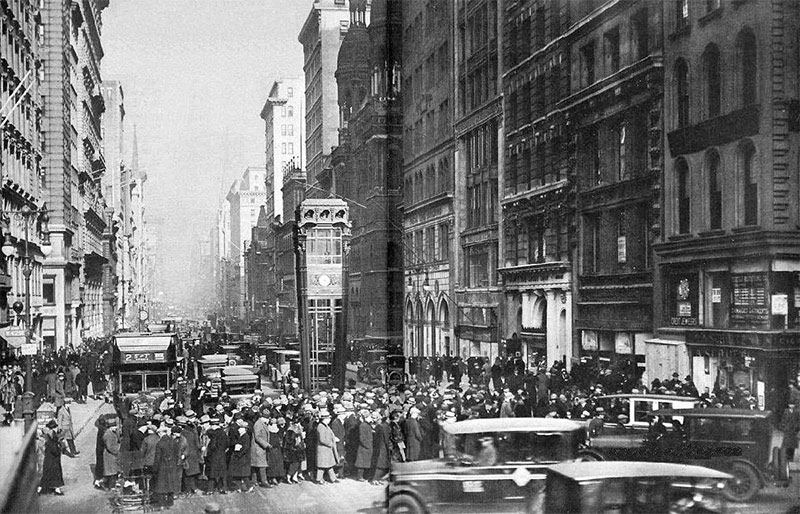 37. Adolf Hitler in 1924 (15 years before WW2).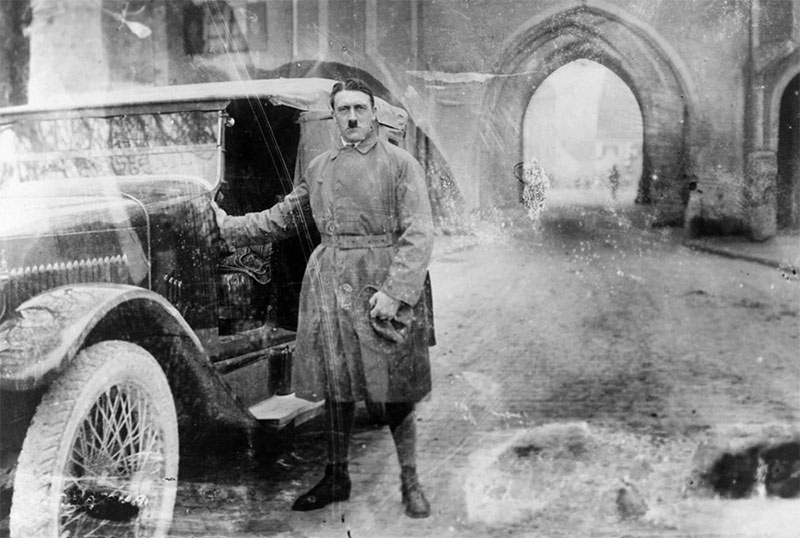 38. Diving into the Thames, London, 1934.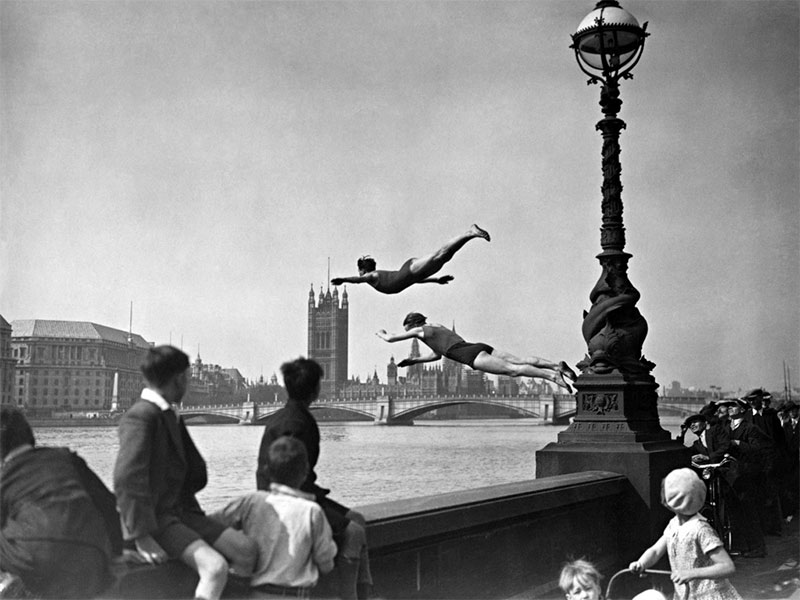 39. Pele signing autographs for fans during the 1966 World Cup in England.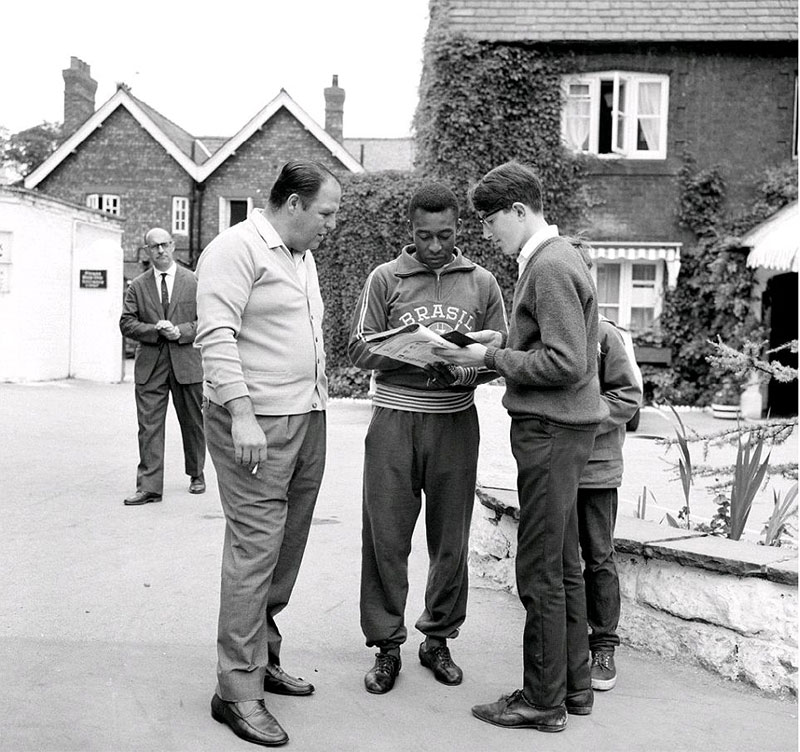 40. Soldiers celebrate the outbreak of peace at the end of the second World War. 1945.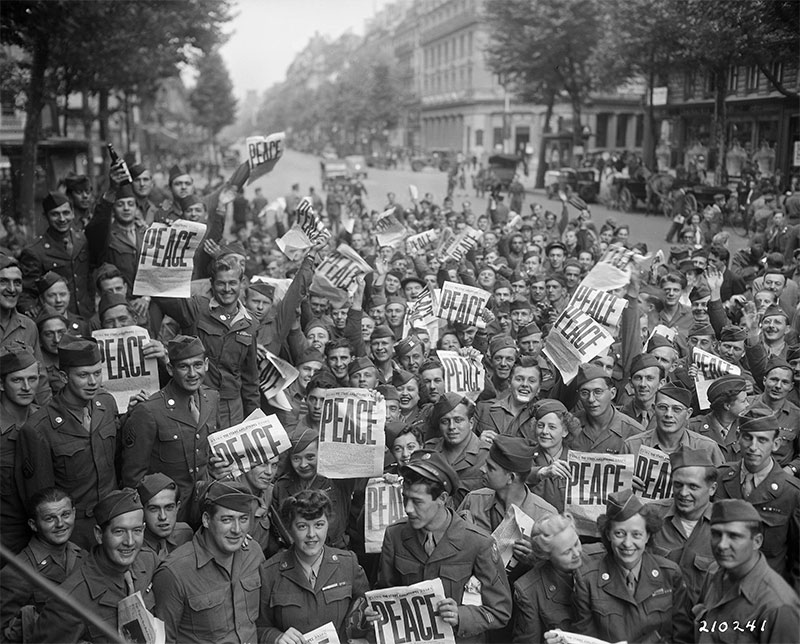 [adsense-gallery] [zergnet]