When something just defies logic or reason. When someone does something so stupid that… When there's nothing else to say but… WTF?! Here are 30 crazy pictures which are guaranteed to have you scratching your head and wondering why. Enjoy.
1. This woman's hair. Wait… WTF?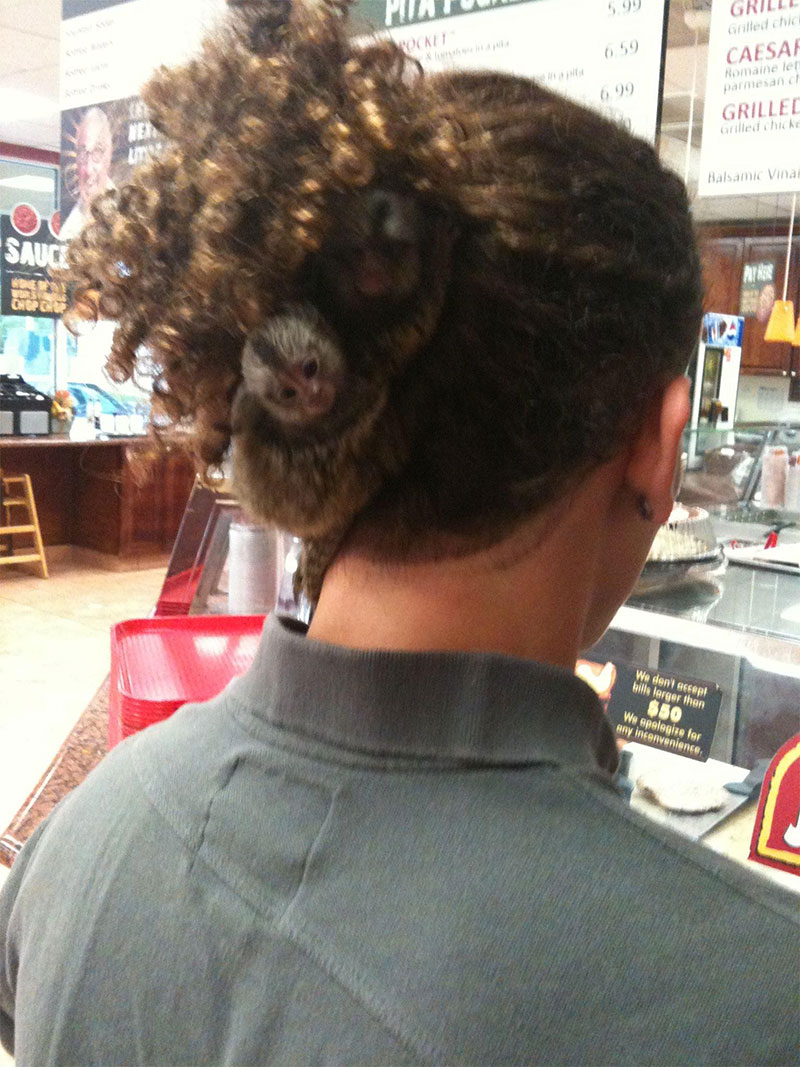 2. This flying boat with a dude pointing at… WTF?!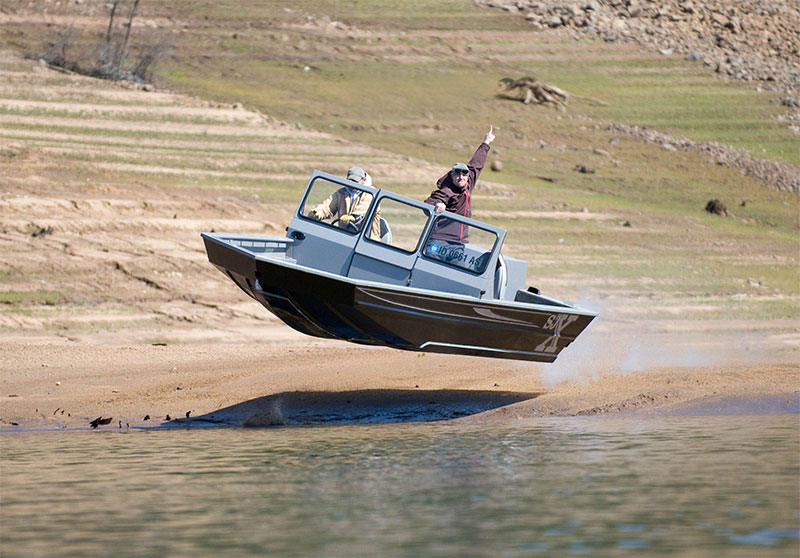 3. This weird crack in the sky above Bora Bora.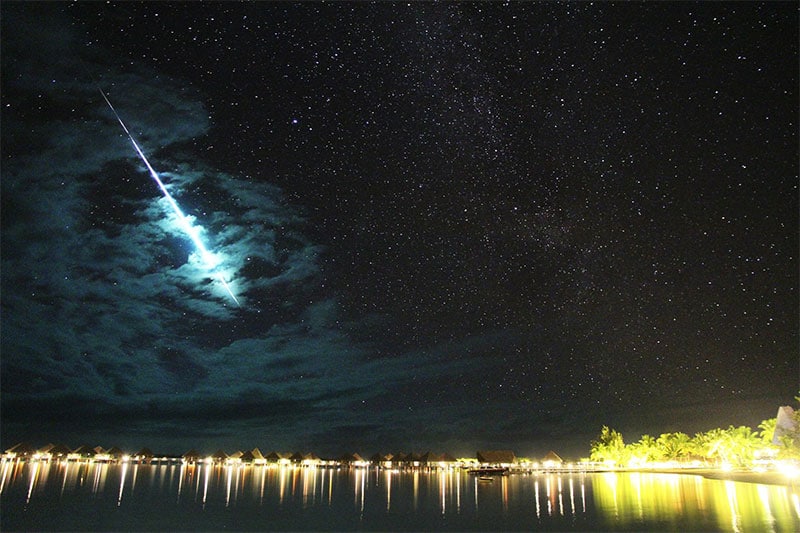 4. Good luck little girl.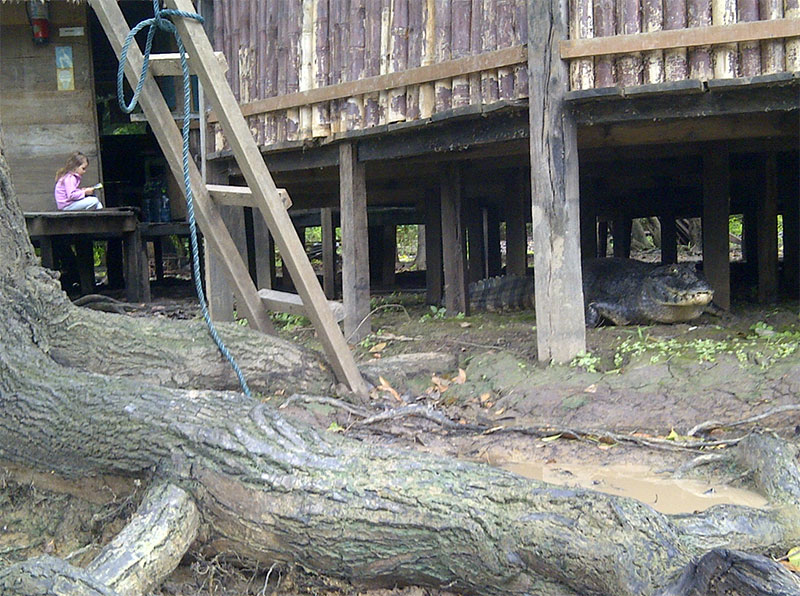 5. These traffic lights.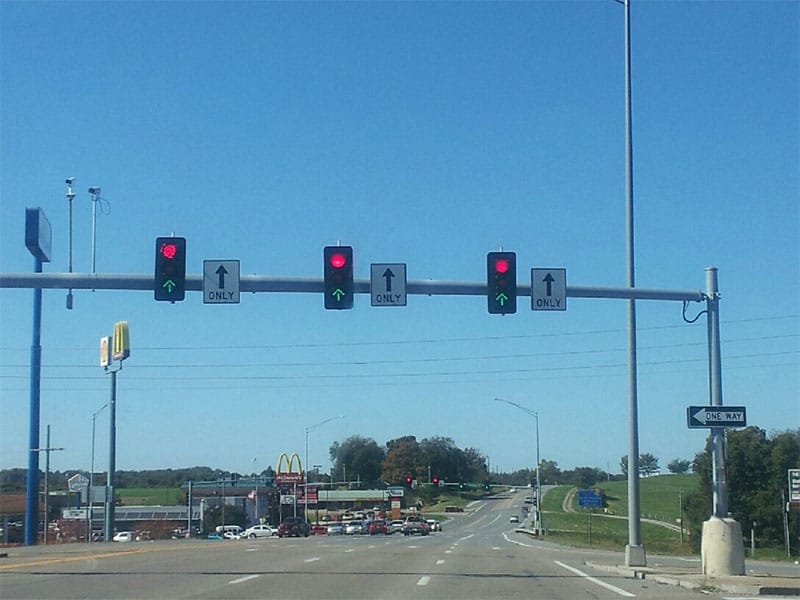 6. This backdrop behind the Chinese moon rover, which shows a mushroom cloud exploding over Europe. WTF China?!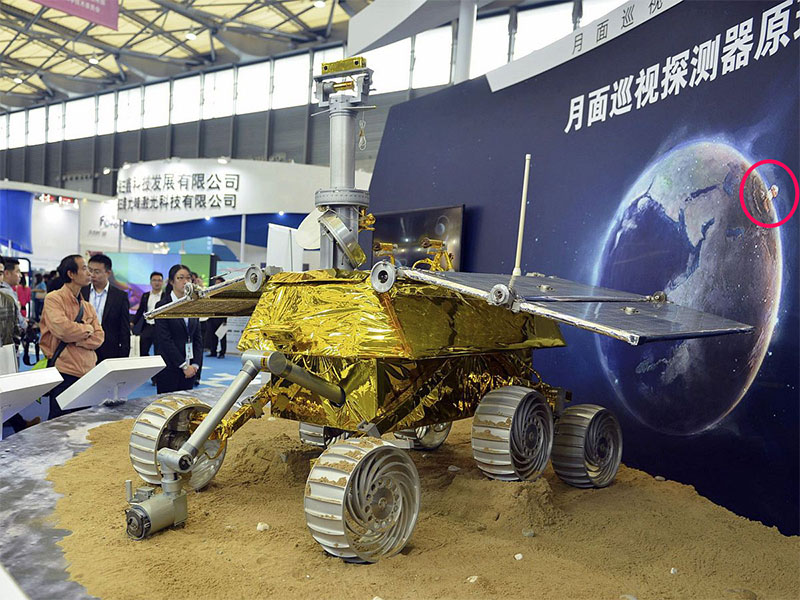 7. This suicidal ant. WTF ant?!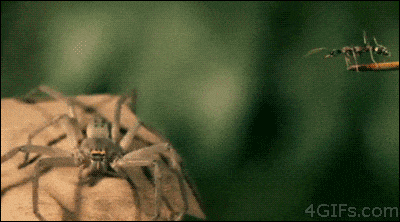 8. This weird ring in the sky above Mississippi.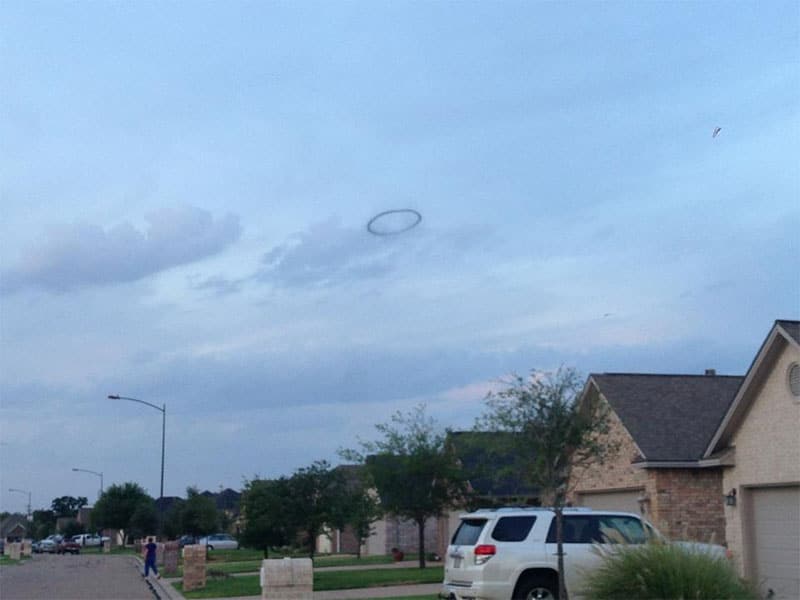 9. Staying in Mississippi… these tennis ball sized hailstones.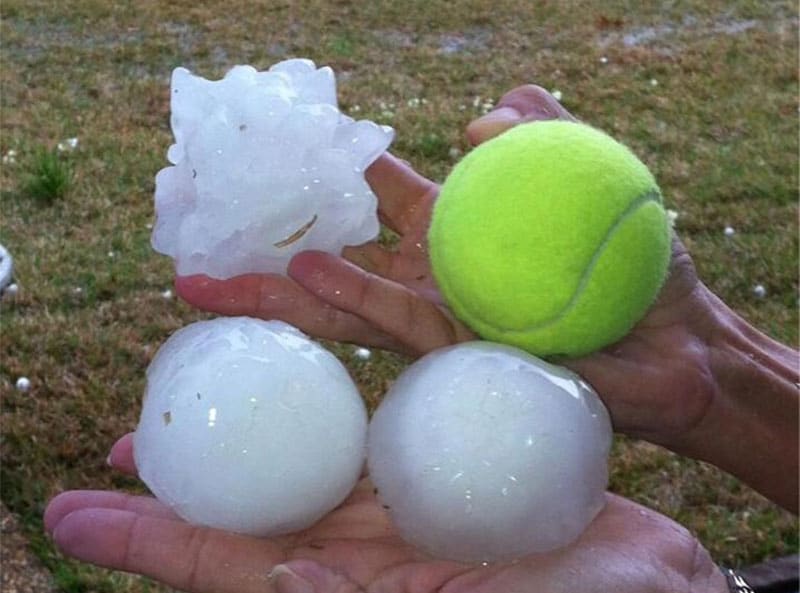 10. WTF kind of frog does this monster turn into?!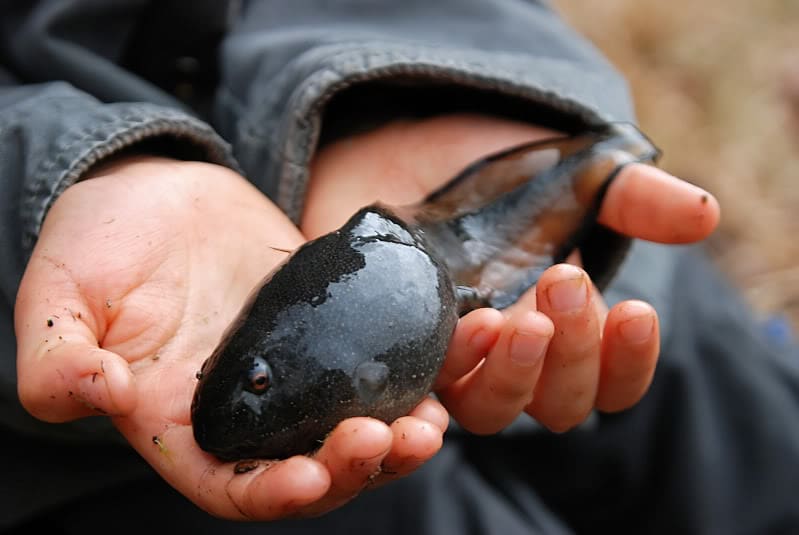 [adsense-gallery]