Grammar and its many rules seem daunting to deal with but without it we wouldn't be able to communicate effectively and efficiently. Most of us are actually aware of poor grammar without realizing it and notice errors when they occur. Ironically, the fact that errors happen so often is probably due to our technological connectedness; auto-correct has made us lazy, and in our need to rush we rely on shortcuts, knowing that technology will kick in. We also don't write freehand anymore, but use Word or other similar word-editing tools, which of course come with spell-check and warnings about any mistakes we've made. Fortunately most of our everyday grammatical errors are common mistakes and boil down to choosing the right word or right punctuation. Paying attention to these seemingly minor details can avoid major embarrassment. Embarrassment such as….
1. Not a great start for any business…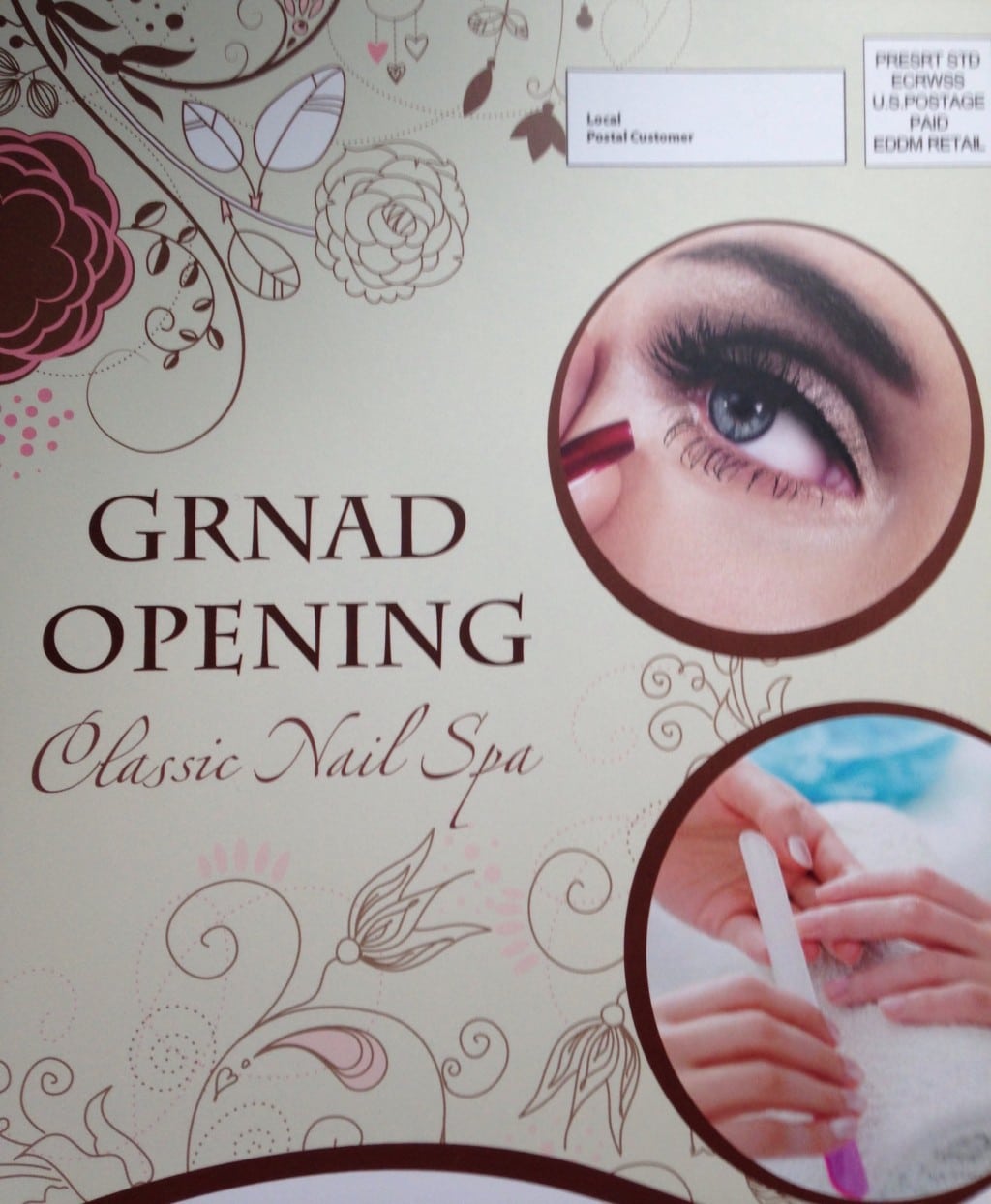 2. Make sure to stay back and don't be too close…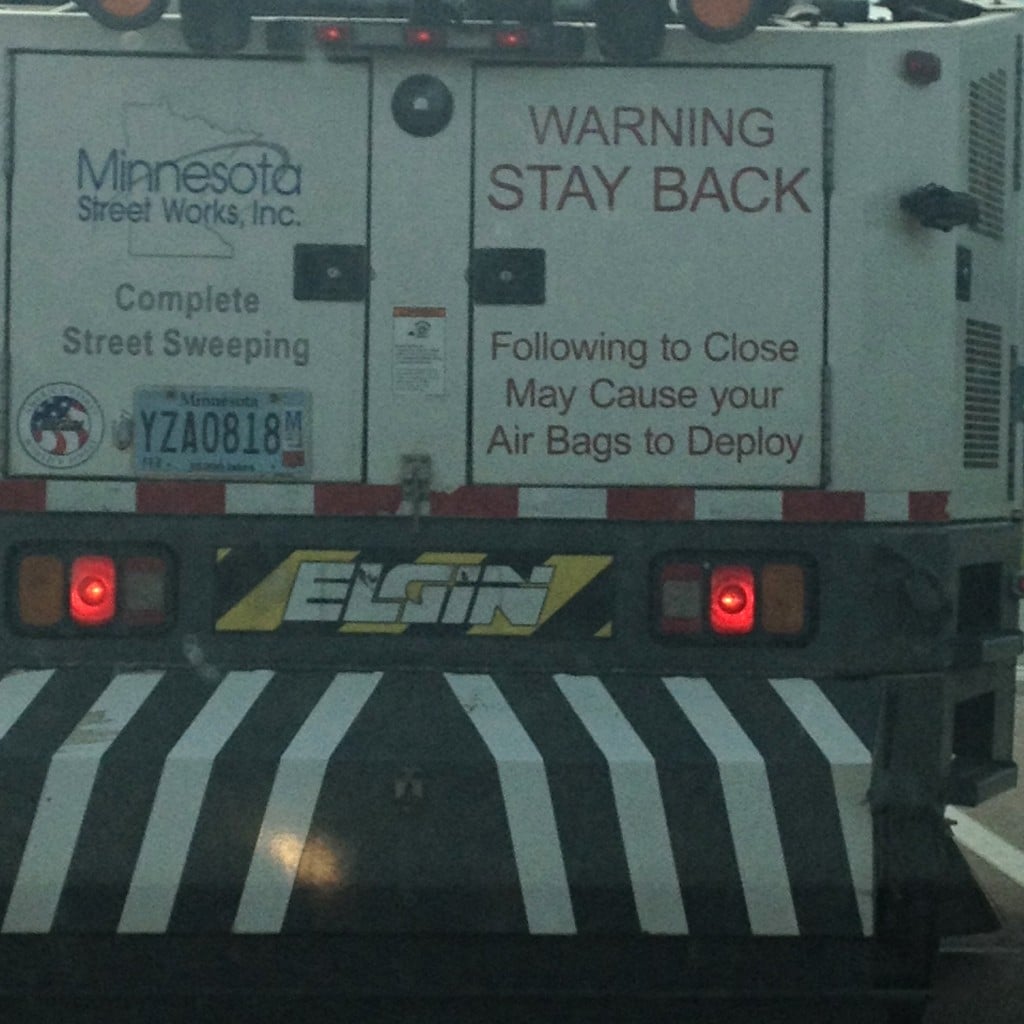 3. Bull's-eye on the sales items there….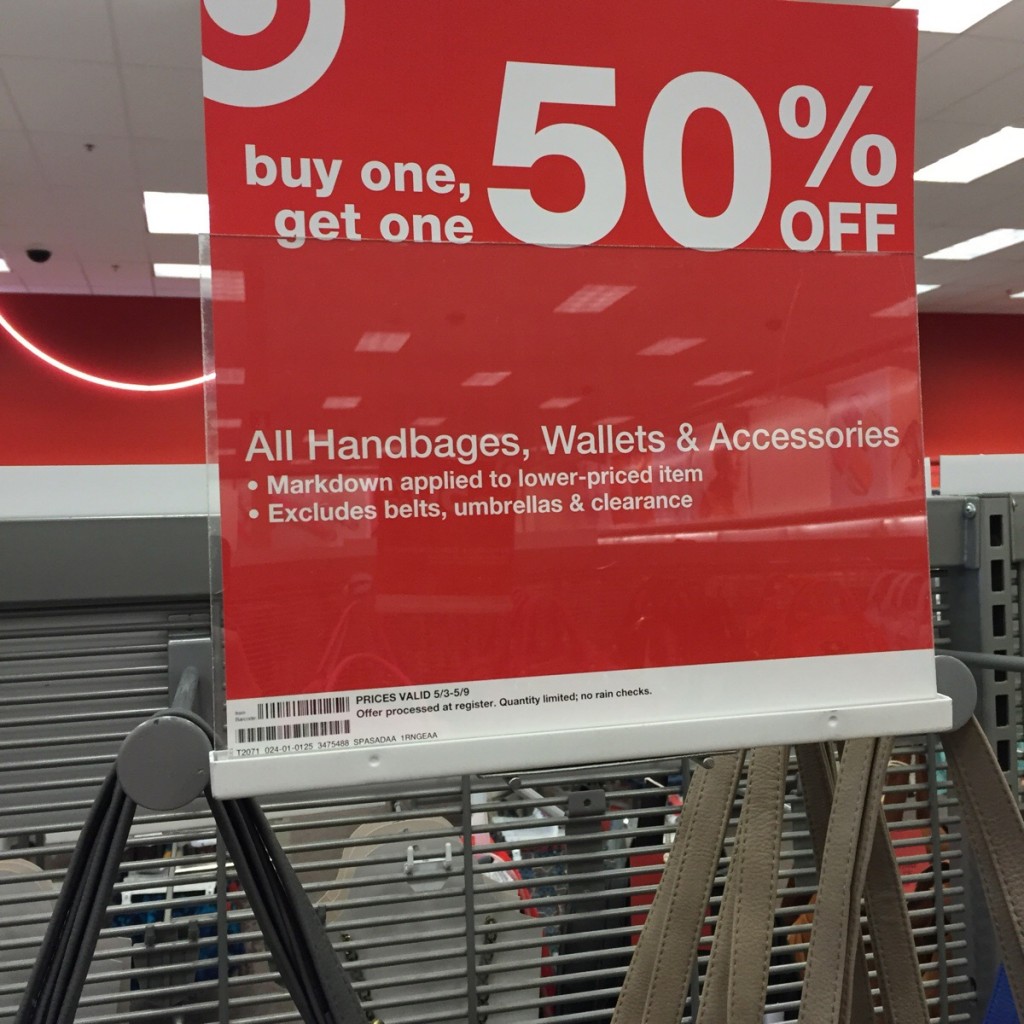 4. Surely this customer felt great after correcting Apple support, I know I would have….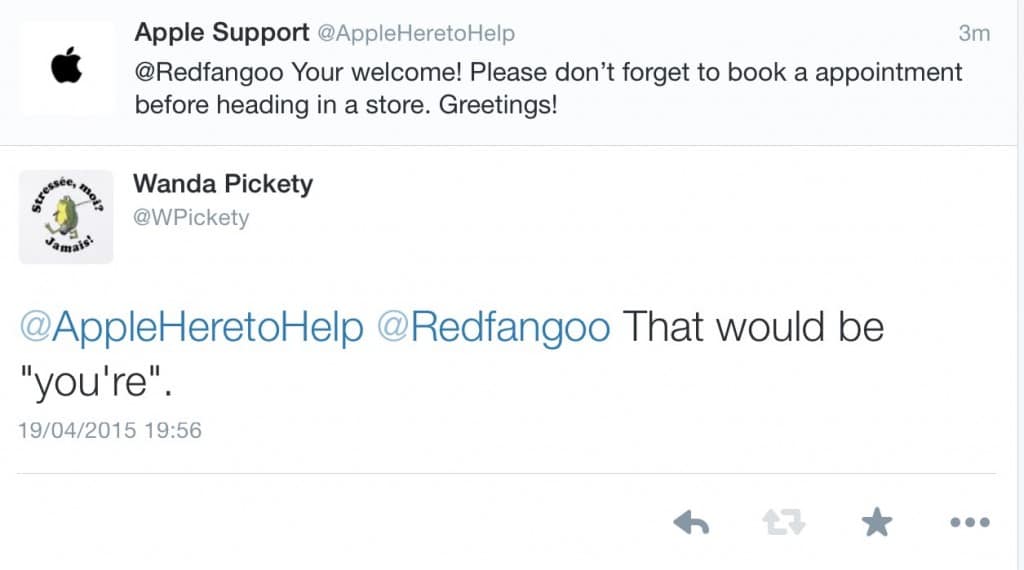 5.  How many of these shirts did we print?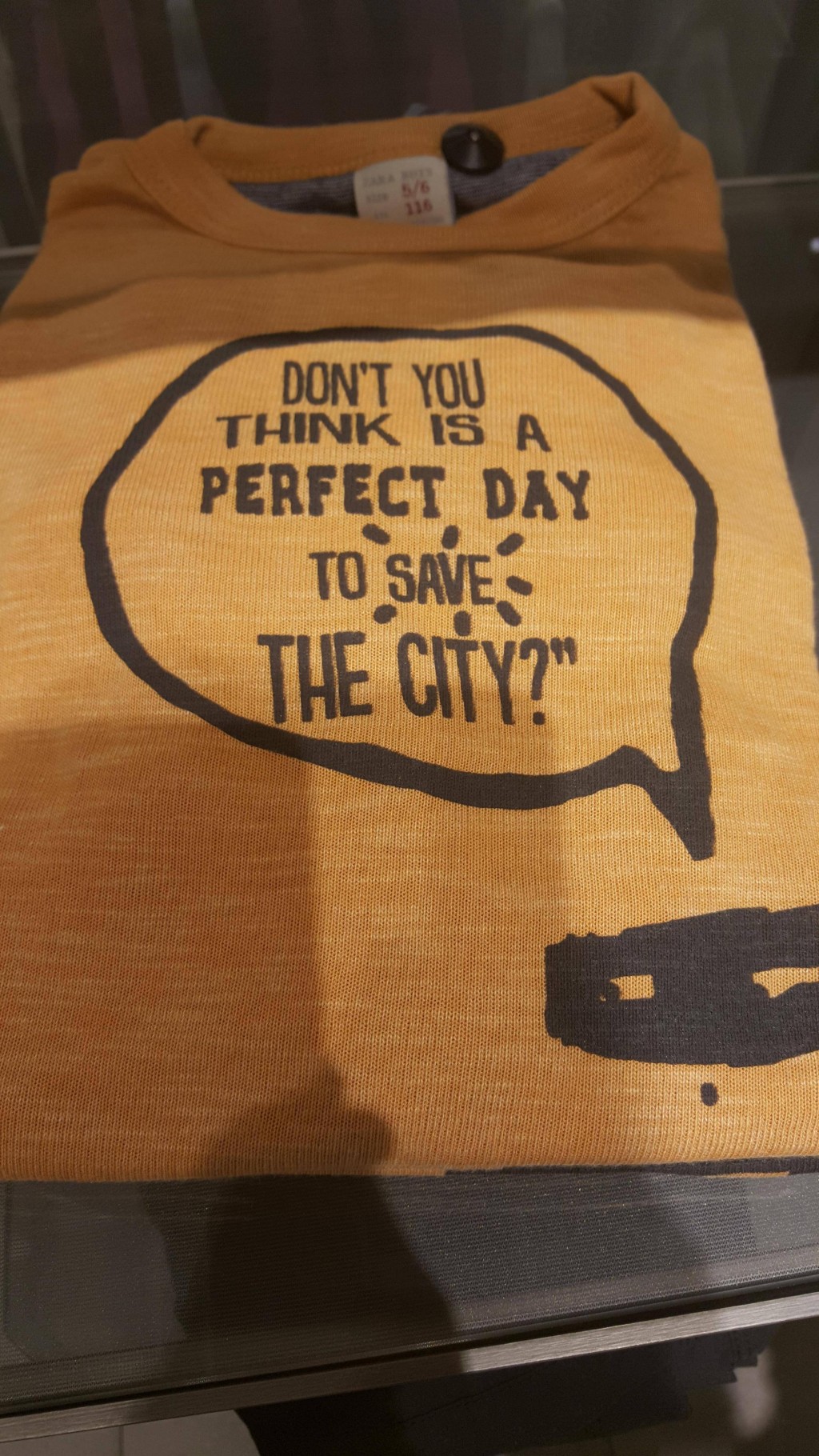 7. It honestly feels great to correct these mistakes.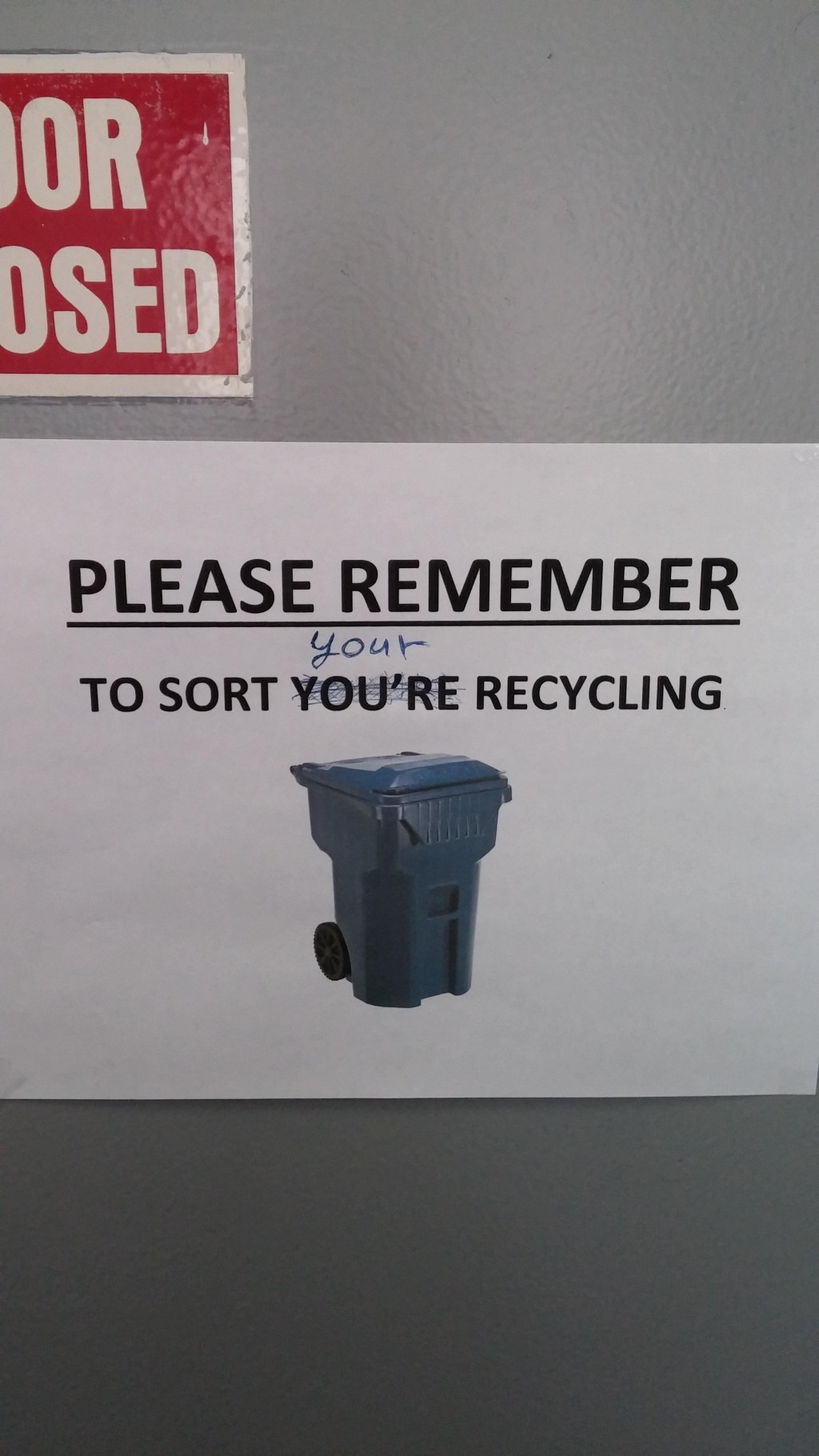 7. Trust me, I am so glad you're the dope!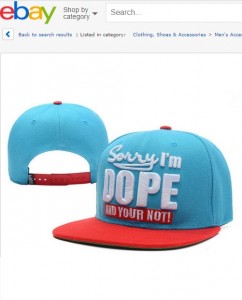 Source
8. This would make me want to put all the trash in the box……..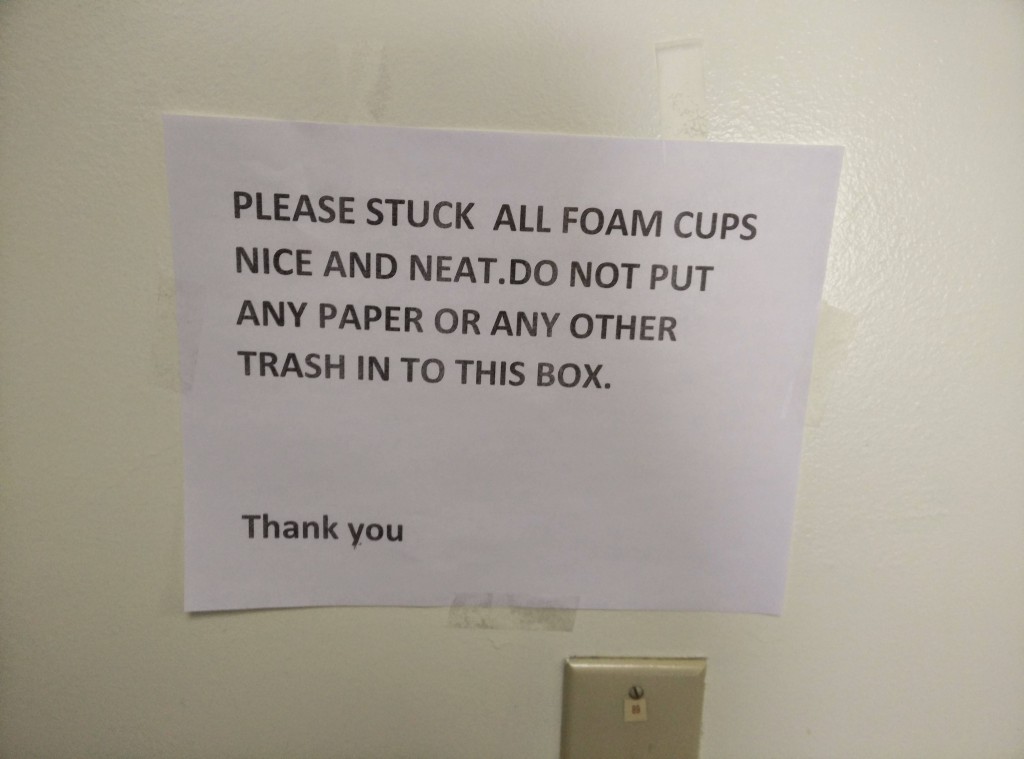 9. I think we should have a conversation about the teacher….

10. I'd definitely not waste my money on these guys!

11. Yep, and you need to get a brain…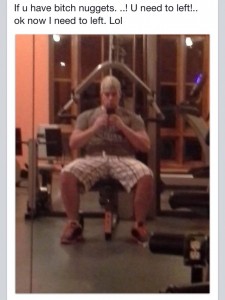 12. Due to this error, you should ask for your money back…..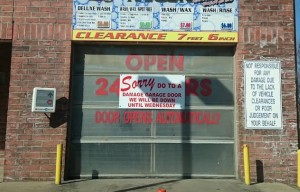 13. Gee thanks for letting me know……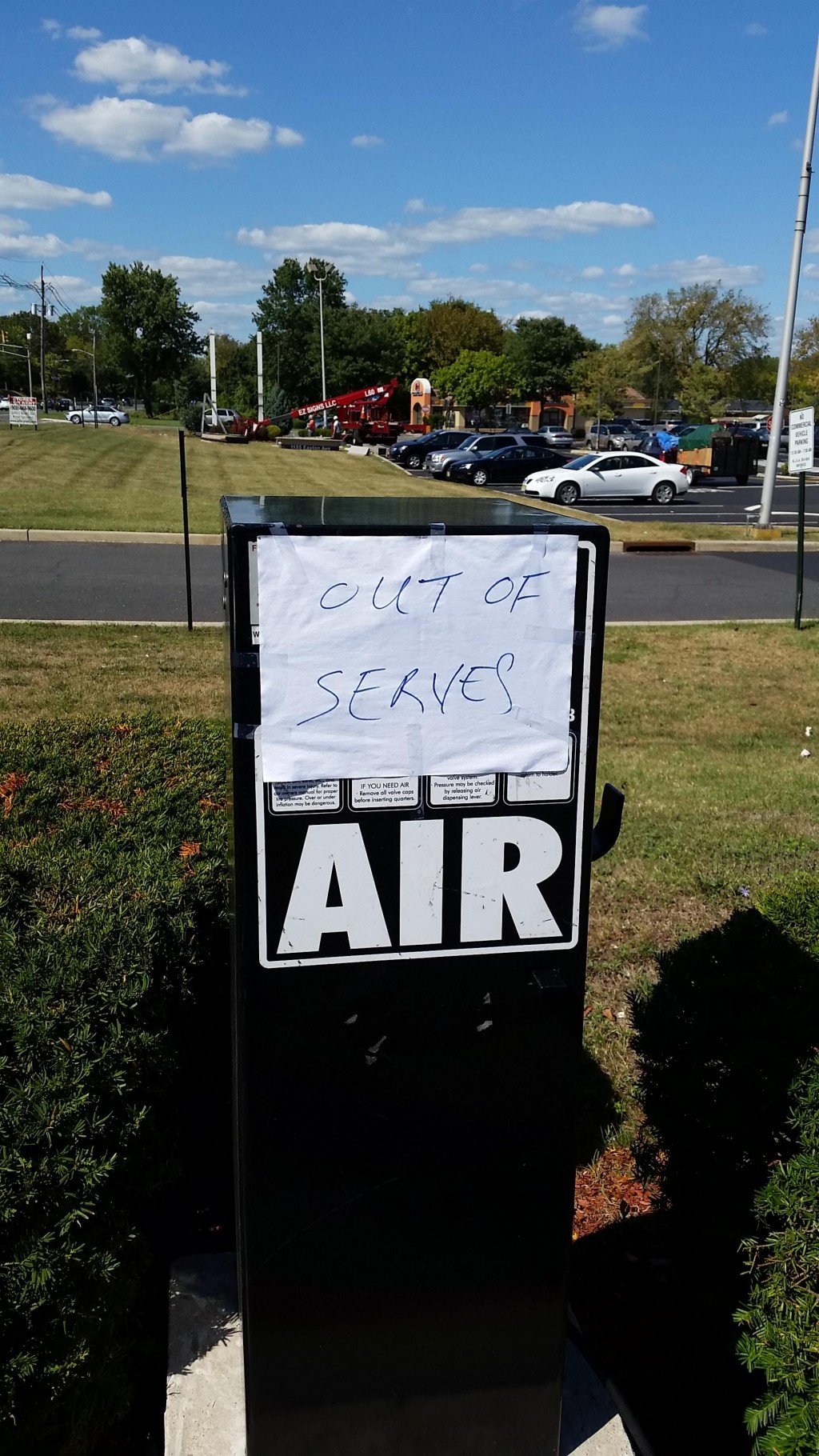 14. Chocolate greed can lead to a night of bowel problems that's for sure.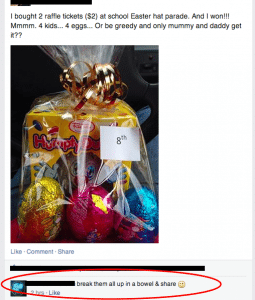 15. What paint? wet paint?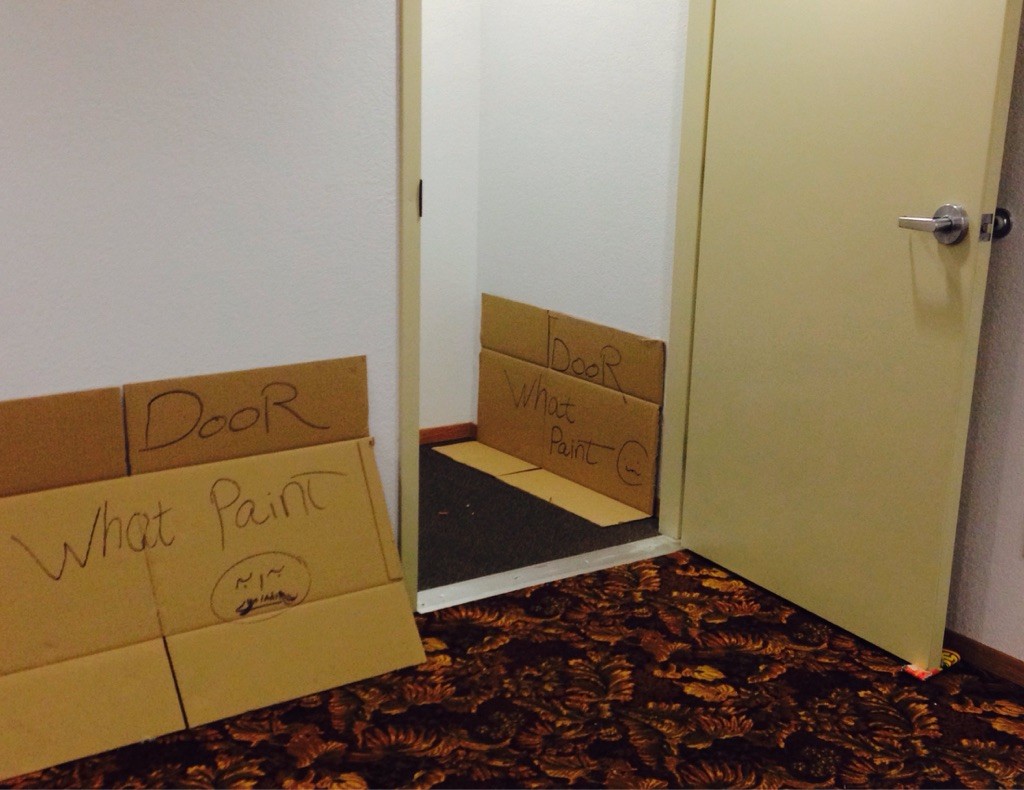 16. Corporate should look into investing in your English too….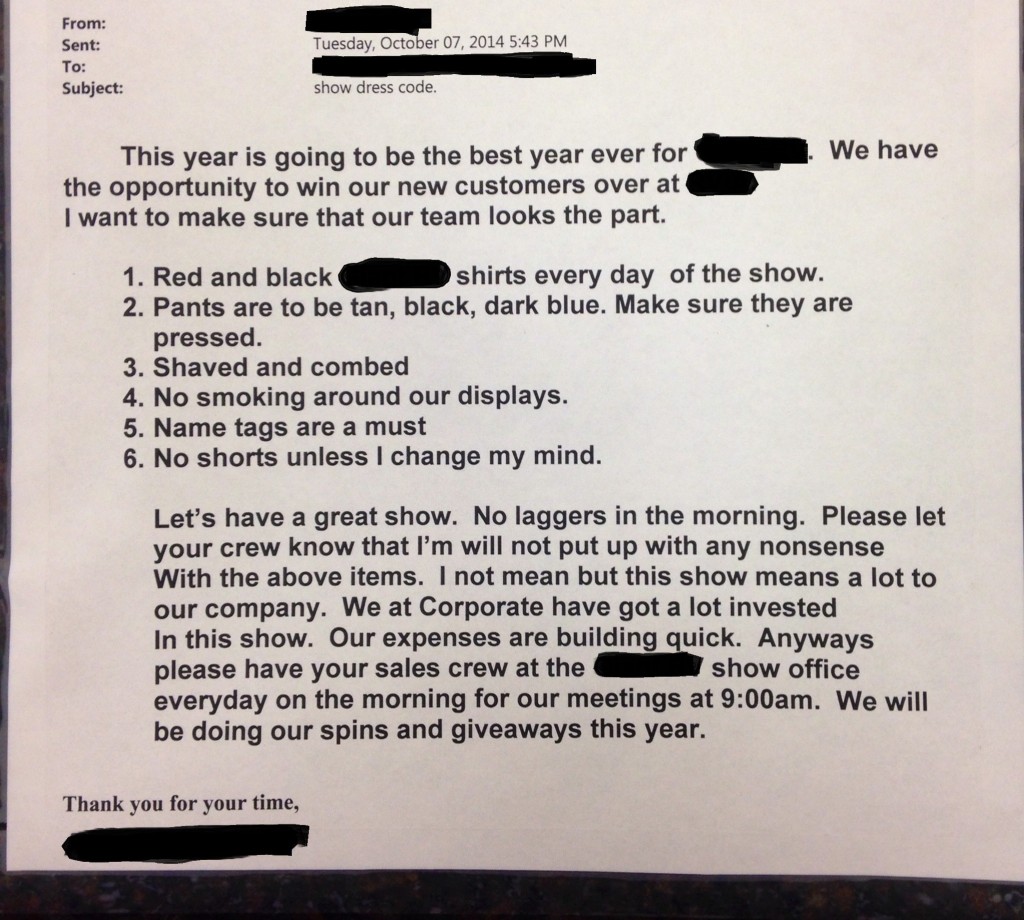 17. Today's missing punctuation!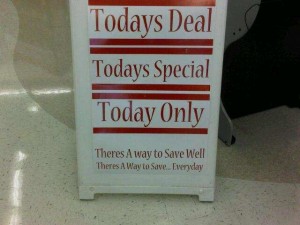 18. It's probably safer to stay home…..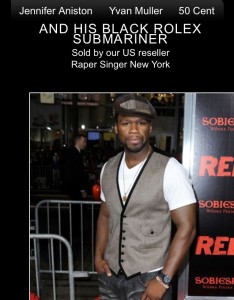 19. A little too eager there……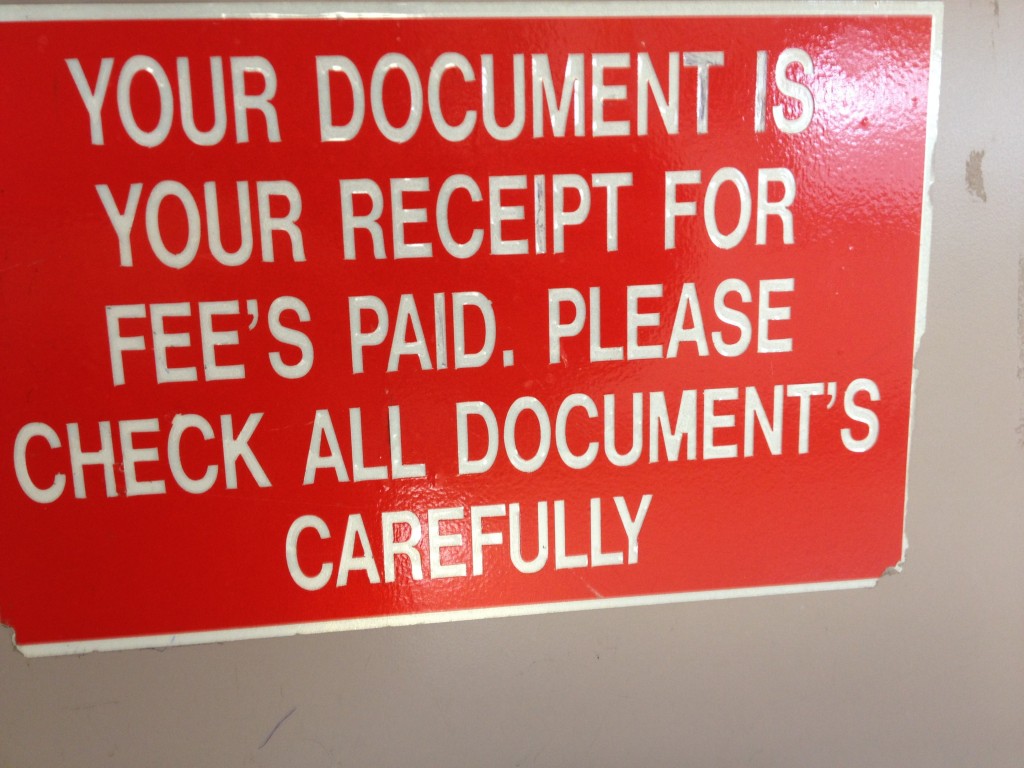 20. I can't….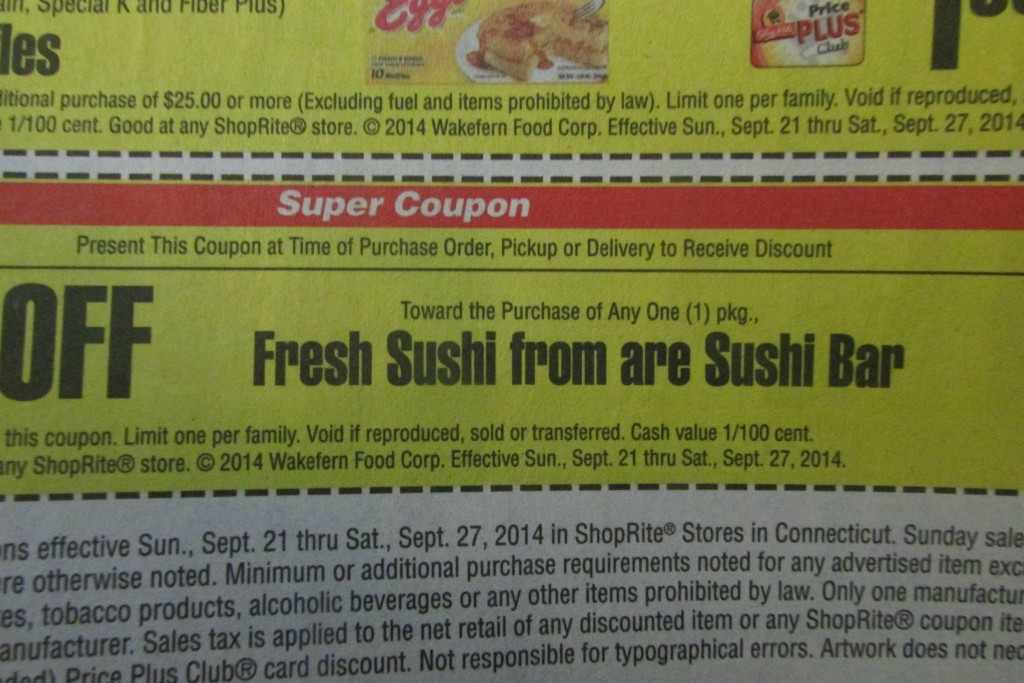 21. I really can't anymore…..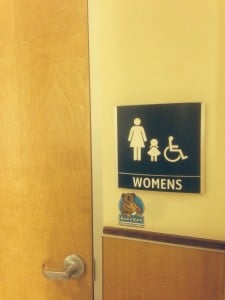 22. Definitely rethinking this university now…..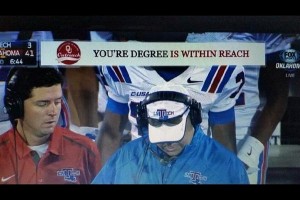 23. Do poor grammar and speech pass for a disability?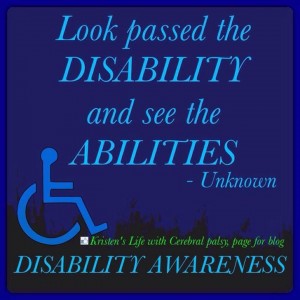 24. Today will also be the last day of homeschool…..

25. So does that mean I can use my card outside???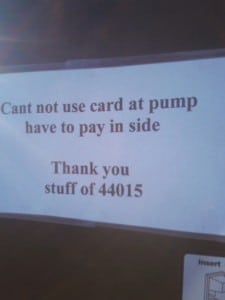 26. We are a very possessive gang and family…..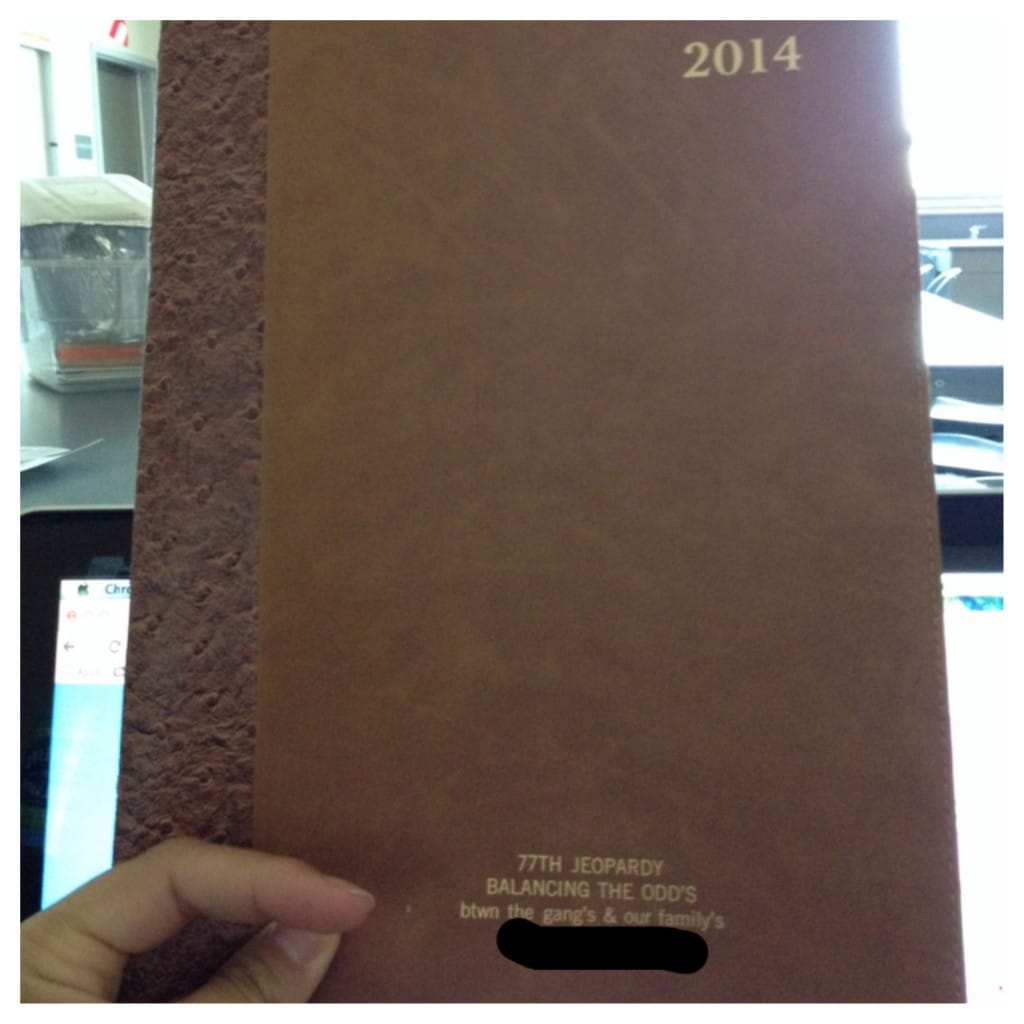 27. Methinks this quiz is unreliable….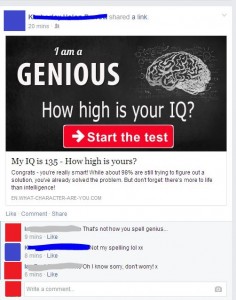 28. You really d0 need a prep book my friend. Oh the irony!

29. I see, but how much does it cost for passengers?

30. So damn angry we didn't find the body on time……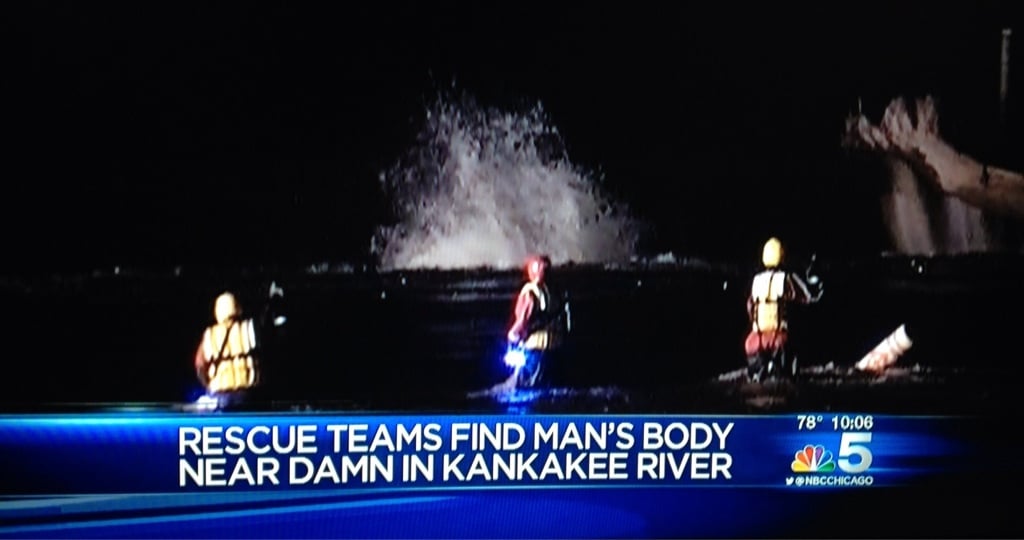 31. Now kids, this is why we should say no to drugs….

32. All that money wasted on this TV ad…. can you spot the mistake?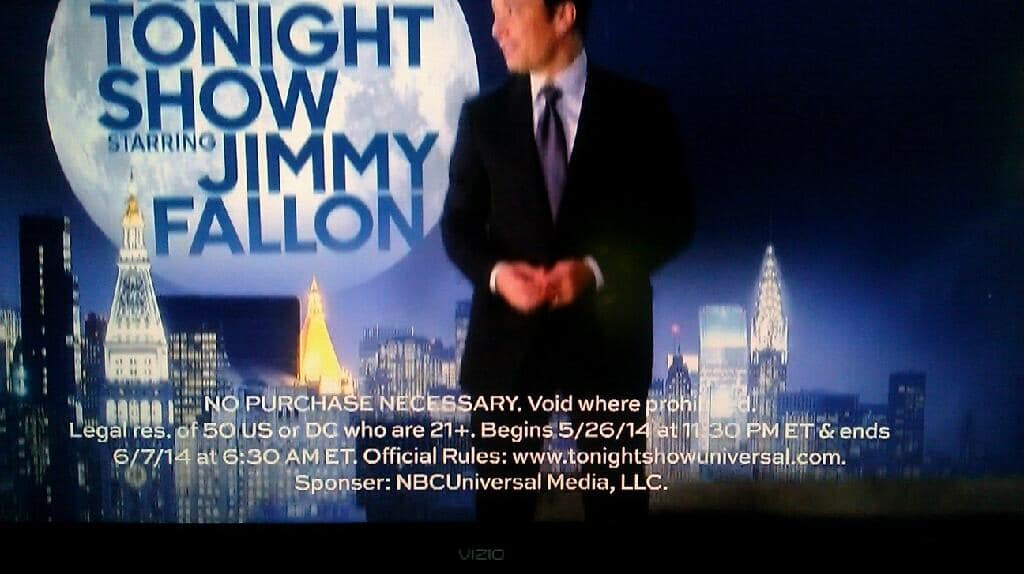 32. I can see why you would be embarrassed posting this……