Valentine's day in the movies is all champagne, flowers and romantic candle lit dinners under the moonlight, but if your life is anything like mine then the reality is normally a little different…
Breakfast
The expectation: A kiss on the cheek from your SO to waken you as he bring you freshly made pancakes and strawberries with a glass of Buck's Fizz, coffee and a single red rose.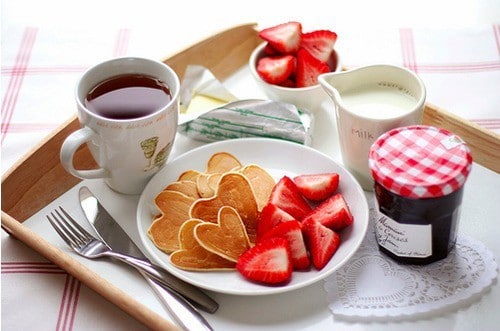 The reality: He rolls over and you stumble into the kitchen to make yourself a bowl of soggy cornflakes.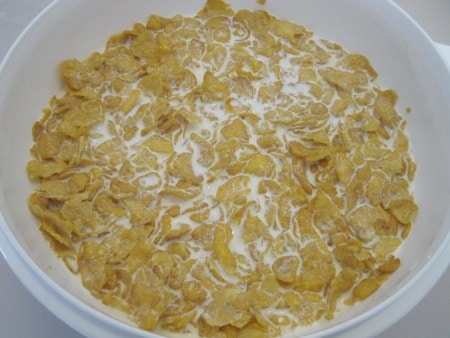 Flowers
The expectation: A beautiful bouquet of a dozen of the finest, fresh pink and red roses.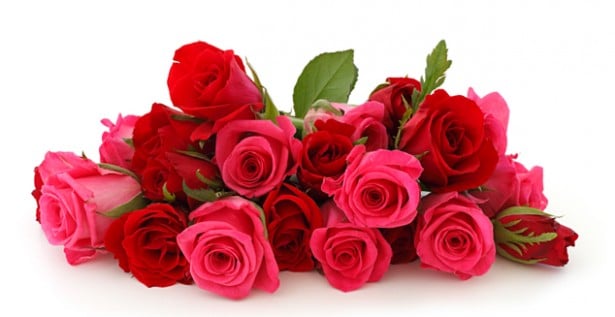 The reality: A bunch of flowers bought at the last minute from a gas station. Or no flowers. Probably no flowers.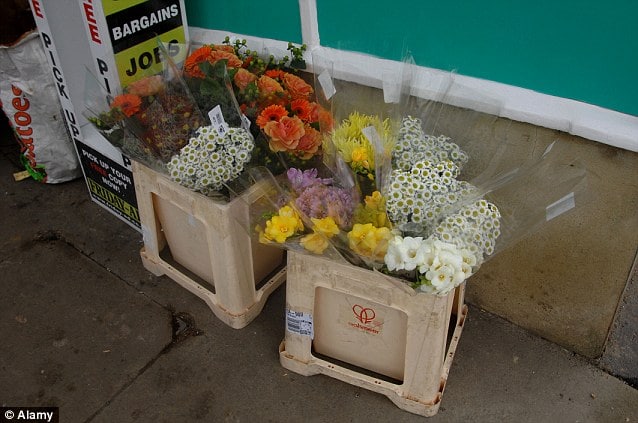 Chocolates
The expectation: A box of the finest handmade chocolates from a master Belgian chocolatier. He doesn't want any; they are all for you, the love of his life.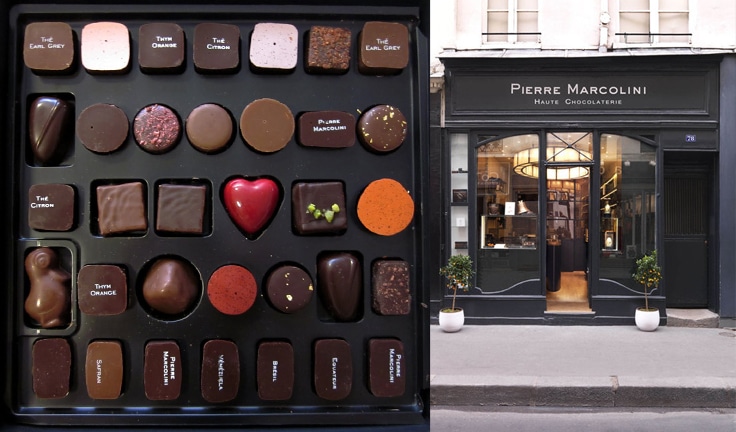 The reality:
A king size Mars Bar. And he wants half. And when he says half, he means you get one bite. A small one.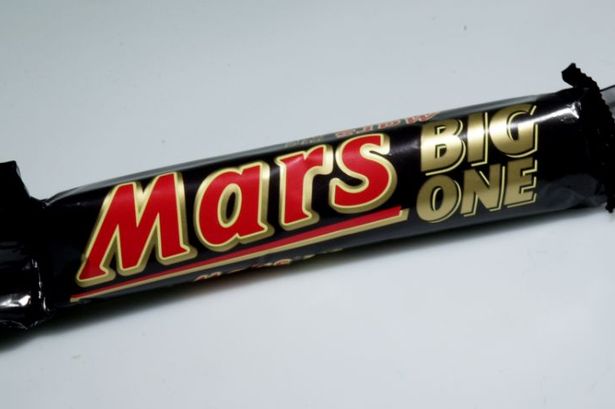 The Card
The expectation: As a talented artist, he hand paints you a beautiful card and fills it with his own self penned romantic poems.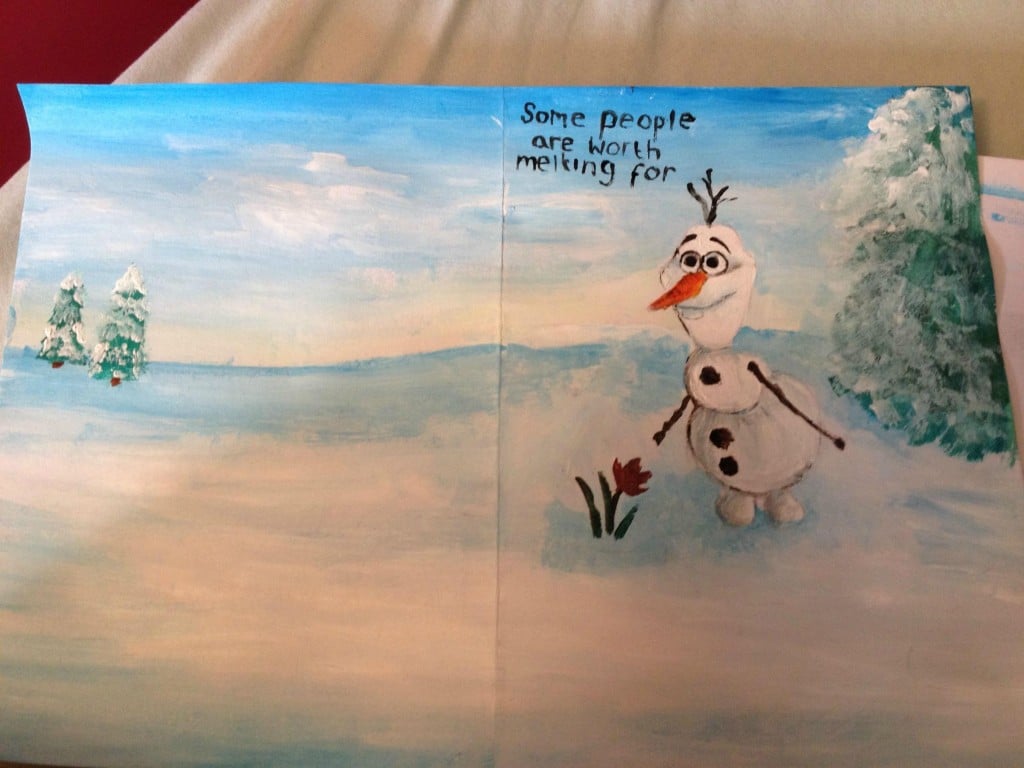 The reality: Some crude, stupid, sex joke.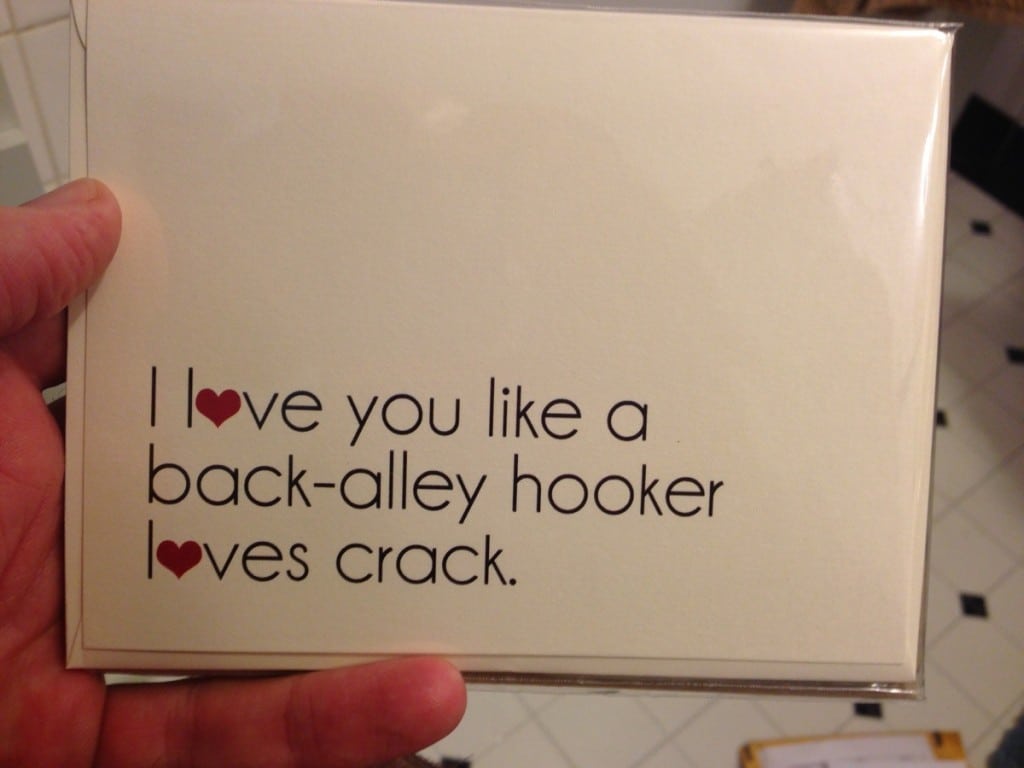 [adsense-mobile]
Dinner
The expectation: As well as being a dab hand at painting and writing poems, he's also a skilled chef. He cooks you both a lovely candle lit dinner with the finest ingredients and you sit down to enjoy it all with sparkling conversation and wine.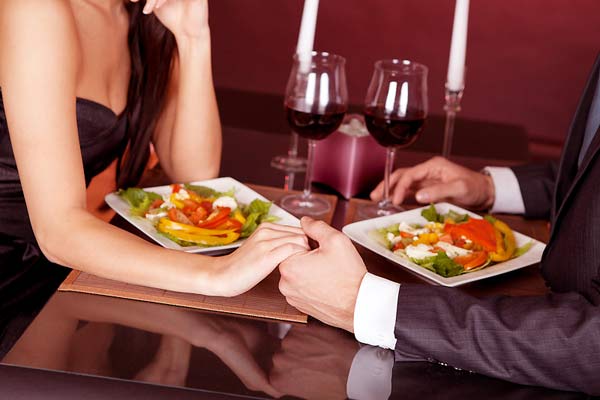 The reality: Lukewarm take out pizza. From yesterday.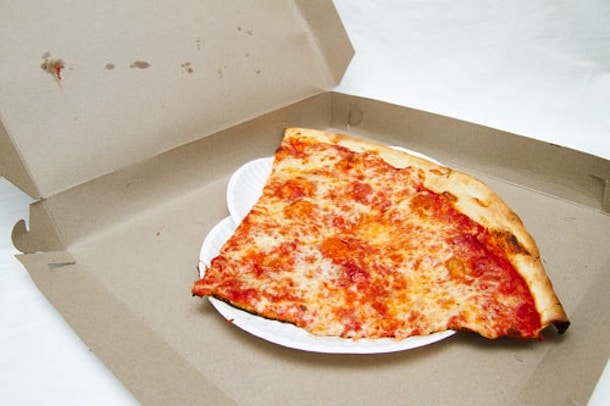 After Dinner
The expectation: After dinner he pours you a relaxing, scented bubble bath, lights some candles, scatters some rose petals and you both get in to enjoy a nice hot romantic soak.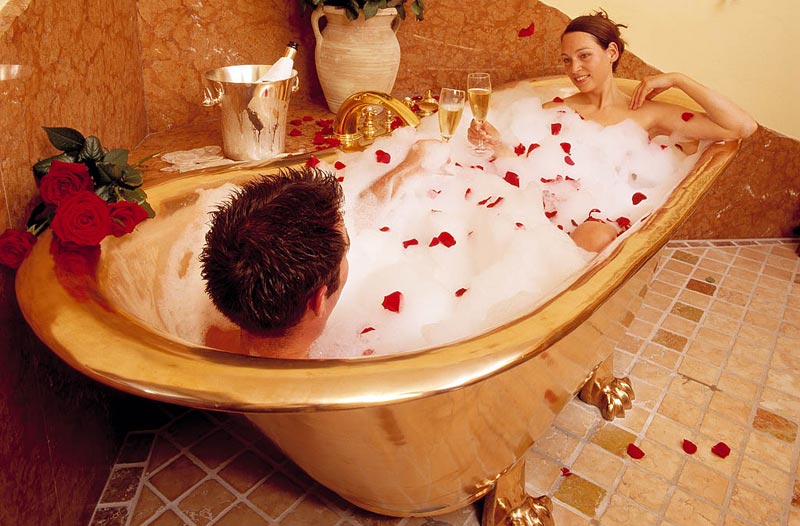 The reality: You go in to the bathroom to brush your teeth and he comes in behind you, plonks himself on the toilet and squeezes out a huge douche.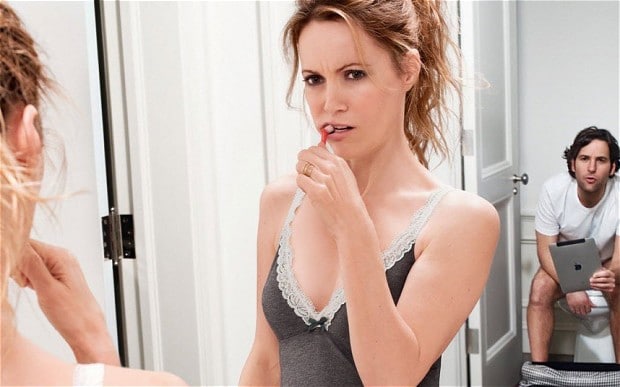 Bed Time
The expectation: Feeling warm and relaxed after your bubble bath, you both head to the bedroom and make love under candle light (yes, candles are a theme here!). When it's over you fall asleep, happy and safe in each others arms.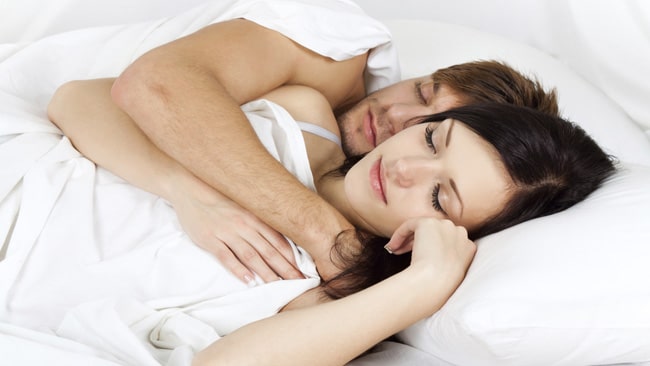 The reality: He goes to the pub to watch the football, comes home drunk and passes out.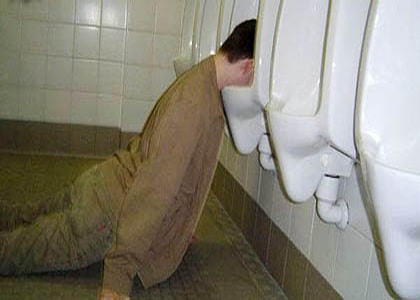 Here's hoping your valentine's day lives up to the expectation rather than the reality. As for me… well, there's always netflix!
[adsense-gallery]