Proof that no matter how hard mother nature tries… she can't please everyone.
1. Devil's Rock, WY, US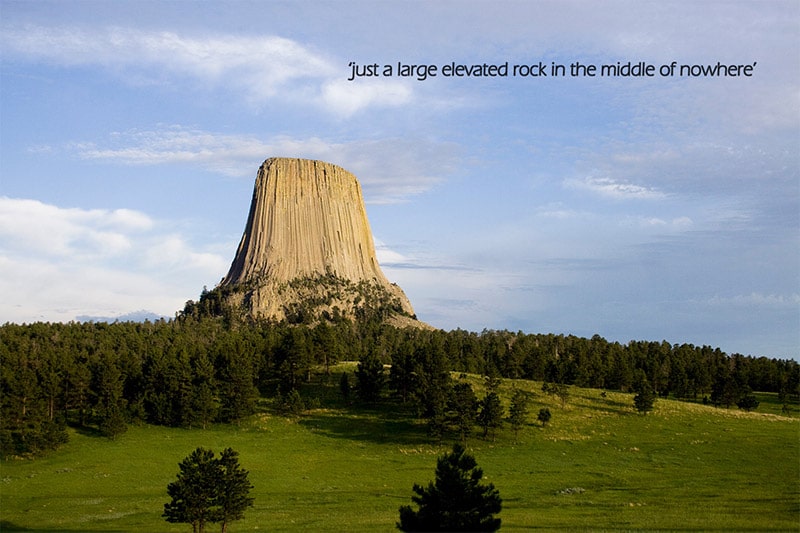 Just a large elevated rock in the middle of nowhere
2. Krka National Park, Croatia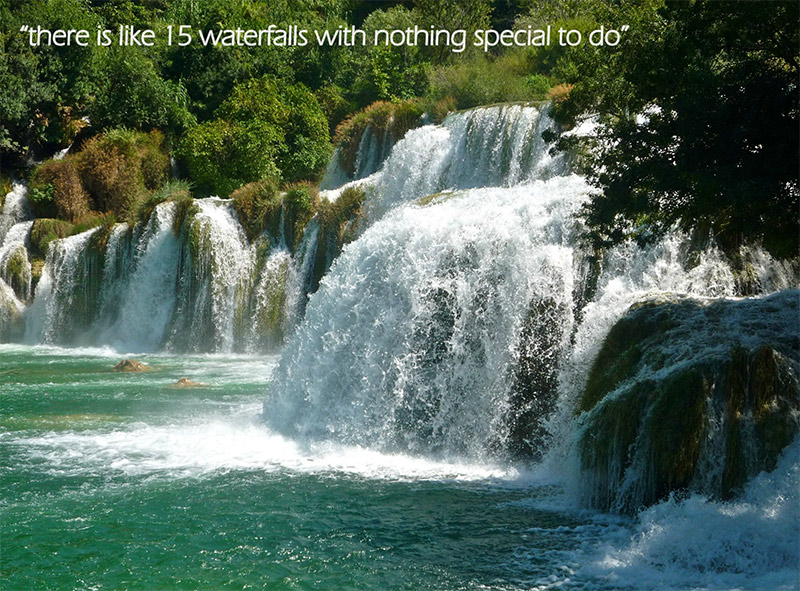 there is like 15 waterfalls with nothing special to do.
3. Yosemite National Park, CA, US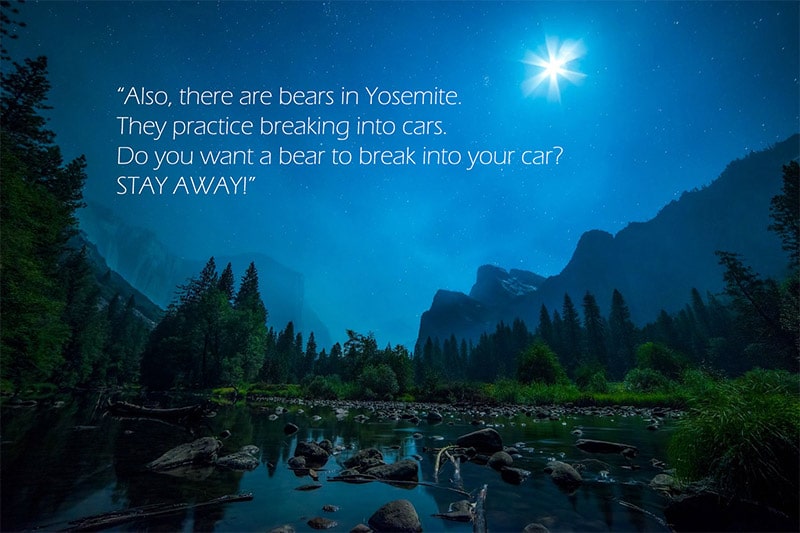 Also there are bears in Yosemite. They practice breaking into cars. Do you want a bear to break into your car? STAY AWAY!!
4. Lake Pehoé, Chile

Nothing to write home about.
5. Crater Lake, OR, US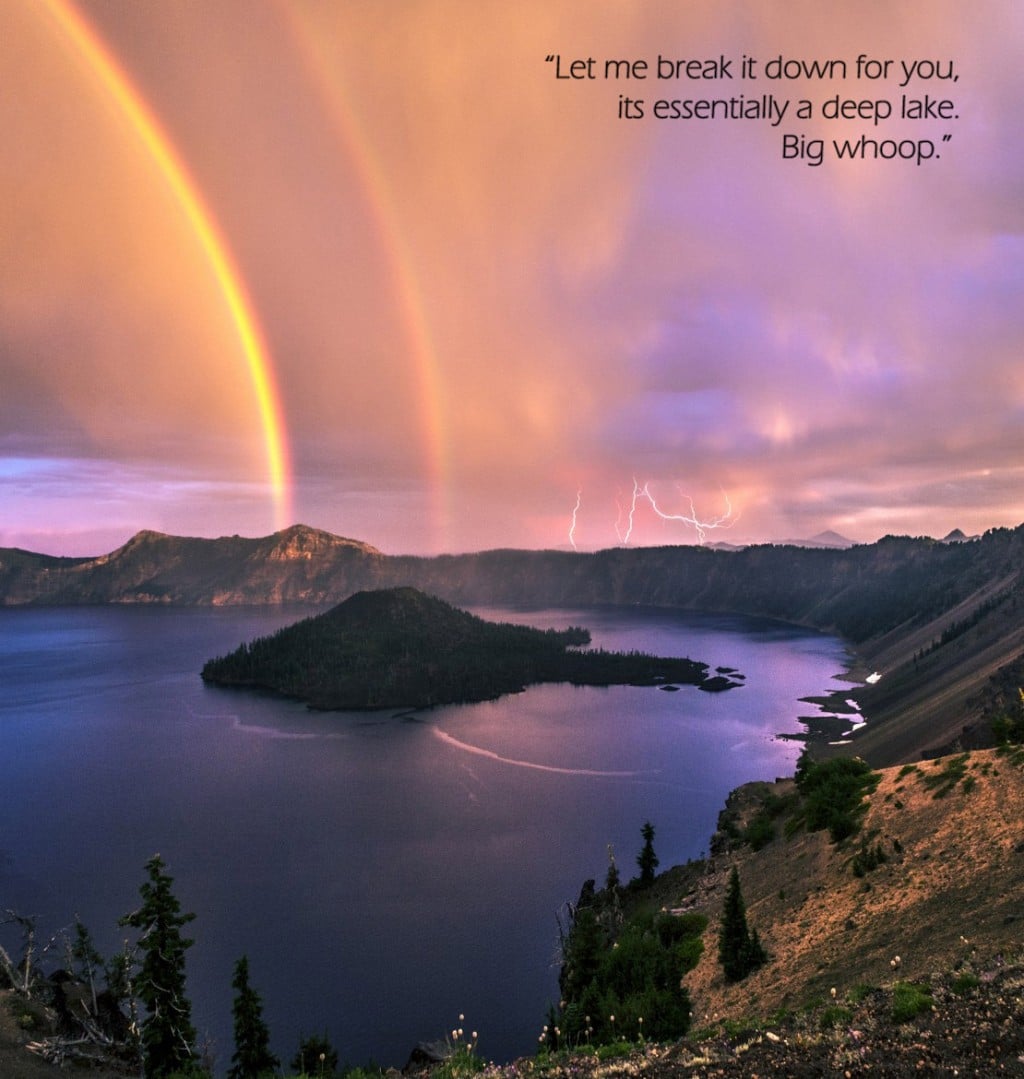 Let me break it down for you. It's essentially a deep lake. Big whoop.
6. Lake Baikal, Siberia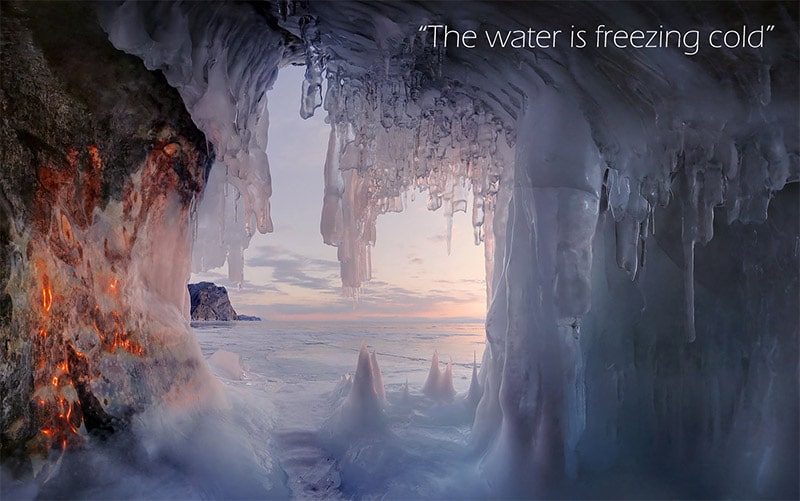 The water is freezing cold.
7. Hadrian's Wall, England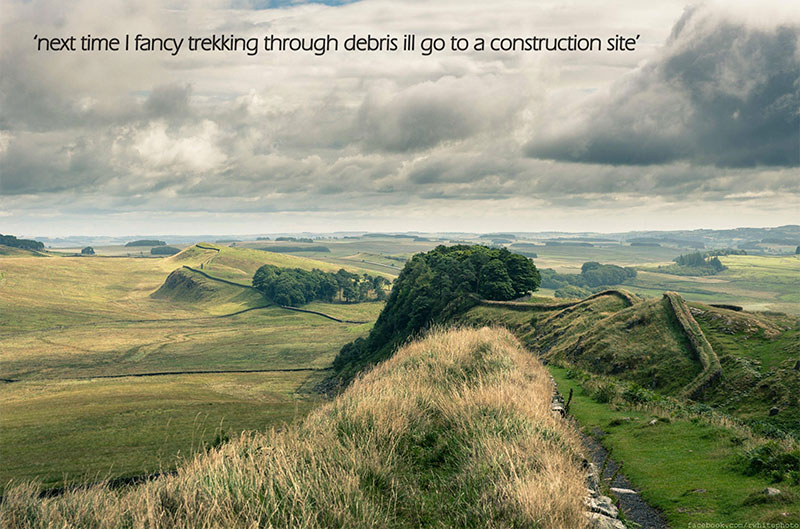 The next time I fancy trekking through debris I'll go to a construction site.
8. Haleakalā National Park, Hawaii

Yes it is like being on Mars, but c'mon don't you thin the authorities could put some effort in and make it worthwhile. No food, no drinks, nothing. Somme hot chocolate would have been great. No bathrooms.
9. Inca Trail, Peru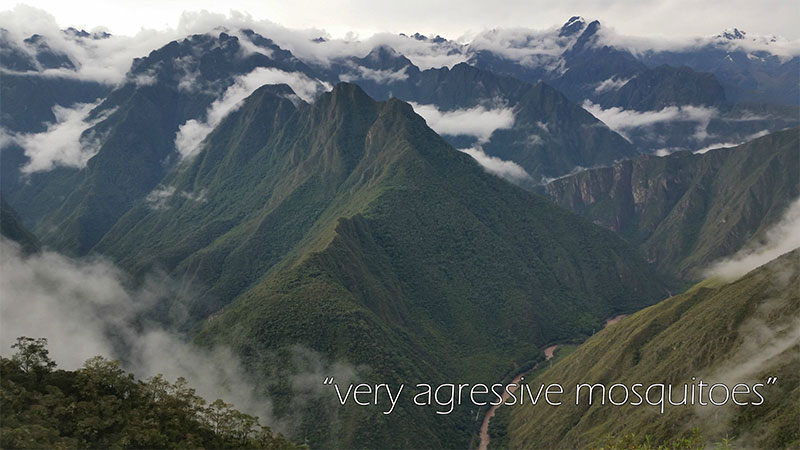 very aggressive mosquitoes.
10. Waitomo Caves, New Zealand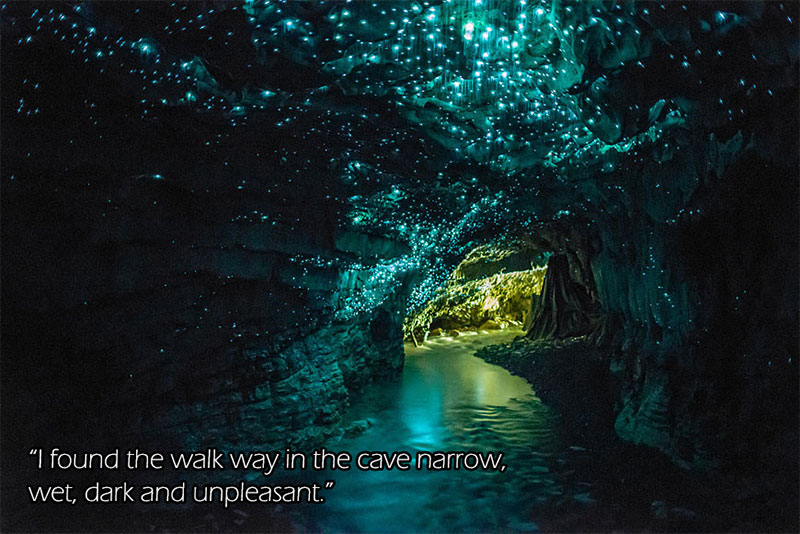 I found the walk way in the cave narrow, wet, dark and unpleasant.
11. Ben Nevis – tallest mountain in UK

Very steep and too high.
12. Mount Rainier, WA, US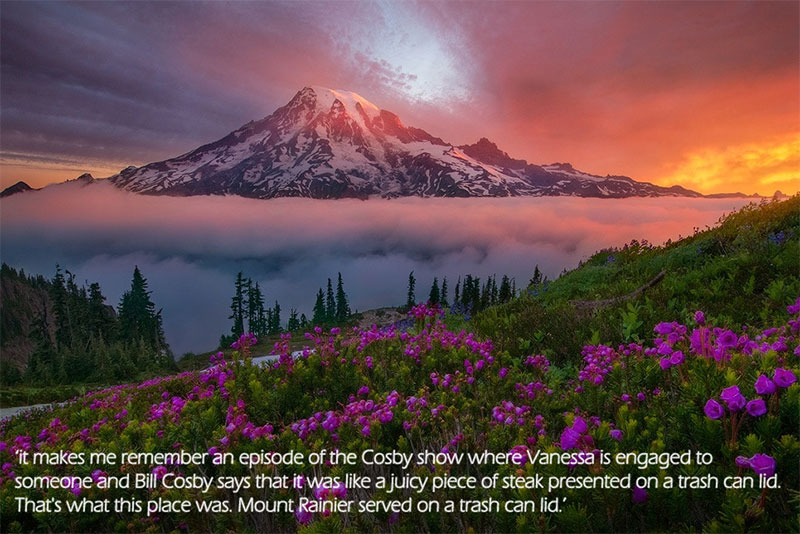 It makes me remember an episode of the Cosby show where Vanessa is engaged to someone and Bill Cosby says that it was like a juicy piece of steak presented on a trash can lid. That's what this place was. Mount Rainier served on a trash can lid.
13. Grand Canyon, AZ, US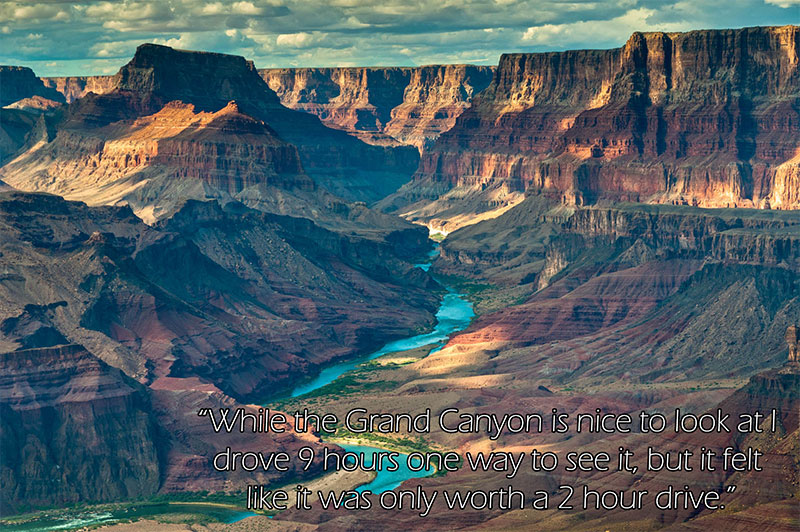 While the Grand Canyon is nice to look at I drove 9 hours one way to see it, but it felt like it was only worth a 2 hour drive.
14. Silver Falls, OR, US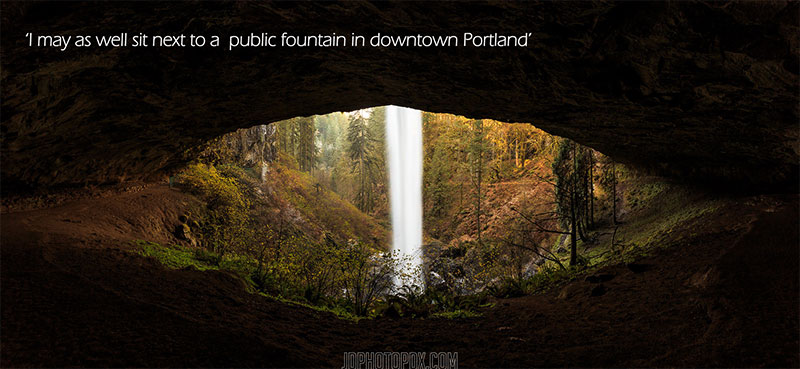 I may as well sit next to a public fountain in downtown Portland.
15. Pulpit's Rock, Norway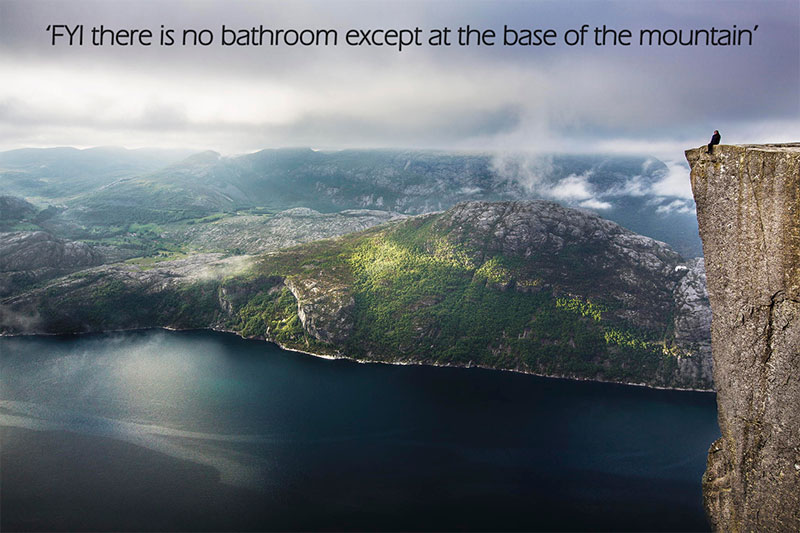 FYI there is no bathroom except at the base of the mountain.
[adsense-mobile]
16. Mt Fuji, Japan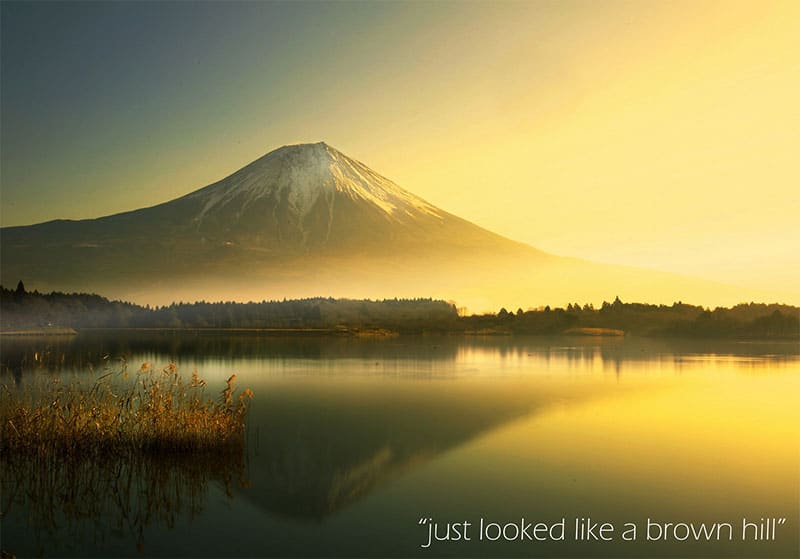 Just looked like a brown hill.
17. Badlands National Park, SD, US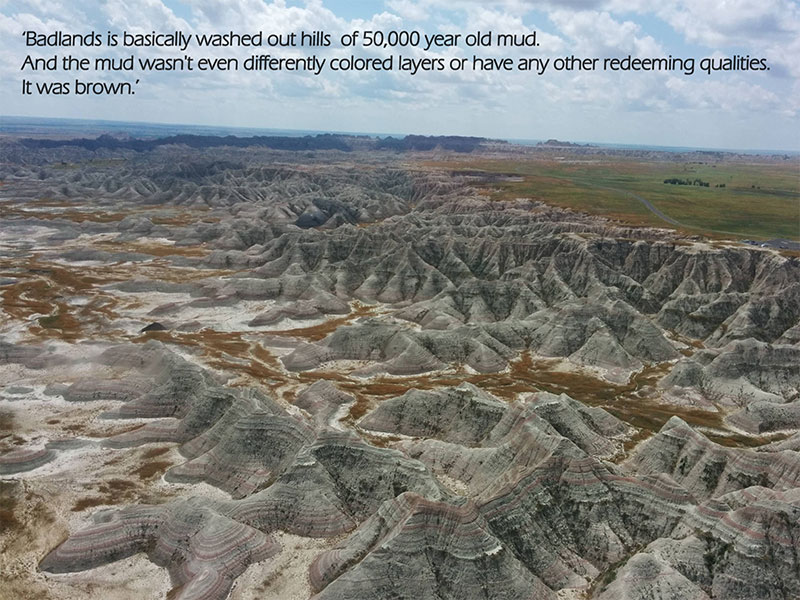 Badlands is basiclly washed out hills of 50,000 year old mud. And the mud wasn't even differently colored layers or have any other redeeming qualities. It was brown.
18. 12 Apostles, Australia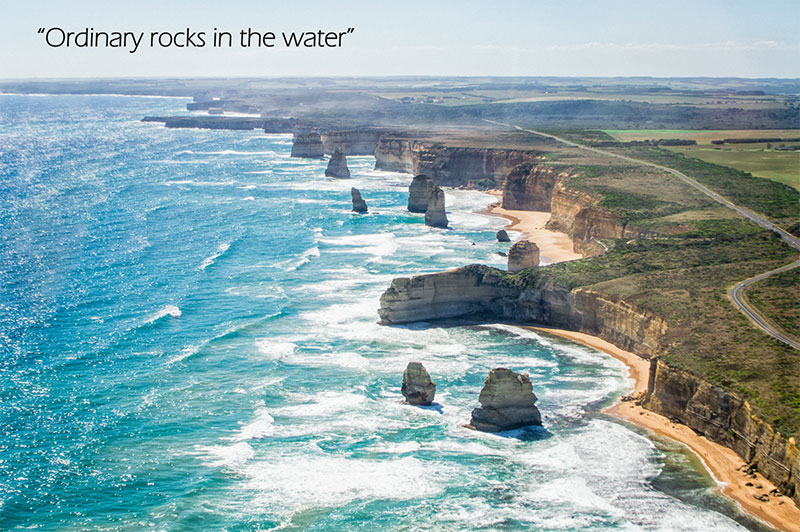 Ordinary rocks in the water.
19. El Matador State Beach, CA, US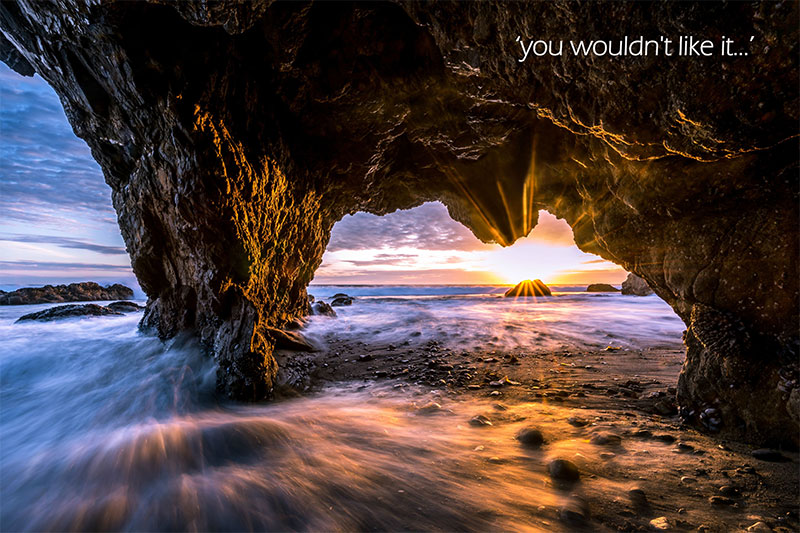 You wouldn't like it…
20. Kauai, Hawaii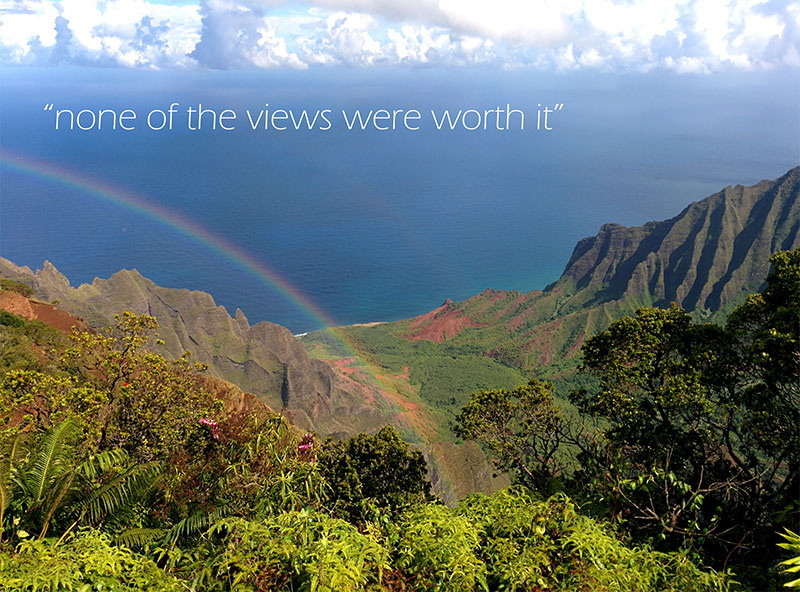 None of the views were worth it.
21. Uluru (Ayers Rock), Australia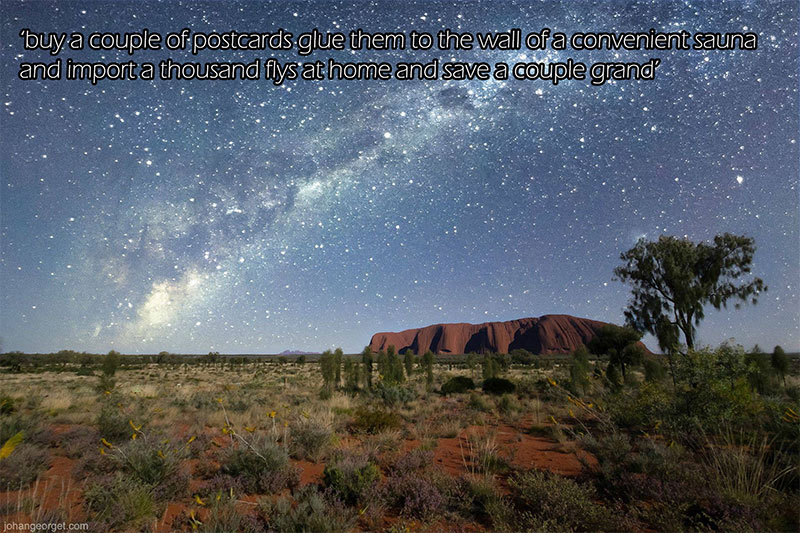 Buy a couple of postcards, glue them to the wall of a convenient sauna and import a thousand flys at home and save a couple grand.
22. Moraine Lake, Canada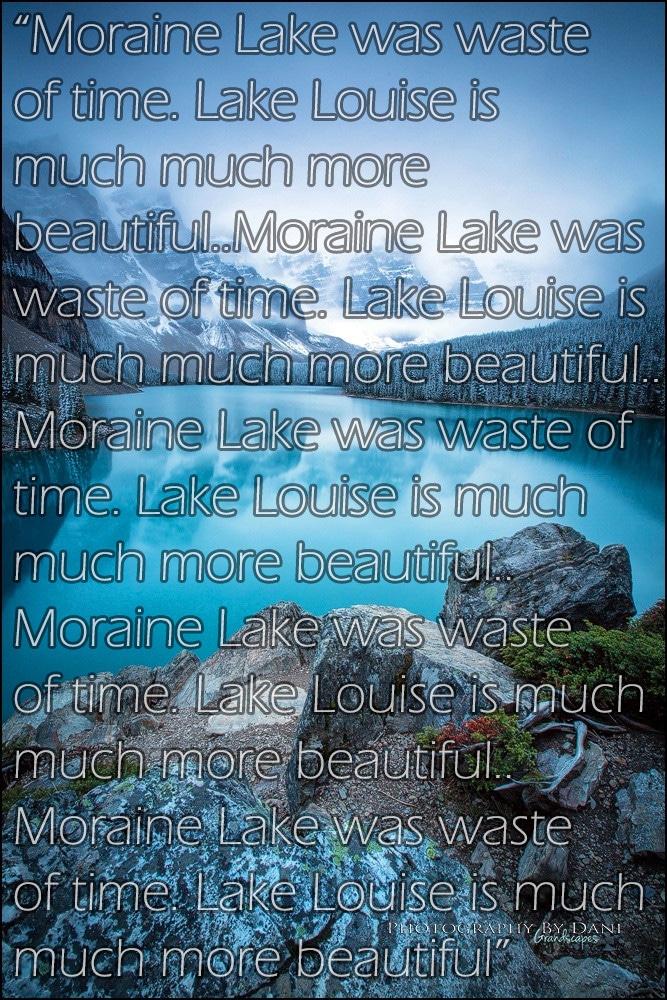 Moraine Lake was waste of time. Lake Louise is much much more beautiful…
23. Alabama Hills, CA, US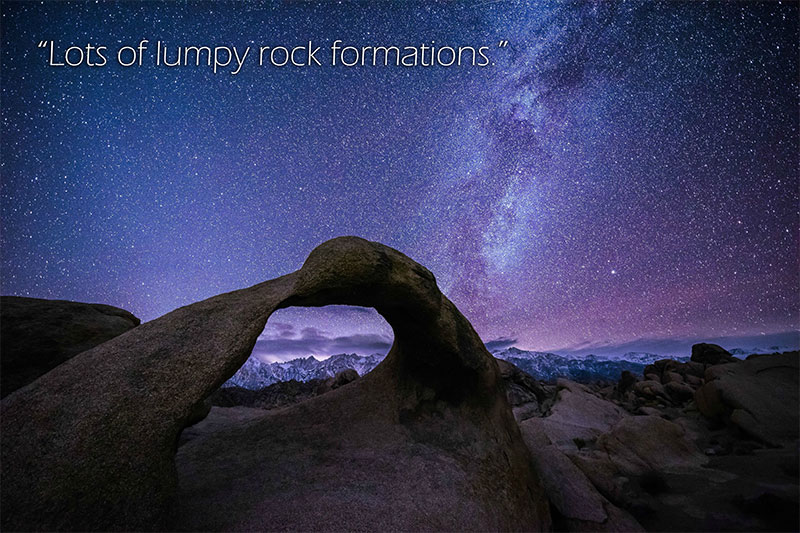 Lots of lumpy rock formations.
24. Canyonlands, UT, US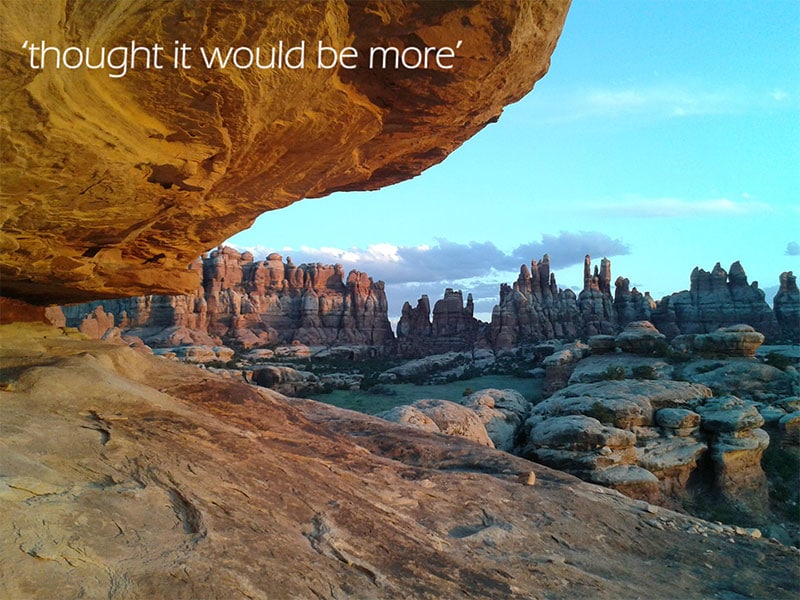 thought it would be more.
Some people should just stay at home!
[adsense-gallery]