Naoko Ito is a Japanese American artist, who was born in Tokyo and now lives and works in New York. Naoko's art attempts to capture how our urban lives tame nature and she has created a stunning series of art and scultpure called 'Urban Nature'.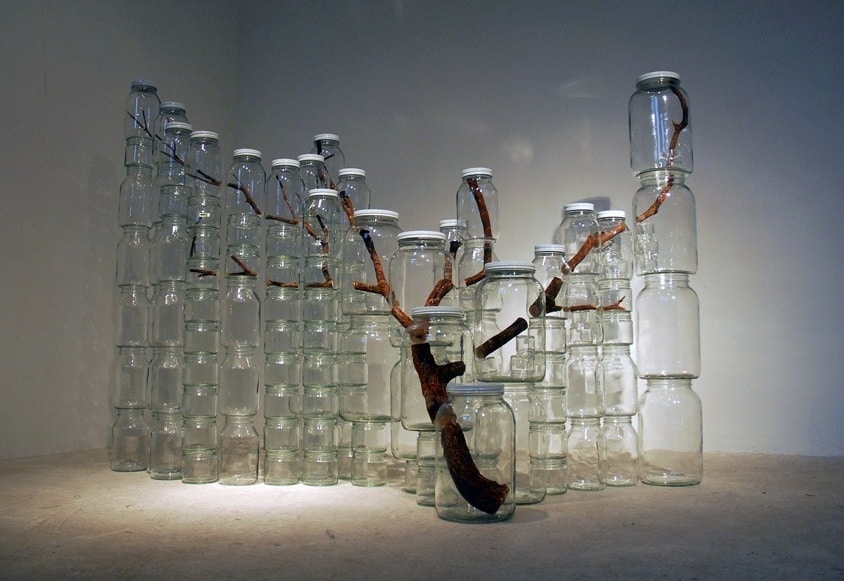 These beautiful pieces called 'Trapped Nature' feature sections of trees and plants placed in jars, giving the illusion that the plants are growing through the glass.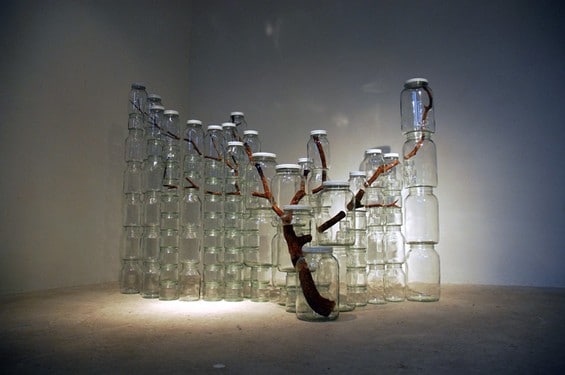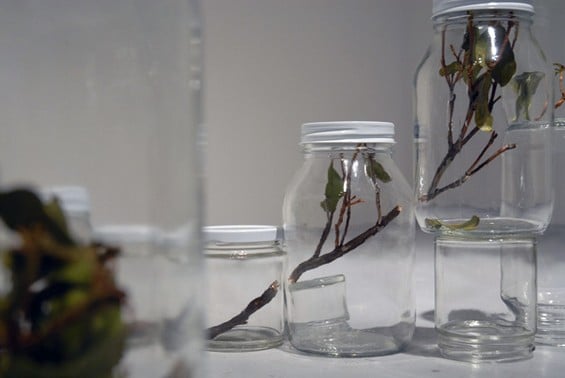 Naoko said of the series 'New York has a lot of parks but I feel like the park is fake nature. I started thinking about how, especially in the New York area, in urban areas, how people get along with nature. How they contain it'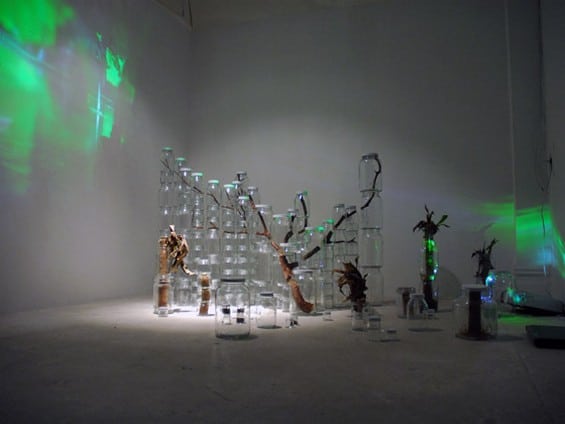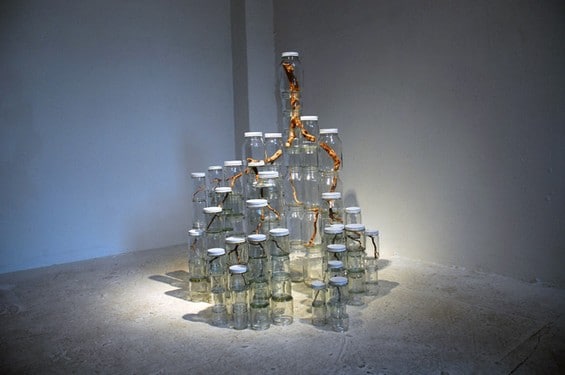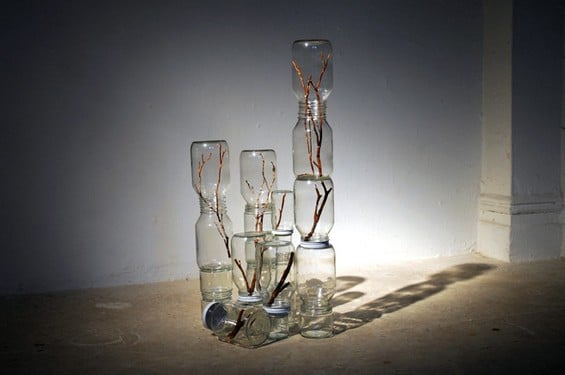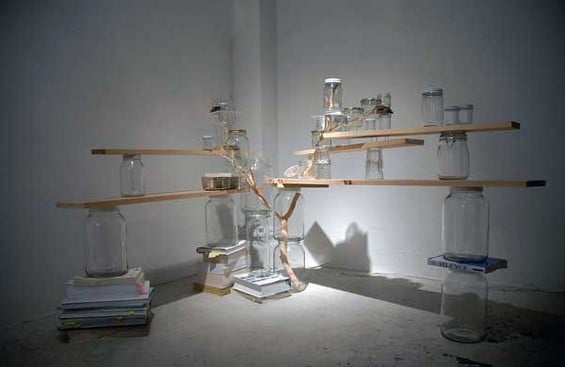 [syia-popup] What do you think of Naoko's creation?