Harbin Ice Festival, which opened this week has turned part of China into a winter wonderland, reminiscent of Arendelle from Disney's Frozen.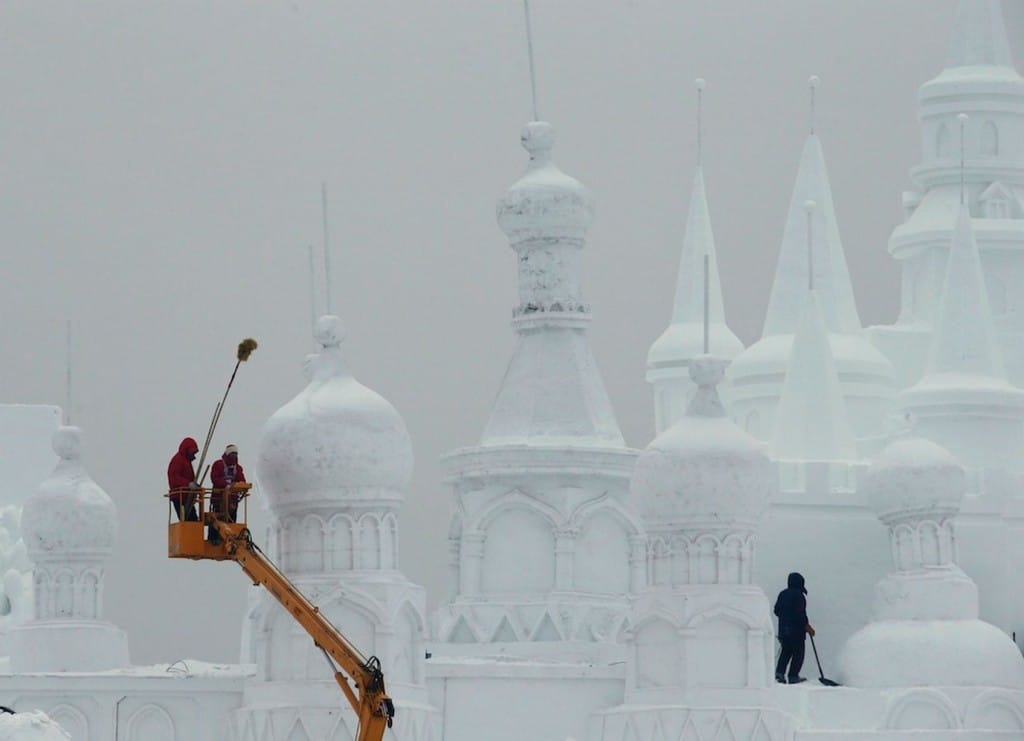 [adsense-mobile] The amazing ice sculptures are of such scale that you would be forgiven for thinking you had been magically transported into the movie.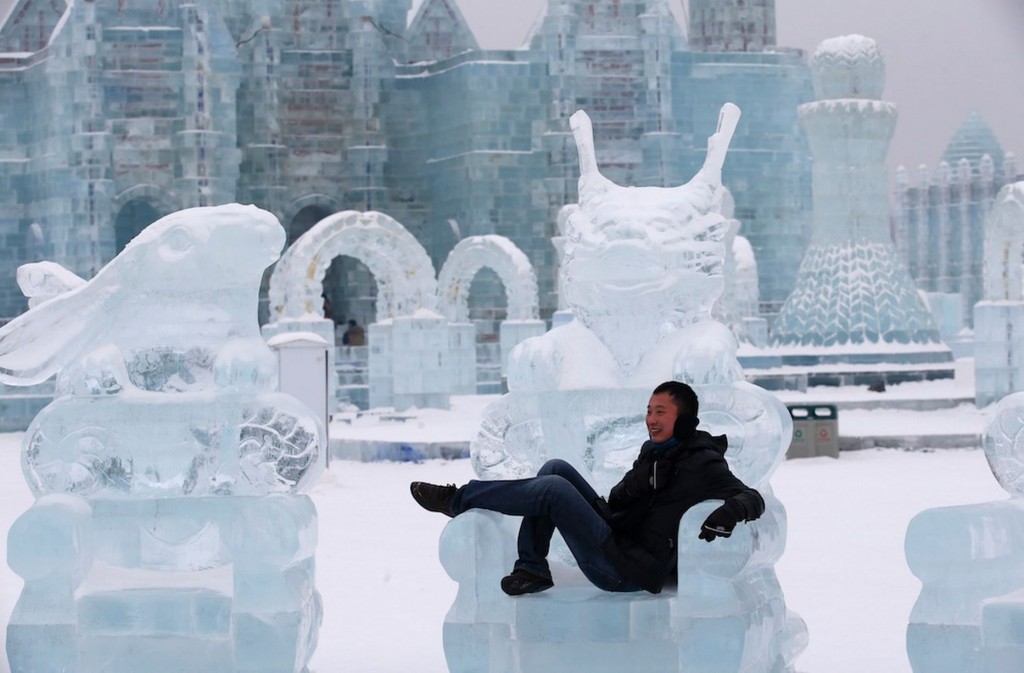 The incredible sculptures include an over-sized ice grand piano.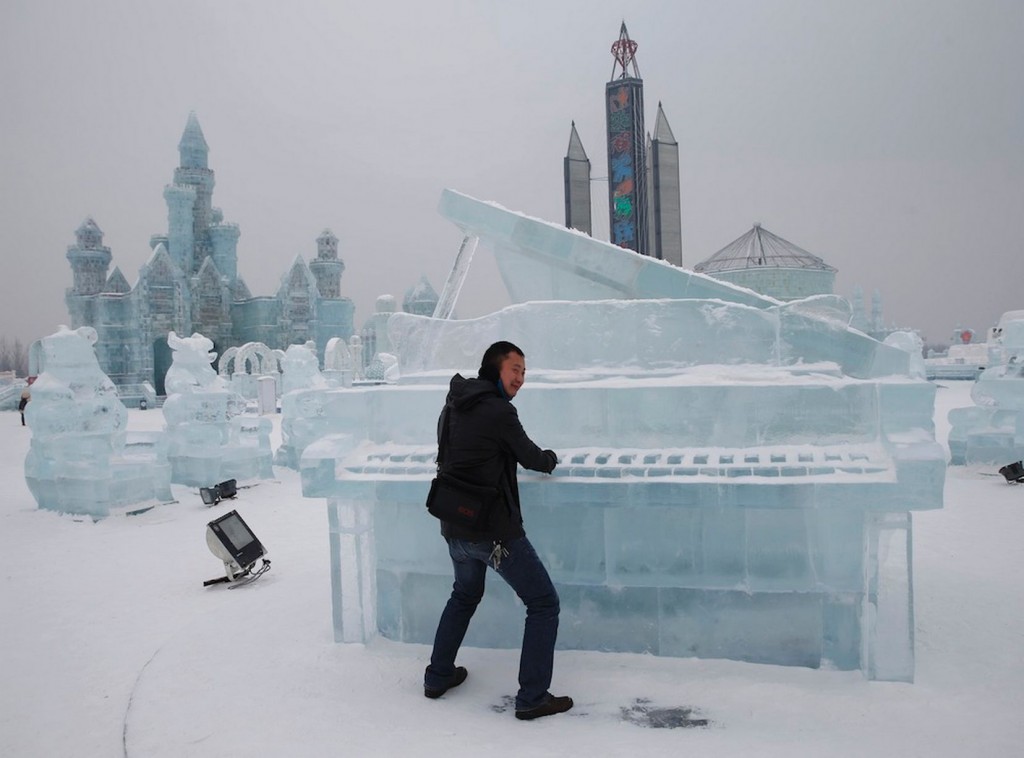 And even an ice train.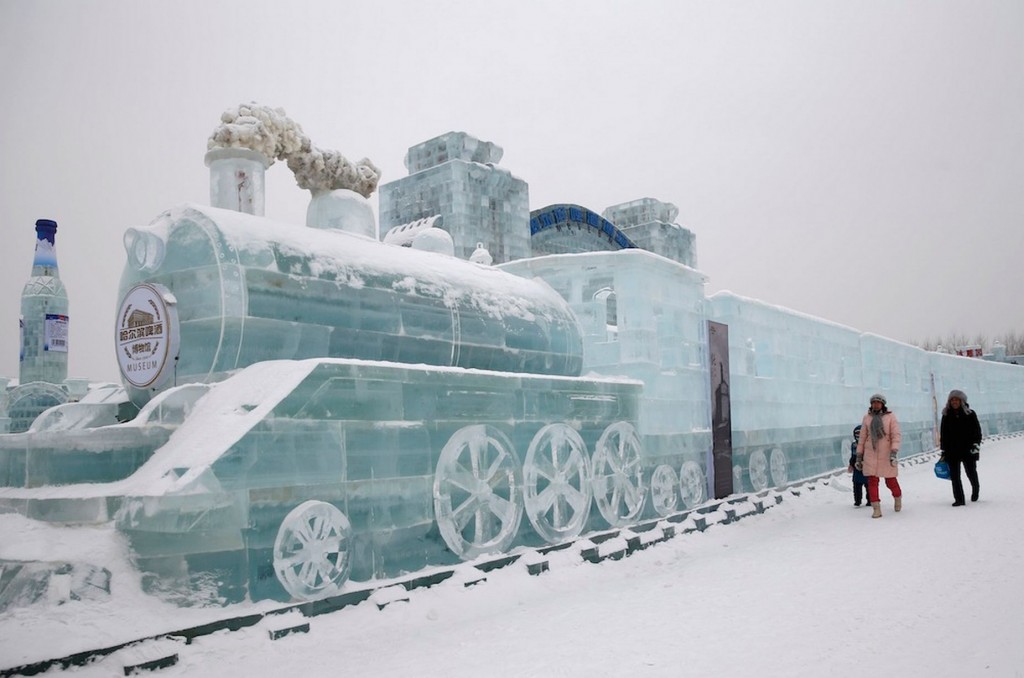 Not to mention the giant ice slide!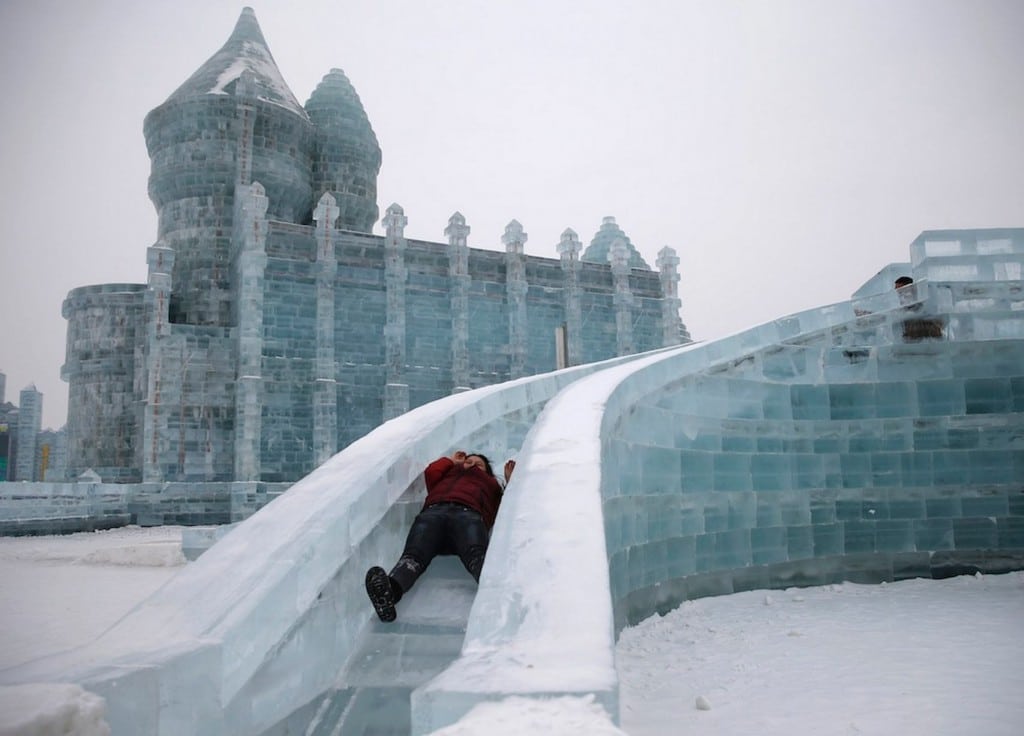 Visitors can use telescopes to get a close up view of the amazing structures.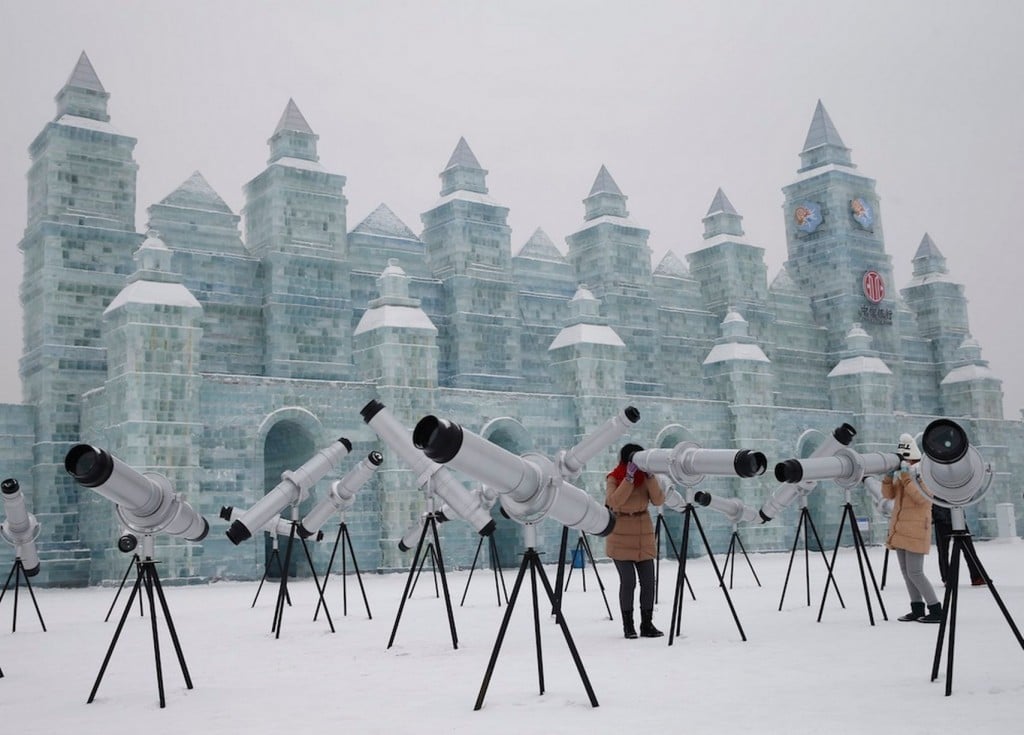 But the real magic happens at night, when the ice castles are lit up in stunning colours.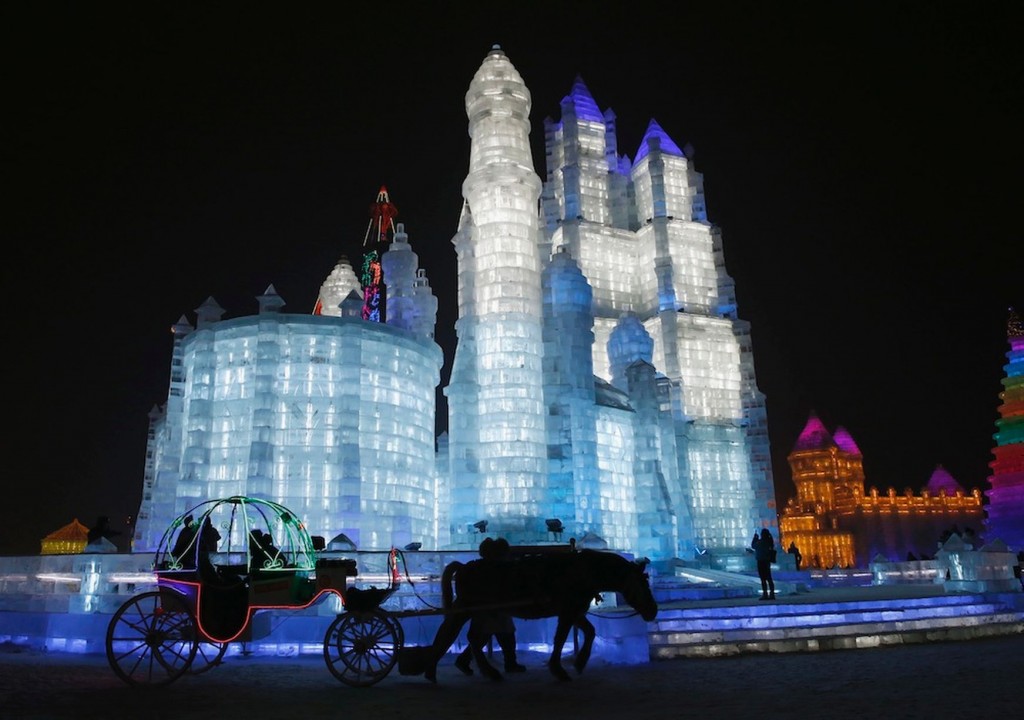 Wow.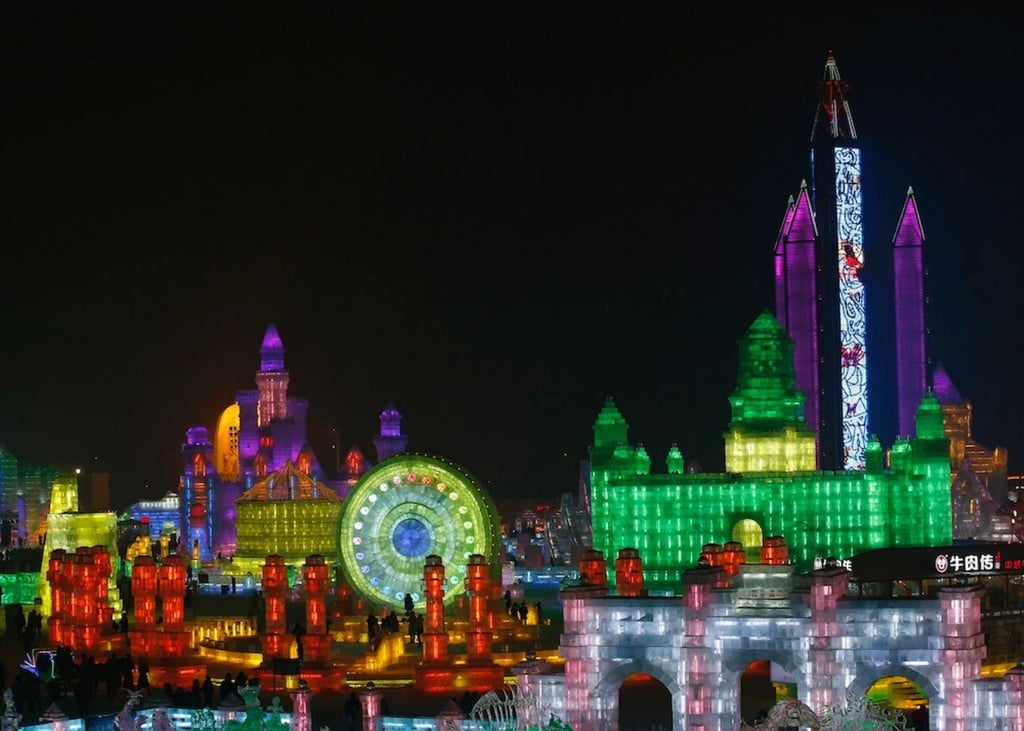 The festival, which was established in 1985 runs right through January and is sure to draw tourists from all over the world looking to experience a real life piece of winter magic.