21. Craco, Matera, Basilicata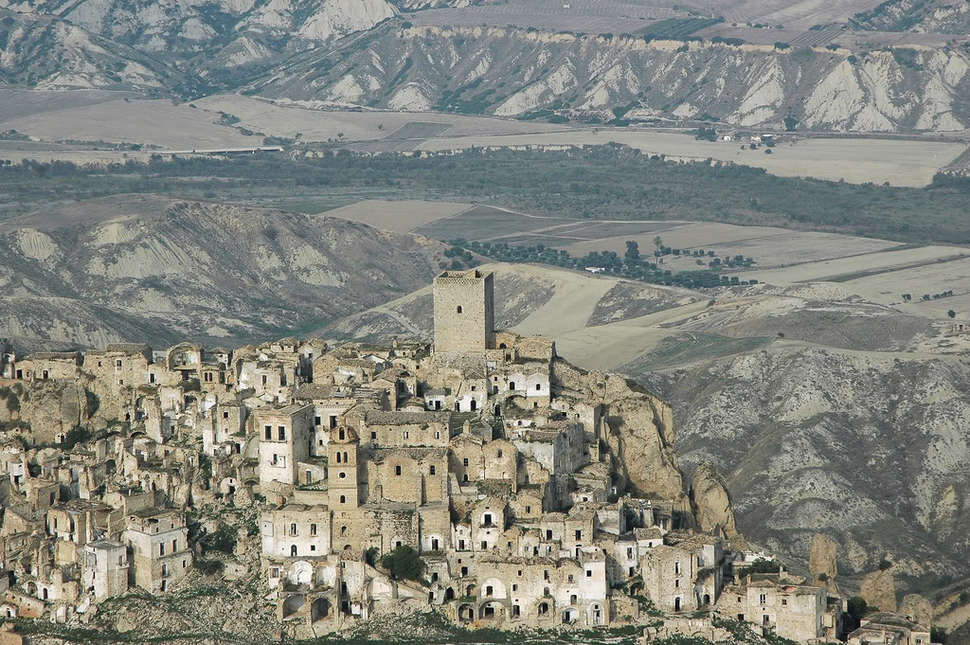 Another medieval village, Craco is part of an incredible region of farmland with vast undulating shapes. The village was suddenly abandoned and is now rumoured to be inhabited by ghosts!
22. Quinta da Regaleira, Sintra, Portugal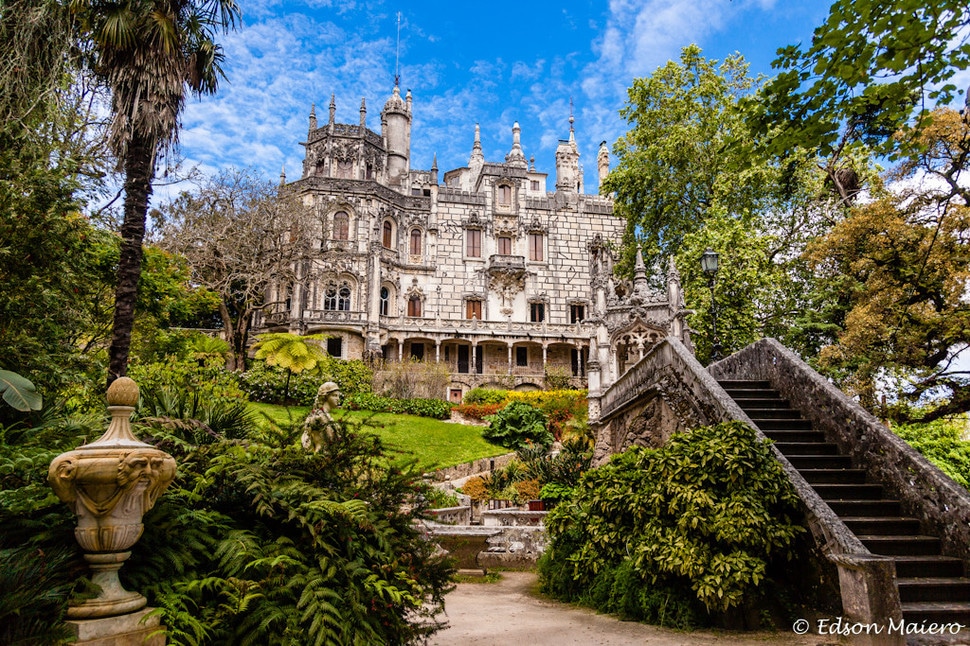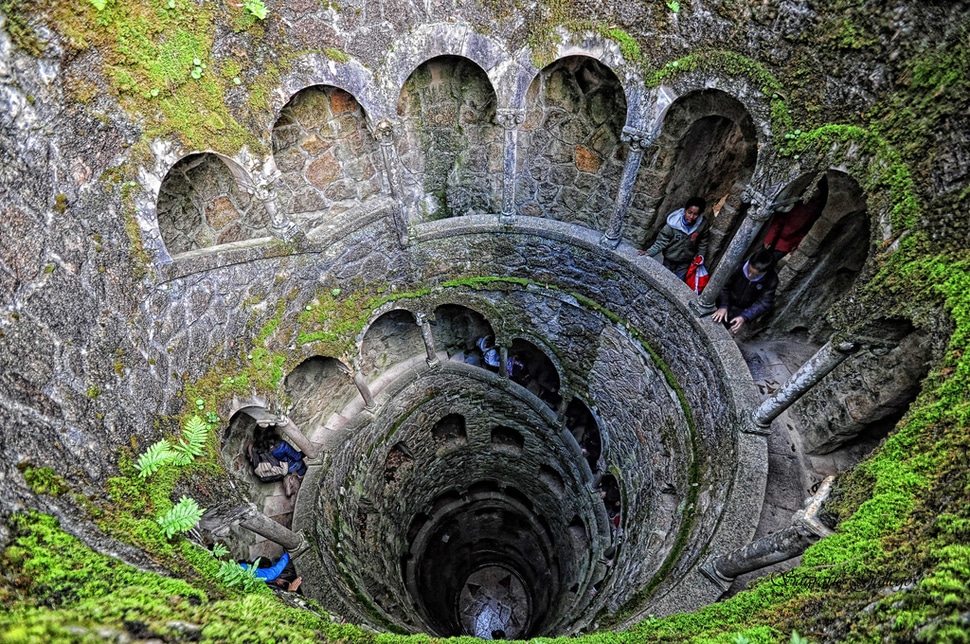 The Quinta da Regaleira estate in historic Sintra has been classified as a World Heritage Site by UNESCO. The estate's Gruta do Labirinto (above) is a mysterious, 27 meter deep wishing well, which resembles an inverted tower.
23. Weißgerbergasse, Nuremberg, Germany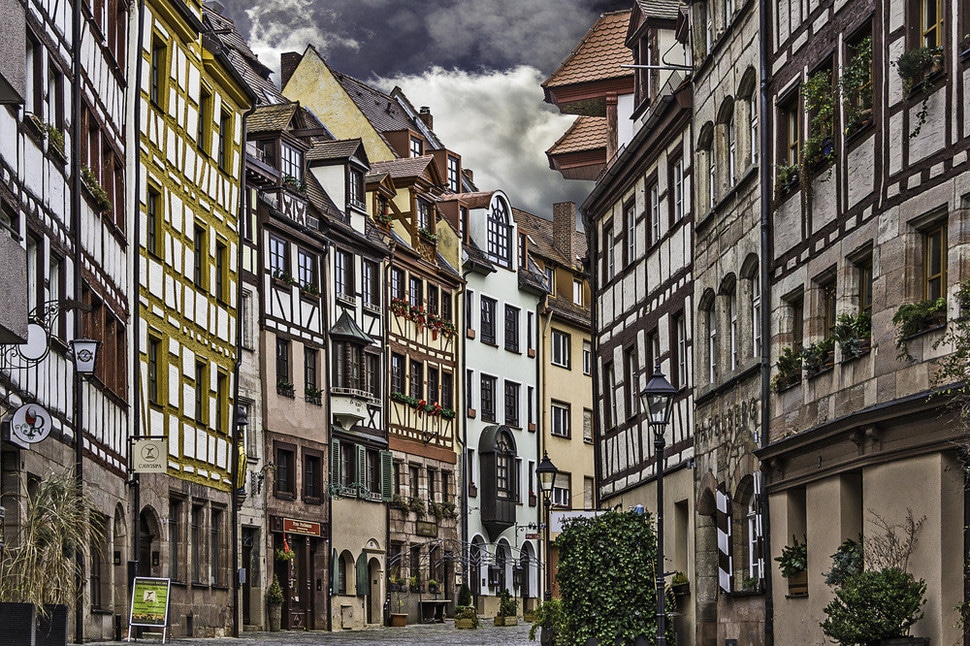 This stunning old town in Germany looks just like something out of a fairy tale.
24. Procida, Italy

With beautiful painted buildings Procida is the quintessential  Mediterranean island paradise. Terra Murata is the oldest part of the island and also its highest point.
[adsense-gallery]