1. Mid-February night in Norway's Lofoten Islands.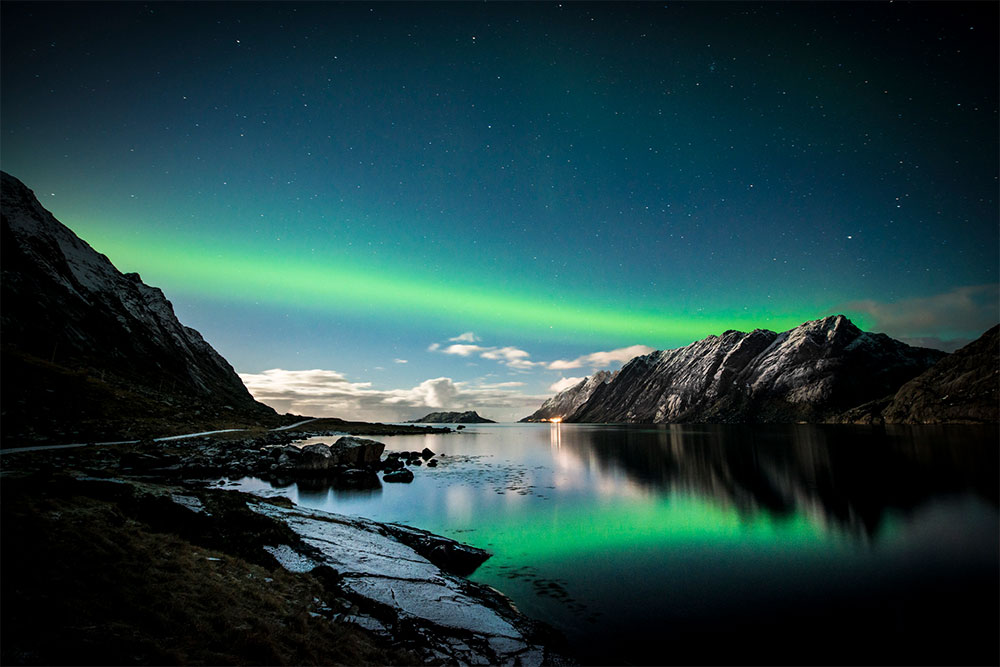 Mobius Arch, CA at night with Mt. Whitney in the background.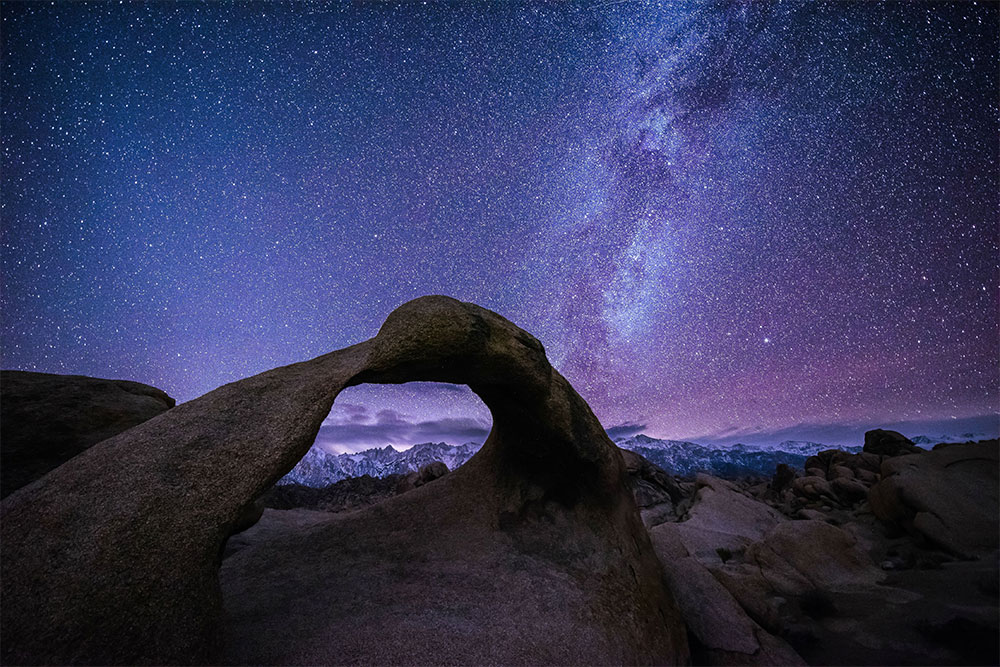 3. Lake Pehoe, Patagonia, Torres del Paine park.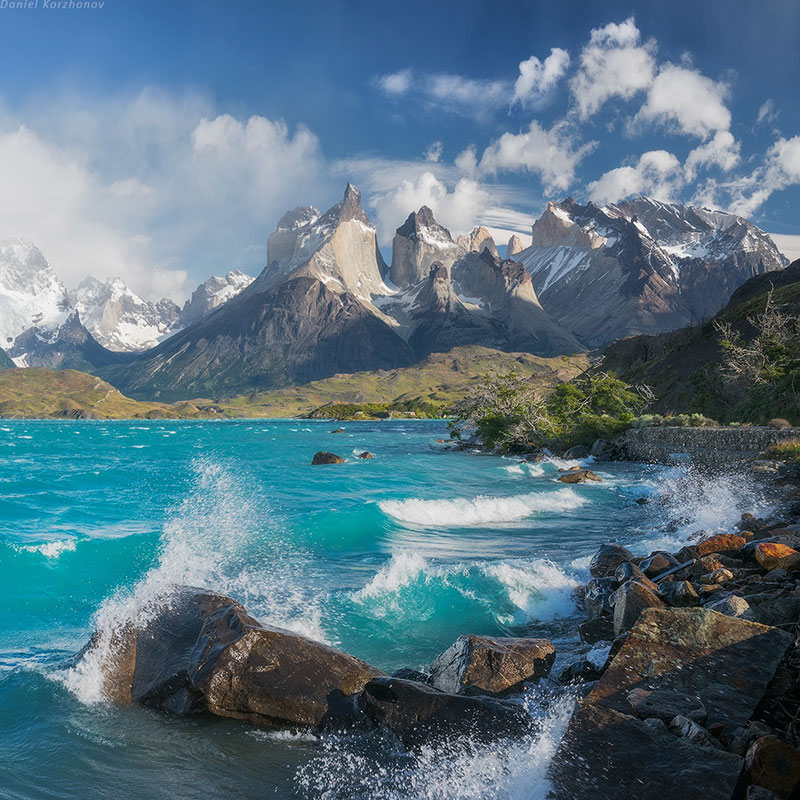 4. Mother Nature's light show over Hamnøy, Norway.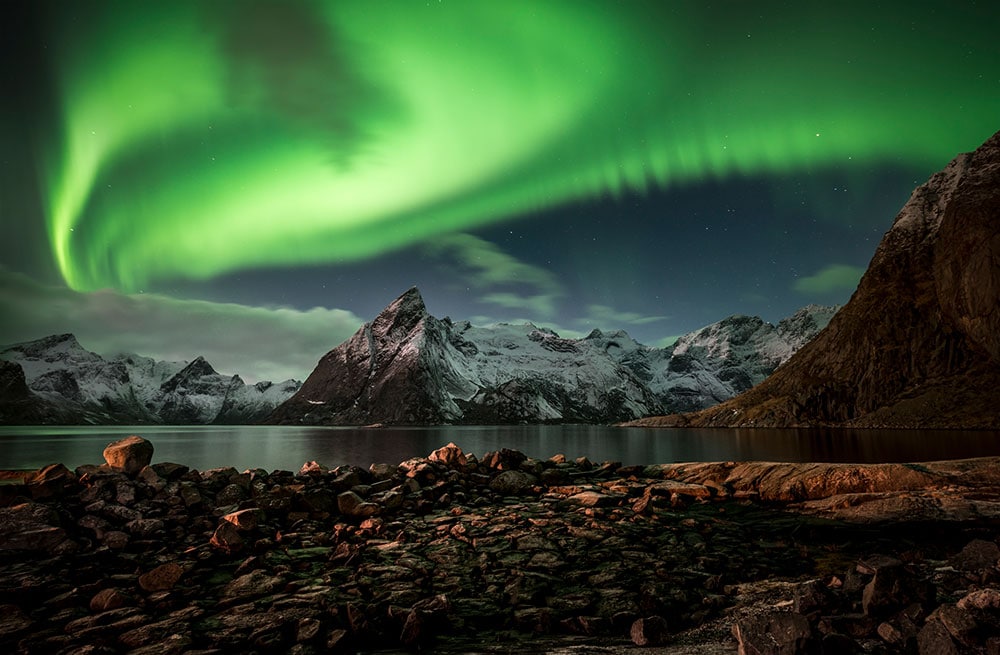 5. Bedouin nomads crossing the Wadi Rum desert, Jordan.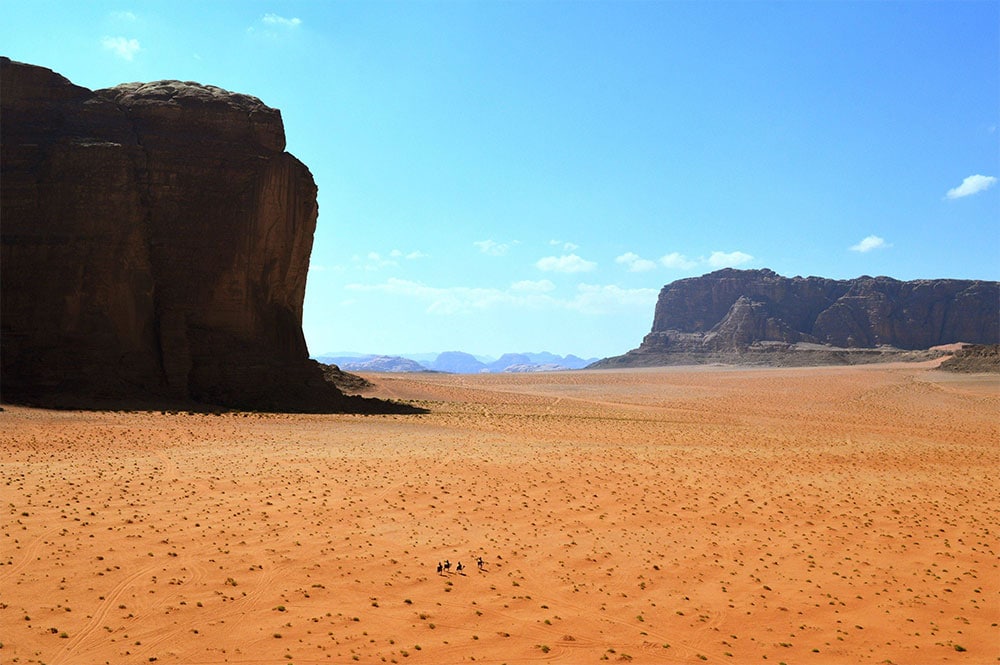 6. Kenai Fjords National Park in Alaska.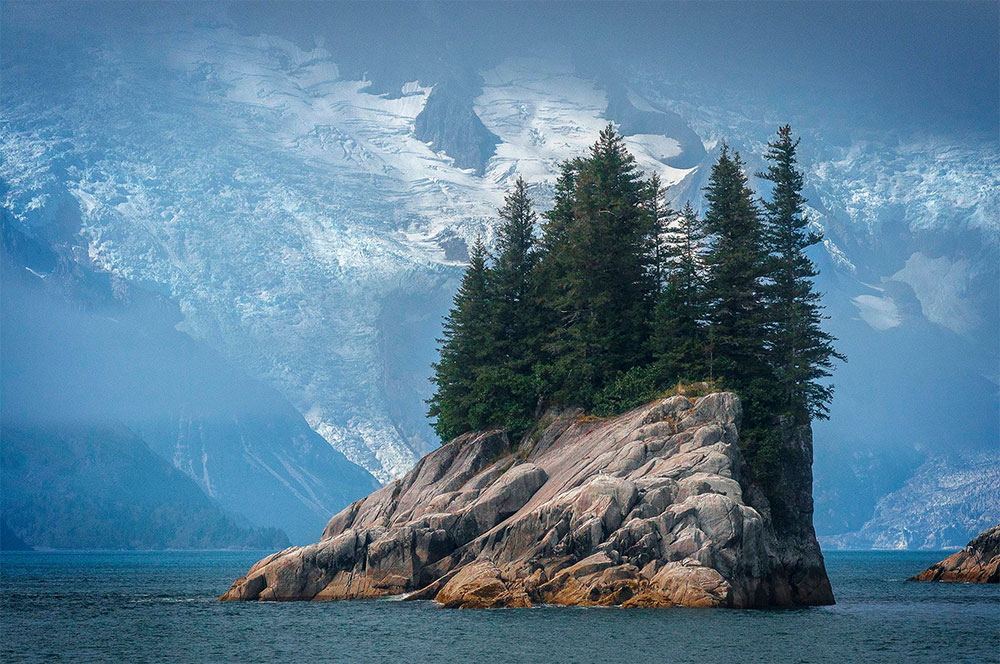 7. Milky Way over The Palouse Falls, Washington.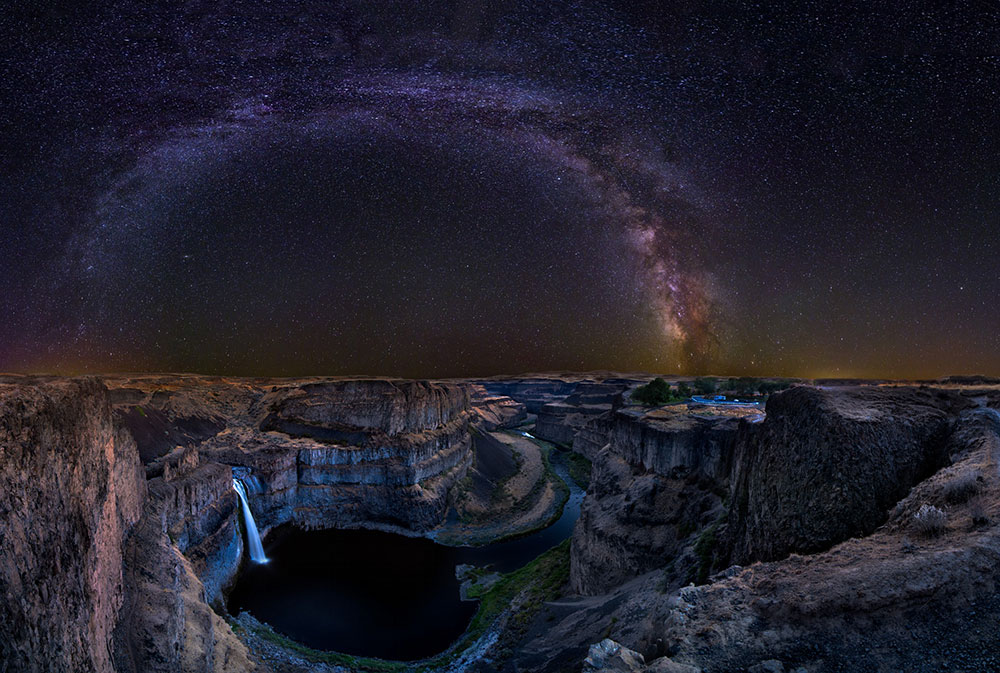 8. The clear water of Lake Erskine, Fiordland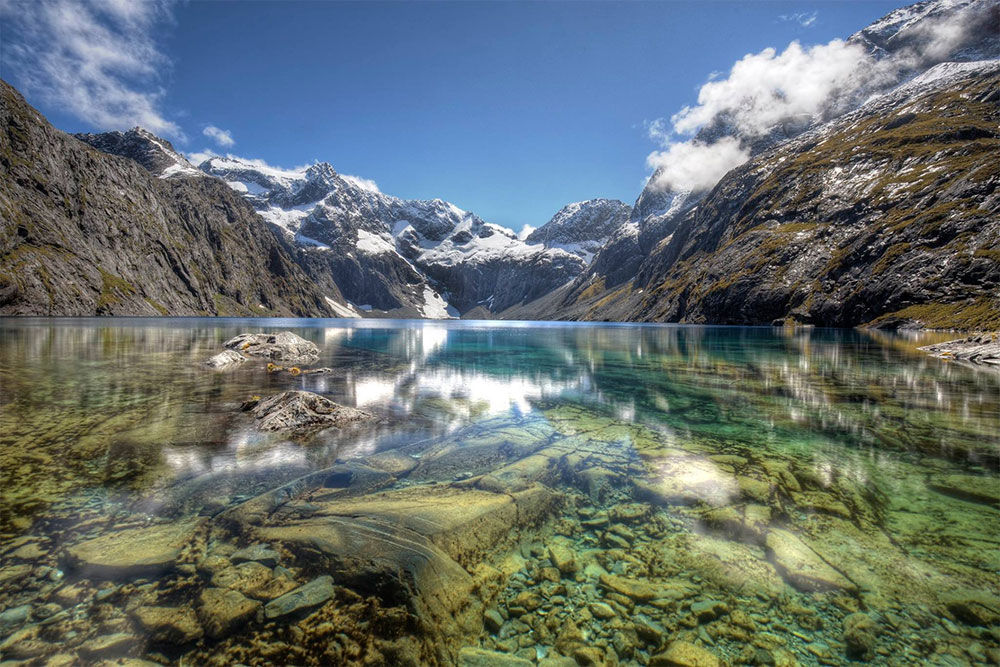 9. Lake Superior, sunrise.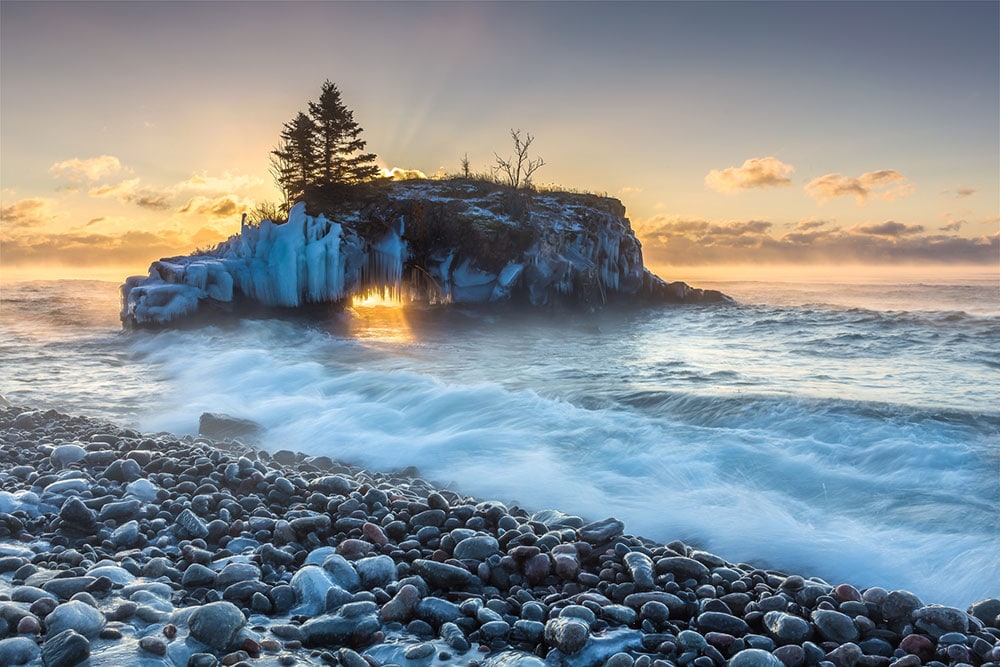 10. Sunset at Blackwater Falls State Park, WV.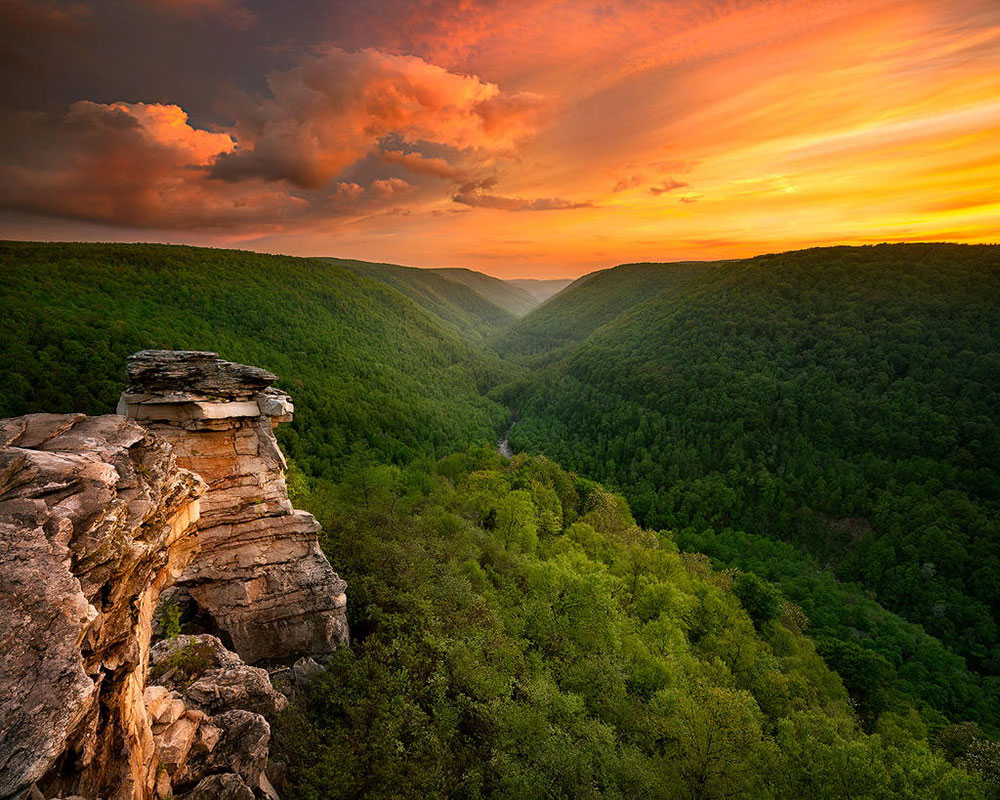 11. Toketee Falls, Oregon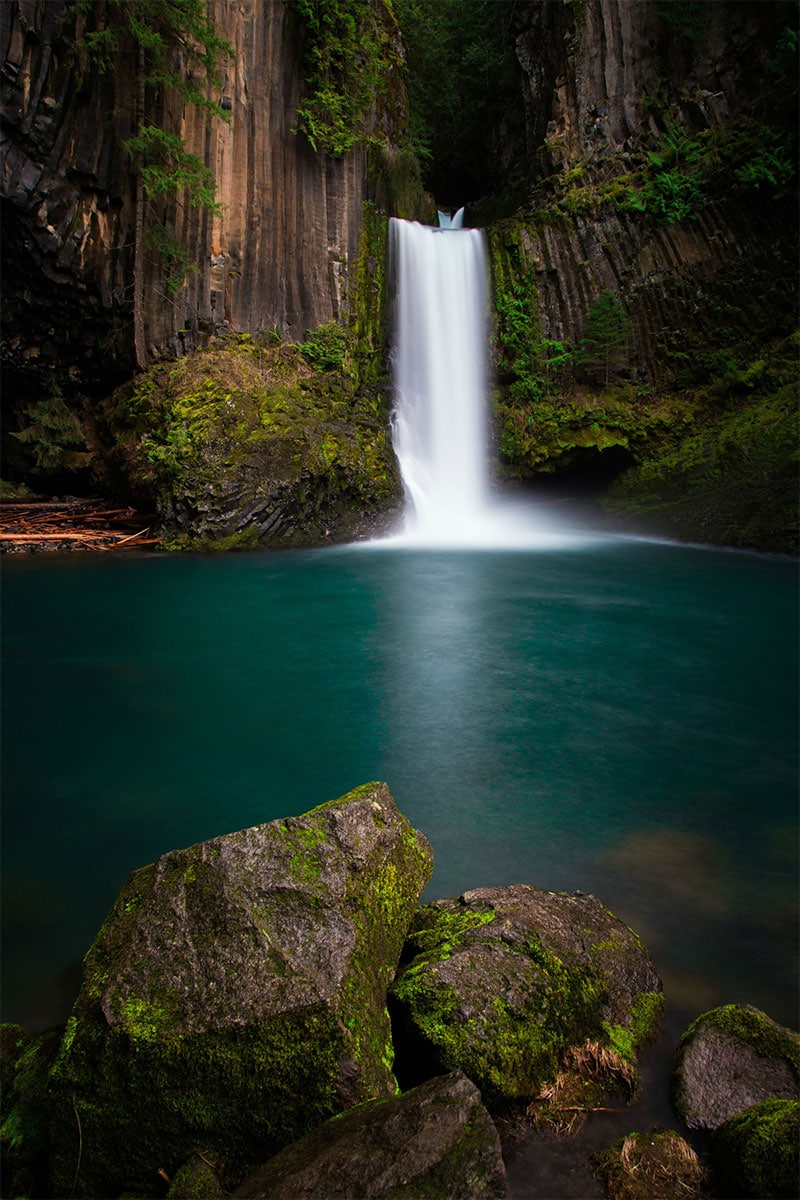 12. Lava from the Kilauea volcano flowing into the ocean.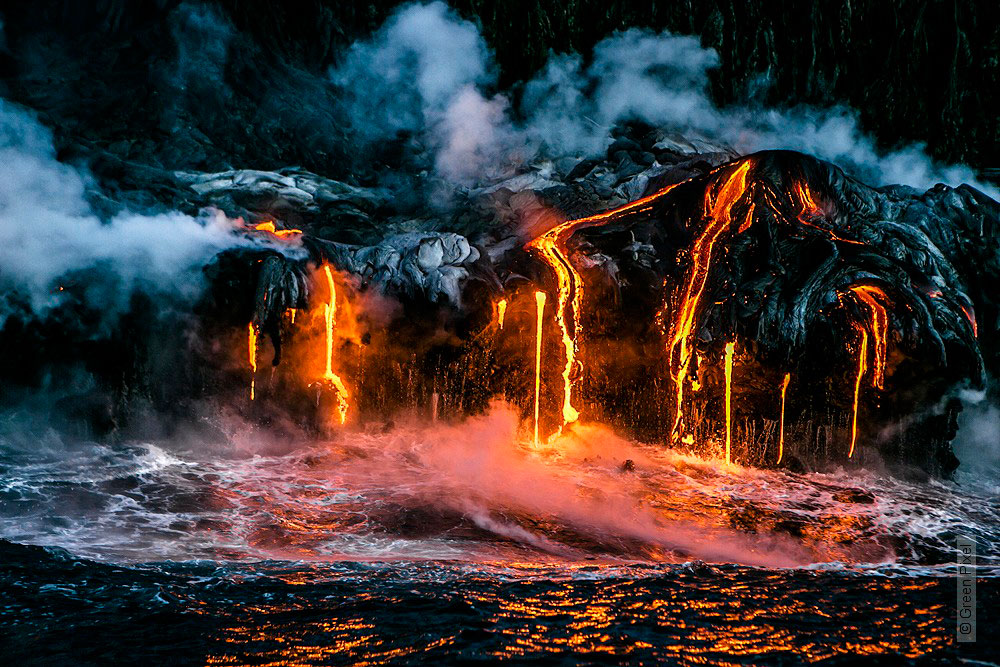 13. Na Pali Coast, Kauai, Hawaii.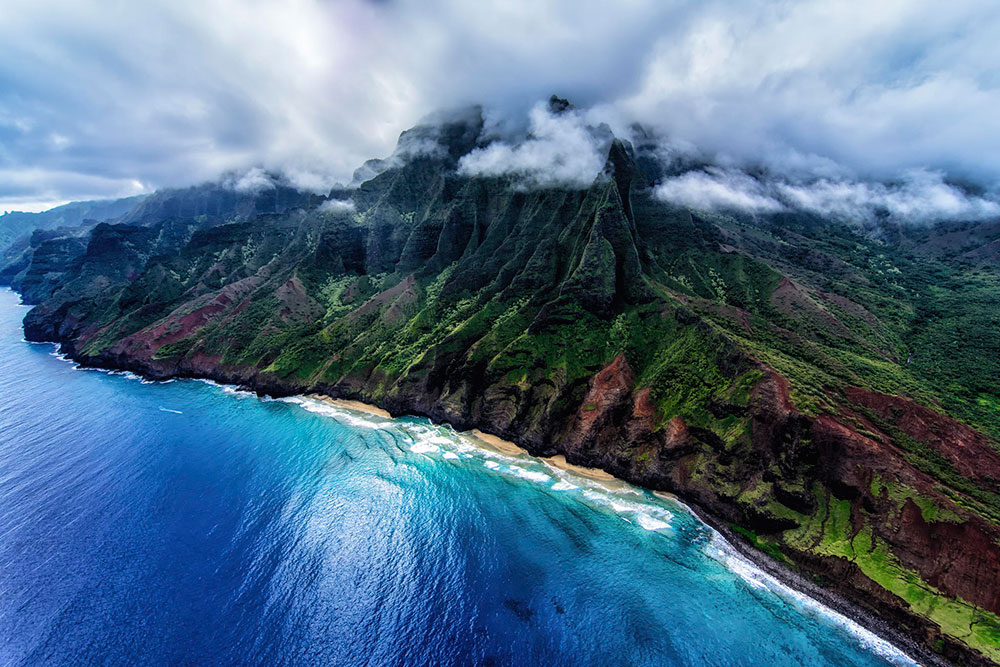 14. Rainbows and lightning on Crater Lake, Oregon.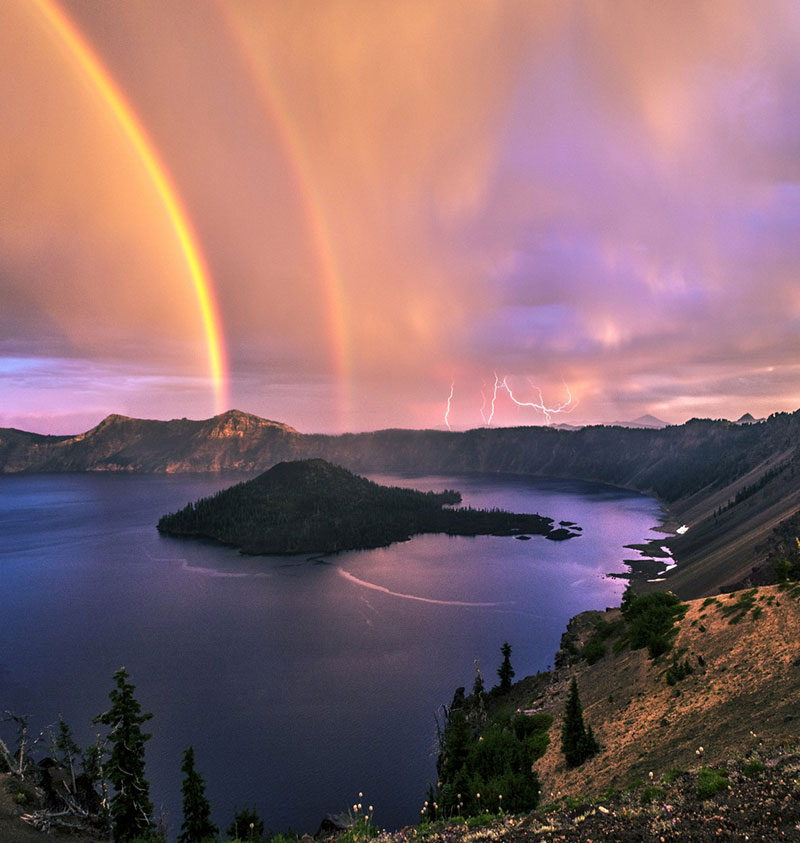 15. Lonely Cypress Tree, Monterey, CA.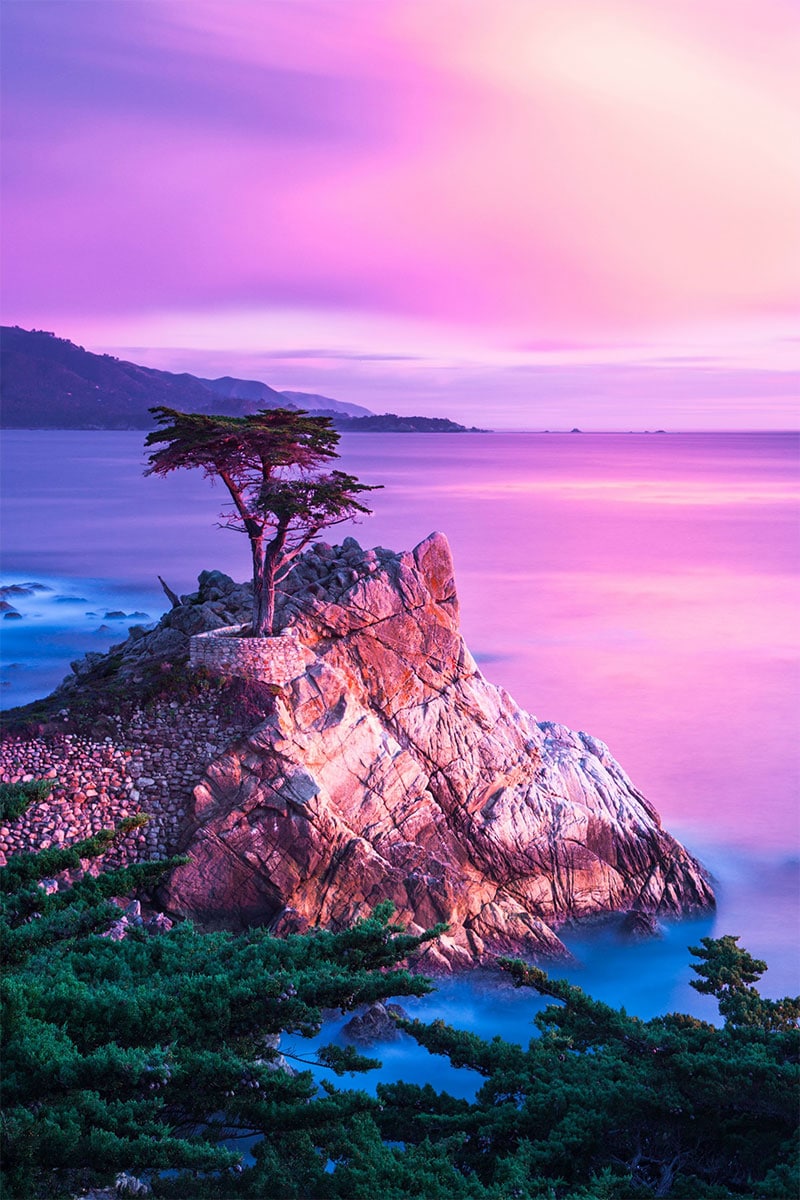 16. Spa Pool Karijini National Park, Western Australia.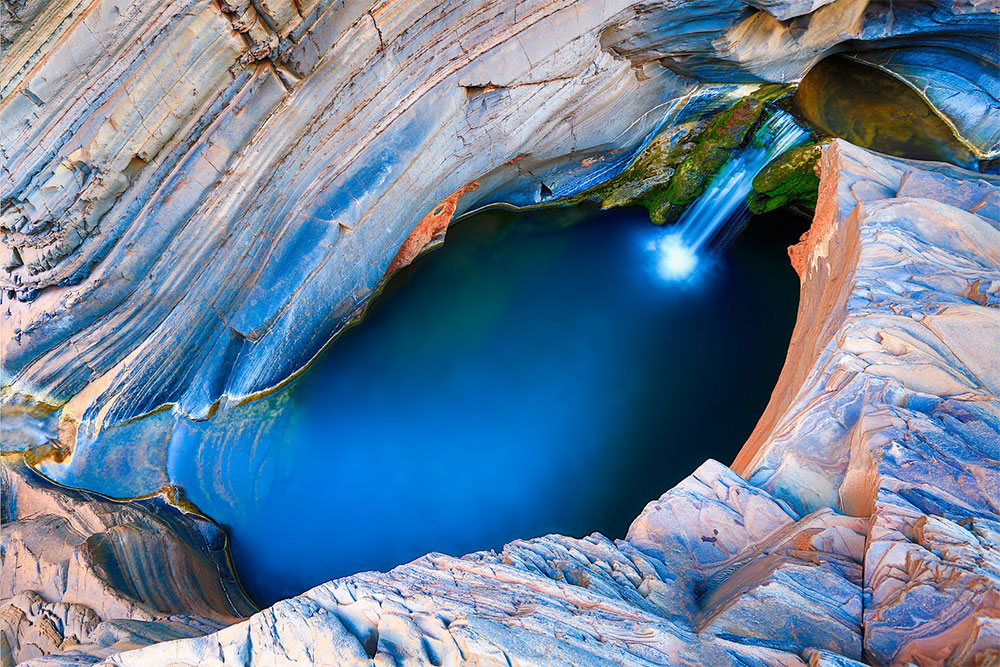 17. Stars over a frozen Sprague Lake in Rocky Mountain National Park, Colorado.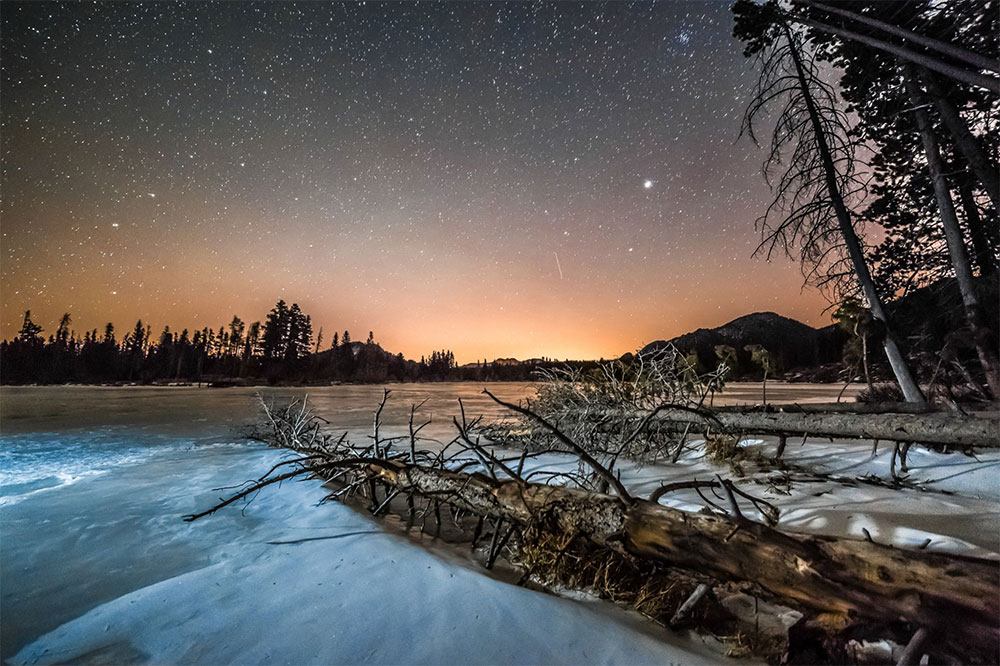 18. Elephants in the shadow of Kilimanjaro, Africa.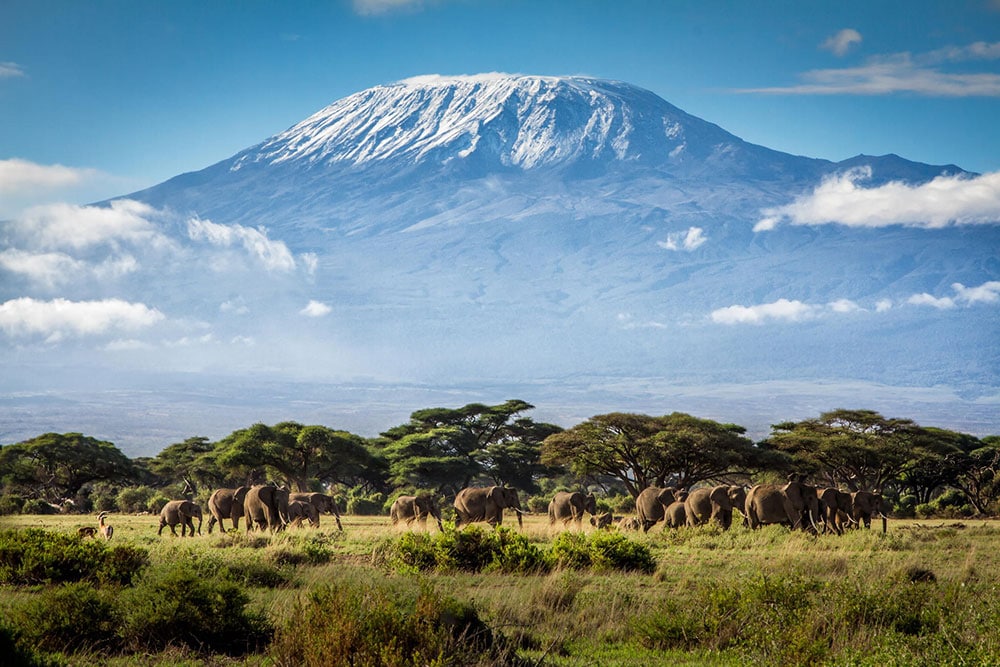 19. Alaska.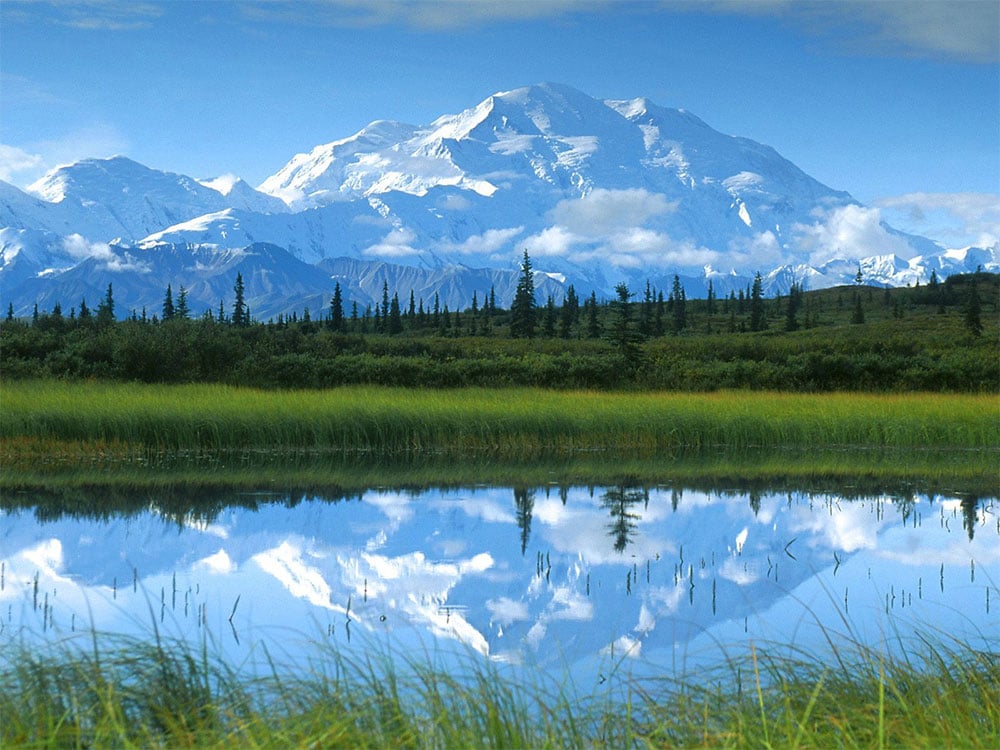 20. The orange glow of hot molten rock beneath Kamchatka's volcanic landscape.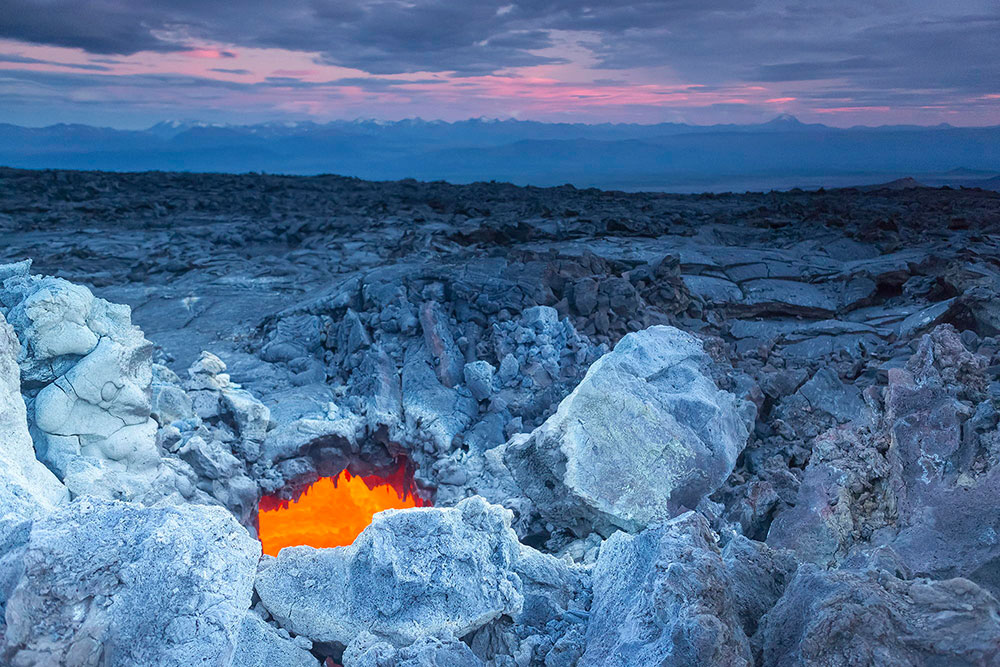 21. Jökulsarlon Glacier Lagoon on a summer's night.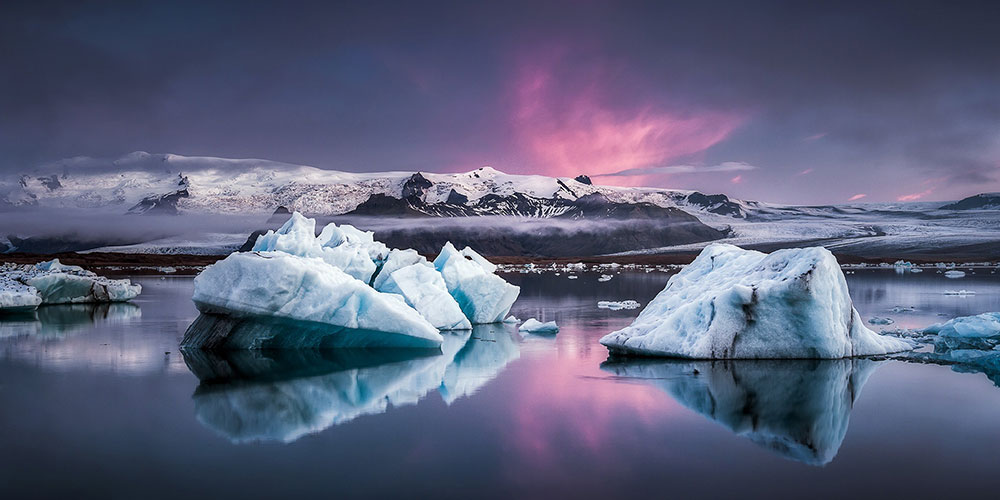 22. The Sun setting perfectly between the rocks at Pfeiffer Beach – Big Sur, California.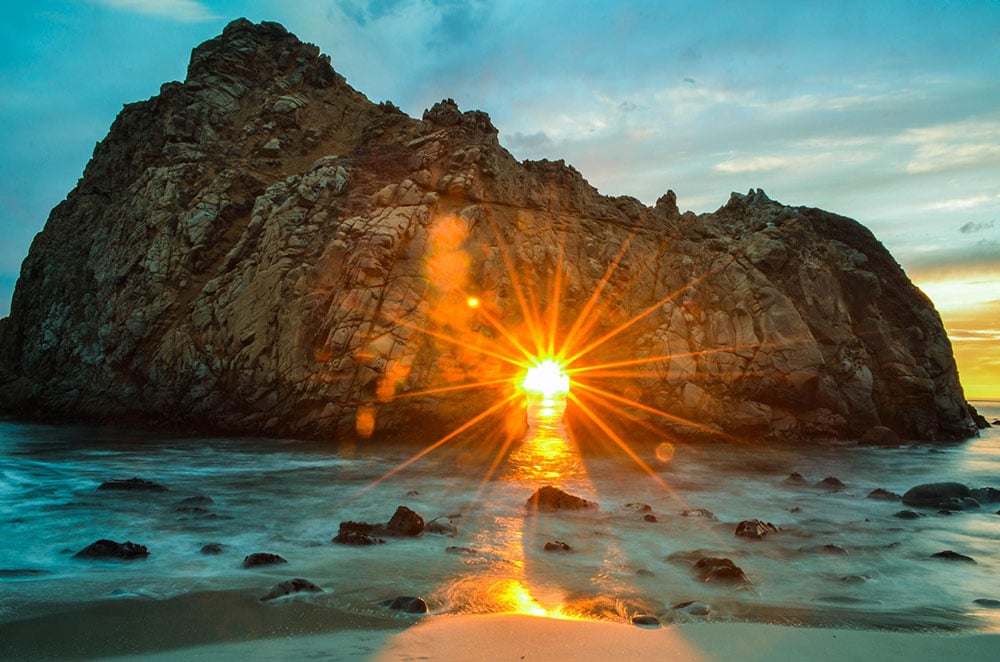 23. Lightning storm over Death Valley, California.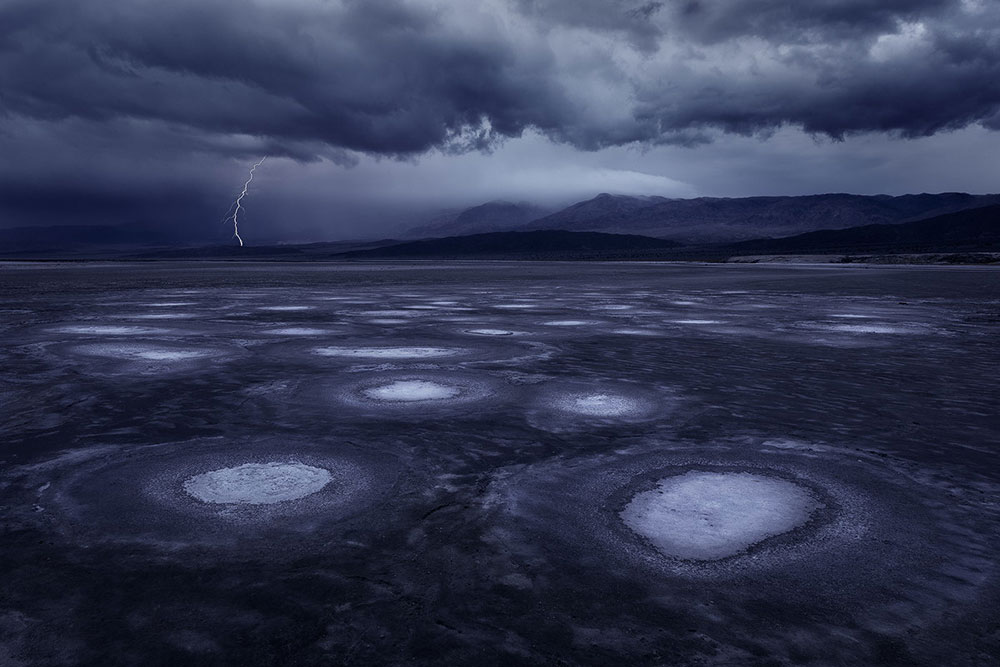 24. Frozen iceberg wave in the Antarctic peninsula.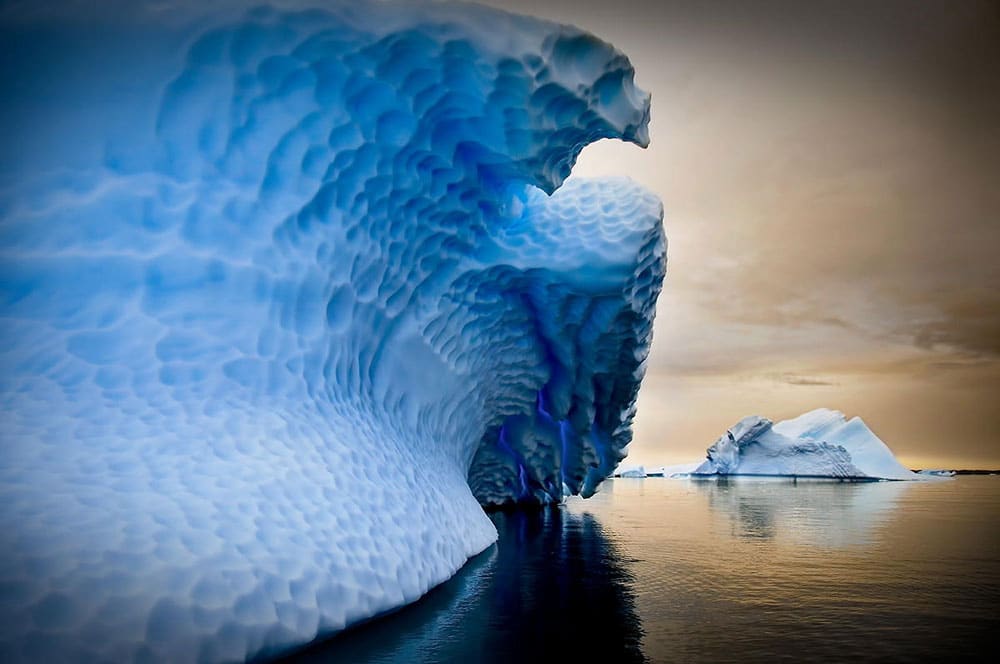 25. Sand dunes in South Africa.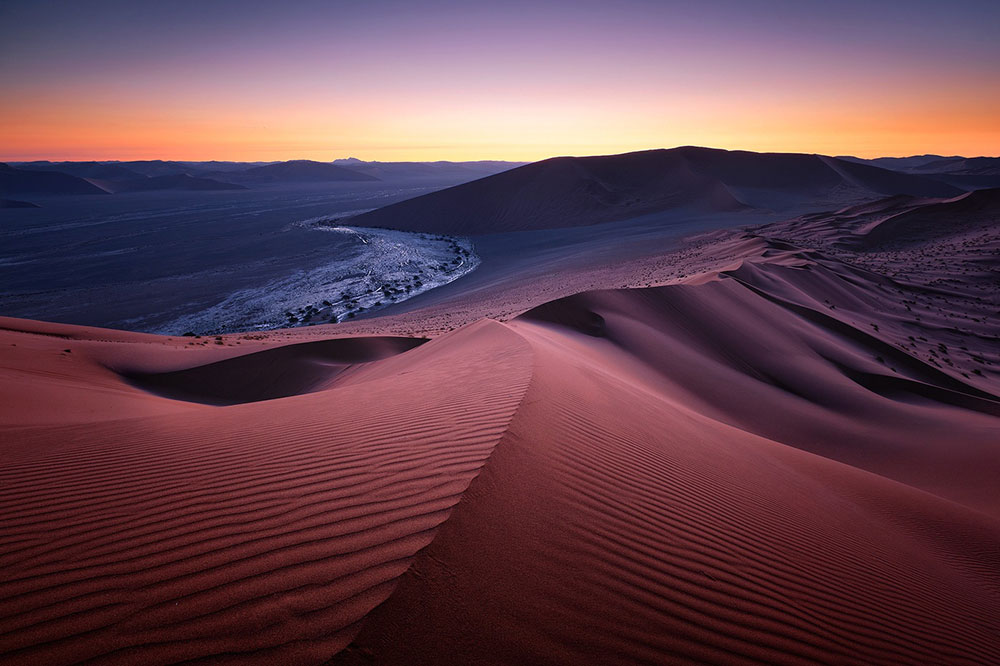 26. Subterranean cavern at Zion National Park, Utah USA.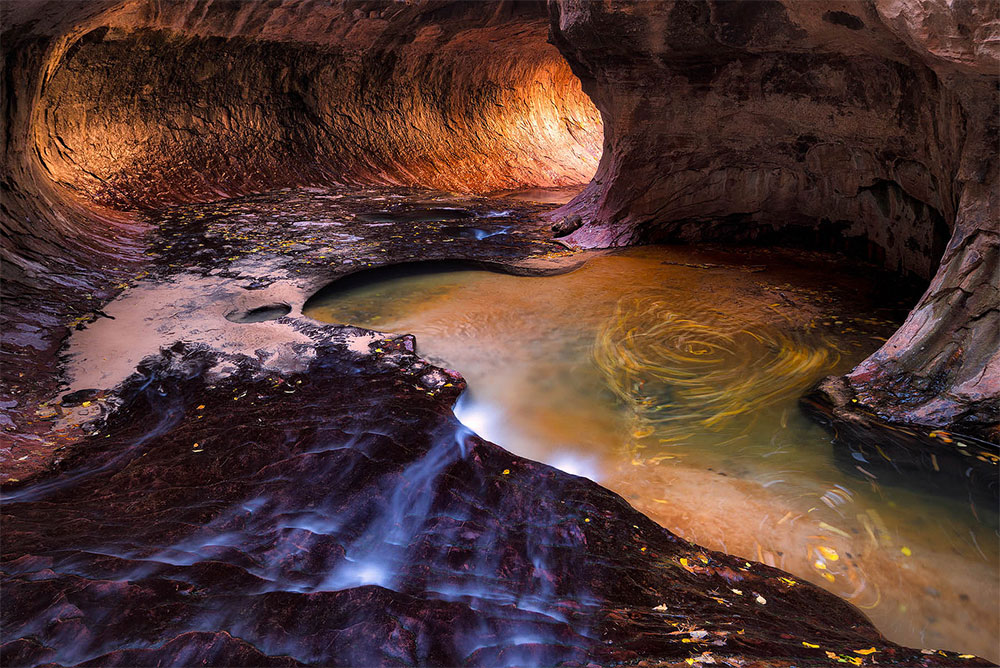 27. Moraine Lake under the night skies.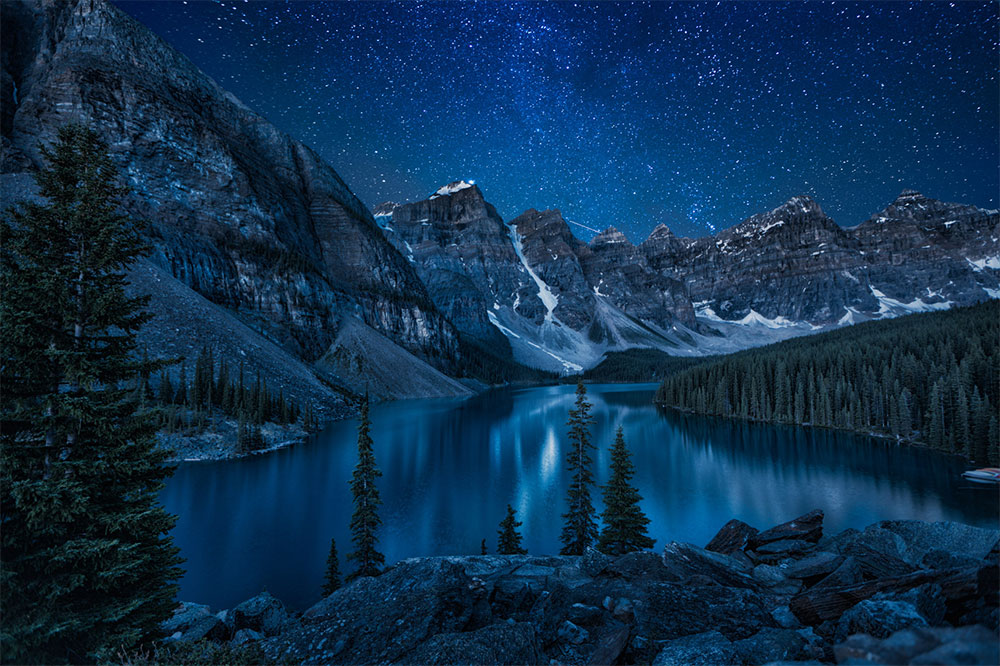 28. Long exposure of lightning over the Grand Canyon.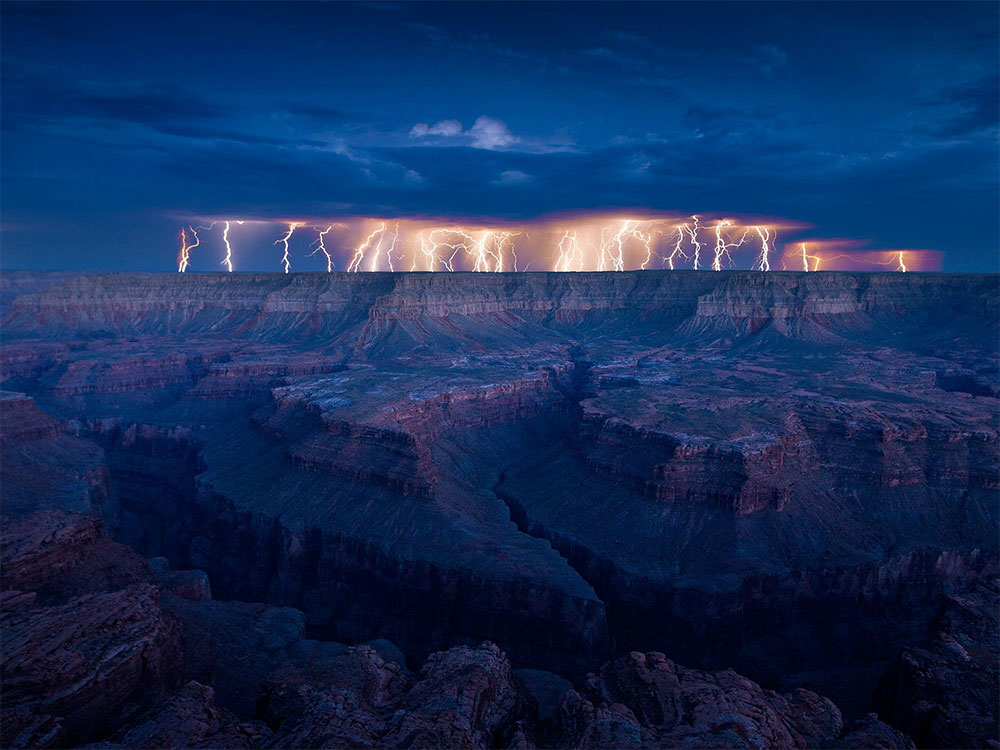 29. Sunrise light over Mt. Rainier.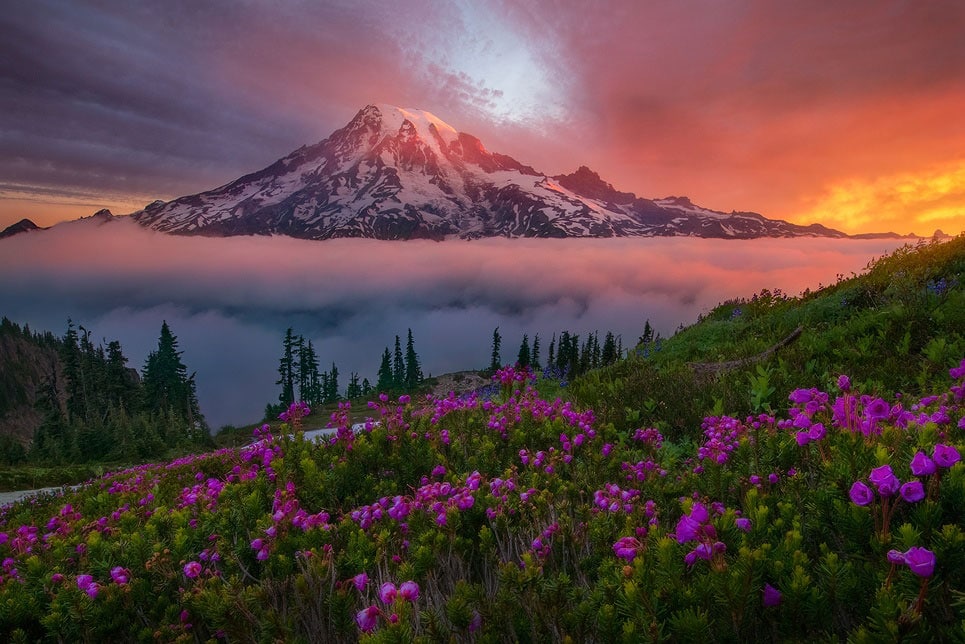 30. Snow in Joshua Tree National Park, California.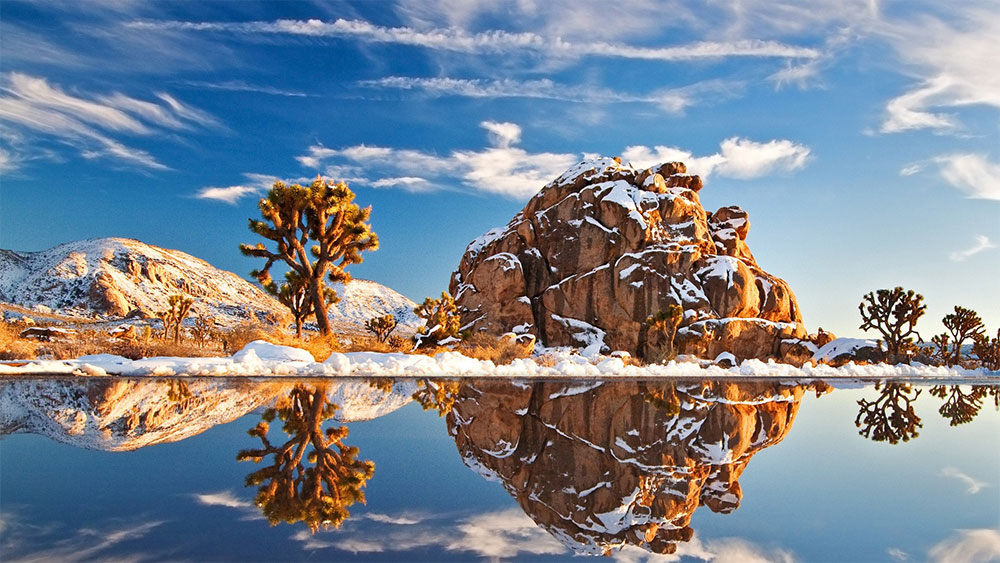 31. The Eyjafjallajokull volcano erupts in 2010, with a stunning display of the Northern Lights in the background, Iceland.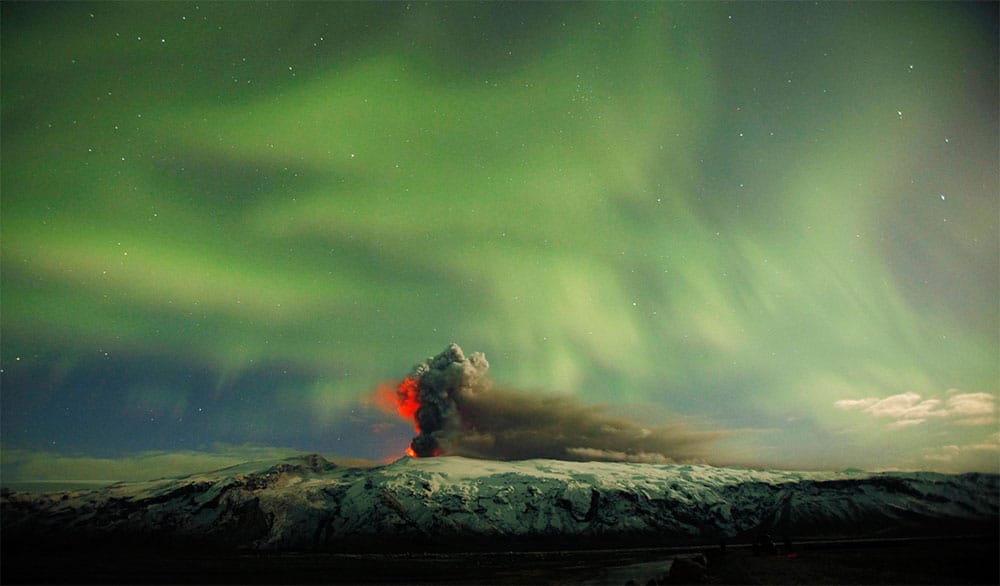 32. Yangtze River Falls, China.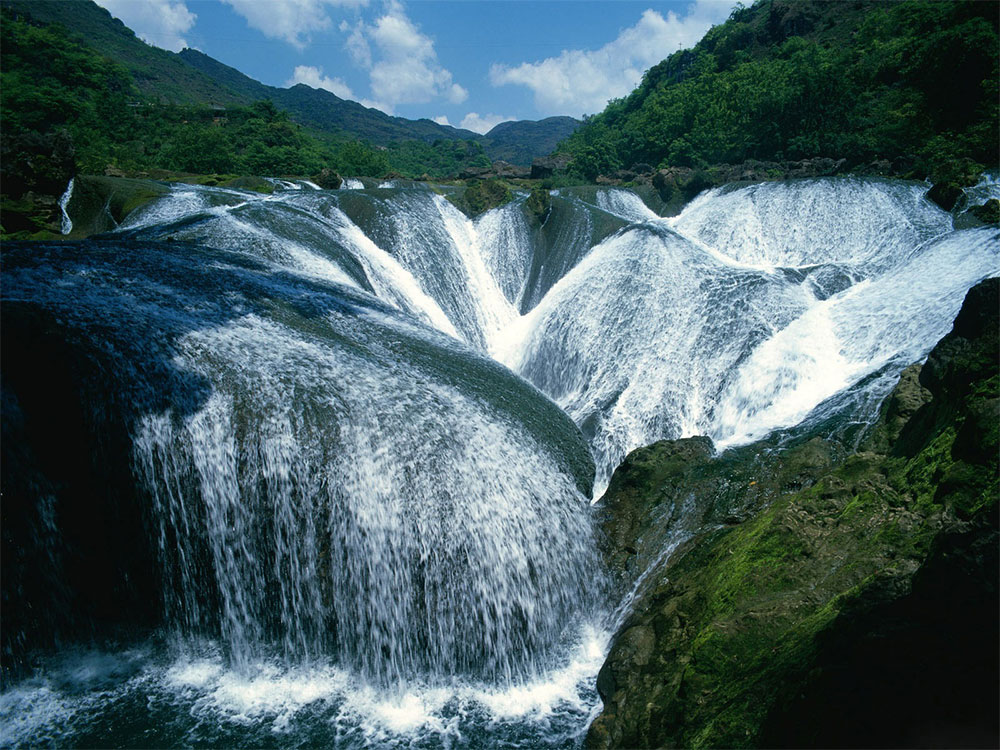 33. Winter sunset over El Capitan, Yosemite National Park, California, USA.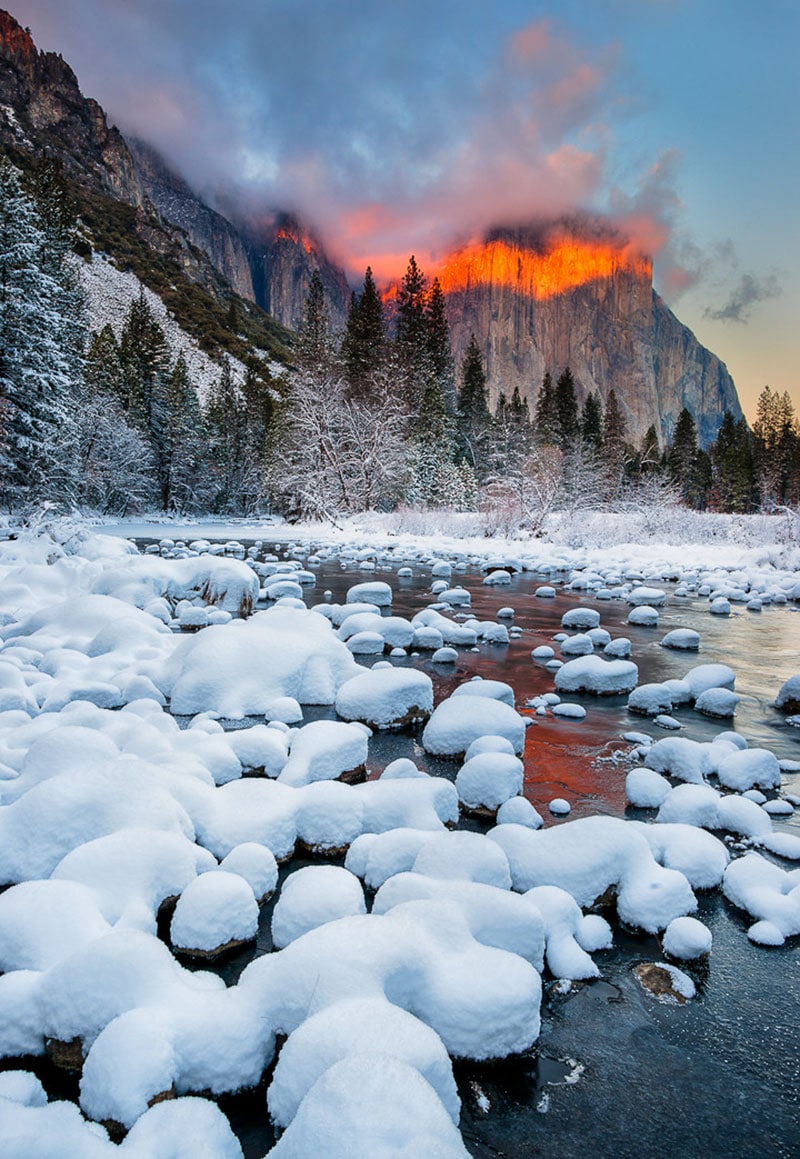 34. Isle of Skye, Scotland.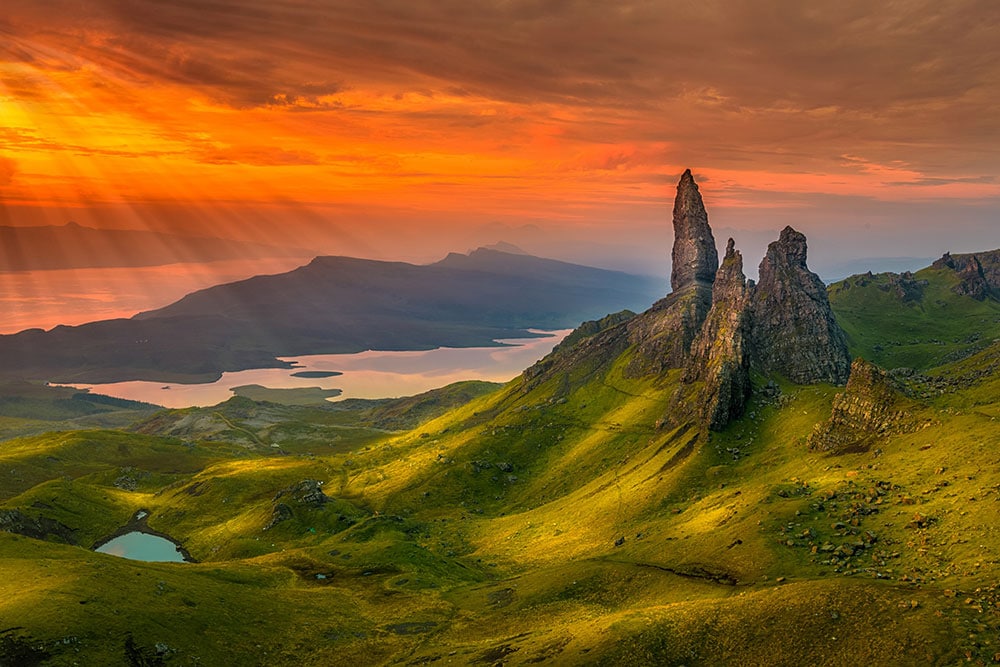 35. Morning light over the Giant's Causeway, Ireland.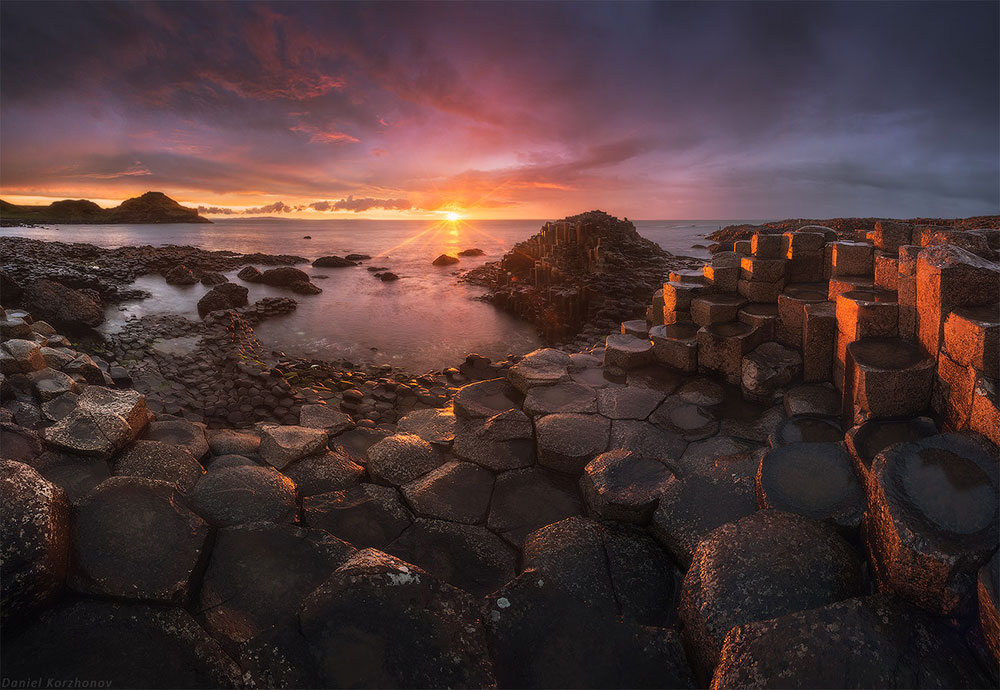 36. Vase Rock, Liouciou, Taiwan.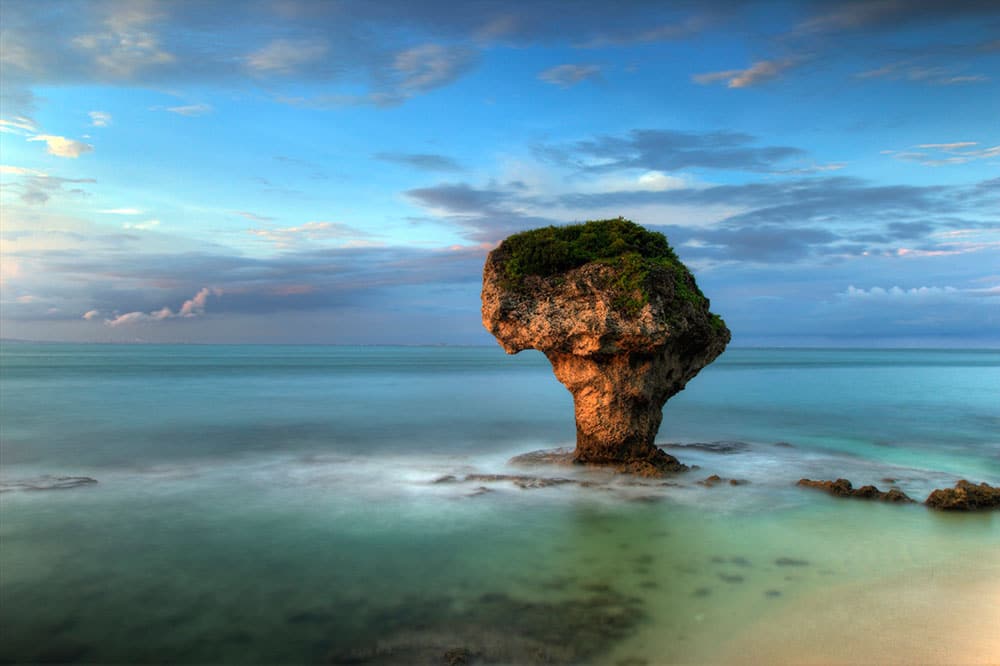 37. 'The Loner', Buttermere, Lake District, England.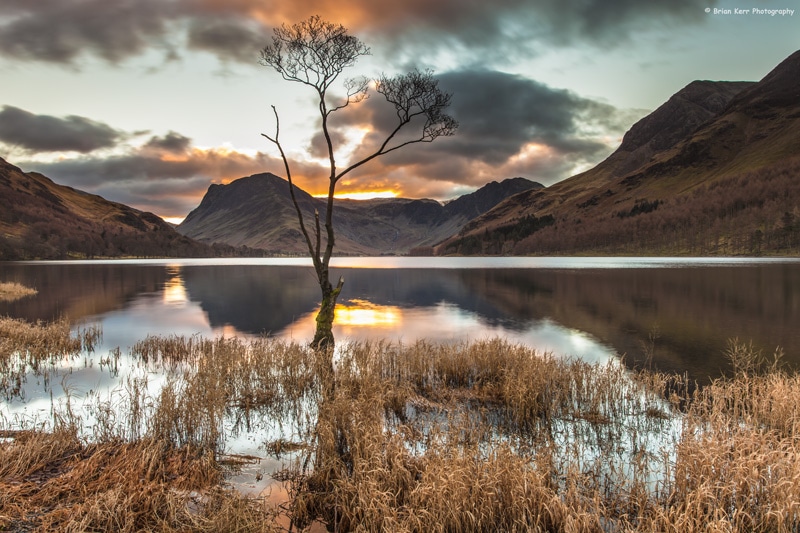 38. Coast of Etretat in Normandy, France.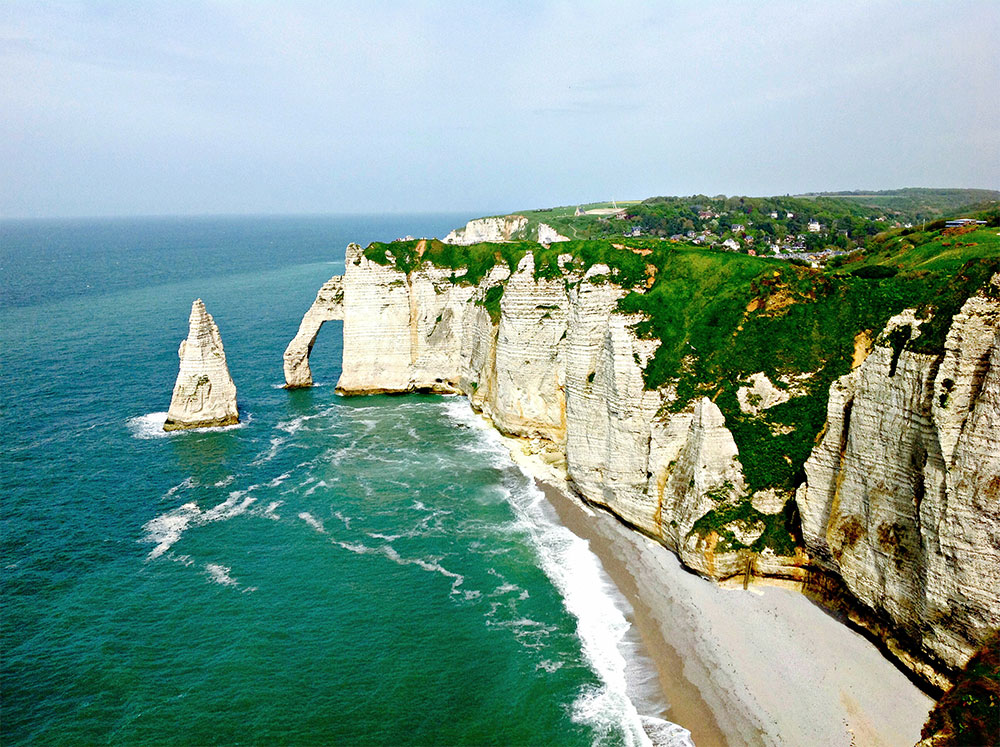 39. Bonsai Rock in Lake Tahoe, Sierra Nevada.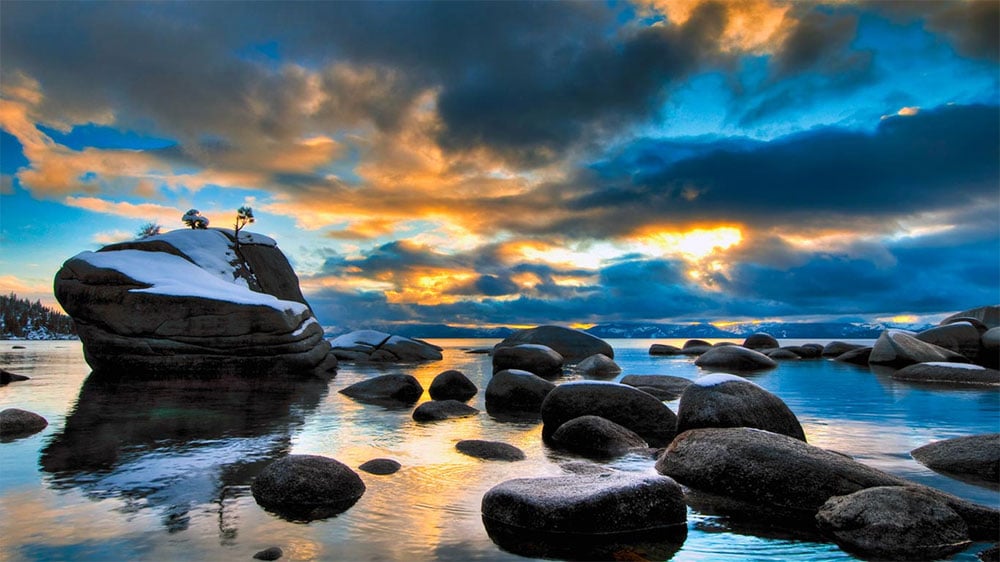 40. Foggy day at Lake Louise, AB, Canada.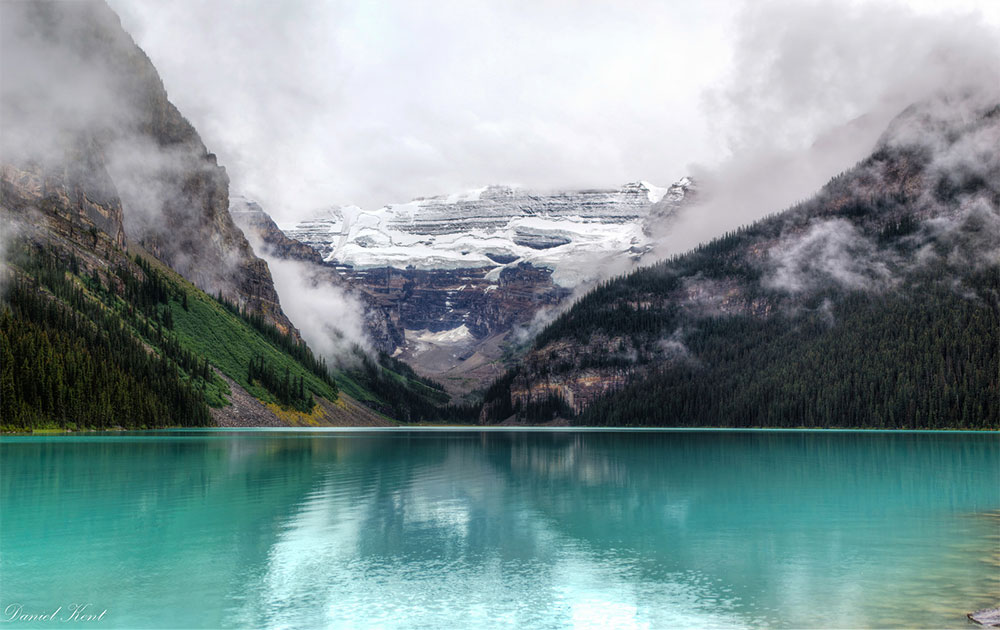 41. Clouds over the Aonach Eagach Ridge, Glencoe, Scotland.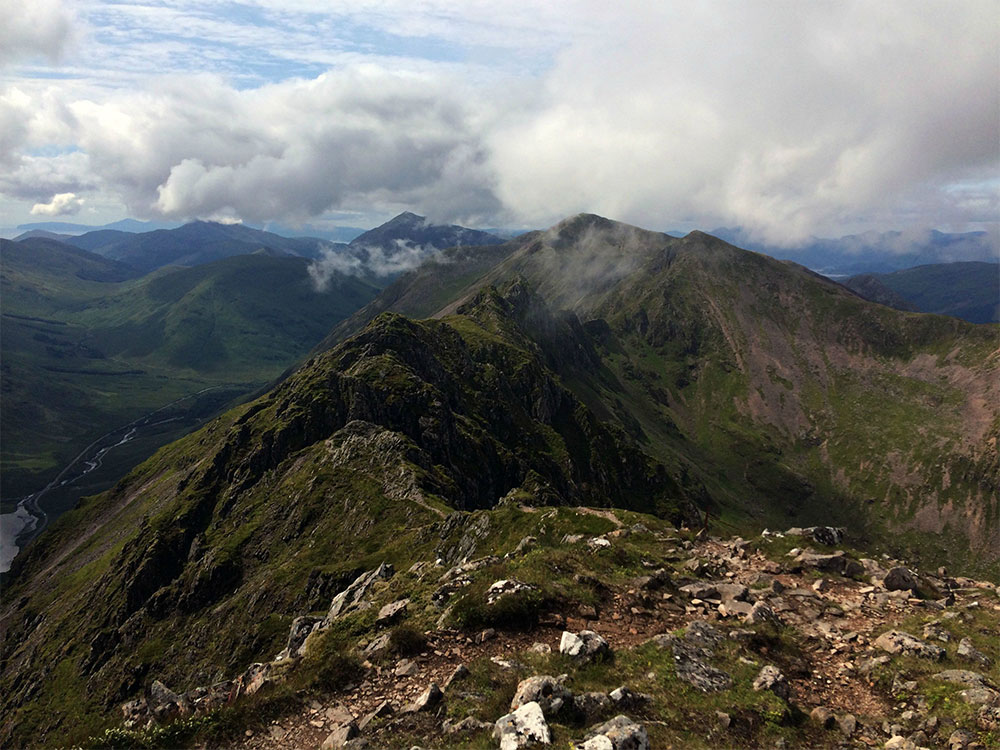 42. God's window, South Africa.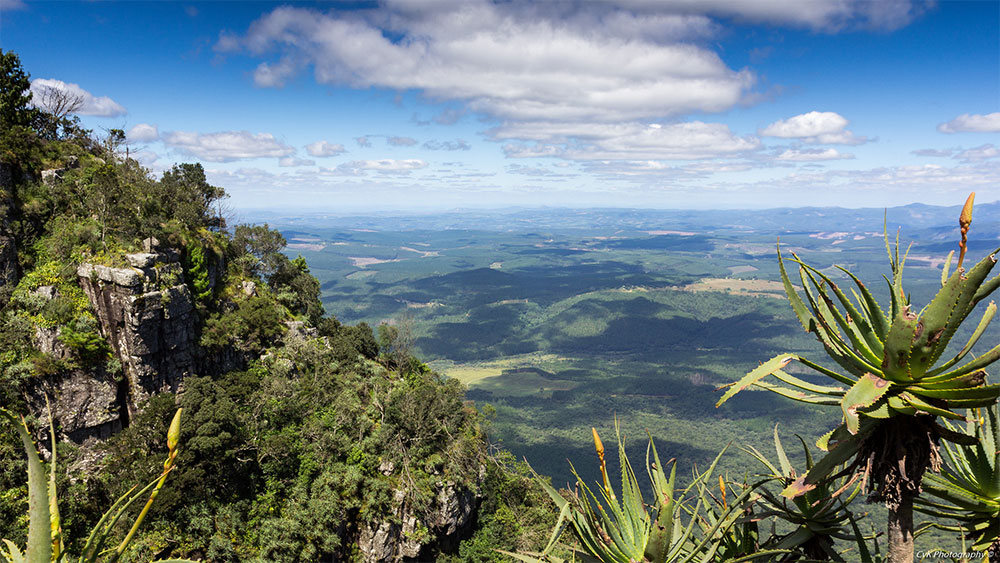 43. Indonesia's Kawah Ijen Volcano Spews Blue "Lava" At Night.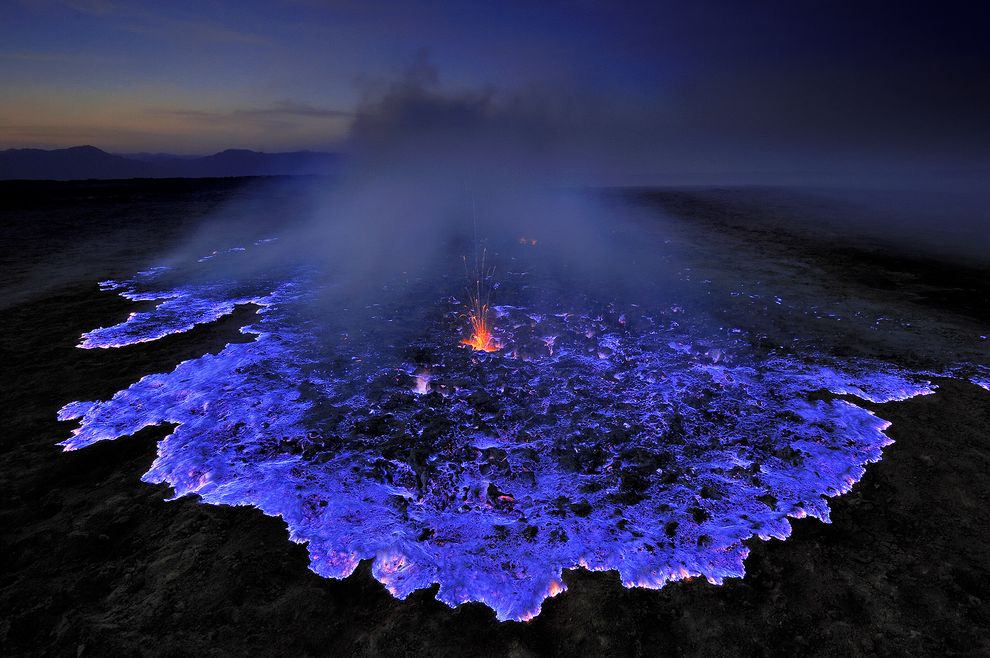 44. Where the Namib desert meets the sea.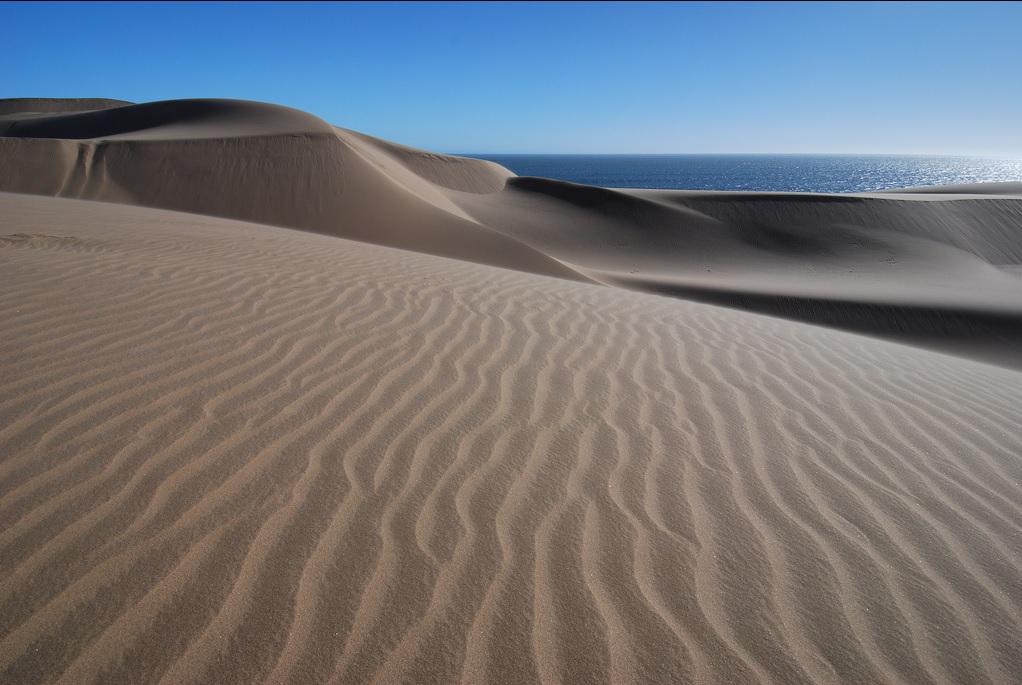 45. The otherworldly glacial lake of Jökulsárlón, Iceland.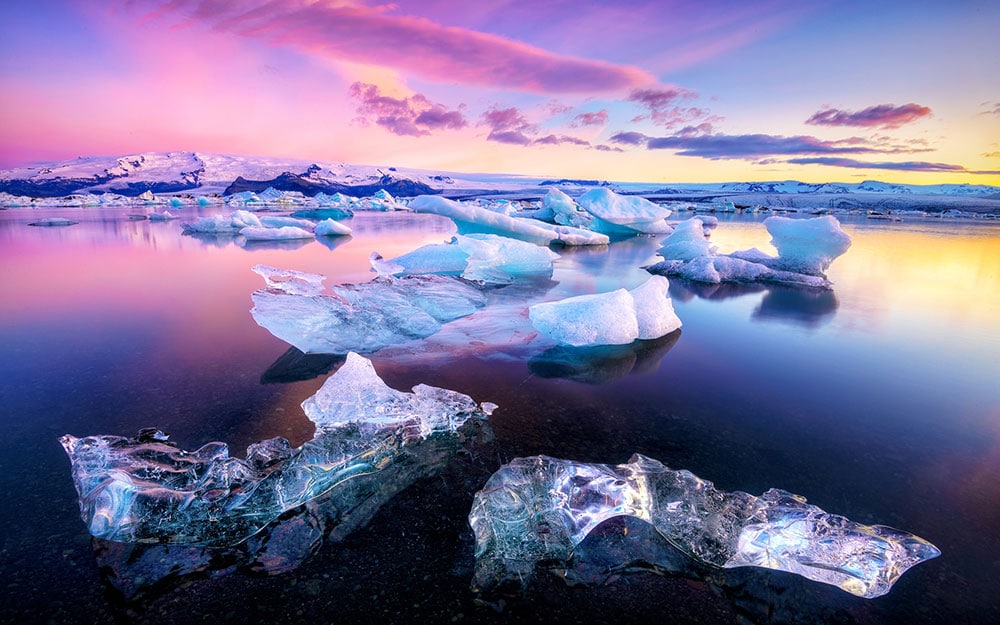 46. Angel's Landing, Zion National Park, Utah.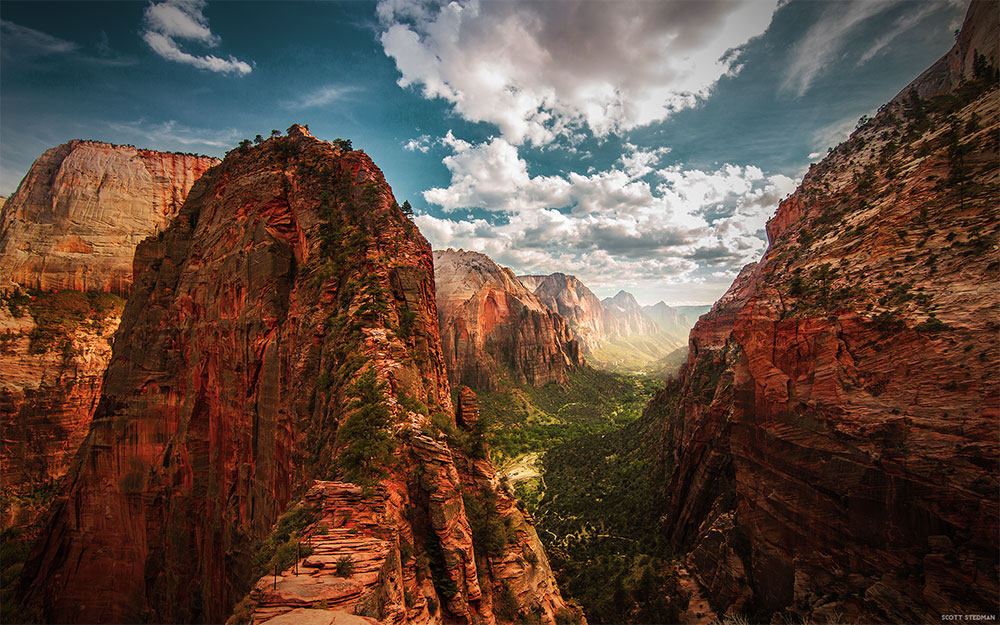 [fu-upload-form]