Do you ever wonder what your pet is thinking? Well today we've taken a peek into the minds of 14 pets including cats, dogs, rabbits, fish and hamsters… and just like us, they have a few issues…
1. When you hit the gym for the first time in January.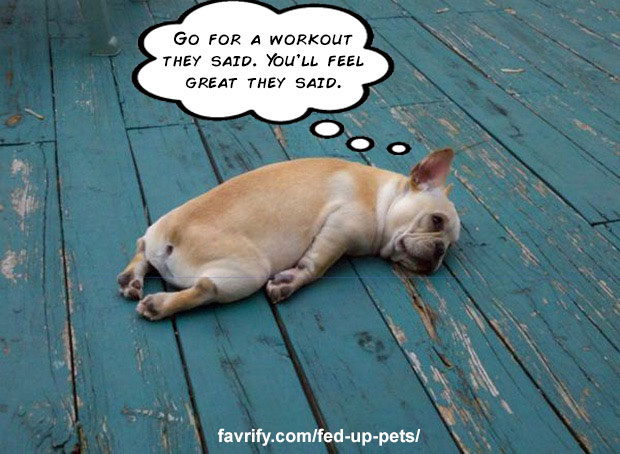 2. We've all been there.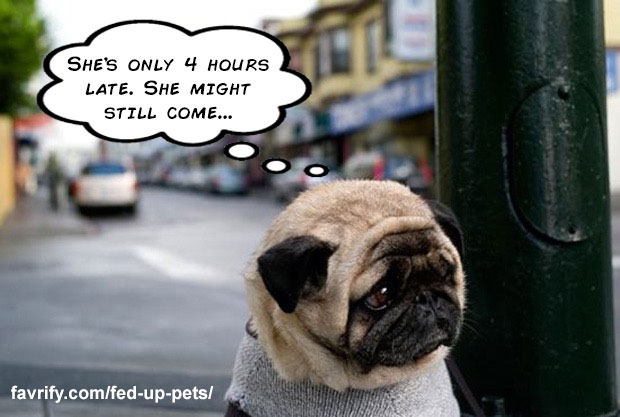 3. Every TV channel.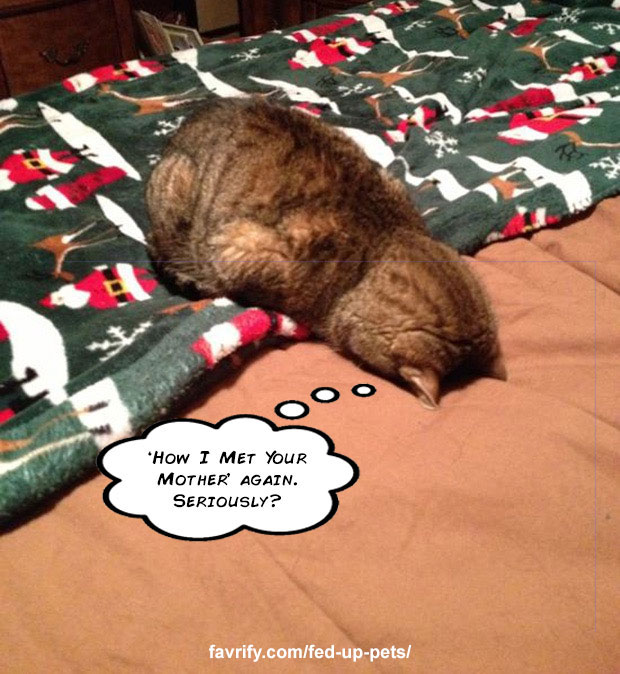 4. How many times have we all said this…?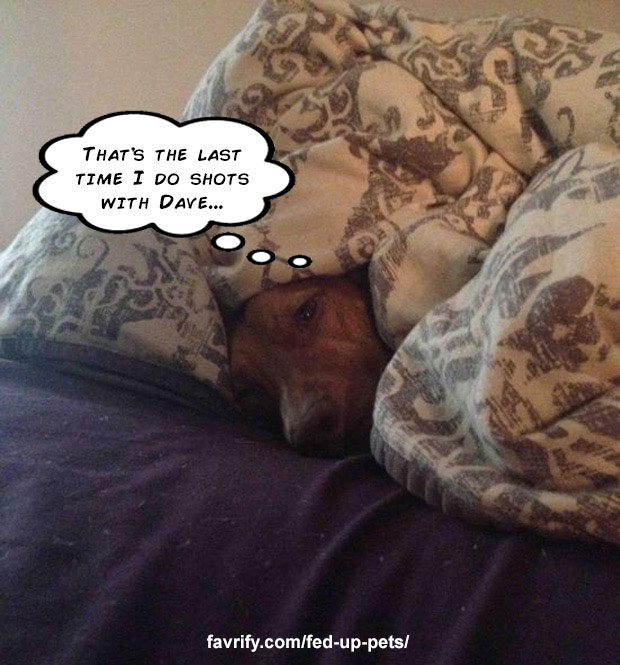 5. Boyfriend trouble.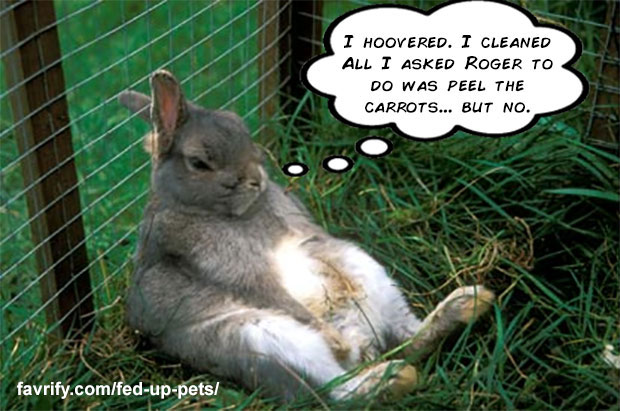 6. When you need a change.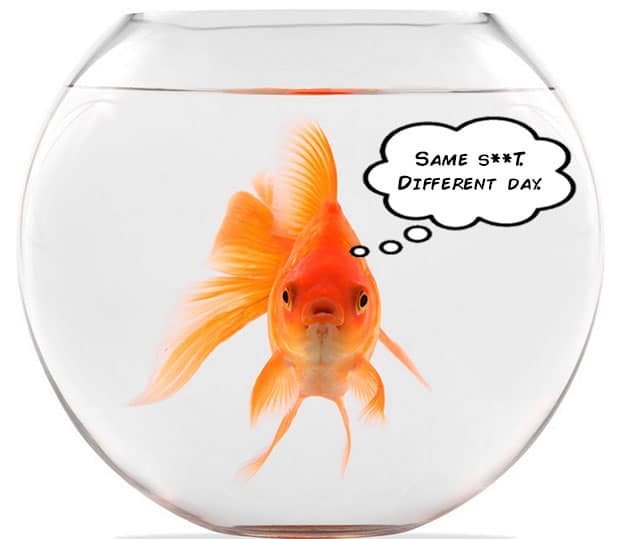 7. When you feel like you're running to stand still.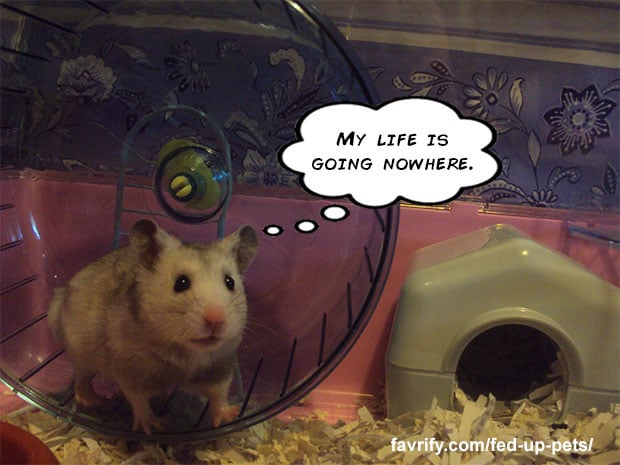 8. When you don't get to have that lazy Sunday you were looking forward to all week.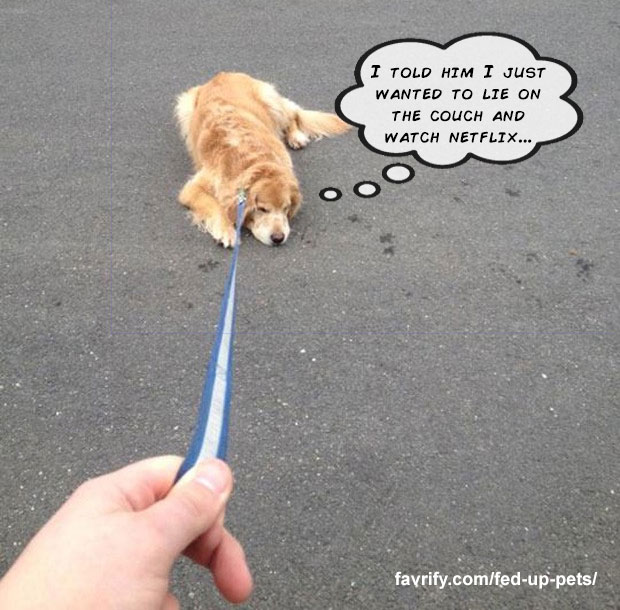 9. When you hit the snooze button for the 14th time.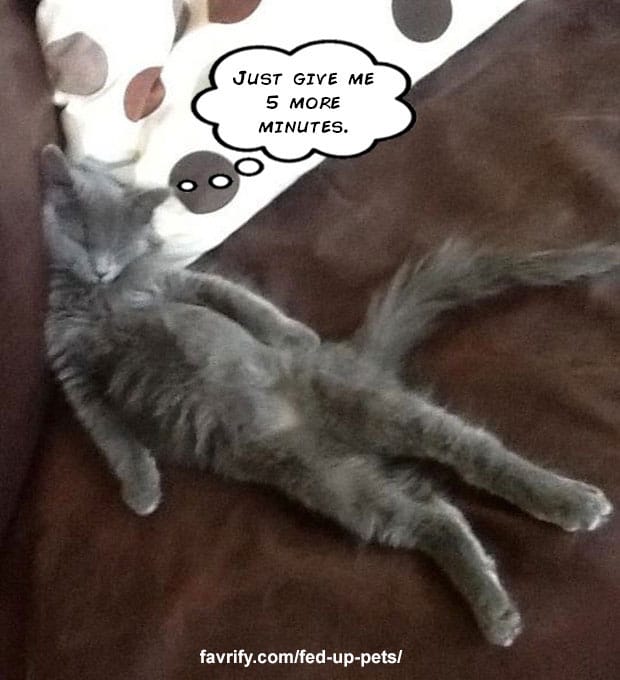 10. When it's been 2 days and he still hasn't text.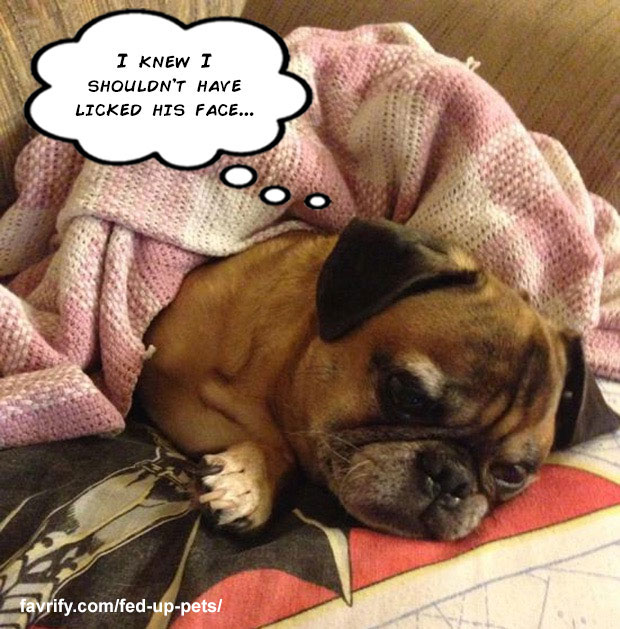 [adsense-mobile]
11. The consequences of drinking on a school night.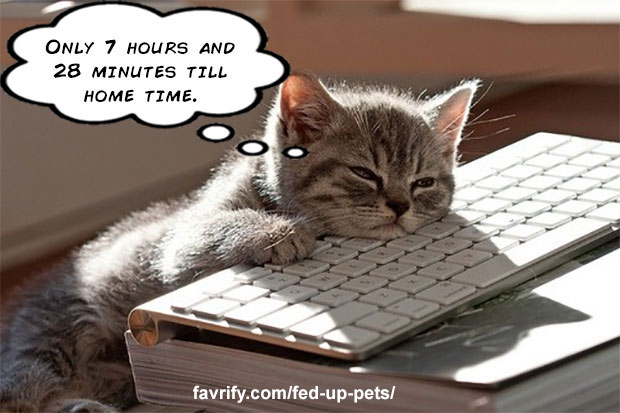 12. When your boyfriend is a morning person and you're not.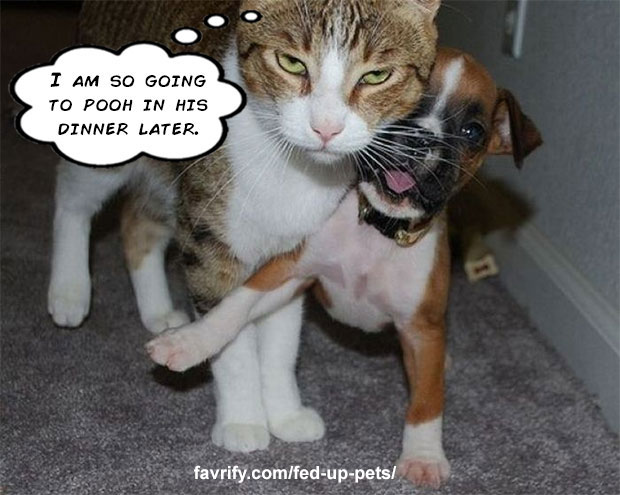 13. When you're stuck in traffic. Again.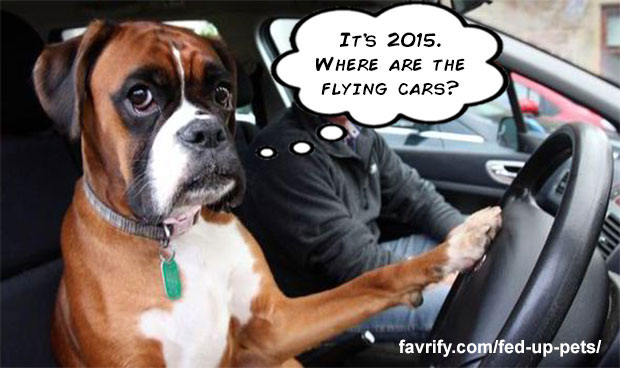 14. And finally… Every Monday morning.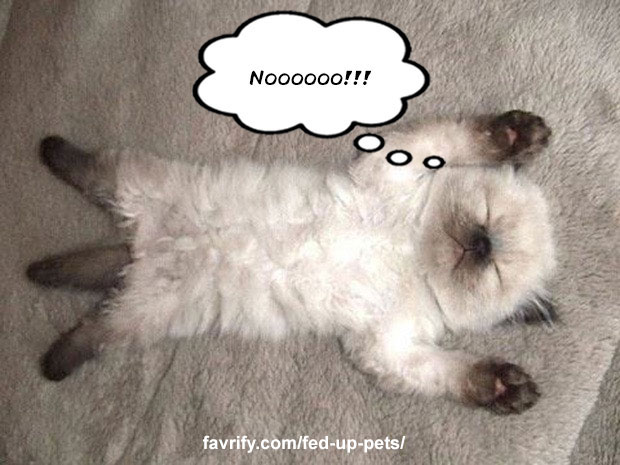 So now we know!
[adsense-gallery]