Conclusive proof that we live in a confusing world. If you can figure out these confusing pictures, you're much smarter than us…
1. Um… which way?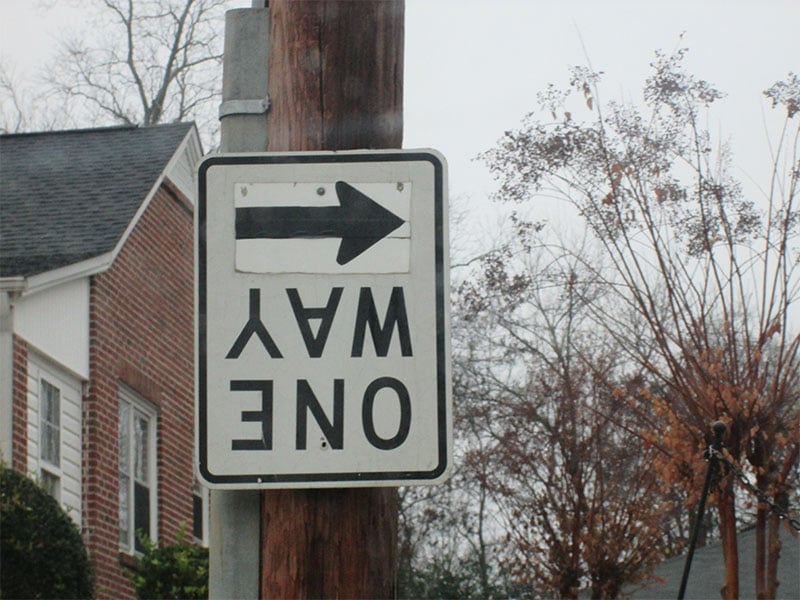 2. I don't get it? Does this mean they'll sell at any price apart for $0.99? Any ideas?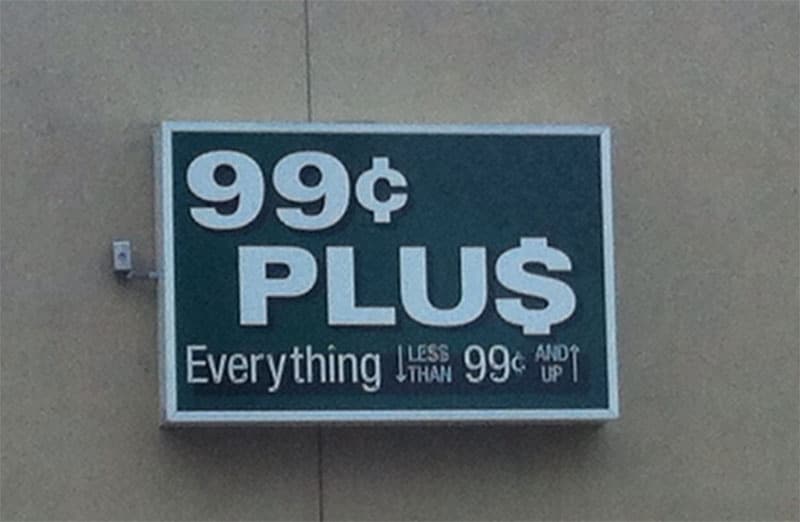 3. Wait, so we extinguish the fire with a flamethrower? How does that work?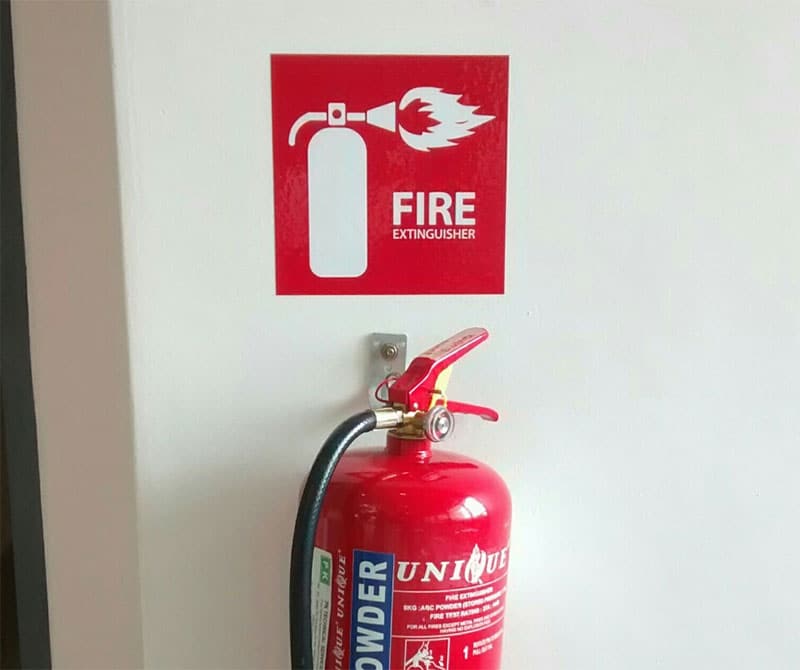 4.What does an iPhone screen have to do with a toilet roll holder? Can someone explain?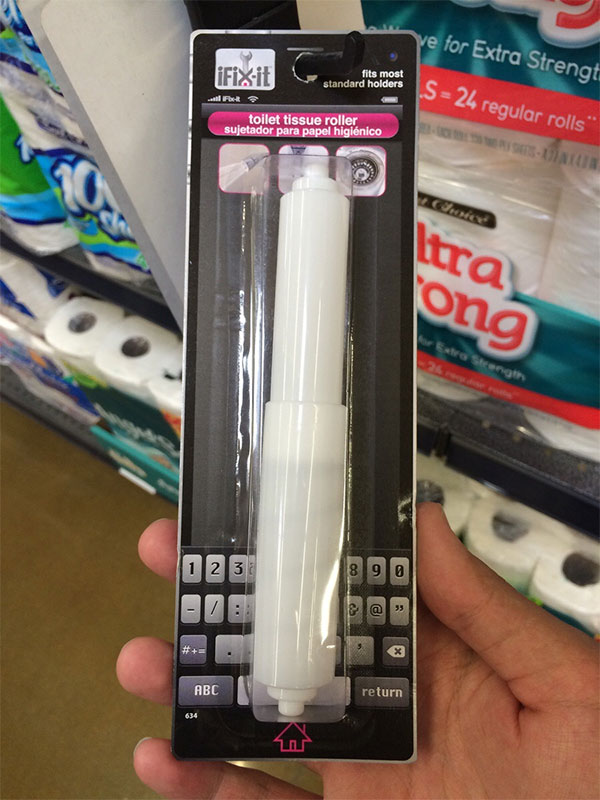 5. Happy 2nd birthday! I got you a present, but you can't play with it until you are 3.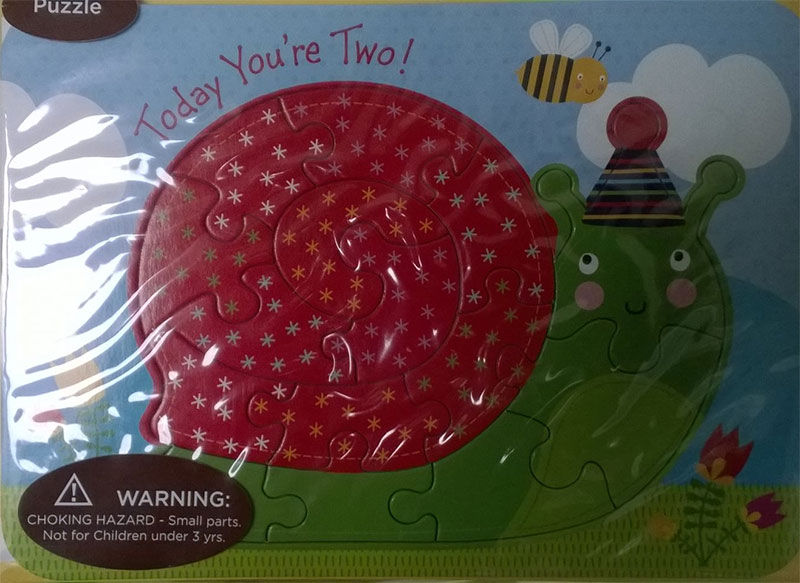 6. We're in room 203. It's this way… oh wait.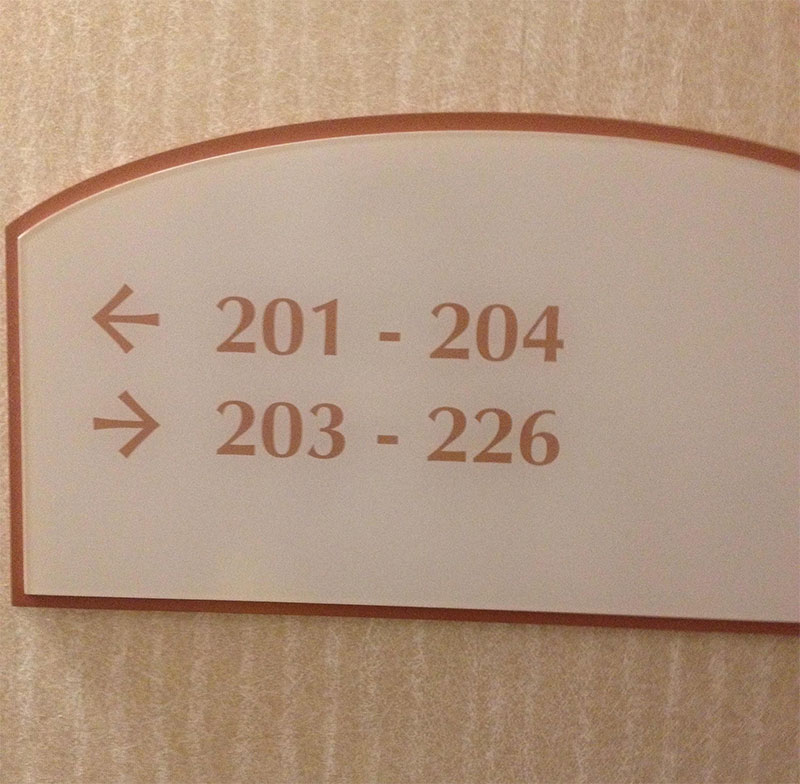 7. That's an odd looking seal…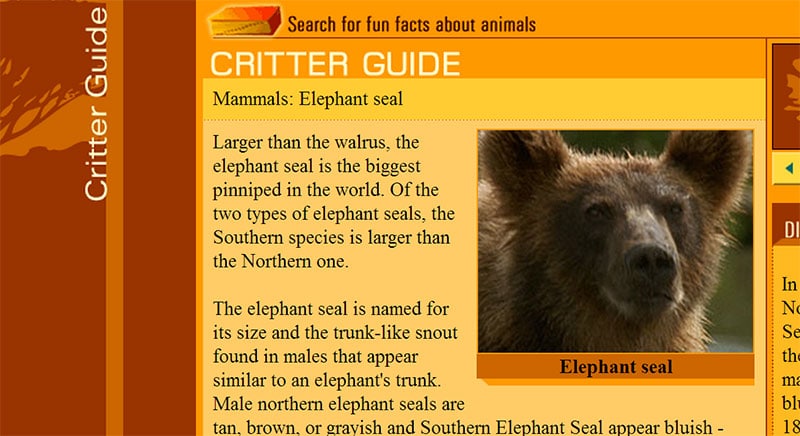 8. I guess I'll just never go into this store then.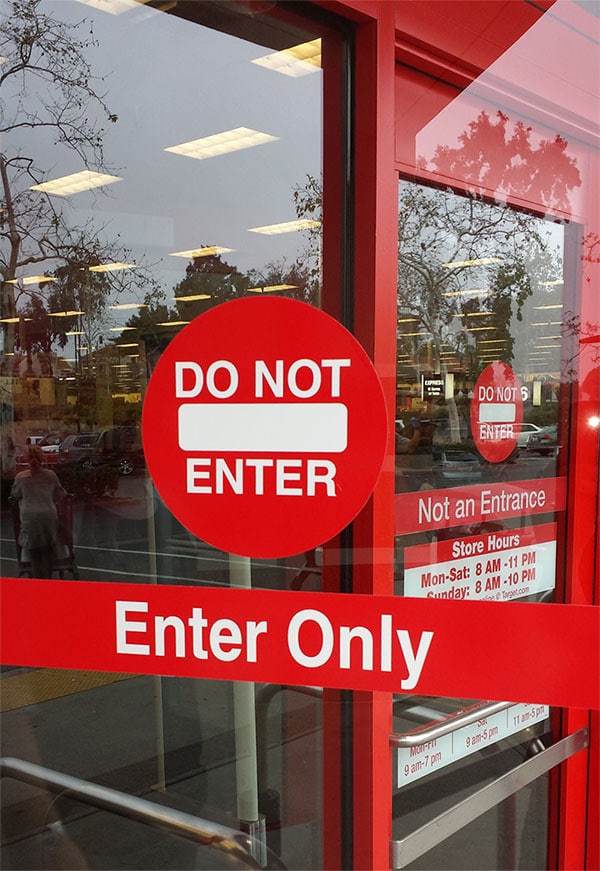 9. Umm… ok.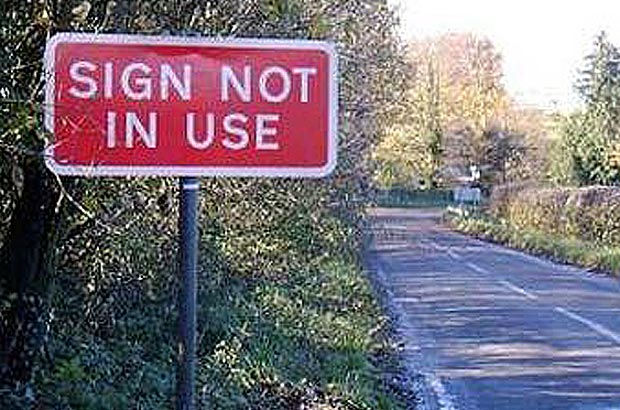 10. Cool, I'll just follow the picture on the sign and use cash. Wait… what?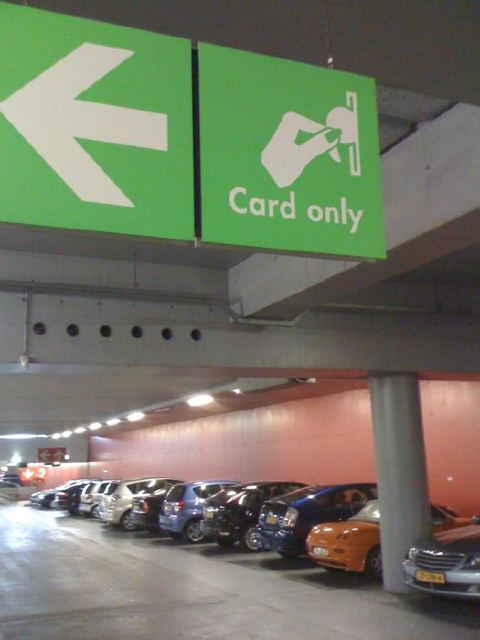 11. Trying to work out the difference destroyed my brain.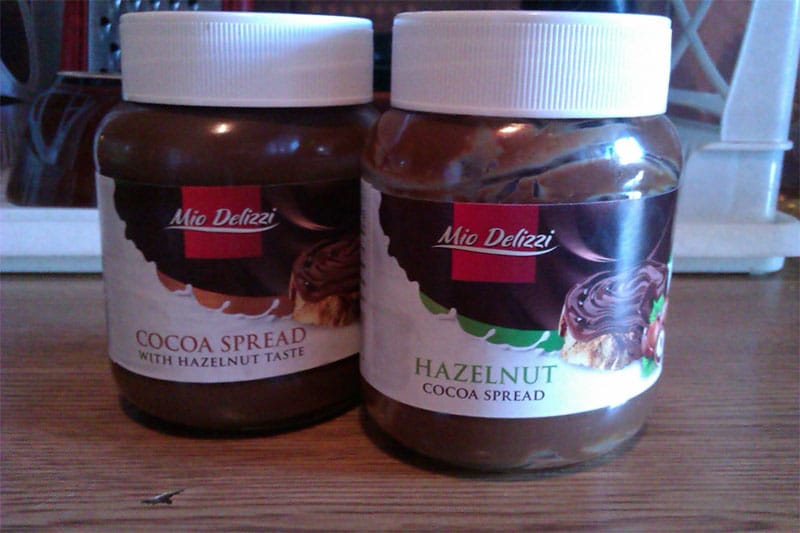 12. I foresee lots of embarrassing situations.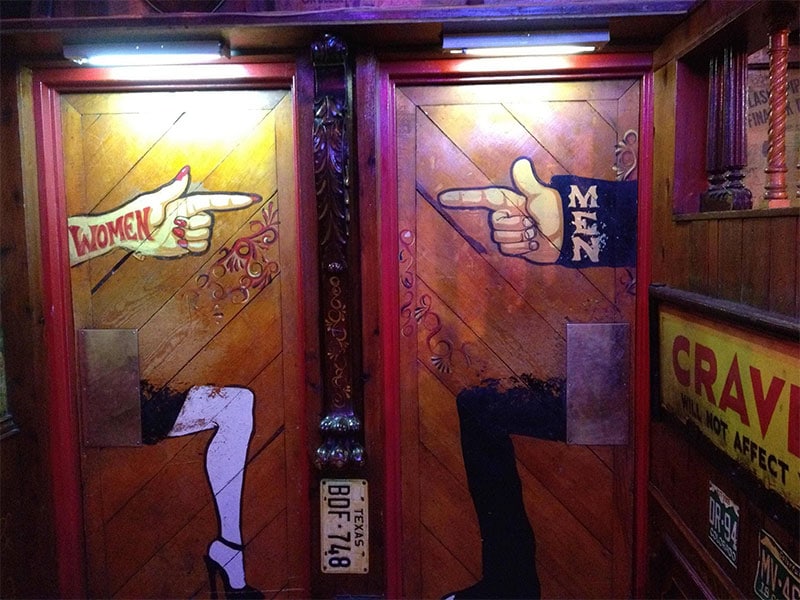 13. Ignore the picture if you don't want to die.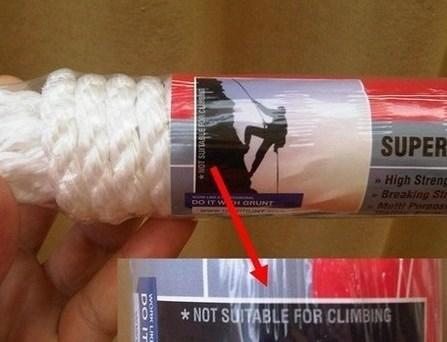 14. So what do you do then?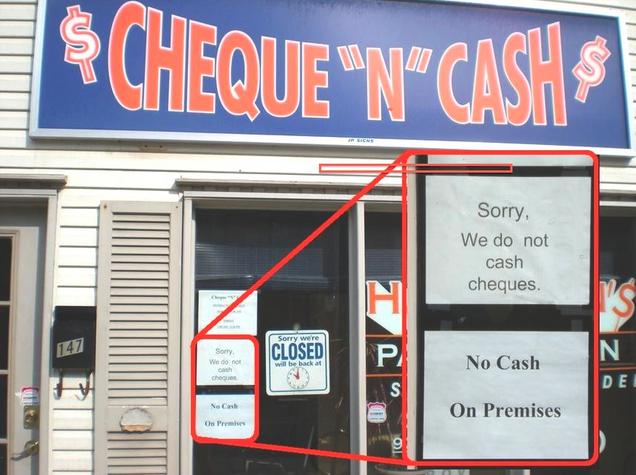 15. I think I'll just park somewhere else. Like, another city.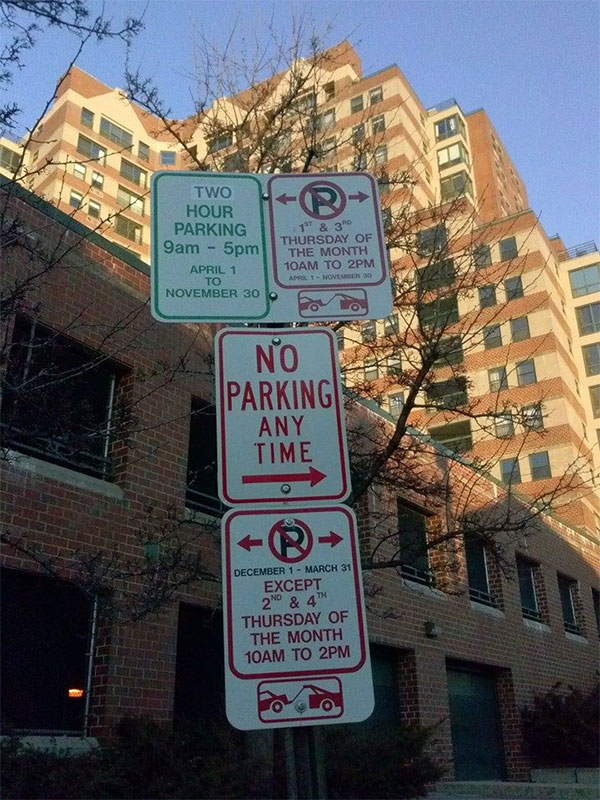 [adsense-mobile]
16. Trying to understand this. I really am. But I can't.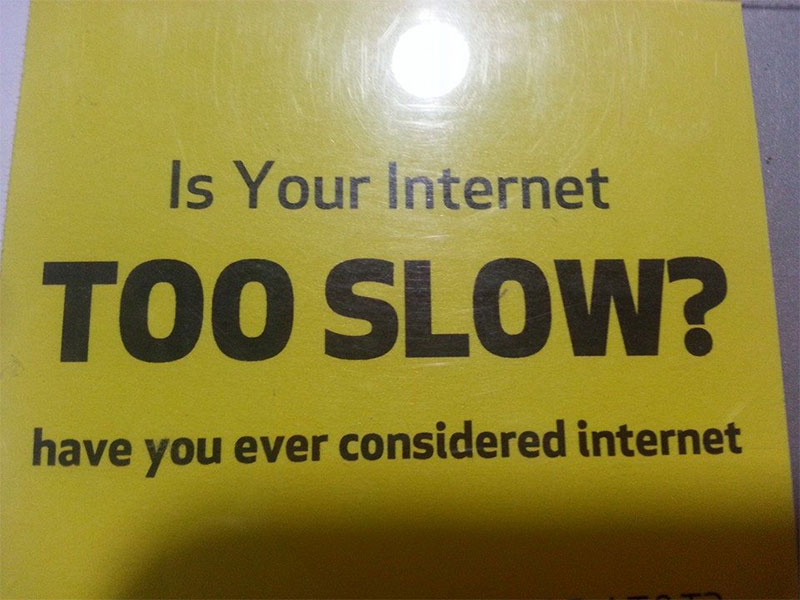 17. This restaurant has an identity crisis.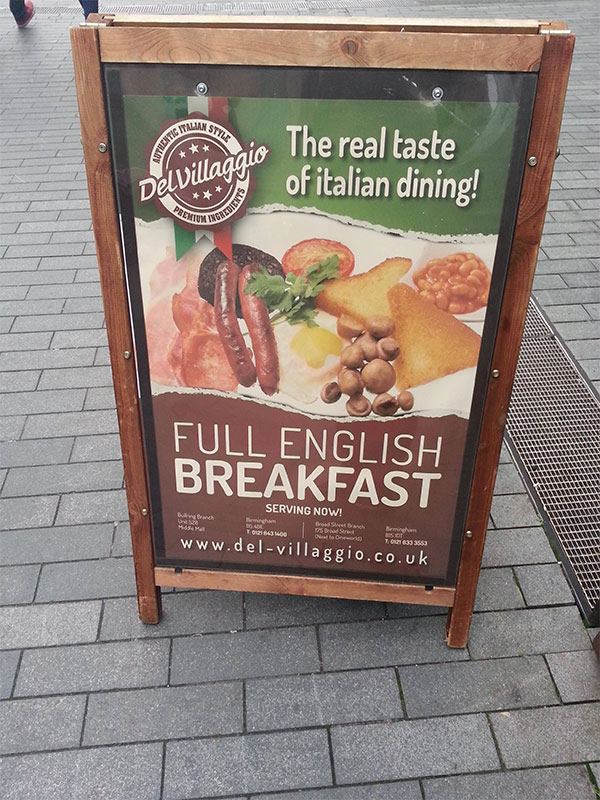 18. Why would you do this? Why?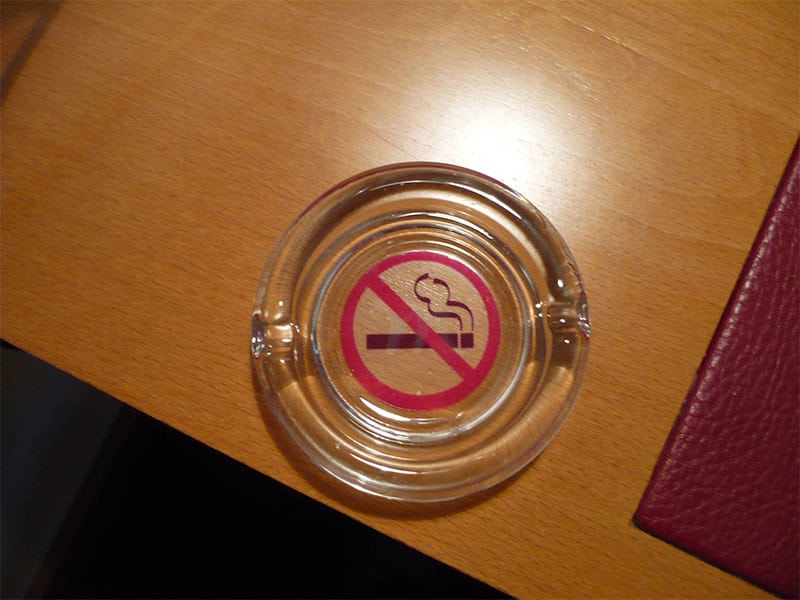 19. Why you should never eat two fortune cookies.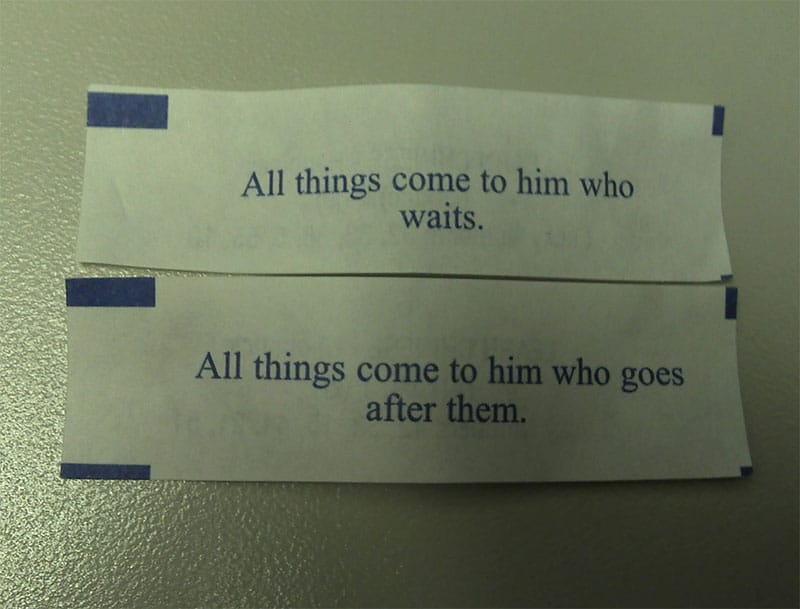 20. No wonder I drink.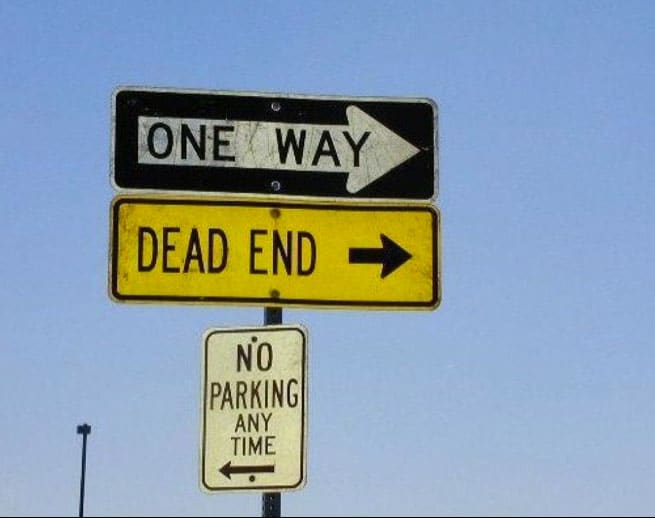 21. Who's holding the umbrella?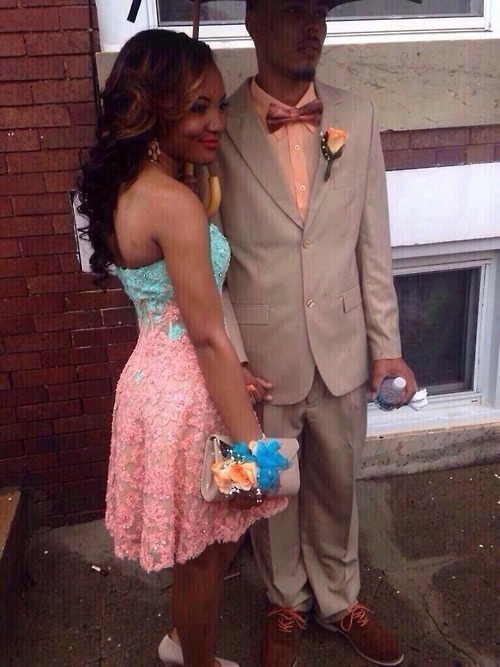 22. Great, I love a bargain! Hang on a second…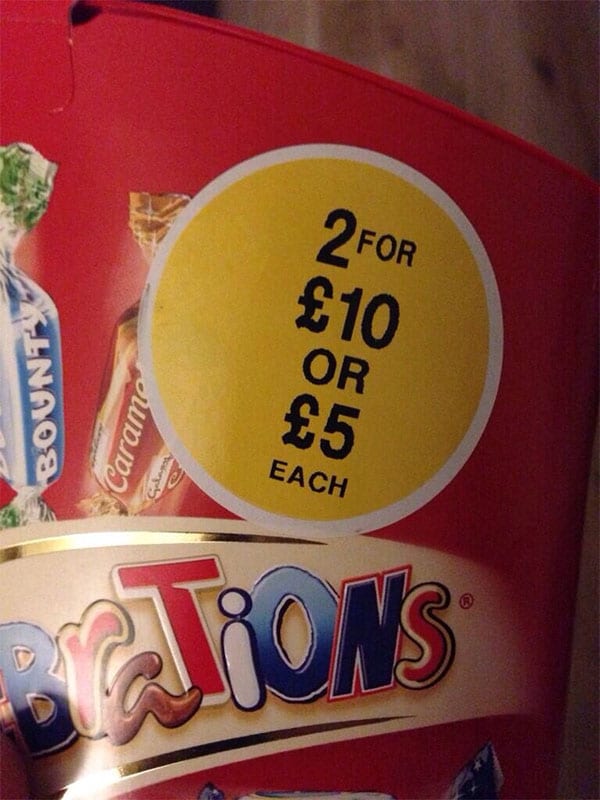 23. It's going to be nice today. Wait… sorry Glasgow and Norwich.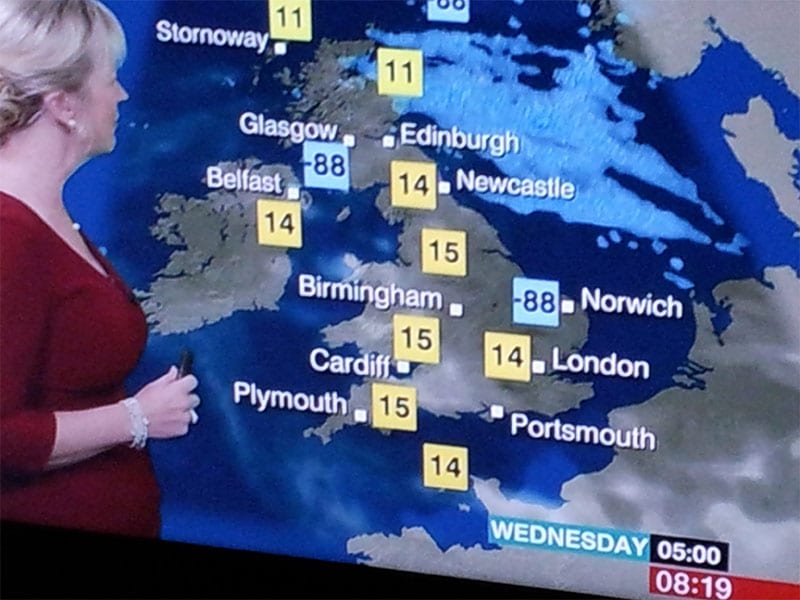 24. Time to find another bank.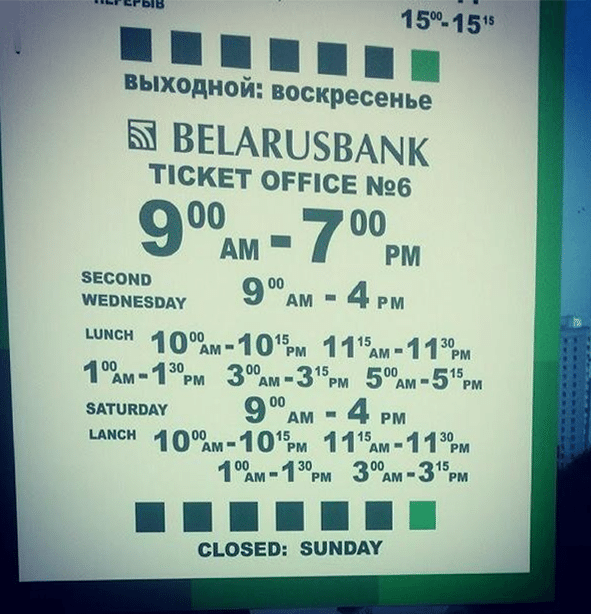 Well, that's my brain fried. How about you?