Visit Scotland: Melrose Abbey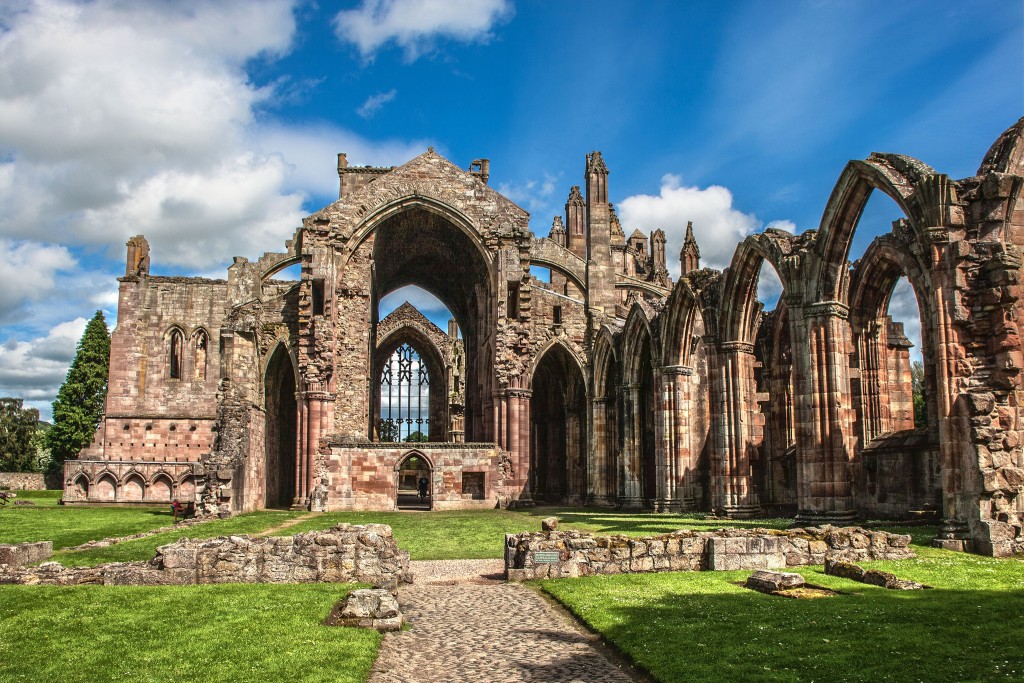 Situated in the Scottish borders, Melrose Abbey was founded in 1136 by King David I and was the first monastery of the Cistercian order in Scotland. The surviving ruins of the Abbey are from the early 15th Century, and are generally thought of as the most elegant and ornate in Scotland.
Visitors to the Abbey can explore the extensive ruins of the remarkable Abbey church and also the remaining foundations of the other buildings, which comprised the Abbey.
Unusual scupltures abound – including hobgoblins, cooks with ladles and even a bagpipe playing pig!
Melrose Abbey is also said to be the burial place of Robert the Bruce's heart, which is marked with a commemorative carved stone plaque within the grounds.
Where is it?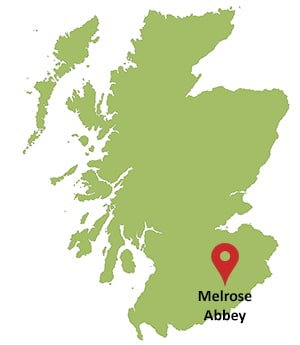 Abbey Street, Melrose, TD6 9LG (directions)
Where to stay…
Hotels near Melrose (Hotels.com)
More information
Melrose Abbey (Historic Scotland)
[adsense-gallery]