Gretna Green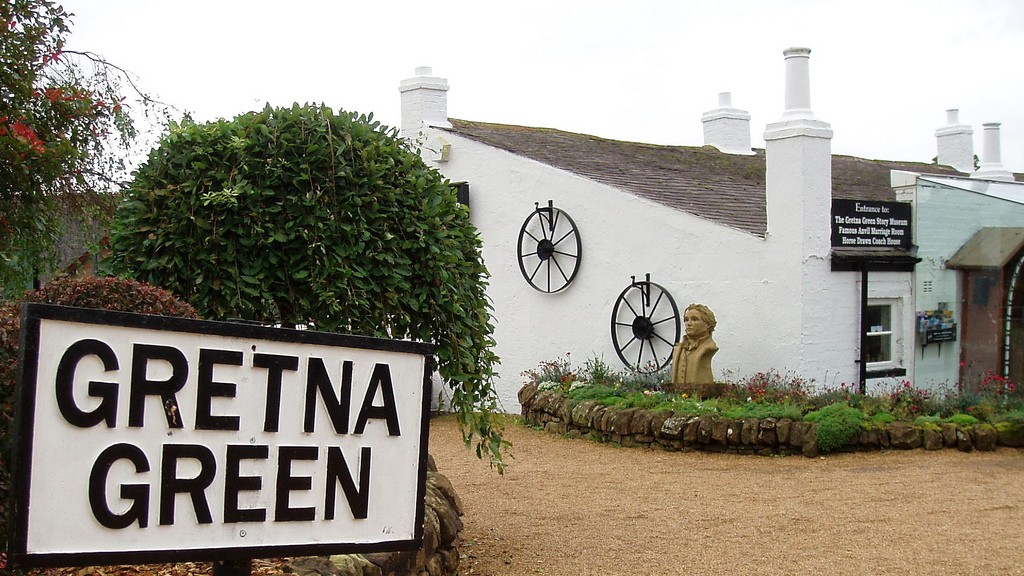 The final stop on our tour of Scotland, takes in one of the most romantic locations in the world – the marriage room at the Old Blacksmith's Shop, Gretna Green, which is famous worldwide and has stood in Gretna since 1712.
In 1754 a law was passed in England and Wales which forbade couples aged under 21 from marrying without the consent of their parents, and young lovers of the day would elope to Gretna Green on the Scottish border (where the law did not apply) to marry over the Blacksmith's anvil.
While the law has long since been repealed, Gretna Green remains a popular wedding location to this day.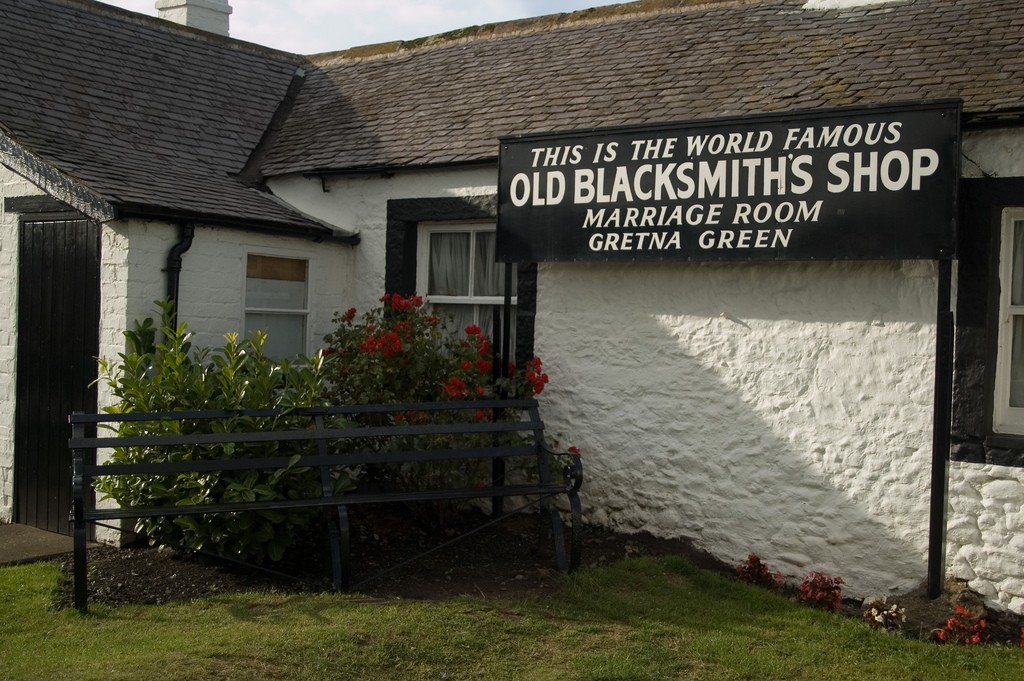 Niki Odolphie /
Flickr
Visitors to the centre can explore the romantic past of Gretna Green, view letters, telegrams and marriage certificates from young elopers, and even touch the legendary anvil – which legend says will bring good fortune in affairs of the heart!
Where is it?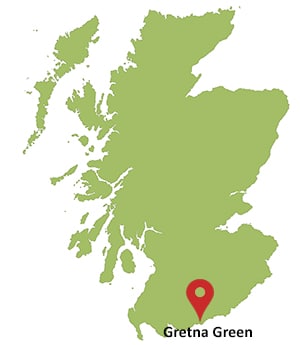 Gretna Green, Dumfried & Galloway, DG16 (directions)
Where to stay…
Hotels in Gretna Green (Hotels.com)
More information
Blacksmith's Shop (gretnagreen.com)
Scotland is waiting for you…
And that concludes our journey round Scotland. We tried to include a range of locations, which showed off the diverse nature of the country, but there are so many more sites and attractions that could have easily made it onto this list. With so much to offer, a visit to Scotland really does have something for everyone, so why not start planning your visit? Adventure and a friendly welcome awaits!
[adsense-gallery]