Netflix released their new comedy series 'Unbreakable Kimmy Schmidt' on Friday and if you've seen it you'll notice that all the lead characters are iPhone users.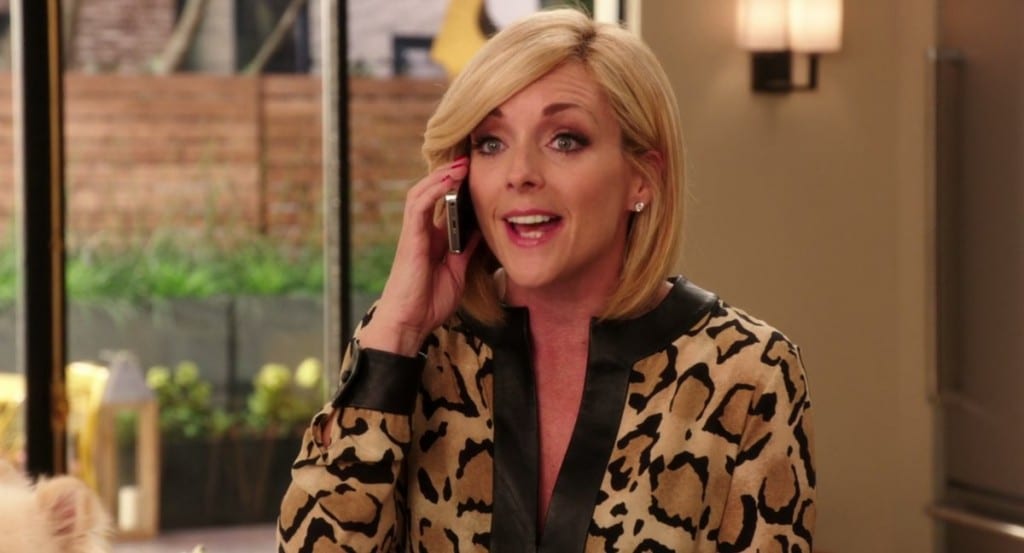 The series, which follows the life of 29 year old Kimmy, adjusting to life in New York City after being saved from a Doomsday cult, has a sly dig at Apple in episode 9.
Kimmy explains that as the new iPhone is coming out that day her old ones are going to break. It's a jibe at how often Apple puts out new products; basically once a year since the first iPhone in 2007.


To be honest, I can't really blame Apple for my iPhone breaking as I tend to drop it within the first week, smashing it and then squinting at my screen through broken glass for the next 2 years of my contract.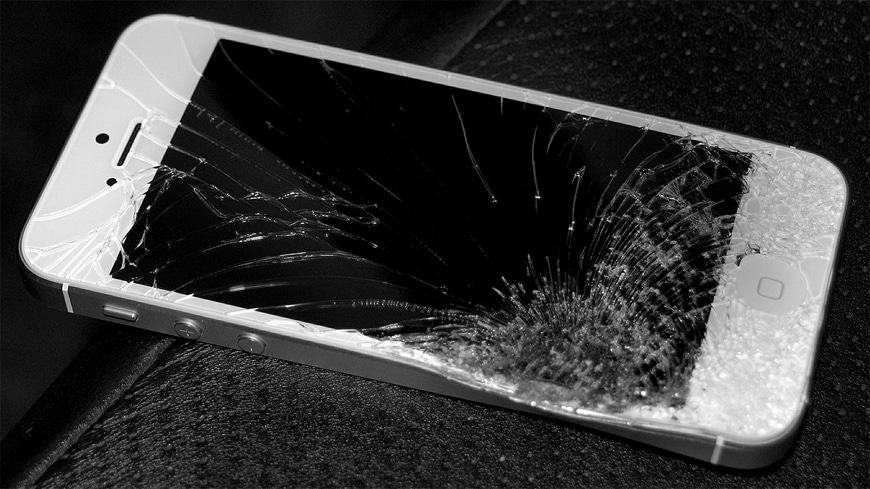 Although, looking at their release schedule, she does have a point…
the first iPhone: June 29, 2007
iPhone 3G: July 11, 2008
iPhone 3G S: June 19, 2009
iPhone 4: June 24, 2010
iPhone 4S: October 14, 2011
iPhone 5: September 21, 2012
iPhone 5C and 5S: September 20, 2013
iPhone 6 and 6 Plus: September 19, 2014
Feel the burn Apple!