Single mother Yiru Sun was engaged to be married. But just two months before her wedding was due to take place, it was cancelled when she refused to sign a prenuptial agreement.
Yiru had already paid a nonrefundable deposit of $8,000 for her wedding reception, so decided to do something truly special on what would have been her wedding day.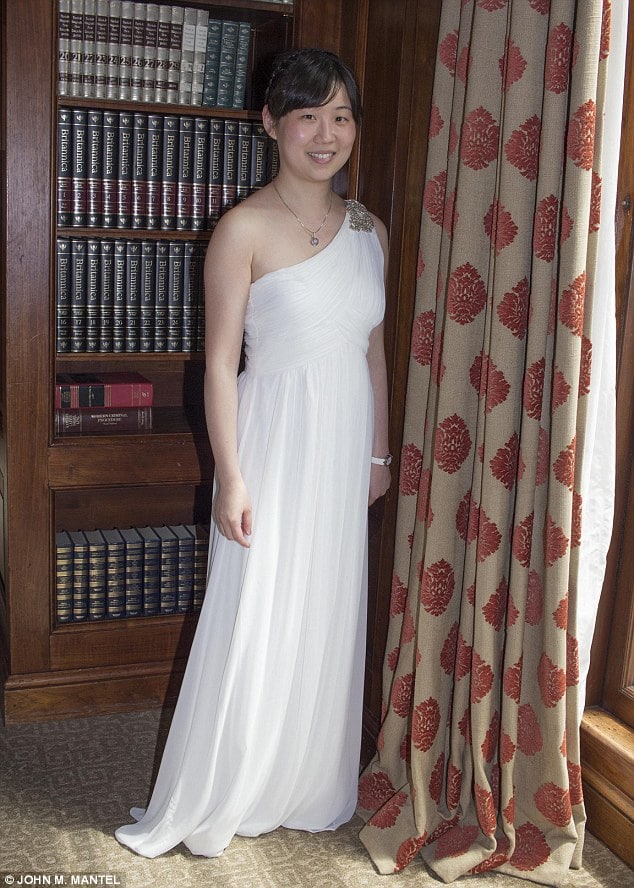 The Princeton graduate went ahead with the reception and invited 60 needy kids and their families from the New York area to join her.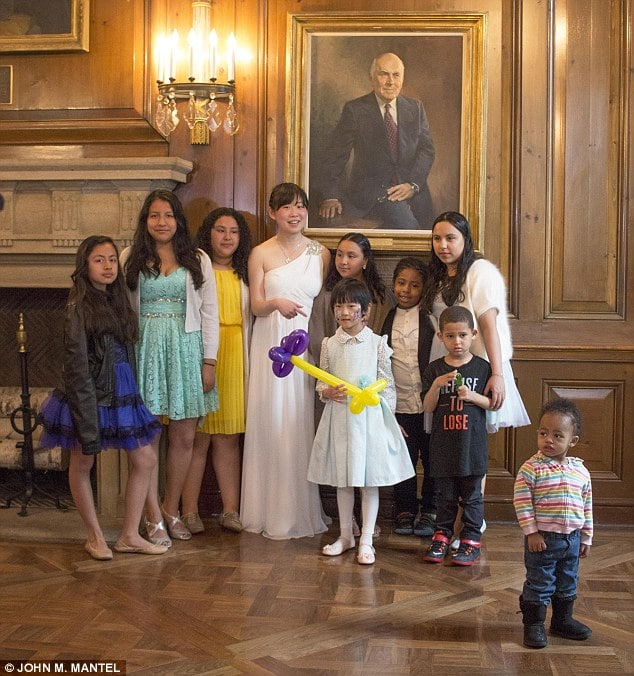 Partnering with Salvation army and Inwood House, Yiru gave the kids an extra special day to remember, which included face painting, balloons and ice pops for all!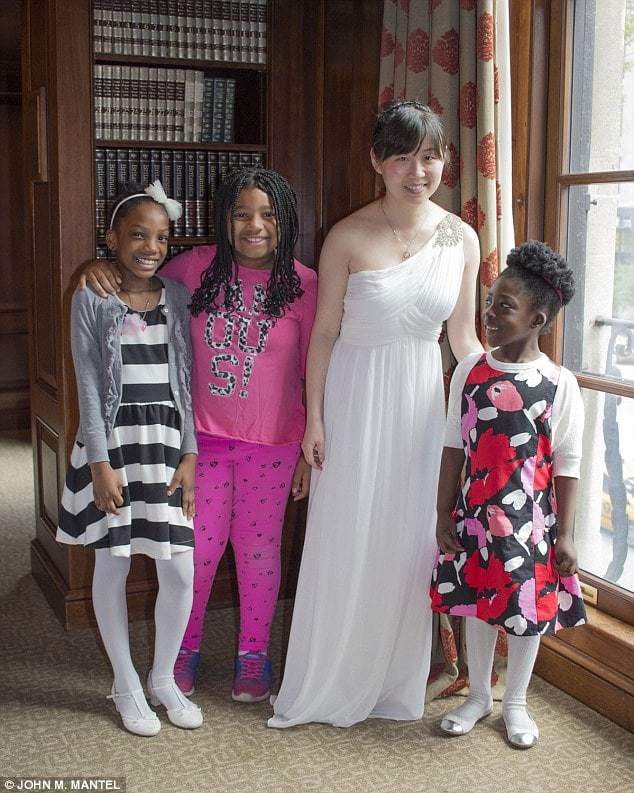 Yiru also dressed for the occassion – wearing her full wedding whites and braiding her hair in a classic braided updo.
She told the New York post:
'I cannot be the princess of my wedding day, but I can give the kids a fairy tale.'
Some of the invited guests gave musical performances on the piano and ukulele.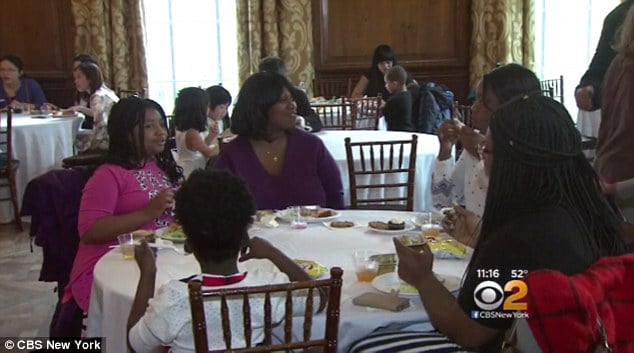 The event was held at the stunning Harold Pratt house in New York's upper East Side.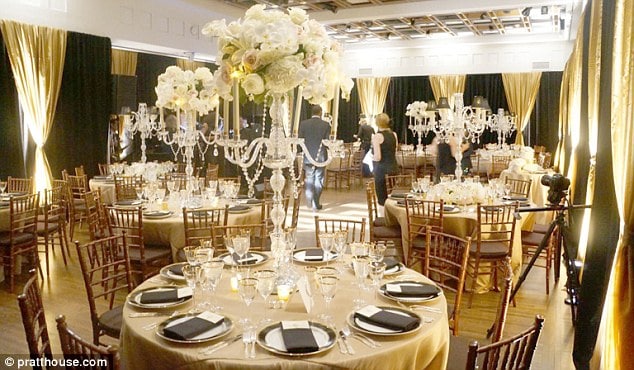 Yiru, who is a mother to a six year old girl, said that the event helped to take her mind off the cancellation of her wedding.
She even joked that her guests would have enjoyed the reception more than her original wedding guests.
'My guests feel even more happier than wedding guests, They don't need to prepare wedding gifts.'
What an incredible gesture!