A social media outcry has forced sweetmakers Haribo to withdraw certain sweets from their 'Skipper Mix' after they were branded racist.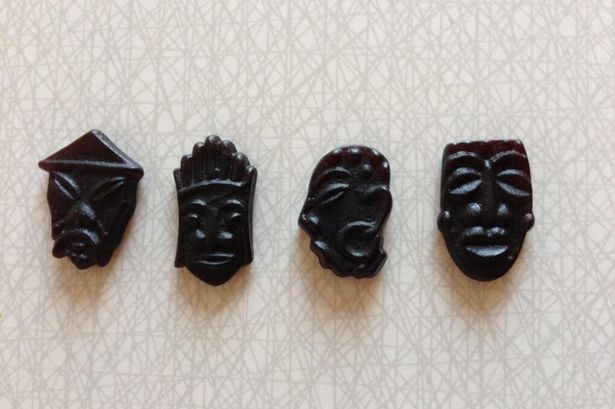 The offending sweets are supposed to depict primitive African, Asian and Native American art, but twitter users in scandinavia took to their computers to complain that the liquorice sweets reminded them of colonial times.
One Danish twitter user said 'Multiculturalism, colonial legacy or the slave trade? #haribo skipper mix makes me think about Denmark and my Danish heritage.'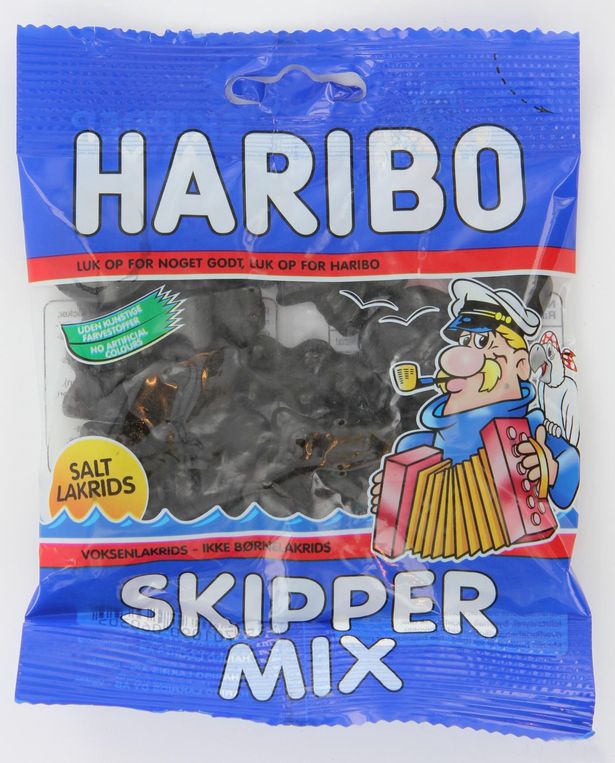 While the company didn't agree that their black liquorice sweets were actually racist, they did agree to remove them from the range.
The head of of Haribo Sweden, Ola Dagliden said in a statement 'We decided that we could keep the product while removing the parts that certain consumers found offensive'.
What do you think? Was this an over-reaction from the twitterati or were they right to force Haribo to withdraw the sweets?