1. Emmeline Pankhurst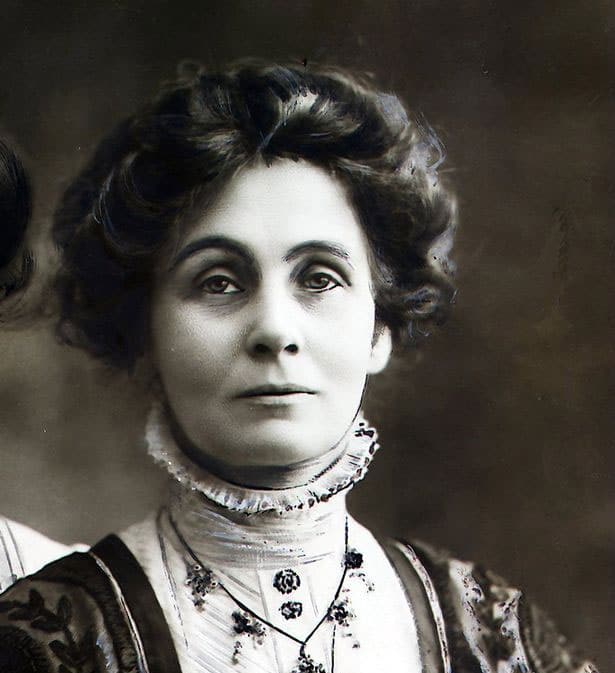 It seems fitting to start with this list with the woman who was the driving force behind the suffragete movement, which helped win women the right to vote.
Born in 1858 in Manchester, England, Pankhurst (then Emmeline Goulden) was introduced to the suffragete movement at the age of just 8 and in 1879 married Richard Pankhurst a barrister 24 years her senior, who was known for supporting women's right to vote.
In 1903, 5 years after the death of her husband, Pankhurst founded the Women's Social and Political Union (WPSU), an all female suffrage organisation dedicated to 'deeds not words'. Known for their physical confrontations members of the organisation smashed windows and assaulted police officers. Unsurprisingly, Pankhurst and other members of the organisation spent numerous terms in jail, where they staged hunger strikes to secure better conditions.
Emmeline's first real victory was in 1918, when the Representation of the People act granted votes to all men over 21 and all women over 30, however, she continued to campaign for equal rights and finally on the 2nd July 1928, the right to vote was granted to all women over the age of 21.
Sadly, Emmeline Pankhurst died on the 14th June 1928, several weeks before the act was passed, but her legacy and importance to the rights of women worldwide will never be forgotten.
2. Marie Curie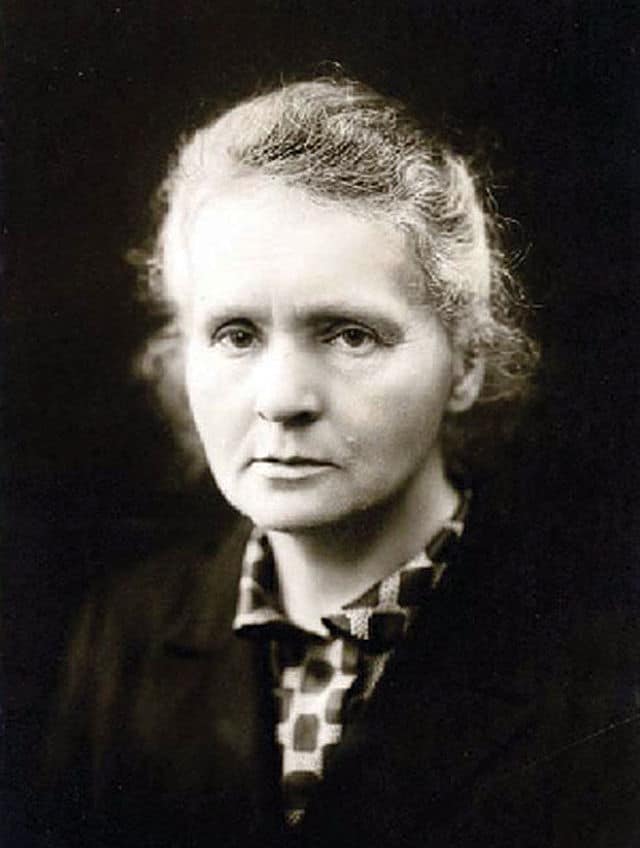 Polish physicist and chemist Marie Curie was a pioneering scientist who conducted groundbreaking research on radioactivity. She was the first woman to win the Nobel prize and is also the only woman to win twice.
Curie's scientific achievements include the theory of radioactivity and the discovery of two elements; polonium and radium. She also founded the Curie institutes in Paris and Warsaw, which remain major centres of medical research to this day.
Marie Curie died in 1934 due to aplastic anemia brought on by exposure to radiation.
3. Aung Sang Suu Kyi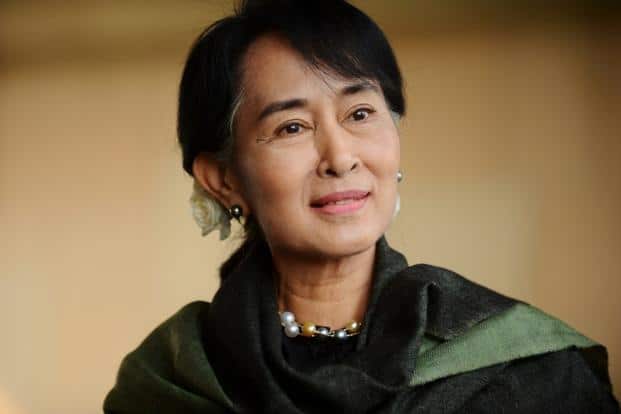 Aung Sang Suu Kyi is a Burmese politician, Nobel Peace prize winner and chairperson of the National League for Democracy in Burma.
In 1990, her party won 59% of the national vote and 81% of the seats in Parliament, however, before the elections she had been detained under house arrest by the Burmese military.
She spent 21 years under house arrest between the 20th July 1989 and 13th November 2010 and her peaceful resistance in the face of oppression and attempts to bring Democracy to Burma have seen her recognised internationally as a symbol of peace.
4. Diana, Princess Of Wales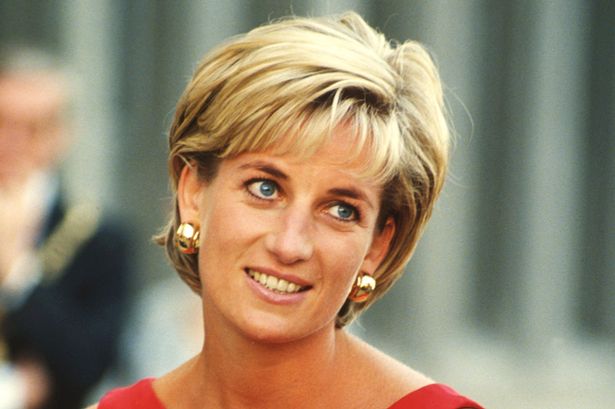 The 'people's Princess' was known in her short life for her dedication to charity projects – at various times campaigning for charities and organisations working with the homeless, youth, drug addicts and the elderly.
In the final year before her tragic death, Diana lent her support to the International campaign to ban landmines, which won the Nobel peace prize in 1997.
Princess Diana died in a car accident in Paris on the 31st August 1998. The official verdict was that driver Henri Paul had lost control of the car due to intoxication, although conspiracies abound.
5. Harriet Beecher Stowe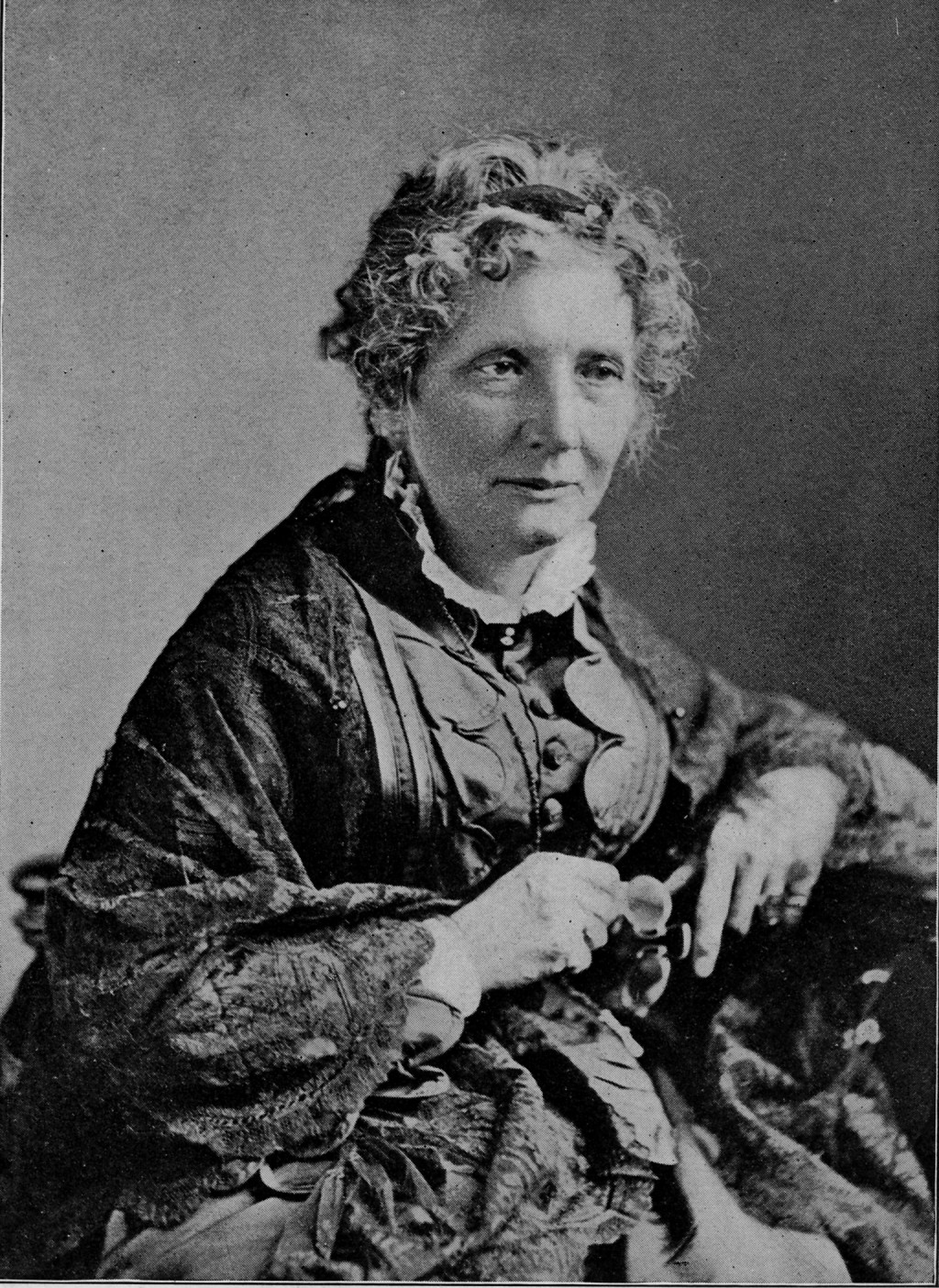 Harriet Beecher Stowe was an American abolitionist and author, best known for her 1852 novel Uncle Tom's Cabin.
The novel was a depiction of life for American-Americans under slavery and became influential in the anti-slavery movement as it reached millions of people in the United States and United Kingdom; both in novel form and as a play.
After the abolition of slavery in 1863 and American civil war, Stowe went on to campaign for the expansion of married women's rights.
She died in 1896 at the age of 85, after a suspected struggle with Alzheimer's.
6. Anne Frank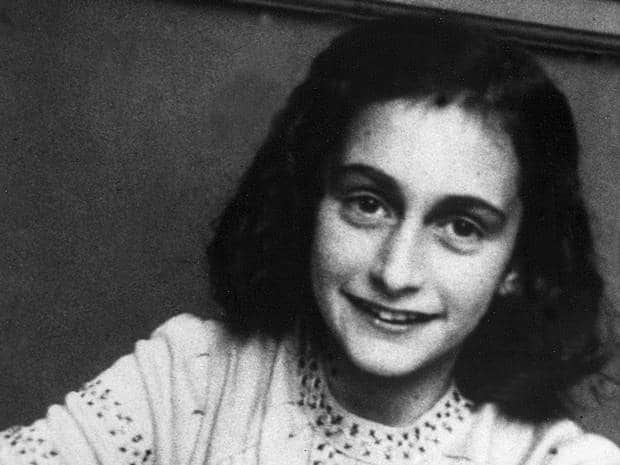 Anne Frank (born Annelies Marie Frank) was a diarist and writer and is one of the best known Jewish victims of the 2nd World War's Holocaust.
Although born in Frankfurt, Germany, Frank spent most of her life in, or near Amsterdam in The Netherlands and gained international fame after her death, when her diary, which documented her experiences hiding from the occupying German forces, was published
Frank and her family managed to evade the Germans for 2 years between 1942 and 1944, but were eventually discovered and transferred to the Bergen-Belsen concentration camp. They died in March 1945, just months before the end of the war.
Her diary, titled The Diary Of A Young Girl, has been translated into 67 languages and has sold over 30 million copies worldwide.
7. Rosalind Franklin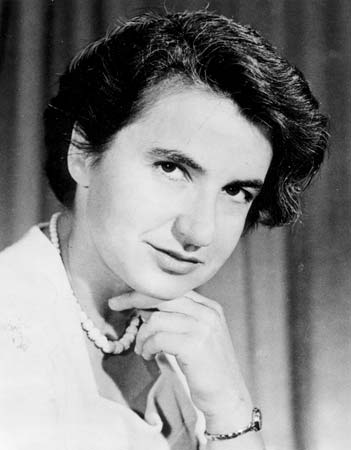 Rosalind Elsie Franklin was an English chemist and X-ray crystallographer who made critical contributions to our understanding of DNA, RNA and several viruses.
It is her work on DNA that she is now best known for, as her research helped to shape our current understanding of how genetic information is passed from parents to children.
8. Florence Nightingale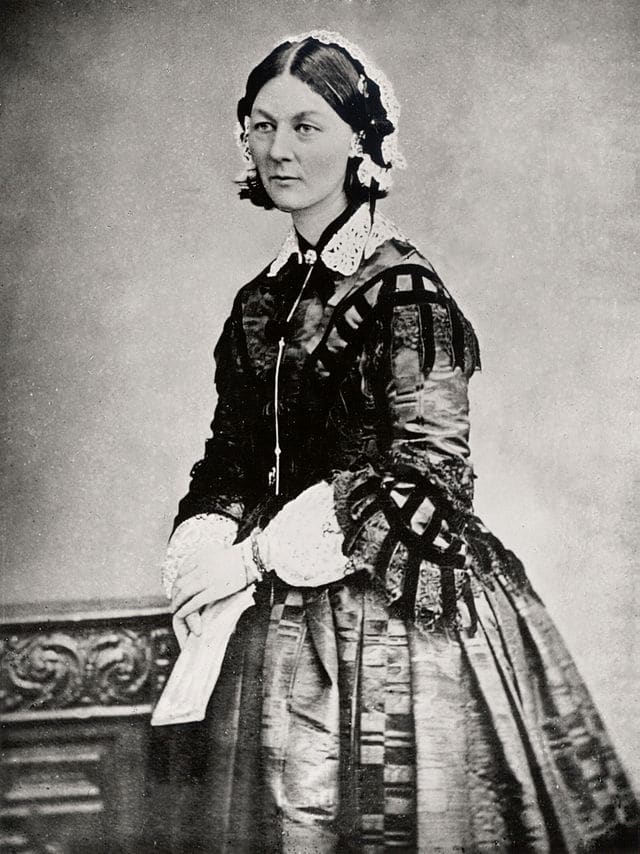 Florence Nightingale was a celebrated English social reformer and is recognised as the founder of modern nursing.
Nightingale first came to prominence during the Crimean War, during which she served as a manager of nurses trained by herself, and organised the treatment of wounded soldiers. She became known in Victorian times as 'the lady of the lamp', due to her regular rounds attending to wounded soldiers at night.
In 1860, Nightingale laid the foundation of professional nursing with the establishment of her nursing school at St. Thomas' Hospital in London; the first secular nursing school in the world.
In recognition of her contribution to modern nursing, International Nursing Day is celebrated each year on her birthday, the 13th August.
Additionally, Nightingale helped to push through reforms for improved healthcare for all sections of British society, better hunger relief in India, expansion of female participation in the workforce and an end to overly harsh prostitution laws.
9. Joan of Arc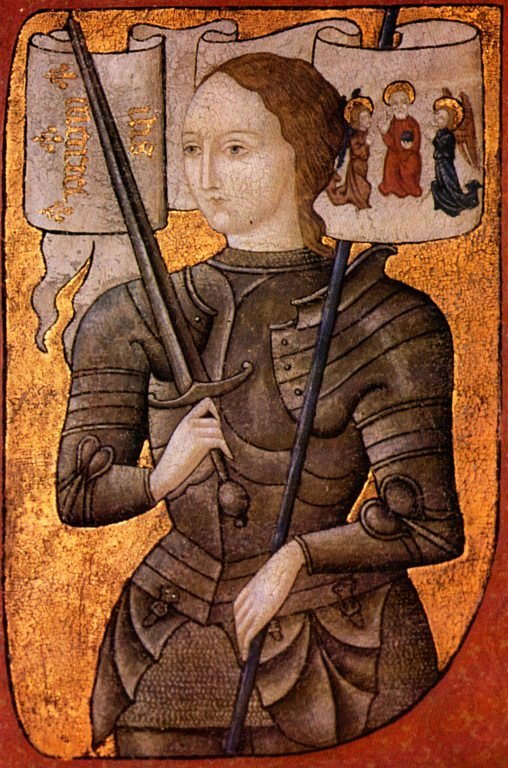 Joan of Arc was a French military commander during the Hundred Years' War between England and France. Known as 'The Maid of Orléans', Joan is widely recognised as a heroine and is a Roman Catholic saint.
Joan is said to have received visions of the Archangel Michael, Saint Margaret and Saint Catherine, who instructed her to assist the uncrowned King Charles VII and help to recover France from English domination.
After assisting at the siege of Orléans Joan was involved in several French victories, before being captured by the English at Compiegne in 1430.
She was put on trial by the pro-English Bishop of Beavais and, after being found guilty of a number of charges, was burned at the stake; dying horrificly at the age of just 19.
25 years after her execution the charges against Joan were debunked by Pope Callixtus III and she was declared innocent and a martyr.
Joan was beatified in 1909 and canonised in 1920 and is now one of the 9 secondary patron saints of France.
10. Marilyn Monroe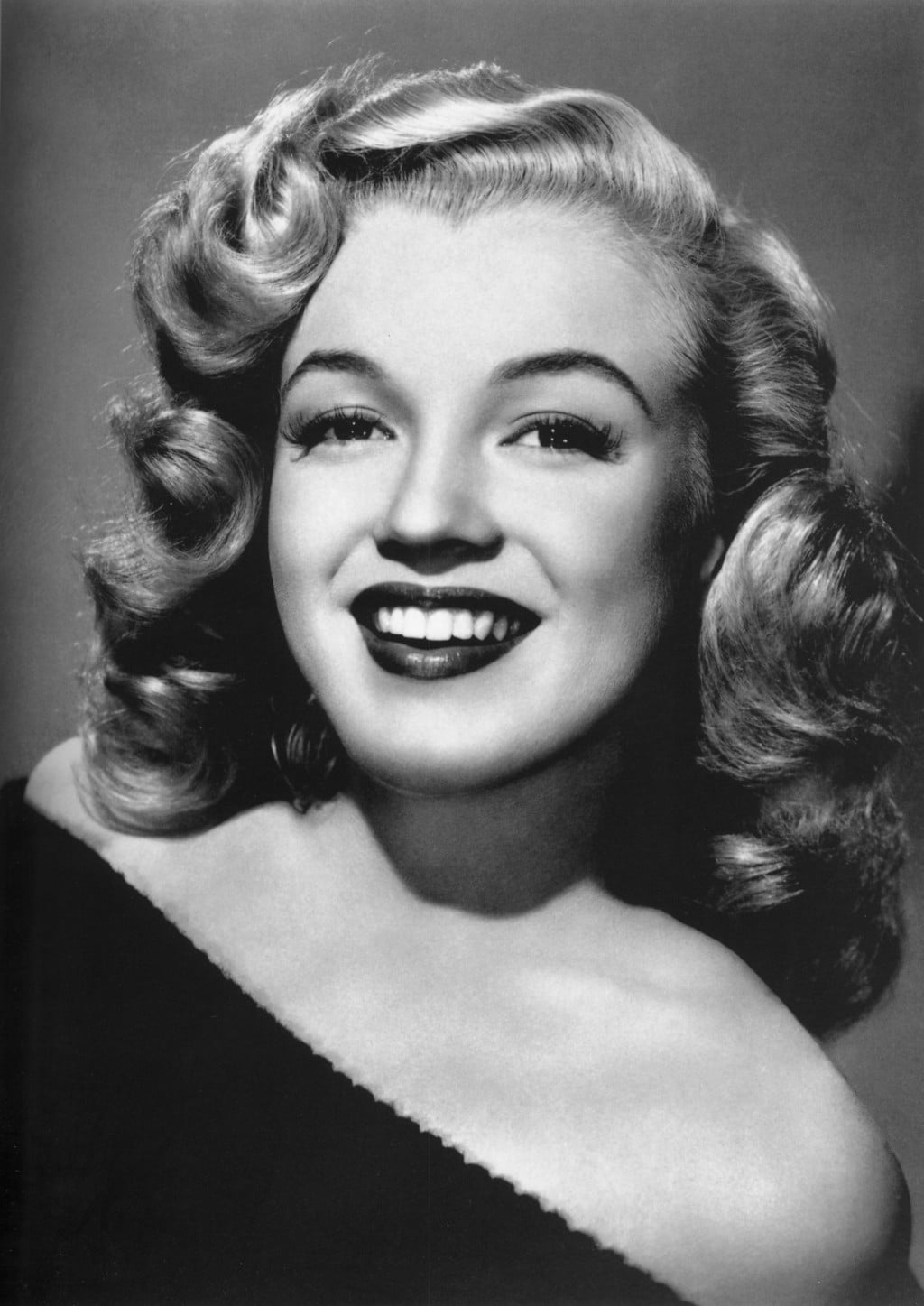 Marilyn Monroe is arguably the most famous female actress of all time and certainly one of the most influential.
An intelligent woman, whose favourite authors included Dostoevsky, Proust, Freud, and Whitman, Monroes refusal to do any more 'dumb blonde' roles led to changes in the entire Hollywood system as previously actors had been told by the studios which films they were to be in, with no personal choice.
Monroe was also an early advocate of civil rights. When a whites-only club refused to book African-American singer Ella Fitzerald, one of Munroe's favourite singers, she personally called the club and told them if they booked Ella she would sit in the front row every night.
Her charity work includes donating time and money to USO, The Milk Fund, the Muscular Dystrophy Association, the Arthritis Foundation, The March of Dimes, and many anonymous donations to orphanages.
Marilyn Monroe's combination of beauty, intelligence, sexiness, and vulnerability continues to inspire legions of fans to this day, nearly 50 years after she died, and gives her a deserving place on this list of the world's most inspirational women.
You can find out more about International Women's Day on the official website and by following the hashtag #InternationalWomensDay on twitter.