You know that embarrassing moment when you take your new boyfriend or girlfriend home to meet your mum and dad for the first time and your mum breaks out your old school photos? The ones where you look like you've just escaped from some kind of mental institution for deranged fashion victims. We've all been there and it turns out even the world's hottest celebrities aren't immune from goofy kid syndrome. Here's the proof!
1. Ryan Seacrest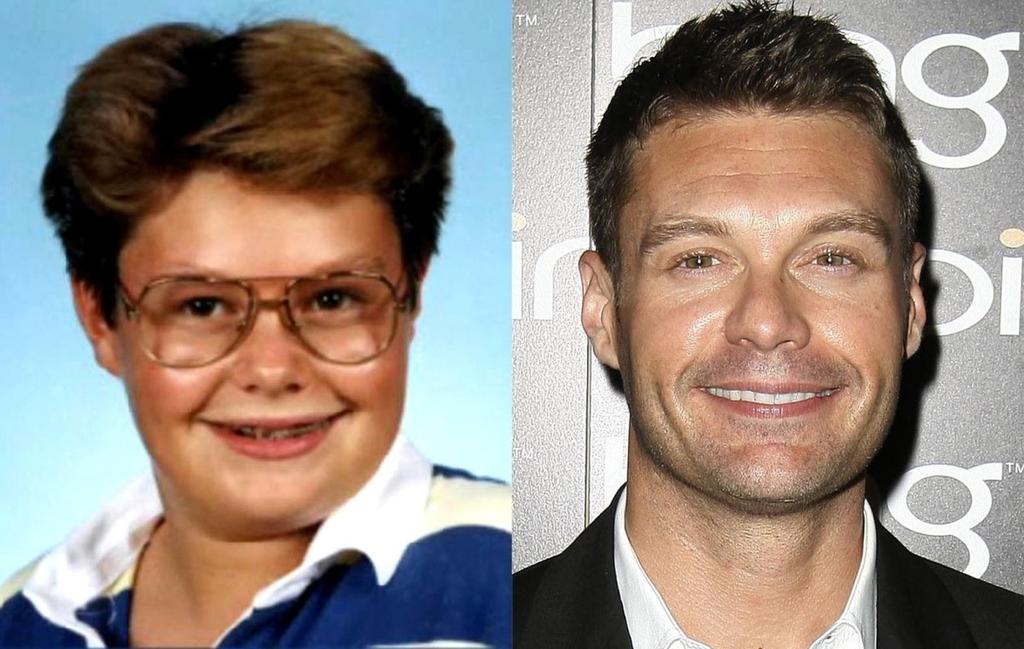 2. Taylor Swift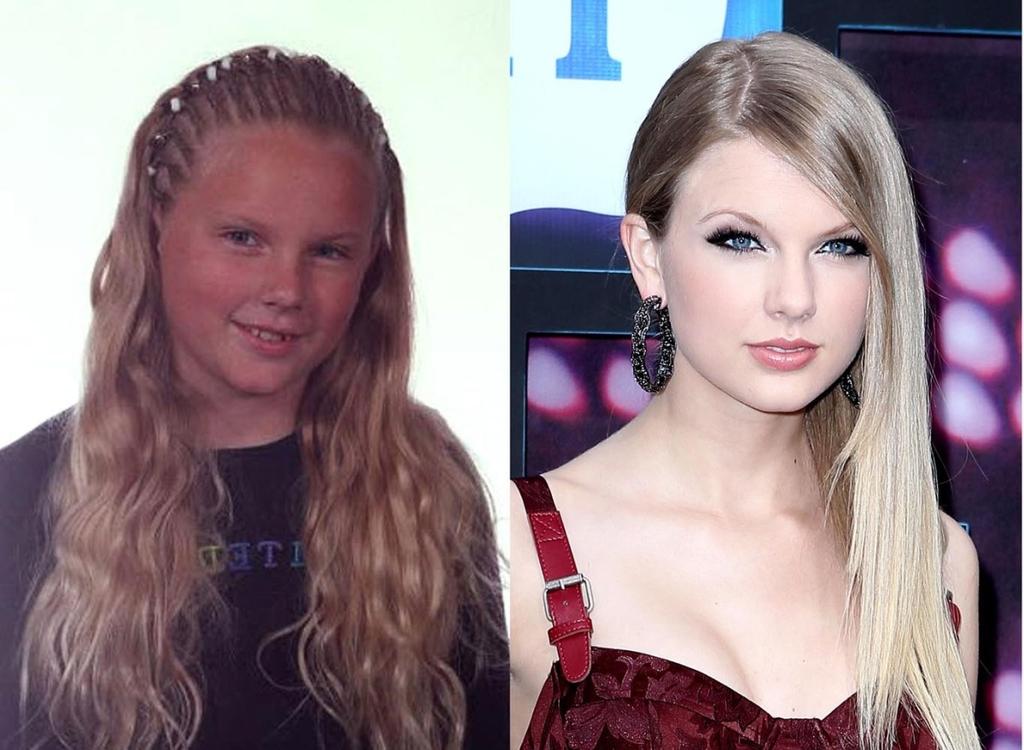 3. Justin Timberlake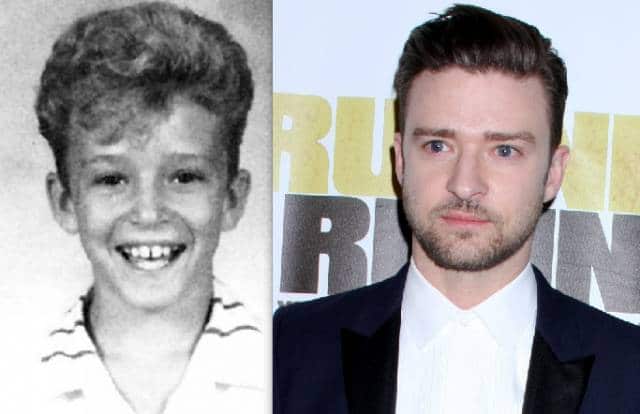 4. Avril Lavigne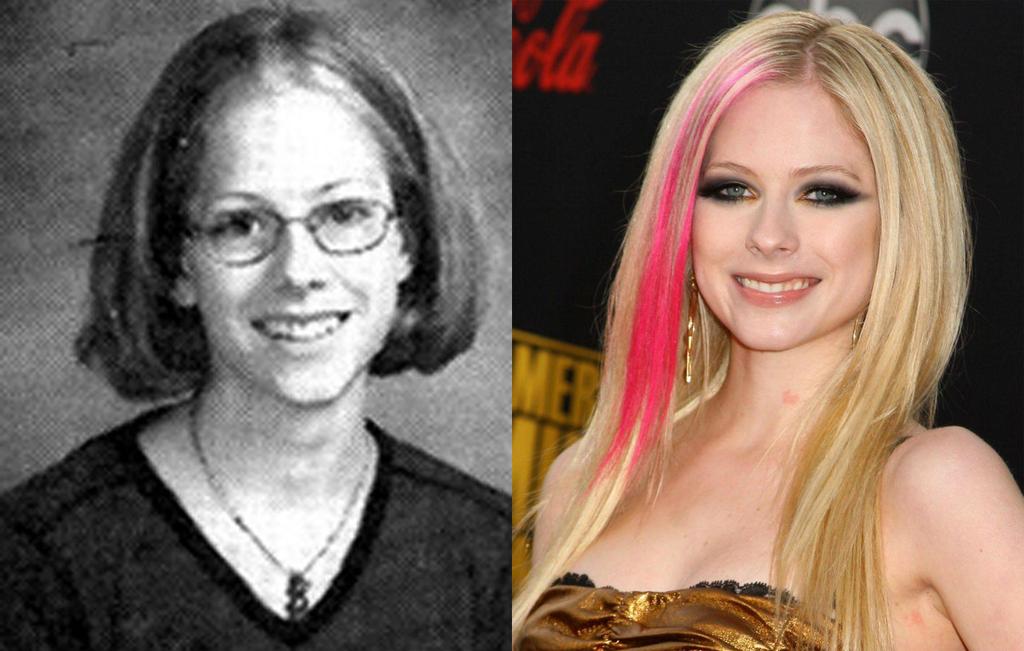 5. Blake Lively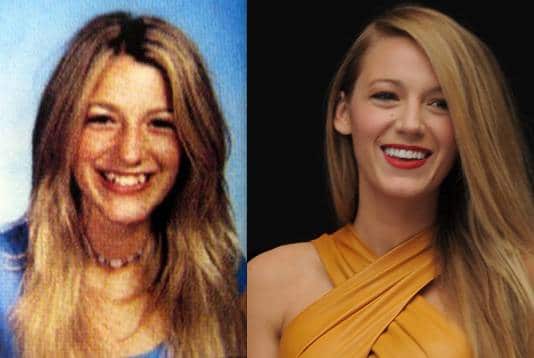 6. George Clooney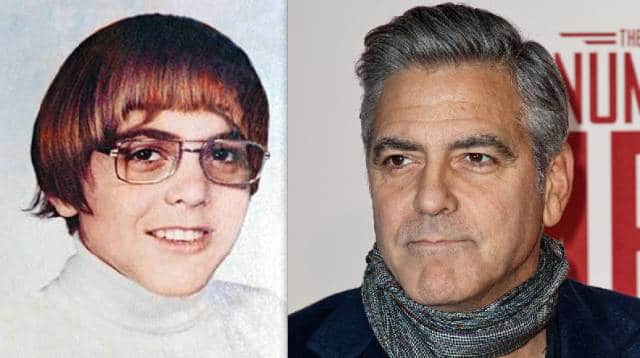 <
7. Brad Pitt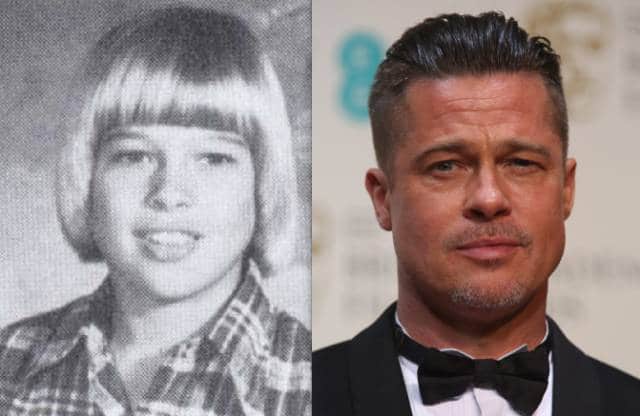 8. Lil John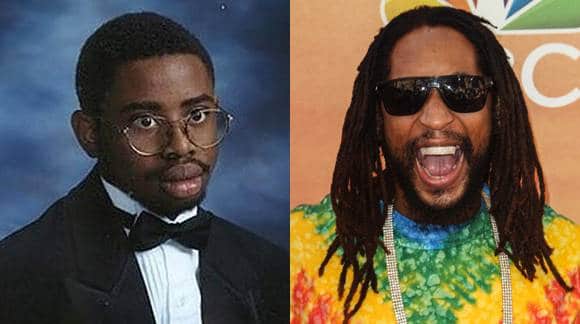 9. Kesha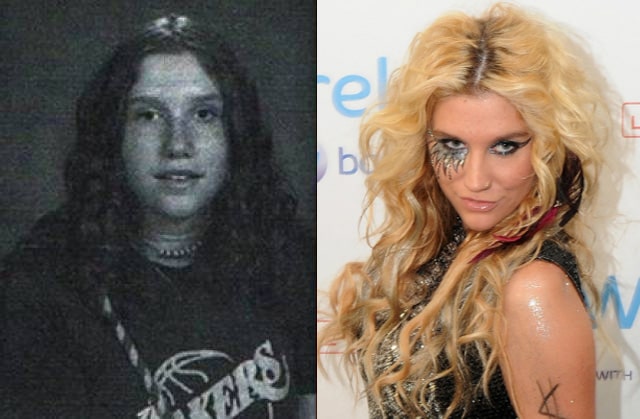 10. Joe Jonas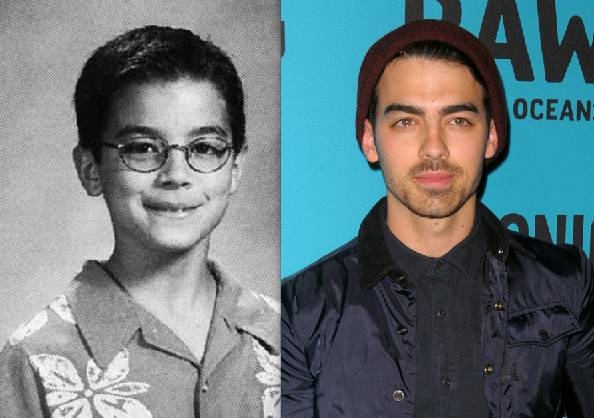 11. Nicole Kidman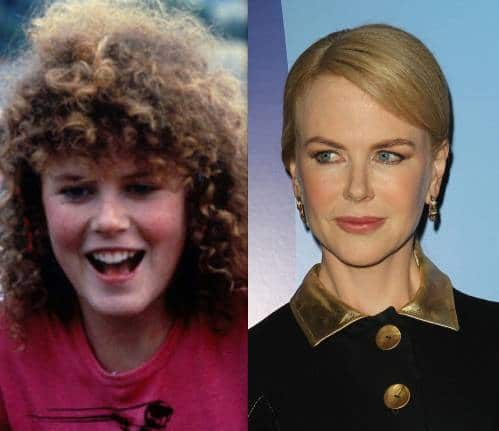 12. Megan Fox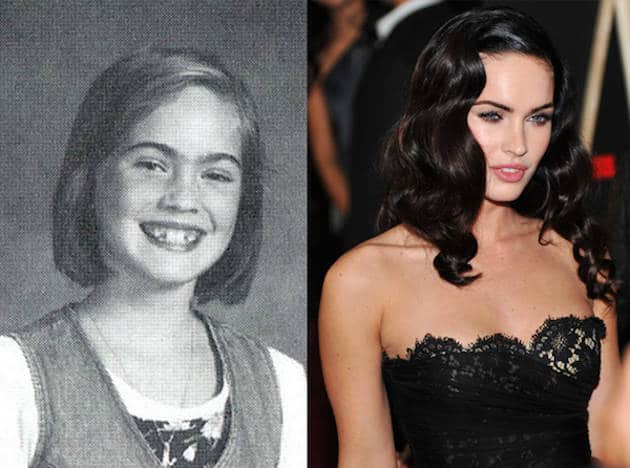 13. Russell Brand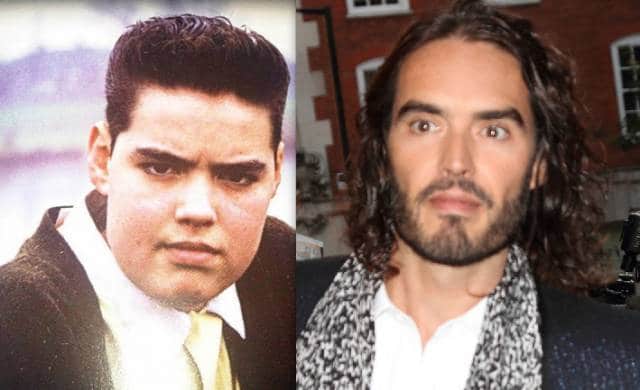 14. Jeremy Piven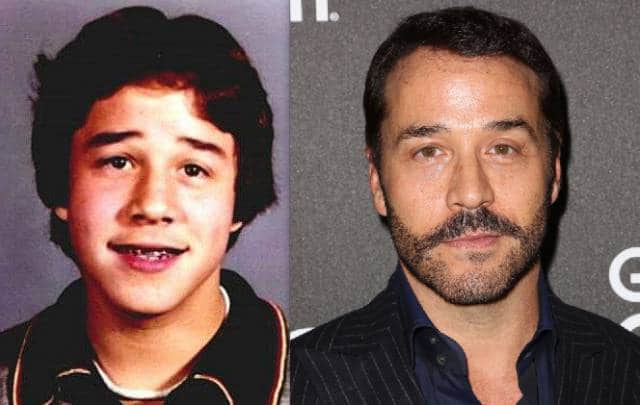 15. Shia Labeouf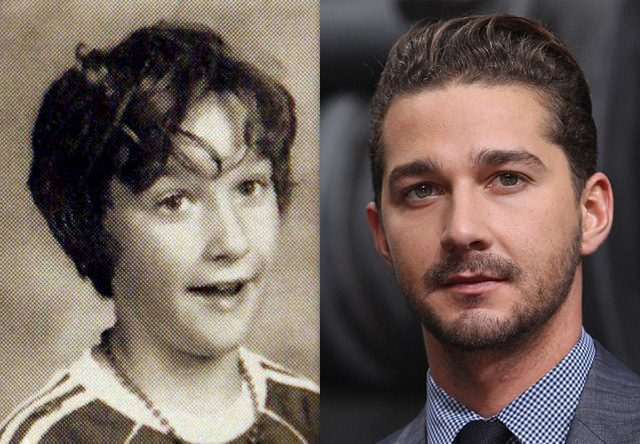 16. Cheryl Cole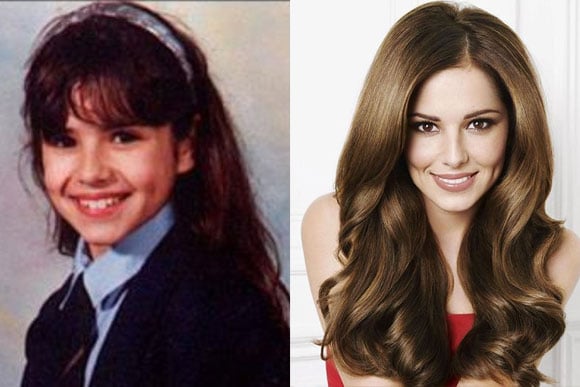 17. Robert Pattison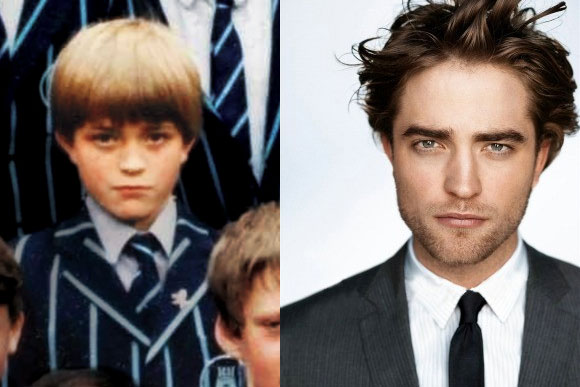 18. David Beckham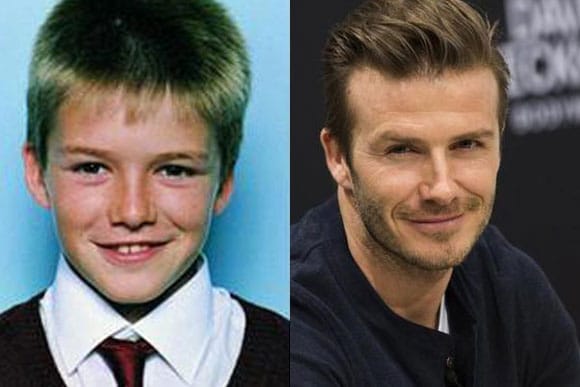 19. Jennifer Lawrence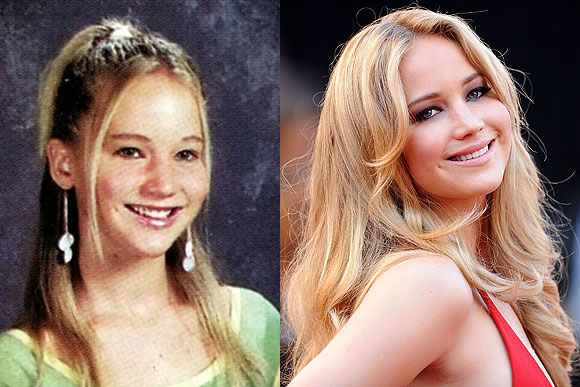 20. Miley Cyrus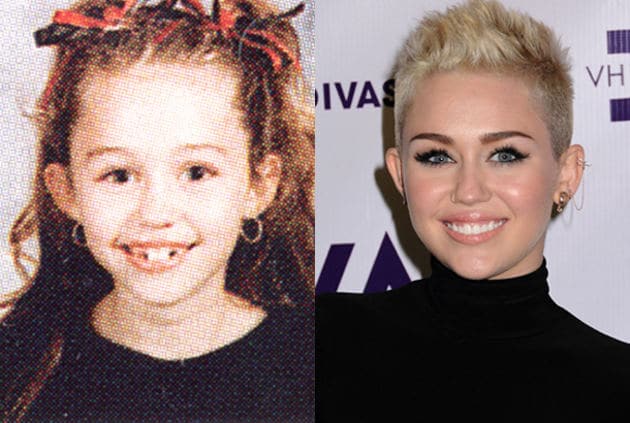 21. Jeremy Renner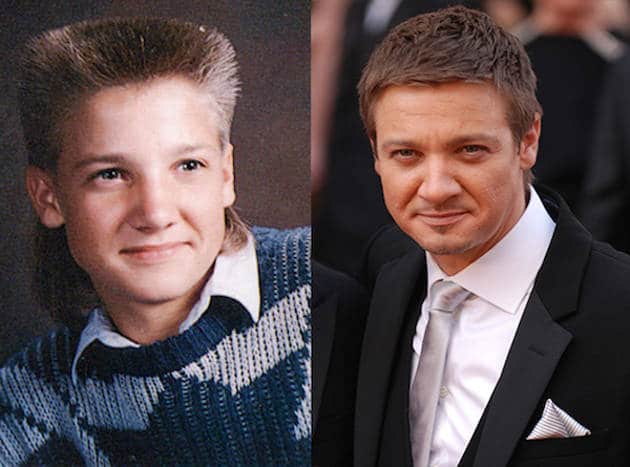 22. Eminem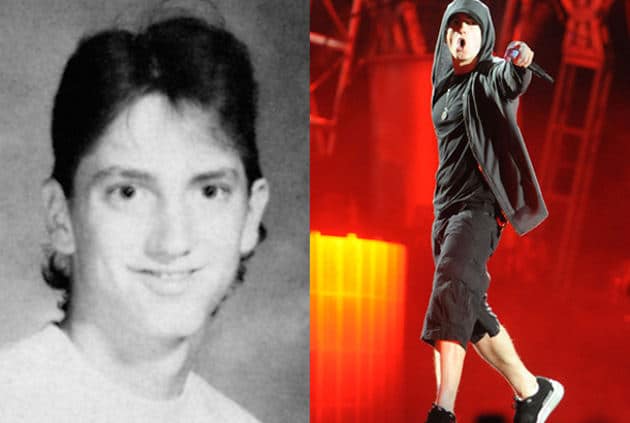 If these photos are anything to go by, there's hope for us all!