So what was going on?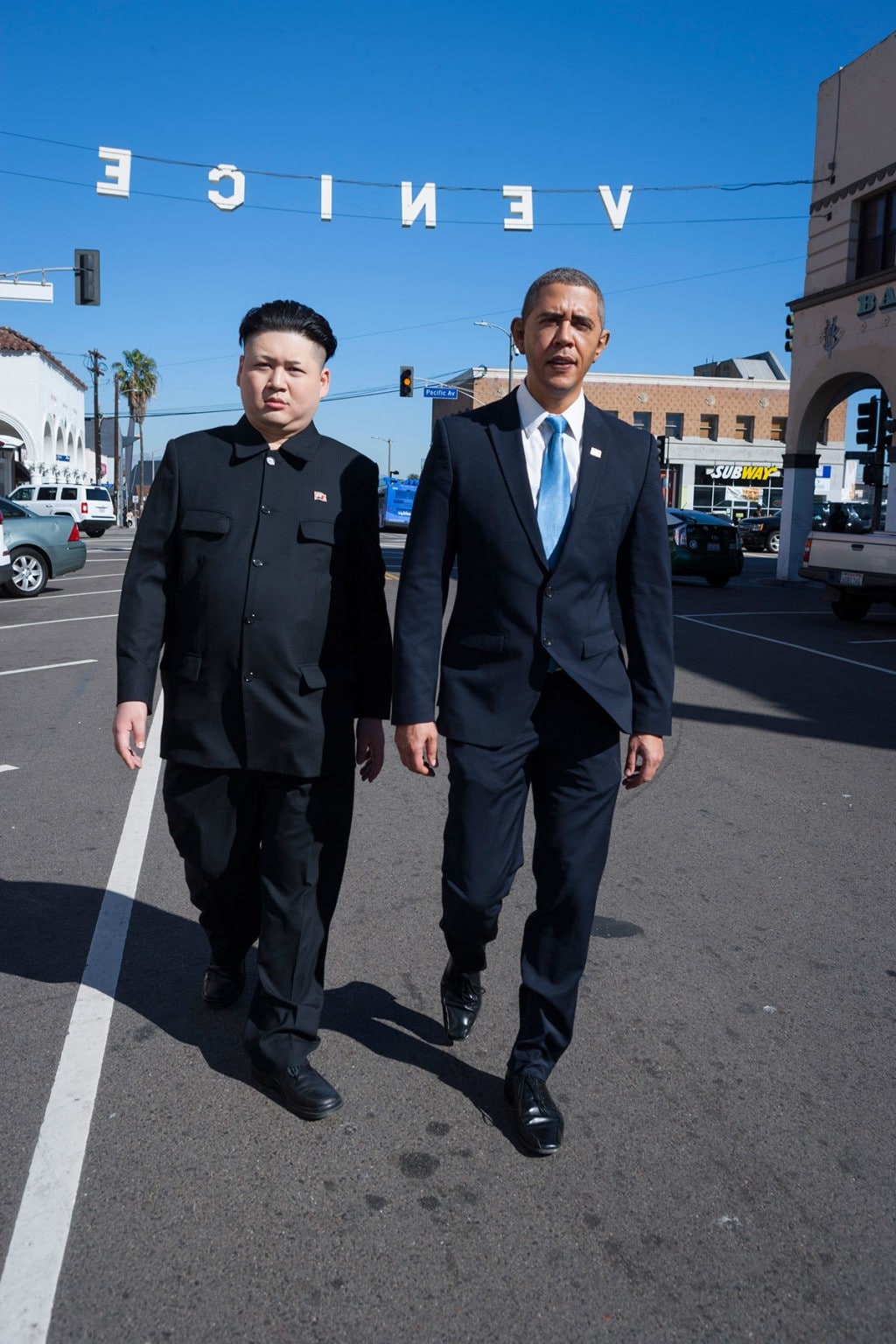 Ok, you probably guessed it, the individuals in the photos are actually impersonators – Obama lookalike Reggie Brown and Kim Jong Un impersonator Howard.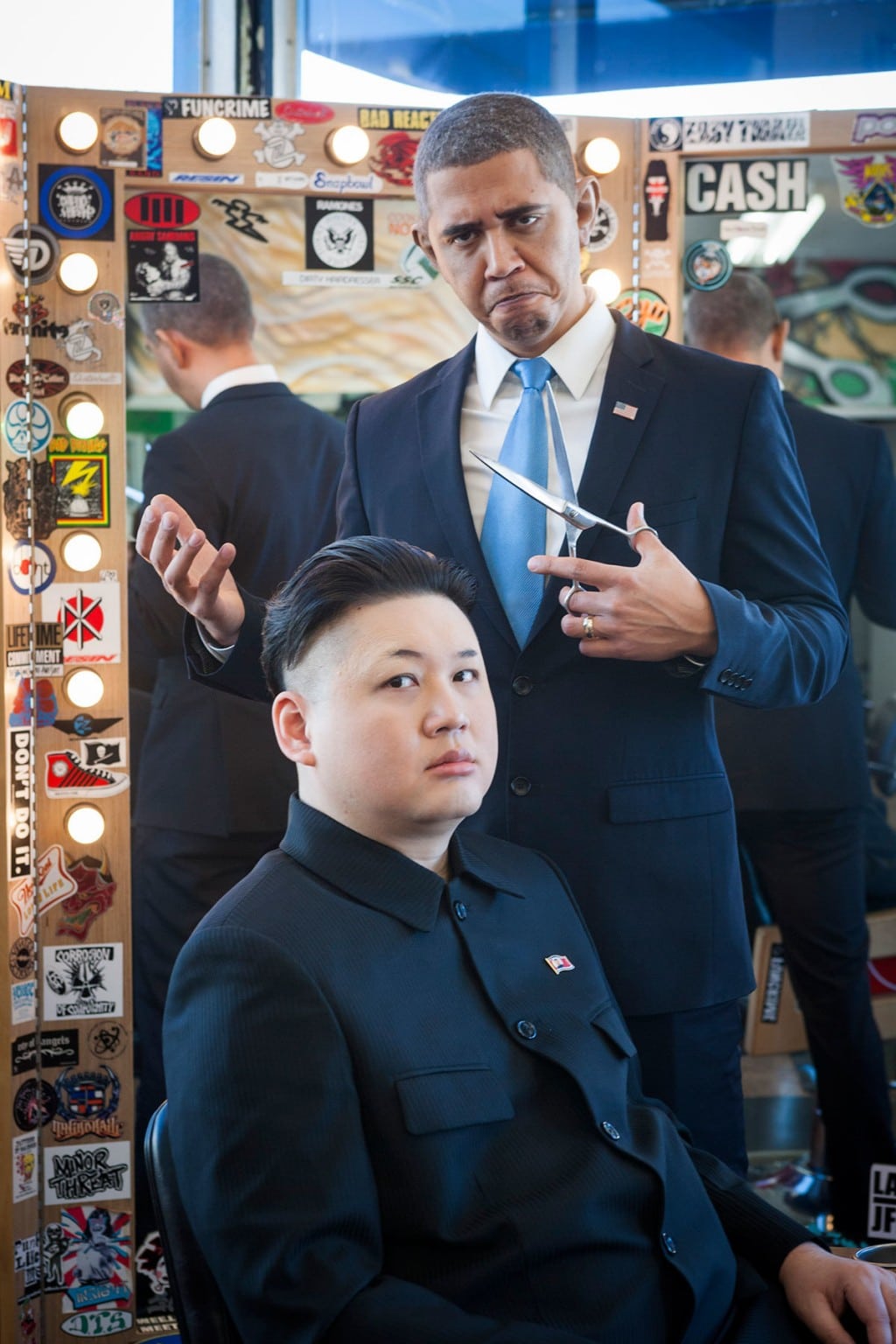 The pair met up before the Oscars to give LA residents a serious double take moment and also to try and sneak their way into the ceremony.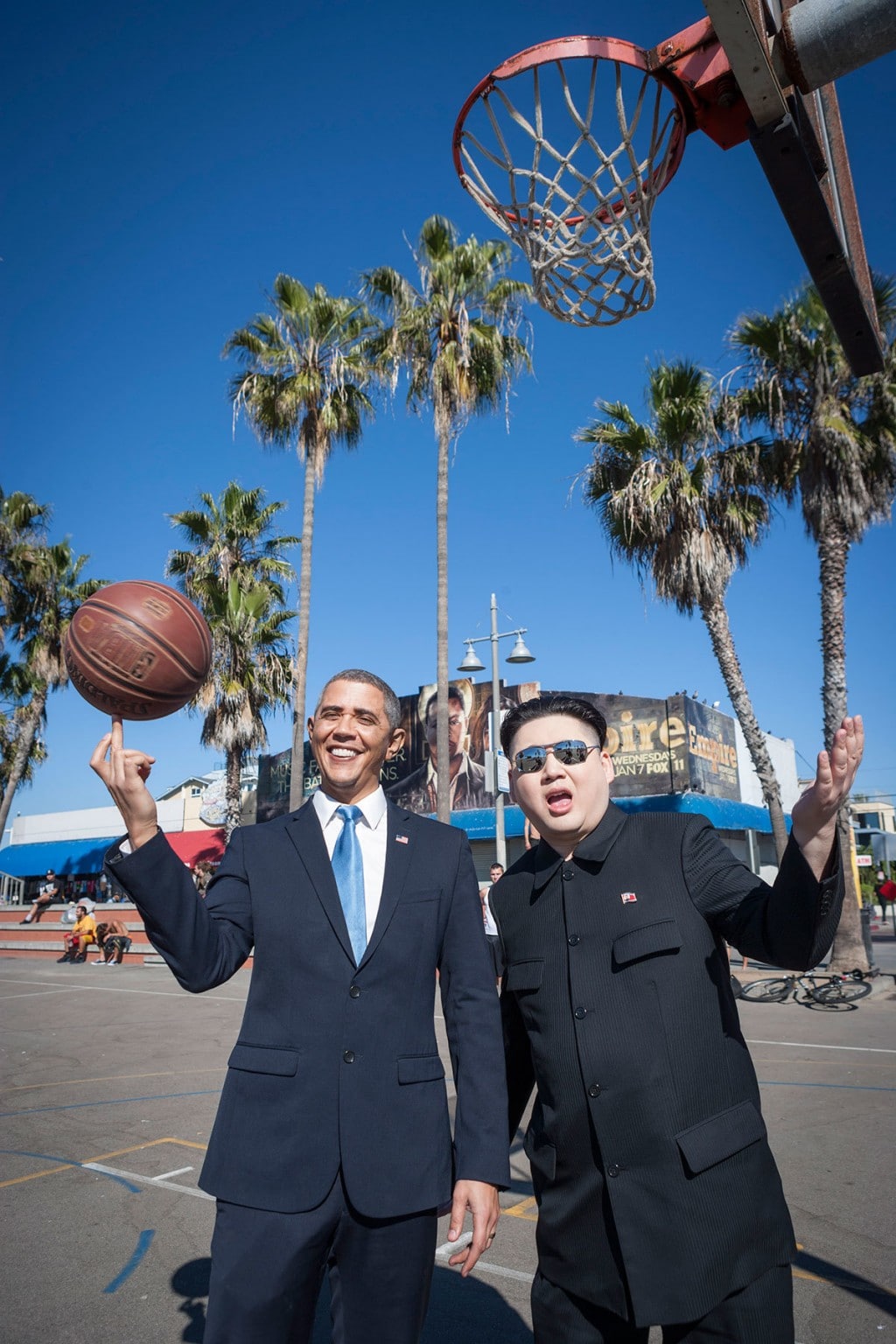 While they succeeded in causing a stir in LA, they were unfortunately unsuccessful in their attempt at sneaking into the bash.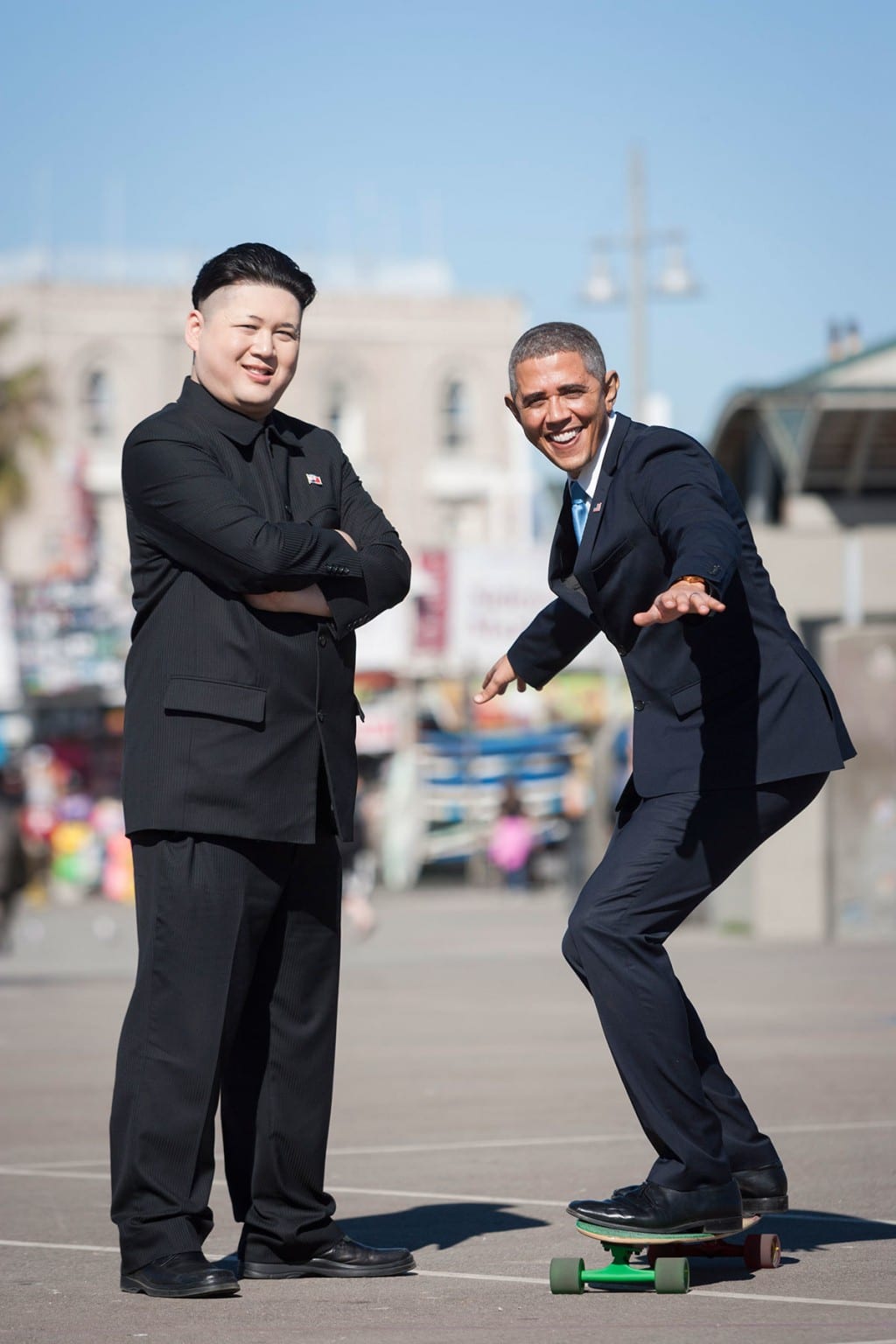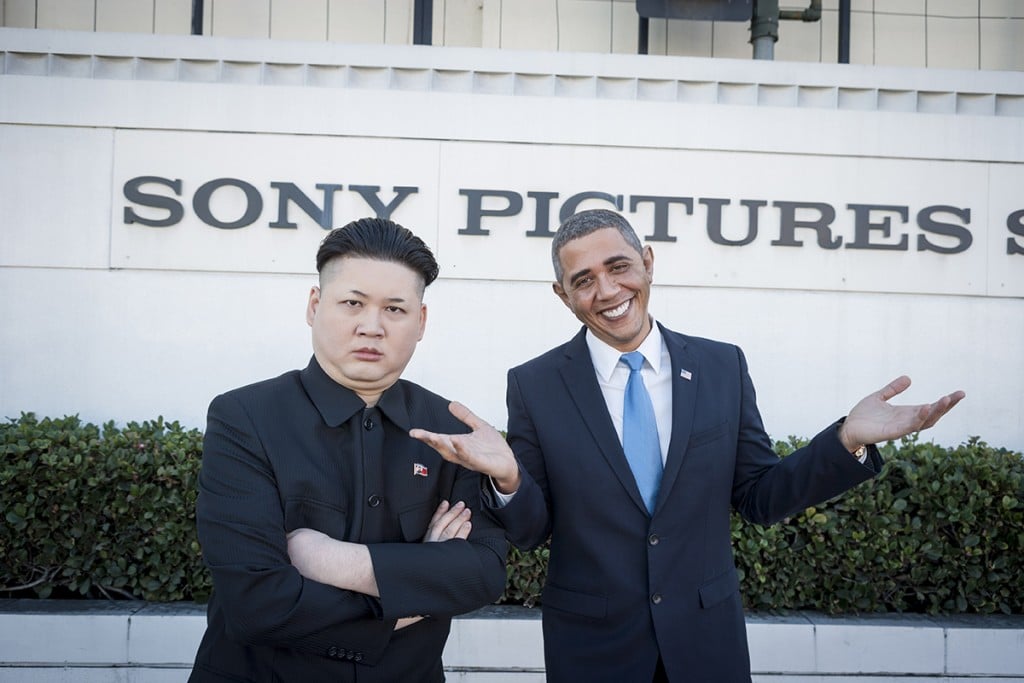 Still, at least we got these great photos, which I think it's safe to say will never be recreated by the real Obama and Kim Jong Un!