f1. Got Crabs? This phone does…

Source
Well its a lobster really. Why you would ever want this Lobster Iphone case? I will never understand unless they are remaking The Little Mermaid and in that case I completely get it.
2. Gold Fingers Iphone case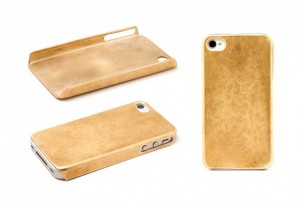 This Iphone case here is absolutely breathtaking, well its price is at a whopping $10,000 from miansai. Why anyone would want to cover $500 in $10,000 just doesn't make sense. You'd be more worried about your ten grand phone case being stolen than the pathetic piece of technology inside that some people like to call an iphone.
3. Khaleesi's Iphone case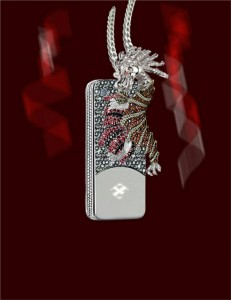 This Dragon iphone case will give you back $120,000 change from you $1,000,000 bill……. Yes thats right you will have to spend an unbelievable $880,000 if you want to have one of these little guys. As beautiful as it is set in white gold dripping in 2200 coloured and colourless diamonds, even if you had the money….. would you?
4. Hand me that phone will ya….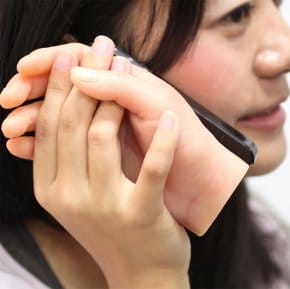 Moving on to something much cheaper but just as inconvenient, we found this one just creepy. It'd be like holding a strangers hand everytime you answered your phone. Terrible idea I wonder if they ever sold one?
5. Elevated coaster or Iphone case?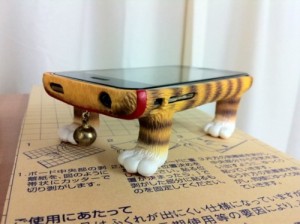 This iphone case is great, its quirky, cute, colourful and as long as you never plan on leaving your house its the perfect "catsessory"…..
6. ithug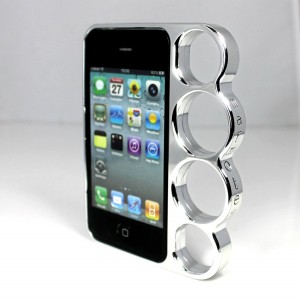 The lovely Megan Fox had this "quirky" Iphone case and does it surprise you to know the one and only Rihanna has/had the exact same one, aparently she bought it for protection….#thuglife
7. Cardboard Iphone case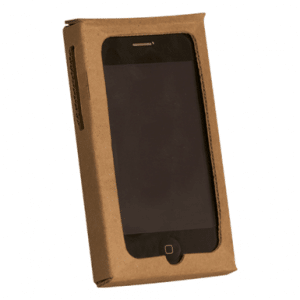 Someone clearly never thought this through, its the complete oposite of an underwater, waterproof case…Although apparently they sold over 75,000 of these.
 8. isurvive case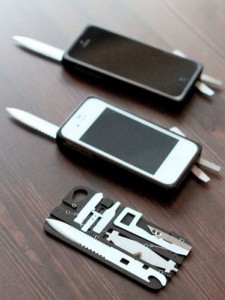 The perfect Iphone case for Bear Grylls. Oh no wait, he doesn't take technology with him when he goes away into the jungle etc……….right.
9. Case-Mate Iphone case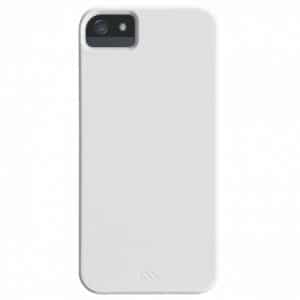 This costs $4271……..why? apperently your music sounds better. Or I could buy a different case for $20-$30 and a brand new bluetooth speaker for $100… Just a thought we thought we would share.
10.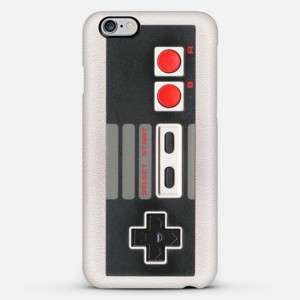 Personally this awesome, old school Nintendo controller Iphone case.
11. ibrick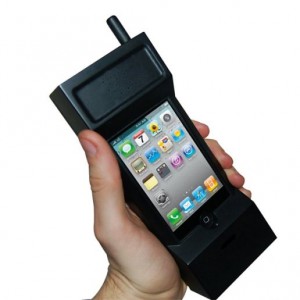 I'd get this for my kids first day at highschool for when I pick them up.
 12. A bad day in the design department.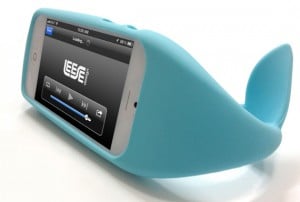 Not a cool Iphone case at all. However we're sure there is someone somewhere who thought it was great.
13. inose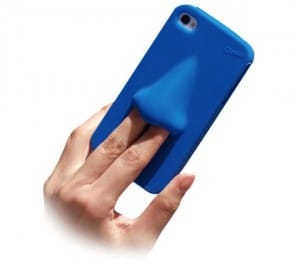 The perfect gift for that friend who can't keep their nose out of anyones business, You nose who you are.
14. Apple's first ever Earphone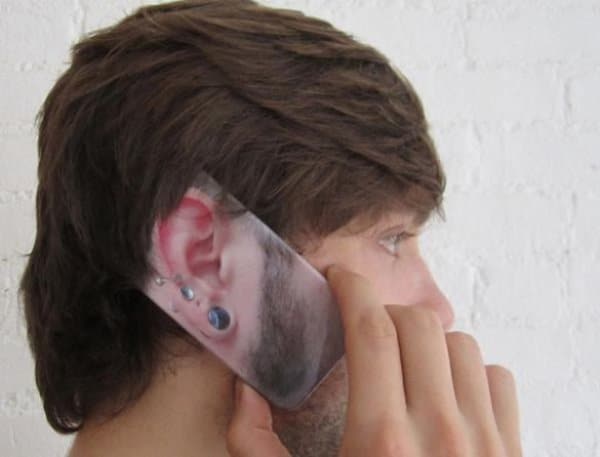 This case isn't creepy but i'd definitely say it was a big eary…
15. isandwhich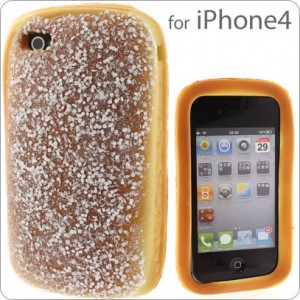 Why oh why would anyone ever make this rediculous bread Iphone case and yes they have it for the Iphone 5 and 6 now too.
16. Gresso Titanium Case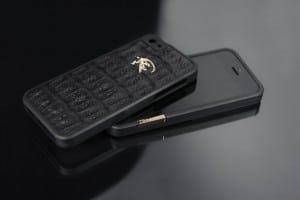 If your feeling a little more classy and want to waste, I mean spend some of your well earned cash then this is the one for you. The Titanium Bumper Iphone Case from Gresso which will set you back anywhere from $1000 to $10,000. You can also have it covered in Italian leather or alligator hide and don't forget, it will be finished with a solid gold Gresso logo….yeahhh.
17. Coffee time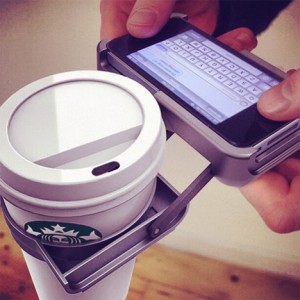 For all you coffee junkies out there, what about this! it will hold your coffee and your Iphone at the same time, just don't look at your pictures in portrait!
18. icant believe they made this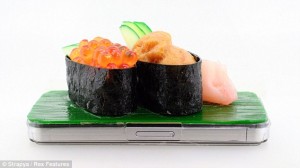 Finally we have another wonderfully odd Iphone case that is completely useless.