Here are some alcoholic drinks you should sip it like it's hot.
1. Scotch Hot Toddy
There's really no need for precise measurements or fancy instruments with this cocktail. You just need booze, hot water and some honey and lemon. Simply taste and adjust to your preference.
Recipe here
if you're a perfectionist.
2. Spiced Milk and Whiskey
Sure, a warm mug of milk might be the stuff of childhood memories, but embrace being an adult and booze it up a little. Combine your daily calcium intake with the wintery touch of cinnamon, nutmeg and cloves. Throw in some whiskey and you'll be snug as a rug.
Ingredients:
Whole milk
Brown sugar
Cinnamon
Cloves
Nutmeg
Whiskey
Double cream
Full recipe here.
3. Baileys Chai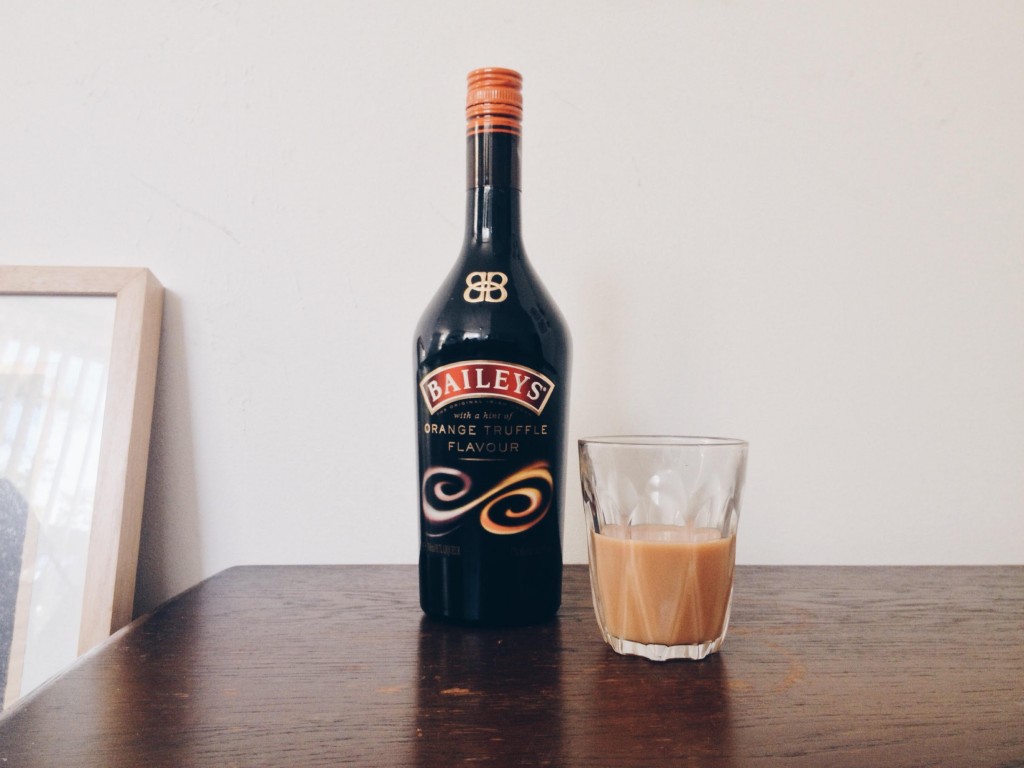 A cup of chai, m'dear? Mix up the bog standard masala chai with a hit of Irish cream liqueur. Creamy, comforting and the epitome of cozy – the ideal drink after a brisk autumn walk.
Ingredients:
Chai tea
Brown sugar
Baileys Irish Cream
Cinnamon
Full recipe here.
4. Buttered Cider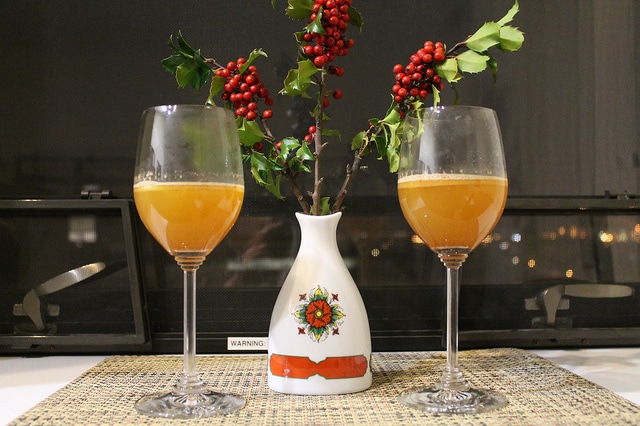 You know that feeling when you butter your toast, and it turns into liquid goodness? Turn that up a notch and butter your drink – you can't get more liquidy than that. You'll be a mulled wine convert in no time.
Ingredients:
Butter
Rum
Cinnamon
Orange
Cider
Full recipe here.
5. Hot Irish Coffee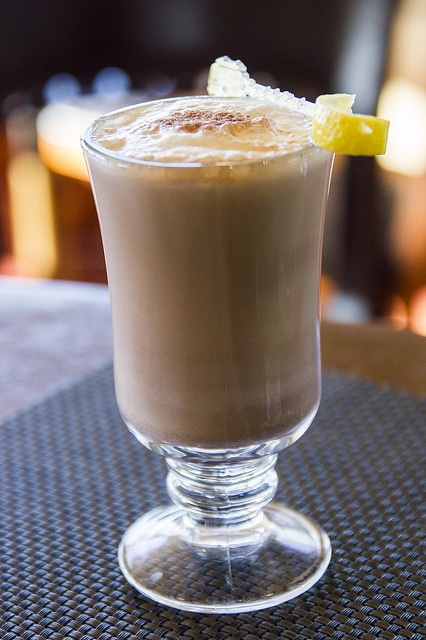 Here's a relatively new cocktail created in the winter of 1943. The legend goes, it was created by a chef for passengers from a transatlantic Pam Am flying boat forced to return back to Ireland due to bad weather. Since then, the drink has now gone global.
Ingredients:
Black coffee
Brown sugar
Irish whisky
Double cream
Full recipe here.
Now go pour yourself a stiff one. The weather's only going to get colder after all.