1, When a guest knows you're working all weekend but checks out Friday morning and says "Enjoy your weekend!"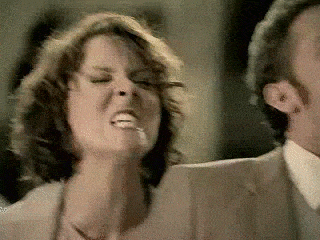 I won't and you know I won't.
2, When you know house-keeping haven't got the rooms ready yet but there are people waiting to check in and you go to reception like…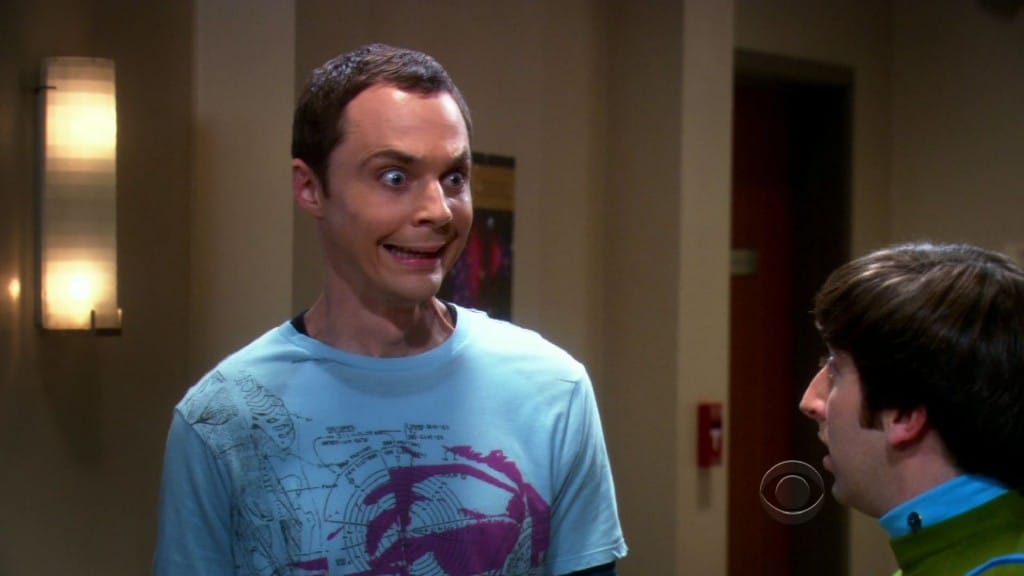 "Oh hello, no check-in is not for an another 4 hours". Read your confirmation email!!!
3, When a deal has been live for three months but a guest wants a room this weekend…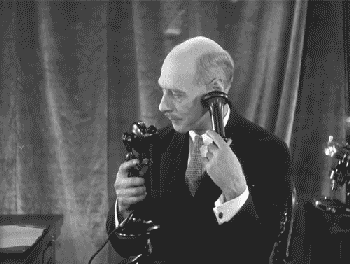 I really don't care who gave it to you for a special birthday, we still don't have a room!
4, And the classic, "So you want me to book another hotel then yes?"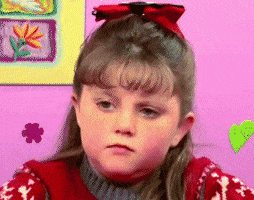 Well we are still fully booked so yeah I guess!
5, When guests have seen you at reception but ring the service bell at the bar 17 times and think it's hilarious when they find out you're on yourself…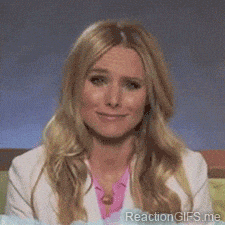 Yes, I hope you feel really sorry for me and leave a bigger tip now.
6, And then the boss walks in and asks why you haven't done the emails that came in in the past 5 minutes…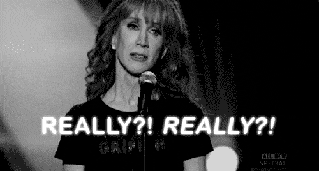 Sorry boss, i'll divide myself into 3 next time…!
7, Doing this when you realise you have two bookings for one room and not another available…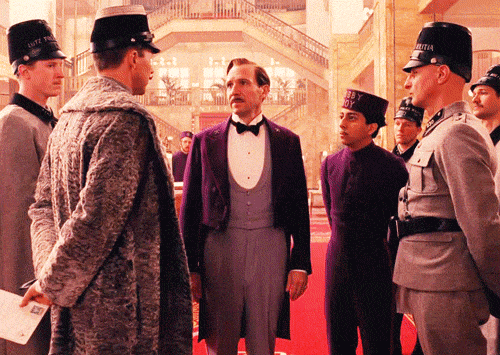 Pffffft… if only!!
8, When it's 2am and the guests ask if they are keeping you up at the bar…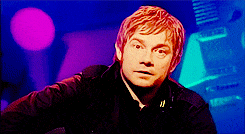 No, please sit at the bar and tell me your life story because i'll get paid for ever penny I am here. Oh wait, i'm on salary and the bar normally shuts at 11pm!!!
9, Trying not to judge when either a mother and son or a couple with a very big age difference check-into a double room.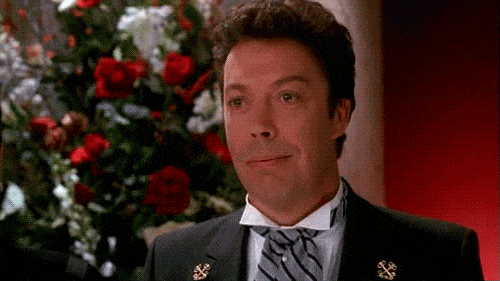 Instead i'll talk about it with all the other staff as soon as you are away
10, Having to work on Christmas and wishing everyone Merry Christmas over the phone…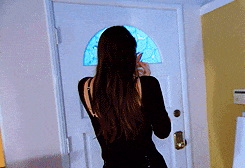 "Yes mum, i'm working all day. No mum, i can't get someone to cover. Yes mum, people do come to hotels for christmas. Yes mum, i am crying" Every. Single. Year.
11, Having to eat your dinner this fast because there is no other option…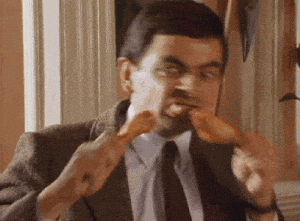 And it could be dinner time at 3pm but better that nothing!
12, When you check the rota and realise you've got a half day…  8am-6pm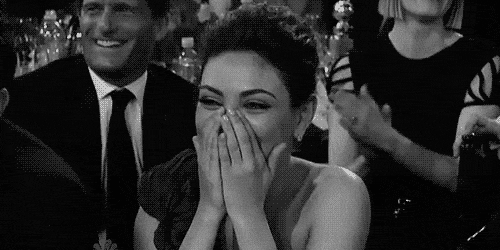 Only 8-6…. Amazing! (For those who don't work in hotels, I am not being sacrastic!)