1. Peanut Butter Chocolate Chip Bars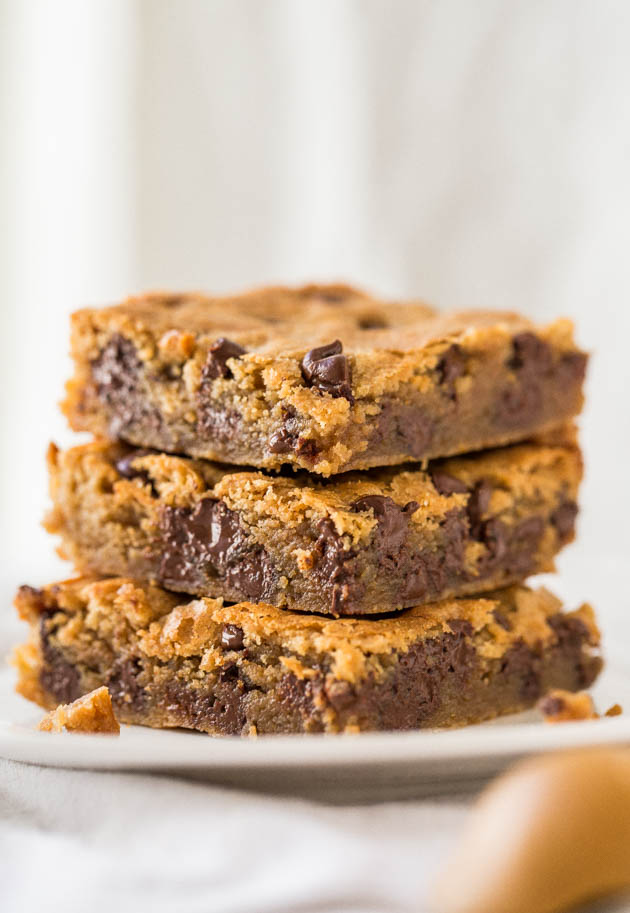 Sink your teeth into this. Recipe 
here
.
2. Chocolate Chip Peanut Butter Bars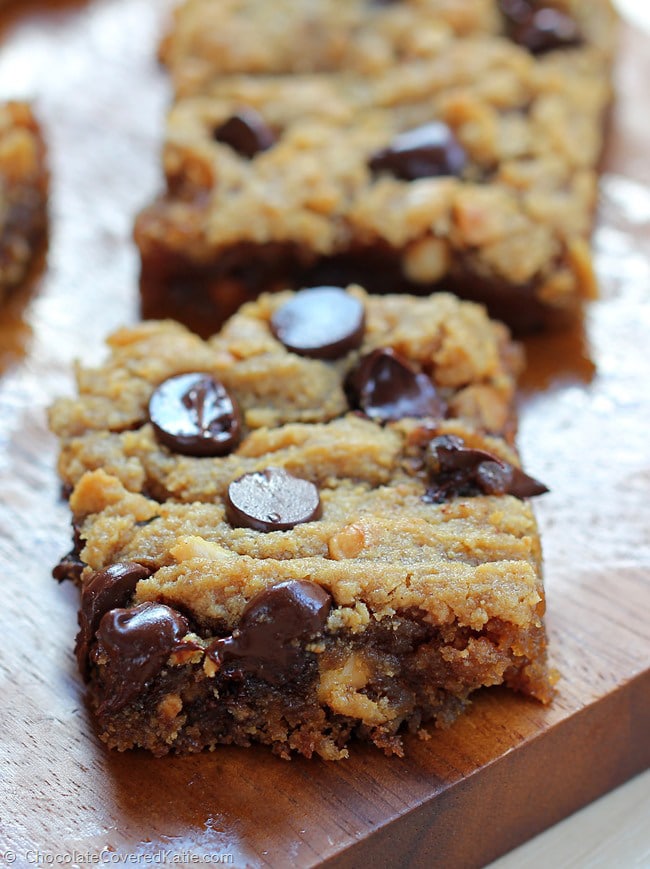 It's always nice coming home from school or work and being greeted with this! Recipe 
here
.
3. Death By Chocolate Peanut Butter Chip Cookies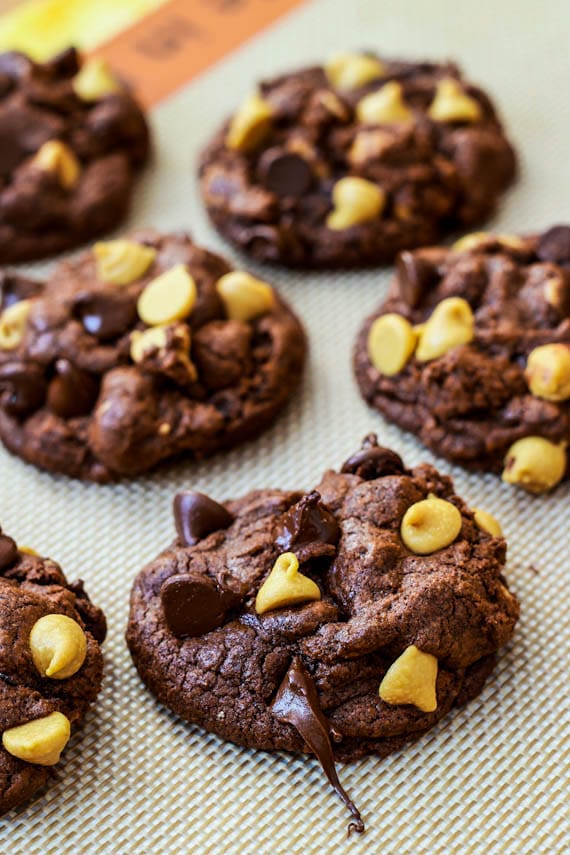 Or maybe you have a sick friend who can do with this tasty pick me up. Get baking:) 
here
.
4. Peanut Butter, Chocolate Chip & Pretzel Squares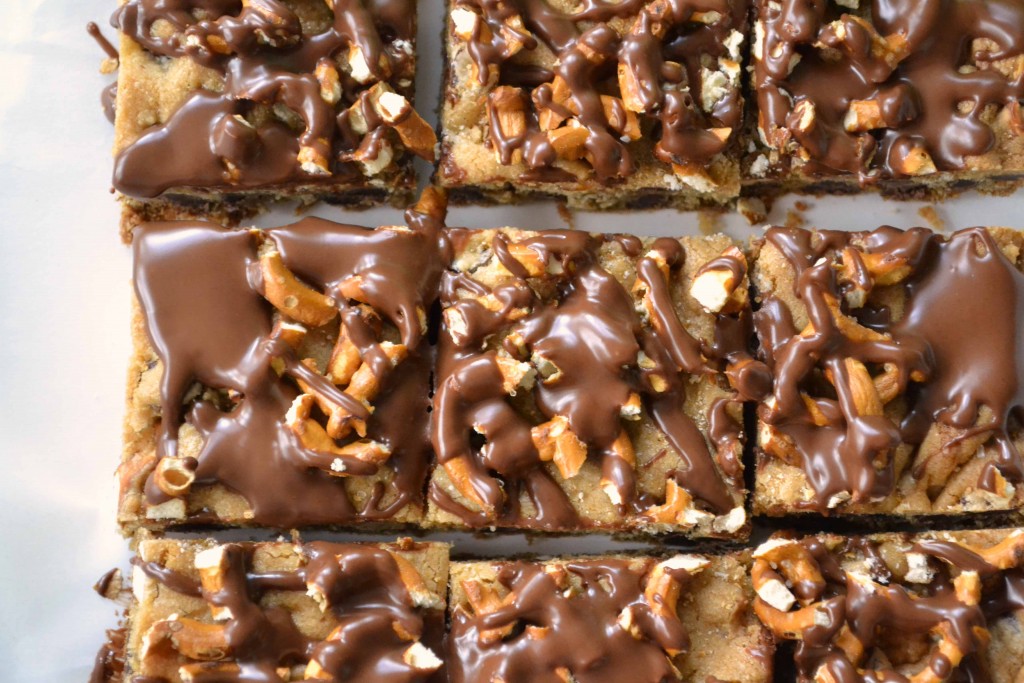 Lazy cold nights well spent making 
this
 and a cup of tea.
5. Chocolate Chip Pretzel Bars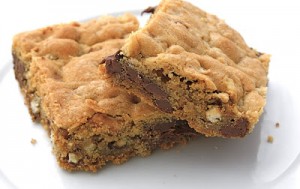 Because you just need another reason to throw pretzels into chocolate and peanut butter. Recipe 
here
.
6. Chocolate Cookies Stuffed With Reeses Peanut Butter Cups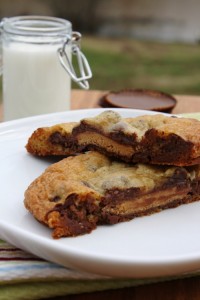 Ever heard of a cookie swap party? Get the recipe 
here
.
7. Peanut Butter & Nutella Swirl Cookies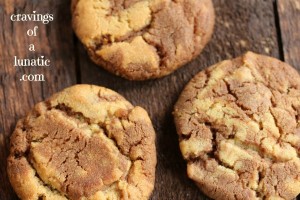 Curl up to
this
 while you binge watch your favorite show.
8. Flourless Peanut Butter Chocolate Chip Cookies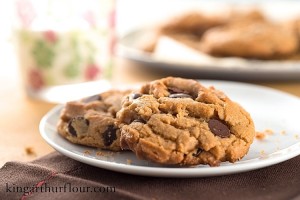 For our gluten free friends, get the recipe 
here
.
9. Peanut Butter Banana Chocolate Chip Cookies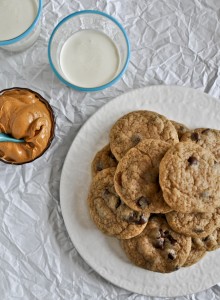 Ooooo, banana thrown in the mix. Recipe 
here
.
10. "Chickpea" Cookies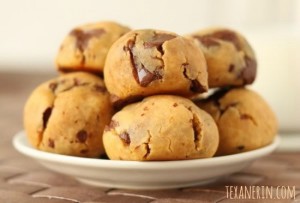 Interesting combination 
here
 for another gluten free option as well as being totally vegan. This is the healthier option cookie but still with all the peanut butter and chocolate goodness for your palate.
Which ones will you try first?