Teenage treasure hunter James Cork, got more than he bargained for while out searching for scrap with his metal detector – a stash of deadly weapons which had been hidden for almost 15 years.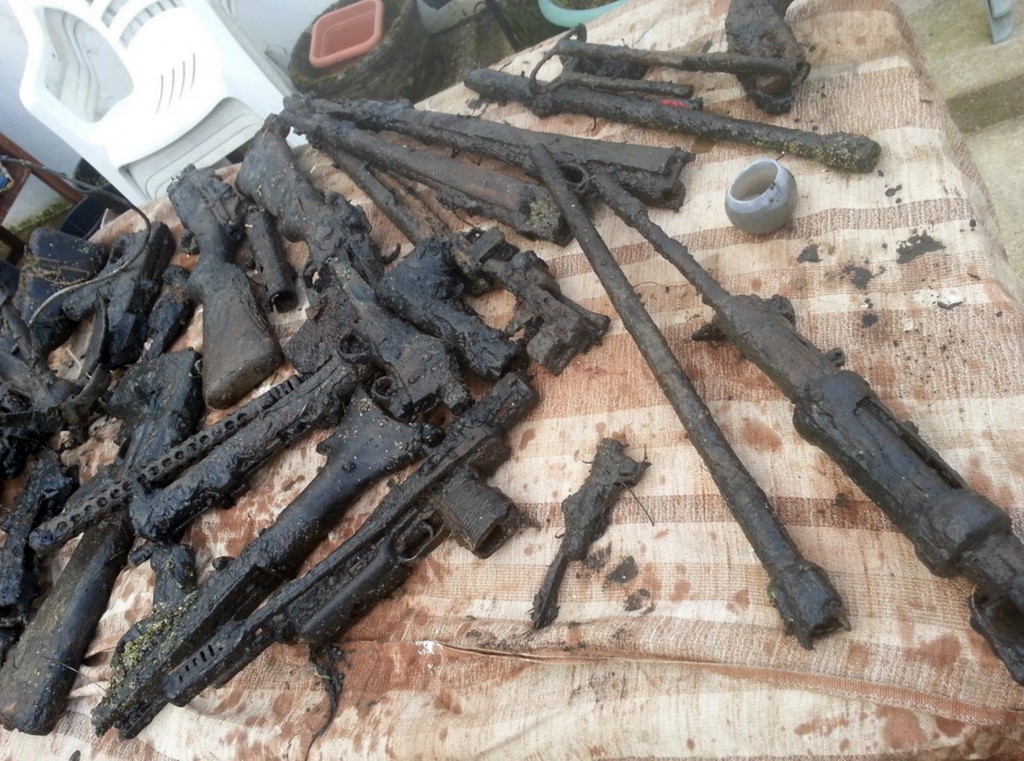 James, 16, had been out taking part in his hobby, magnet fishing, in Greylake on the Somerset Levels, when he stumbled on over 40 weapons, which UK police now suspect may have been a secret IRA weapons dump.
Speaking to The Mirror James said: –
"I was shocked. I've never found anything like this before. There were a few whole weapons, but not many. Some were machine guns, pistols and revolvers. And there was a massive machine gun on a stand."
Among the weapons were a Nazi MG 42 light machine gun and a Czech SA23 9mm submachine gun.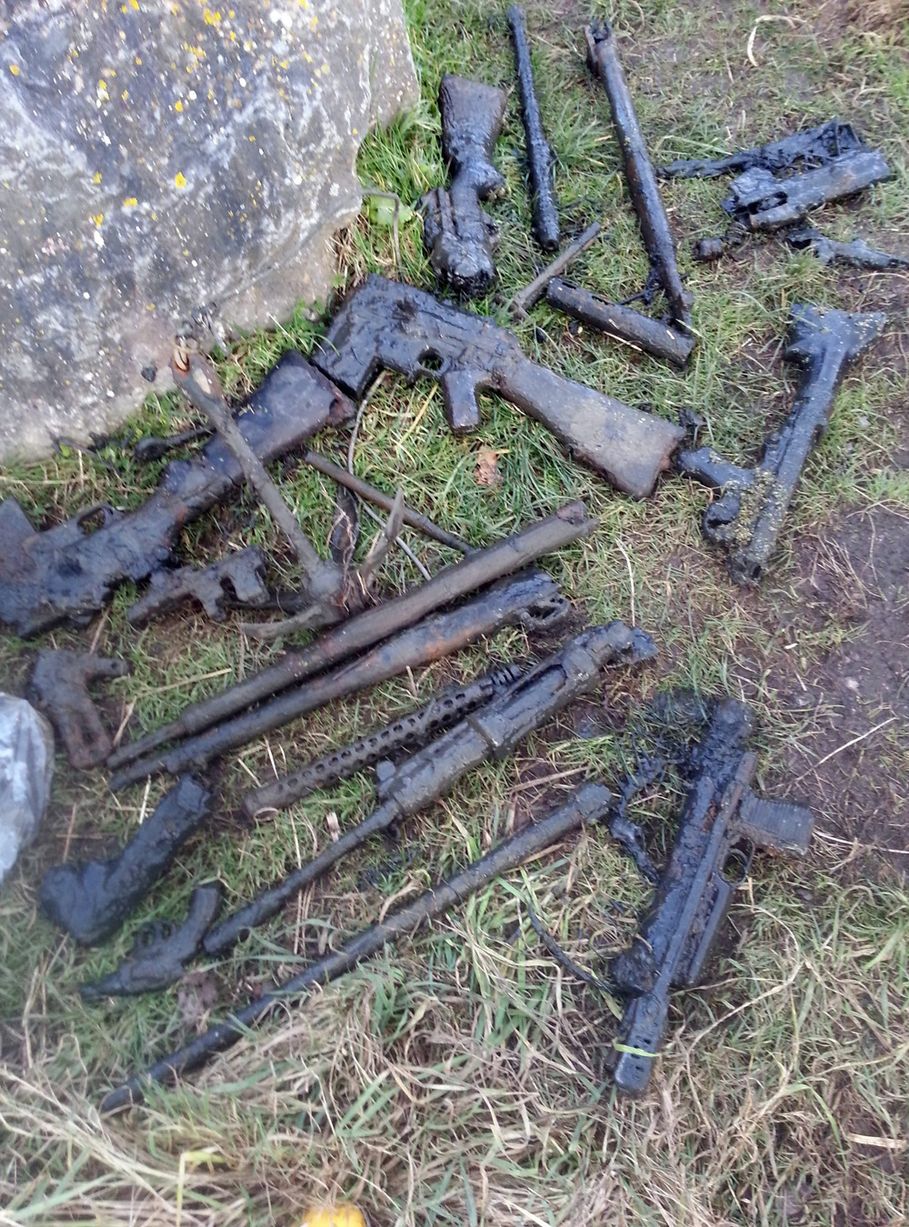 James and two of his friends, who had been out with him, threw the majority of the weapons back into the water, but kept a 1930s Smith & Wesson as a souvenier. When James' mother saw him playing with the deadly gun at home she decided to call the police.
Specialist police officers dredged the river the next day and found the rest of the 40 strong haul.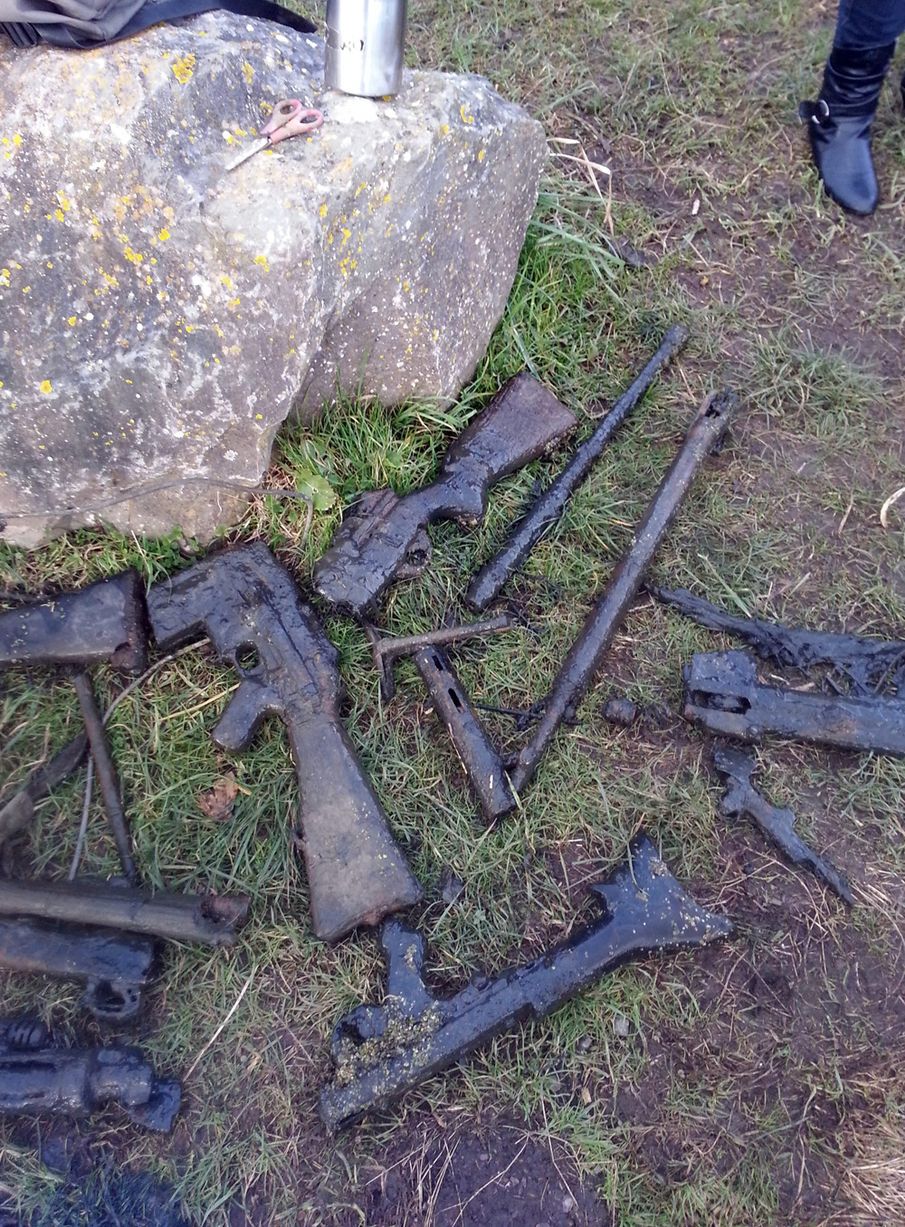 An Avon and Somerset police spokesman said
"None of the weapons were complete, and they were extremely rusty and very old. All of the weapon parts have been or are being destroyed."
Experts believe that the weapons were part of the arsenal used by the IRA during 'The Troubles' and may have been dumped back in 2001 when the paramilitaries were due to declare arms.
Former SAS sergeant Andy McNab reached the same conclusion: –
"This must be a terrorist bundle. That's because there are weapons for various ranges — from close assassination ones to the Browning that could take out a helicopter or Land Rover."