7 year old Evan wanted to see if he could capture Santa on film and confirm his existence once and for all. When his family set up a camera in their front room on Christmas Eve, not only did they successfully catch a glimpse of the jolly old man, they got more than they bargained for and managed to capture a true piece of Christmas magic. Read the story, then watch the footage and see Evan's amazing reaction below.
Playback starts and we see Evan's family setting up the Santa cam in their front room.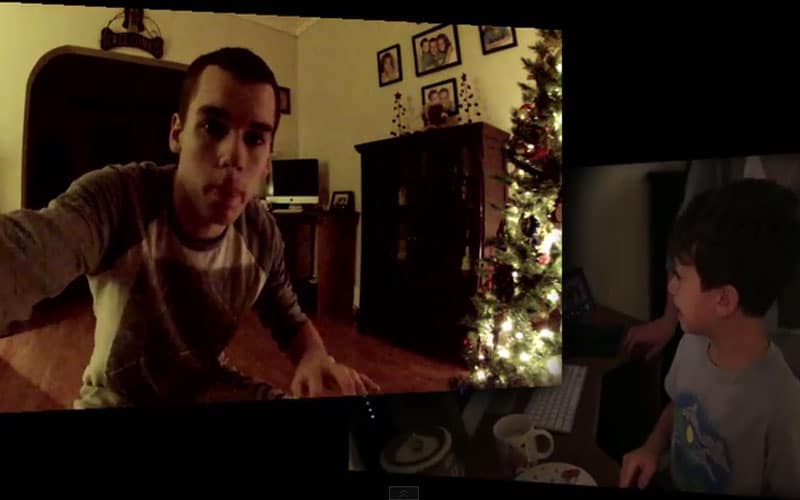 With the family tucked up in bed, the room is empty. Evan watches patiently, but for 10 minutes or so nothing seems to be happening…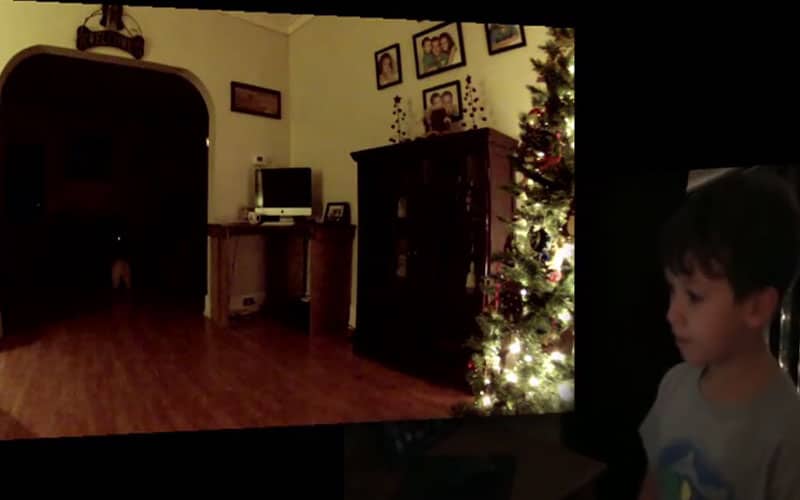 But then, suddenly the sound of sleigh bells and a jolly 'ho ho ho' break the silence! Could it be? Suddenly… a puff of smoke under the alcove…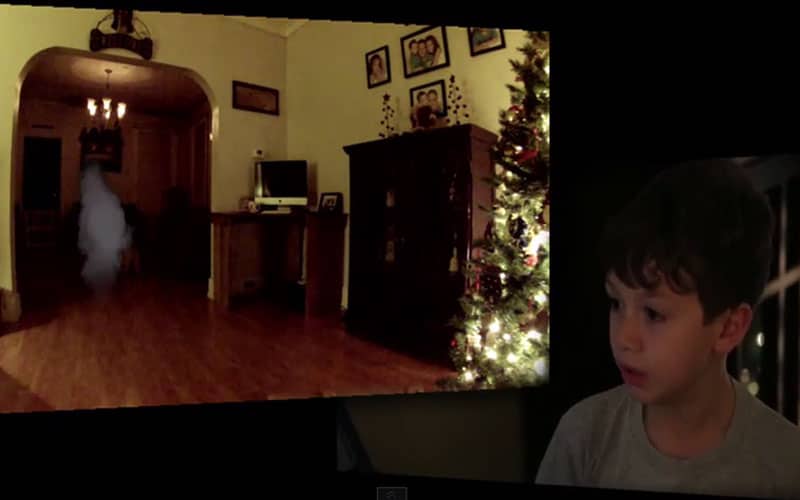 And as the smoke clears… it's Santa!!!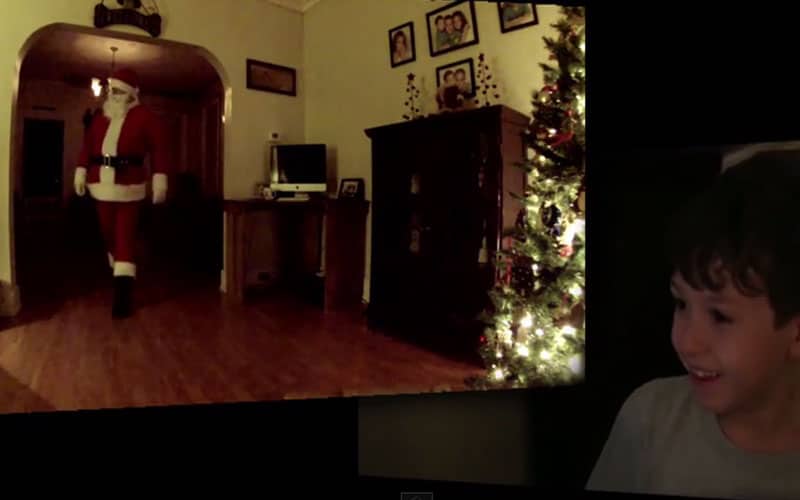 Santa helps himself to milk and cookies.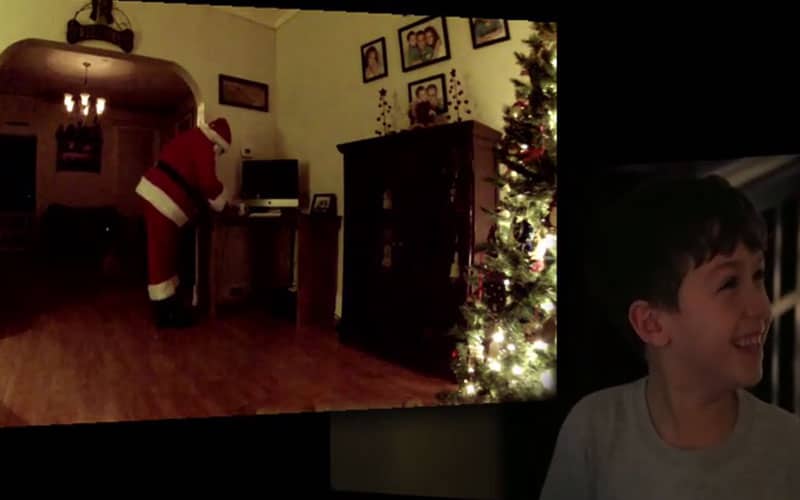 Before a click of his fingers makes presents magically appear underneath the Christmas tree!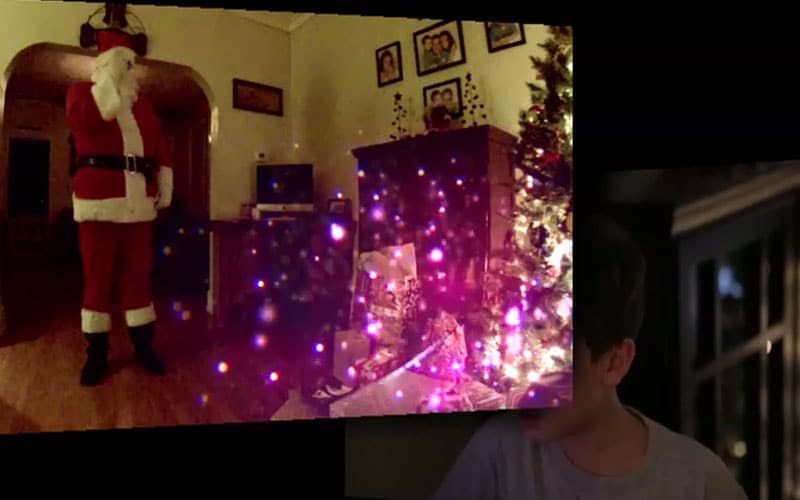 But oh dear… looks like Santa has spotted the camera and he waves his finger at Evan and family down the camera.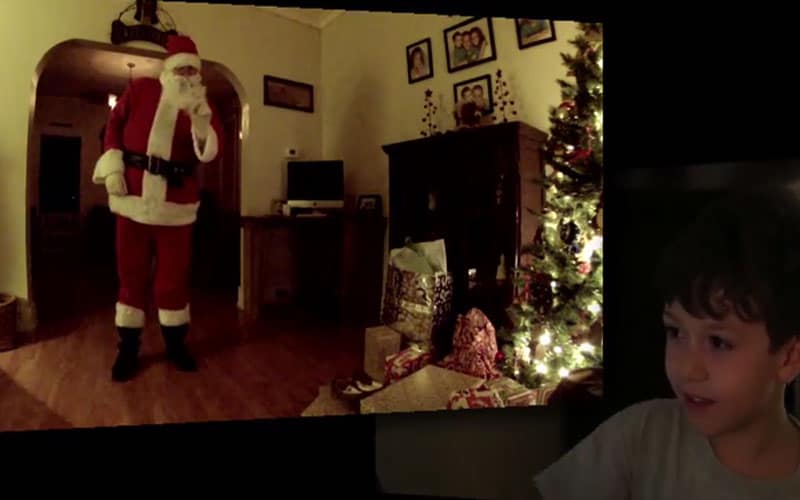 Delighted Evan can't believe he's finally captured him on film. Santa… confirmed!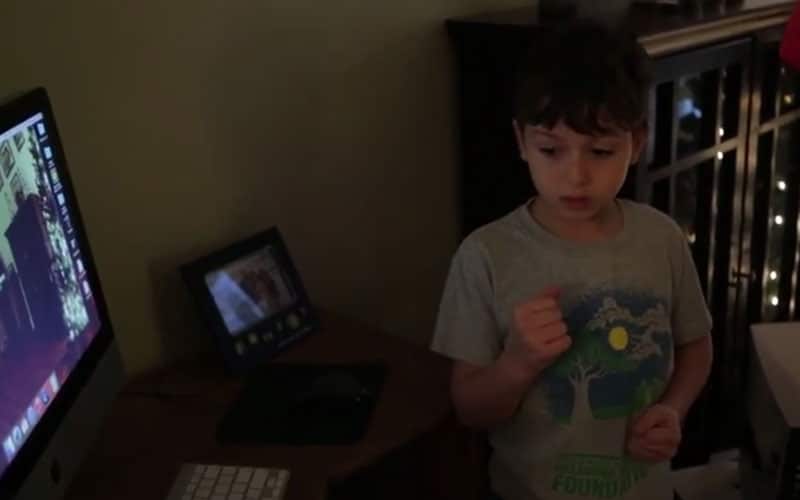 Watch the full amazing video below.