33. Ittoqqortoormiit, Greenland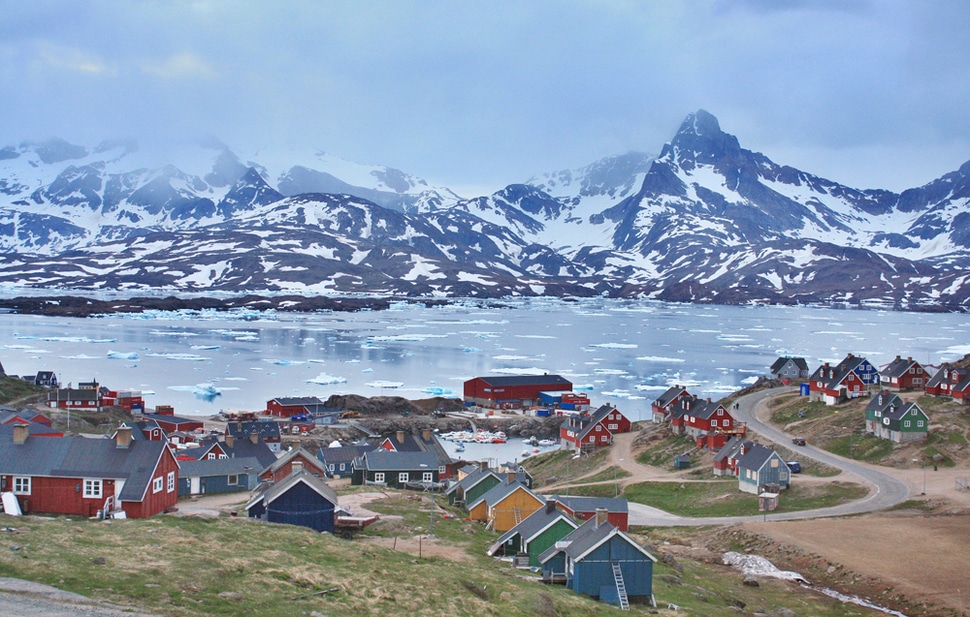 When the Beatles were asked how they found America, George Harrison famously answered 'Turn left at Greenland'. Before turning left though, you might ant to stop off and take in some of the stunning scenery that this beautiful place has to offer. It's quite tricky to get to – there's a once a week plane from Iceland to Greenland and then you'll need to jump in a helicopter to this town, but the views of the longest glacial river system in the world will make it all worthwhile.
34. Mount Ai-Petry, Crimea, Ukraine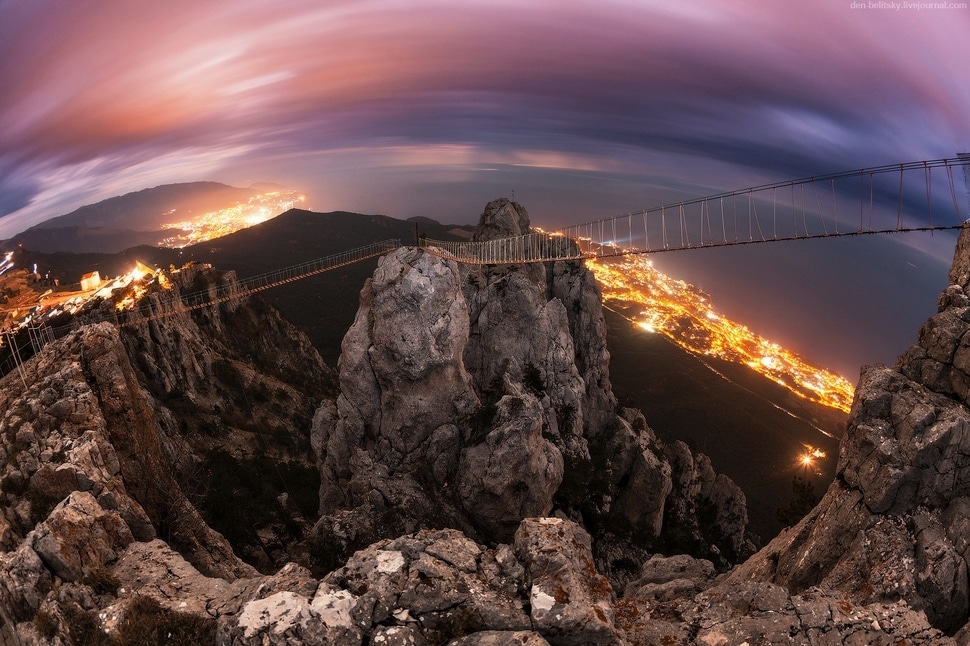 Would you be brave enough to walk over that rope bridge? If so, you would be treated to one of the most stunning views on earth.
35. Marsaxlokk, Malta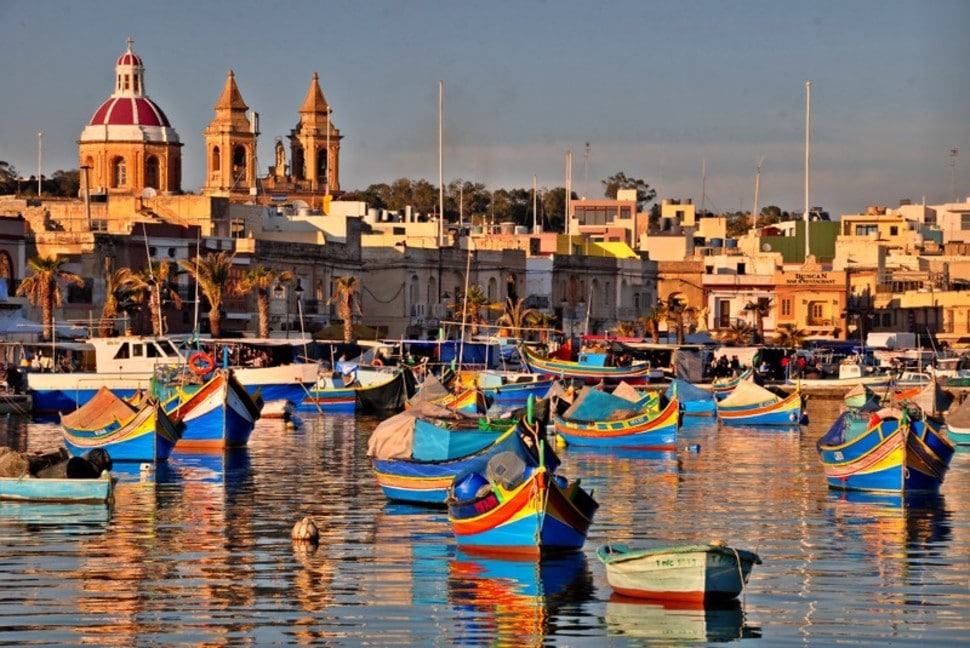 Malta is a beautiful island and Marsaxlokk is home to an incredible fish market every Sunday.
36. Monument Valley, Utah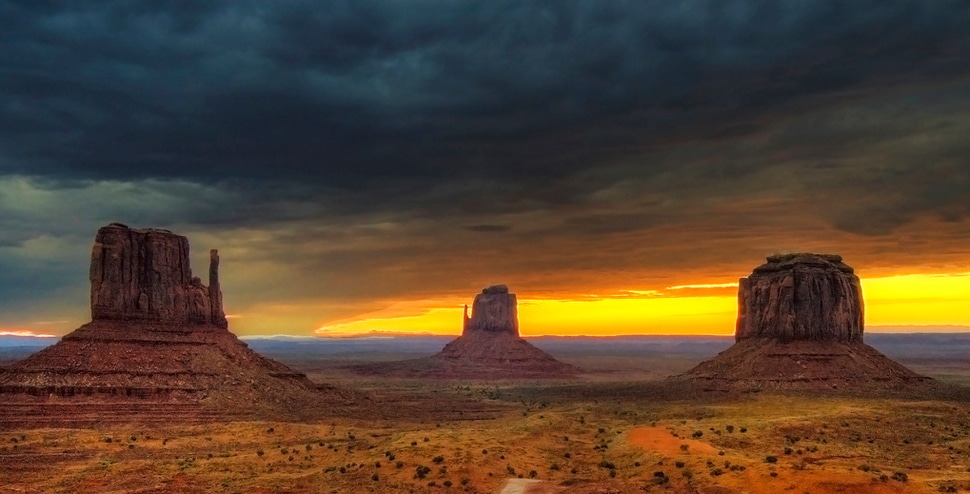 Last, but by no means least, we arrive in good old USA and this is one that you might recognise. The valley has been used as a filming location in many a Hollywood western!
And that's the last stop on our list of 36 beautiful places to visit before you die. Where will you go first?
[adsense-gallery]