16. Fairmont Banff Springs, Canada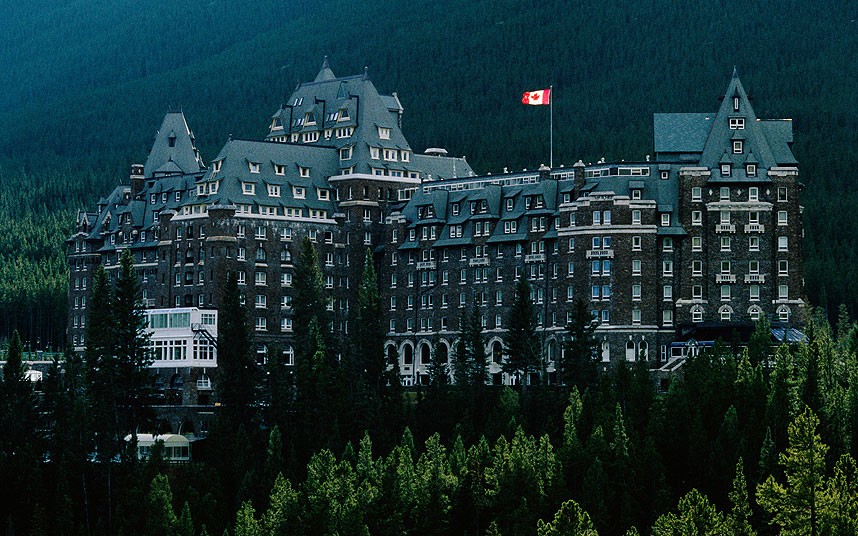 Former employee Sam Macauley died at the hotel in 1967, following the annnouncement of his retirement and is now said to wander the ninth floor. Guests and staff members claim to have encountered a bellhop, dressed in full uniform, who disappears after helping guests. It is also said that the ghost of a young bride who died on her wedding day haunts the marble stairwell where she tumbled to her untimely death.
17. Langham Hotel, London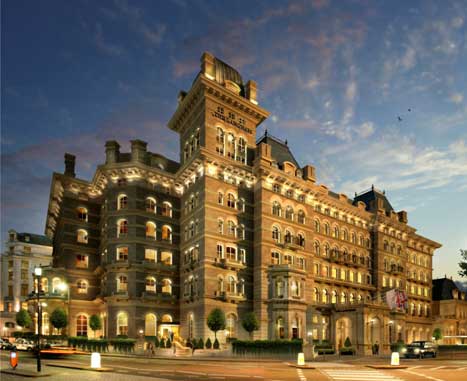 Another hotel with lots of ghosts, London's Langham hotel has been host to a number of literary greats including Mark Twain, Oscar Wilde and Sir Arthur Conan Doyle. The most common sighting is of a man in Victorian evening wear, who only appears during the month of October in Room 333. Other reports include the figure of a military man standing by the window on the fourth floor, thought to be the ghost of a former German prince who committed suicide by jumping out the window. As if that wasn't enough, the basement is said to be haunted by the ghost of Napoleon III.
18. Toftaholm Herrgård, Sweden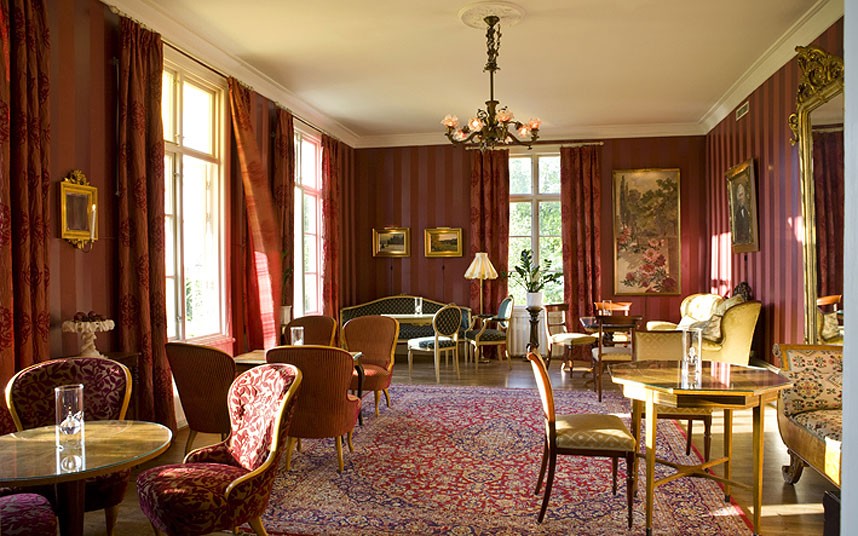 Reports of strange noises and windows being opened and closed abound at the 14th Century Toftaholm Herrgård hotel in Sweden. The former country manor is said to be haunted by the ghost of a young peasant boy who fell in love with the daughter of the baron who owned the home. When the girl was forced into an arranged marriage with another man by her father, the boy hanged himself in Room 324 on the morning of her wedding. His spirit is said to have lingered there ever since.
[adsense-mobile]