Imagine you are casually walking down the street on your way to work when you happen to look down and notice that you are suddenly being engulfed by lava all around you! Well, this is the kind of situation that 3D street artists create – they transform regular city streets into fantastic illustrations of the imagination and bring them to life. Here are 15 pictures of 3D chalk art that will amaze you, terrify you, and make you believe in magic.
How to Train Your Dragon: Chalk Edition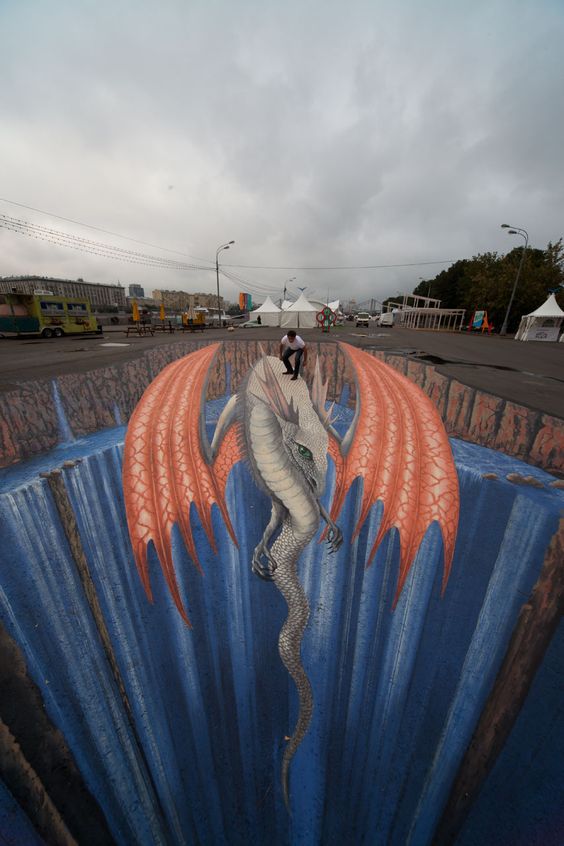 What Really Goes Down Underneath Your Neighborhood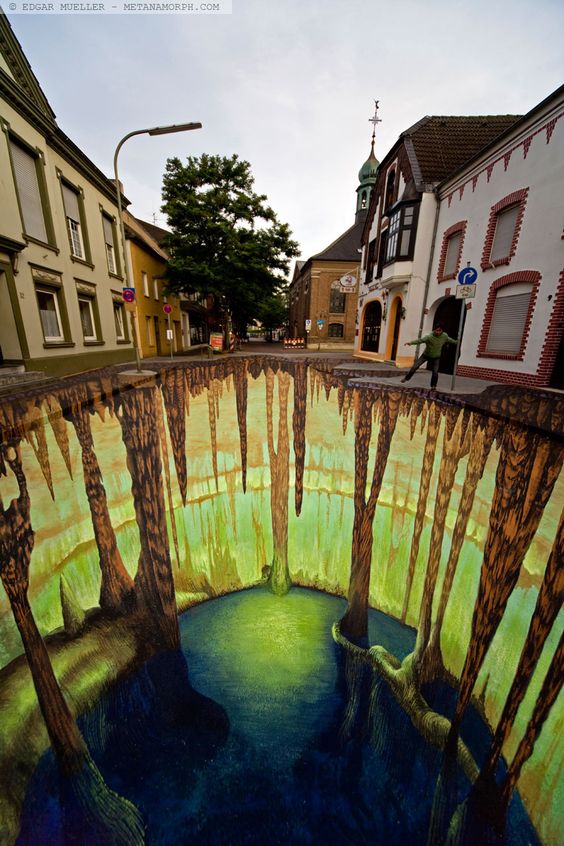 Subway Portal to Another Dimension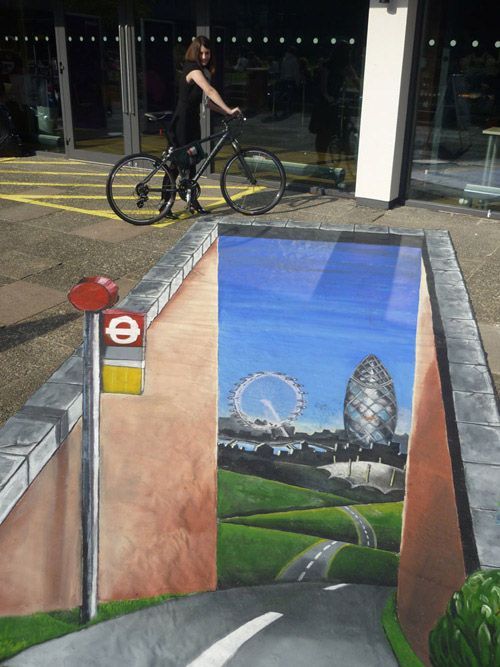 As you can see, chalk isn't just for kids. Let us know which one is your favorite!