Would you be brave enough to spend the night in any of these hotels?
1. Karosta Prison Hostel, Latvia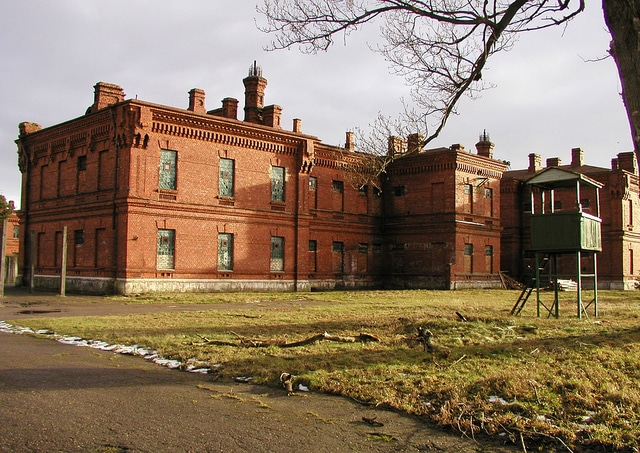 If it looks more like a prison than a hotel, that's because it is. Or at least it used to be. Used during the 20th Century as a Nazi and Soviet military prison, the building has now been converted into a prison themed hostel. Thousands of prisoners allegedly died on the site and staff tell stories about lightbulbs that unscrew from their sockets, doors that open by themselves and the ghost of a woman who hanged herself that wanders the corridors.
2. Hotel Burchianti, Italy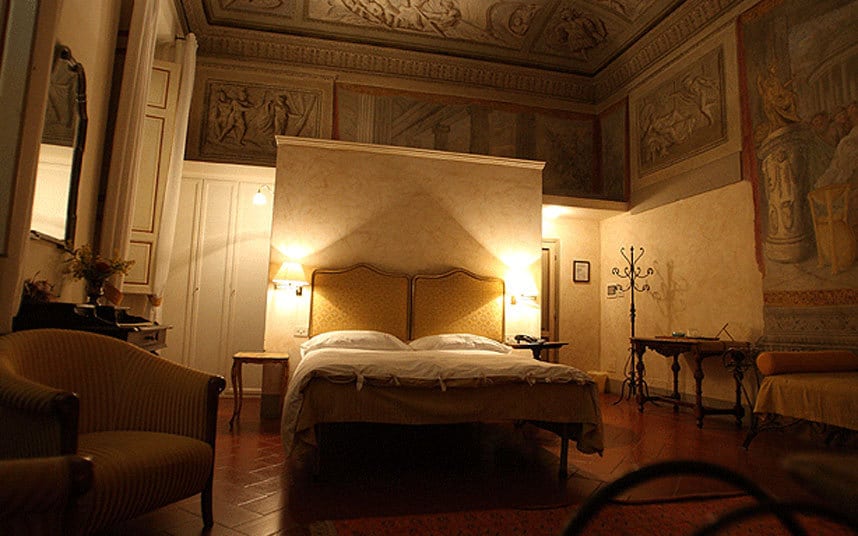 Hotel Burchianti in Florence, Italy is claimed to be home to a number of ghosts. Over the years guests have seen children skipping down the halls, a woman knitting in a chair and a ghostly maid cleaning in the early hours. Visitors to the hotel's Fresco Room, which once hosted Italian dictator Benito Mussolini have reported feeling an icy breath on their faces and a sense that they were being watched.
3. The Russell Hotel, Australia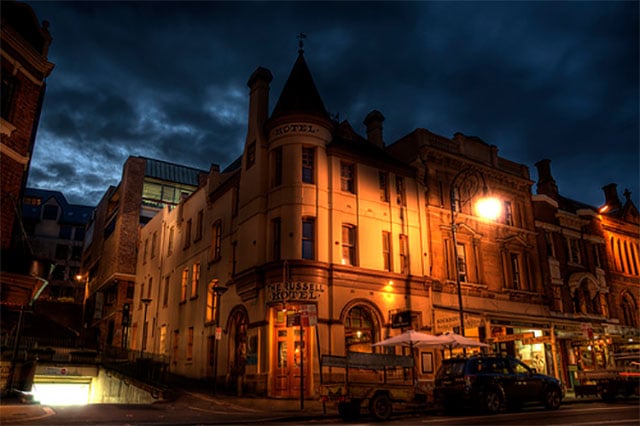 The ghost of a sailor is said to haunt room number eight of the Russell Hotel in Sydney. With tales of unexplained footsteps during the night, guests who want to learn more about the hotel's haunted past are offered ghost tours by the hotel staff.
[adsense-mobile]