4. Dragsholm Slot, Denmark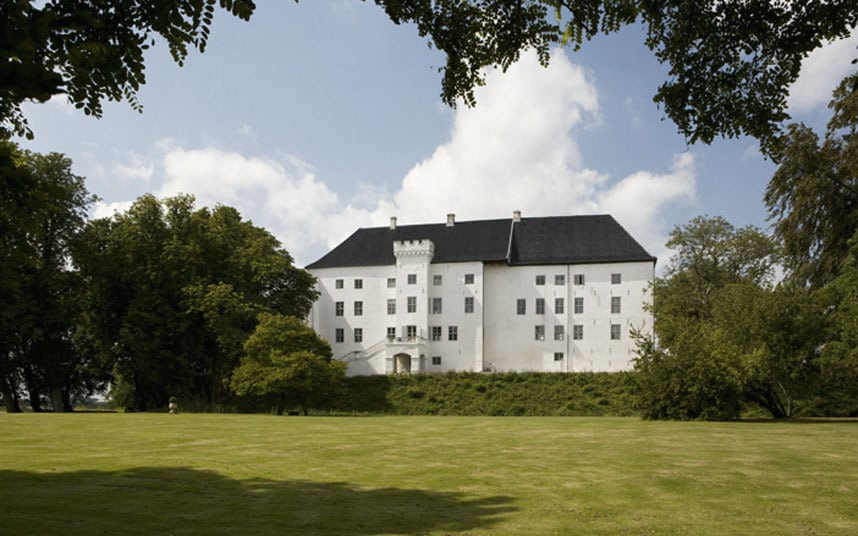 This 12th Century hotel in Denmark is said to be haunted by the ghost of two women and the Earl of Bothwell. One woman was the daughter of a castle owner, while the other is rumoured to be a former maid. The Earl of Bothwell died in the castle cellars while being held as a prisoner there in 1578.
5. Hollywood Roosevelt, US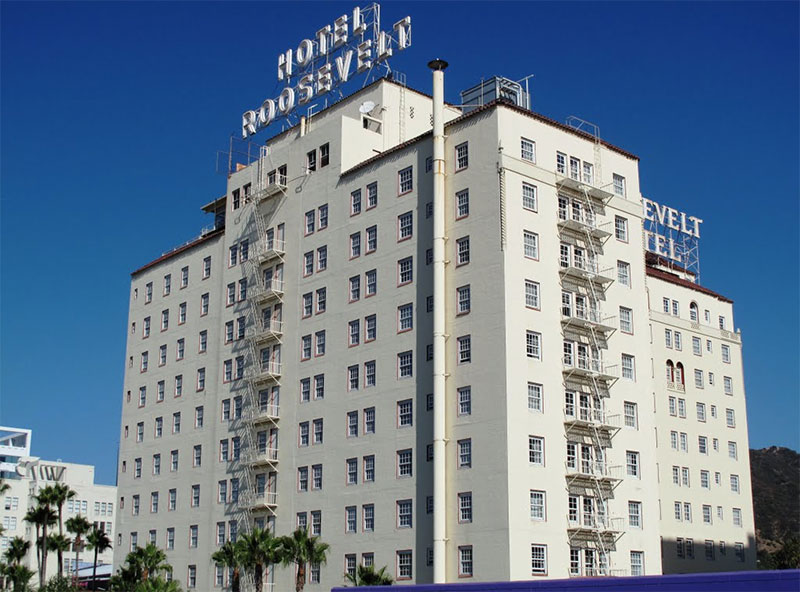 The Hollywood Roosevelt in Los Angeles is said to be haunted by a very famous ghost, that of Hollywood legend Marilyn Monroe. Marily was a resident of the hotel, which hosted the first academy awards in 1929 and guests have reported seeing a blonde woman in the long mirror in Monroe's former suite. Additionally, the ghost of actor Montgomery Clift has been heard playing his trombone in room 928.
6. Hotel Chelsea, USA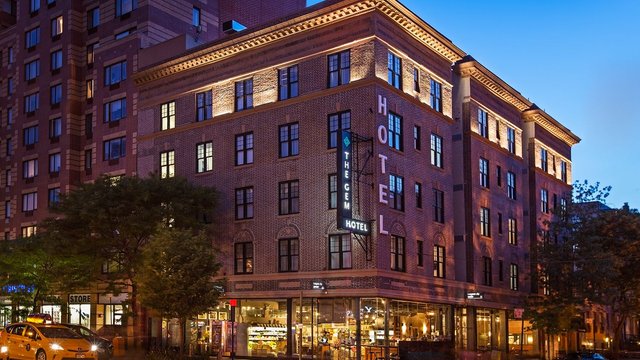 This hotel is said to be home to 3 famous ghosts; welsh poet Dylan Thomas, American novelist Thomas Wolfe and former Sex Pistol Sid Vicious. The tale of Sid Vicious is particularly gruesome as he is said to have stabbed his girlfriend in room 100 and now lingers forever in the hotel's east elevator.
[adsense-mobile]