And I guarantee this stunning collection of photographs picturing frozen winter scenes and landscapes will have you believing in fairy tales too.
Maria Alm, Salzburg, Austria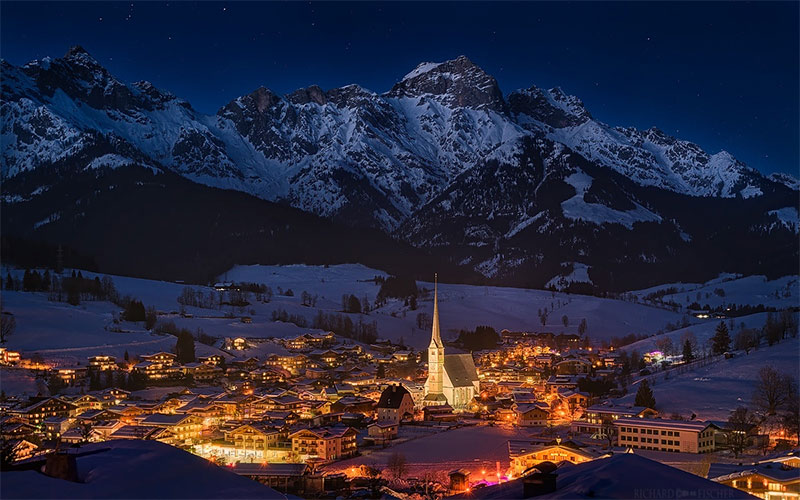 Lake Storuman, Sweden at sunrise.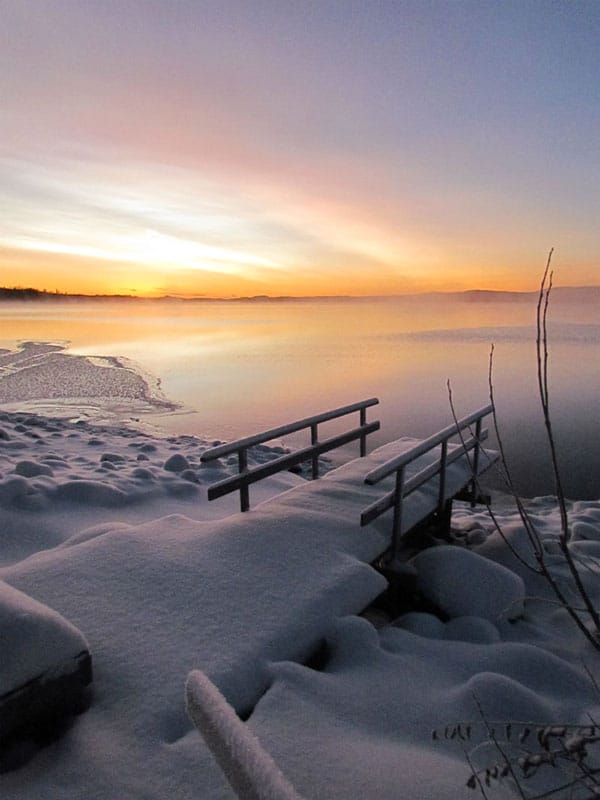 Port Betsie Lighthouse, MI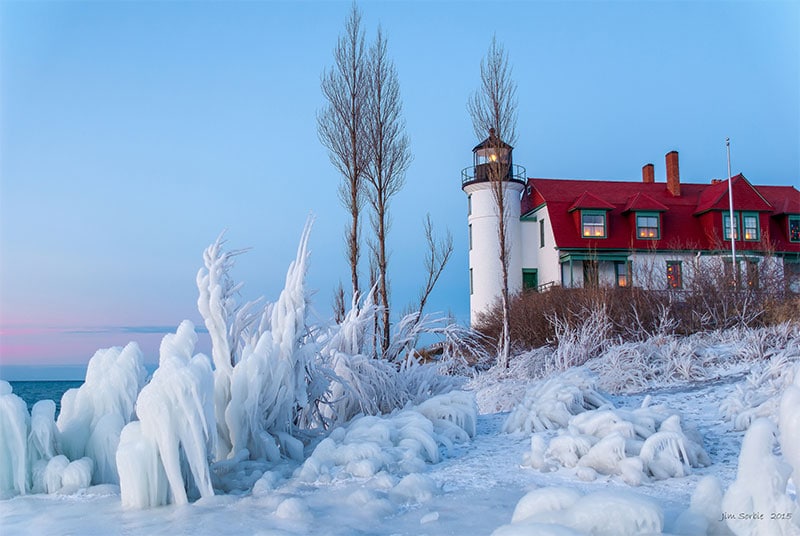 Daigo-Ji temple garden, Kyoto, Japan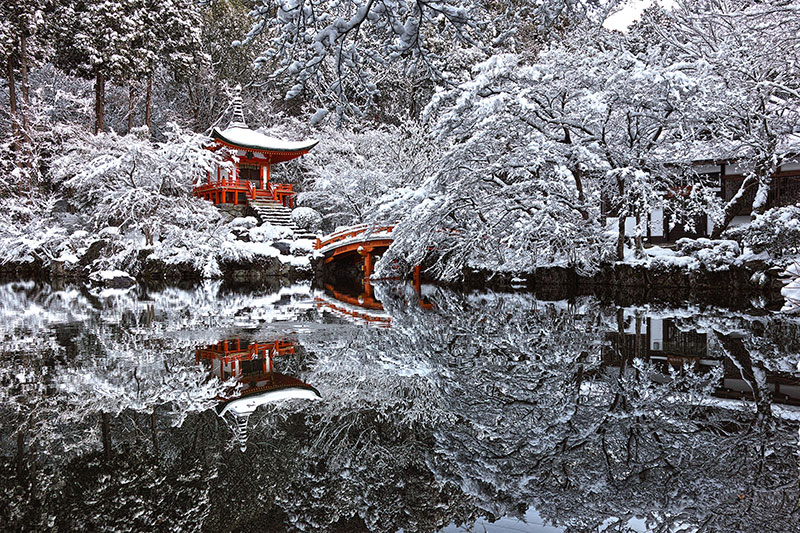 Struška range, Karavanke Alps, Slovenia.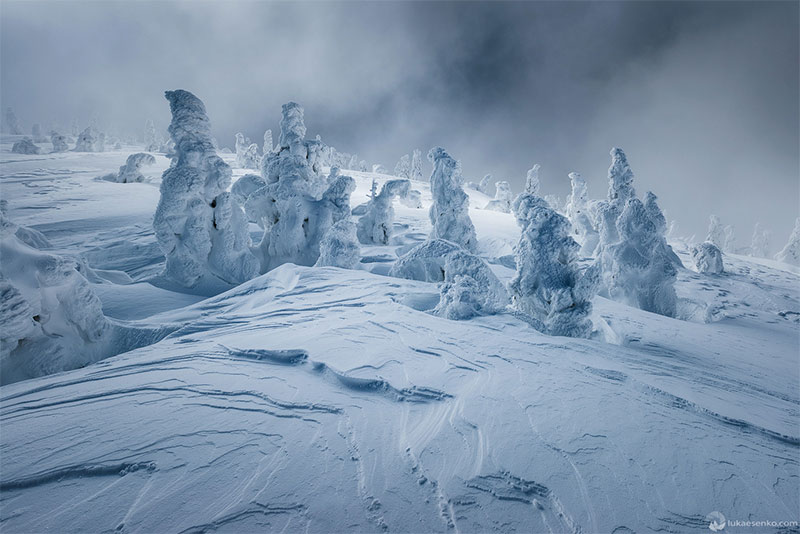 Windmill, Malye Korely, northern Russia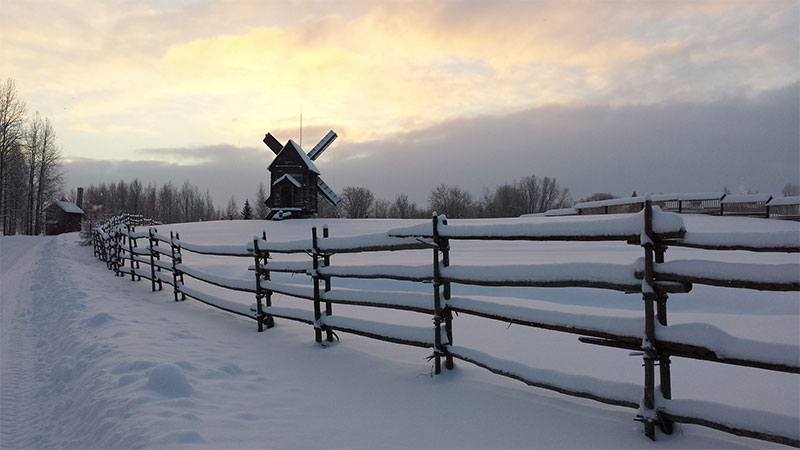 Carp river, Michigan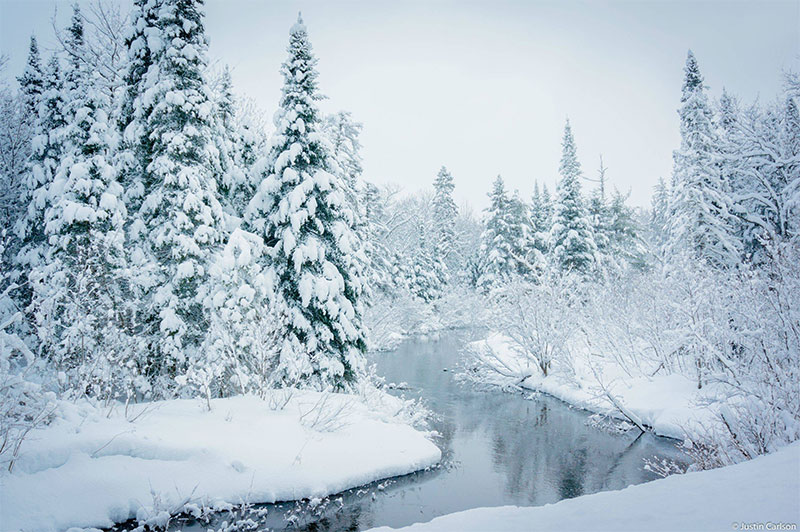 Winter sunset, Alaska.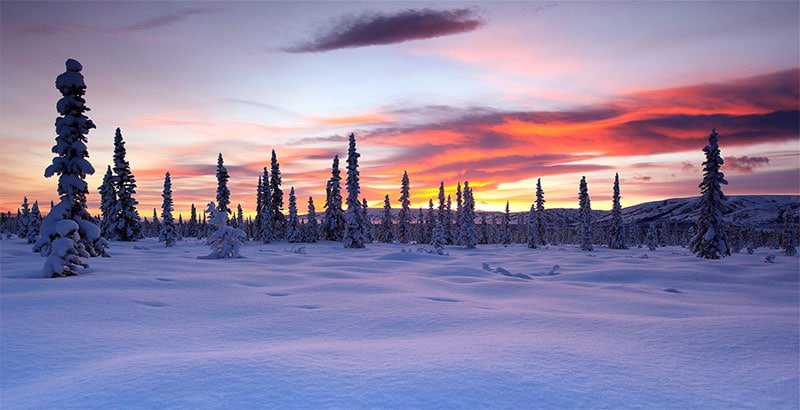 Tremont, Great Smoky Mountains, NP, TN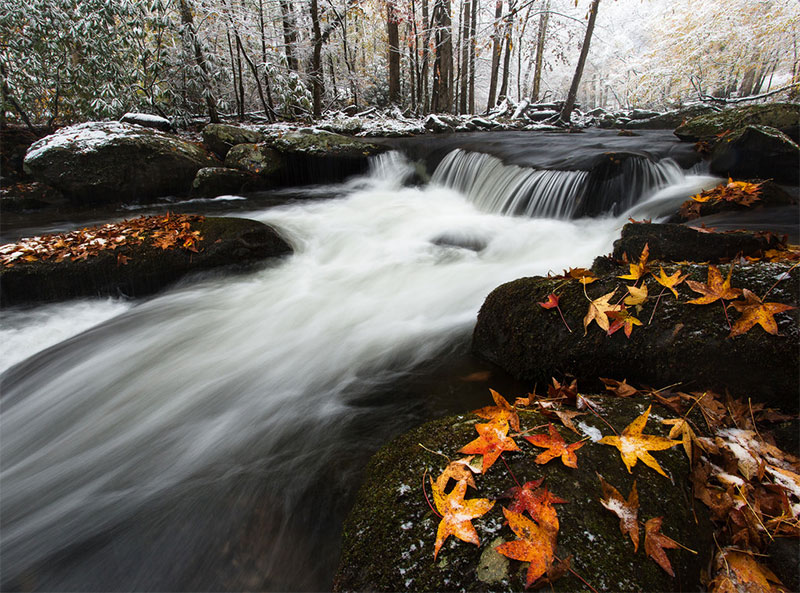 Winter sky, Norway.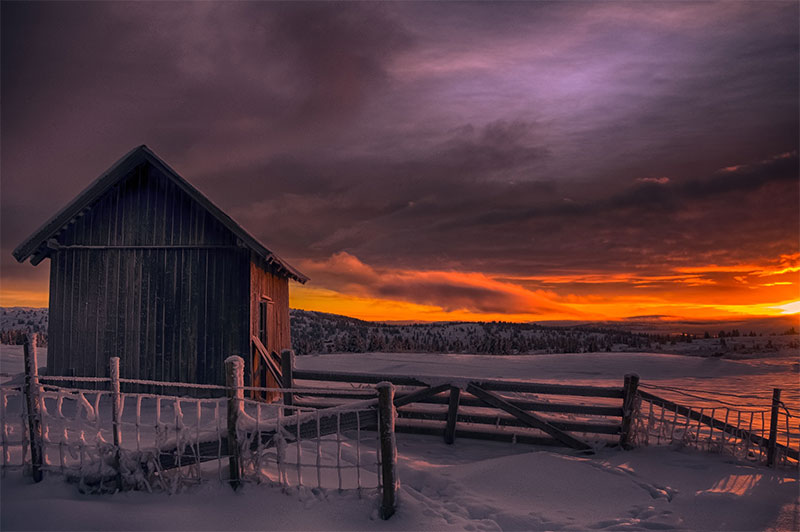 Le Grand-Bornand, France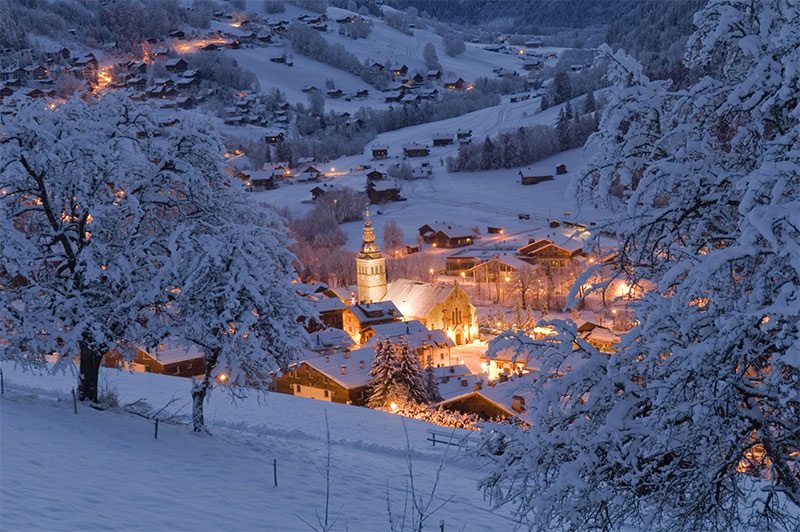 Wiltshire Gardens, UK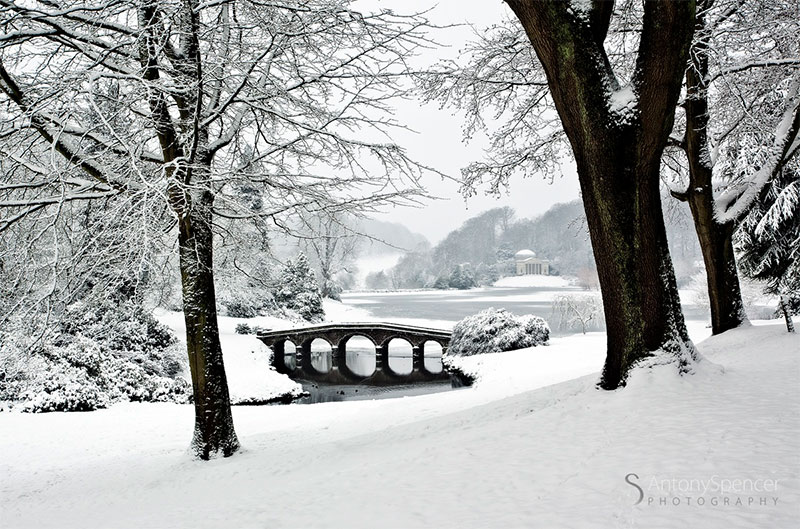 Winter night, Norway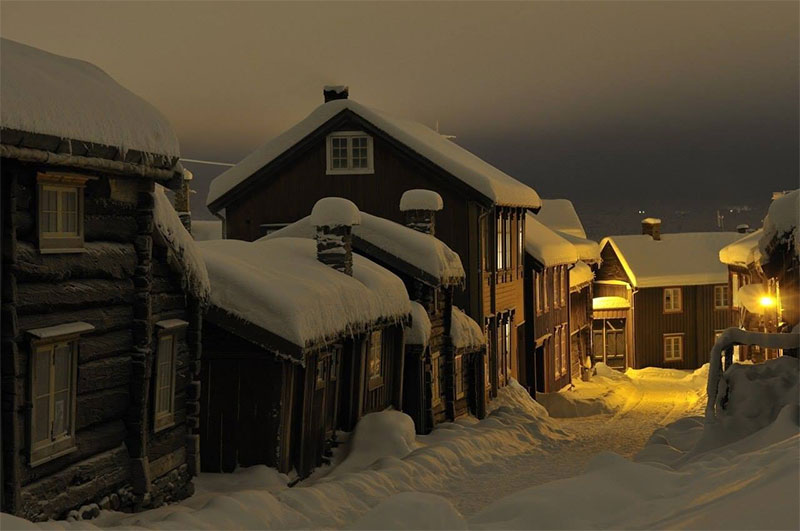 Northern Lights, Finnish Lapland.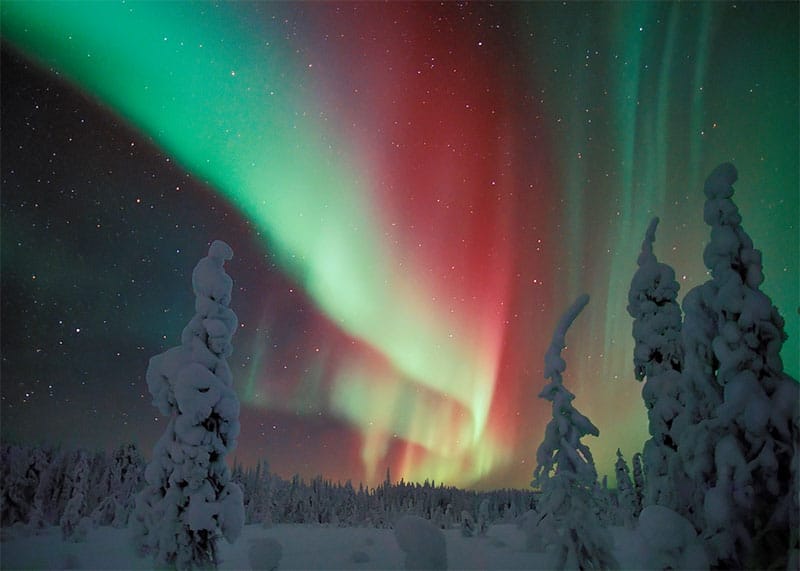 Hohnstein, Germany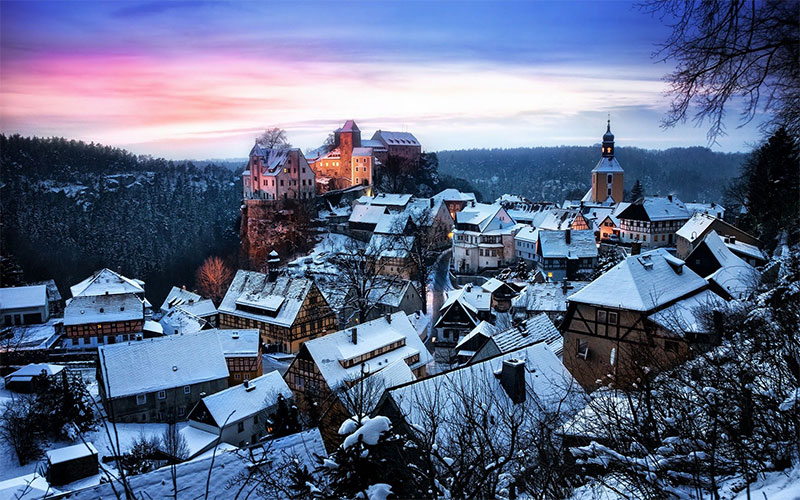 Train on a snowy winter's night.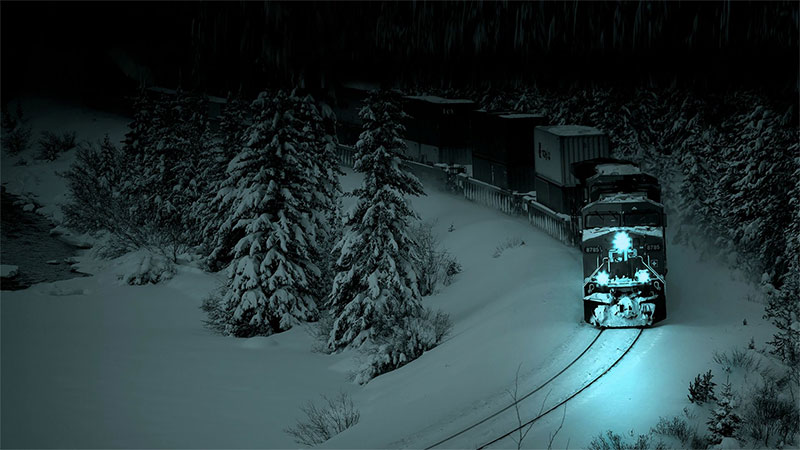 Bibury, England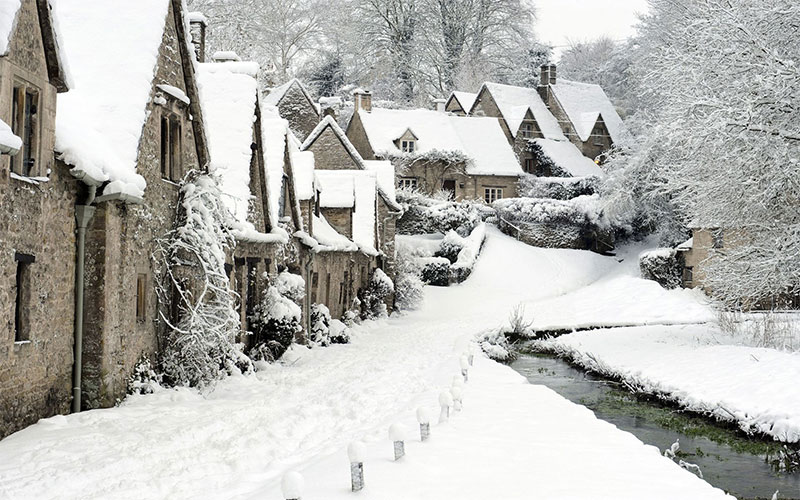 [adsense-mobile]
Frozen tunnel of trees.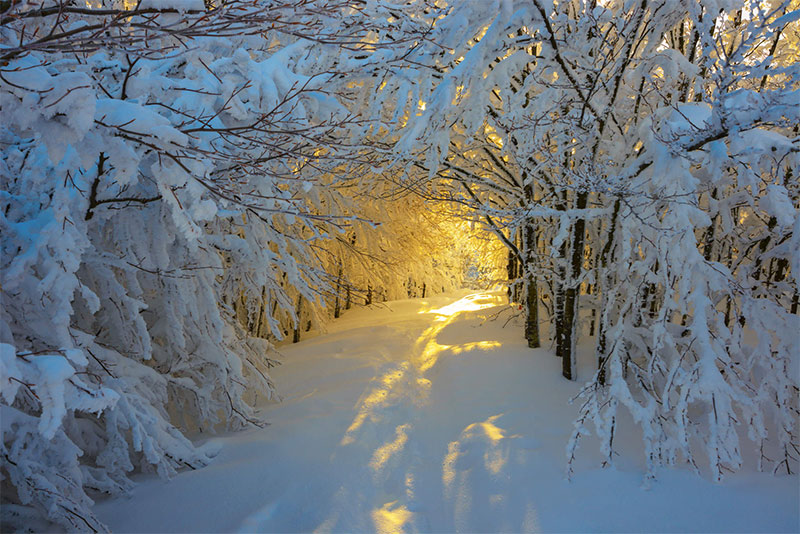 Fresh blanket of snow.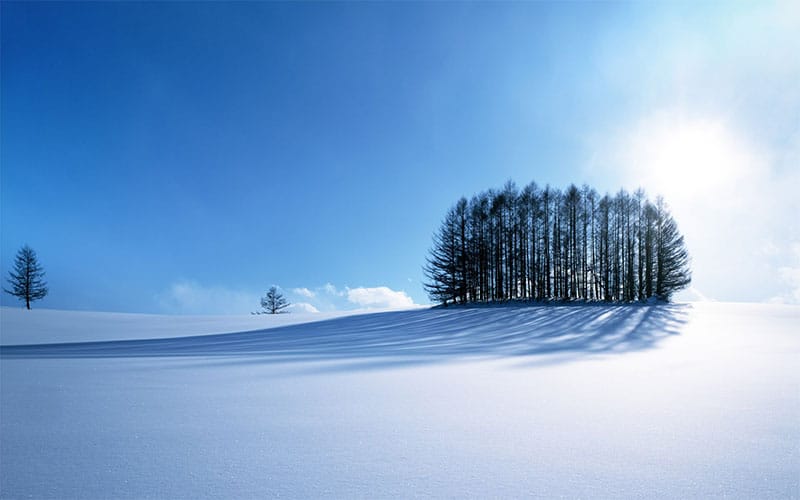 Winter in the mountains.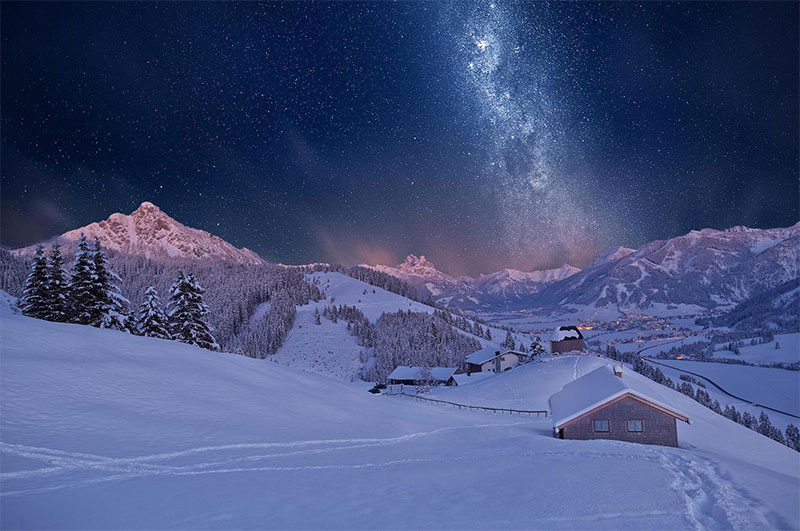 Rothenburg after snow fall.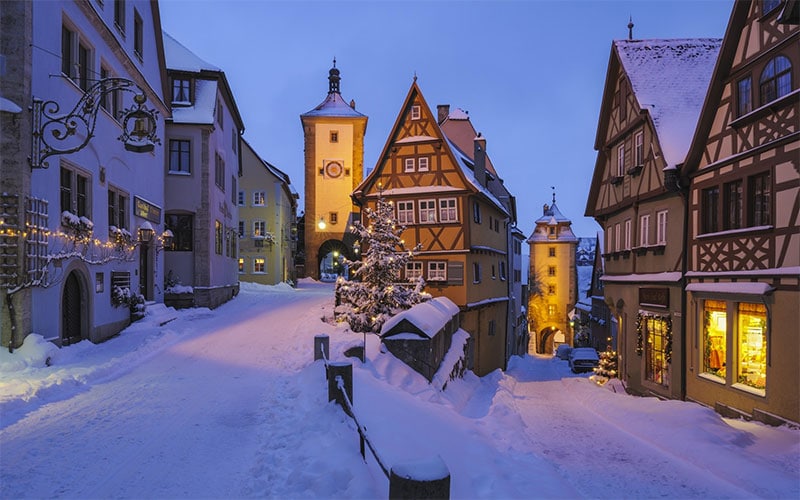 Snowy house by the lake.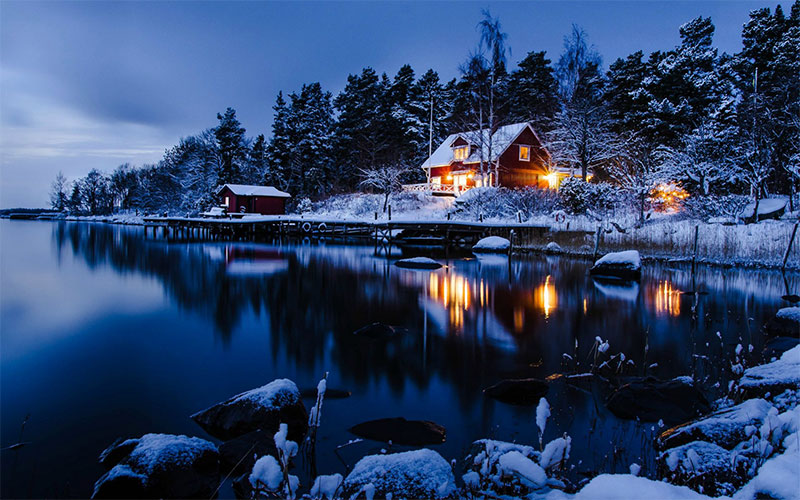 Winter morning in Norway.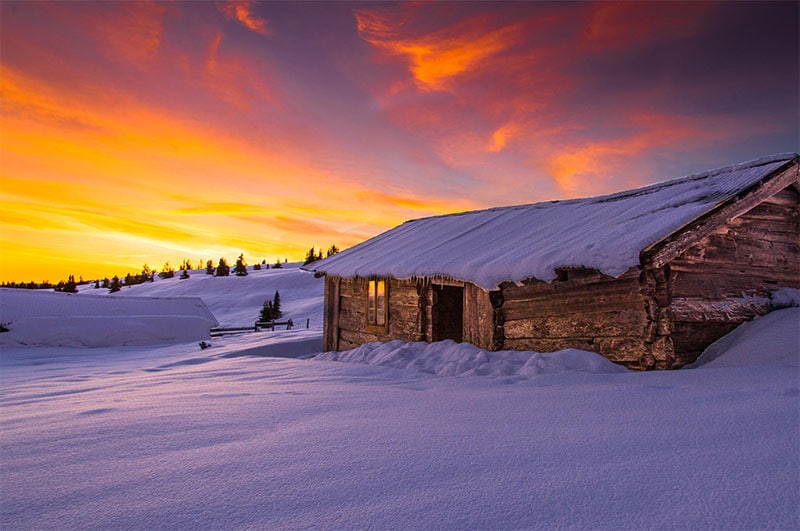 [syia-popup]
Aurora Borealis over the forest of the Pyhae Luosto National Park, Finland.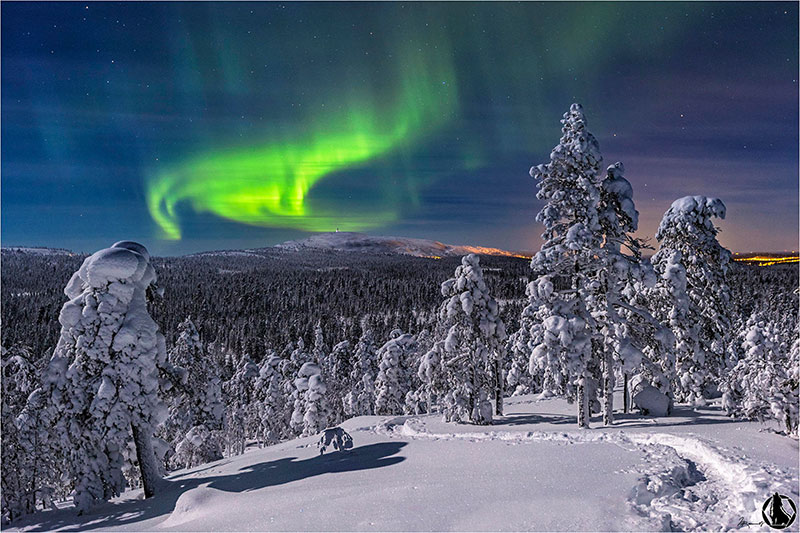 Magical.