The Hollywood screenwriter, collecting his award for Best Adapted Screenplay for The Imitation Game, had a powerful message for young people who feel like outsiders, as Moore himself once did.
The Imitation Game is a movie about the life of Alan Turing, who was in every way the quintessential outsider; a brilliant man who was persecuted for his homosexuality and eventually driven to suicide.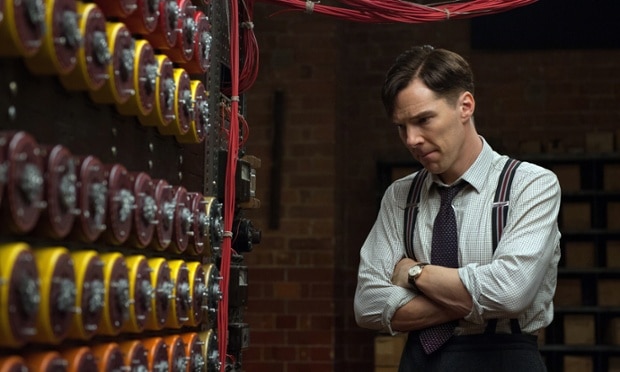 In a fitting speech, Moore explained how at 16 years old he too had been on the brink of taking his own life.
"When I was 16 years old, I tried to kill myself because I felt weird and I felt different and I felt like I did not belong,"
He went on to make a promise; that no matter how different you feel, there is always a place for you and you should never give in.
"And now I'm standing here, and I would like for this moment to be for that kid out there who feels like she's weird or she's different or she doesn't fit anywhere: Yes, you do. I promise you do,"
As he finished his speech with the message 'Stay weird' the audience leapt to their feet and delivered a deserved standing ovation.
Approximately 750,000 people attempt to take their own life in the US each year and tragically suicide is the third leading cause of death for young people aged 15 to 24. That's why in amongst the glitz and glammer, it was Moore's 30 second speech that was without doubt the most important moment of this year's Oscars.
You can watch Graham Moore's Oscars acceptance speech below.