From sipping a Jupiler at the summit of Table Top Mountain, to chilling with a Franziskaner in Venice we present 20 beers with a view. Thirsty?
Just chilling with a Jupiler at the summit of Table Top Mountain, Cape Town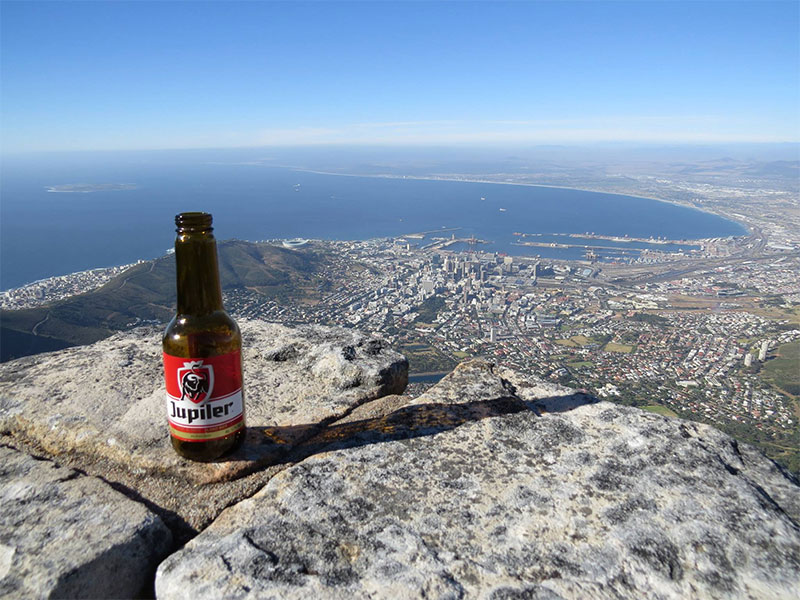 Jupiler is a Belgian beer brewed by Anheuser–Busch InBev at Piedboeuf Brewery in Jupille-sur-Meuse, Belgium. It is the biggest-selling beer in Belgium. The summit of table top mountain was flat. Like a table.
Bagged a munro, sank a beer (Ossian at the summit of Clachnaben, Scotland).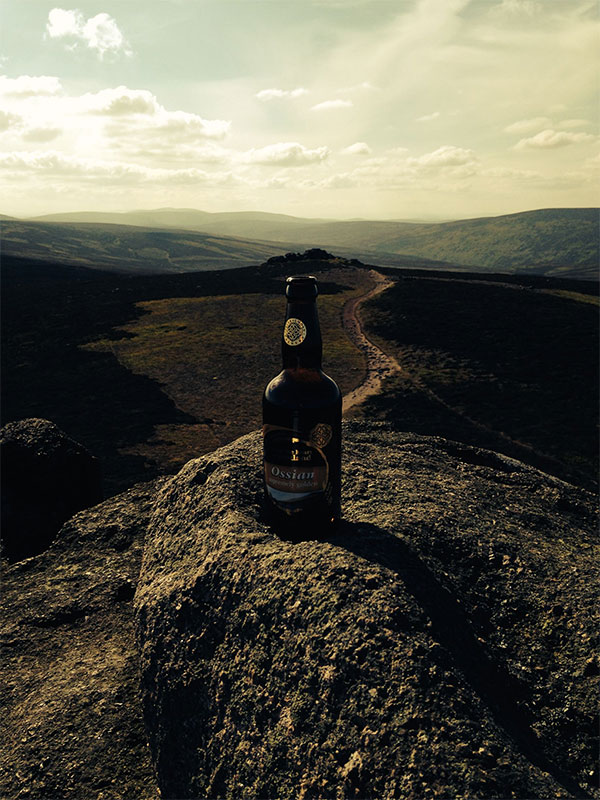 Ossian is a pale, golden coloured brew with a fruity flavour and is brewed by
the Inveralmond Brewery
 in Scotland. Oh and the mountain has been around for thousands of years.
Watching the world go by with a Franziskaner in Venice.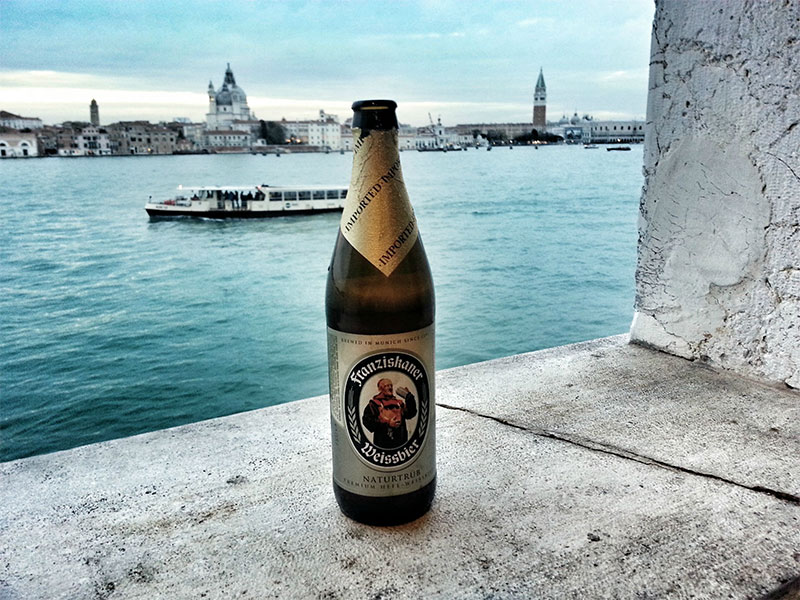 Franziskaner
Hefe-Weissbier is a German Hefeweizen beer brewed by
Spaten-Franziskaner-Bräu
(InBev) in Munich, Bavaria. Venice was ok too.
Dude for a dude at the foot of The Matterhorn.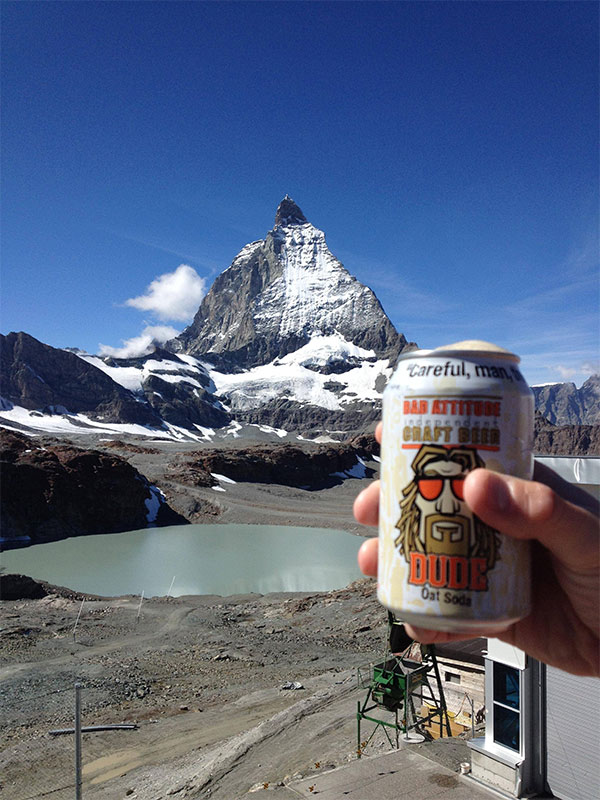 The Dude, served strictly in cans, is brewed from American hops grown under the Californian sun by
Bad Attitude
. Amber coloured with a blond foam that sticks to the moustache. The Matterhorn was big.
Kicking back with a Sierra Nevada Pale Ale in Yosemite.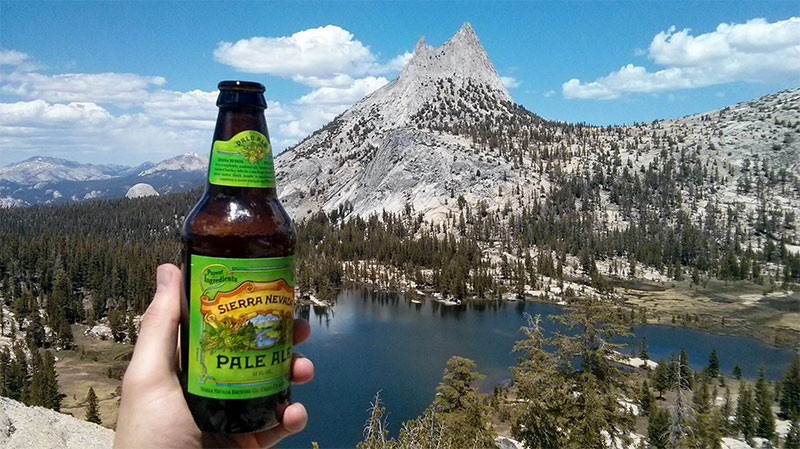 Sierra Nevada Pale Ale
blends unique aromas of pine and grapefruit for a taste that has fascinated beer drinkers for decades. Nice lake too.
Sinking a Trilogy at Hardy Ridge, WA.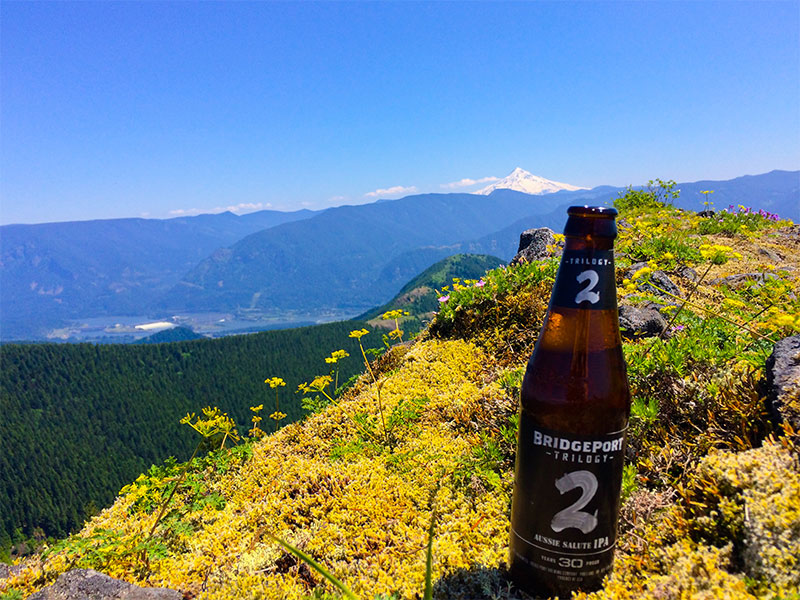 Hailing from Portland, Oregon, the
Bridgeport Trilogy 2
fuses crystal clear glacial water with fresh aroma hops. There were lots of trees.
Pan Galactic Gargle Blaster under the stars.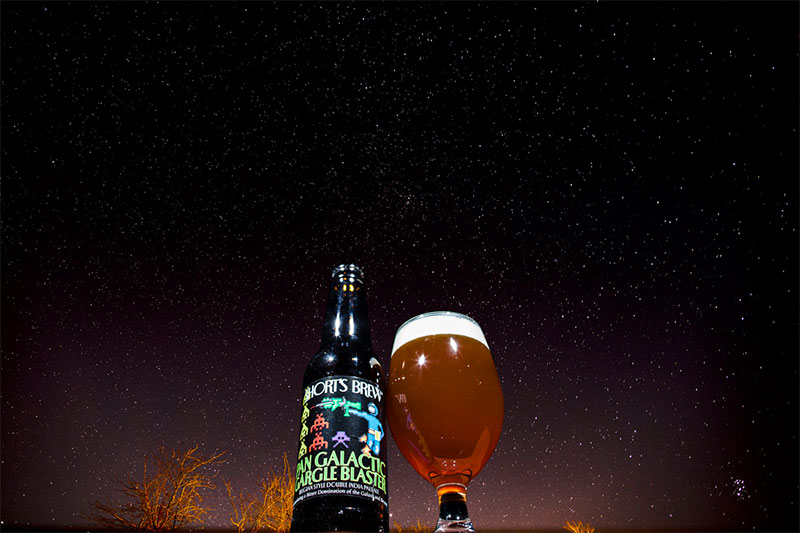 Hitch Hiker's Guide To The Galaxy fans will know that the 'Pan Galactic Gargle Blaster' was invented by ex-president Zaphod Beeblebrox and is considered to be the best in the galaxy. Here on earth this citrusy beer is
brewed by Short's Brewing Co
and is a double belgian IPA. The stars were far away.
Sipping on a Coors light in Colorado.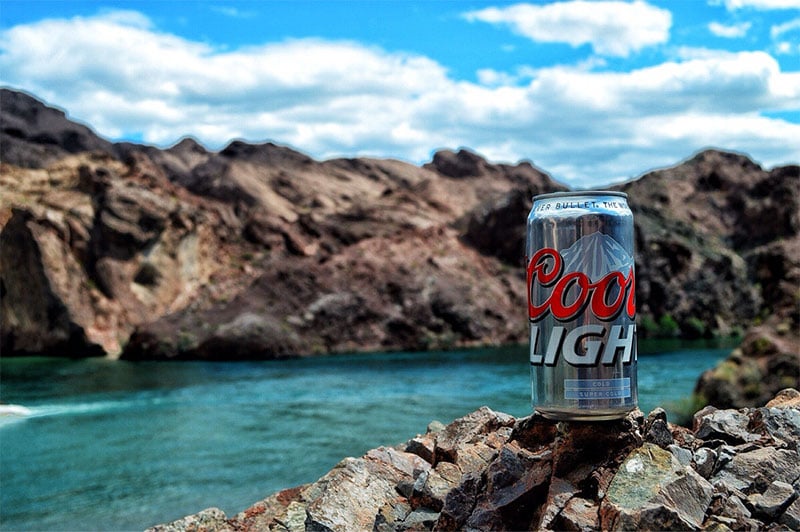 Coors light is a 4.2% ABV light beer, brewed in Colorado and was first produced in 1978. There were rocks.
Chang with a tan (Ko Phi Phi, Thailand)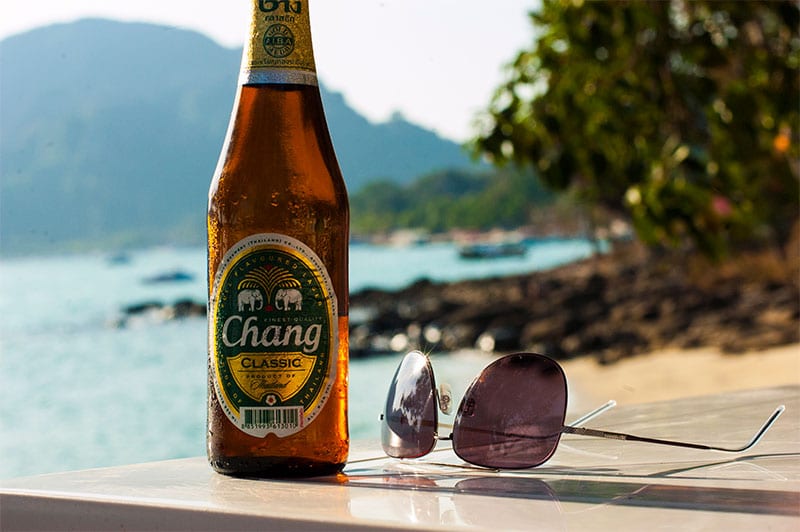 Chang Classic is a malt liquor beer,
brewed by Thai Beverages
in Phra Nakhon Sri Ayutthaya Province.  The sun was hot.
A cool Great White at Crater Lake, Mt Ruapehu, New Zealand.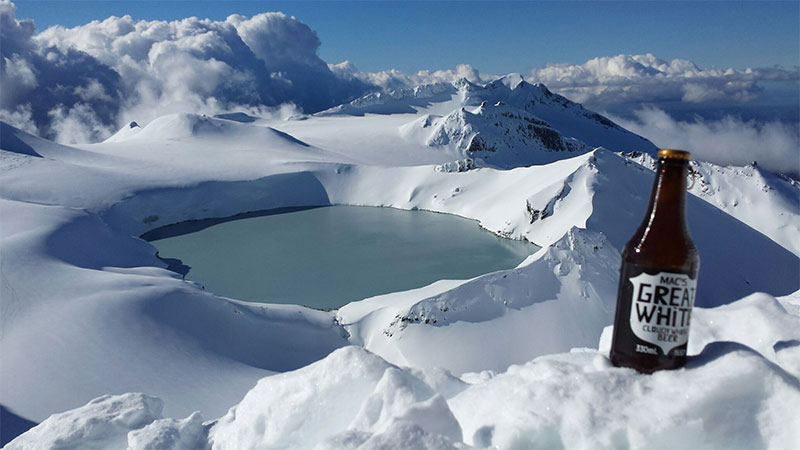 Great White is
brewed by Mac's Beers in New Zealand
 and is a Belgian style witbier that includes aromas of bubblegum, banana, turkish delight and rose petals.The snow was made from frozen water.
Sparking a 'Sarajevsko' in Sarajevo, Bosnia & Herzegovina.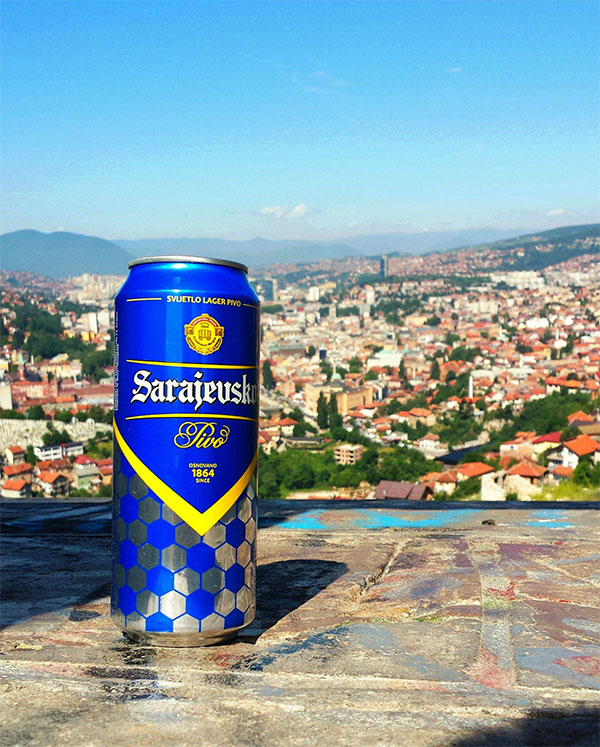 Sarajevsko is a pale lager brewed by Sarajevska Pivara. There were lots of houses.
2 Tennent's overlooking Loch Lochy, Scottish Highlands.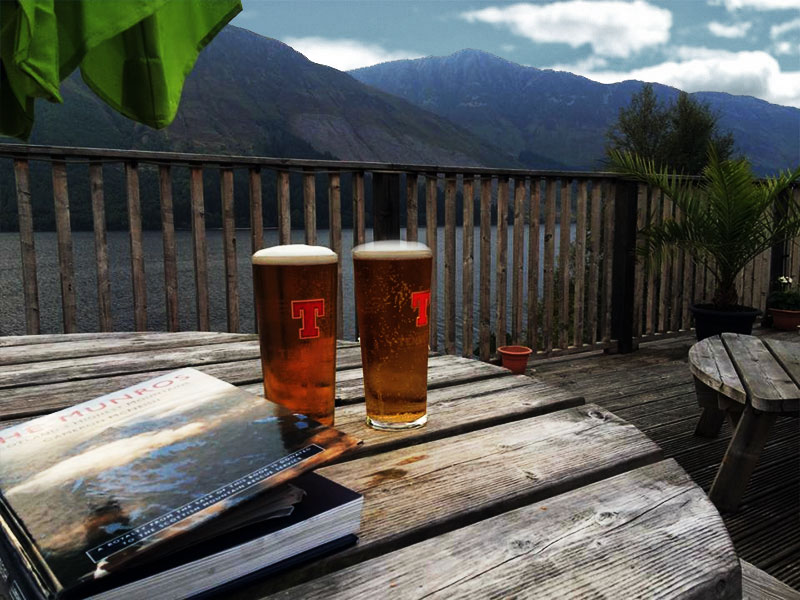 Brewed at Wellpark brewery in Glasgow since 1885,
Tennent's is Scotland's biggest selling pale lager
 and is known for it's crisp taste and refreshing clean finish. The mountains were pointy.
Laying back, enjoying the view with a Freeheeler at the Sawtooth range.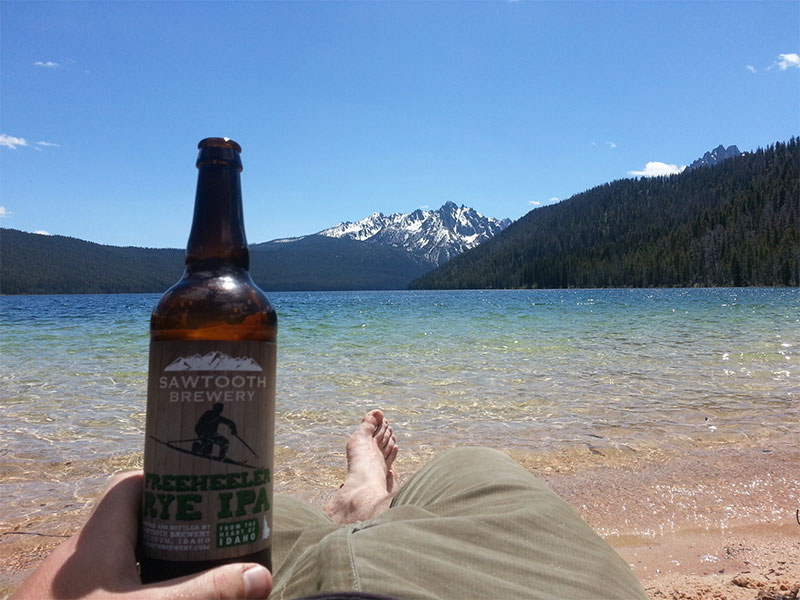 Brewed by
Sawtooth Brewery in Idaho
, Freeheeler Rye is an IPA with a spicy rye undertone. There were trees and some water.
Necking a Cusquena and getting some culture (Machu Picchu, Peru)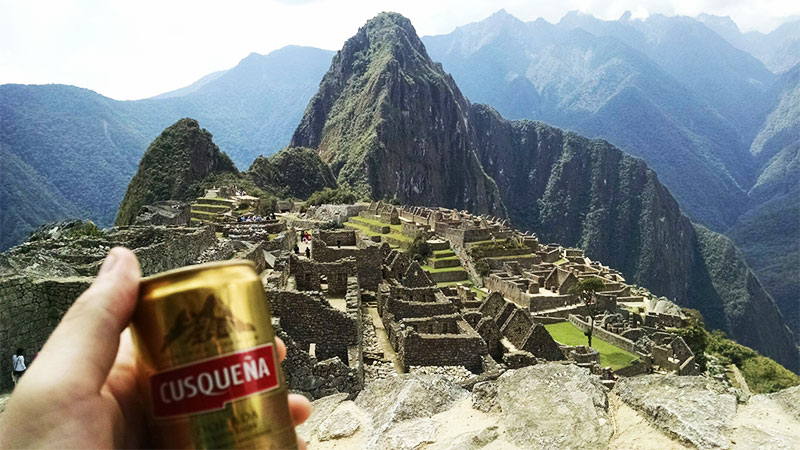 Cusqueña is a super-premium lager from Cuzco, the seat of the Inca empire. Brewed since 1911, it uses only the finest natural ingredients, including pure mountain water from a source at 18,000 feet in the Peruvian Andes. The Incas would have loved it.
Sipping a dark Kozel on the roofs of Prague.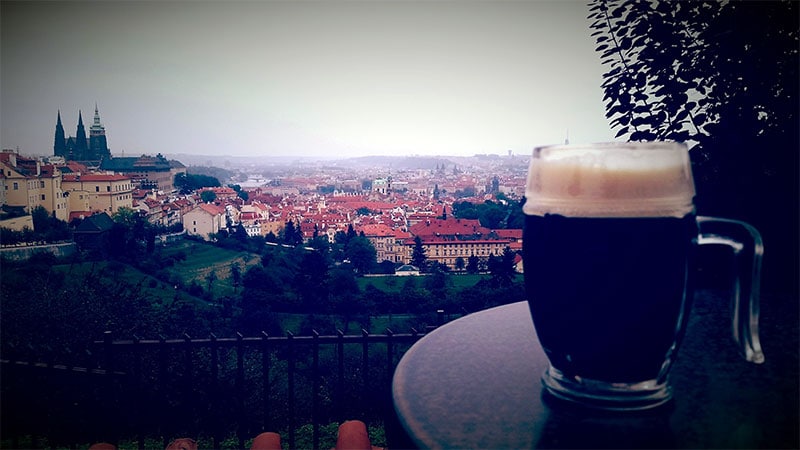 Kozel
is an award winning and flavoursome czech beer. Prague had a castle that didn't really look like a castle.
[adsense-mobile]
Nursing a cold one at the Monaco Grand Prix.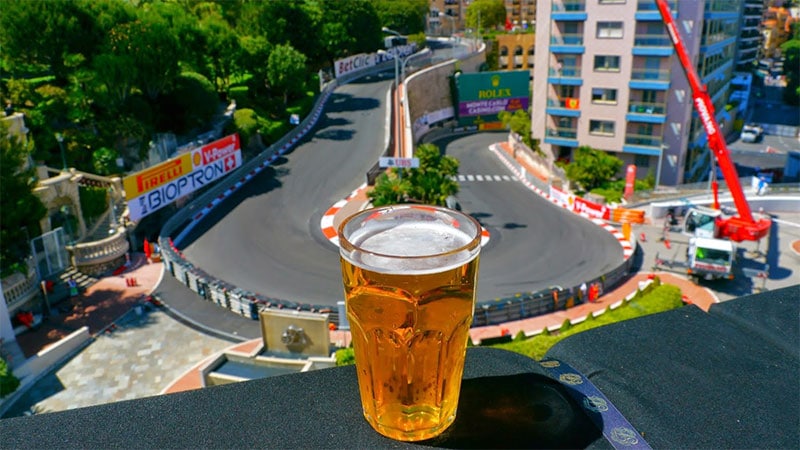 The cars were fast, but the beer was slow.
Enjoying a cold one (Narvik, Norway)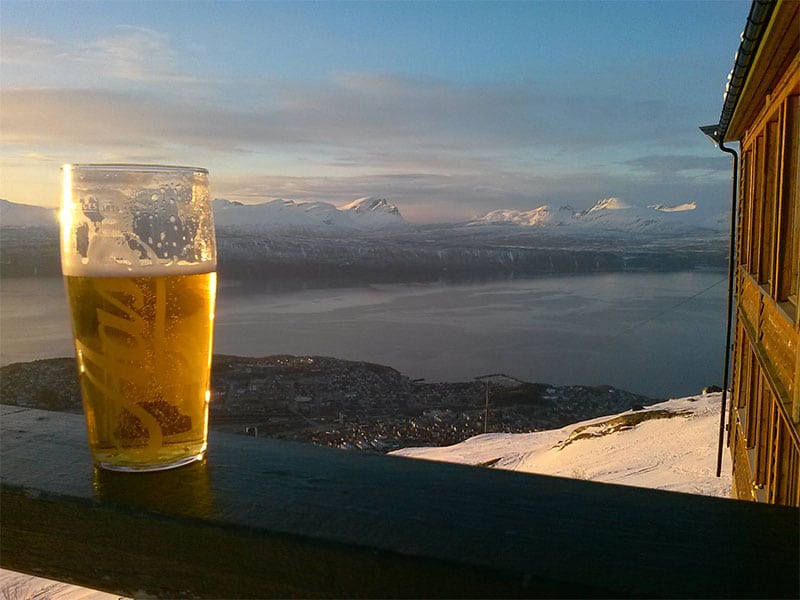 The beer was cold. So was the arctic.
Relaxing with an MÖRK LAGER above Bergen, Norway from Mt. Ulriken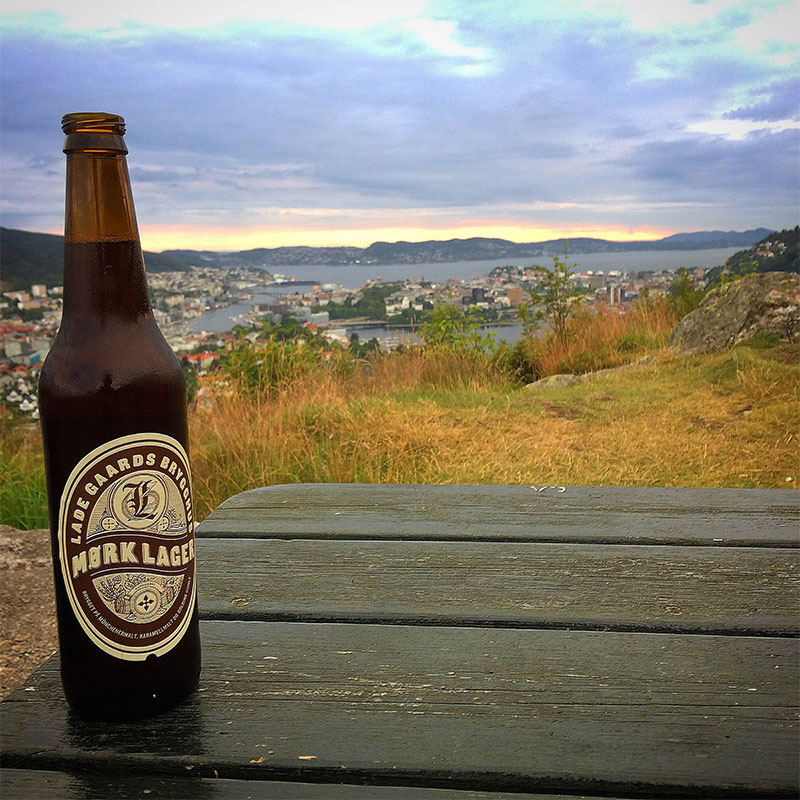 When in Norway, drink Norwegian beer.
Taking some time out with a Goose Island overlooking 72nd station, NYC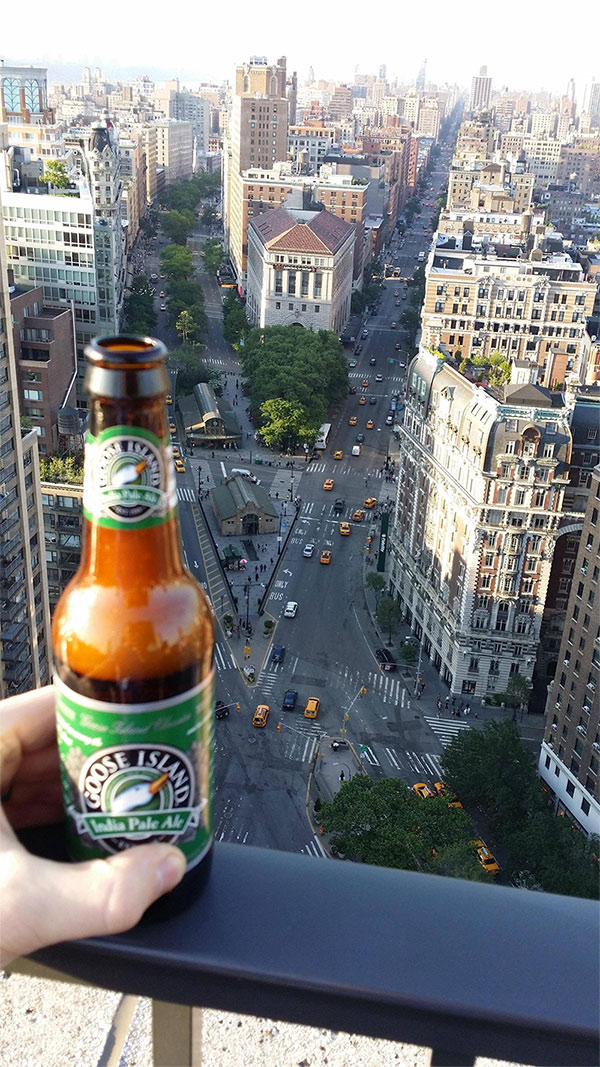 Founded in Chicago in 1988, Goose Island is one of the most successful craft breweries in the Midwest and produces some of the most popular, and award winning, beers in the U.S. New York had lots of skyscrapers.
Popping a Peroni in the Italian countryside.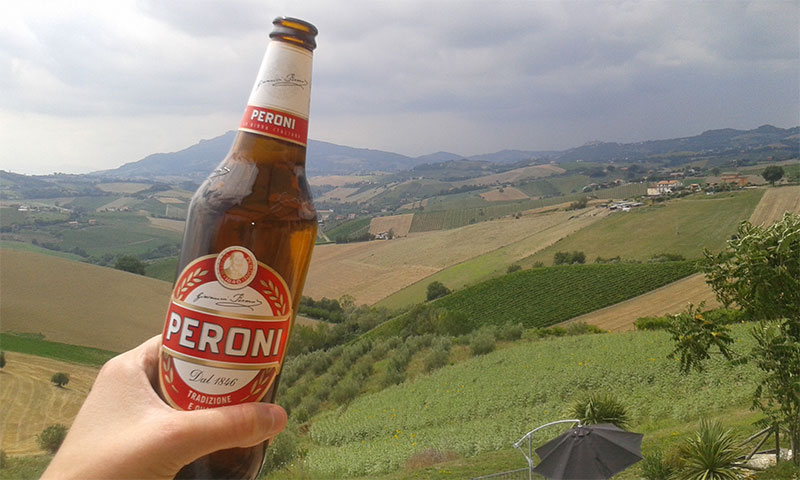 Brewed in Italy to the original recipe since 1963, Peroni Nastro Azzurro exemplifies the traditions of Italian craftsmanship, passion and flair upon which it was formed. The hills were rolling.
Feeling refreshed? Share a few beers with your friends on facebook.