Perfectly camouflaged animals, people and insects…. see how many you can find! To help you, we'll give you hints for the first 3 (but try and find them first before using the hint) and if you're really struggling we'll give you the answers at the end. Good luck!
1. There is a cat in this picture. Can you find it?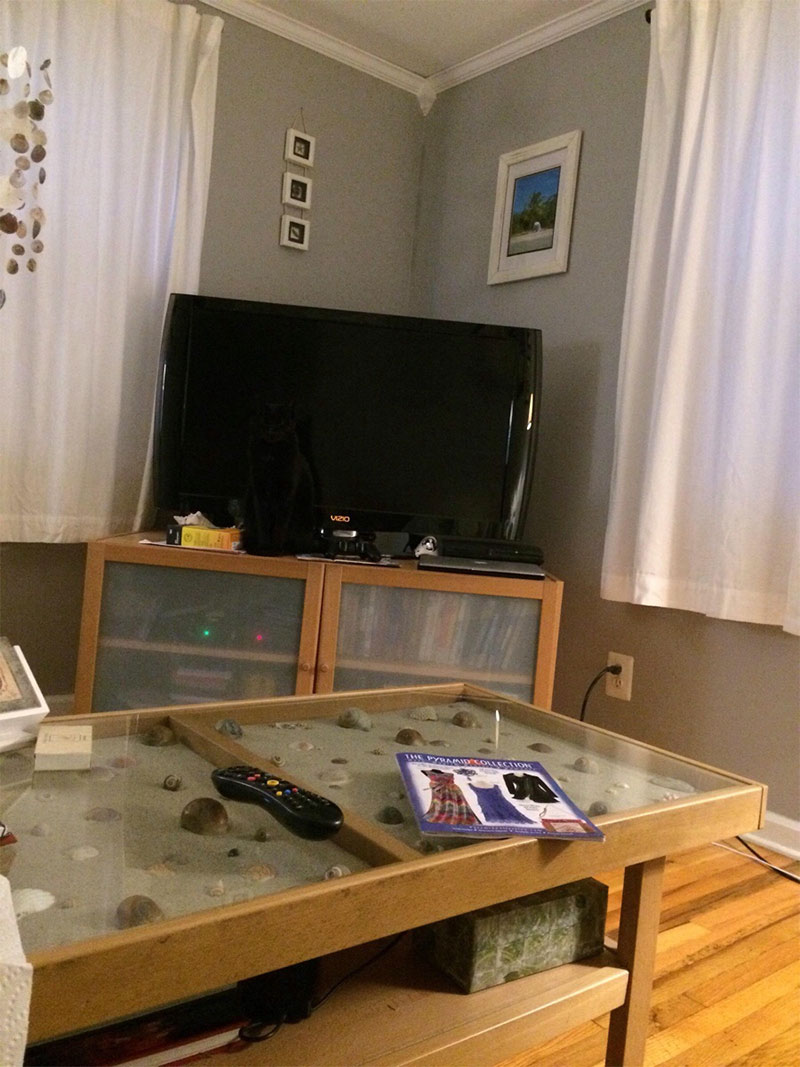 Hint: look at the TV.
2. Can you spot the leopard?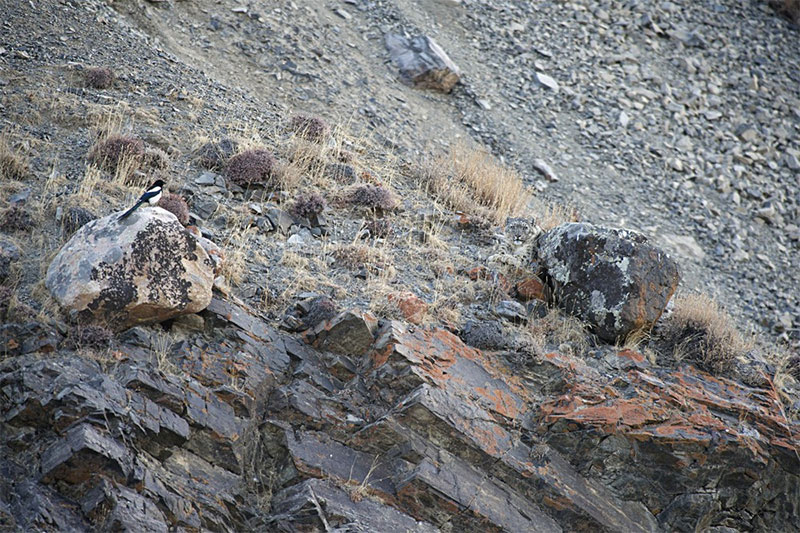 Hint: look beside the big rock on the right.
3. Can you find the trouble making parrot? (this one is tough!)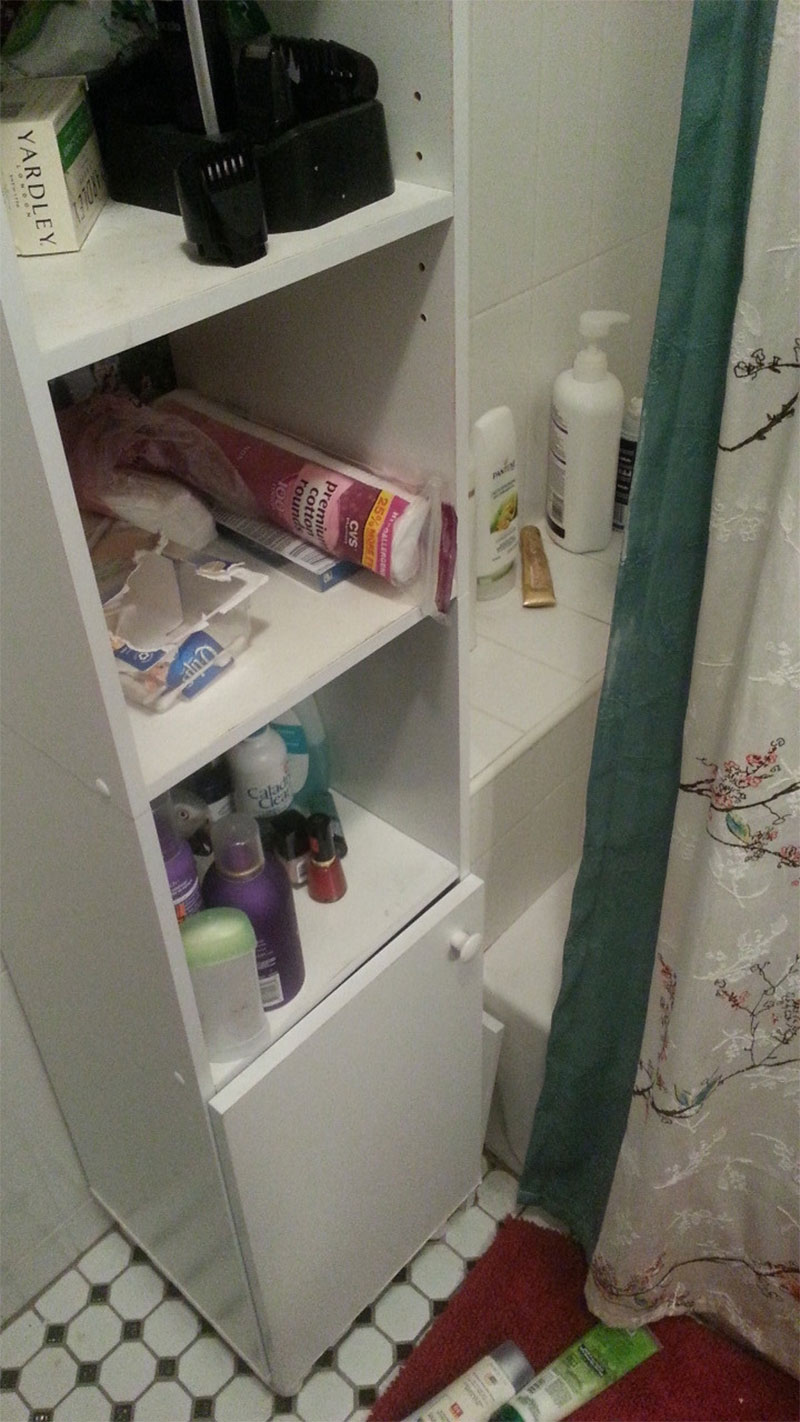 Hint: look above the cupboard door.
Ok… no more hints!
4. Where is the cat in this pile of junk?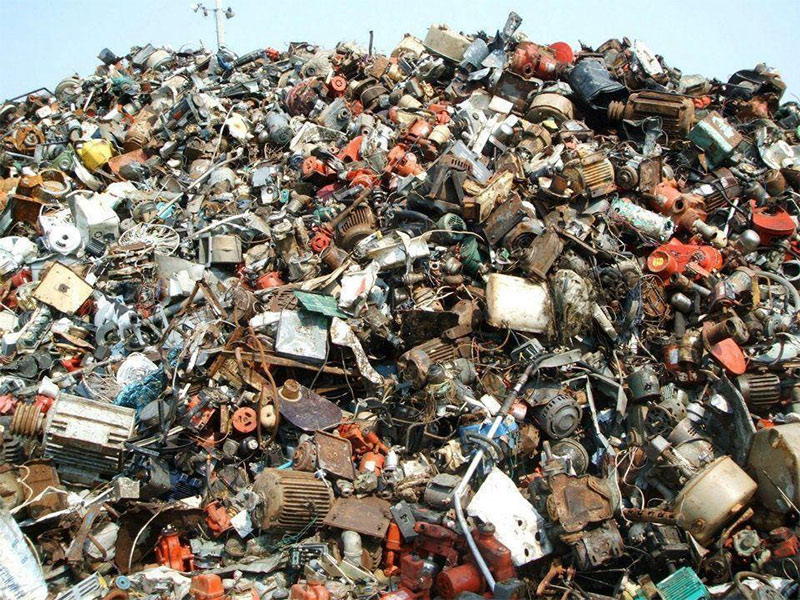 5. Find the giraffe (this one is a little easier!)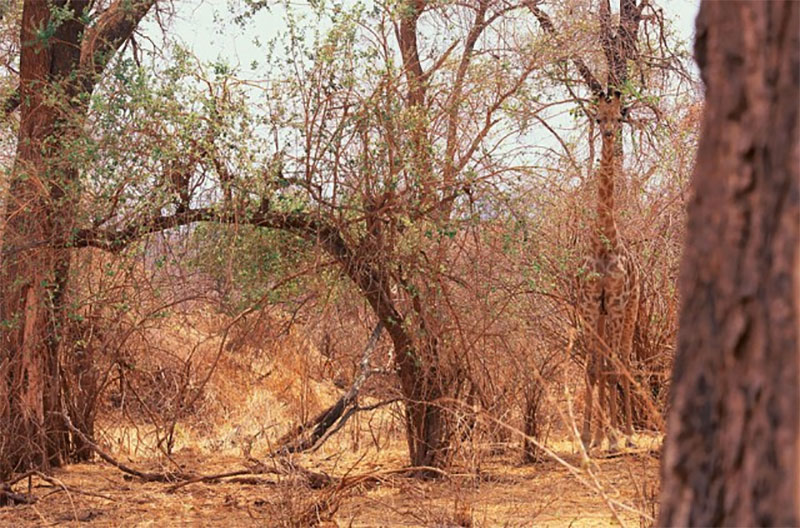 6. Can you find the Impala?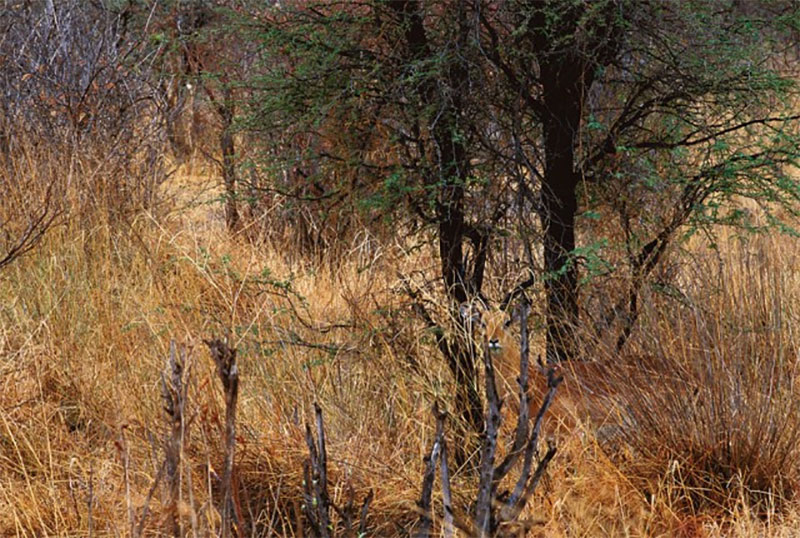 7. How about this owl?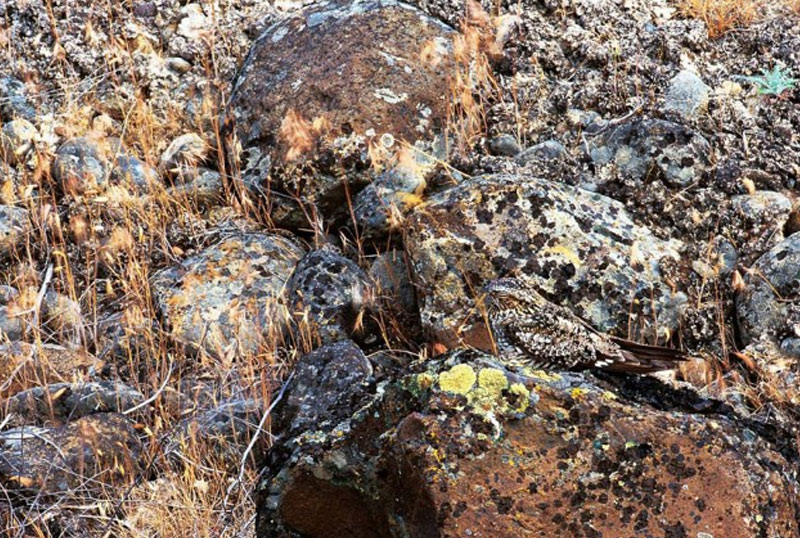 8. Another Leopard, can you find him?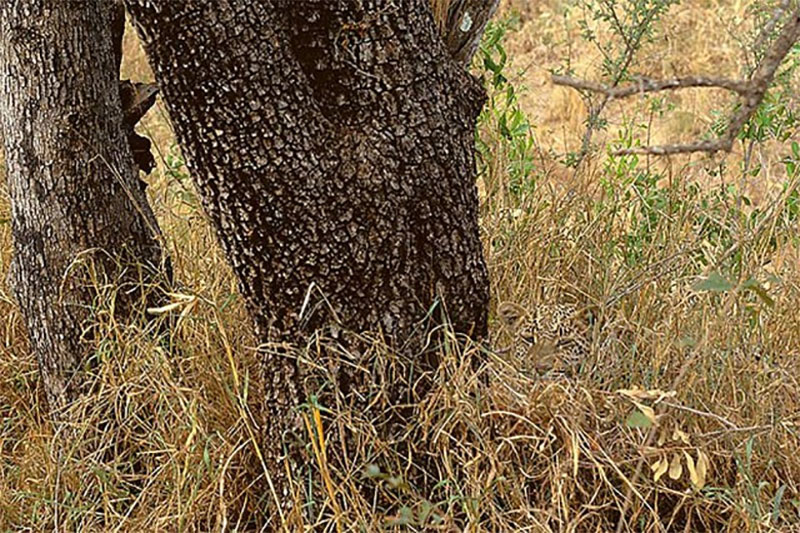 9. Can you find the stick insect?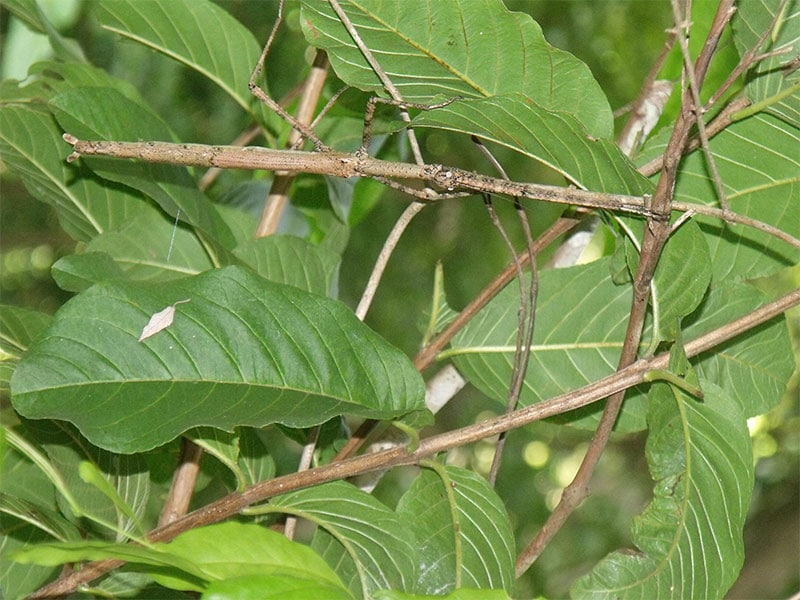 Ok, now it's going to get really difficult… can you find the snipers in the two images below?
10. Sniper in the bushes.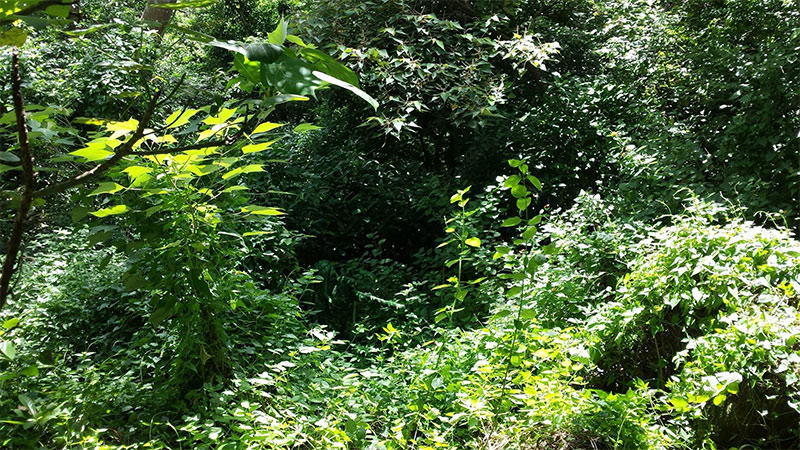 11. There is a sniper in these rocks. Can you find him?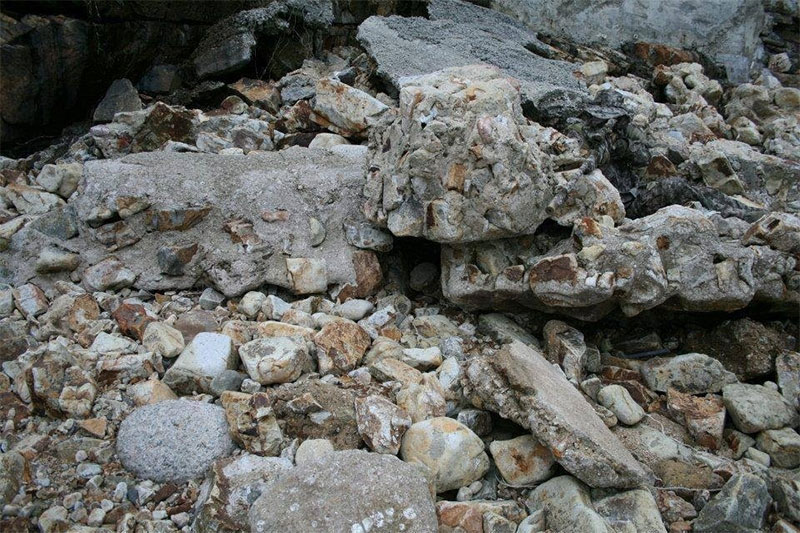 And finally… can you find the dog in this picture. This is almost impossible (but he's there I promise!)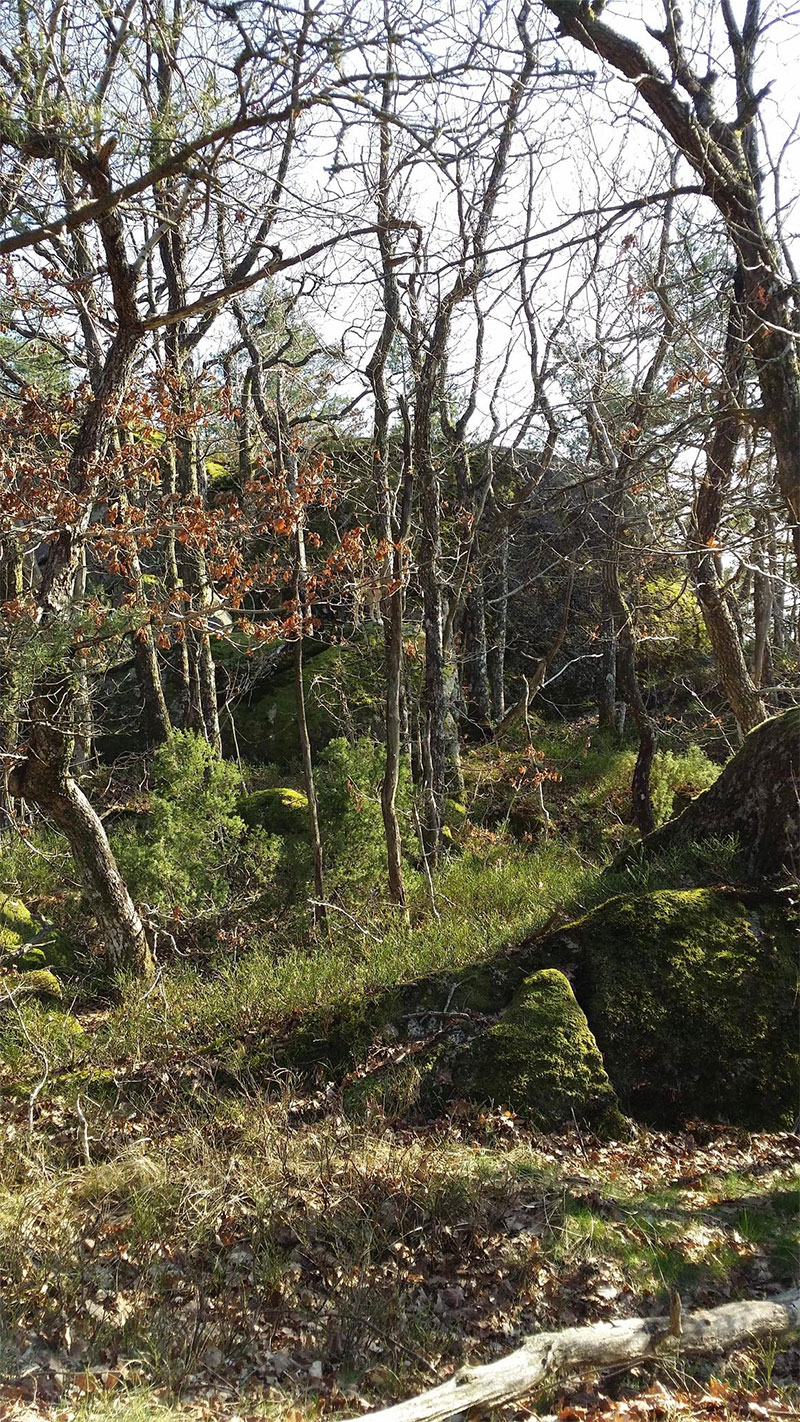 How many did you get? Driving you mad? Just share this post using the box below and we'll give you the answers!
[indeed-social-locker sm_list='fb' sm_template='ism_template_1′ sm_list_align='horizontal' sm_display_counts='true' sm_display_full_name='true' locker_template=3 sm_d_text='
Show me the answers!
Share this page to see the answers.
' ism_overlock='default' ]
1.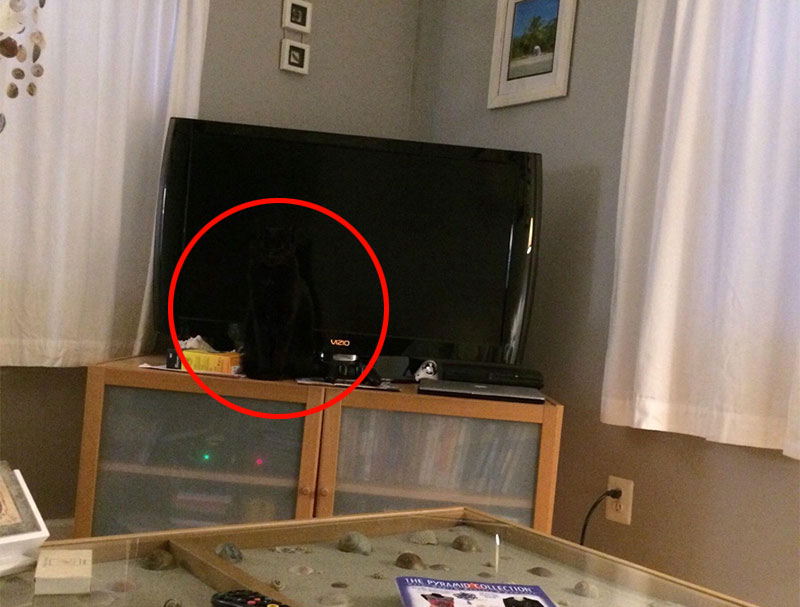 2.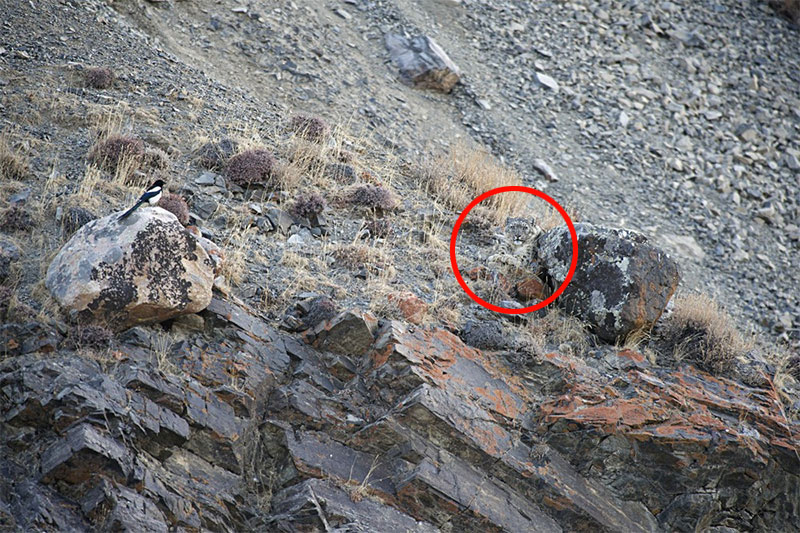 3.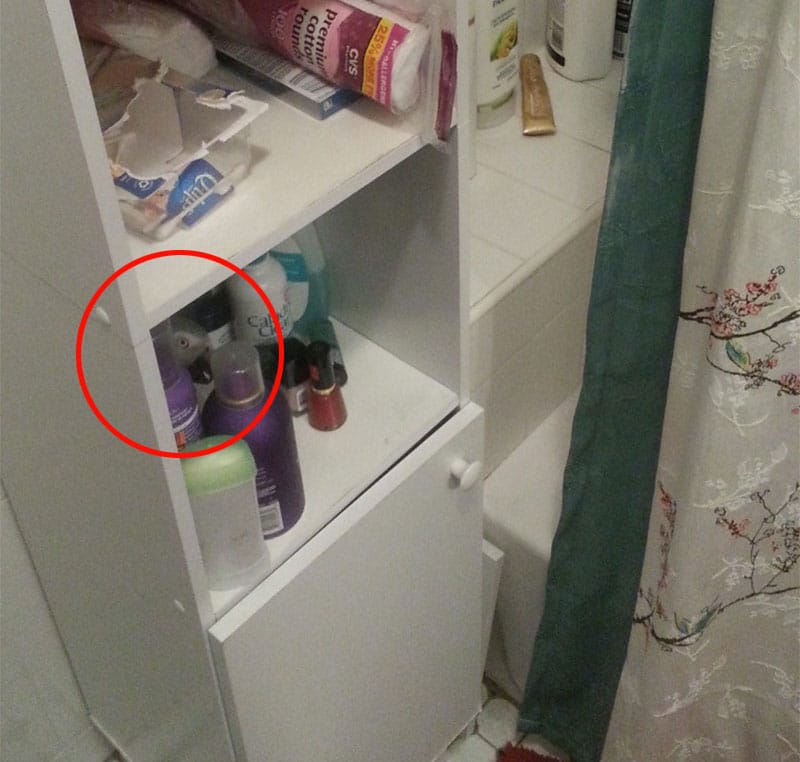 4.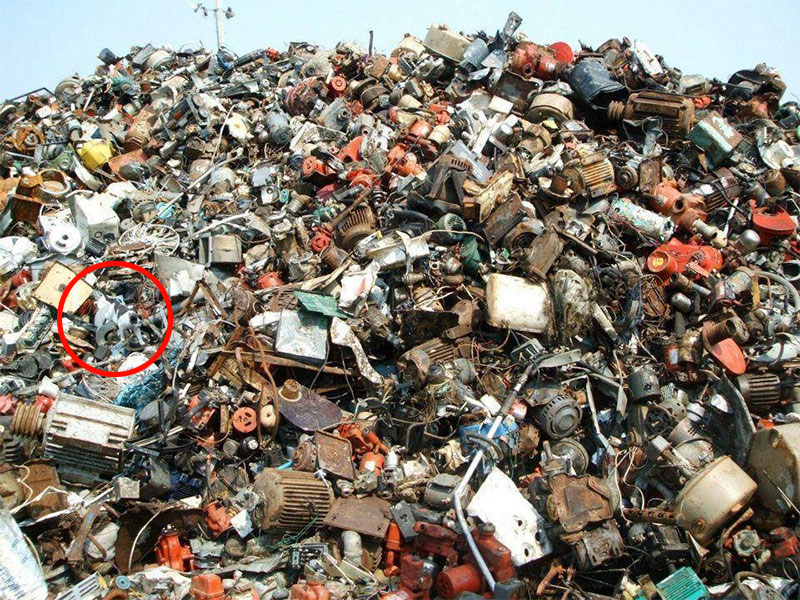 5.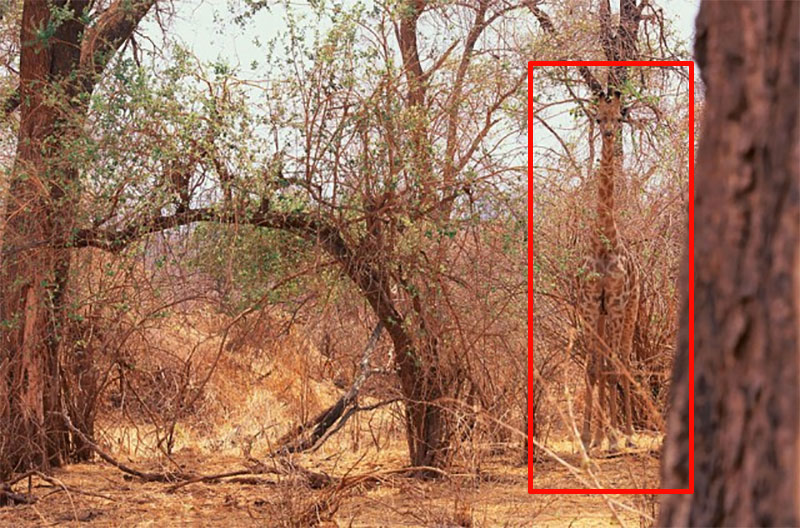 6.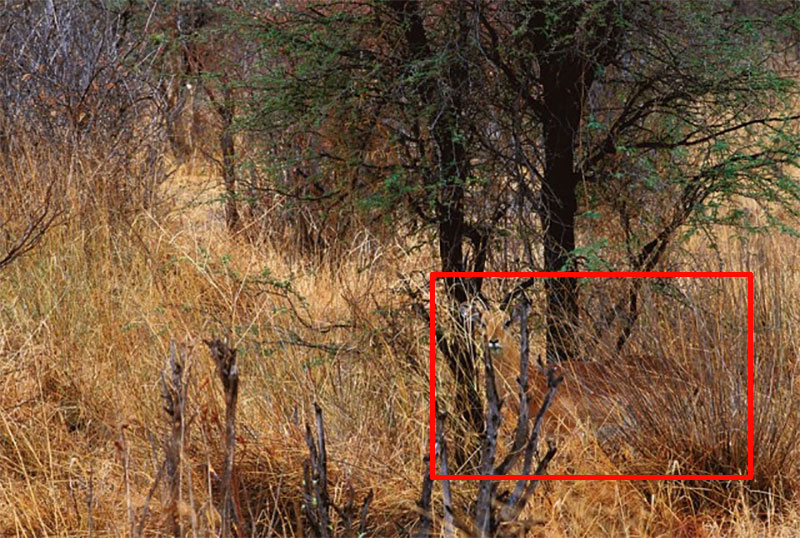 7.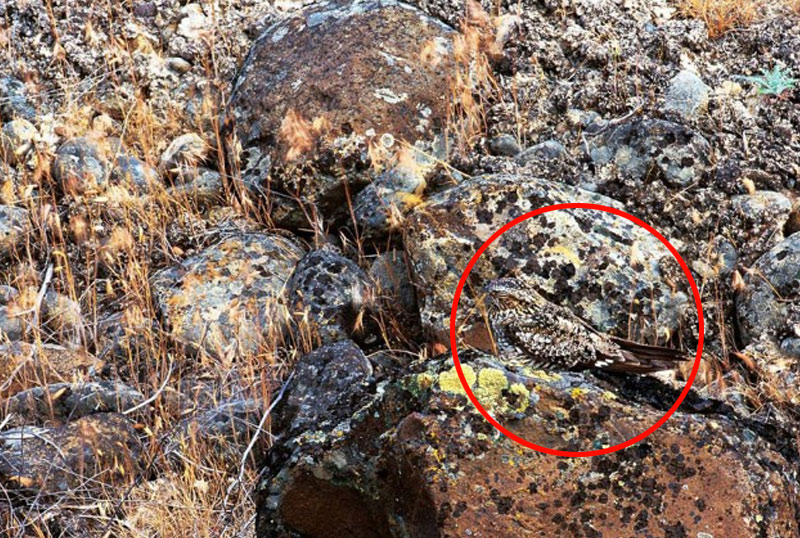 8.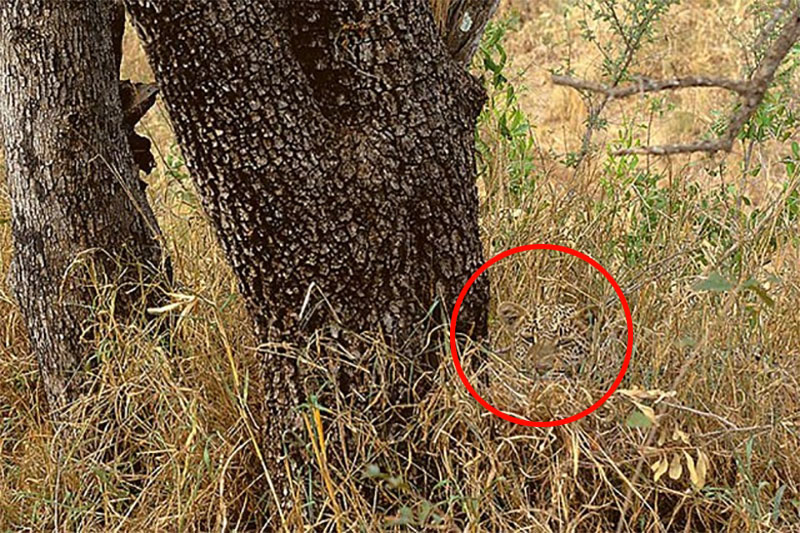 9.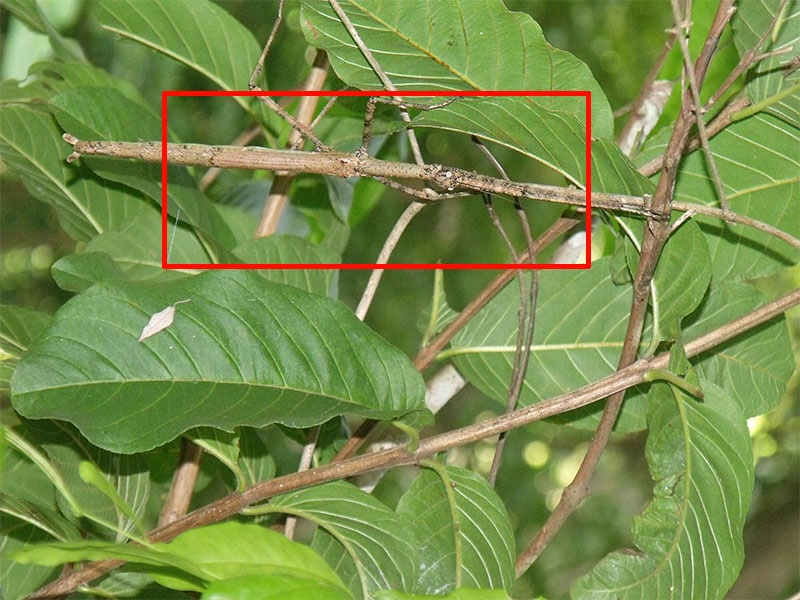 10.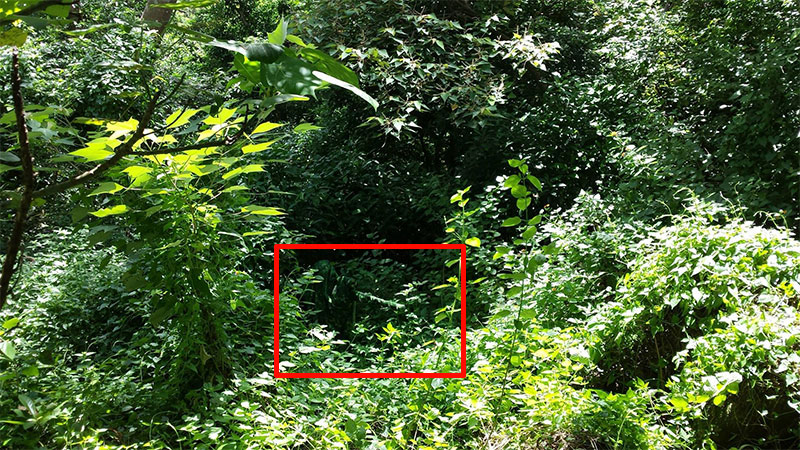 11.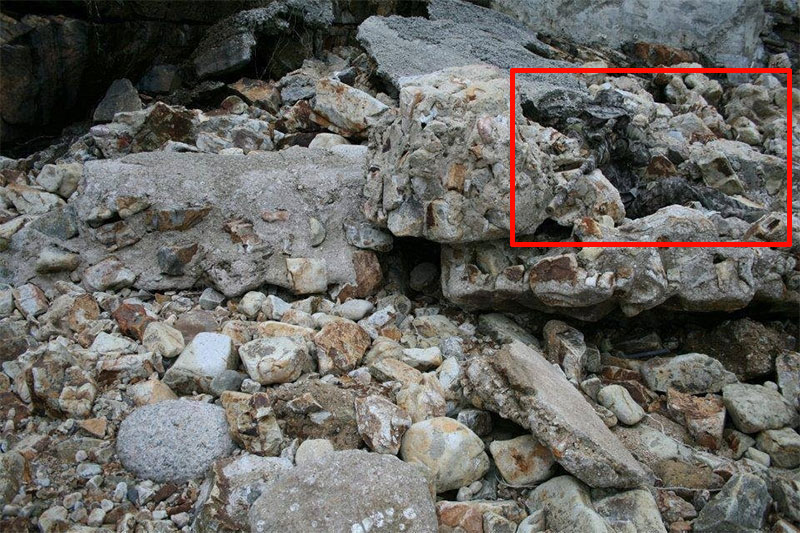 12.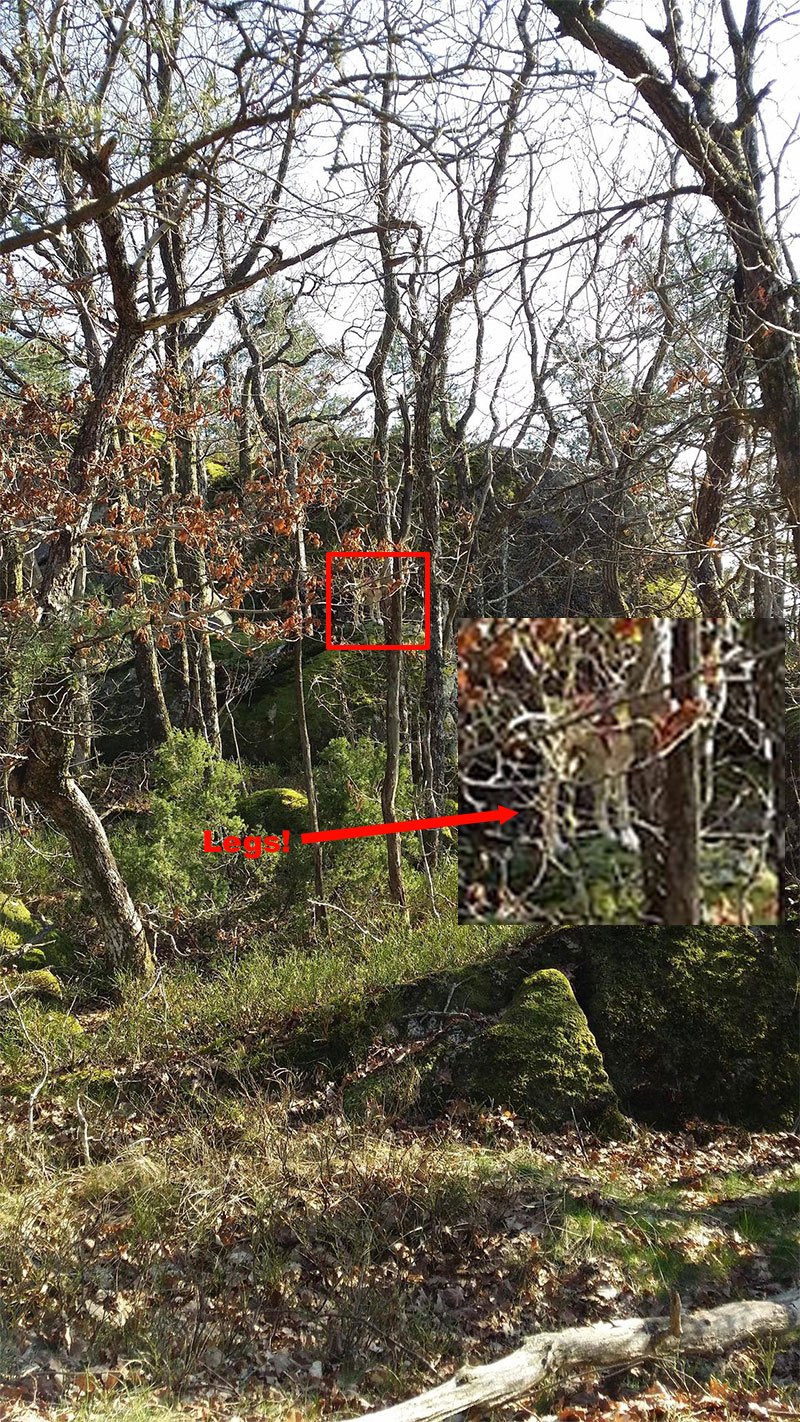 Told you he was there! Thanks for sharing and let us know how many you got!
[/indeed-social-locker]