Meet Xia Yan, a 25 year old fitness instructor from Beijing China (she was the girl on the left).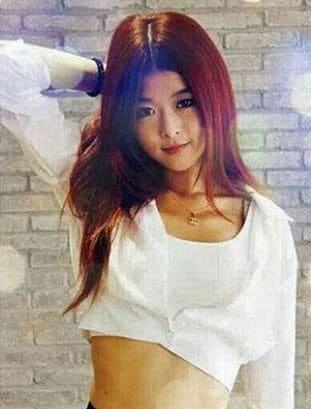 Now meet Xia Yan a 22 year old young woman from Beijing China (she was the girl on the right).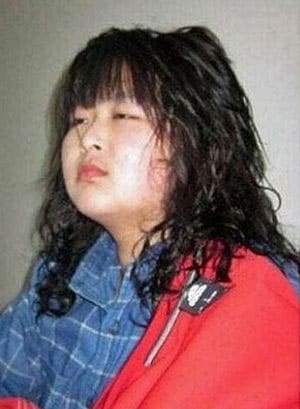 Confused? Well, the names aren't coincidence and believe it or not, the two photos are actually of the same person, Xia, taken 3 years apart.
3 years ago, self confessed couch potato Xia Yan weighed 220lbs, did no exercise and struggled to make it up the stairs without being out of breath. Today, Xia has lost half her bodyweight (over 100lbs) and is now a professional fitness instructor.
Xia's incredible transformation started when she caught herself in the mirror and struggled to put on a pair of jeans. There were no fancy tricks, she simply quit the junk food, ditched the TV, joined the gym and took up regular swimming and running.
Speaking of her journey, Xia said:-
I didn't expect results overnight, but once it started getting better it just kept on getting better.
After posting the before and after pictures of her weight loss, Xia has become a sensation in her native China and even a bit of a sex symbol.  Here are a selection of the 'before' pictures she posted.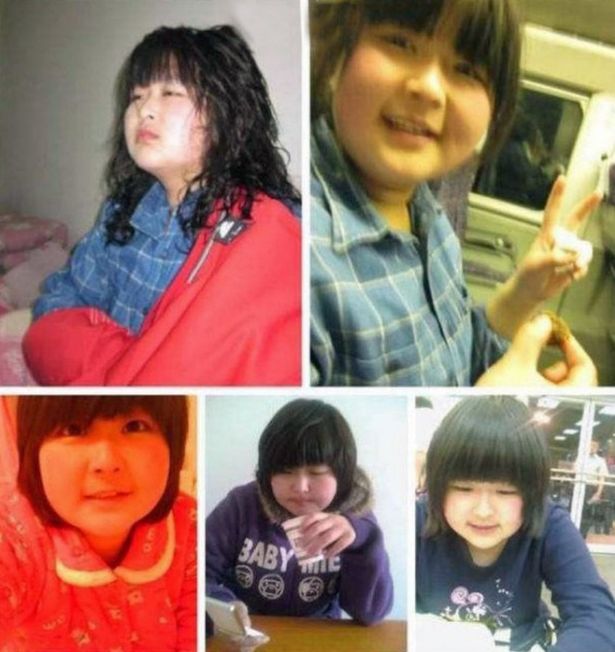 Speaking to The Daily Mirror Xia, who is a little taken aback by the fuss she has caused said: –
Even I was surprised with the results, although I wouldn't exactly call myself a goddess that some people seem to labelling me as.
However it's great to get compliments, because I never used to get any – but it's even better to feel good about yourself.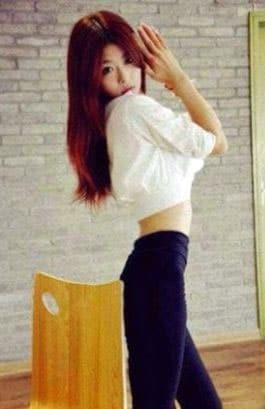 [adsense-mobile] Xia is very happy with the improvements she has made in her diet and lifestyle and after working so hard to get where she is now, deservedly so. Good for her!