When it comes to creating true beauty, it's hard to beat mother nature and every now and again I see something that literally takes my breath away. This amazing flower from the mountains of China and Japan is one such creation.
Called the Diphylleia Grayi, the flower certainly looks pretty when dry, but it's when it rains that the flower turns into an ordinary flower into something truly wonderous. Take a look at what happens when the Diphylleia Grayi gets wet…
Before the rain: a pretty flower for sure… but just wait to see what happens next…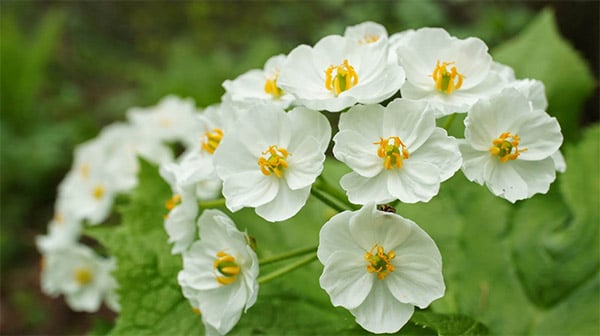 Starting to rain: Can you see what's happening yet?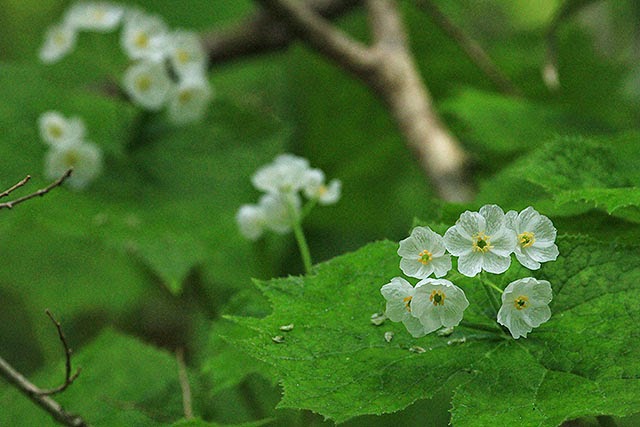 That's right! When it rains, the petals of the Diphylleia Grayi become see-through!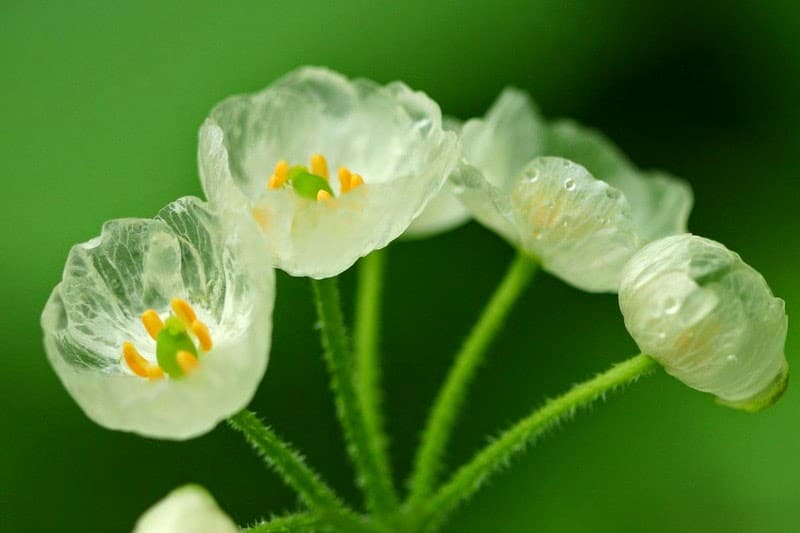 The beautiful petals look like they are made of glass. What an amazing flower!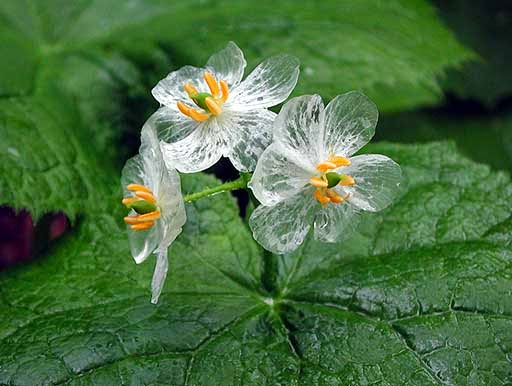 For the budding botanists, the Diphylleia Grayi is part of a group of small herbs in the Berberidaceae family. One things for sure, this little flower is truly one of mother nature's wonders!
Images from noizm.blogspot.com