8. The starbucks that can cure your cold…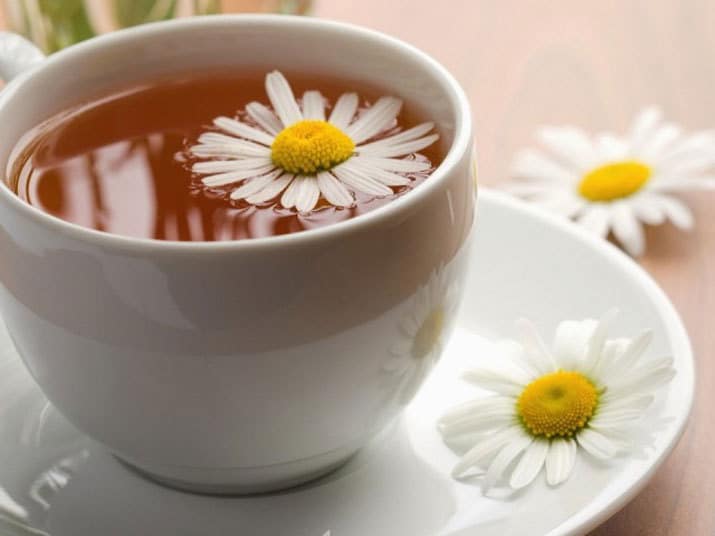 Feeling a little under the weather? Well, the 'coldbuster' will get you feeling better in no time! This drink features a handful of cold remedies, mixed together in a nice hot cup of tea. Included in the drink are a Jade Citrus Mint teabag, a Peach Tranquility tea bag, a half cup of boiling water, steamed lemonade, honey and a burst of refreshing peppermint syrup.

For those with a sweet tooth…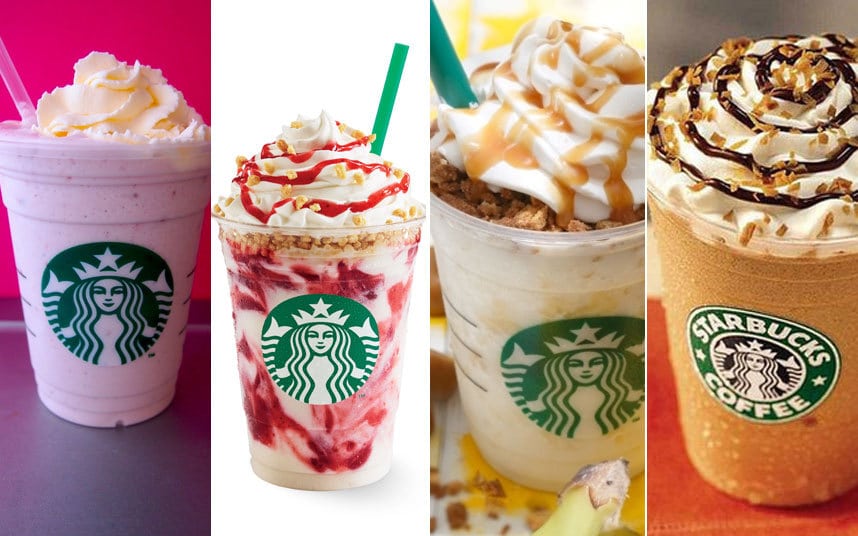 If you fancy something sweet, then these 4 drinks will be just the ticket!
9. Candy Floss Frappuccino – Start with a Vanilla Bean Creme frapp and add two squirts of raspberry syrup.
10. Drinkable Raspberry Cheesecake – Grab a white chocolate Mocha, pump in some raspberry syrup and sprinkle with cinnamon powder.
11. Banana Cream Pie Frappuccino – Again, start with a Vanilla Bean Creme frapp and add extra vanilla flavouring, a pump of hazelnut syrup and a sliced banana.
12. Cake Batter Frappuccino – A Vanilla Bean Creme frapp with extra vanilla and almond flavouring.