When she returned home after Easter break, 17 year old Emily Reay was sent home by her teachers. But Emily hadn't been misbehaving, nope, Emily was sent home for her appearance. Specifically…
The colour of her hair!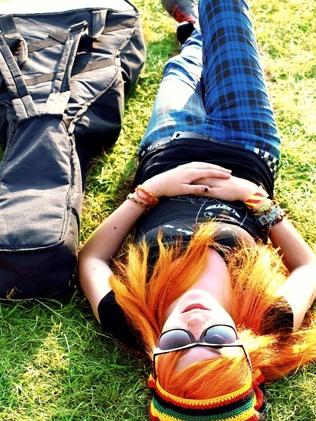 Her teachers at Trinity School in Carlisle, UK, banned Emily from attending lessons until she had 'a more appropriate hair colour'.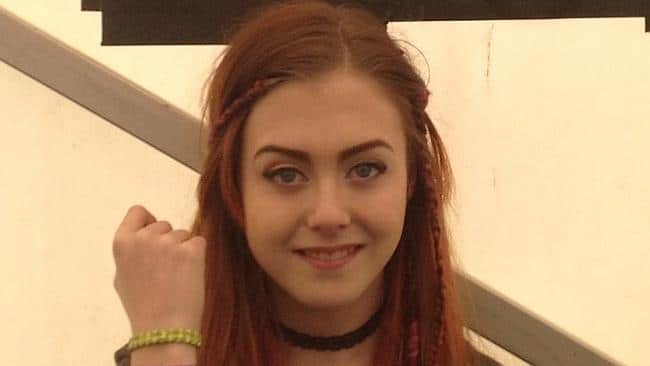 Emily is proud of her bright red hair and the budding musician is known locally as 'that young ginger singer'.
Speaking to The Mirror she said:-
I've had the same colour for the past three years, and nobody at school has commented on it,
Everyone knows me as that 'young ginger singer
If I had to dye my hair brown, I would lose that.
She even offered to pin her hair up to appease her teachers, but they wouldn't have it and sent her home.
Emily's mum Julie said told the telegraph: –
The school's uniform policy clearly states no unnatural hair colours, like blue or green.
Is ginger not a natural hair colour?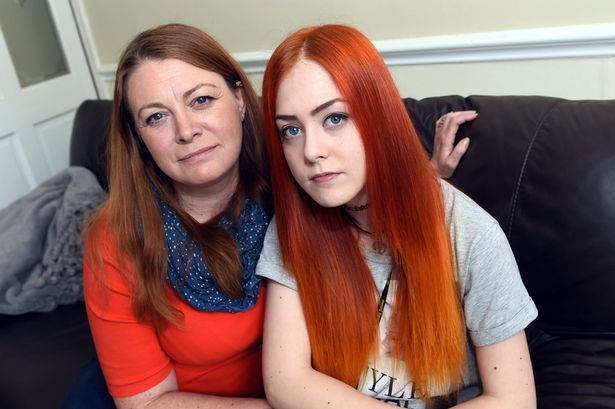 [adsense-mobile] As Emily is just about to sit her finals, we hope that this story spreading across the web will show how absolutely stupid the teachers' decision was and they will quickly change their mind and allow her to resume her lessons.
Check out the talented 'ginger singer' doing her thing in this video and share this story to show your support for Emily!