We were all saddened to hear of the passing of Leonard Nimoy yesterday. The US actor, best known of course for playing Vulcan Spock in Star Trek, died yesterday, aged 83, after suffering from chronic lung disease. Nimoy, who had not smoked for 30 years, tweeted a bittersweet farewell last week.
"A life is like a garden. Perfect moments can be had, but not preserved, except in memory. LLAP."
The 'LLAP' being a reference to Spock's famous catchphrase 'live long and prosper'.
While Nimoy's character Spock is famous for having no emotions, we have found 13 moments where he broke character (on and off screen) and present these 13 'Spock smiles' as our tribute to a true legend of the screen and a great man who will be forever missed.
1.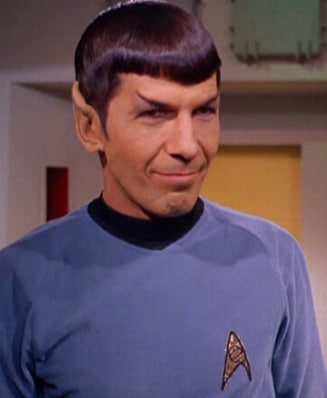 2.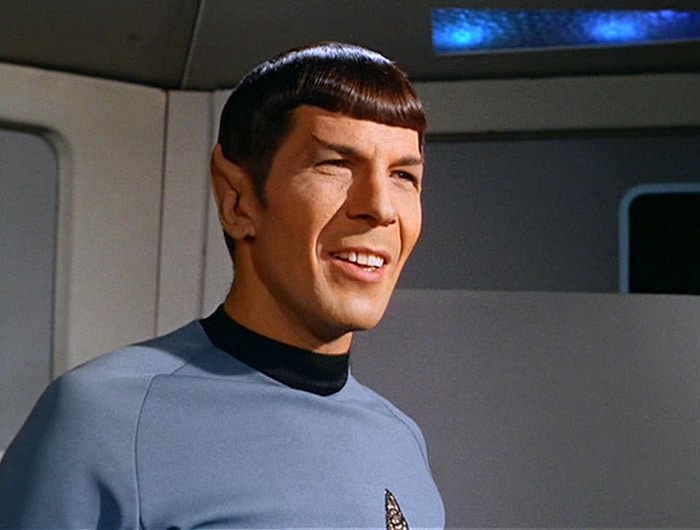 3.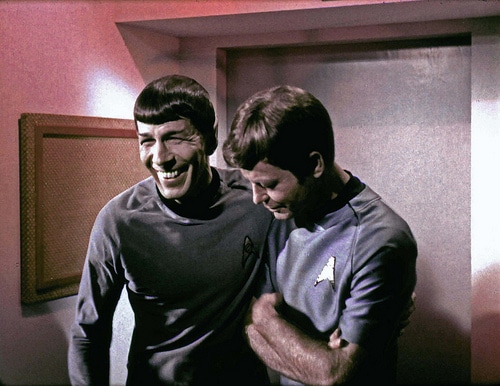 4.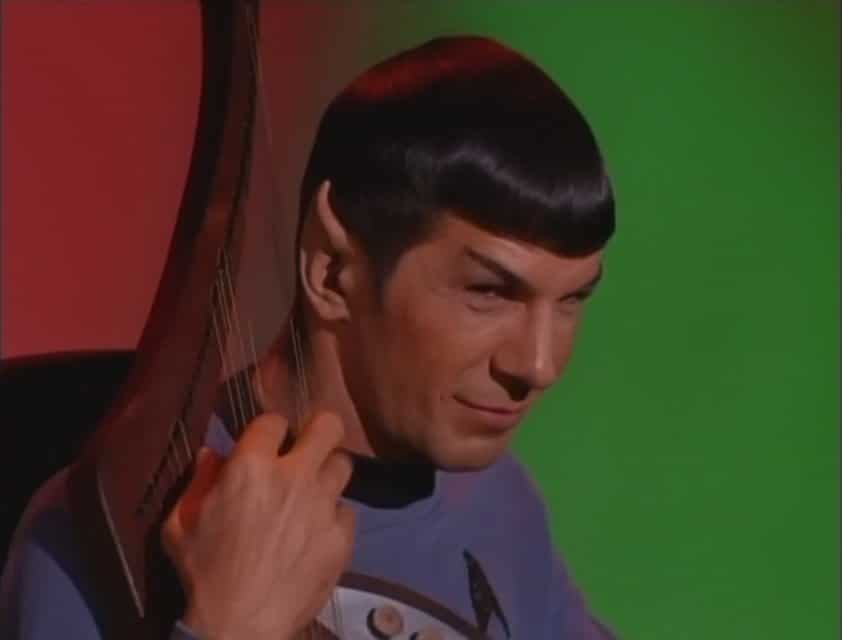 5.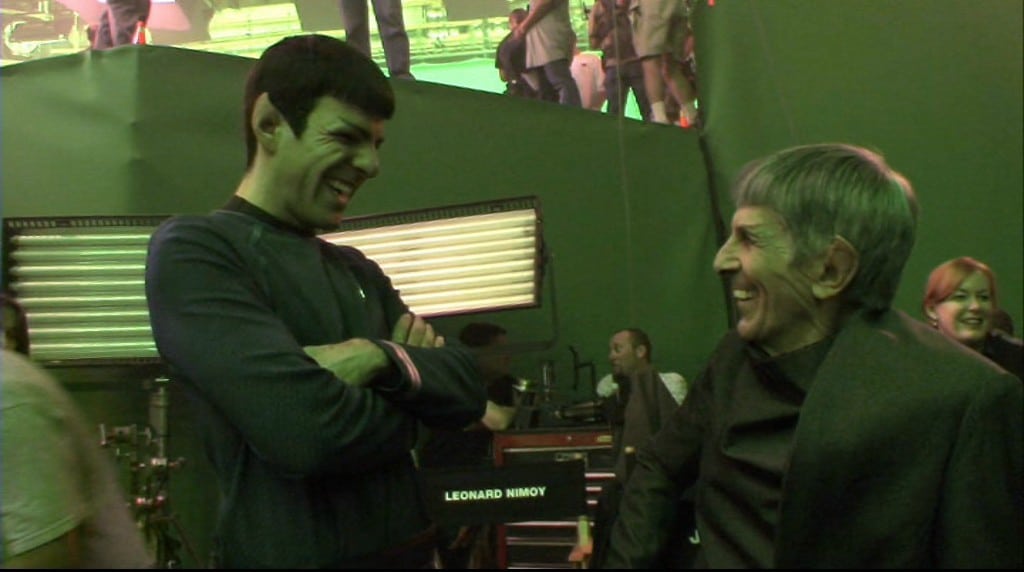 6.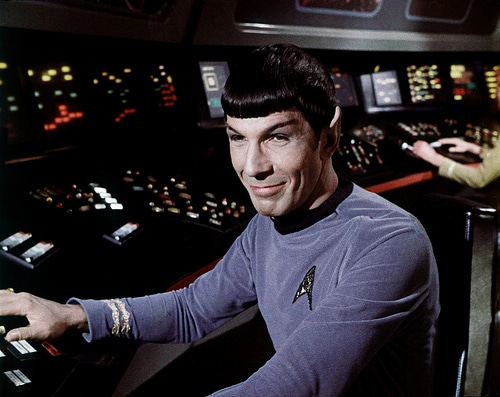 7.
8.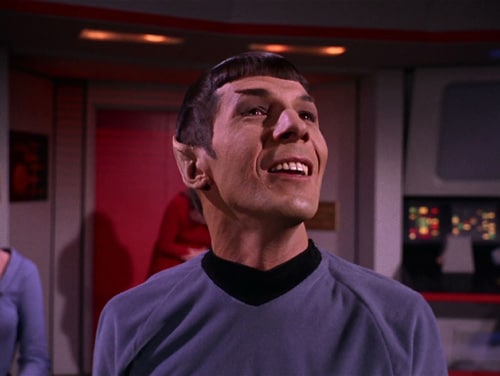 9.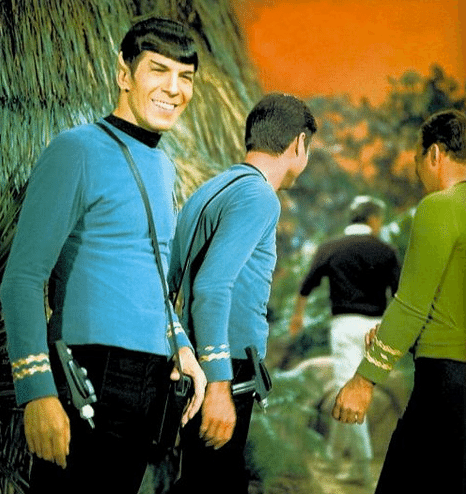 10.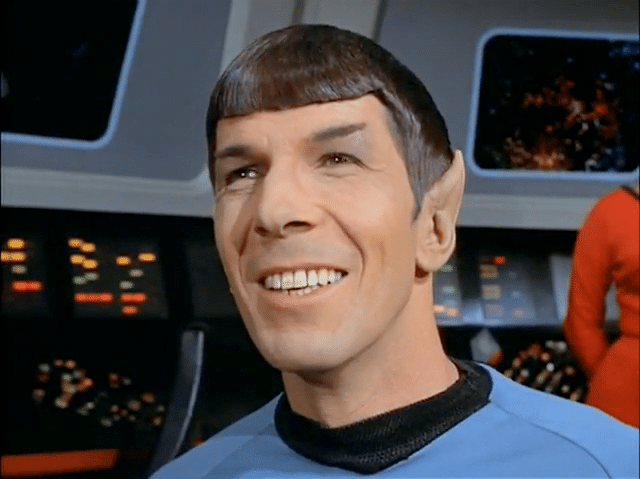 11.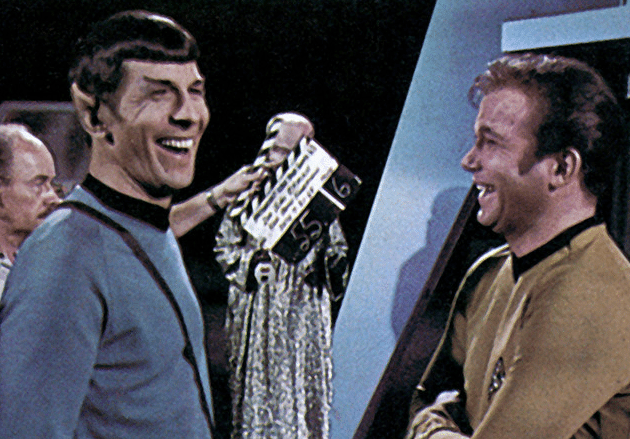 12.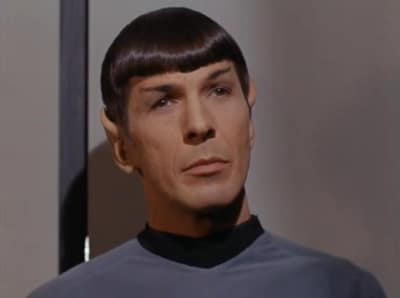 13.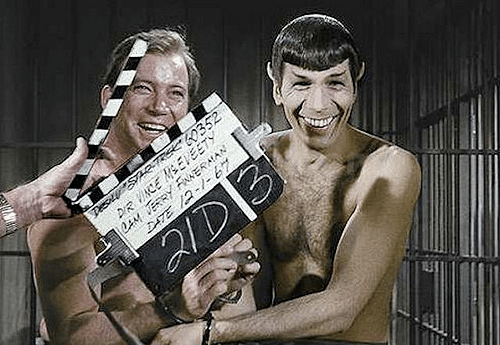 And finally…