[adsense-mobile]
Artist Justinn Bettman has created these fantastic, colourful, retro television-style sets, on the streets of New York, using pieces of abandoned furniture.
The project is titled 'Set in the street and Bettman, with the help of stylist Gözde Eker, constructs the sets overnight and then leaves them for the cities residents to interact with during the day.
Here is one of the sets in New York's Times Square (taken last week).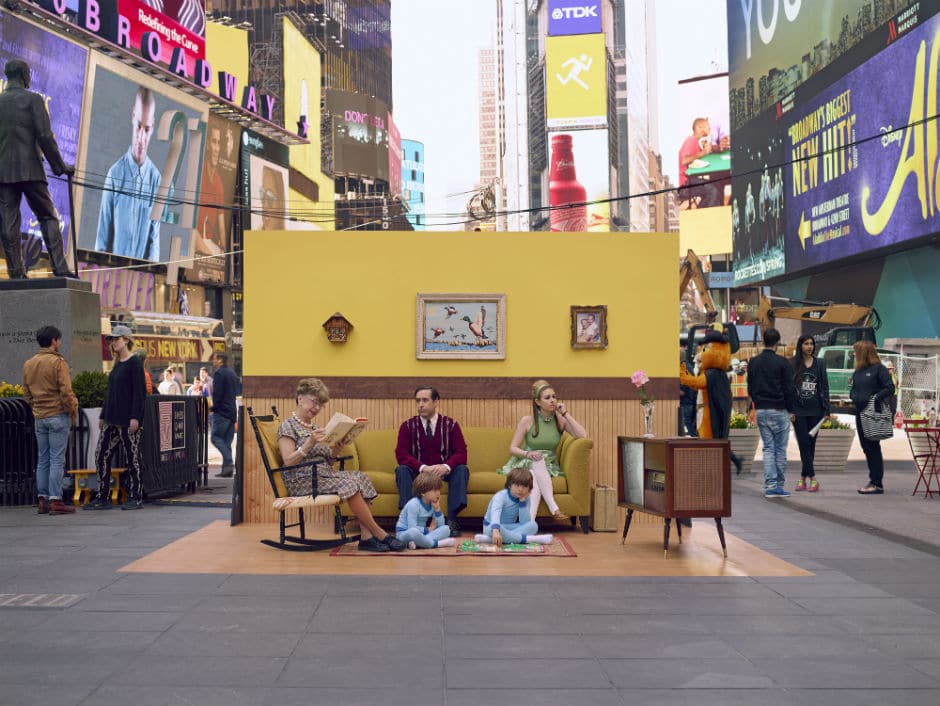 Bettman uses a wide angle lens to capture the sets surrounded by the urban landscape, bringing together two contrasting worlds and creating these vibrant images.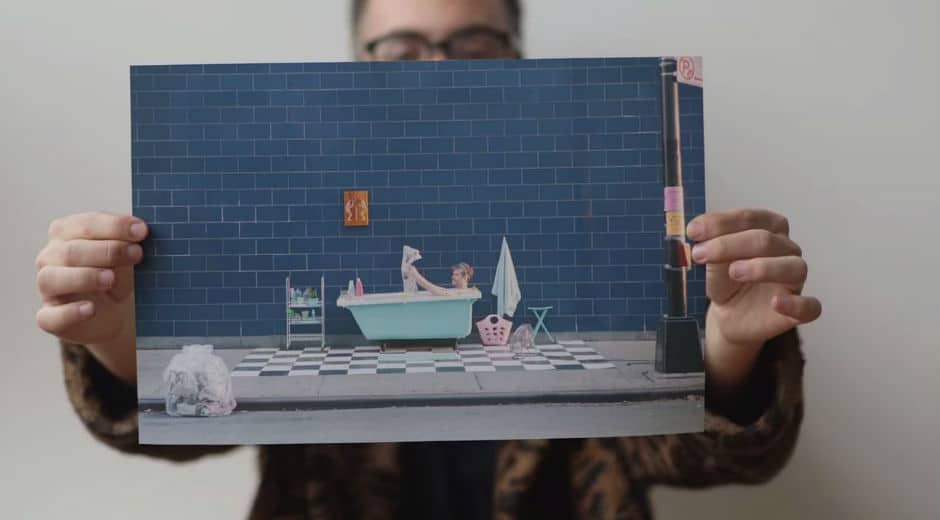 Here is Bettman holding up photos of one of his creations.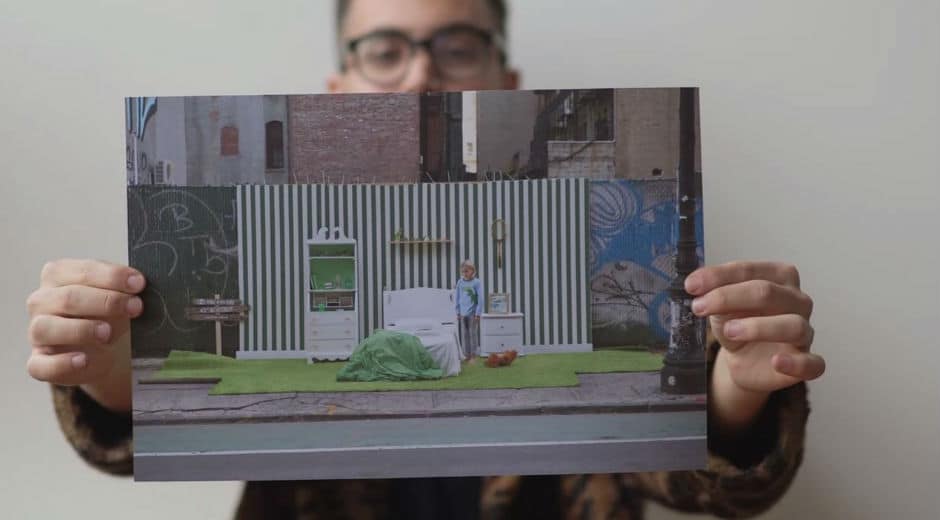 Instagrammers can take photos of themselves in the sets and post them using the hashtag #setinthestreet.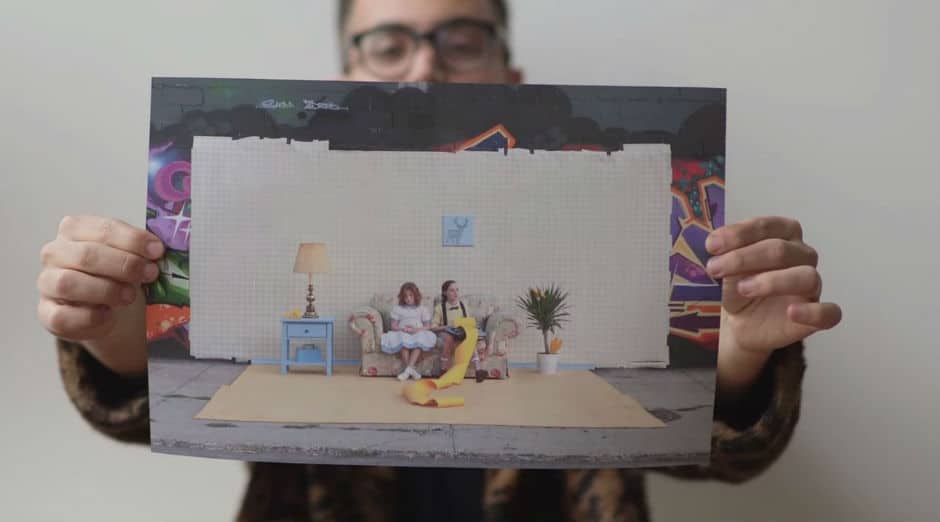 For an interactive collection of the images, check out SetInTheStreet.com and watch this video of a man proposing to his girlfriend on one of the sets below.

Pretty cool right? (h/t i100)