Your favourite Disney Princesses get a haute couture makeover in these incredible pieces of fashion concept art by designer Sashiiko-Anti.
The princesses classic outfits and innocent looks are replaced by pouting lips and modern sexy costumes which wouldn't look out of place on the catwalks of Paris or Milan. Check out the stunning designs below.
1. Princess Aurora (Sleeping Beauty)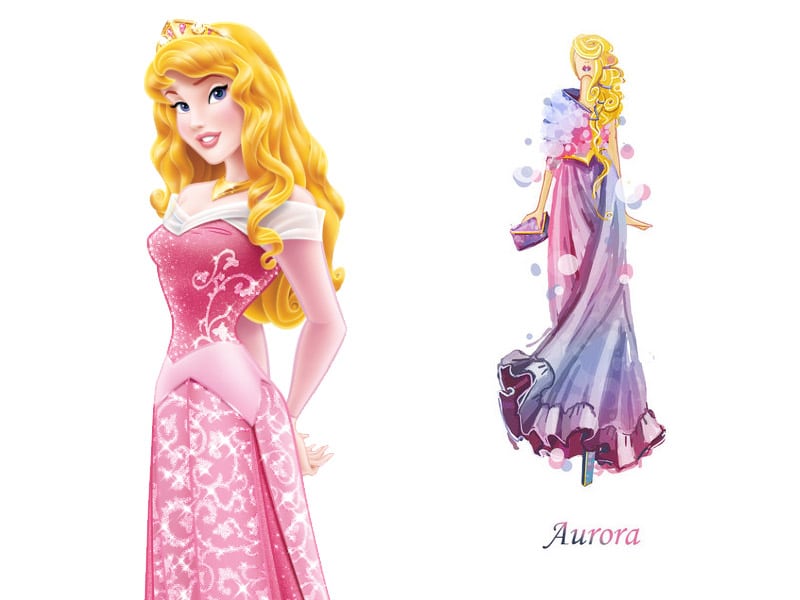 2. Cinderella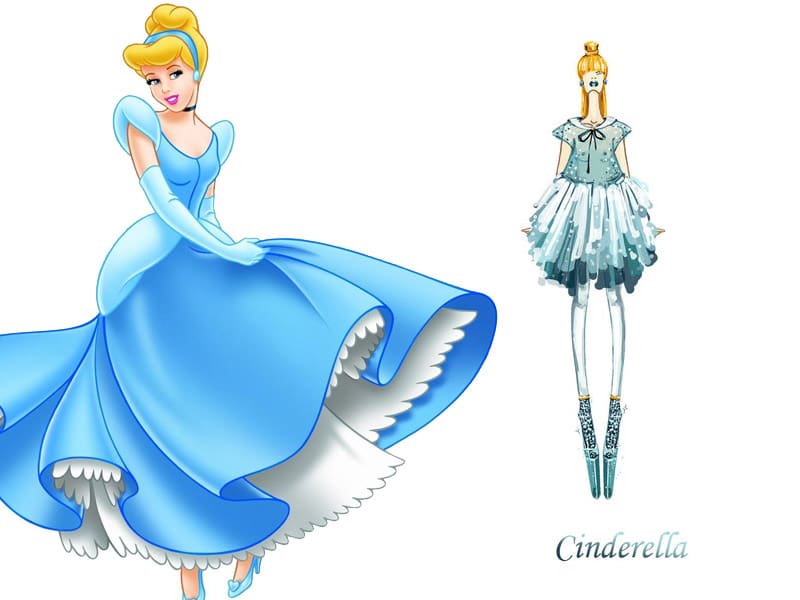 3. Rapunzel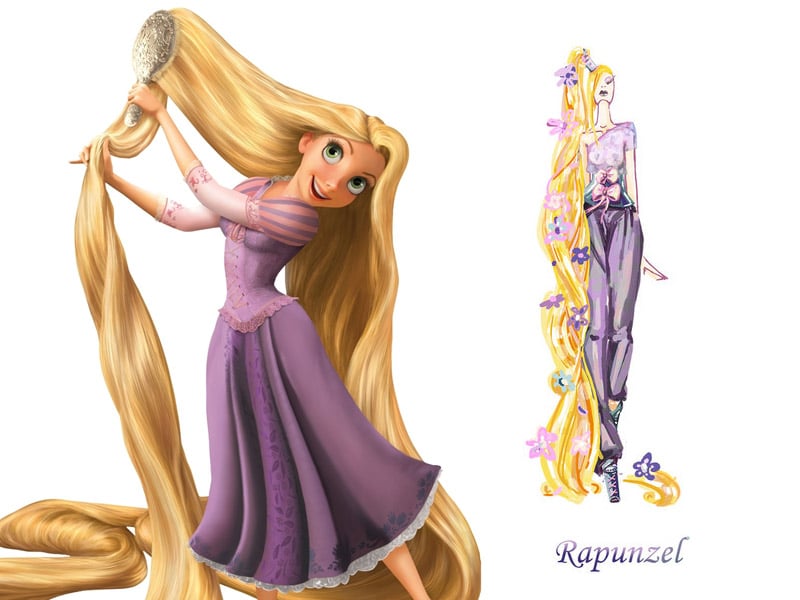 4. Princess Jasmine (Aladdin)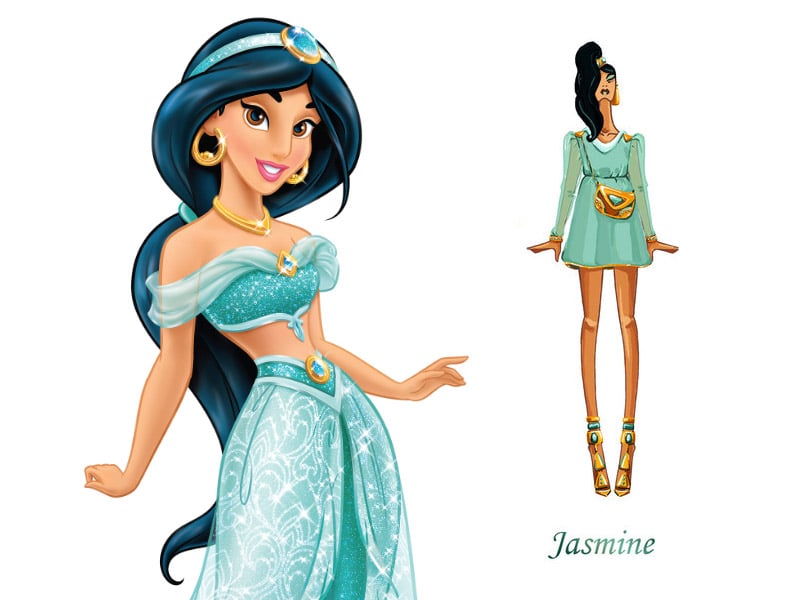 5. Belle (Beauty  & The Beast)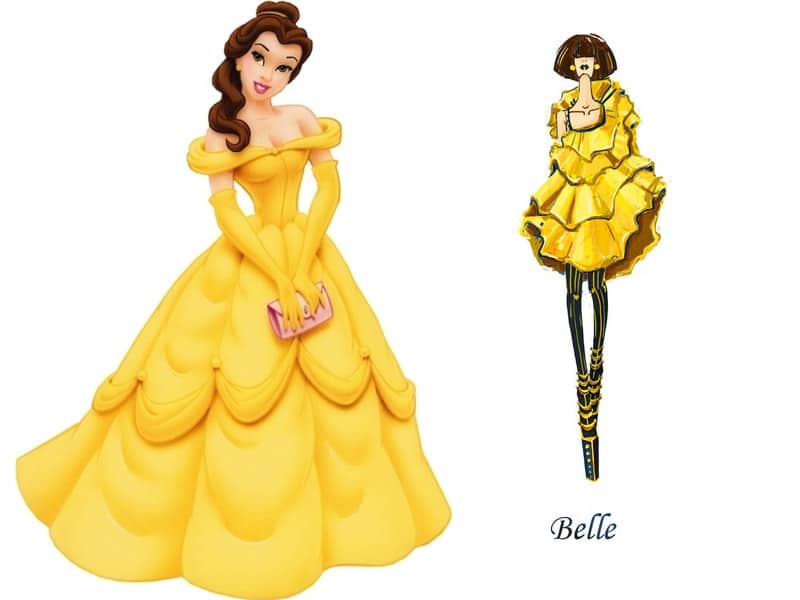 [adsense-mobile]
6. Snow White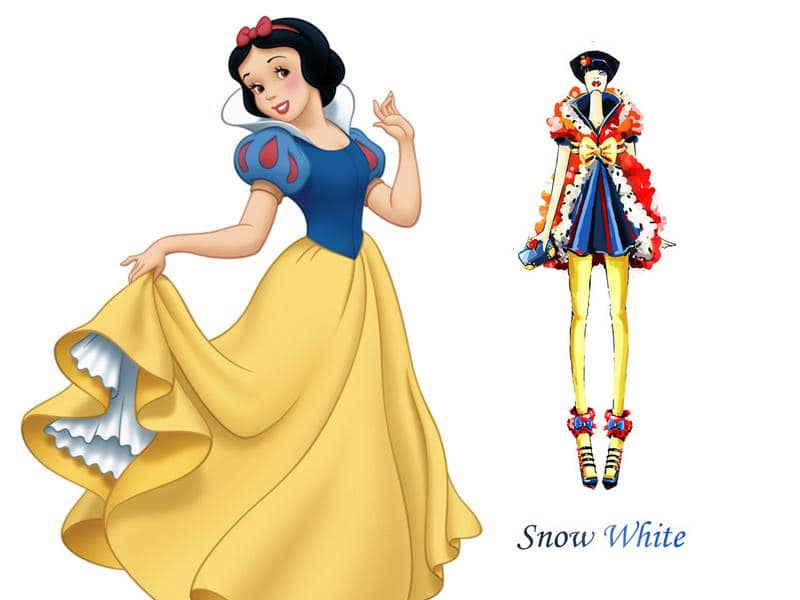 7. Merida (Brave)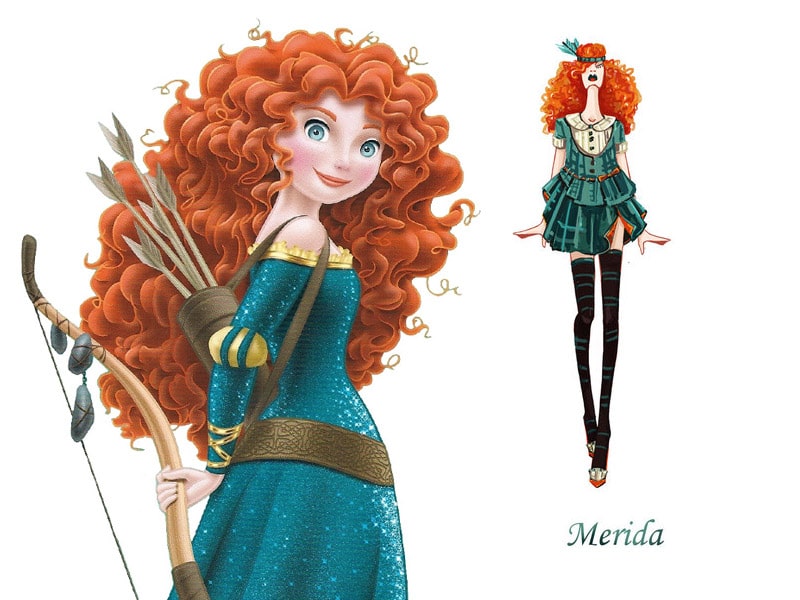 8. Ariel (The Little Mermaid)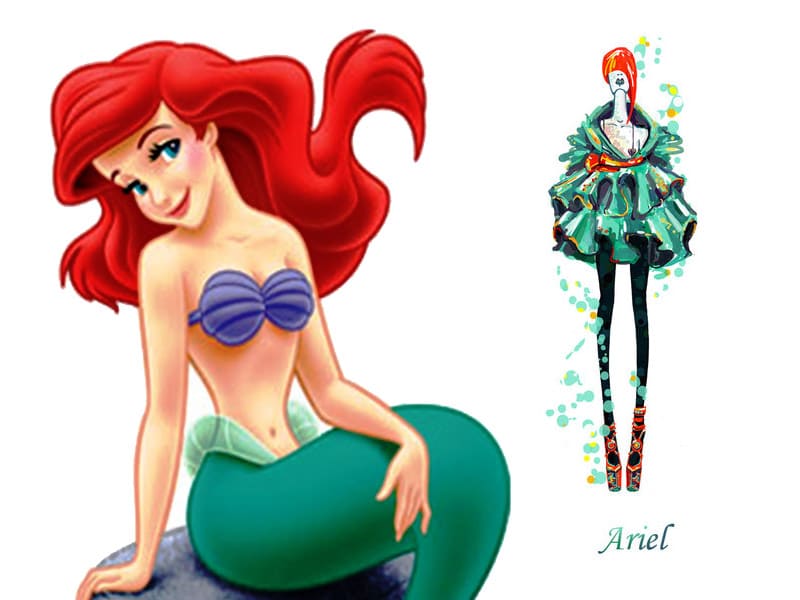 What do you think of these incredible designs? Do you approve of the princesses sexy new looks? Let us know on facebook and share them with a fellow Disney fan!
Source: Disney Goes Fashion / Sashiiko-Anti.