Dobri Dobrev, from Bulgaria truly is an incredible man. To start with he is a 100 year old second World War veteran, who lost most of his hearing during the war. Every day he walks several miles from his village to the city of Sofia.
When he gets there he looks like an average beggar, but believe me Dobri is nothing of the sort. When Dobri begs the money is not for himself, not one cent; everything he makes goes straight to the orphanages. In fact over the years Dobri has raised an estimated 40,000 euros for the orphanages, helping them to pay their bills.
Find out more about this truly remarkable man below.
Dobri walks miles every day in his homemade clothes and shoes. His walk takes him into Sofia, where he stands in front of the Cathedral of Alexander Nevsky to beg.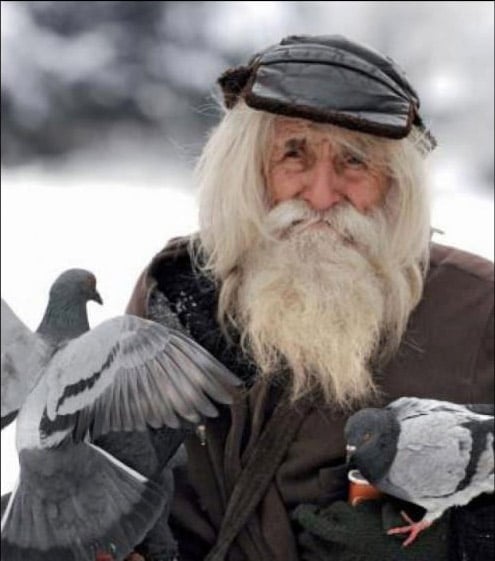 But the money he makes is not for him. In fact, Dobri lives completely off an 80 euros per month pension.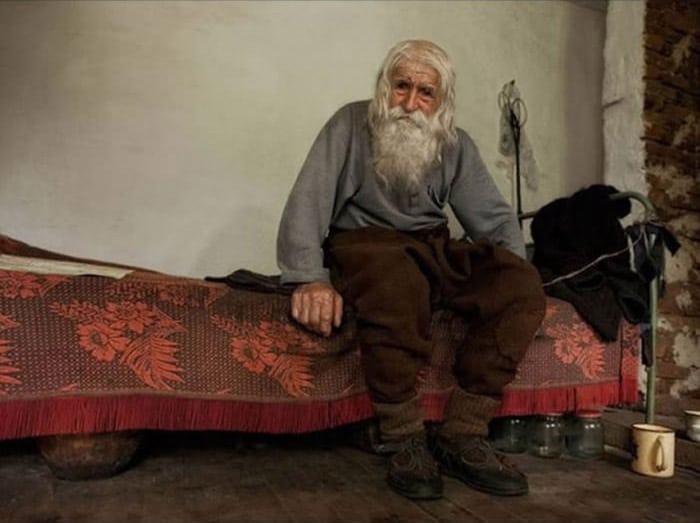 All the money he has raised over the years (estimated at 40,000 euros) has been donated to local orphanages, helping them to pay their bills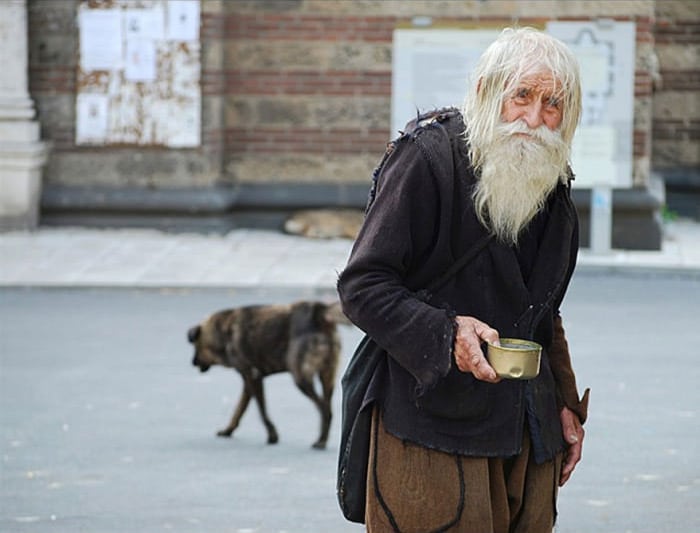 Dobri doesn't keep a single cent…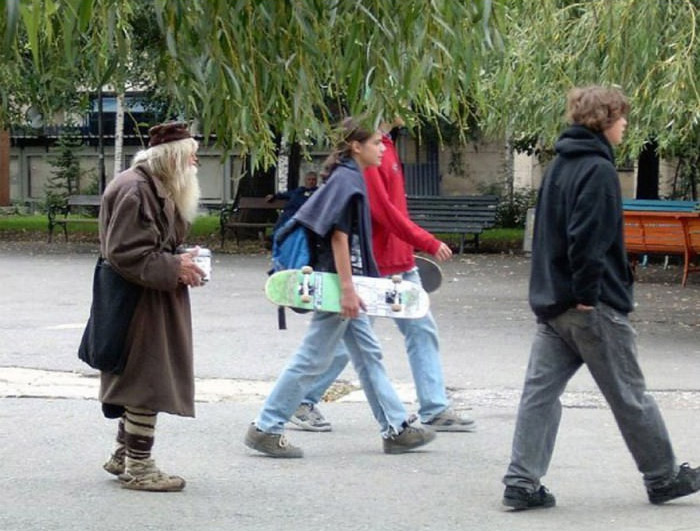 He has come to be known by locals as "The Saint of Bailovo"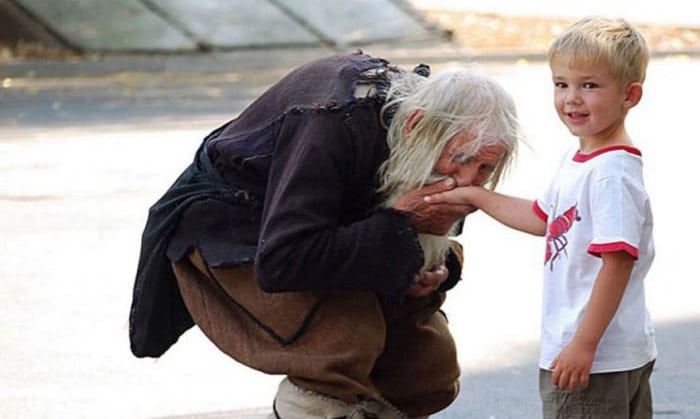 And his compassion has ensured he is cherished by locals.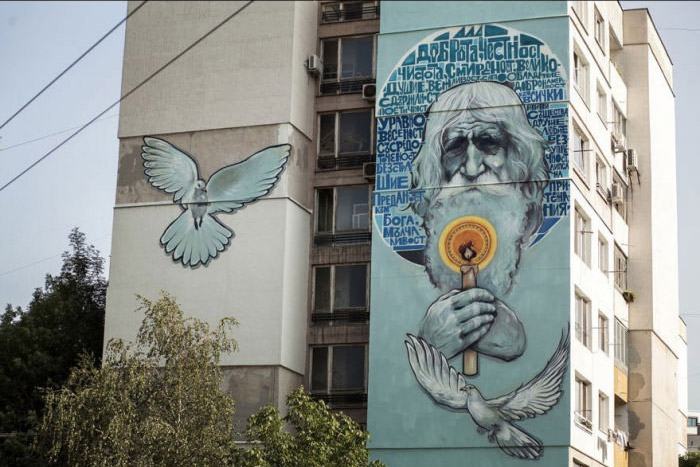 [adsense-mobile]
At 100 years old, Dobri is a truly remarkable man.


Just think about what Dobri does every single day. He doesn't have to beg, it's not for him, but in doing so the money he has raised has helped many young orphans. Please share this story, so that more people hear about this amazing man and the incredible money he has raised for such a worthwhile cause. A true modern day saint.