1. Cocktails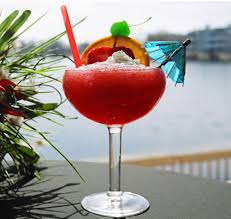 There is nothing more refreshing on a hot Summer's day than an ice cold cocktail!
2. Festivals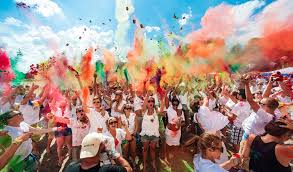 Live music, drinks & camping with all your friends! What's not to love about going to a festival?
3. Summer clothes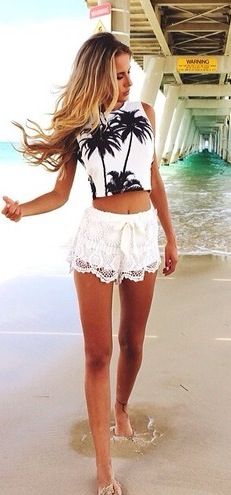 Who doesn't love an excuse to get your legs out?
4. Summer Holidays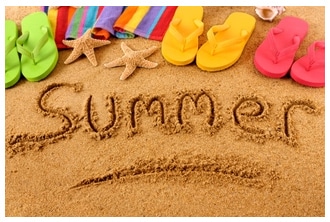 One of the best things about Summer is jetting off to somewhere sunny and relaxing for a week with cocktails and sunbathing by the beach!
5. A Proper Tan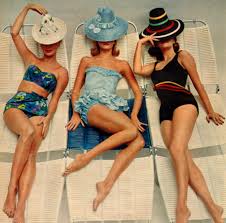 No more slapping on the St Moriz, it's finally the season to get a natural tan!
6. BBQs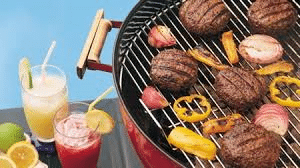 BBQs in the sun with family, friends and ice cold drinks. What's not to love?
7. Temperature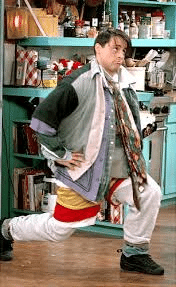 Finally no more layering up like this!
8. Long nights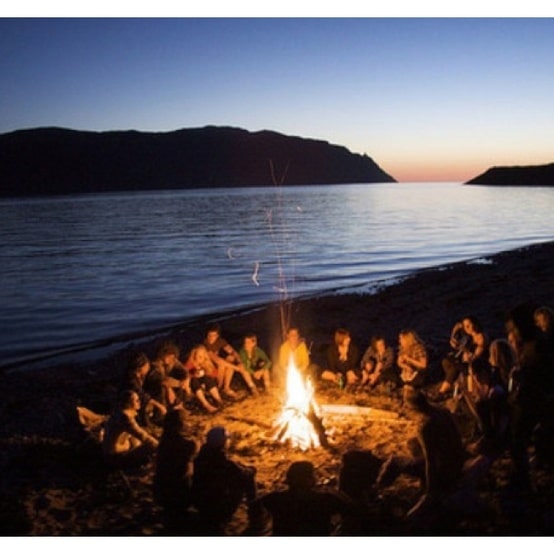 Summer nights never seem to end when the sun is out!
9. Beer gardens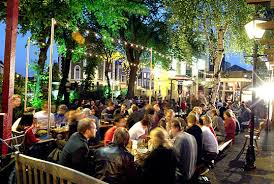 Ice cold drinks, sun and good company – perfect!
10.Making memories with friends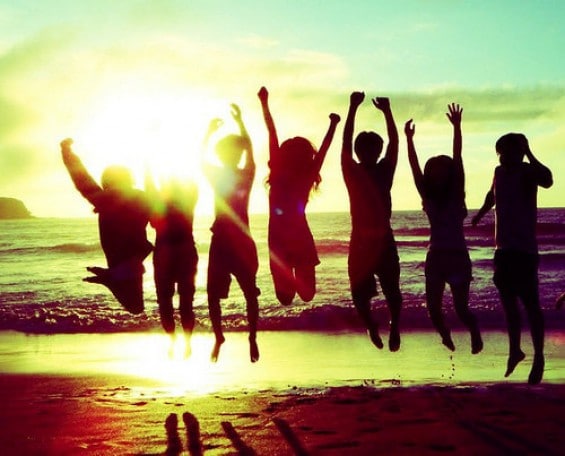 I can't wait to spend Summer with Katelyn, Jill, Lesley, Kirsty & Lisa and all my other friends – tag someone who you want to be making memories with this Summer!