1. Soon the world will be mine.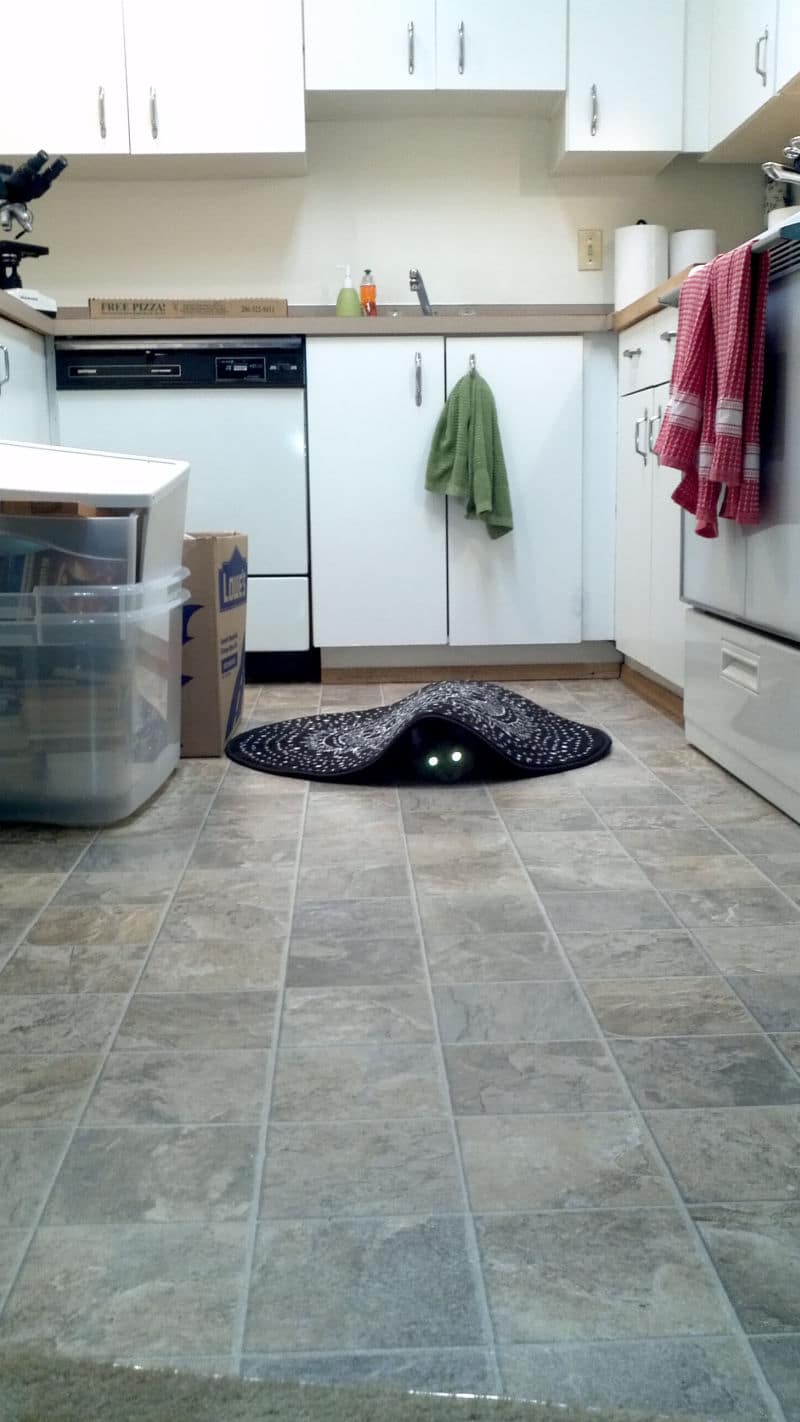 2. The kitty will not suspect a thing. Soon.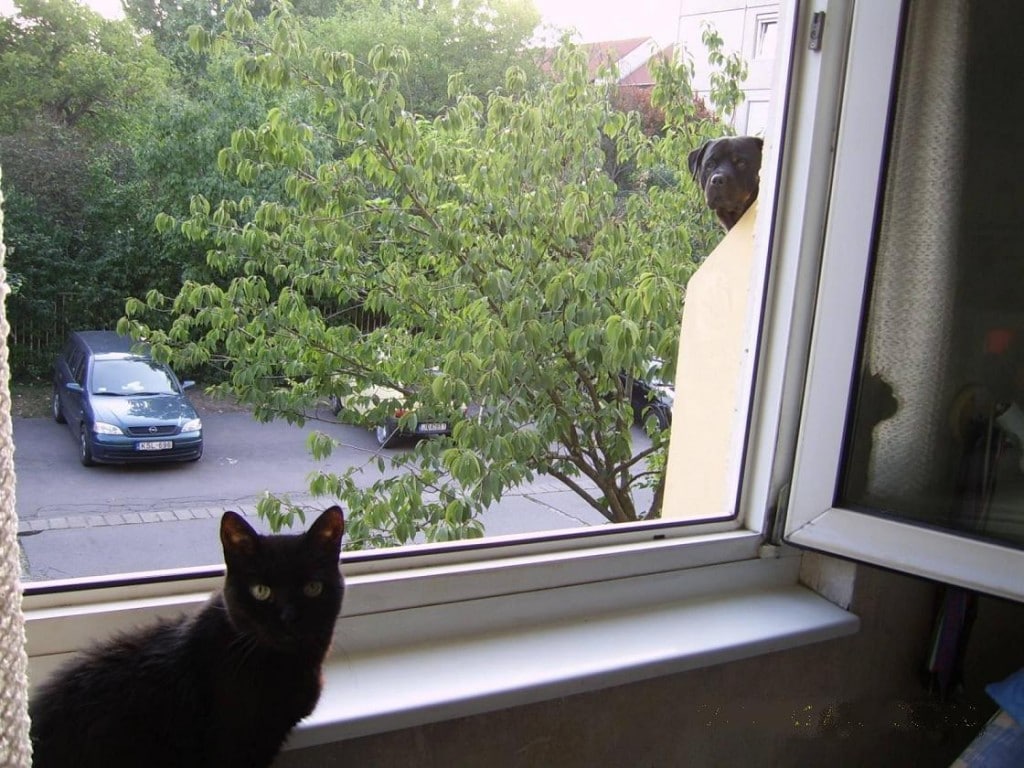 3. I will strike while she is distracted with updating her Tumblr. Soon.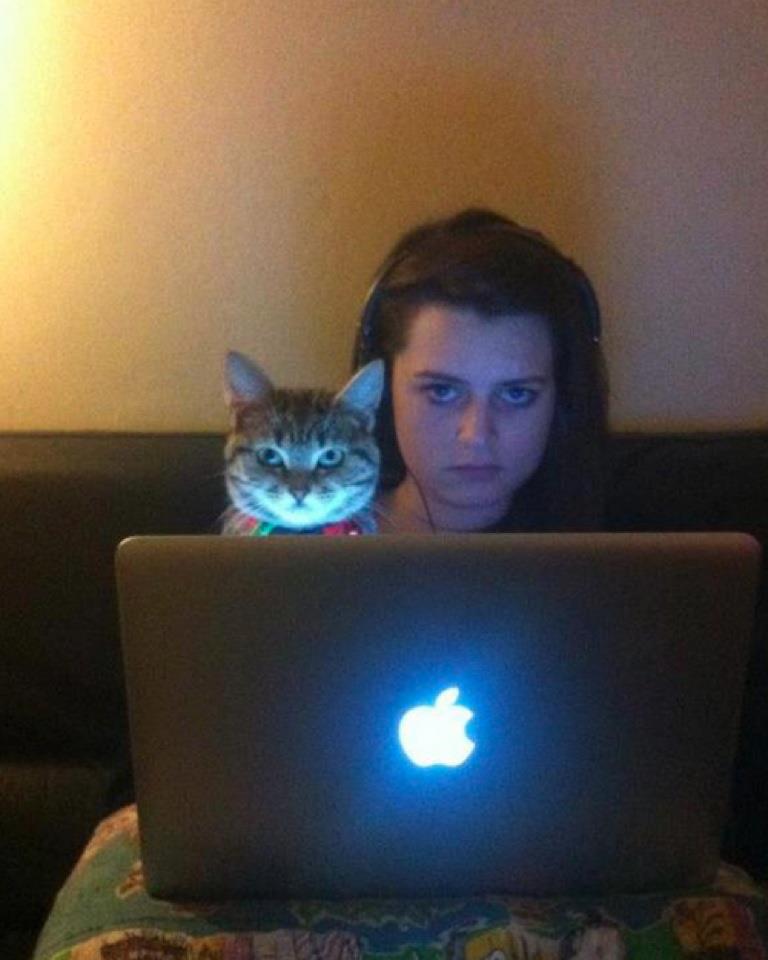 4. First I escape this box, then I launch the attack. Soon.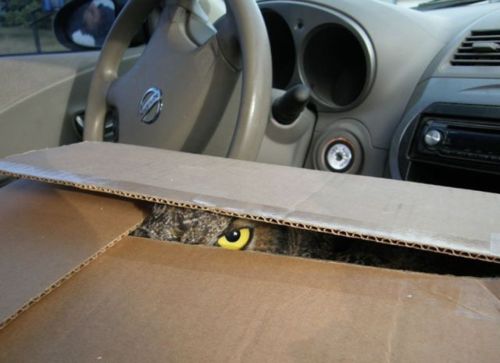 5. My plan is so perfect, that nothing can stop me. Soon.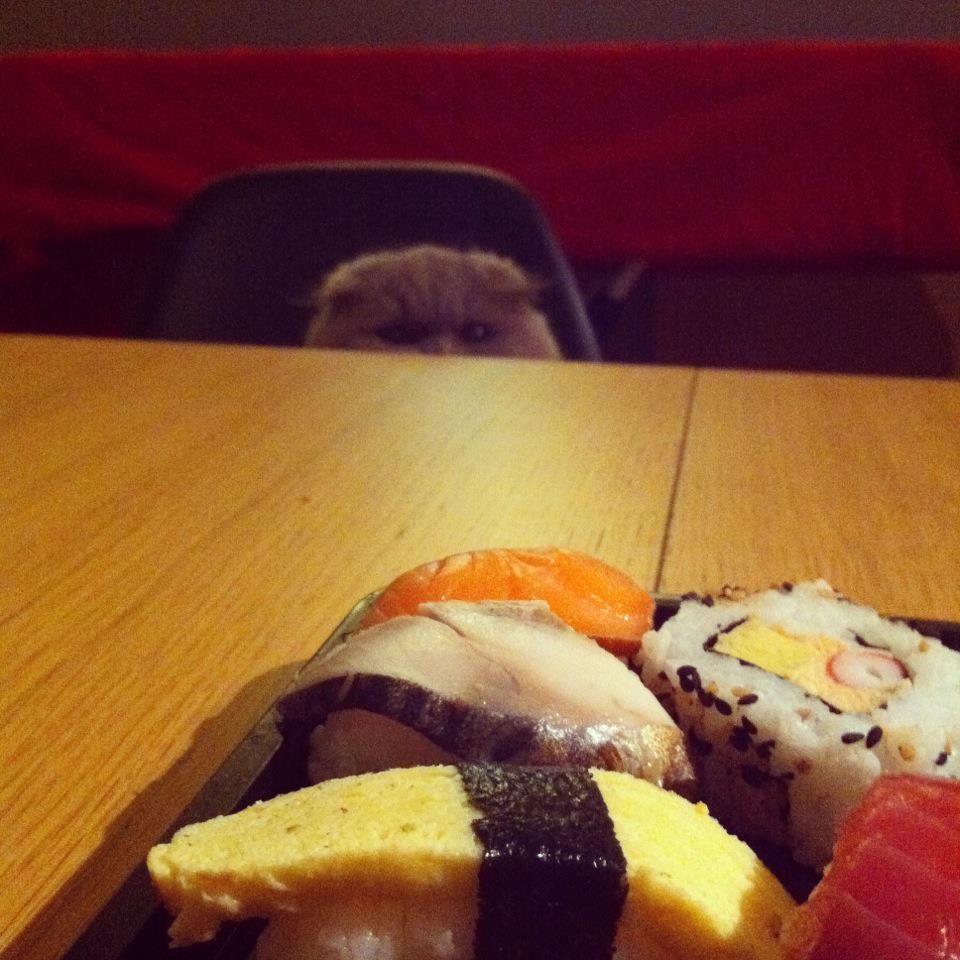 6. I have fooled them all with my cuteness and cuddles. Soon.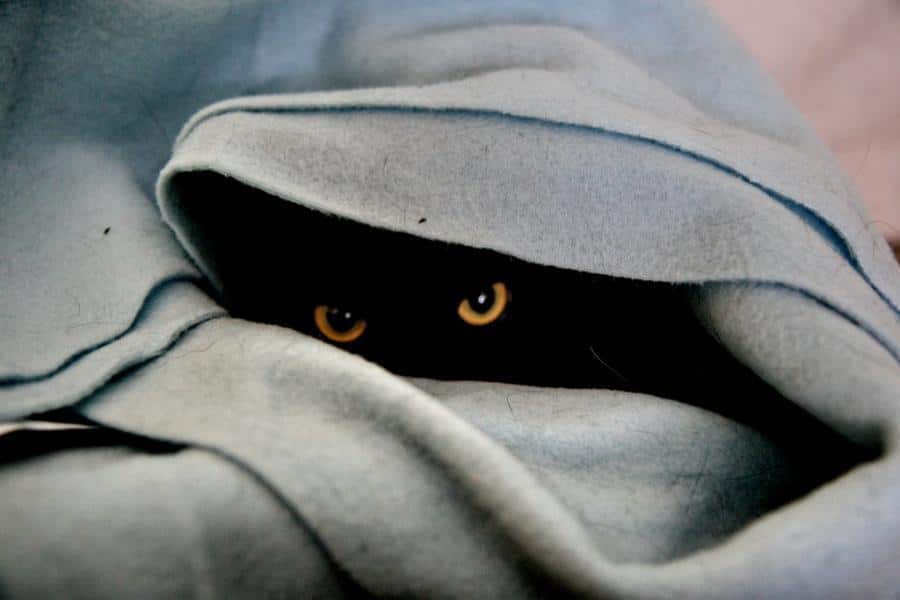 7. The bird will become my plaything once my plans are in effect. Soon.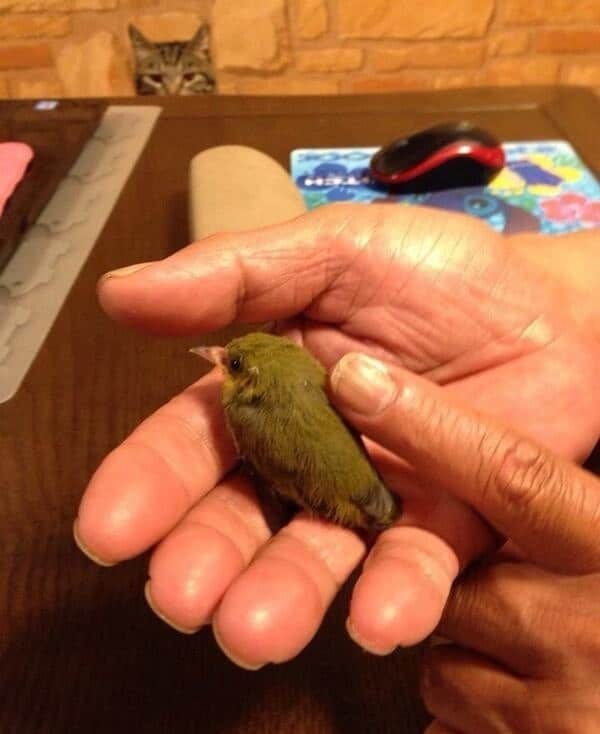 8. I will strike from the North. Soon.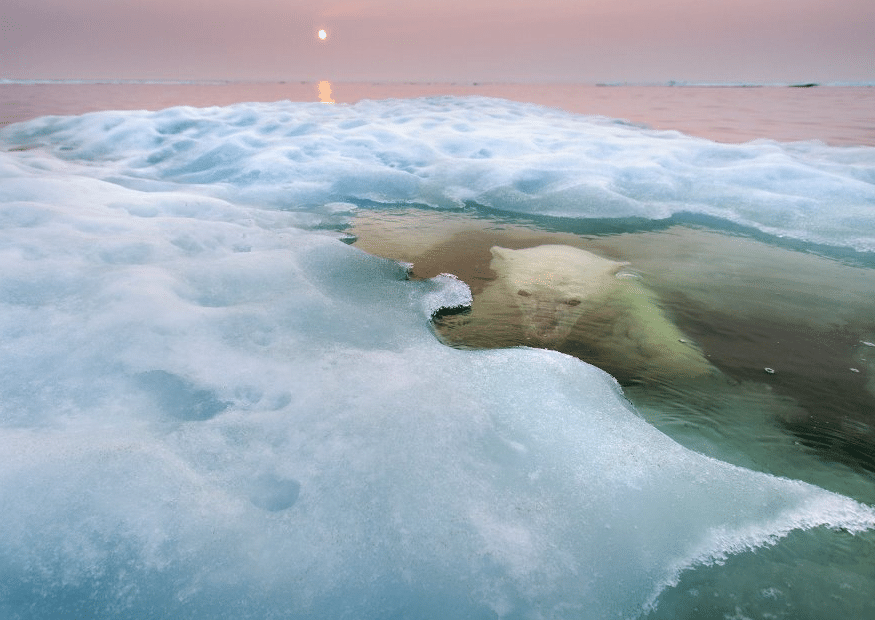 9. With my army of guinea pigs the humans will be powerless to stop me. Soon.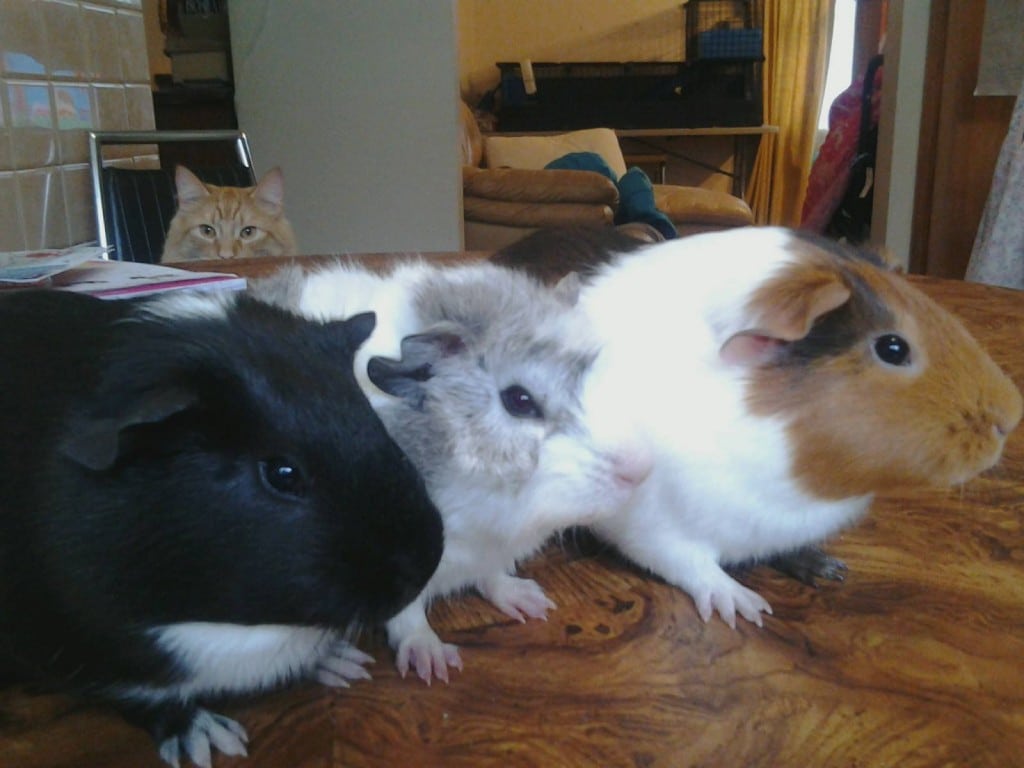 10. Vengeance will be swift and merciless. Soon.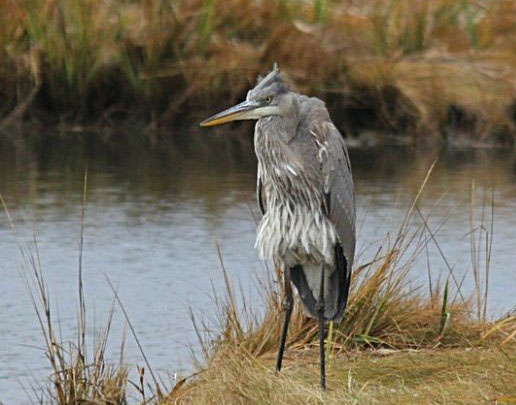 11. We will hold the world ransom for… one million dollars. Soon.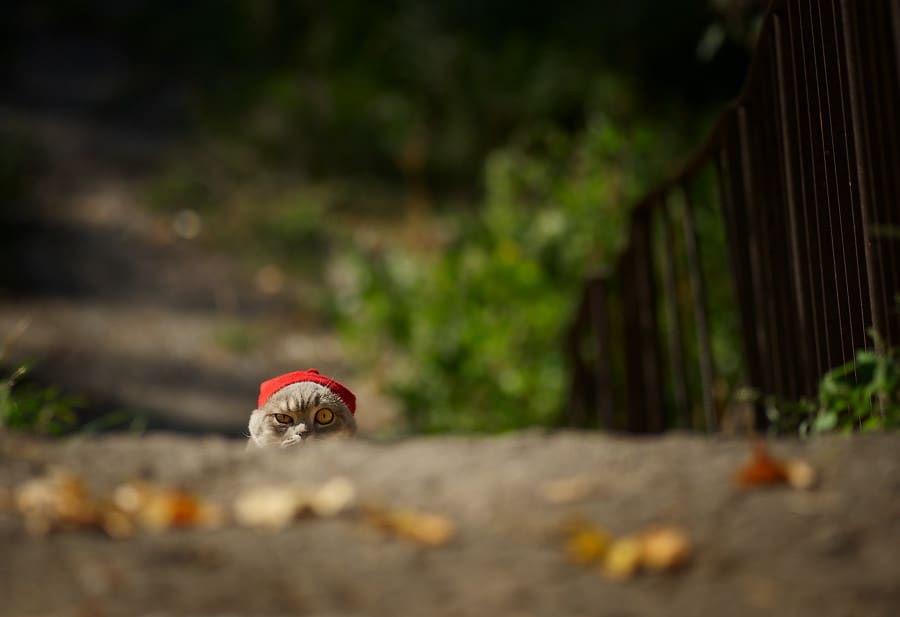 12. No more will I fetch sticks for the human fools. Soon.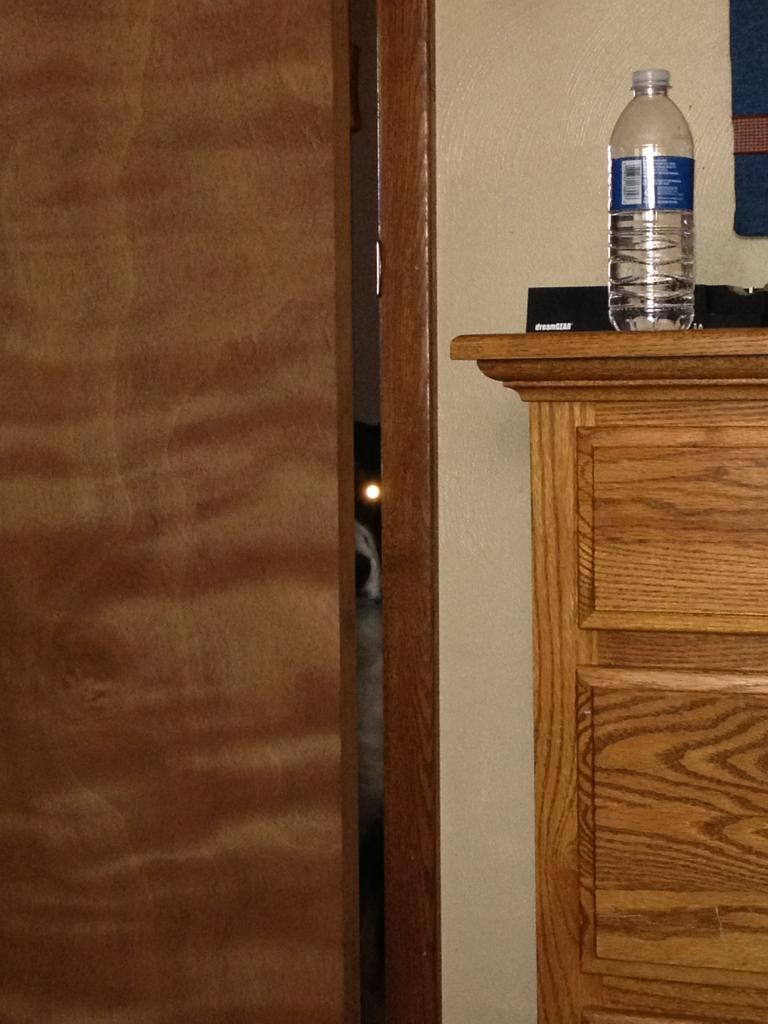 13. The mice shall know my true power. Soon.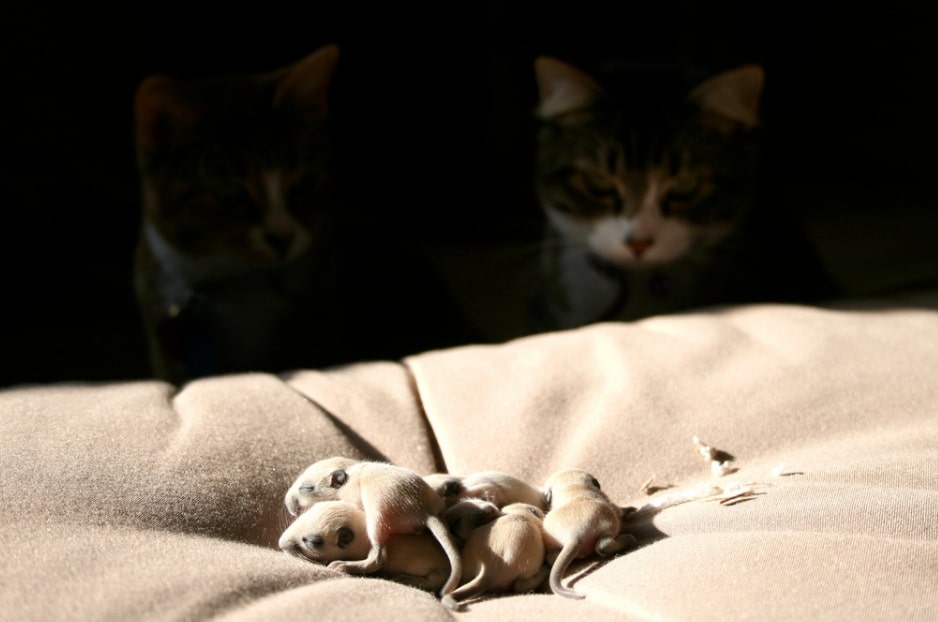 14. Very soon my 100 year plan will be in effect.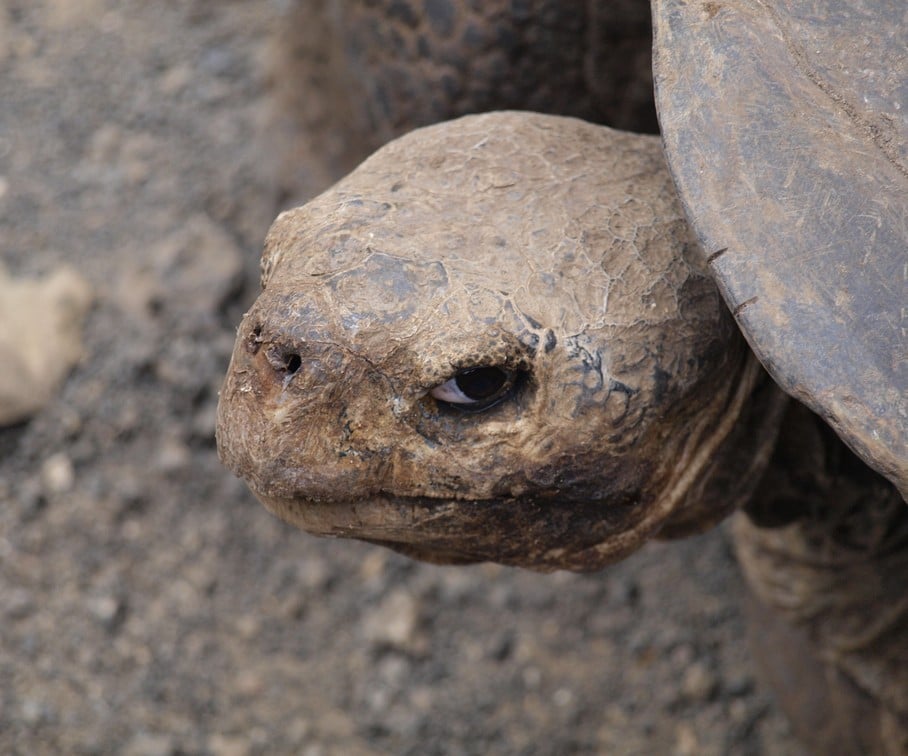 15. Nothing can stop me now. Oh… squirrel!!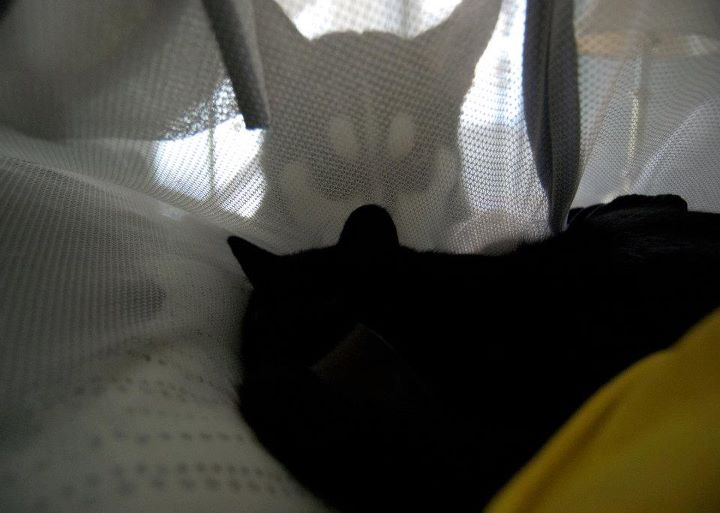 16. This has been almost too easy. Soon.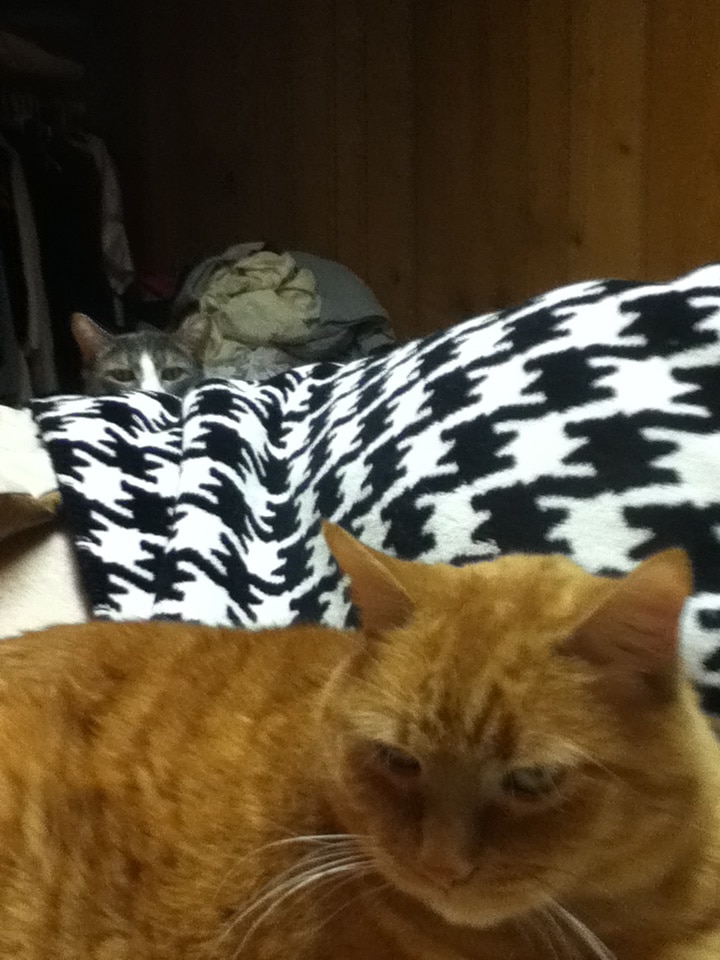 17. The humans believe they have tamed me. They will soon know the truth.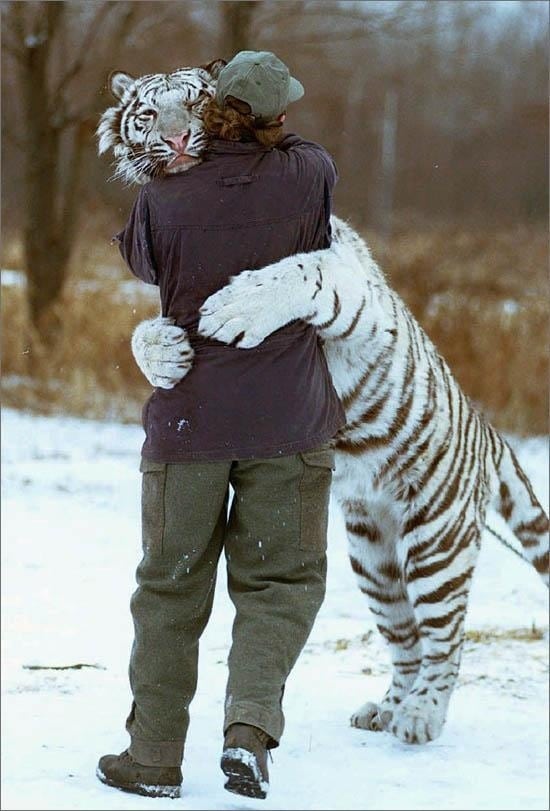 18. With these shiny and dangly things we will construct the ultimate weapon. The humans will be powerless to stop us. Soon.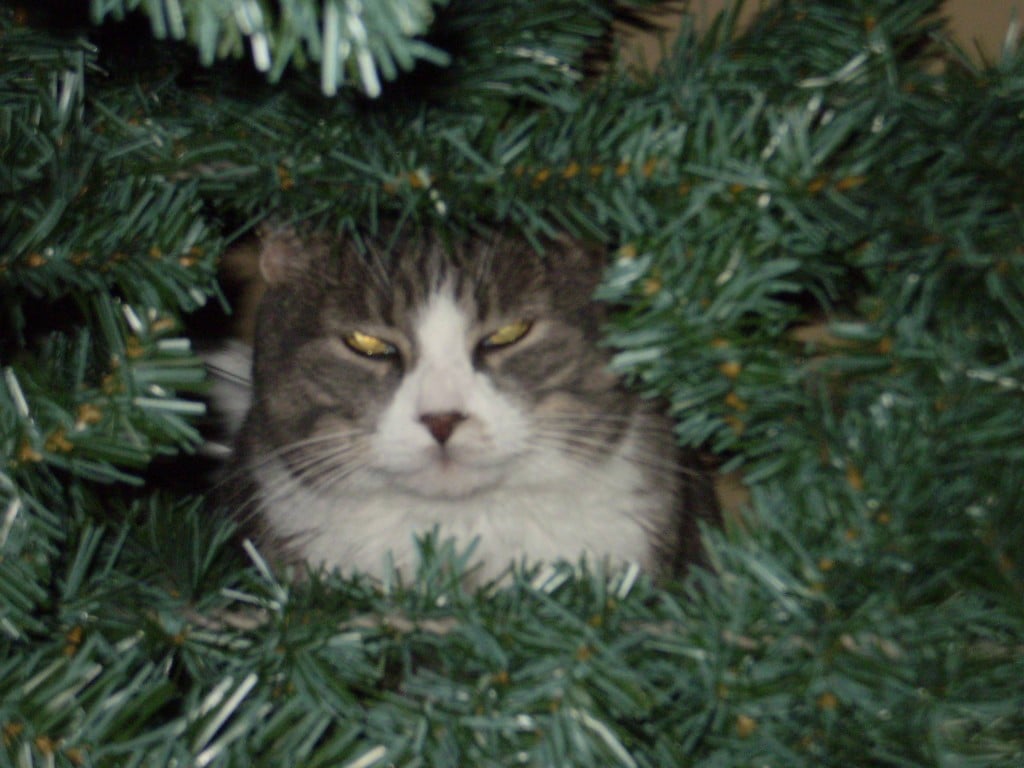 19. Comrades, our time is now. We launch at dawn.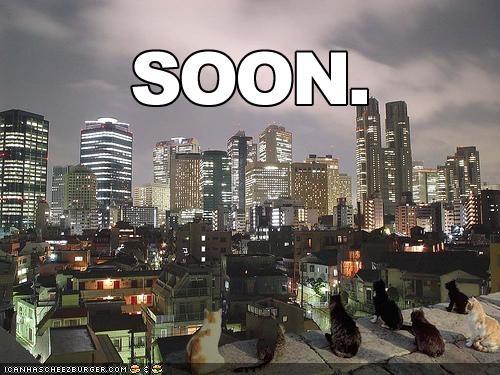 Run and hide.