These iconic movie monsters don't seem so scary… when they're photoshopped out and replaced by kittens! We've taken the iconic monsters from scenes in 7 Hollywood blockbusters and replaced them with the cutest kittens in town.
Our graphic designer clearly has far too much time on his hands, but you know what, we're kind of glad he does.
Let us know your favourite!
1. The T-Rex from Jurassic Park. Here Kitty Kitty…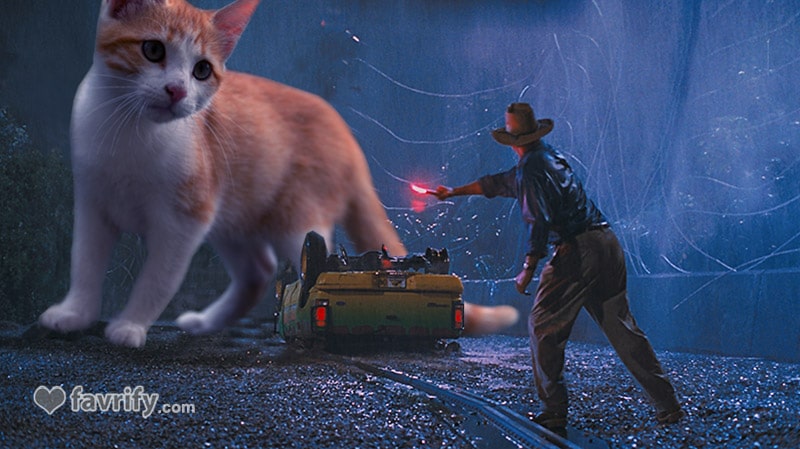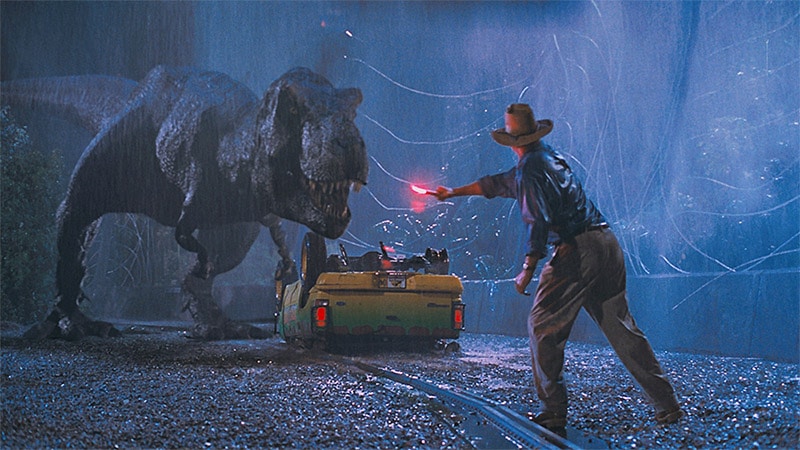 2. It's the Stay Puft Marshmallow cat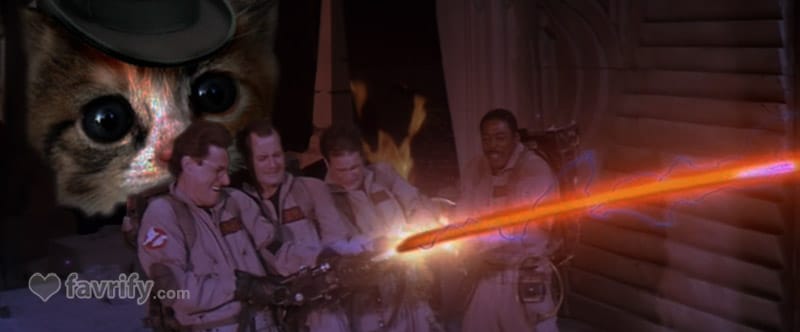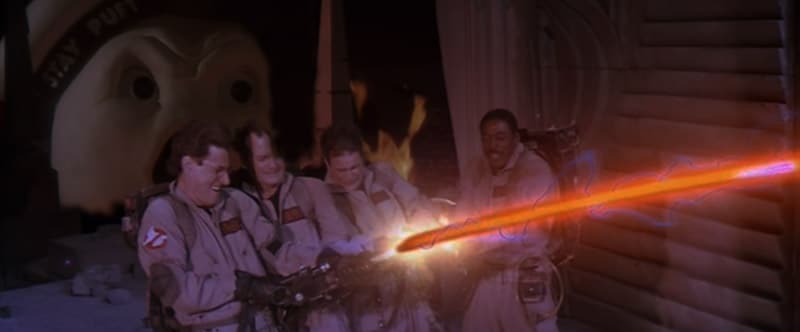 3. Kitten Kong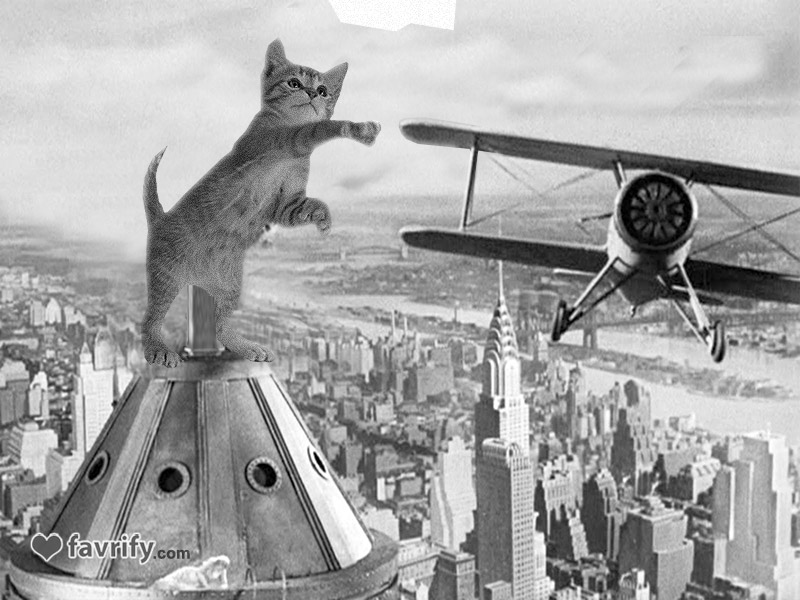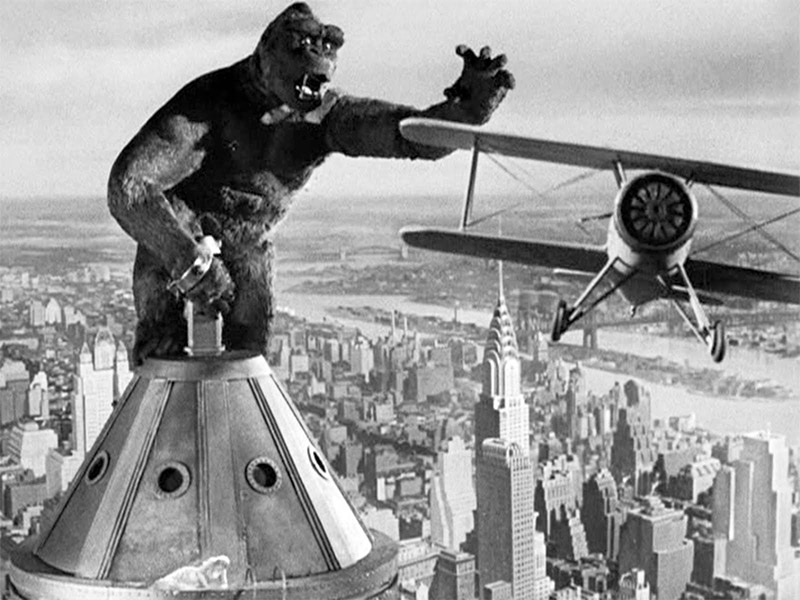 4. Jabba The Cat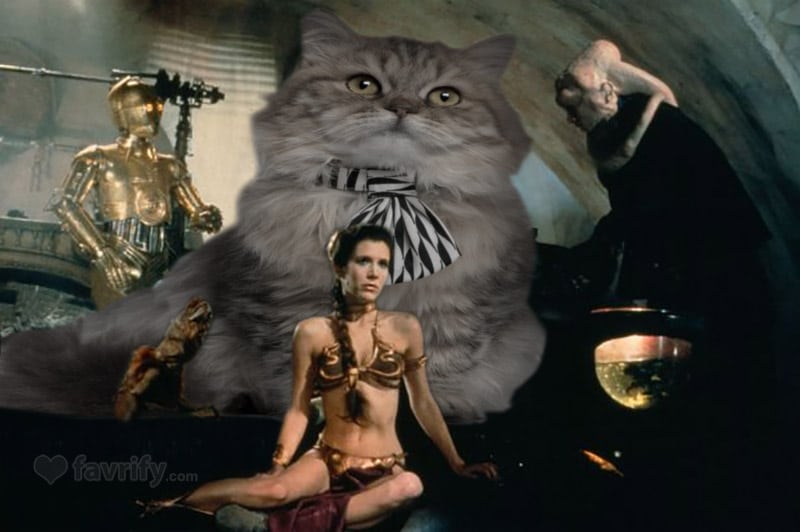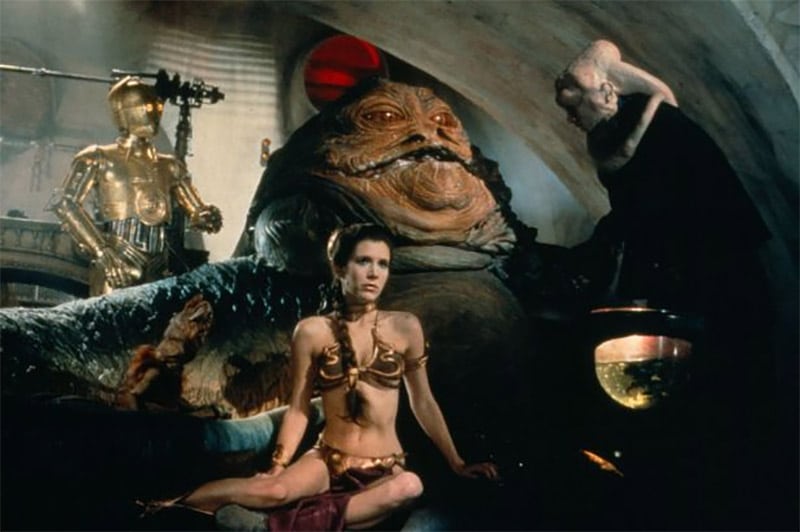 5. I think we're going to need a bigger cat flap.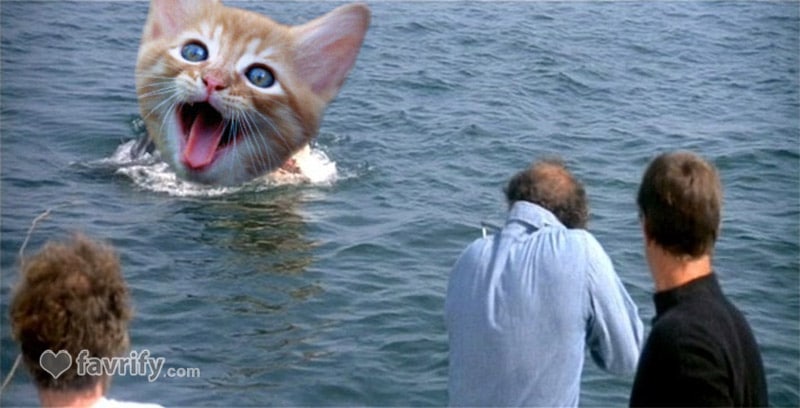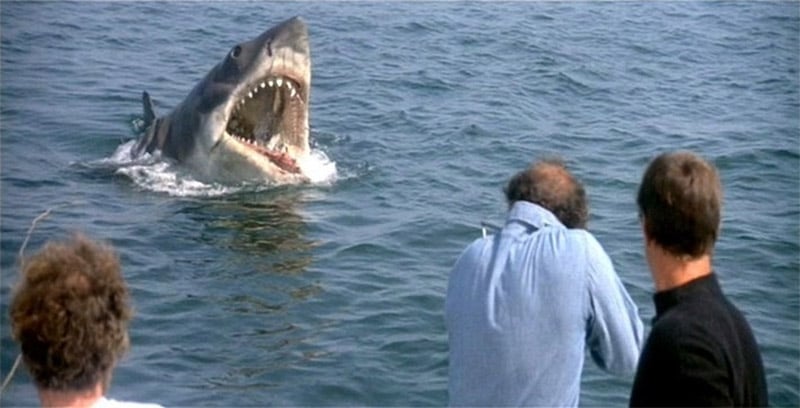 [adsense-mobile]
6. Wet cat Alien. In space no one can here you miaow.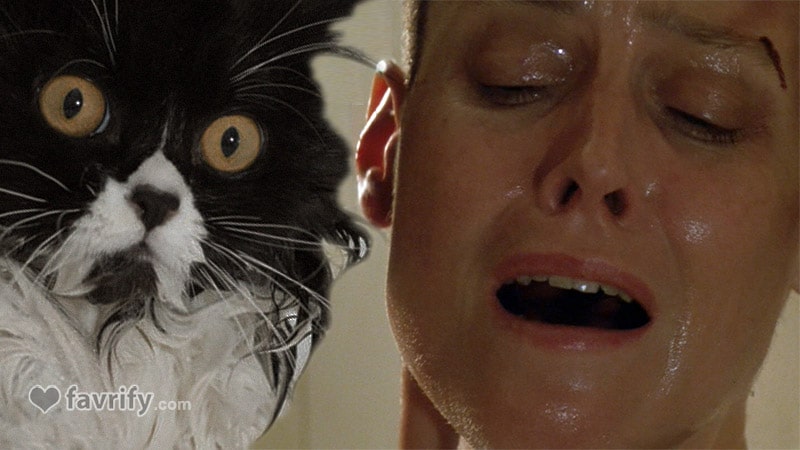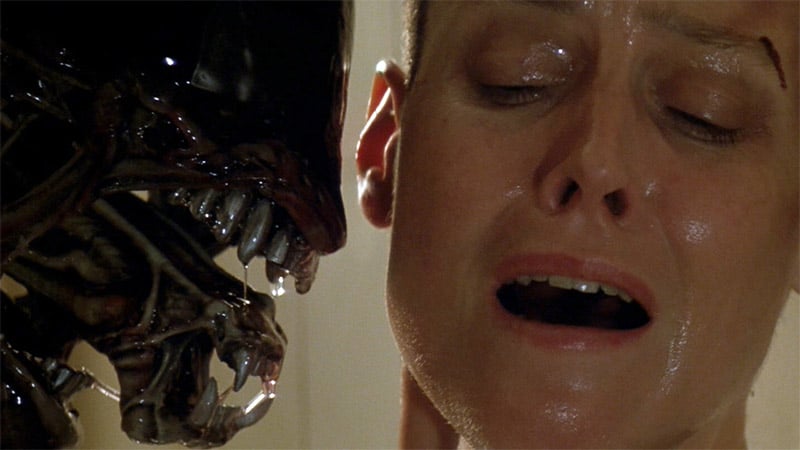 7. Brad Pitt faces off to a fearsome foe in the thrilling climax to zombie kitten apocalypse movie World War Z