1. This unsolvable maze in a kid's puzzle book.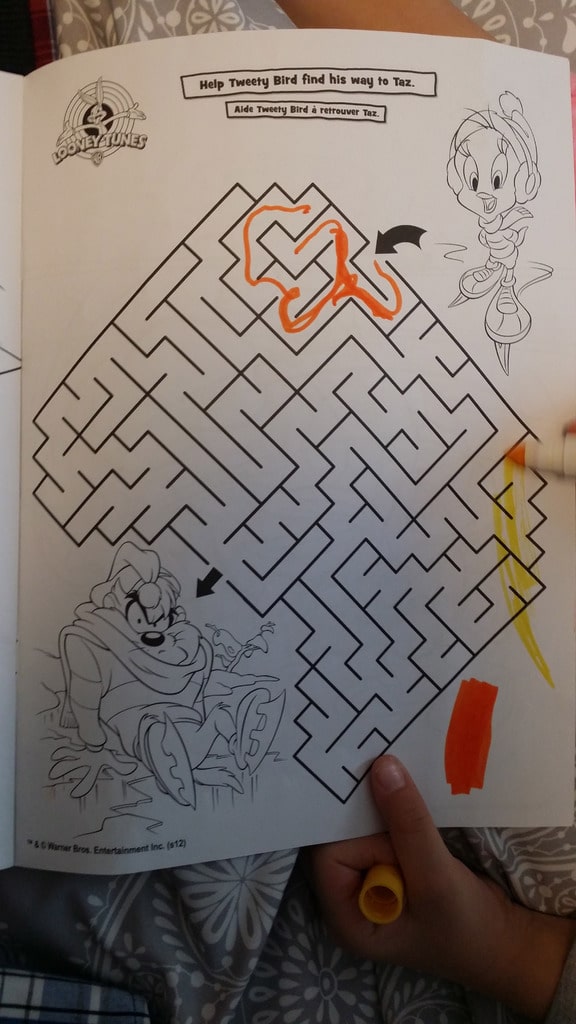 2. This picture of a baby crawling that looks like she is writing profanity.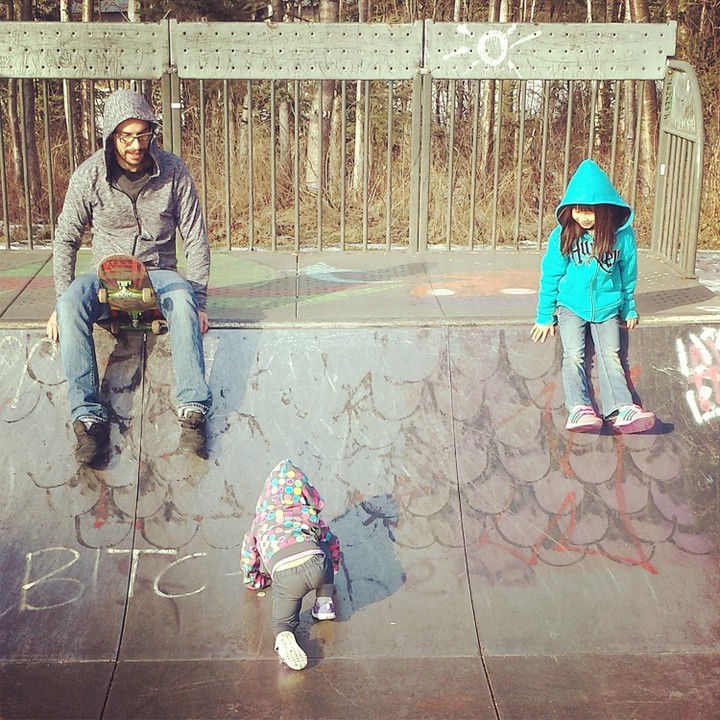 3. Lego spiderman venom's chest looks a bit like a plump lady walking away from you.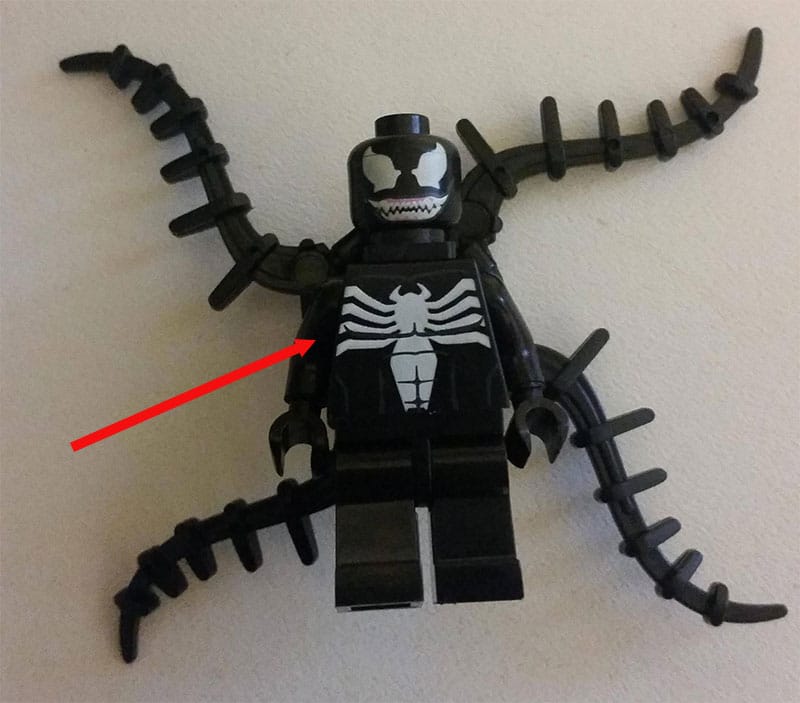 4. This drawer handle that looks a bit like an angry troll.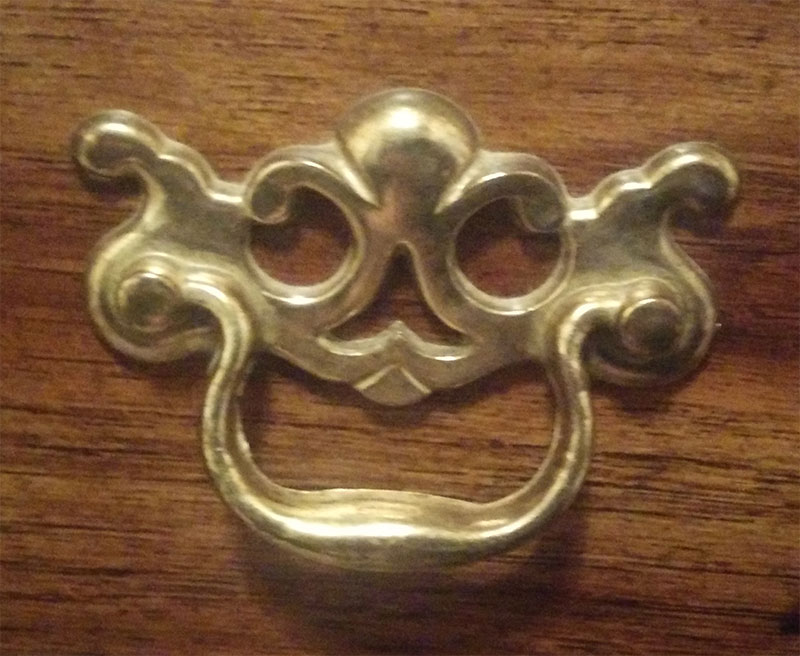 5. This coffee foam that looks (a bit) like pacman.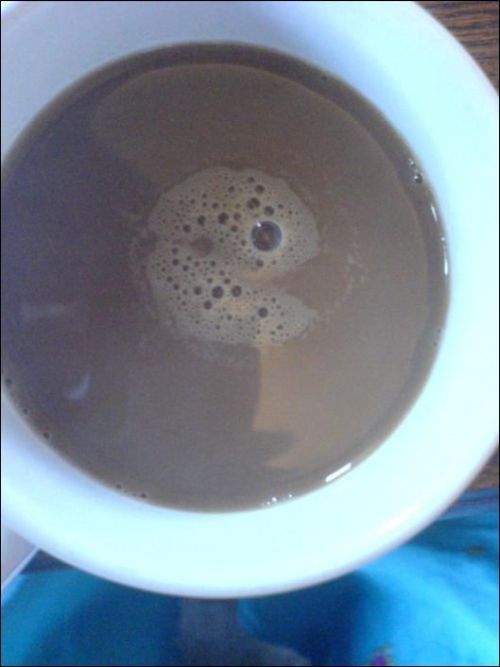 6. These ants gathering for a refreshing drink.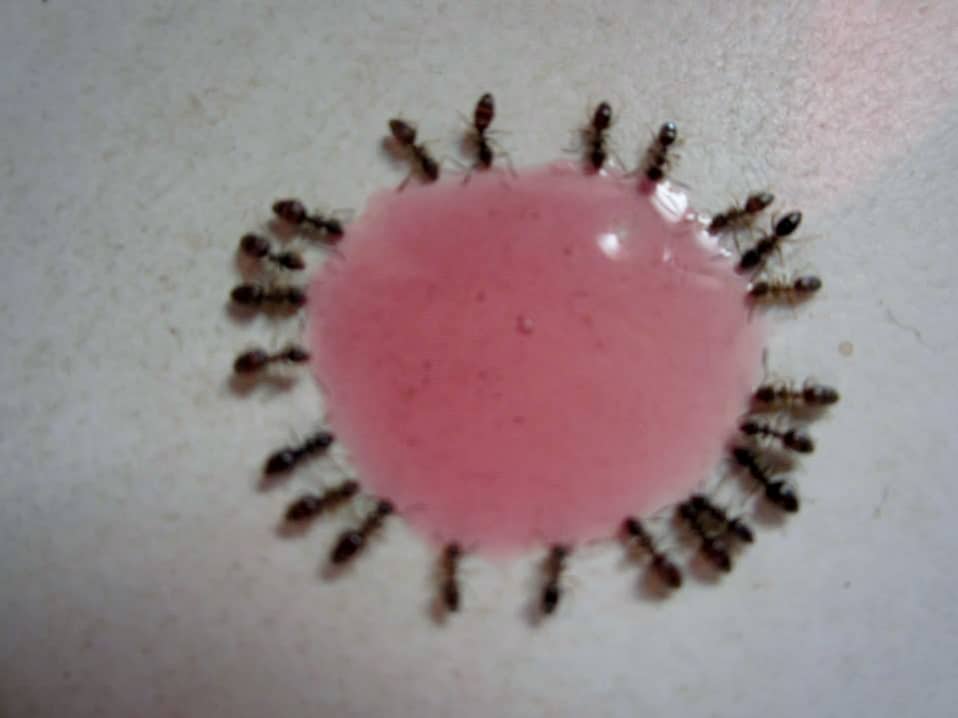 7. This banana that curves in two directions.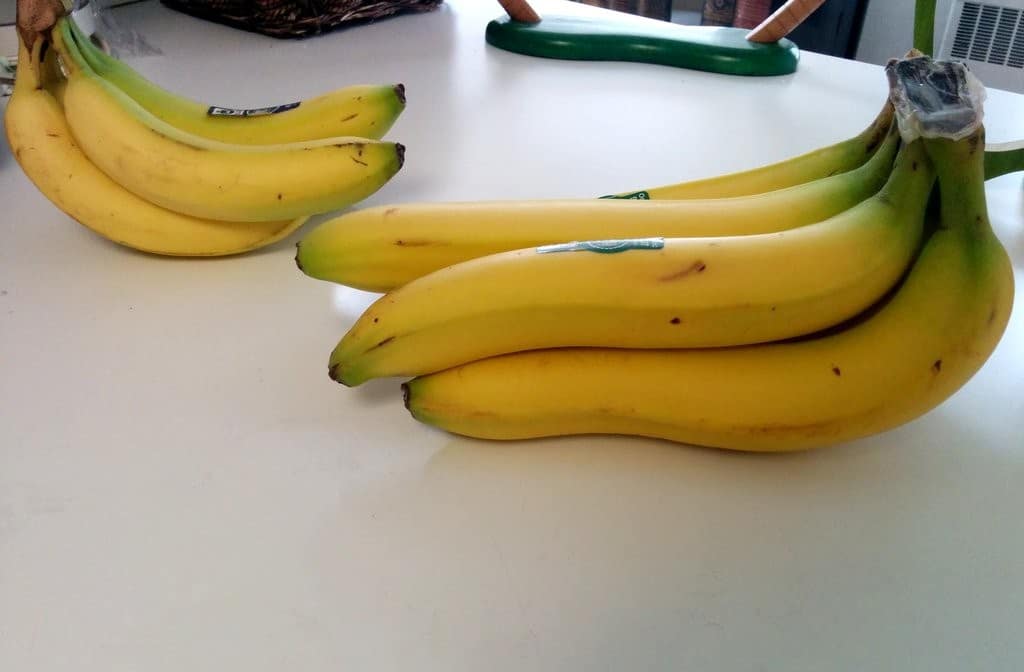 8. This pepper that has a baby pepper inside it.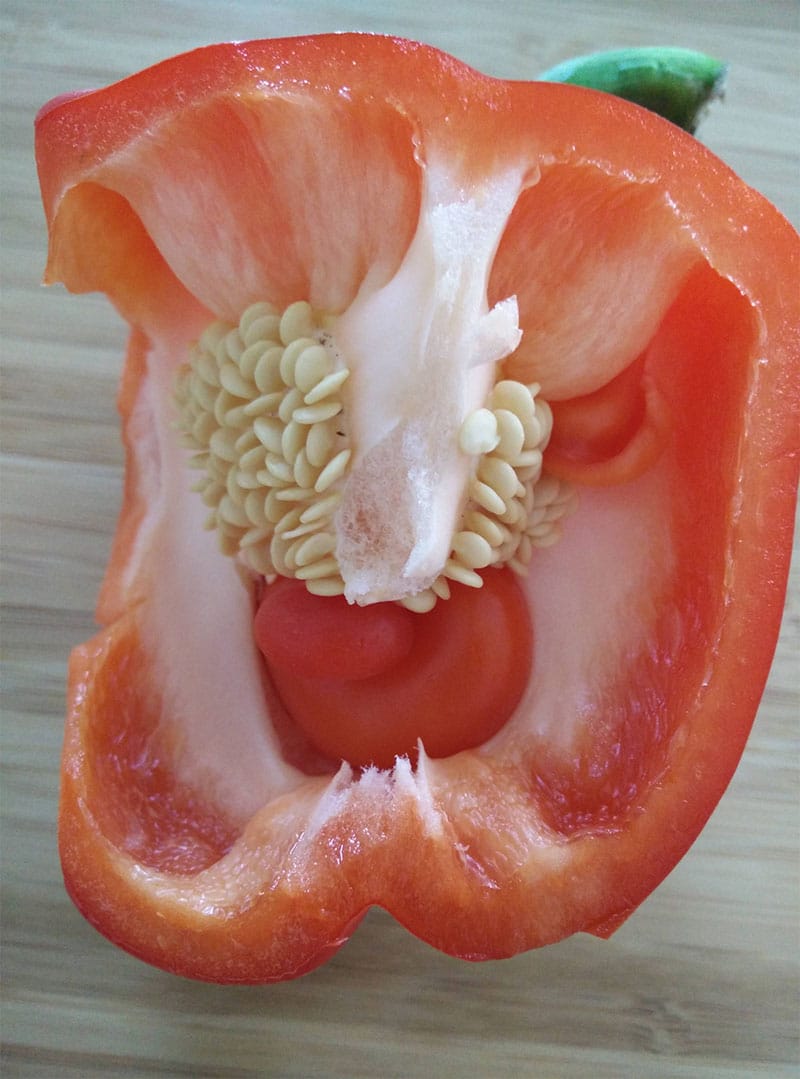 9. The fact that the top of this cake looks like a cat.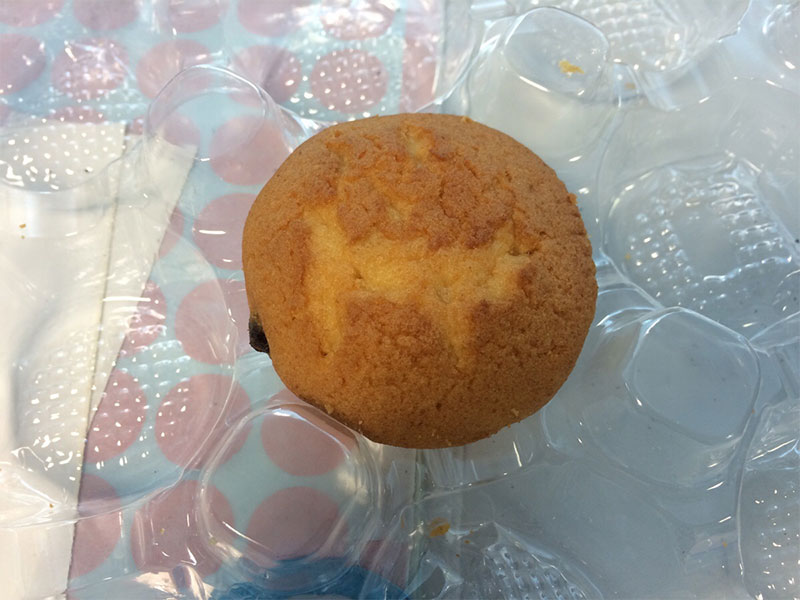 10. This tree that looks like it has a nose.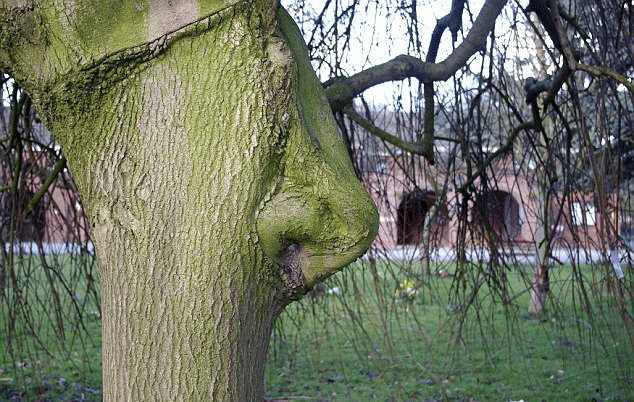 11. These multiple strawberries that fused into one.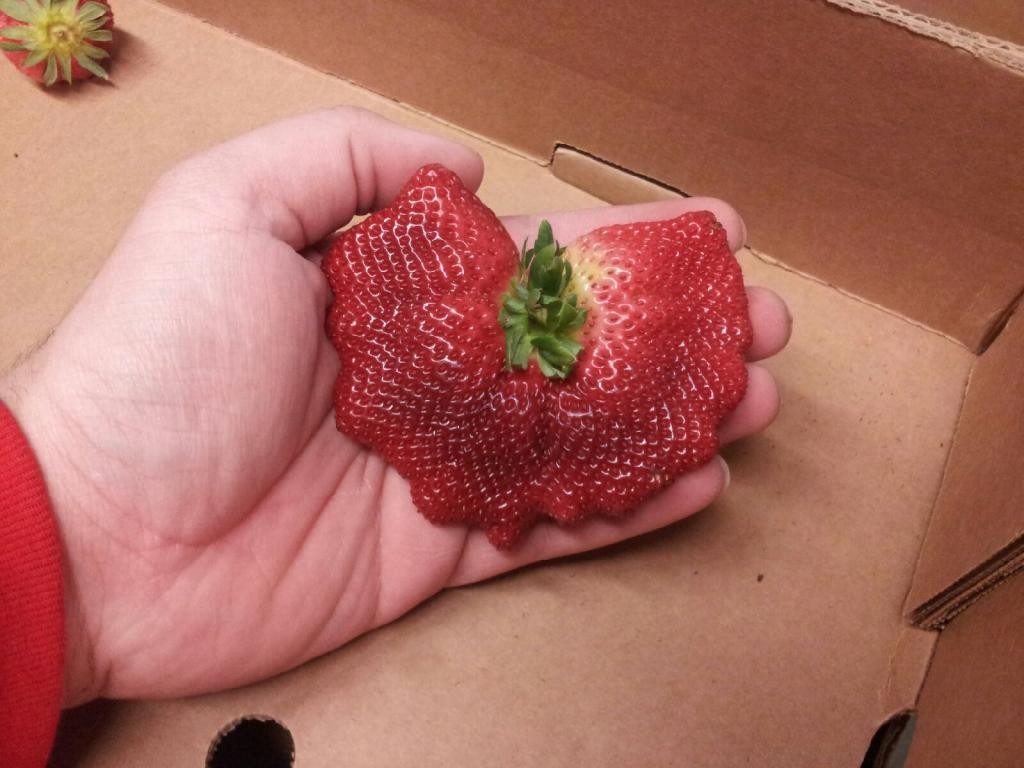 12. The fact that Burger King's wifi logo is a burger.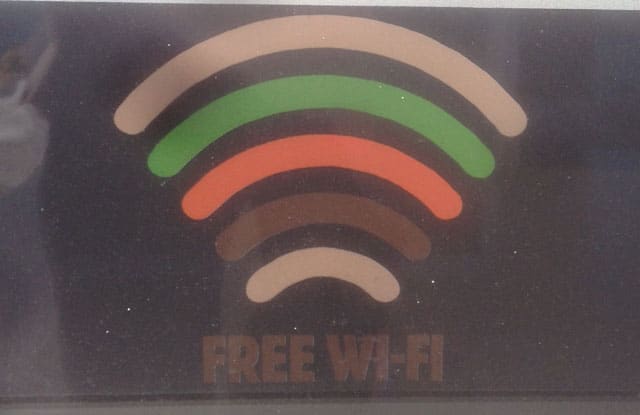 13. This croissant that looks exactly like his dog's butt…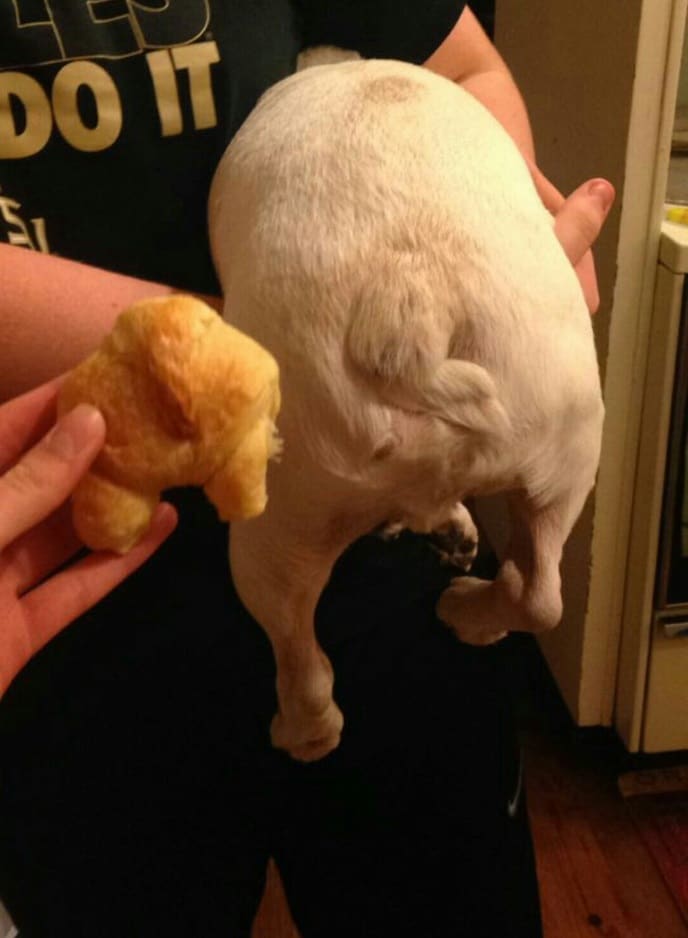 14. The fact that the same image was used for the same postcard for different States.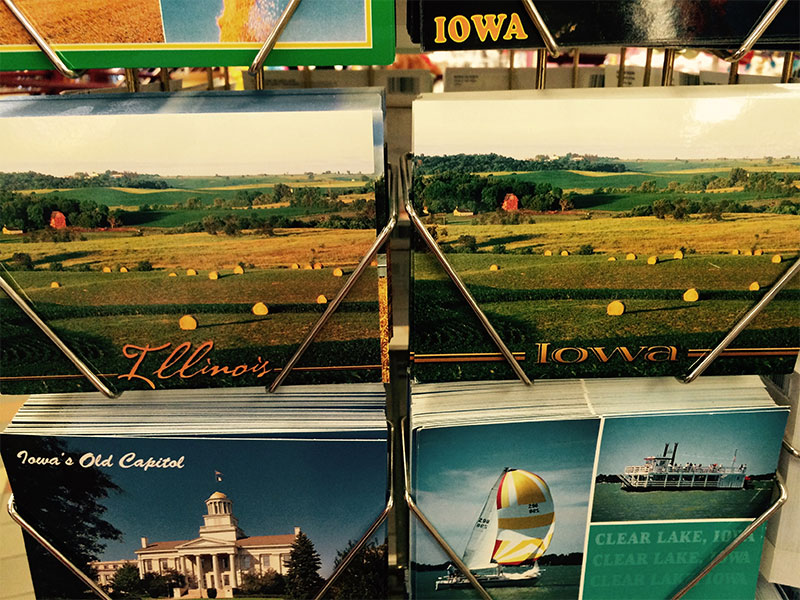 15. How this bottle cap somehow managed to get in this bottle…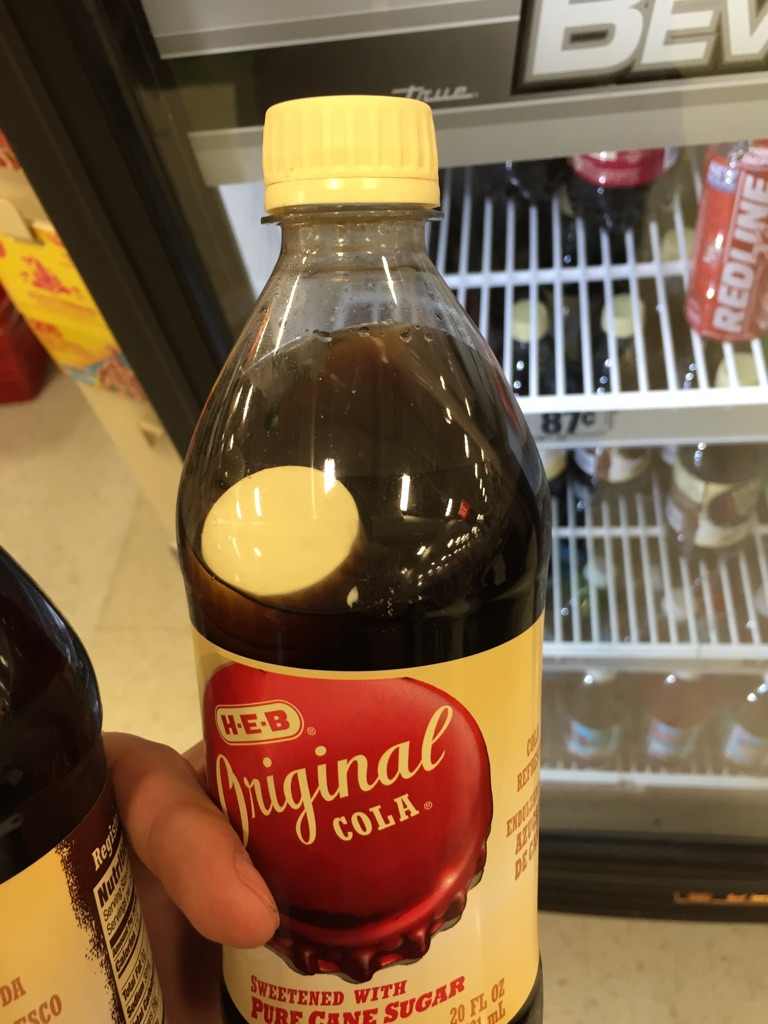 16. The unfortunate poses of these mannequins when seen from a certain angle.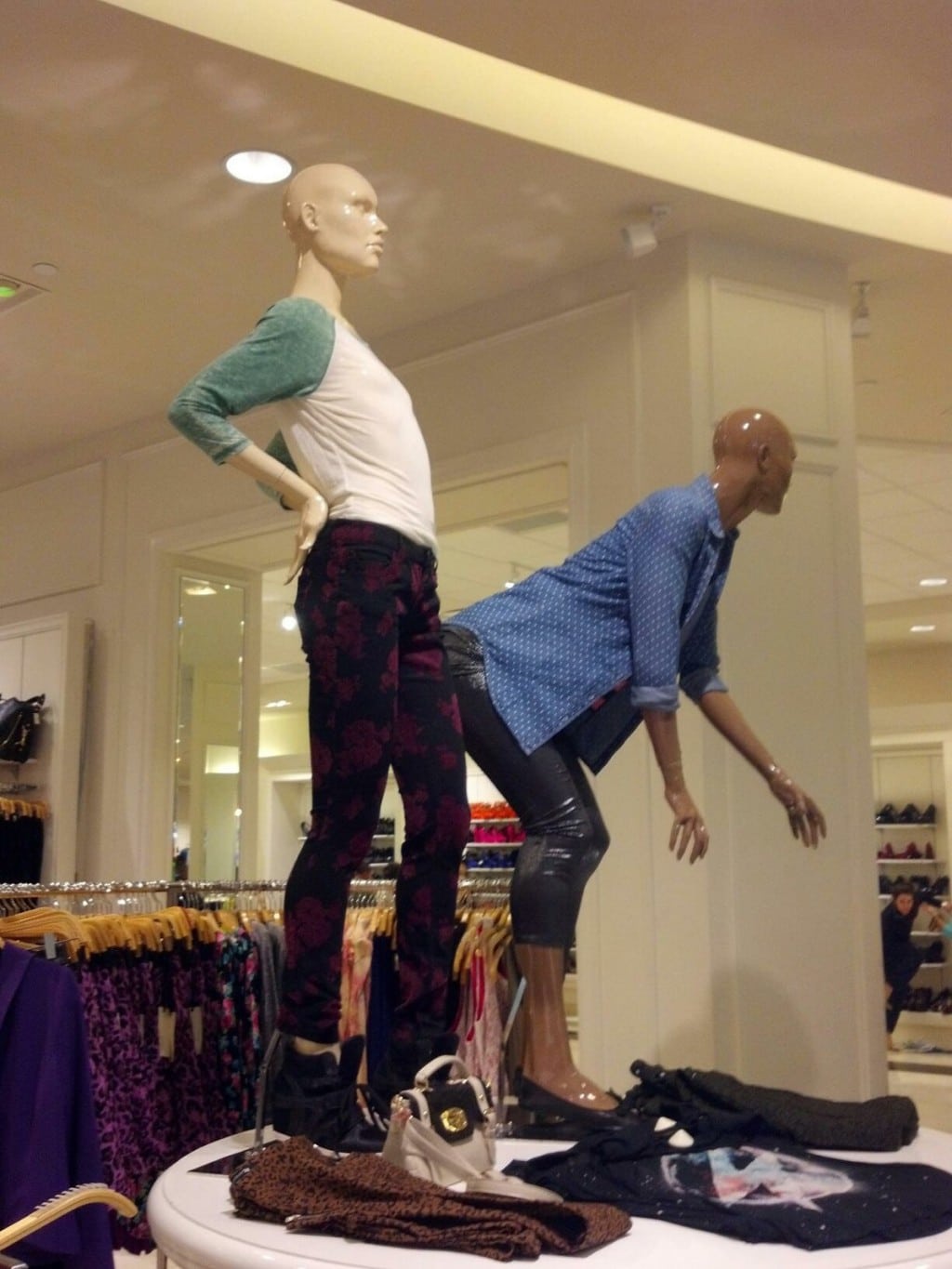 17. This potato that contained the 'eye of Sauron'.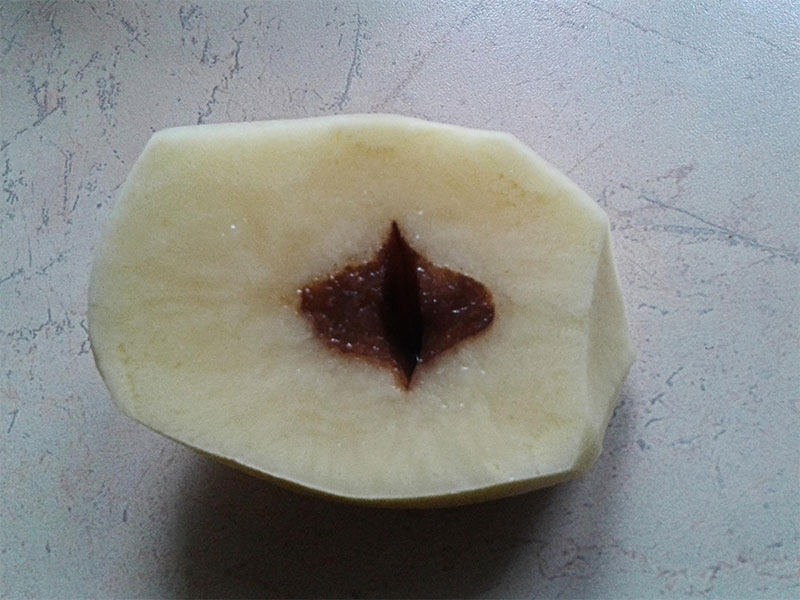 18. The back of this washing machine, that looks like a happy kid.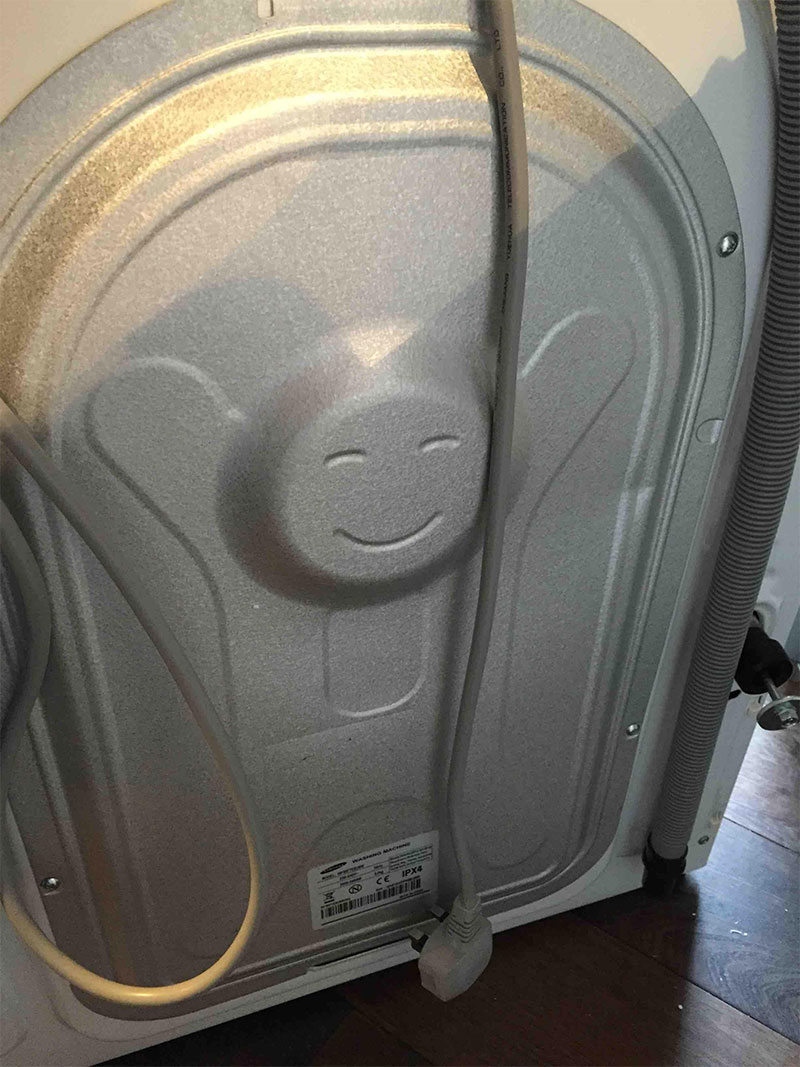 19. The fact that this milk cartons expiration date spelled 'Mario'.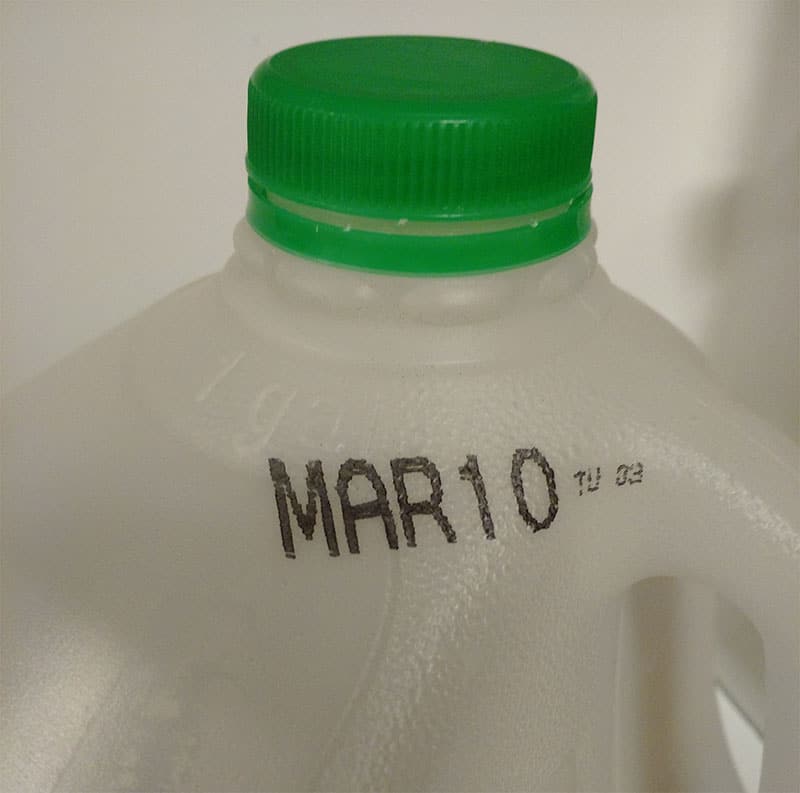 20. This chocolate sauce that looks like a tiny English gentleman requesting 'more tea'.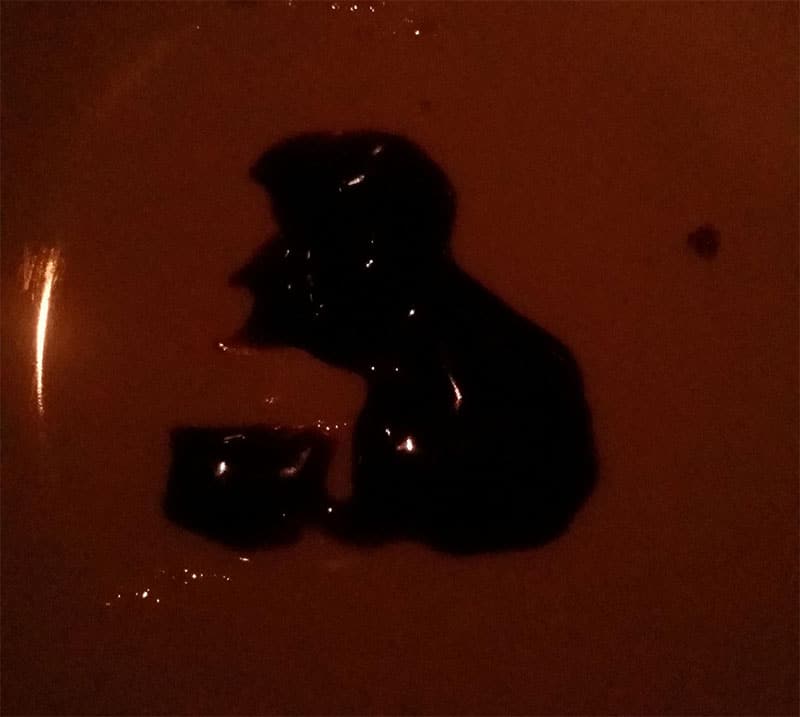 21. These 'one a day' gummy vitamins that have a serving size of 2…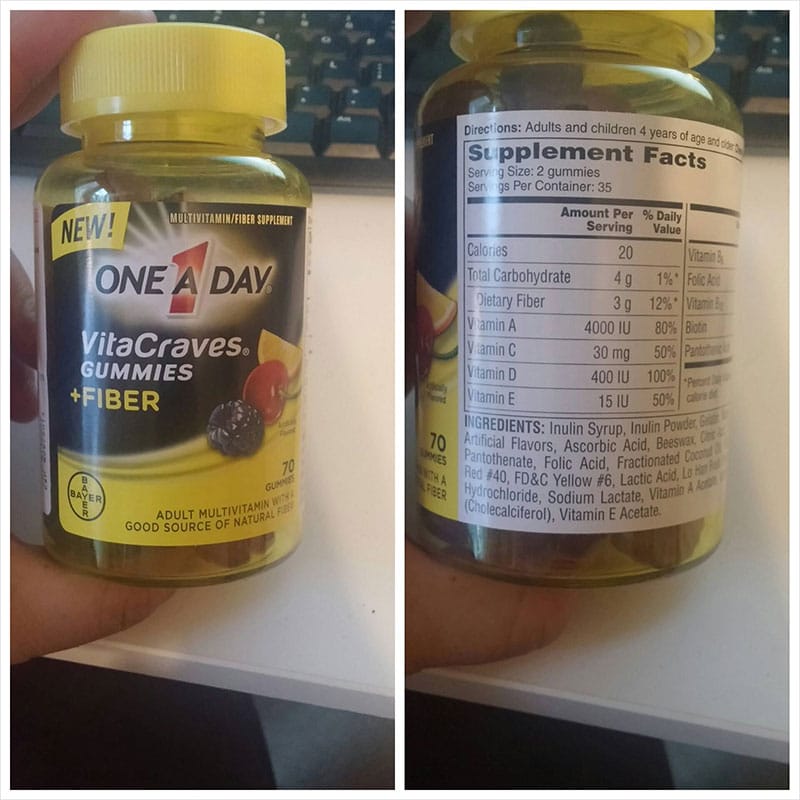 22. The one albino bulb on this blackberry.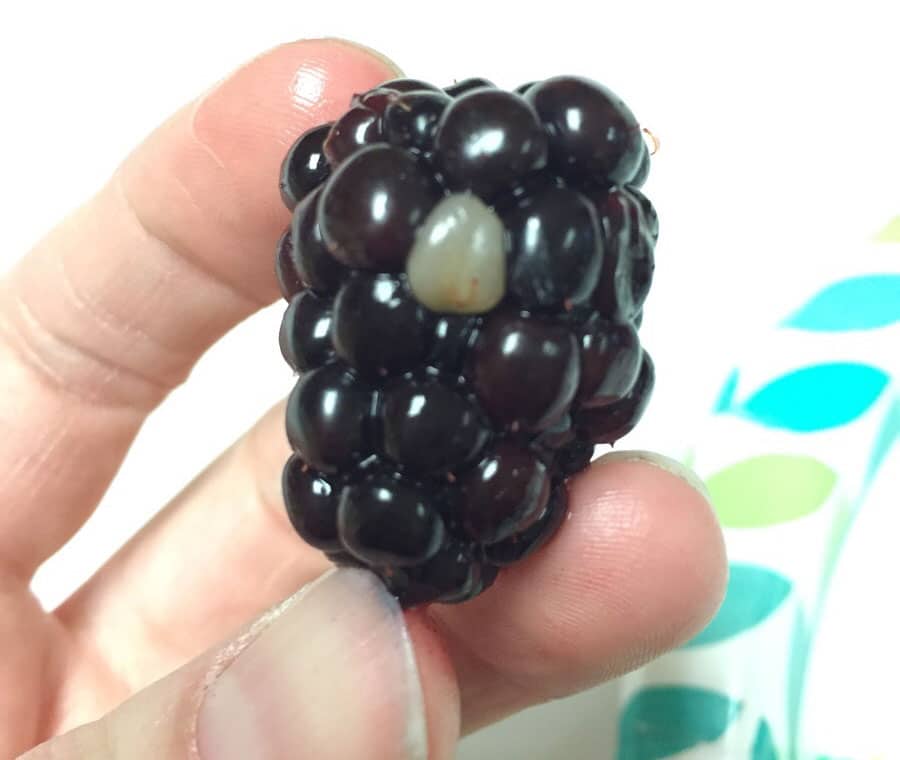 23. The back of this van is a picture of the front.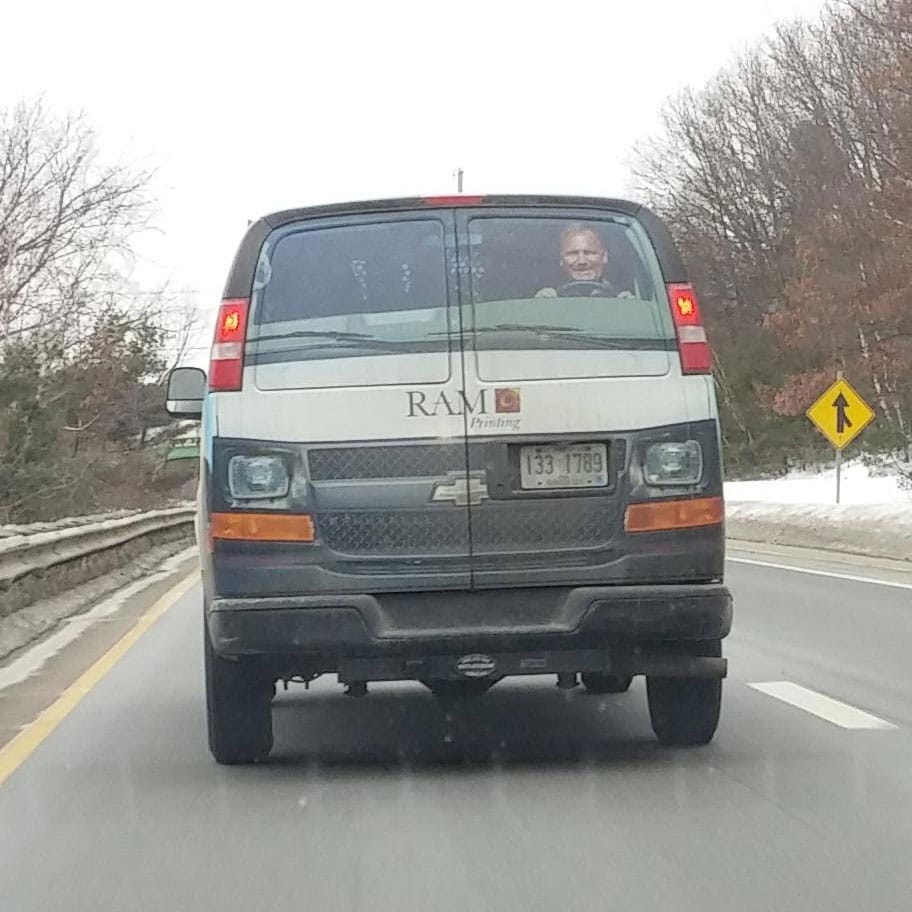 24. The fact that there's really no point to this exit.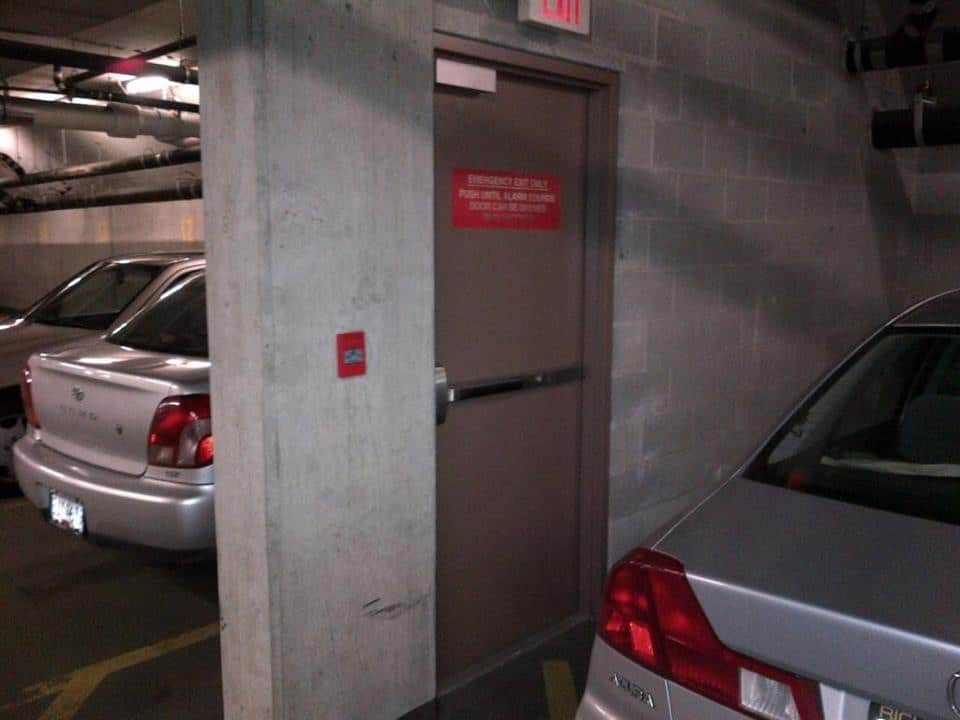 25. This toasted marshmallow that looks like a panda.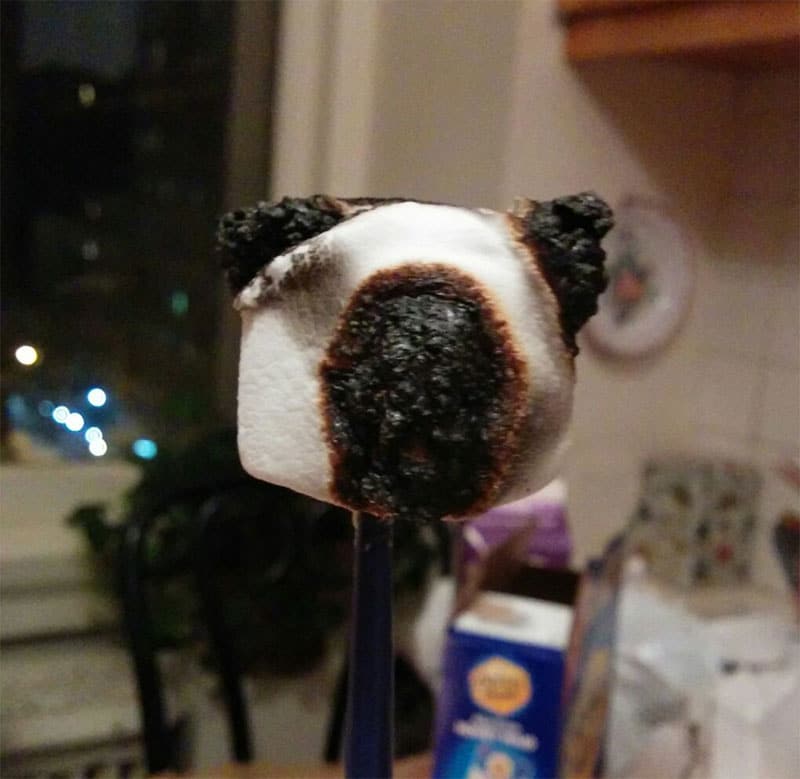 26. These tiny cheese puffs.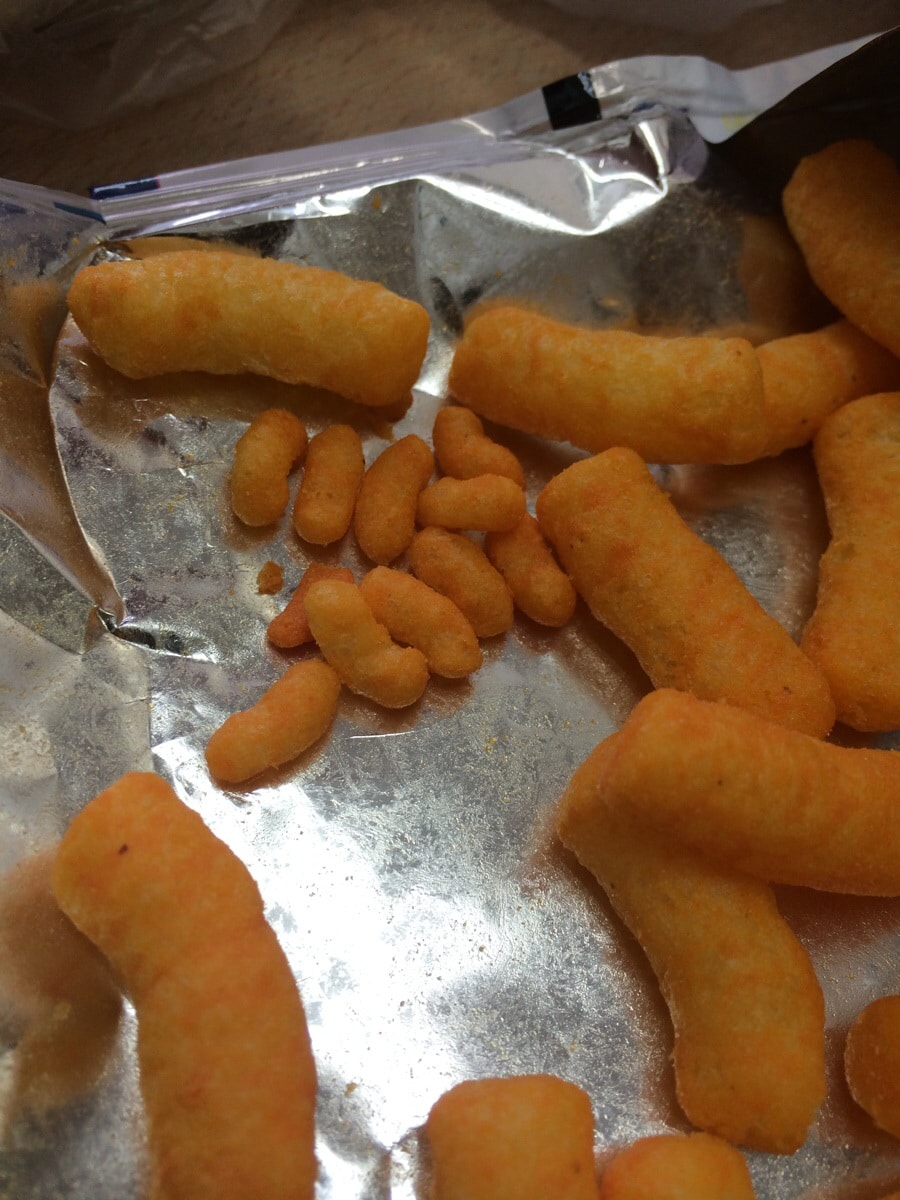 27. This guy's neighbour's house which is a giant upvote.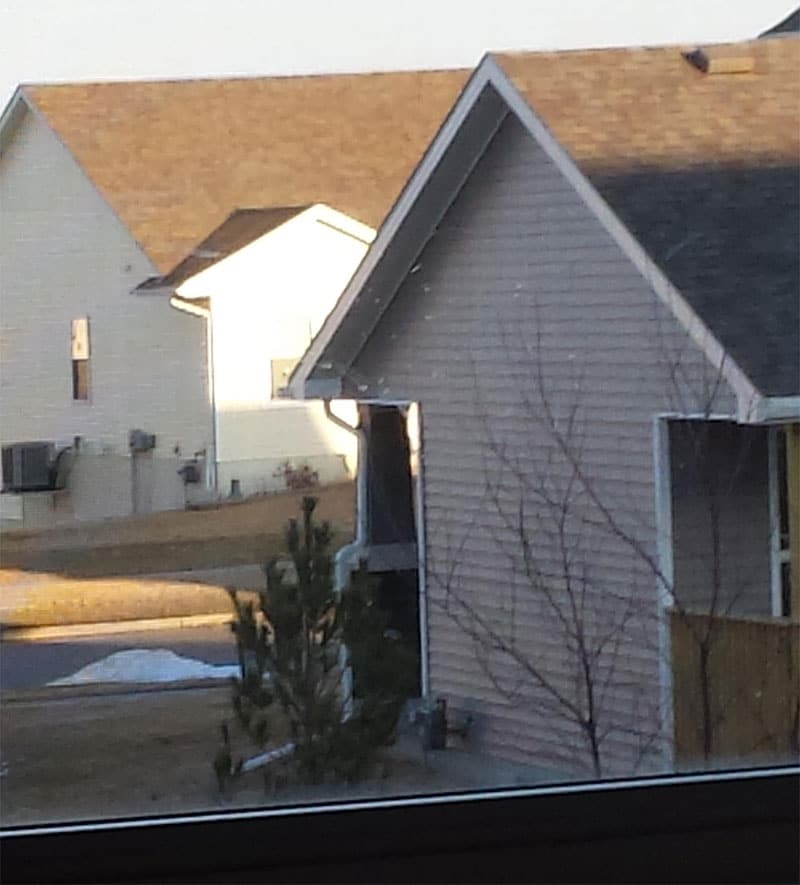 28. The sunlight on these curtains that looks like the windows logo.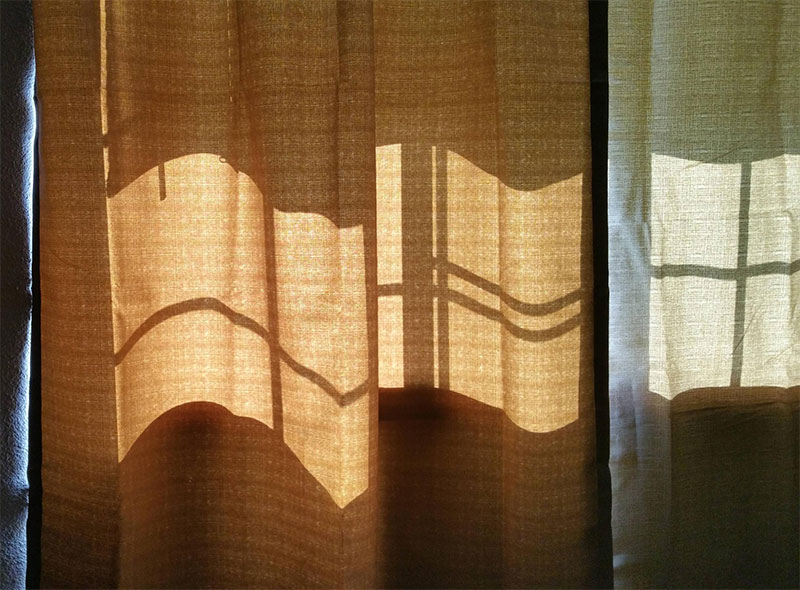 29. This soup that looks like Wilson from Cast Away.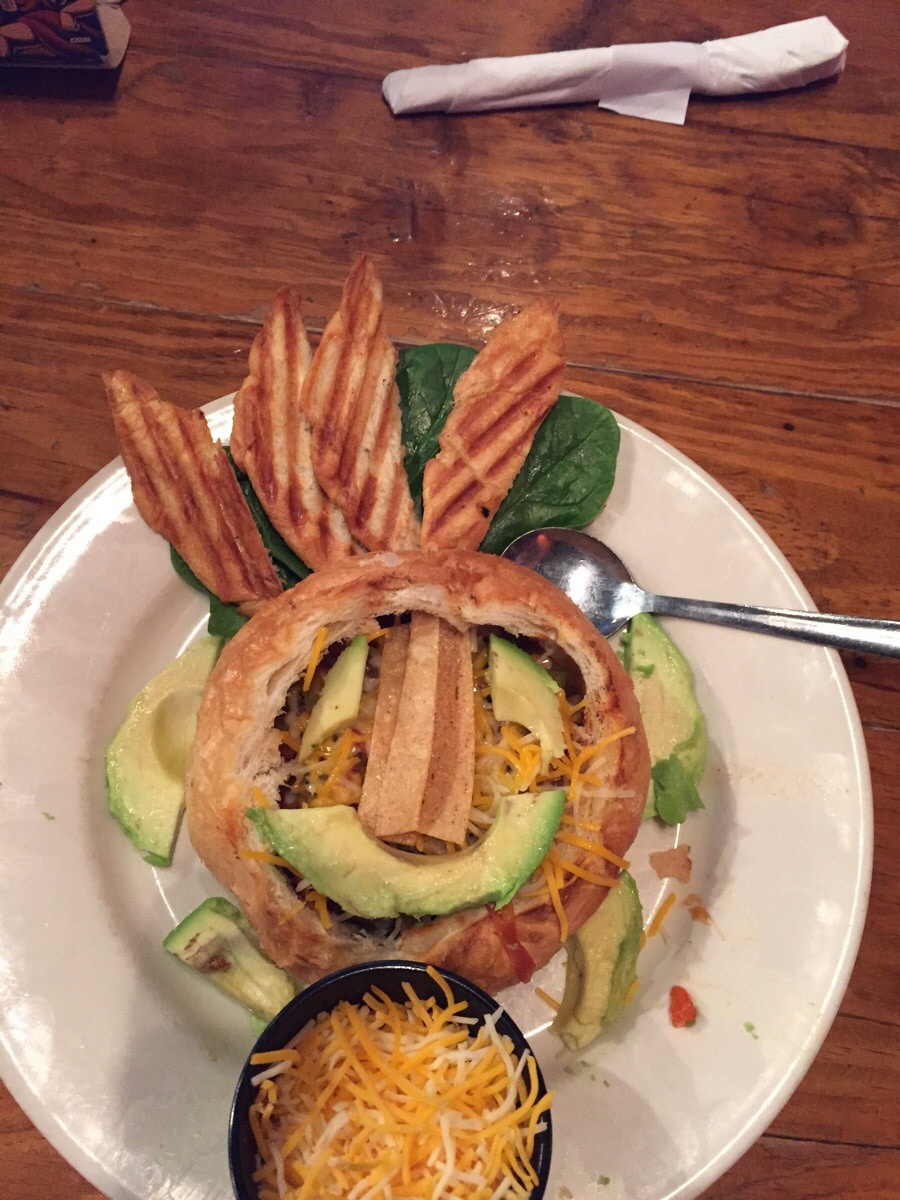 We hope you were mildly amused!