A video has surfaced of an interview recorded 11 years ago (2004) in which a fresh faced Mark Zuckerberg talks to CNBC about his new website 'TheFacebook'. I'm not sure, but I'm pretty sure it went on to be pretty successful… Check out the video below.

At the time of the recording facebook had 100,000 users, which was pretty impressive, but I'm sure that Mark had no idea that 11 years later his website would be used by 1.44 billion people!
This is how the site looked back in 2004…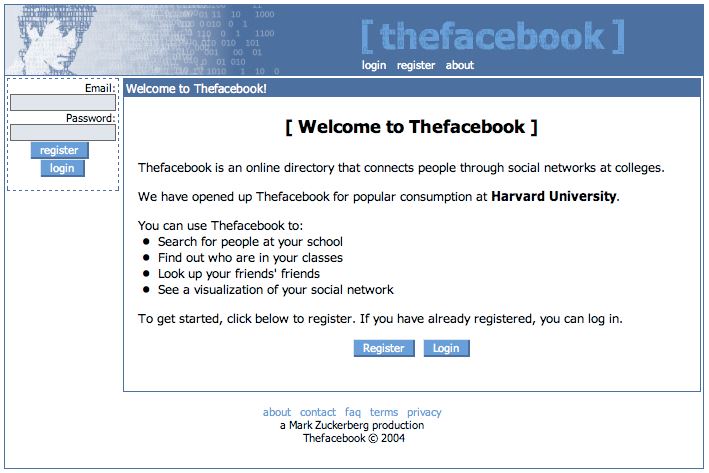 And here is how it looks today…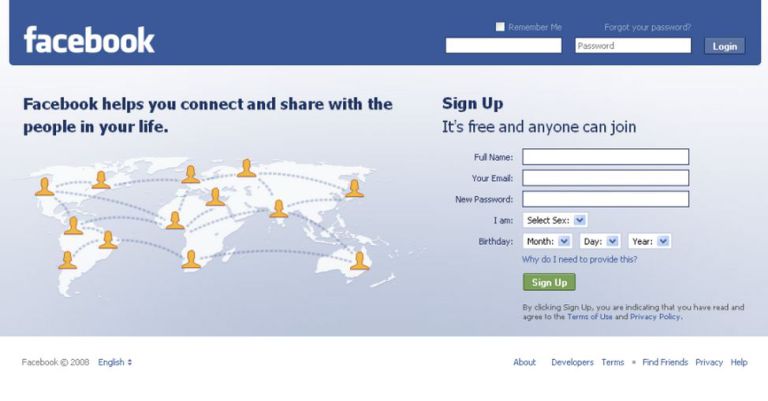 Can you imagine life without facebook?